We're all about how-to advice at Lifehacker, and when it comes to IT, that means knowing how to make technology actually work. These are the 10 most popular deployment posts from Lifehacker in 2014.
Deployment picture from Shutterstock
---

Backblaze uses 25,000 hard drives for its online backup service. This has provided some interesting information, such as how long hard drives are likely to last and the difference in reliability between enterprise and consumer drives. Today, Backblaze has spilled the beans on which drive manufacturers are the most reliable.
---
In a move certain to raise the ire of users of Microsoft's Windows operating system the software giant has announced that next month it will cease support for Windows 8.1. But that operating system is barely eight months old and already an upgraded version of the Windows 8 system that failed to impress many users since its release in 2012. Microsoft has this month already killed off support for the long-lasting Windows XP system, so why is it ending support for Windows 8.1?
---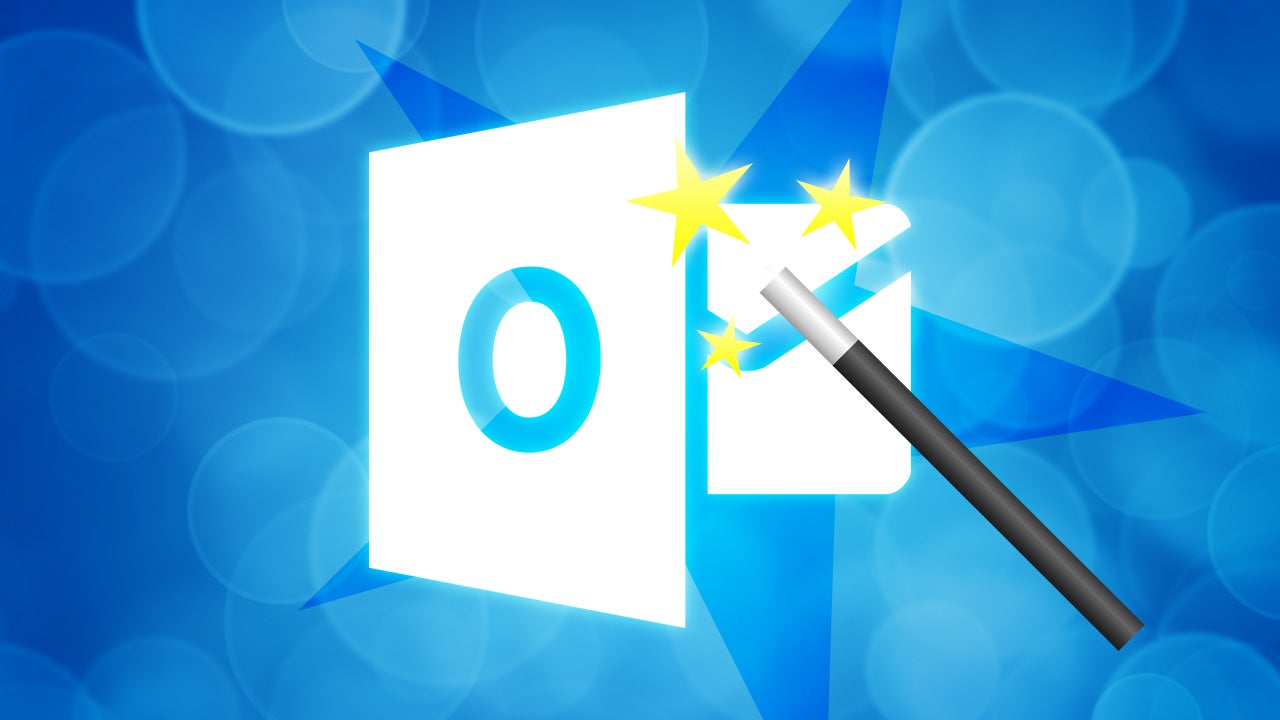 Love it or hate it, Microsoft Outlook is still the de facto email client at many offices. It's been a while since we took a look at good old Outlook, so here are some of our favourite tricks to increase your productivity in this all-in-one email, calendar, tasks and notes program.
---
Adding a solid-state drive (SSD) to your computer is simply the best upgrade at your disposal, capable of speeding up your computer in ways you hadn't thought possible. But as with any new technology, there's plenty to learn. Here's everything you should know about your SSD, whether you're interested in upgrading or just like to know the ins and outs of your hardware.
---
Unfortunately, Speed Fan doesn't always accommodate the specialised hardware you often find in a notebook — that's where Notebook Fan Control, or NBFC for short, can save the day.
---
When it debuted, Serial ATA was overkill. Only the fastest (and most expensive) hard drives could utilise the extra bandwidth and by the time SATA II arrived, it was unnecessary for the average consumer. These days however, with affordable SSDs for desktops and a majority of notebook PCs sporting flash storage, even SATA III is being pushed to its limits. So what's the next step?
---
Well, that didn't take long. Just three weeks after Microsoft announced it would changing the name of its cloud storage service from SkyDrive to OneDrive, the switch has taken effect. Here are the upsides and downsides of the move.
---
Spreadsheets can seem like one of the most mystifying pieces of software you'll encounter in your adult life. However, as scary as they can be, you can do an awful lot with just four simple skills.
---
If you have an old computer with some life left in it, or you're building a do-it-all home server, Amahi is the perfect utility for the job. Amahi can turn any PC into an at-home VPN and a NAS for all of your files. Here's how.
---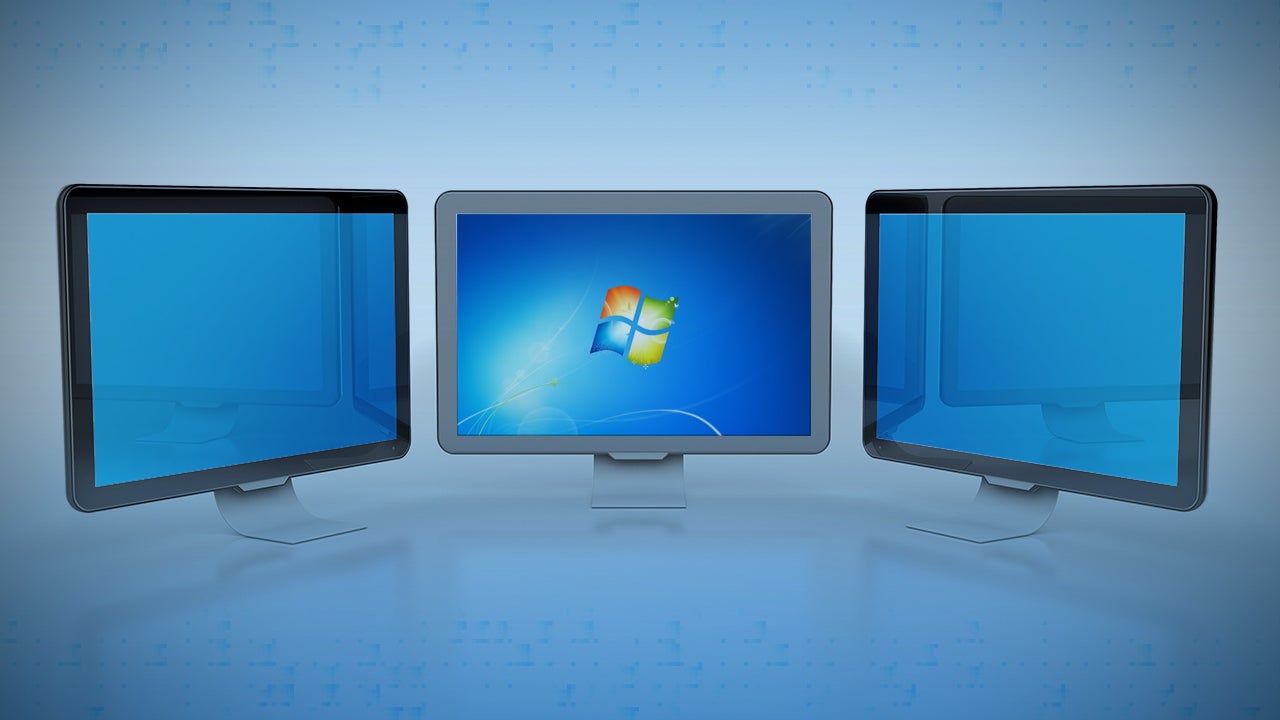 The price of extra monitors has fallen steadily over the years, quality has risen, and Windows is more multi-monitor friendly than ever. Here's how to make the most of your multi-monitor setup in Windows 7 and 8.