Location-based reminders are a powerful tool that amplify your productivity. They can provide you with obvious help like shopping lists that pop up when you get to the supermarket, and chore lists that pop up when you get home — but they can do a lot more than that, too.
We've previously covered some cool uses of IFTTT's Location Channel. This listed is dedicated to location-based reminders you can set on your phone with apps like Google Now, Reminders for iOS, and Checkmark.
---
Motivate And Inspire Yourself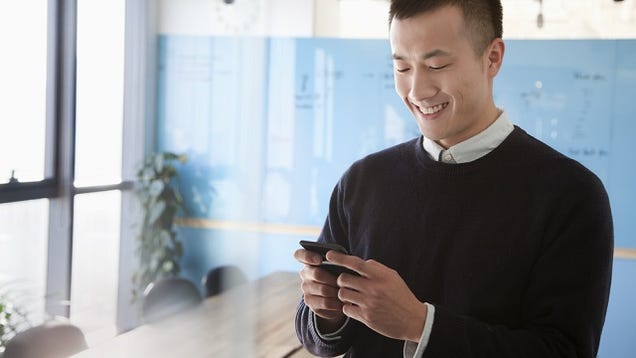 If you're feeling stressed out or a little down, you can set up personal notes or quotes that pop up in places where you might need a little boost. Have a big project that you're presenting at work tomorrow? Set up a "you can do it" message for yourself that goes off when you get to work. Or maybe you have a big test coming up. You can set up a message that reminds you of the major points you've been struggling with so you can be confident and ready to kick some butt. Photo by XiXinXing (Shutterstock)
---
Seek Out New Restaurants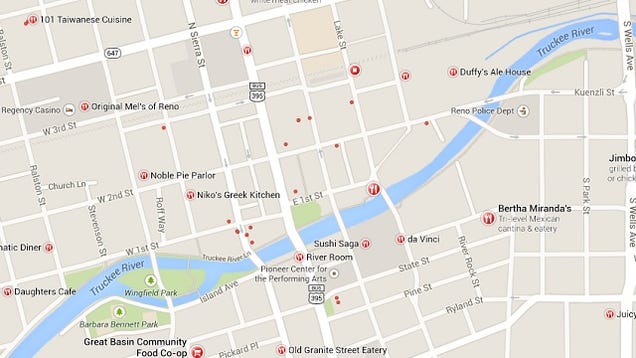 Having trouble thinking of new places to eat when you're out and about? You can use location-based reminders for pinging yourself a list of restaurants you've been meaning to try. Whenever you enter an area that you selected on the map, you'll see your pre-made list of places you've been meaning to try, but haven't gotten to yet.
---
Remind Yourself Of The Day's Workout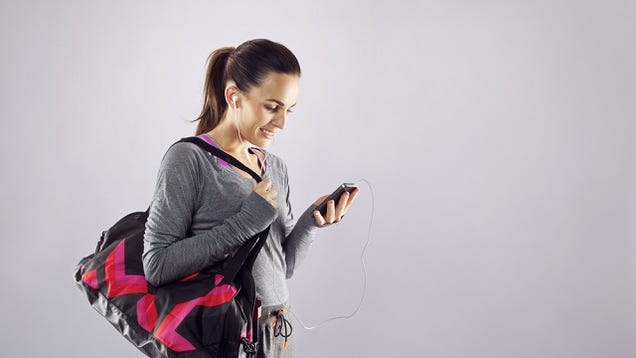 If you're following a specific lifting or cardio regimen, you can set up a reminder for yourself that lists what exercises you have to do that day. As soon as you get to the gym, you'll know exactly what your routine is without having to pull it up yourself. Photo by Ammentorp Photogrpahy (Shutterstock)
---
Keep Your Diet On Track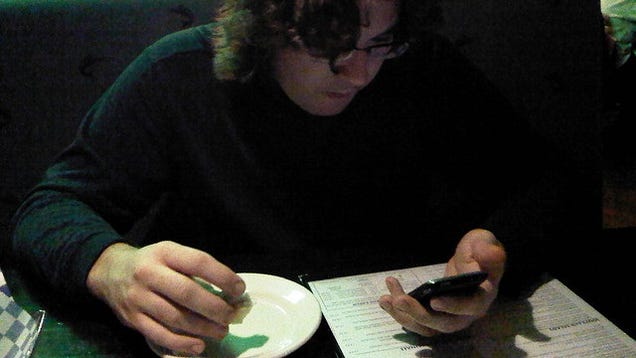 You're probably very aware of the restaurants you like to frequent. If you're trying to watch what you eat, set up reminders that go off when you get to the restaurant. You can list the foods that you know you should avoid, or list the calories of your favourites so you feel obligated to go for a healthier alternative. Photo by emilee rader
---
Remember To Use Your Gift Cards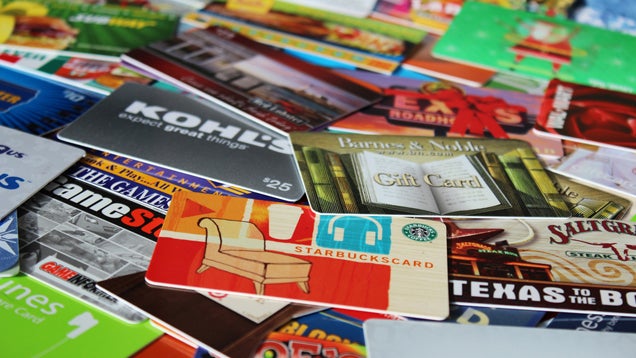 I don't know about you guys, but I rarely remember when I have gift cards for stores. Especially after Christmas, I'll end up with a few cards at places I don't regularly frequent. Location-based reminders to the rescue! Just set up a reminder for that location (even if it's just "the shopping centre") to remind you that you have a gift card for the store(s) in question, so you remember to pay with them instead of cash. Photo by LaniElderts
---
Have another clever use for location-based reminders? Share it in the comments.