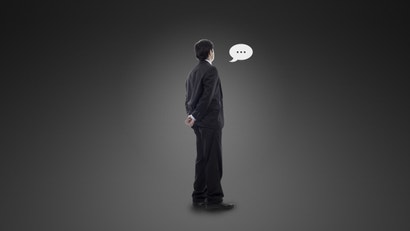 It's easy to assume that just showing up and doing what's required of you doesn't impact those you work with. Writer and entrepreneur Seth Godin has a different theory.
Photo by Kenneth Man (Shutterstock)
On his blog, Godin notes that while you're not necessarily being negative, you aren't really adding value either — thereby squandering the potential progress that could have been made by someone who would. Don't be afraid to sound stupid either. Contribute!
The cost of neutral [Seth Godin's Blog via Swiss Miss]