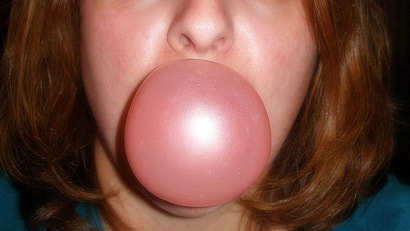 In a world full of advice, it's hard to tell what's good and what isn't. Despite how strange ideas may seem, they can be some of the best. What bizarre, unusual or seemingly pointless advice have you received that actually changed your life for the better?
Photo by Kristine Konruff.
Redditor TheseAreShapes took an unusual liking to this quote from Michael Scott (fictional character on The Office):
One of the best Michael Scott quotes that has served me well: "Everybody likes the guy who offers them a stuck of gum."

I always have gum on me because as a frequent coffee drinker, I have coffee breath often. I have followed this advice and it really does work.

Obviously that doesn't mean start handing out gum in a situation that doesn't call for it. You have to play it by ear when it would be a good time to offer.

This works well on first impressions as well, as the person you give gum to gets the impression that you are a generous person and have made their day somewhat better.
How about you?
One of the best Michael Scott quotes that has served me well [Reddit]