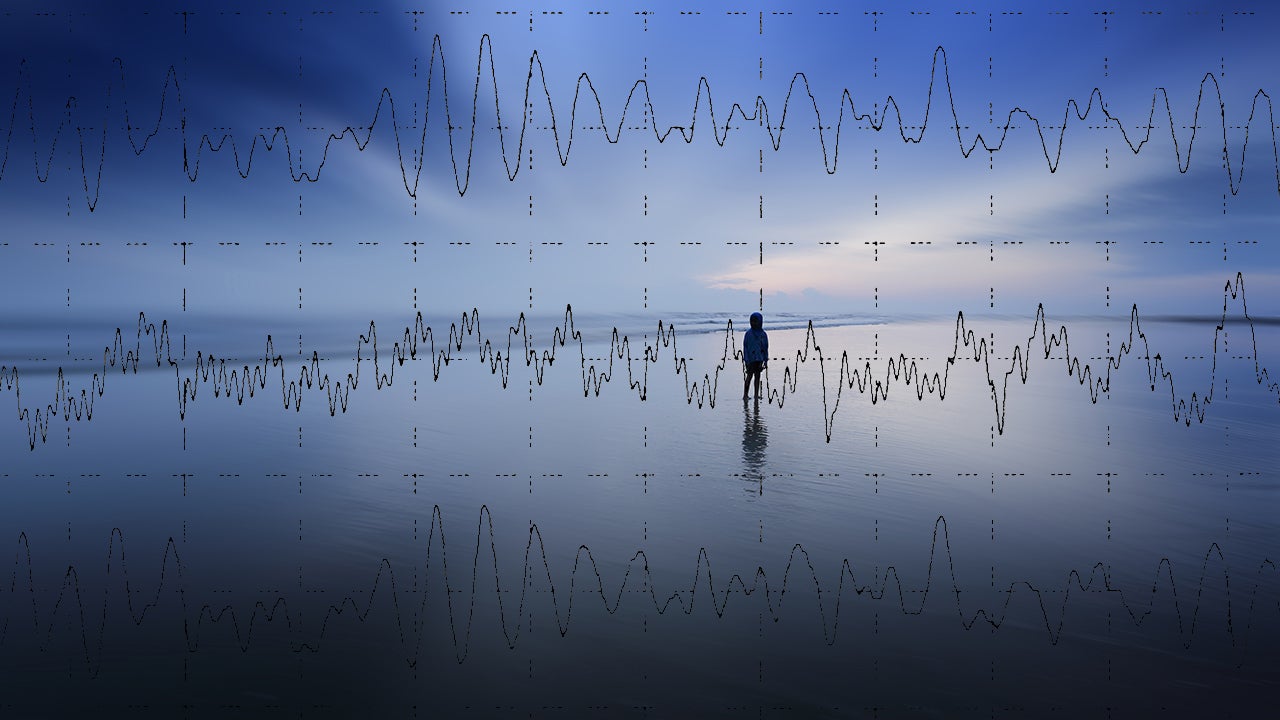 Studies show that people would rather do something — anything — than be alone with their thoughts. The idea that doing something trumps doing nothing is no new phenomenon. But it's through reflection, daydreaming, and introspection that we make sense of information and experiences and come up with new insight and ideas.
---
According to new scientific research, the consumption of energy drinks can lead to serious heart problems when dancing or exercising. This is because caffeine within energy drinks affects the heart's ability to contract and to use oxygen which can lead to everything from irregular heartbeat to sudden death.
---
Sports performance was once thought to be enhanced by practices such as drinking cognac before an Olympic marathon run. Thankfully, today's nutrition strategies are more scientific and properly researched.
---
It seems the world is finally coming to terms with the fact that humans evolved to stand, not to sit — well, health researchers, savvy office workers and many commuters, at least.
---
Crowdsourcing can be a great way to generate income, ideas and support for fledgling commercial projects. But there are also potential dangers. A new scientific investigation has found that while crowdsourcing is an efficient way to achieve outcomes by tapping into the skills of large groups, it also attracts malicious behaviour among participants. In short; the benefits of crowdsourcing may not outweigh the pitfalls caused by its openness of entry. (This is especially true if your project has anything to do with the gaming community.)
---
Australians have become accustomed to labels on cigarettes warning about the risk of smoking causing cancer and other diseases. And our research, published in the latest edition of BMC Public Health, shows similar labels could help consumers better understand the harms of drinking alcohol.
---
The term "workaholism" has been around since the 1971 publication of Wayne Oates' book Confessions of a Workaholic. But, despite increasing research into the idea, there is still no single concept of this phenomenon. This is problematic for tackling the issue which, if classified as an addiction, should be treated as such.
---
Are you looking for some eclectic tracks to add to your music playlist? Or maybe some audio for your homemade Planet Of The Apes remake? Perhaps you've just got a penchant for primate jibber-jabber and don't care who knows it? If the answer to any of the above is "yes", this is the dealhacker you've been waiting for. Scientists have just launched a freely available online audio library cataloguing more than 10 hours of chimpanzee vocalisations. Download it and get weird.
---