2014 was a pretty great year for science. A probe from the European Space Agency physically landed on a moving comet for the first time. Lockheed Martin made a significant technology breakthrough relating to nuclear fusion power. Oh, and the world's biggest-ever dinosaur, the "Dreadnoughtus", was discovered. There were also a bunch of science stories that grabbed headlines simply for being weird.
---
---
If you've just had a really big meal, there are a lot of things going on in your body. Between the stomach stretching and the chemical reactions taking place, here's an explanation of what's going on in there.
---
If you prefer to order your pizza without going through all the trouble of actually speaking, Pizza Hut has just the thing for you — "the world's first subconscious menu." You sit down, glance through the menu, and before you say anything or even make a conscious decision, the menu has figured out which toppings you'd like on your pizza and places your order.
---
Purchase a plastic water bottle, and there's a good chance that it will feature a "BPA-free" label. You might be seeing it more often because the industrial chemical Bisphenol-A has now been removed from a wide array of products. But, are products that are "BPA-free" actually less risky? And do these labels actually affect consumer behaviour?
---
It's been more than 30 years since Sid Seagull first urged us to slip, slop and slap while out in the sun. But while we've made enormous progress fighting skin cancer, melanomas are still the fourth most common cancer in Australia and one of the most deadly. Add to the the huge burden of non-melanoma skin cancer.
---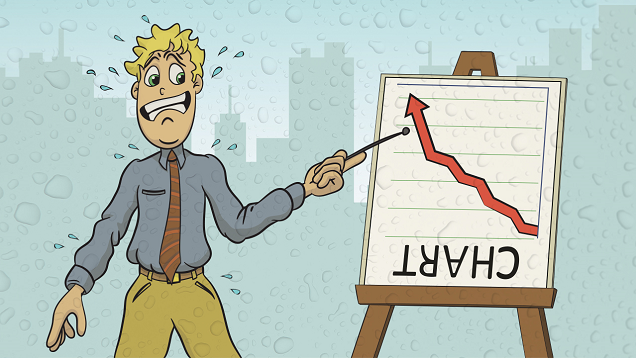 ---
A lot of us spend large chunks of our day sitting. Although it might seem relaxing, sitting for such long periods damages our bodies. A recent study has discovered a correlation between sitting at work and psychological distress.
---
---