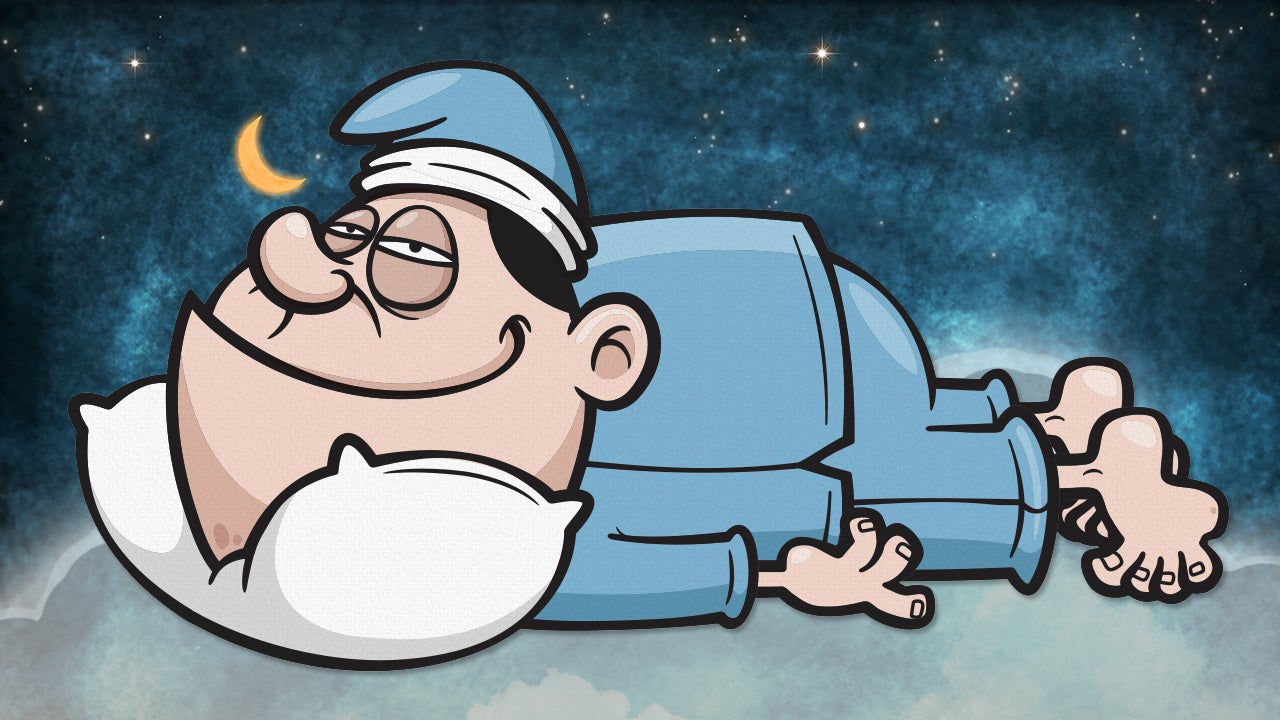 ---
Suzie Price is an Australian psychic and self-described "ghost whisperer" who purports to be able to communicate with the dead. Last week, we arranged for Suzie to conduct a face-to-face psychic reading with three Lifehacker staff: an ultra-sceptic, a fence-sitter and a true believer. The results were not what we were expecting…
---
---
---
I don't want to sound too cynical, but recent research findings in dementia seem hard to believe. A study of over 1,000 people has found people who scored higher on a measure of cynicism during late life were three times more likely to develop dementia.
---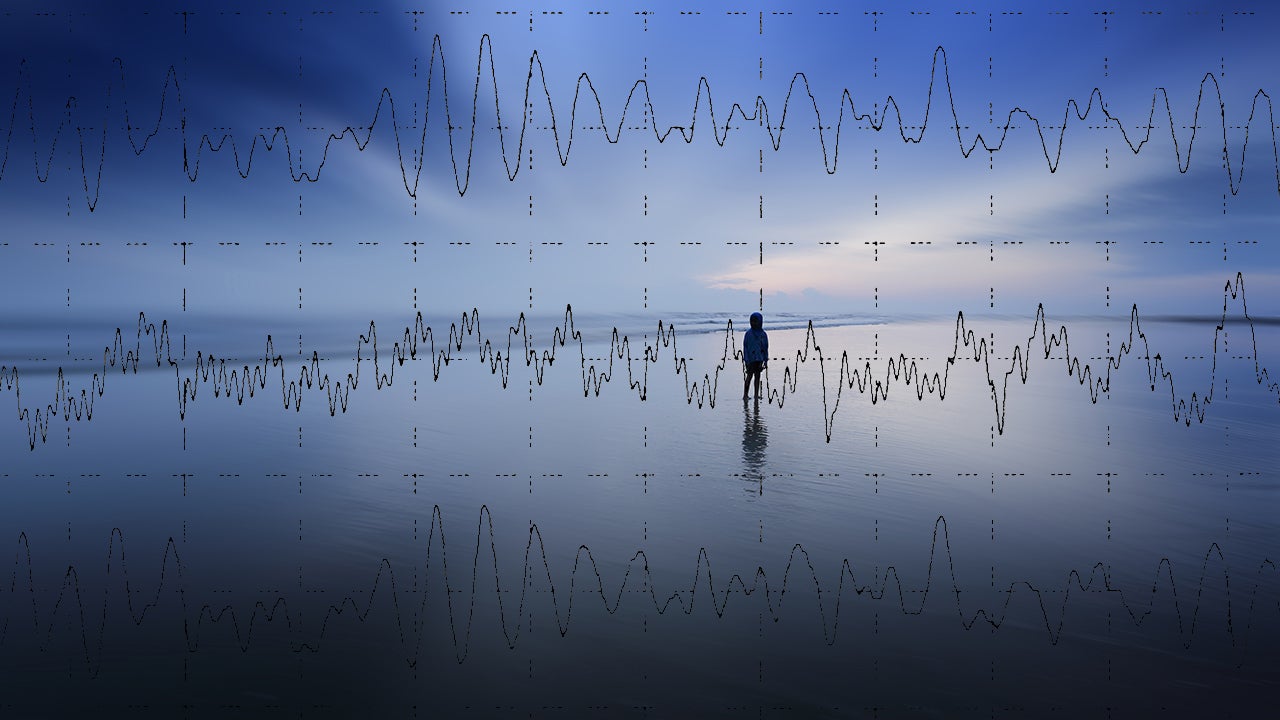 Studies show that people would rather do something — anything — than be alone with their thoughts. The idea that doing something trumps doing nothing is no new phenomenon. But it's through reflection, daydreaming, and introspection that we make sense of information and experiences and come up with new insight and ideas.
---
According to new scientific research, the consumption of energy drinks can lead to serious heart problems when dancing or exercising. This is because caffeine within energy drinks affects the heart's ability to contract and to use oxygen which can lead to everything from irregular heartbeat to sudden death.
---
Sports performance was once thought to be enhanced by practices such as drinking cognac before an Olympic marathon run. Thankfully, today's nutrition strategies are more scientific and properly researched.
---