---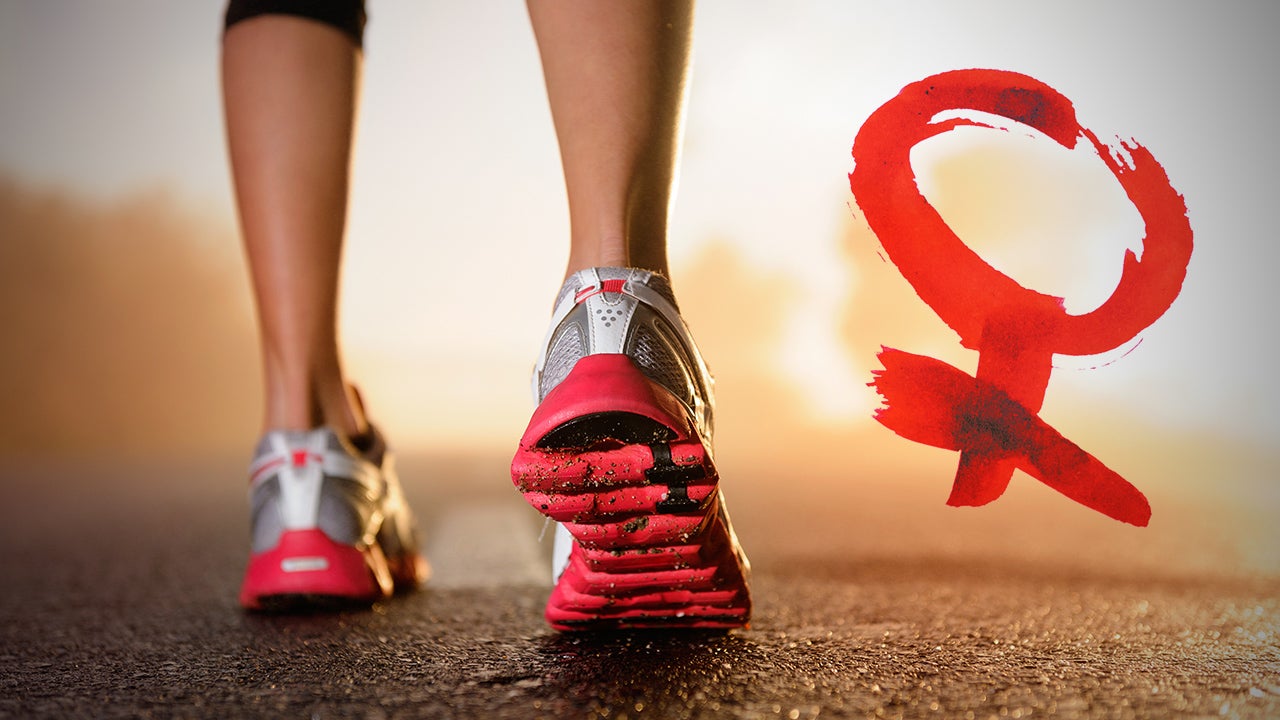 ---
---
---
As part of the advance publicity for the forthcoming Apple Watch, Apple chief executive Tim Cook has disclosed that it has a feature that prompts people to stand up every hour. "Sitting is the new cancer," he boldly declared. It's a provocative statement, but is it true?
---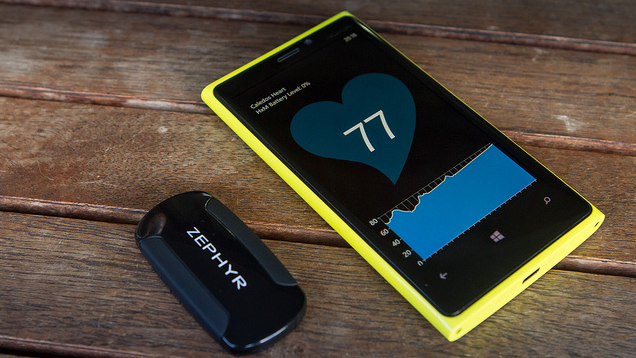 ---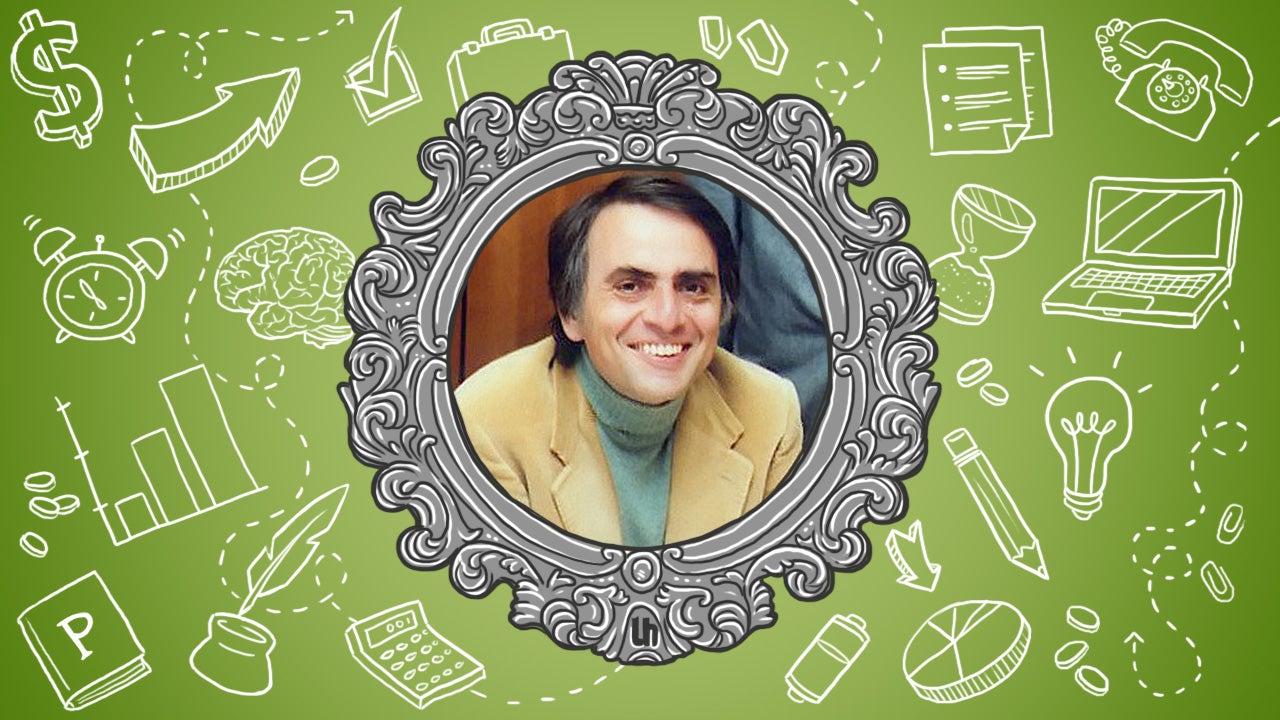 Carl Sagan is a well-known astronomer, cosmologist, author and science communicator, and original host of the show Cosmos. His views on science and general living are simultaneously inspirational and galvanising. Let's take a look at just a few of his ideas that are useful for all of us.
---
---
News about health and nutrition seems to flip-flop from day to day, so how do you know when the latest study is worth taking seriously? You can avoid getting yanked around by headlines if you ask yourself a few questions while reading the article.
---