Loading page
We've mentioned before that sleeping in the nude has all sorts of benefits, including deeper, better sleep and helping you stay cool while you rest, but this video from DNews wraps up all of those benefits nicely, and adds some more we haven't discussed.
---
The numbers at the end of a runway aren't just there to help pilots see where they're supposed to land. They actually mean something important: the runway's degree from magnetic north. This video from Atlas Obscura explains.
---
The right lane is for passing and slower traffic should keep left. It's one of the first things you learn when you get your driver's licence, yet so many drivers forget it or don't understand it. Here's a detailed explanation for why this simple rule is so important.
---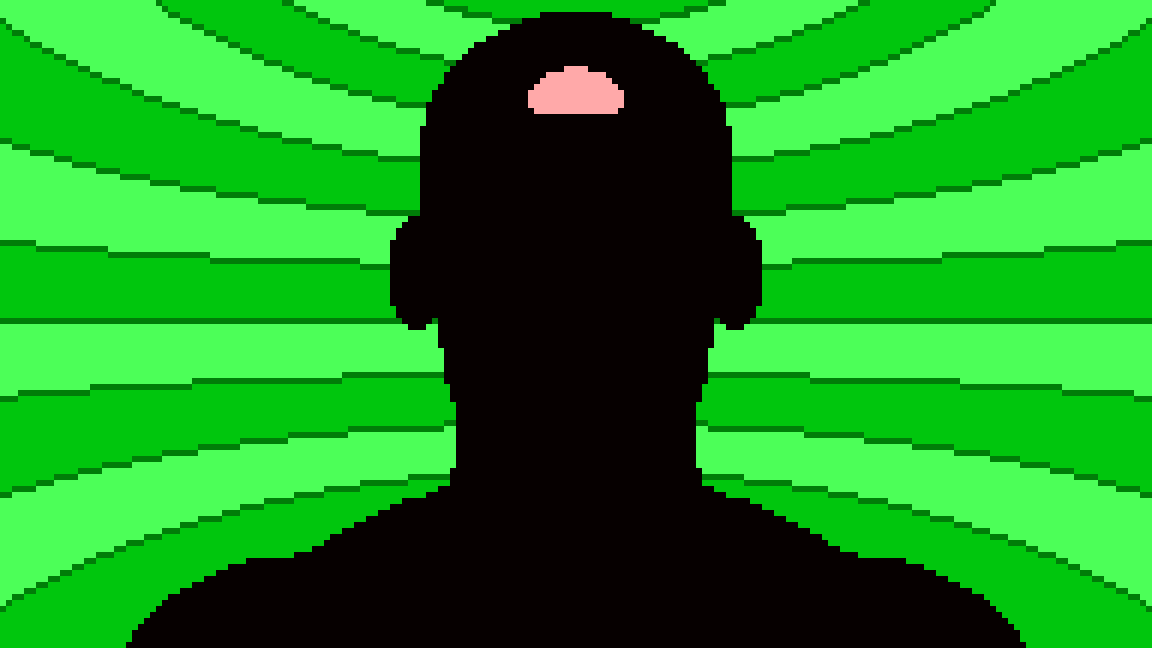 ---
Picking your nose probably won't kill you, but it's not exactly a healthy habit either. Not only does picking your nose look gross, it could be leaving the door open for dangerous bacteria that want to call your nose home.
---
You may think that as long as you're buying real Parmigiano-Reggiano, your getting the best parm your money can buy, but it turns out that cheese closest to the rind is the tastiest.
---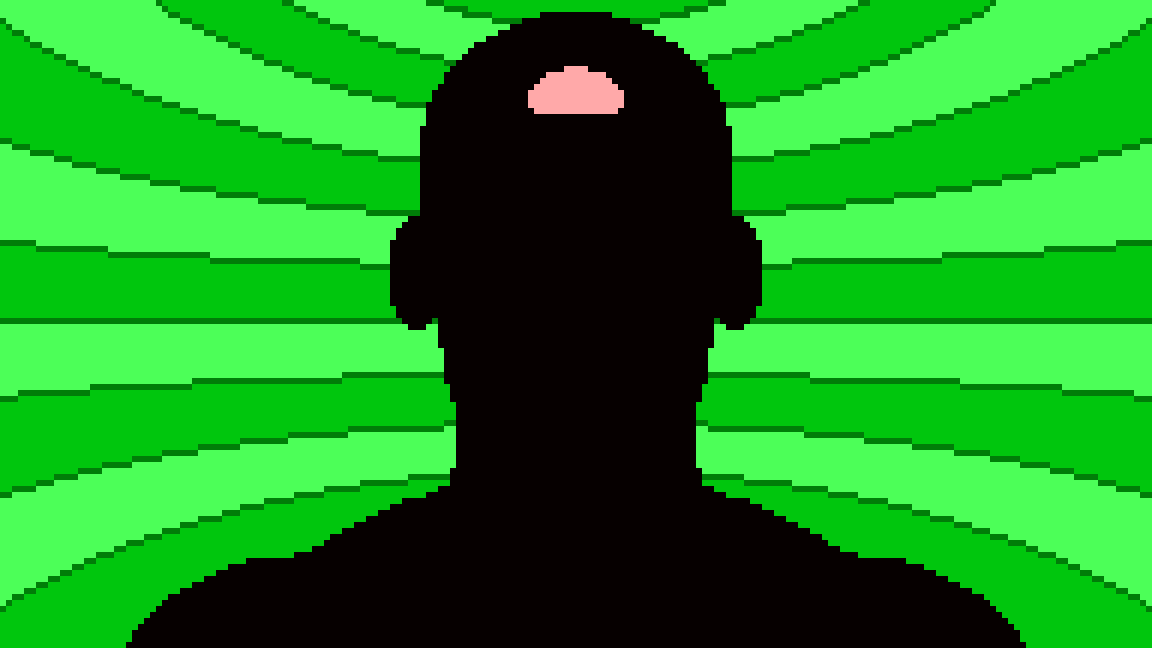 ---
---
General knowledge is important. While it might not come up in everyday life, it's an effective intelligence barometer that can colour people's perception of you and leave your reputation permanently tarnished. This got us to thinking — how much does the average human actually know about the solar system? Take our quiz to find out!
---
Loading page