Faced with a portion of food twice as big as what you normally consume will lead you to eat about a third more food than usual. This portion-size effect helps explain how growing serving sizes may be contributing to the growing prevalence of obesity.
---
Why are conspiracy theories so prevalent, and how do they intersect with other phenomena such as climate change denial? Stephan Lewandowsky, chair of cognitive psychology at the University of Bristol, answered questions on the topic posed by the public on Reddit. The Conversation has curated the highlights.
---
The Australian National Health and Medical Research Council (NHMRC) has released a new draft paper on the effectiveness of homeopathy following an in-depth analysis across 68 different health conditions. Unsurprisingly, the paper concludes that there is no reliable evidence that homoeopathy is effective for treating any ailment. Rather, it's a potentially dangerous pseudoscience that can dupe patients into rejecting conventional and effective treatments.
---
---
---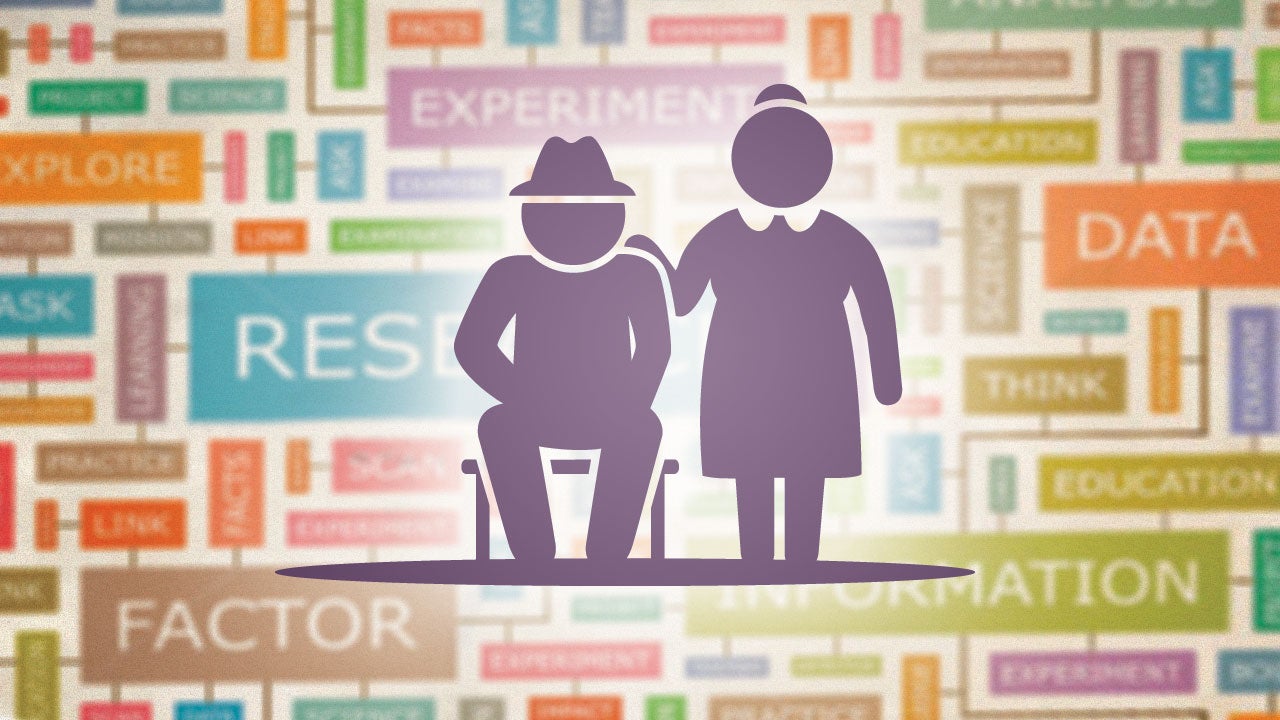 ---