Loading page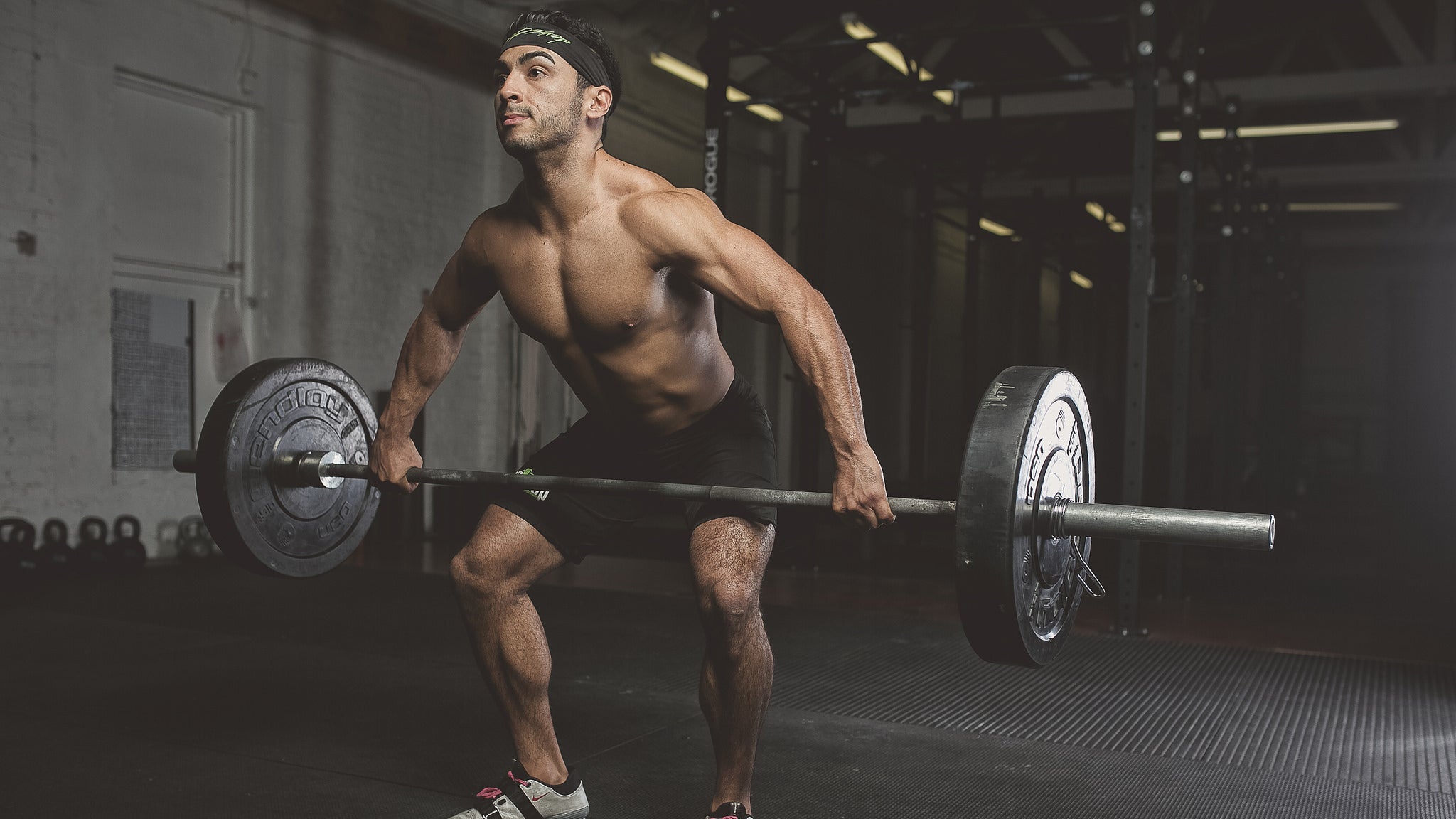 We've gone over this before in our post on low and high-rep training, but it bears repeating: Whether you lift light or ultra-heavy weights, your muscles can still grow, provided you push yourself to the point of being unable to physically lift an additional rep. In the end, it's all about intensity.
---
In 1703, Gottfried Leibniz invented the modern binary number system that forever changed the developed world. In the intervening years, computing has become an integral part of our daily existence. This infographic from Computer Science Zone breaks down the major technology breakthroughs and landmark products that have helped to shape the way we live.
---
Good marriages take work. So do bad marriages and so-so marriages, come to think of it. In fact, pretty much every marriage is destined to fail if you don't listen to your partner and put in the hard yakka. For those who don't want to become another divorce statistic, this infographic of social science hacks could help you to iron out what's wrong before it's too late to fix things.
---
People usually fall into two camps: Those who like getting kisses from their dog, or those, like me, who can't stand it. Here are the reasons why dogs want to lick your face, and why you might want to avoid that kind of affection, even if you do enjoy it.
---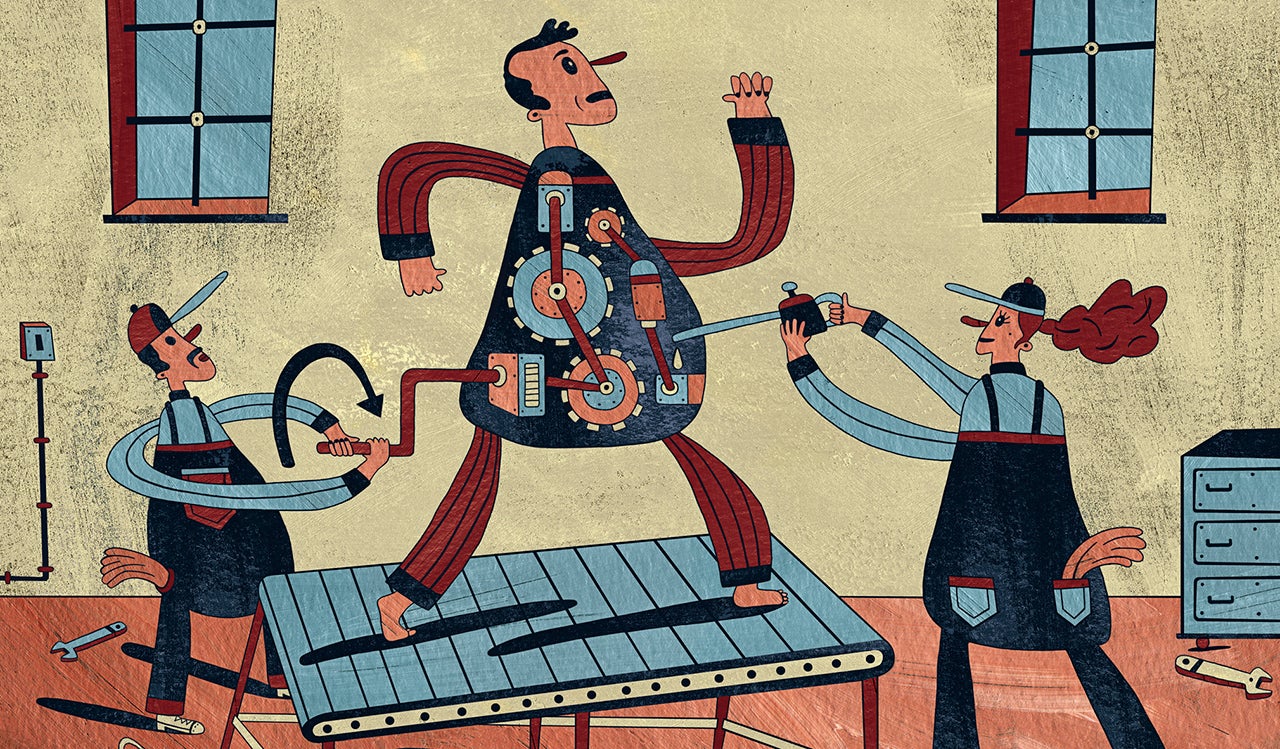 Some people are dramatically better at activities like sports, music and chess than other people. Take the basketball great Stephen Curry. This past season, breaking the record he set last year by over 40 per cent, Curry made an astonishing 402 three-point shots — 126 more than his closest challenger.
What explains this sort of exceptional performance? Are experts "born", endowed with a genetic advantage? Are they entirely "made" through training? Or is there some of both?
---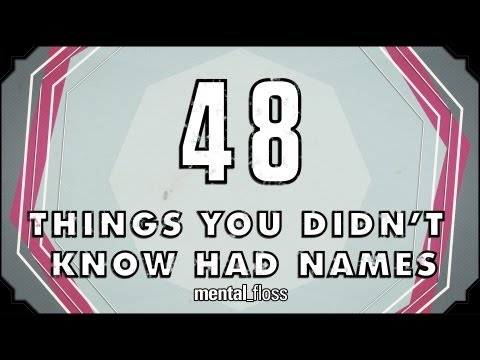 ---
---
Loading page