Professor Ian Chubb holds the office of Chief Scientist for Australia. In the following article, Chubb responds to the Science and Research Priorities recently announced by the Federal Government. According to Chubb, our nation needs to get its research priorities right — and it's up to the science community to make the case for more investment.
---
Mental illness isn't like a sinus infection. You can't just wait it out or take a pill to make everything go away. Our brains are complex and enigmatic, and mental illness is no different. This leads to a lot of misconceptions that make recovery much harder. Here are a few facts you should know, whether you're a sufferer or not.
---
The rise of wearable fitness technology is something of a paradox. The surge in popularity of devices that monitor the amount of exercise you do suggest more people than ever are interested in maintaining regular fitness regimes. Just witness the success of the company behind fitness tracking bracelet Fitbit, which investors have just deemed worth $US4.1bn after it floated on the stock market. Yet this comes at a time when physical inactivity has reached levels of global pandemic proportion.
---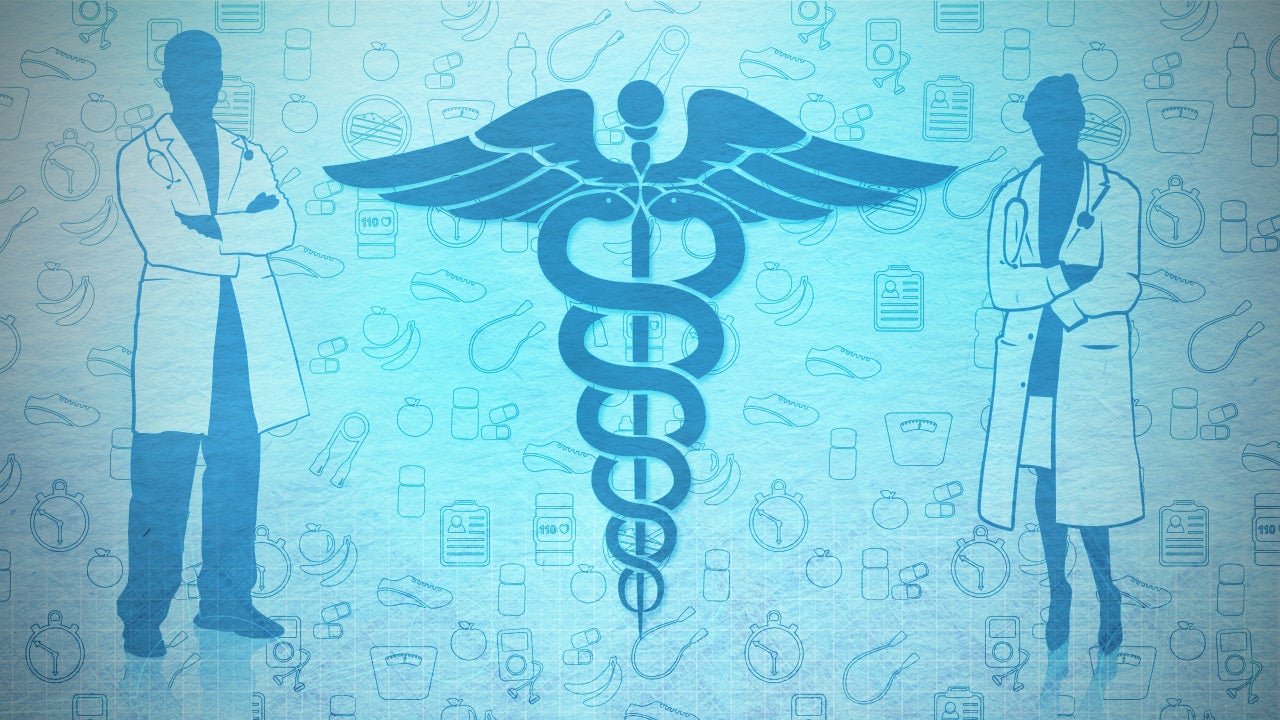 ---
While computers are poor at creativity, they are adept at crunching through vast numbers of solutions to modern problems where there are numerous complex variables at play. Take the question of finding the best delivery plan for a distribution company — where best to begin? How many vehicles? Which stretches of road need to be avoided at which times? If you want to get close to a sensible answer, you need to ask a computer.
---
---
You probably know that it's important to take regular breaks from your work, but what you do during them is equally important. A recent study suggests spending less than a minute looking at images of nature can help when you're mentally fatigued.
---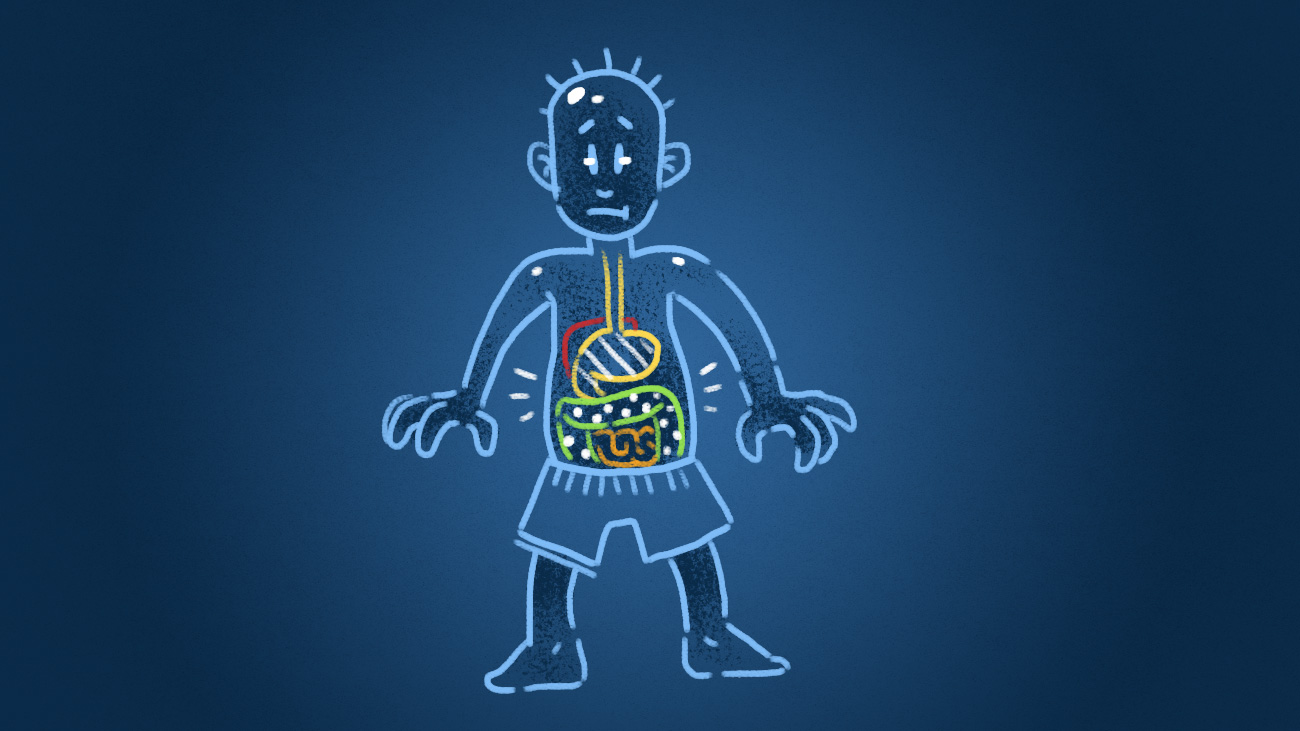 ---