A recent New York Times article points to a glaring inconsistency between the amount of "screen time" toddlers have using tablets, phones and computers – and the advice of many early years specialists.
---
Children who do more physical activity are likely to improve their health and it might also help them improve their school grades. Those are the findings of recent research from Sweden which suggest that doubling the amount of time spent doing physical education at school has an impact on children's academic achievement.
---
---
Over the past three decades, the Australasia region has outpaced other regions of the world with the largest absolute increase in adult obesity. Poor diet and high body mass index have overtaken tobacco as the leading risk factors for disease and early death in Australia.
---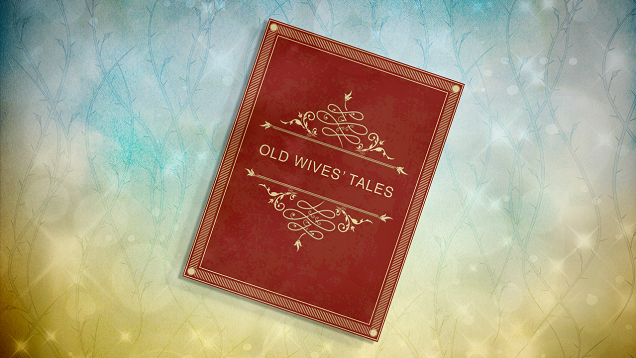 ---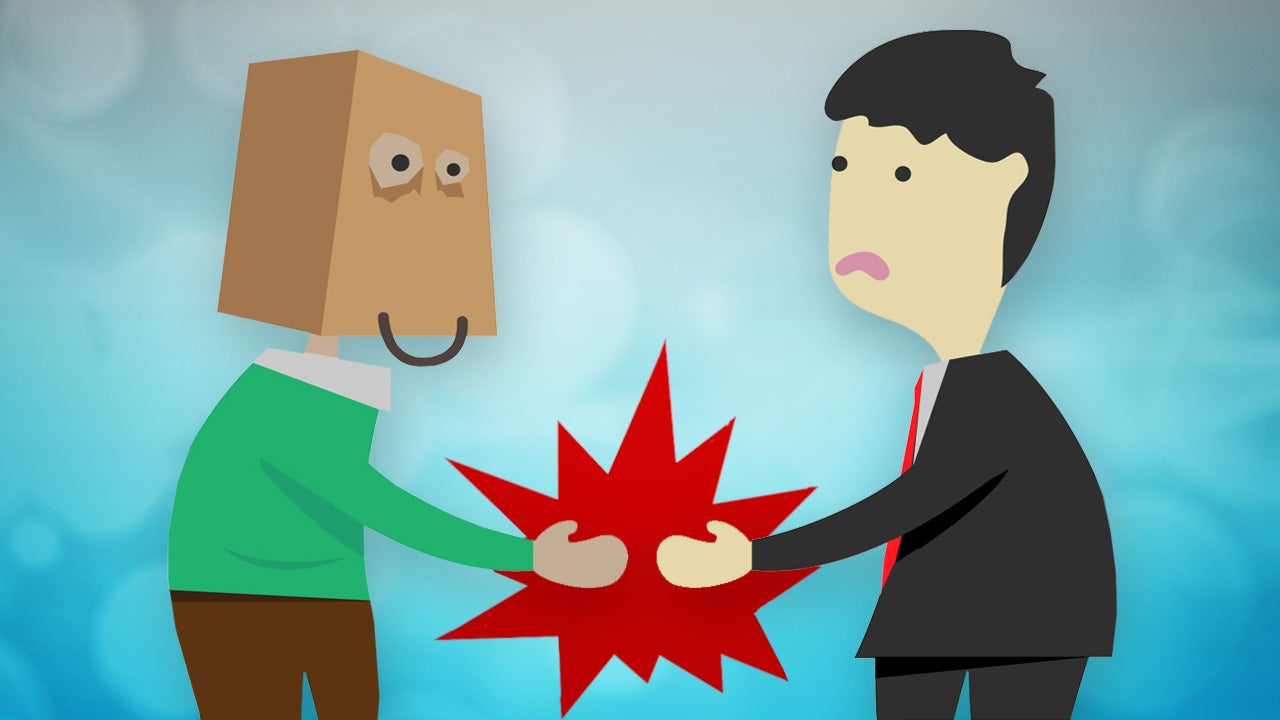 ---
---
---
---