You already know that meditation has real benefits, both emotionally and physically, but getting started is easier said than done. Finding the right type of meditation for you can be difficult. That's why the team at Lift put together this guide for beginners who want a more instructive approach.
---
The right kind of music can soothe us into a perfect state of relaxation. Add this scientifically based, hour-long video to your nighttime playlist to get more sleep.
---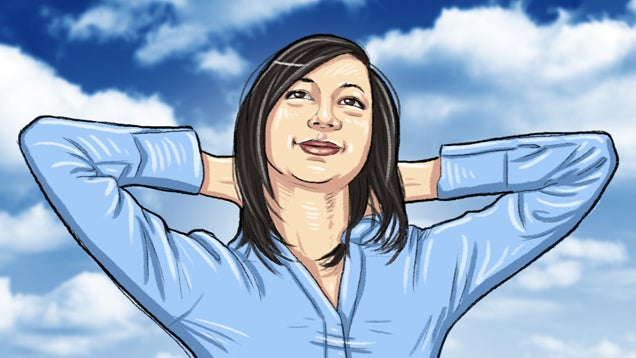 It seems like relaxing is something everyone should be able to do, but those of us who are constantly stressed, are workaholics, or have certain health issues don't have an easy "off" switch. Relaxation is something we actually have to learn and practise, much like happiness. And, like happiness, learning to relax is extremely important for your health and well-being. Let's take a look at the ways we can beat chronic tension and finally slow down.
---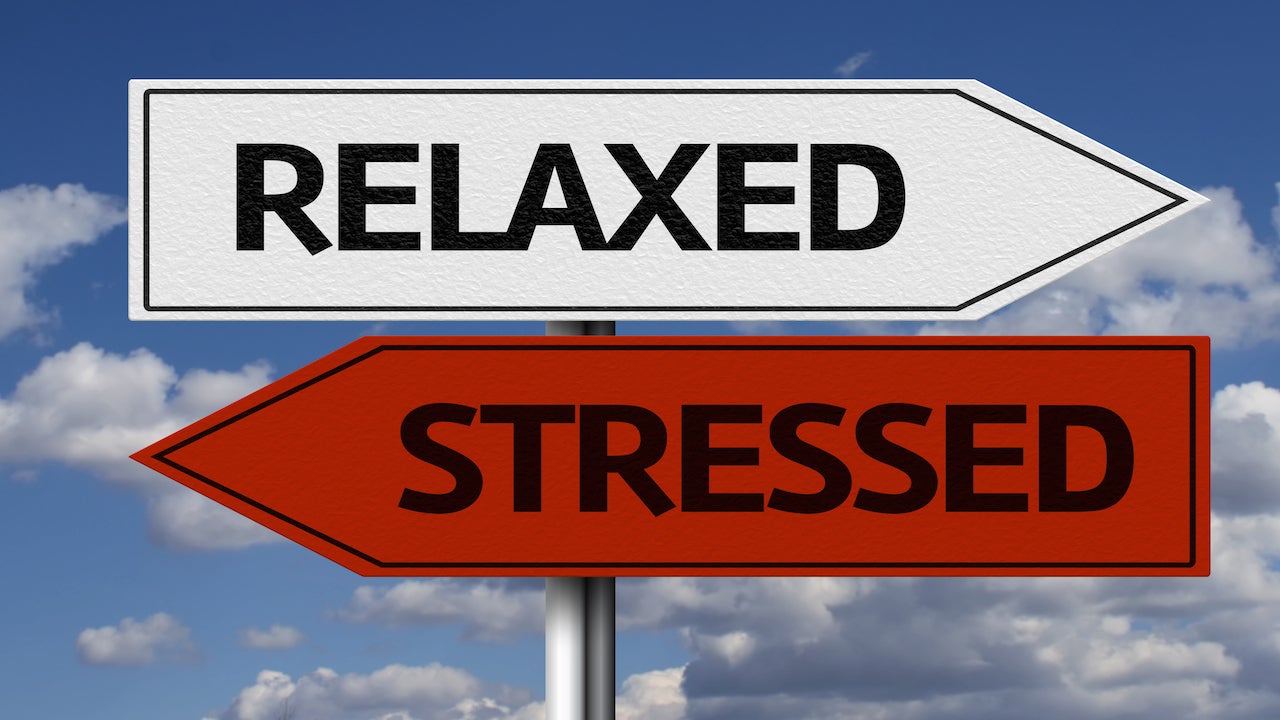 Stress is one of the biggest causes of health problems in many peoples' lives: it can cause heart disease, depression, anxiety attacks, sleep problems, auto-immune diseases, weight problems and more. But we're busy — how do we drop the stress levels down while still getting our jobs done, and taking care of ourselves and our families?
---
Every day around 3pm, my brain gets weary. I've tried numerous techniques to counter this challenge: coffee (especially when McDonald's is giving away free smalls), splashing cold water on my face, surfing around online, snacking. Yet I've found one technique to be the most effective: going for a walk.
---