Loading page
Floating is an increasingly popular form of sensory deprivation therapy that involves lying in a pitch black tank of salted water. This may sound like your worst nightmare, but since the invention of Sensory Deprivation Tanks in 1954 they have been praised for their health benefits, particularly in regards to relaxation and stress relief. Here's what I learned after spending 90 minutes on the inside.
---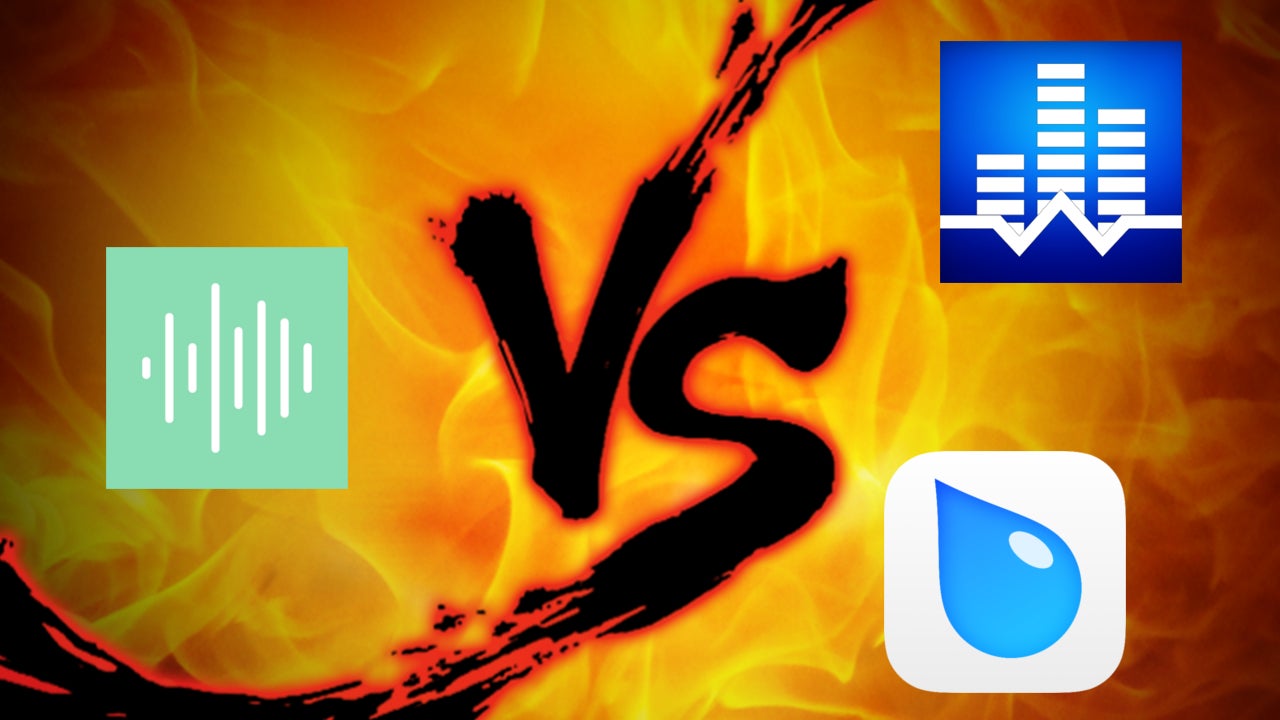 Ambient noise apps drown out distractions so you can focus on your work, or generate serene, peaceful environments that encourage you to fall asleep. But with dozens you can download, it's hard to know which is the best. Noisli, White Noise and Rain Rain are all at the top of this game, so it's time to crank them up to 11 and see which one creates so much atmosphere you could practically breathe in it.
---
iOS: Anyone struggling with stress understands that even a little time to relax can help a lot, and Breathe for iPhone is an app that walks you through simple breathing exercises to help you relax, de-stress and find a little peace.
---
In Japan, soaking in natural hot springs is a treasured pastime that's steeped in thousands of years of tradition, and during my stay there, I visited a few. The experience opened my eyes (and pores) to a world of good-feeling benefits, many of which (but not all) are backed by actual scientific research.
---
---
---
Loading page