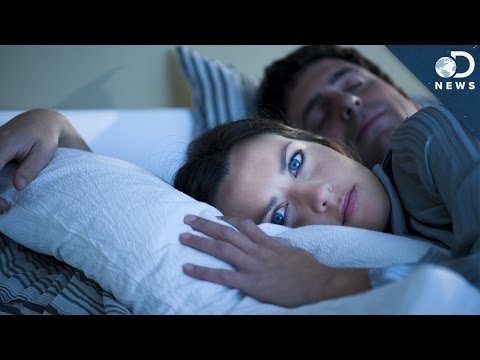 Waking up in the middle of the night with anxiety can ruin anyone's night. You're panicked, frustrated, worried, and you may not sleep well even if you do manage to doze. You don't have to sit awake all night though. Here's how anxiety messes with our sleep, and how you can fight back.
---
iOS/Android/Web: If you're trying to do more mindful meditation, you may need some help starting out. This app reminds you to meditate during the day and gives you easy suggestions for your first few times.
---
Although you might be passionate about what you do, you don't need to be stressed to do it well. In fact, you may actually perform your best when you're the most relaxed.
---
You already know that meditation has real benefits, both emotionally and physically, but getting started is easier said than done. Finding the right type of meditation for you can be difficult. That's why the team at Lift put together this guide for beginners who want a more instructive approach.
---
The right kind of music can soothe us into a perfect state of relaxation. Add this scientifically based, hour-long video to your nighttime playlist to get more sleep.
---