How you breathe can have a significant impact on your physical and emotional health. If you're about to head into a high-stress situation, or just want to calm yourself from an existing one, this technique can help you focus on better breathing while distracting you from the trouble at hand.
---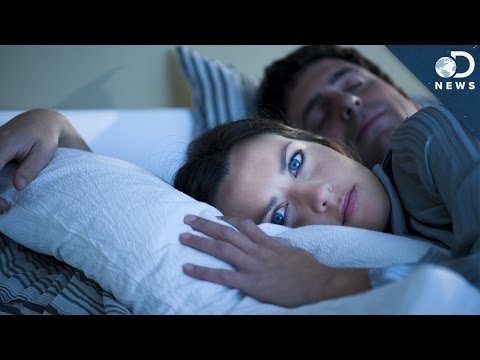 Waking up in the middle of the night with anxiety can ruin anyone's night. You're panicked, frustrated, worried, and you may not sleep well even if you do manage to doze. You don't have to sit awake all night though. Here's how anxiety messes with our sleep, and how you can fight back.
---
iOS/Android/Web: If you're trying to do more mindful meditation, you may need some help starting out. This app reminds you to meditate during the day and gives you easy suggestions for your first few times.
---
Although you might be passionate about what you do, you don't need to be stressed to do it well. In fact, you may actually perform your best when you're the most relaxed.
---