The right kind of music can soothe us into a perfect state of relaxation. Add this scientifically based, hour-long video to your nighttime playlist to get more sleep.
---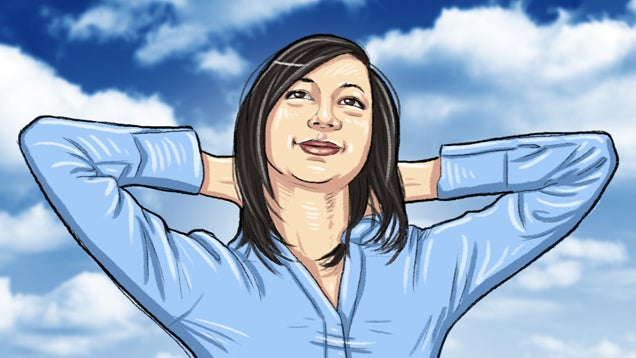 It seems like relaxing is something everyone should be able to do, but those of us who are constantly stressed, are workaholics, or have certain health issues don't have an easy "off" switch. Relaxation is something we actually have to learn and practise, much like happiness. And, like happiness, learning to relax is extremely important for your health and well-being. Let's take a look at the ways we can beat chronic tension and finally slow down.
---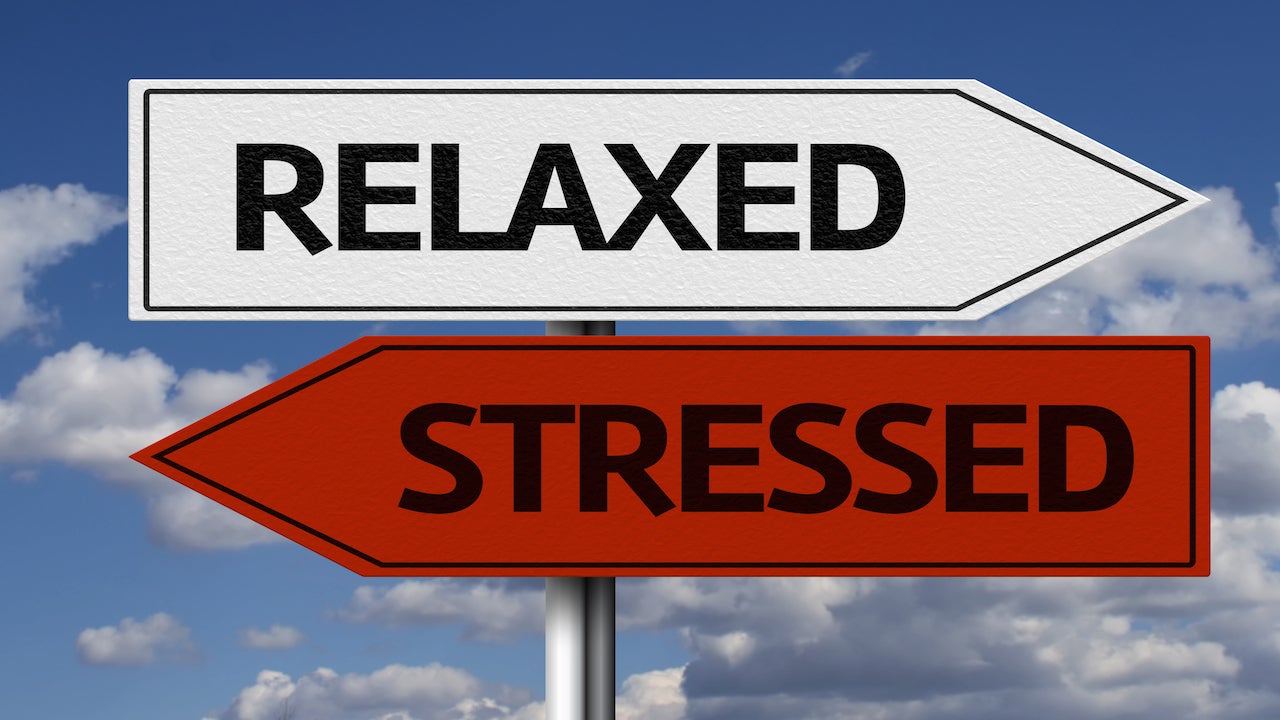 Stress is one of the biggest causes of health problems in many peoples' lives: it can cause heart disease, depression, anxiety attacks, sleep problems, auto-immune diseases, weight problems and more. But we're busy — how do we drop the stress levels down while still getting our jobs done, and taking care of ourselves and our families?
---
Every day around 3pm, my brain gets weary. I've tried numerous techniques to counter this challenge: coffee (especially when McDonald's is giving away free smalls), splashing cold water on my face, surfing around online, snacking. Yet I've found one technique to be the most effective: going for a walk.
---
If you're reading this at work in between things you should be doing, or if you like to kill time at the office by heading over to Facebook, Twitter or one of your favourite blogs, good news: that idle time — in moderation — actually makes you more productive by giving your brain a chance to reset. Here's why.
---
Hi Lifehacker, I have just finished my spring session for university, and only have exams to go. I was wondering if you have any tips on things I can do in my university break before I go back in early March? I already have a job and play a sport, but having another 48 hours free a week, I feel like if I don't have any plans I'll fritter the time away.
---
You probably already know that stress is terrible for us, but thankfully there are plenty of things we can do to push back the effect of it. This video from the folks at ASAPScience explains that too much stress can actually be lethal, and sometimes the best way to combat it is a little social interaction.
---