Nobody really likes to be uncomfortable, but it's a necessity for creative living. As animator Mark Phillips reminds us, when you get comfortable, you stop creating new things.
---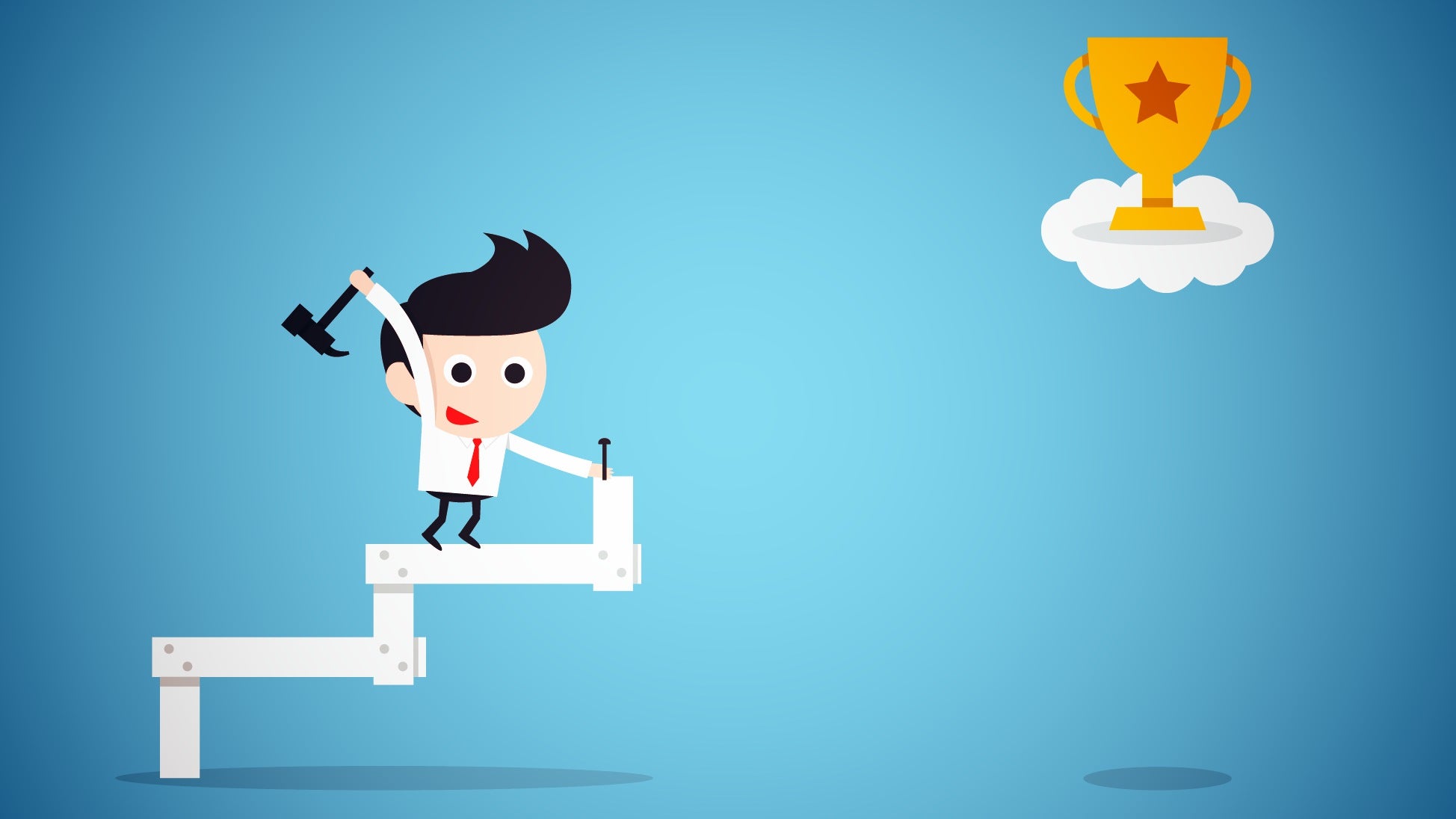 ---
If you're unfamiliar with the Hydra, it was a multi-headed beast in ancient Greek mythology that grew two heads for every one cut off. By creating a system of modes or mindsets for yourself to always fall back on — like the heads of a hydra — you'll never feel like you're not making progress towards your goals.
---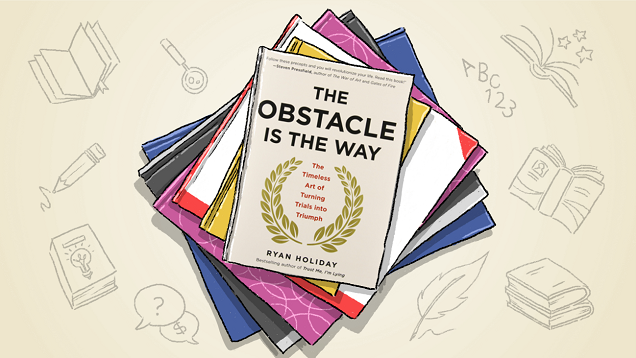 Some people are paralysed in their tracks when they hit an obstacle in their lives, while others manage to thrive because of them. Ryan Holiday's The Obstacle Is the Way: The Timeless Art Of Turning Trials Into Triumph doesn't provide step-by-step instructions on accomplishing your goals, but it does offer a mantra and mindset that everyone can pursue.
---