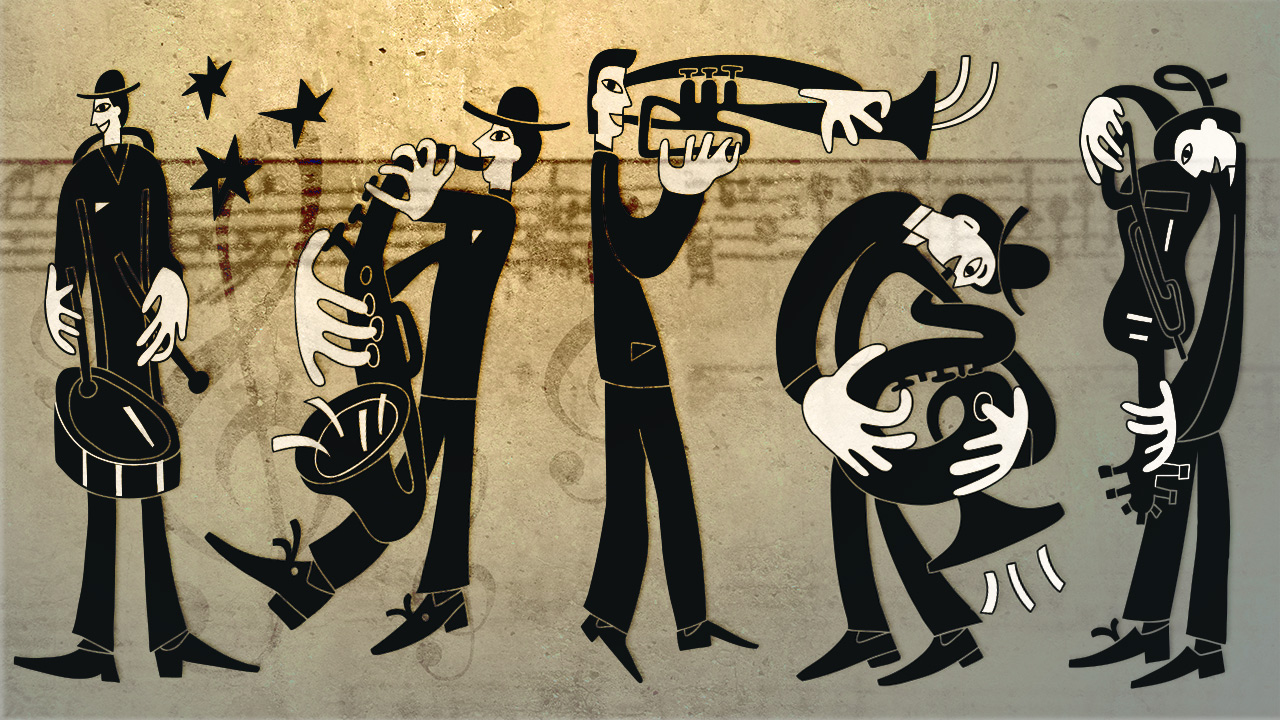 ---
In a recent commencement address at the Maharishi University of Management, actor and comedian Jim Carrey spoke about failure, fear and why you should pursue something that you love.
---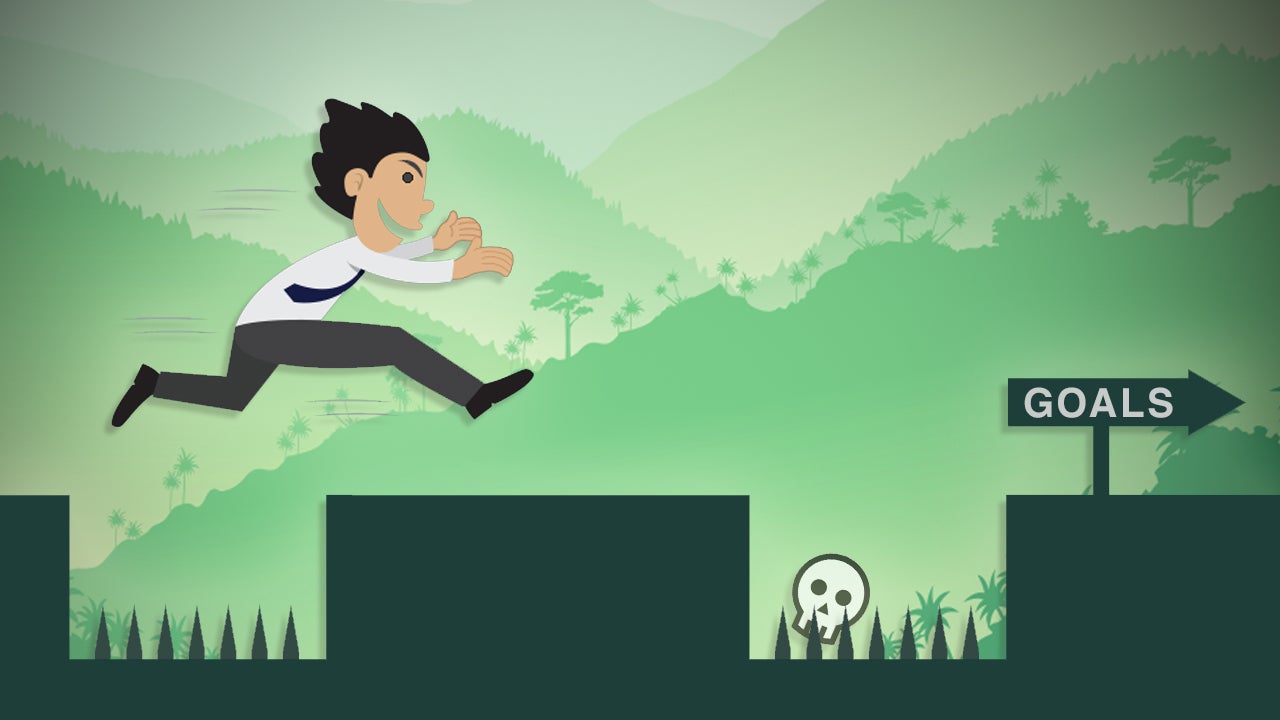 If you set your mind to it, you can achieve most short-term goals, such as losing weight in a few months. Future targets are much more difficult to wrap your head around, such as where you see yourself three years down the line. Before you establish these long-term goals, it's good to know what pitfalls you can expect and mentally prepare for them.
---
Practising gratitude is one of the surefire ways to increase your happiness. But just thinking grateful thoughts might not be enough. One study suggests we should focus on the imminent end of the things we're grateful for — to boost our happiness and enhance our gratitude.
---
A little social support goes a long way towards making positive changes, but putting something on the line helps too. Dietbet does both and lets you combine your efforts with friends. You put some money into the collective pot, everyone commits to a goal and a period of time to complete it, and the people who make the goal split the pot.
---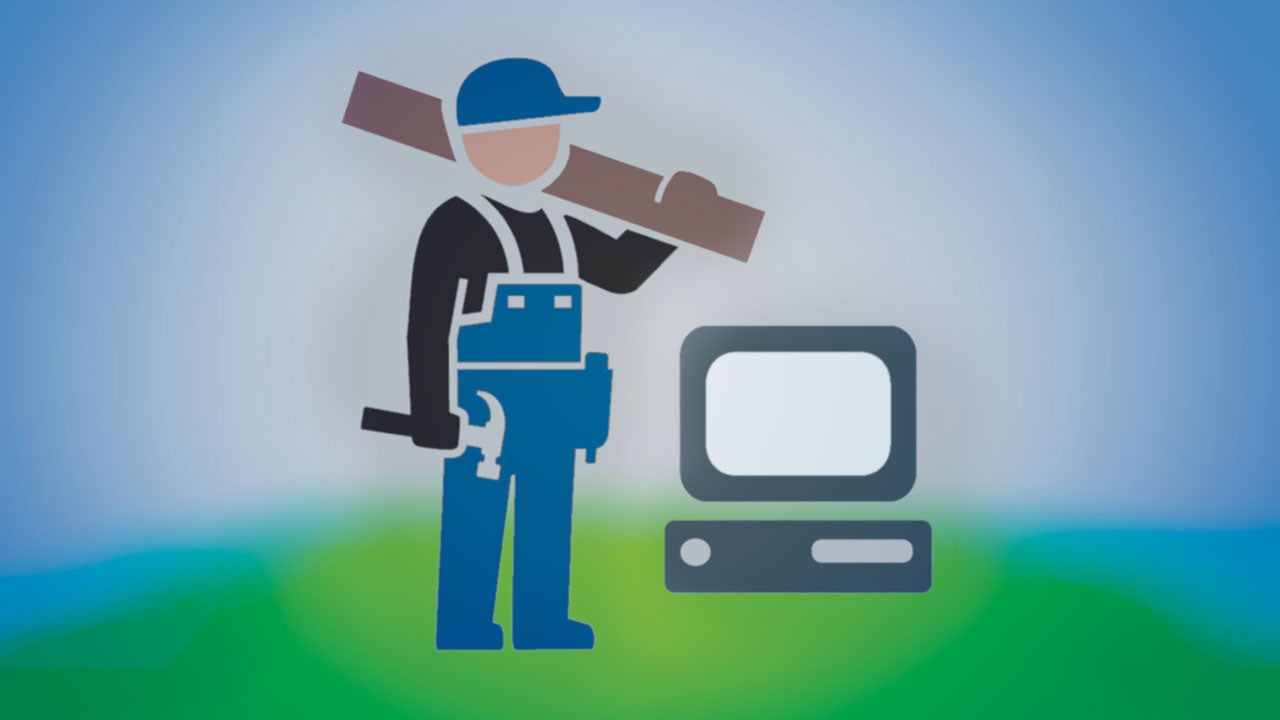 ---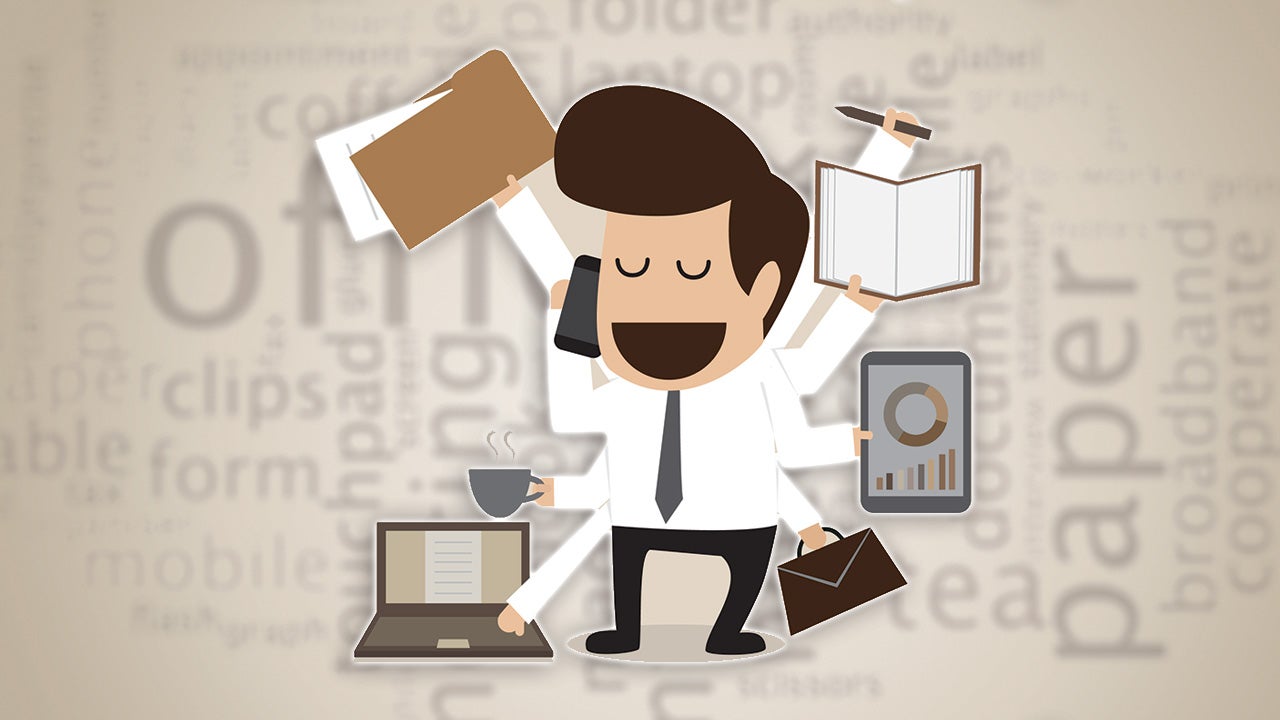 ---