Lacking confidence often feels like a crippling paralysis of the emotions. While not all actors are the best role models, one thing we can glean from people who pretend all day: it's possible to change how you feel.
---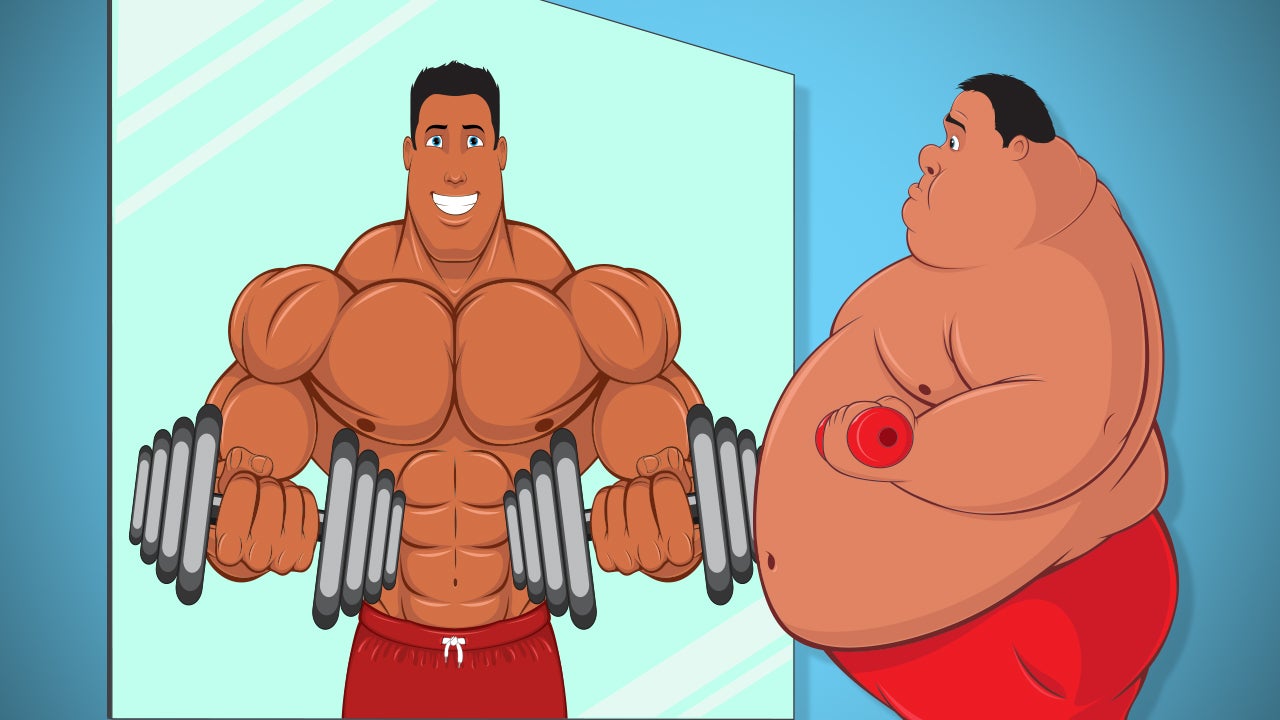 Even the most motivated people can get stuck, frustrated, and lose hope during the process of behavioural change. Why can't you force yourself to go to the gym before work? Or get high-priority tasks done before checking email? We become so fixated on specific tactics that we lose sight of the fact that many methods could lead to achieving their larger strategic goals.
---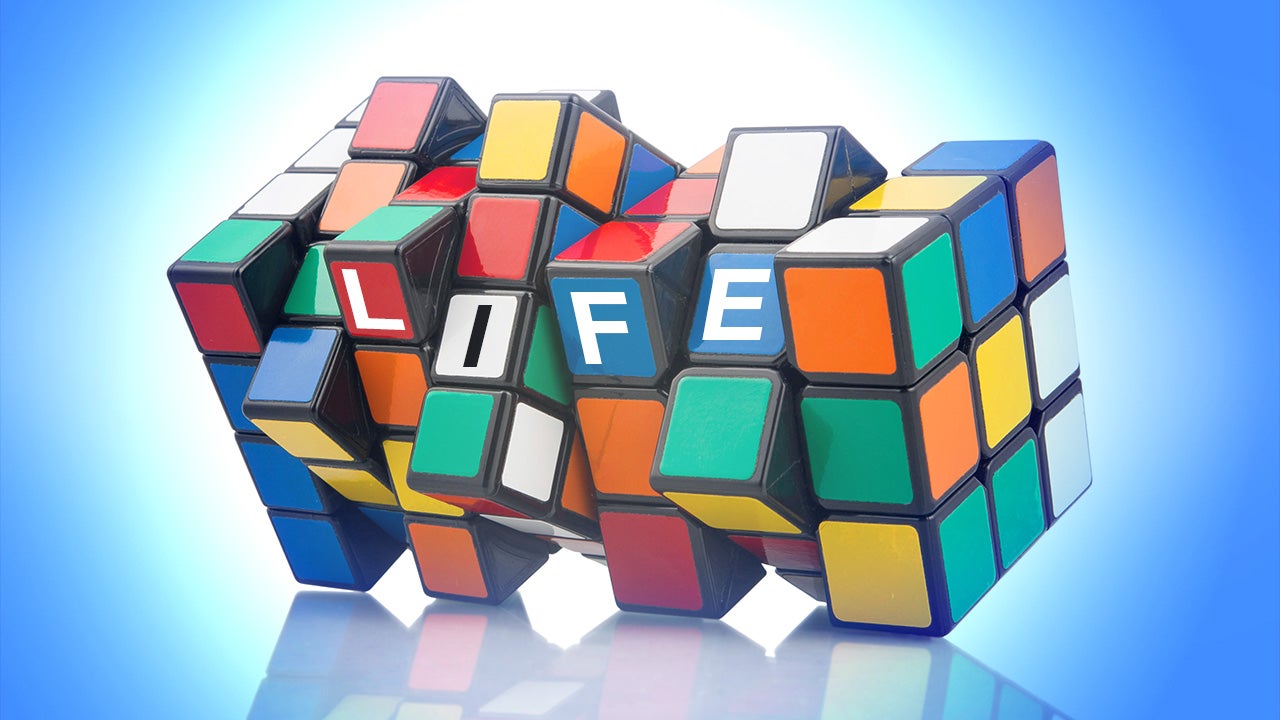 Life hacking is all about doing things easier, but it's important to remember that not everything is easy. There aren't many "get rich quick" schemes in life — whether you're talking about money, productivity, relationships or something else. Sometimes, the hardest tasks are the ones that matter the most.
---
In an information economy, originality and creativity are all-important skills. They're also some of the most misunderstood ideas. Speaking at TED, author Kirby Ferguson argues that creativity comes from copying, transforming and combining other works.
---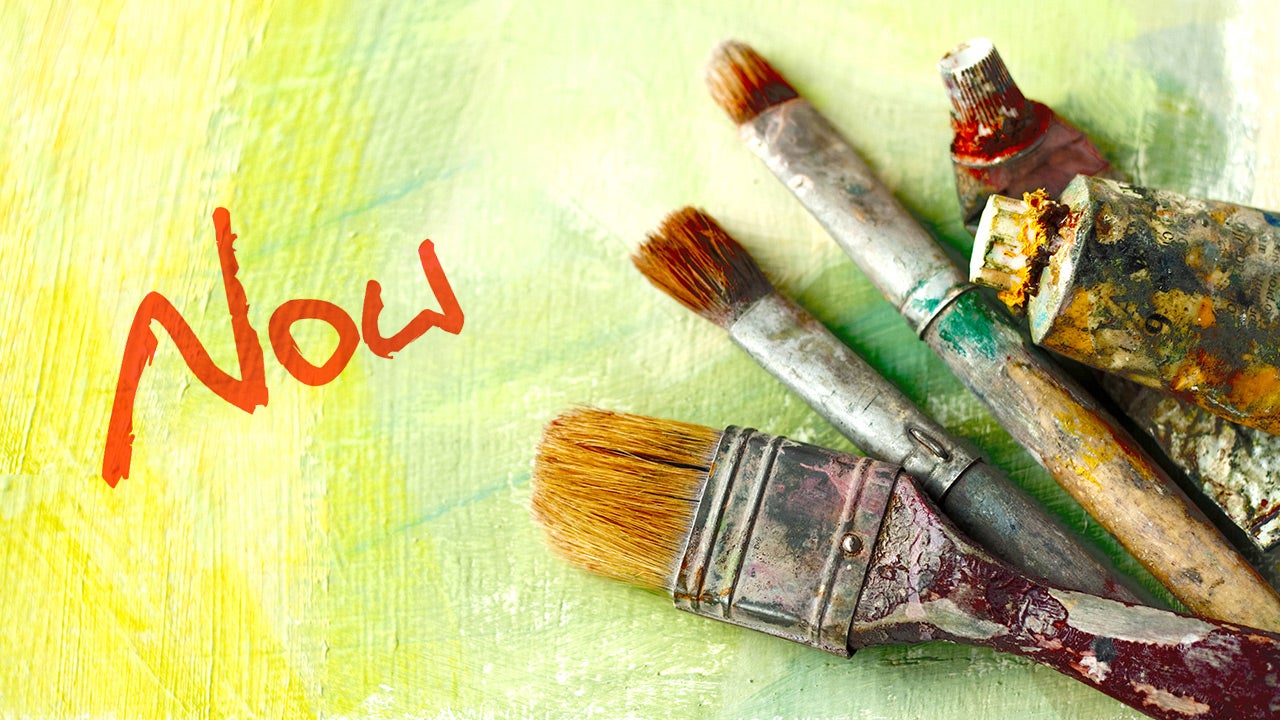 Franz Kafka is considered one of the most creative and influential writers of the 20th century, but he actually spent most of his time working as a lawyer for the Workers Accident Insurance Institute. How did Kafka produce such fantastic creative works while holding down his day job? By sticking to a strict schedule.
---
We all have those little time wasters in our lives. Perhaps you turn the TV on while getting ready in the morning and get a bit too sucked in. Or maybe you start your day with emails when diving into a project would be better. You can identify and then eliminate those time-sucks simply by keeping better track of them.
---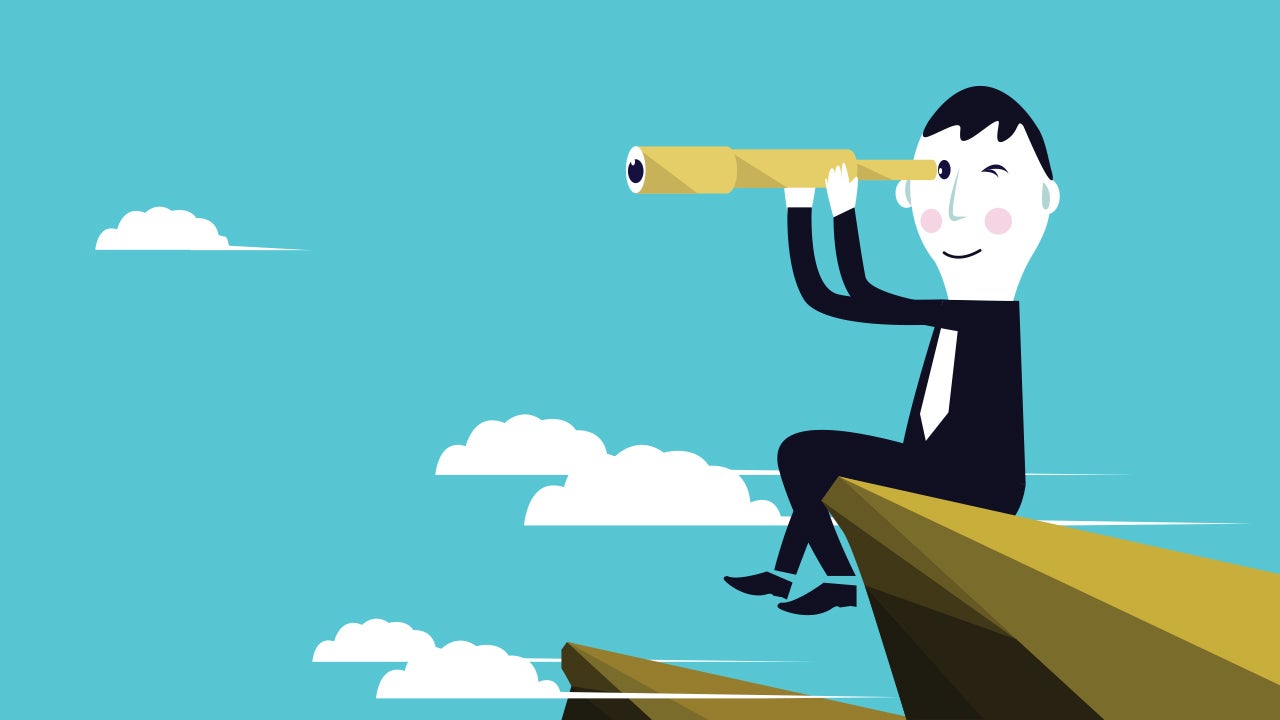 We all have goals and dreams, but it can be difficult to stick with them. Each week, I hear from people who say things like "I start with good intentions, but I can't seem to maintain my consistency for a long period of time." Or they will say "I struggle with mental endurance. I get started but I can't seem to follow through and stay focused for very long." Don't worry. I'm just as guilty of this as anyone else.
---