Take a moment to think of a task you wish to accomplish in the next three months. It should be something specific like clearing out your backyard, or completing an online course, so that you could judge, definitively, if and when it has been completed. As you think about it right now, how likely would you say it is that you will finish the task by the end of spring?
---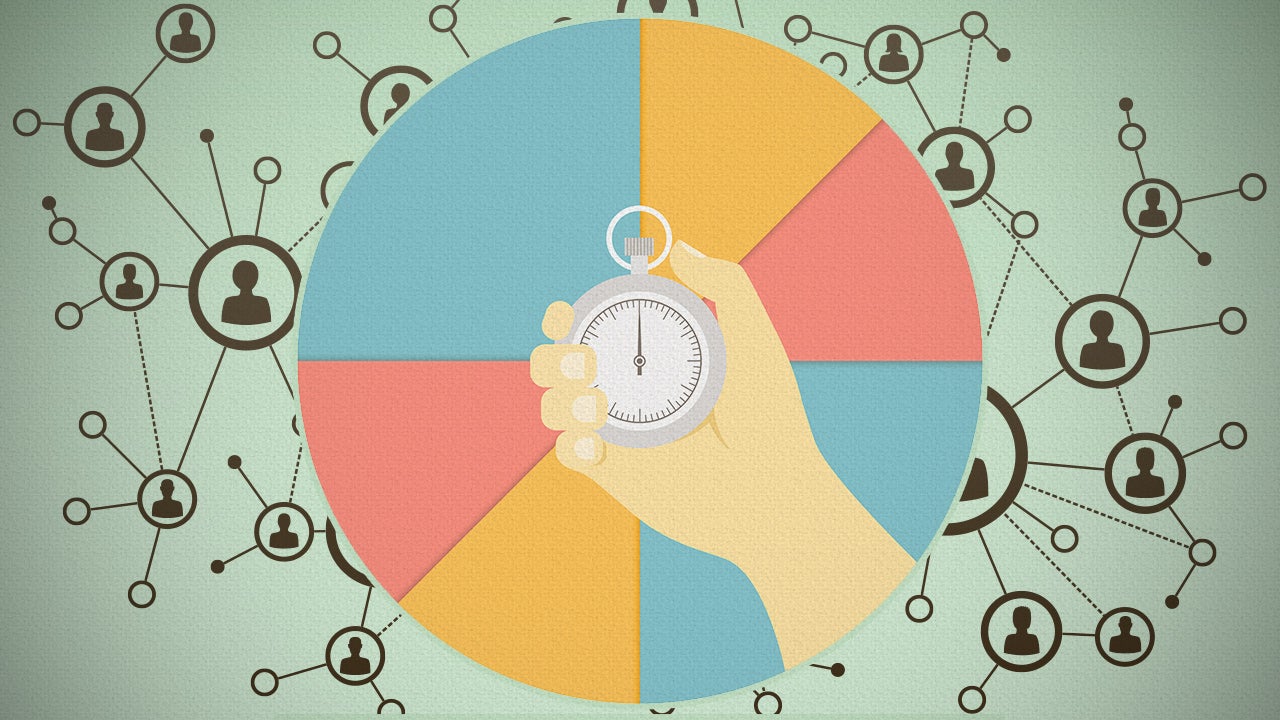 Time management is a challenge for all of us, but we freelancers face a unique set of issues when it comes to making the most of our time. Not only are we juggling projects, we're juggling several clients and simultaneously trying to find new work. Here are some time management strategies freelancers and small business owners should have in their arsenal.
---
Too many people seem content to not take annual leave. As the Wall Street Journal points out, some employers are combatting this with incentives, But you don't need to wait for your employer to offer one to give yourself incentive to go.
---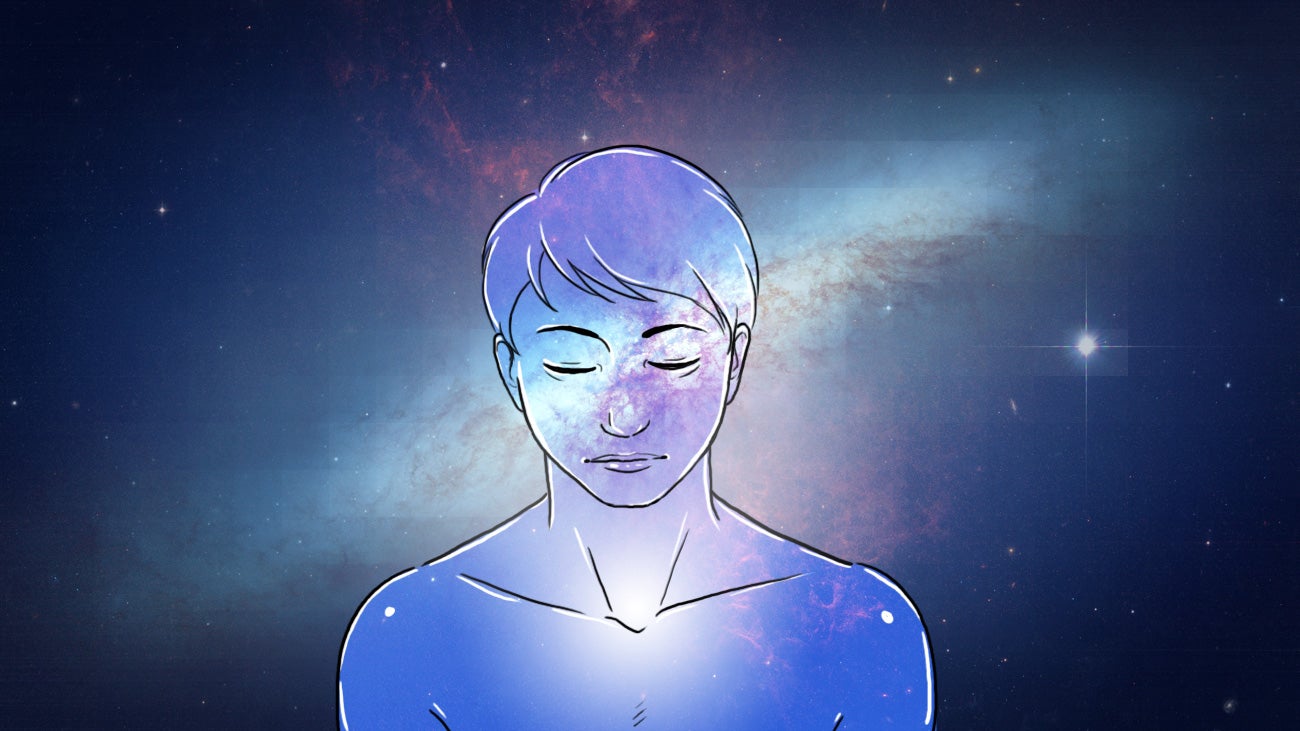 ---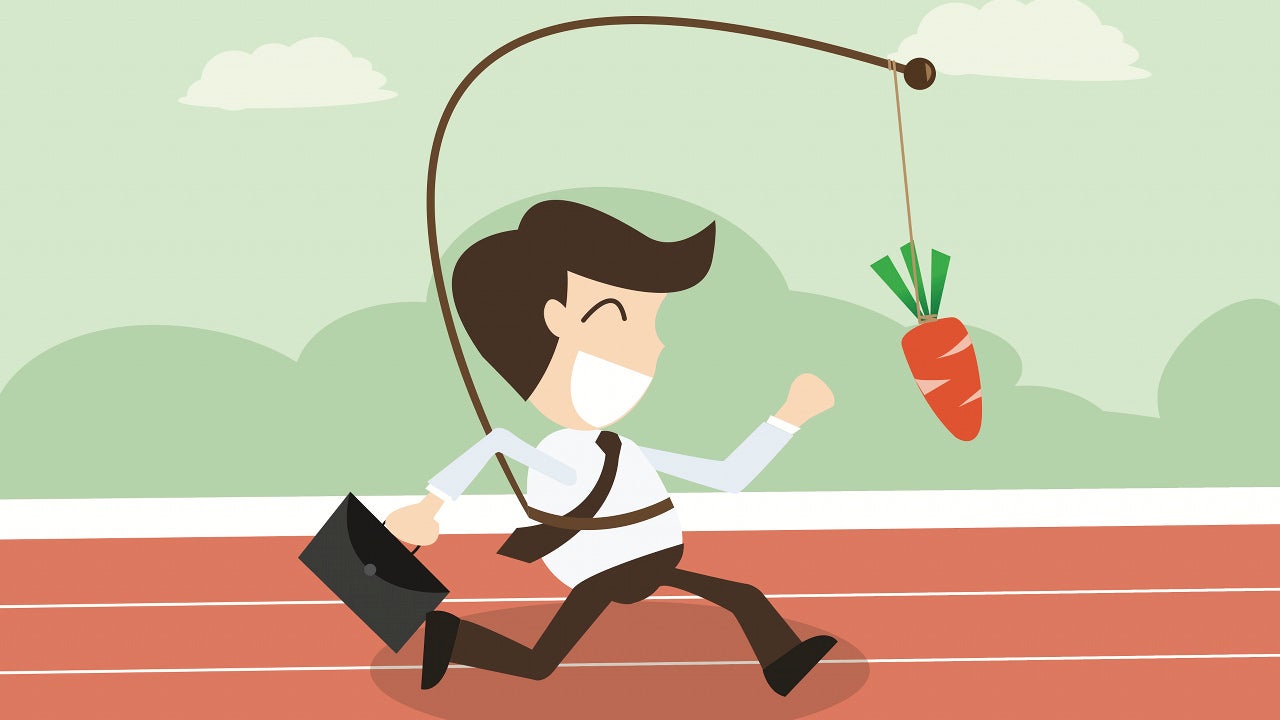 ---