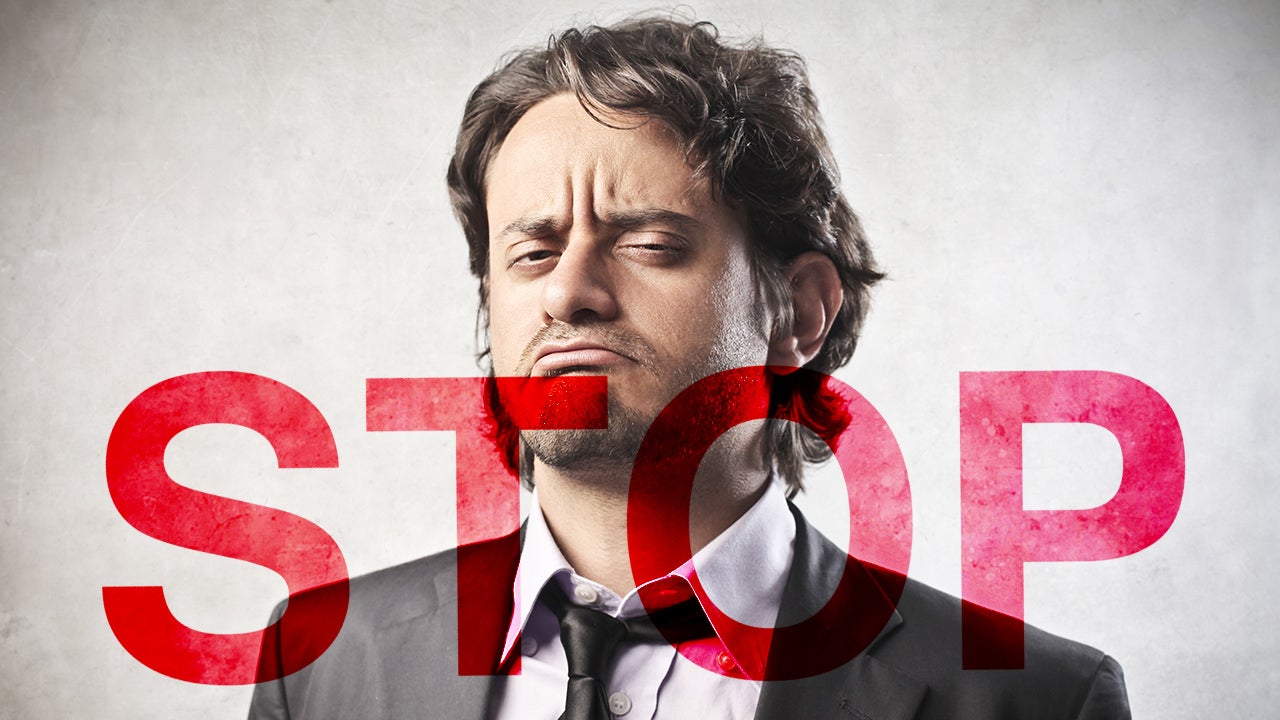 Over the years, people have often accused me of being a cynical jerk. Whether it's a disgruntled view on a popular trend or just a grumpy disposition, I almost always gravitate toward a negative outlook before a positive one. Thankfully, I found my way out of this without resorting to Disney-esque positive thinking.
---
Dear Lifehacker, I consider myself a pretty organised person. The rest of my family? Not so much. It's not that we're totally out of control or anything, but with three kids, there are lots of activities, messes abound, and schoolwork is always a hassle. What can I do to get us all more organised and in sync with each other?
---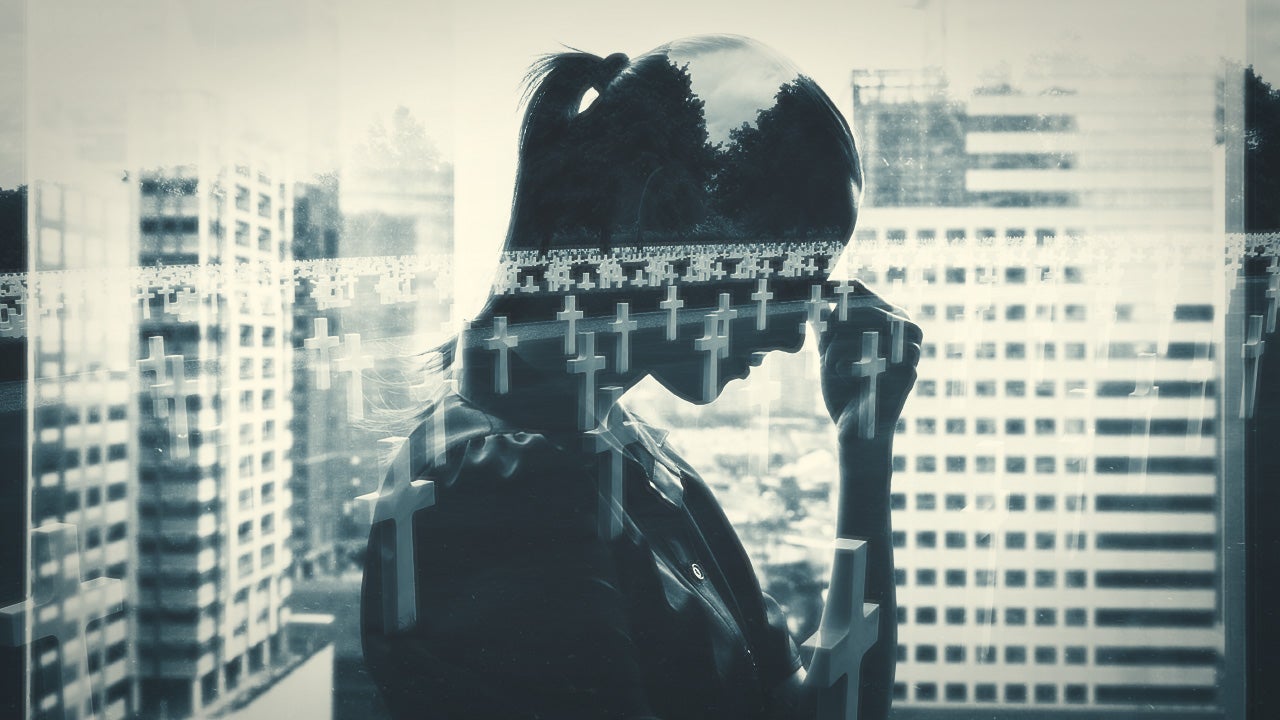 ---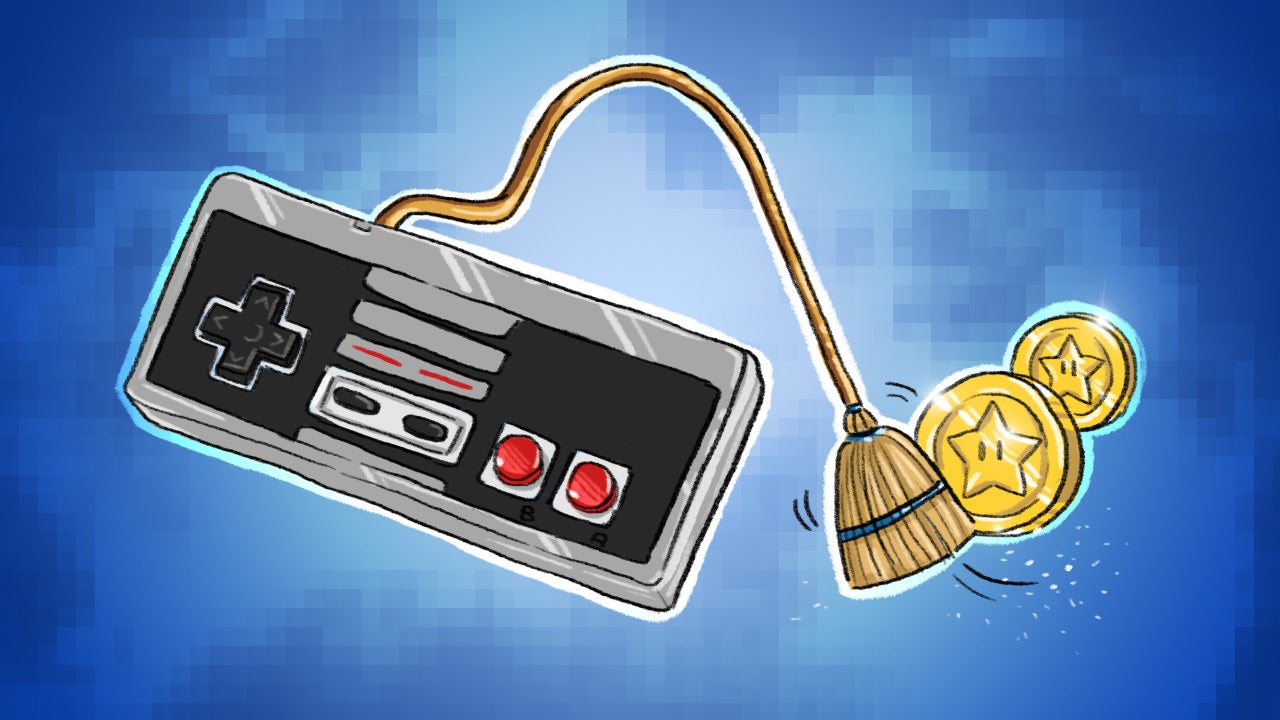 The idea of rewarding yourself to build better behaviours isn't new, even if the phrase "gamification" is. There are more tools out there to turn everything you do into a game than are worth trying, but the best of the pack can really help you get motivated. Let's take a look at some of the good ones and when they can be most effective in your life.
---
---
The next time you are getting psyched up before a big speech or meeting, tell yourself "You can do it" not "I can do it". A new study published in the Journal of Personality and Social Psychology shows that using "you" or your name is a far more effective tool when talking to yourself than first-person pronouns.
---
When I first wrote a novel in 1991, I remember walking down the road and seeing a pretty girl and thinking "She might like me now." I know that a lot of what I write seems to involve whether or not women like me. But that's what I think about. I want people to like me. And, when I was younger, it was more important that women like me than that men like me.
---