Loading page
If you have the flexibility in your schedule to do it, start your day with something creative and inspiring. Maybe it's that novel or short story you've been working on, or a painting, or a craft project. Whatever it is, if you can, give it your first hour. It's uninterrupted time, and a good start to the day.
---
Boredom, daydreaming and idle time are all important for creativity and motivation, as well as your mental health. This video reinforces the idea, pointing out that while none of us will ever be lauded for staring out of the window, it's exactly what more of us need to do to stay happy, healthy and inspired.
---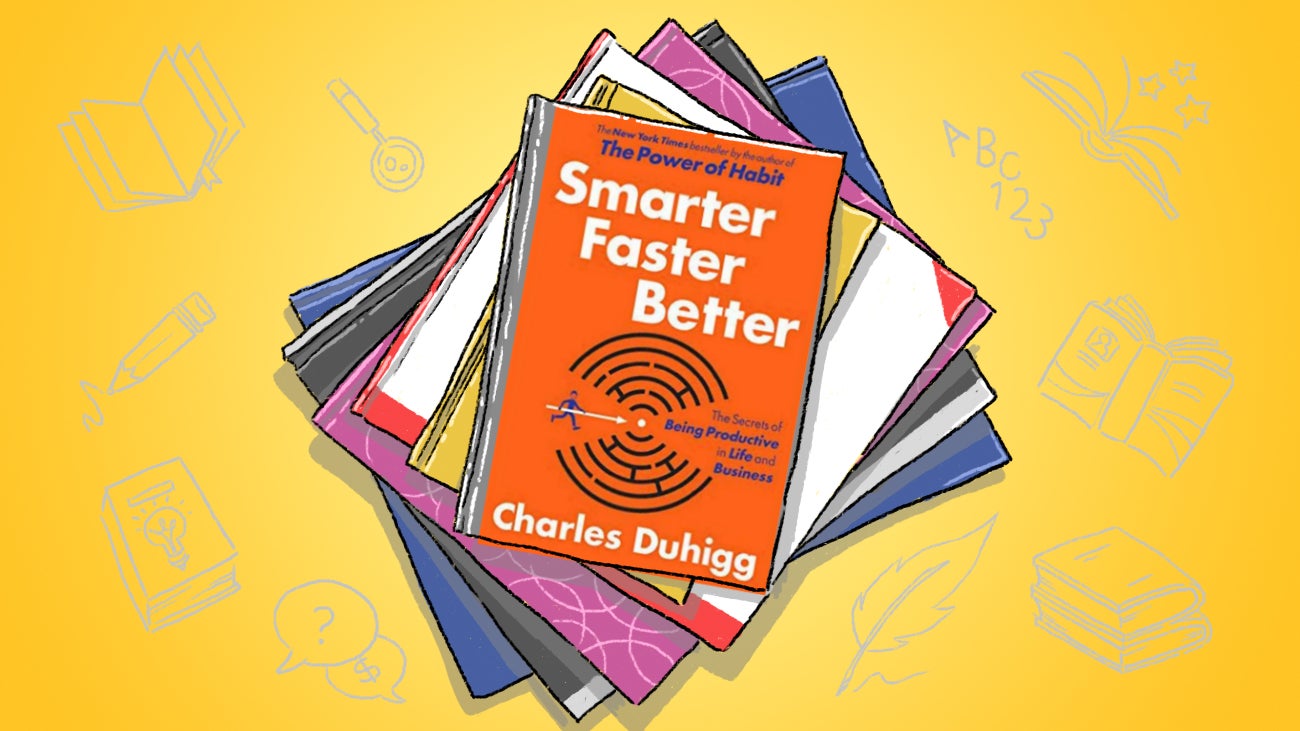 Productivity isn't just about getting things done. At its core, it's about being resourceful with your time. In a recent interview with author Charles Duhigg, he told us, "You can spend your entire day being busy and not get anything important done. Productivity is about getting important things done." In his new book, Smarter Faster Better, Duhigg explores this fuller meaning of productivity and how to achieve it.
---
The magic of productivity is really to just get started. You may know that already, but the reverse of that message — to wait for inspiration to strike before you really do something — keeps us from doing great work, says artist and photographer Chuck Close.
---
Procrastination usually causes problems, but we have a hard time confronting them. Our future self has a much better sense of why things go wrong. That's partly because the you in the present ignores the consequences of procrastinating.
---
Even the busiest worker suffers from low self-motivation every once in a while. Maybe it's been too long since your last holiday or maybe that work project you poured your heart and soul into failed miserably. Whatever the reason, you need to buck up before it starts affecting your performance. This infographic explains 10 tried-and-tested methods that will help to stay motivated.
---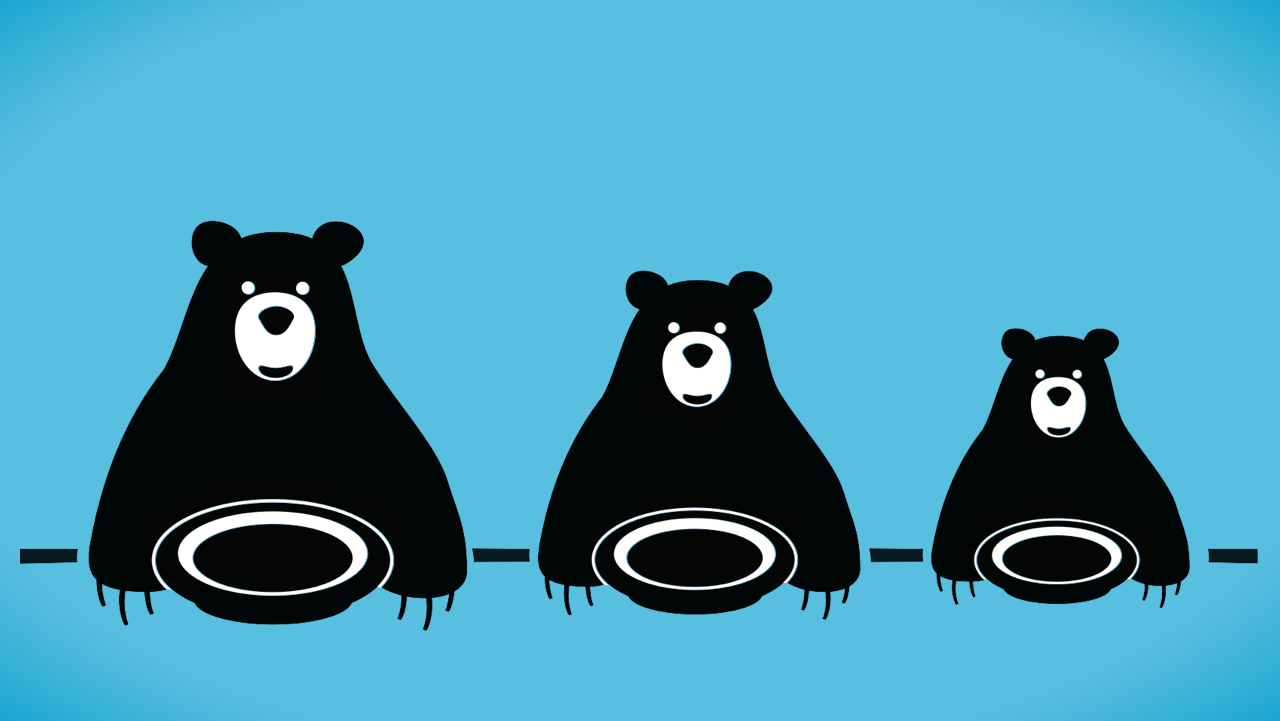 ---
Loading page