Loading page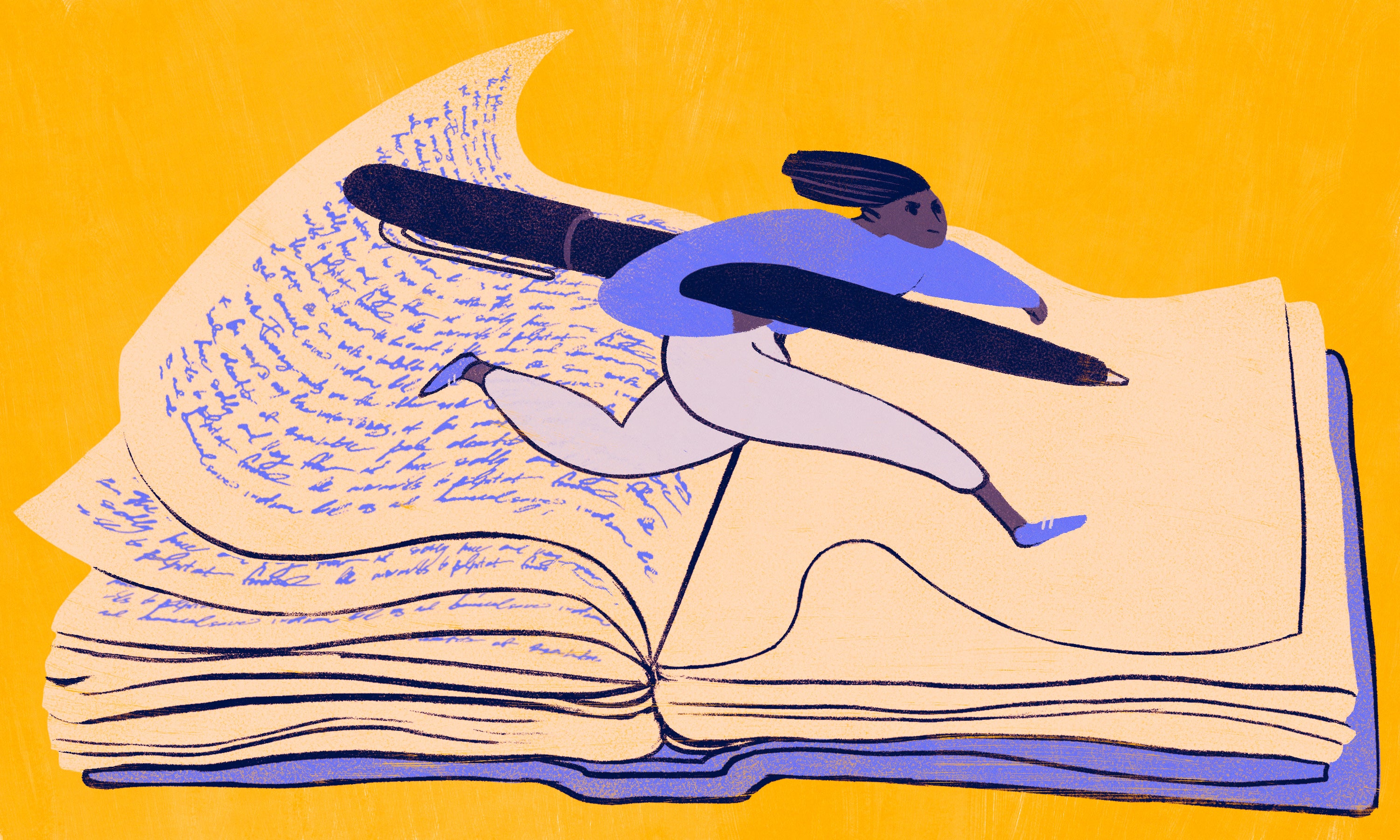 Contrary to our romanticised notions, writers don't just sit around all day, drink coffee and scotch and wait for inspiration to strike. Like any other job, they have to be disciplined and productive. While that does involve lots of coffee, it also requires hard work. Here's how some famous authors have kept their nose to the grindstone.
---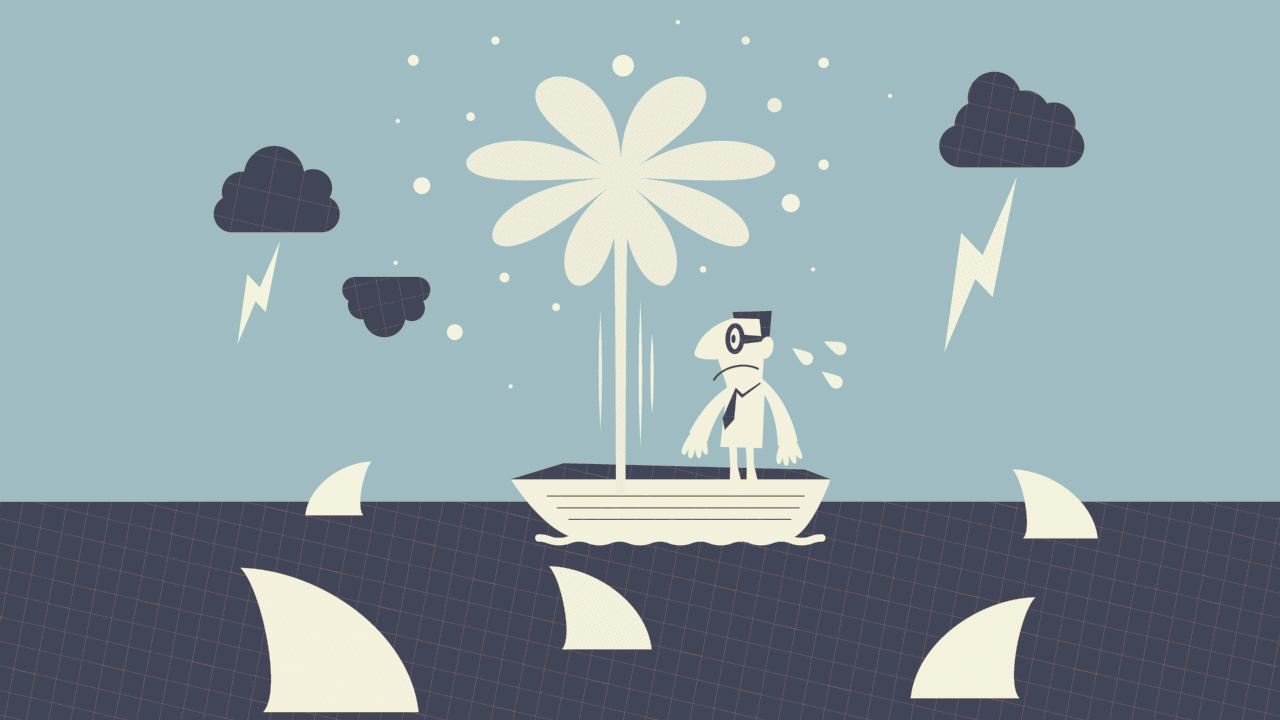 ---
Have you ever told yourself no? I definitely have. I'm talking about thoughts like "Why bother applying? I doubt that school would ever accept me," or "This business idea isn't going to work. I'm too old/too young/too inexperienced". Or maybe "He'd never date me. I might as well move on." Or "My boss won't promote me anyway. Why should I even ask?" From what I can tell, we all doubt ourselves from time to time. The problem, of course, is that telling yourself no prevents you from getting started at all. When you decide not to act, you deny yourself opportunities. Once I realised this, I started following a simple little rule that has helped me stick to things and persevere when I normally would have given up. Here's how it works and why you should use it.
---
Deliberate learning, when you set aside time and effort specifically to learn, helps you make progress mastering a new skill because you've dedicated time to thinking and reflecting. But finding the time can be tough, so use the five hour rule, where you set aside five hours a week to better yourself, to ease into it.
---
We all have days where our motivation falls flat. Just the thought of getting started with your work is overwhelming. If you need to get the gears turning, you can motivate yourself simply by making a choice, big or small.
---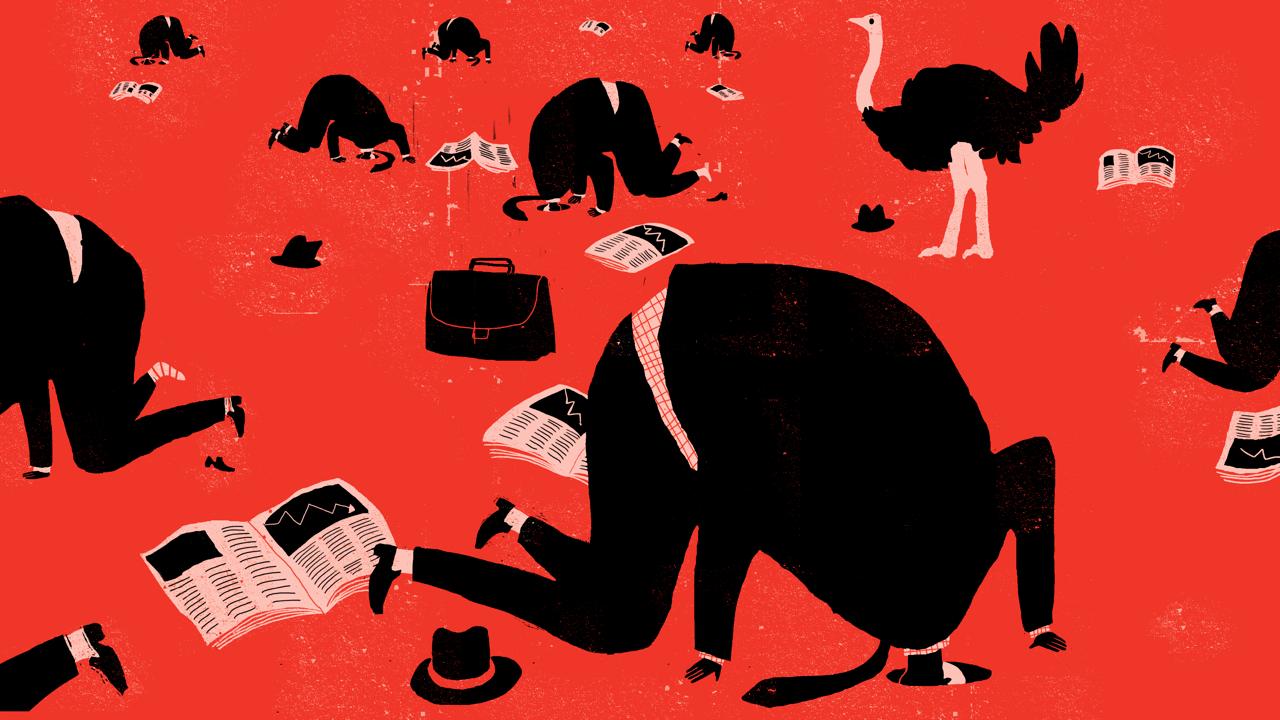 There's an insidious quirk to your brain that, if you let it, can drive you absolutely batty. Tell me if this sounds familiar to you: You get anxious about confronting somebody in your life. That anxiety cripples you and you start wondering why you're so anxious. Now you're becoming anxious about being anxious. Oh no! Doubly anxious! Now you're anxious about your anxiety, which is causing more anxiety. Quick, where's the whiskey?
---
When you really have to get things done, all you need to do is get started. If you're struggling, focus on something small. Even an answered email, short report finished, or another small win is all it takes to build a little momentum to tackle the big stuff.
---
Loading page