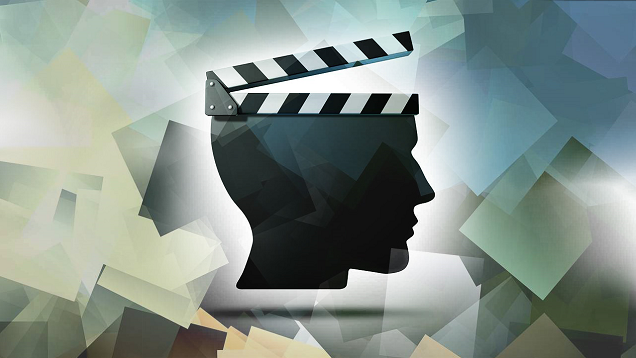 Everyone loves movies, and a lot of people wish their life was just like one. Movies excite us, give us a chance to think, and they can even motivate us to live better lives. Well, you're the main character in your life, and you're filming your story right now. With the right mindset, you can use that philosophy to tackle whatever scene comes your way.
---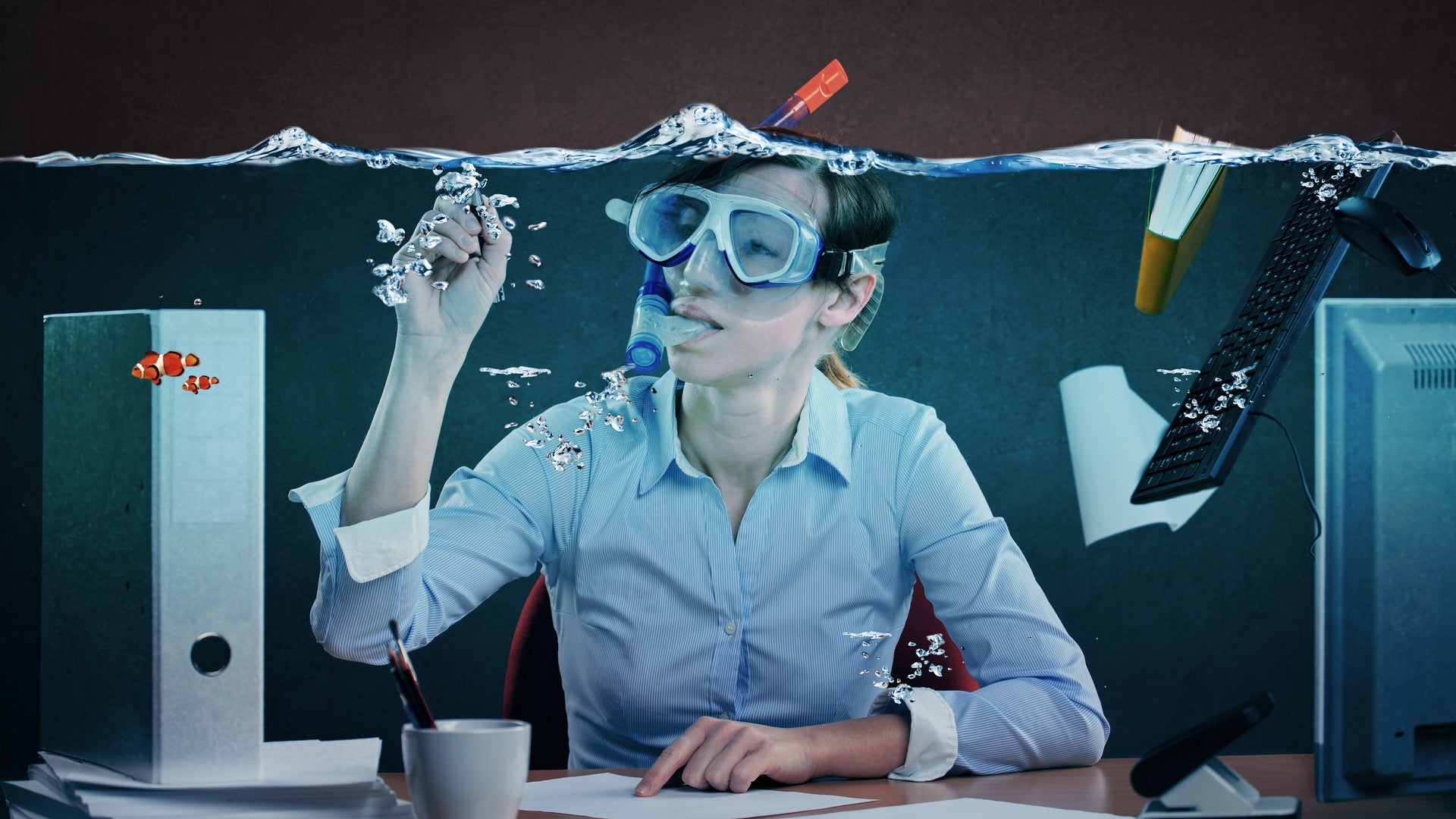 ---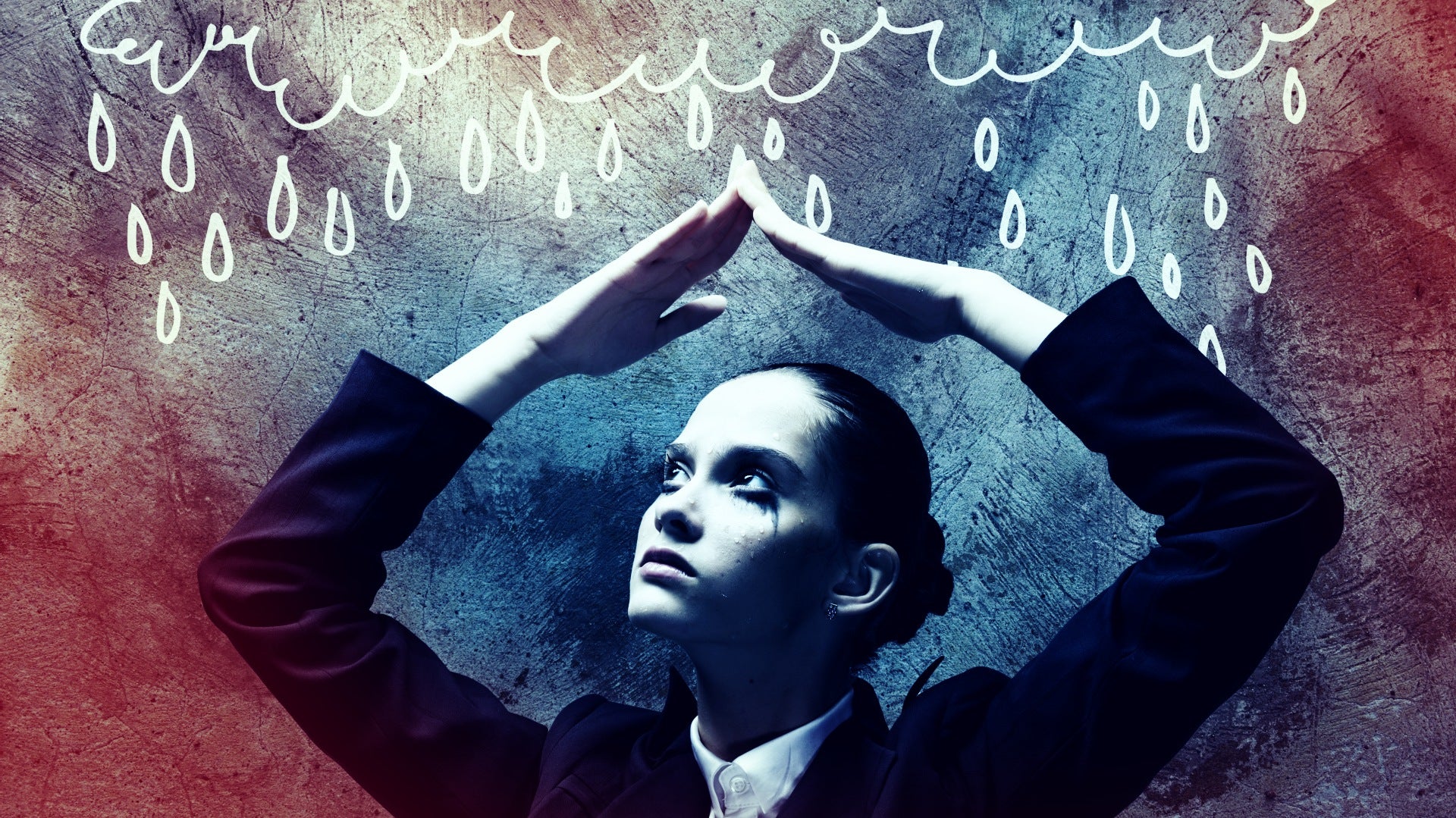 ---
It's important to find the cause of your procrastination, but it's equally important to identify all of the aspects of your life it affects. Writing down and analysing your procrastination habits can help you see how it could be negatively affecting your life in ways far beyond your work.
---
We tend to look at willpower as this magical force inside of us that we either have or we don't. In a recent interview, Scott Adams — Dilbert creator and frequent advice giver — explains that willpower is actually a finite resource, and there's a way to get what you need done without draining it all.
---
One of the most deterring parts about trying to lose weight is that moment when you look down at the scale. This custom-built scale ditches unsatisfying numbers and uses a Raspberry Pi to actually talk to you when you step up to help keep you motivated.
---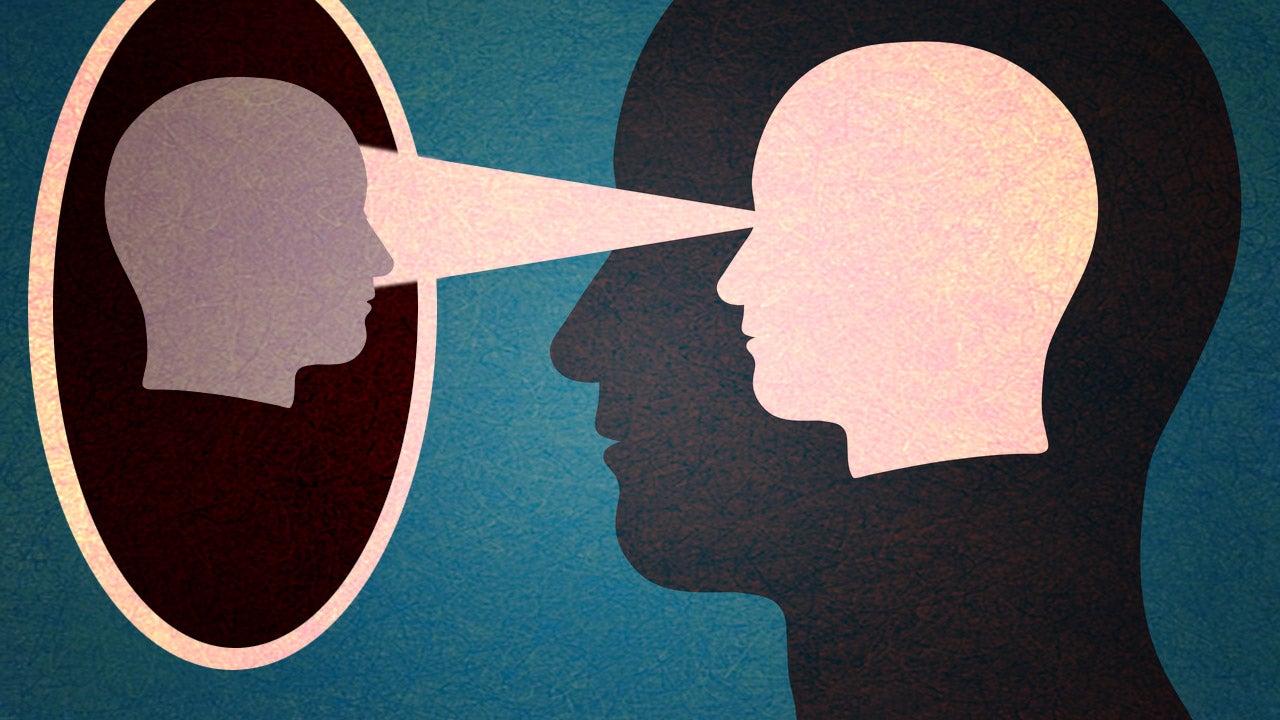 ---