Dear Lifehacker, I'm a budding (not yet blossoming) fiction writer. By that, I mean I have really cool ideas whizzing around my noggin but am yet to put pen to paper or text to screen. To motivate myself I have registered for National Novel Writing Month (NaNoWriMo) in November. Unfortunately, I'm having trouble formulating a plot structure and having it accessible and presented clearly.
---
Writer Neil Gaiman is no stranger to finishing things, but he still struggles with it from time to time. His biggest piece of advice to young creatives? Finish what you start because it's the only way you'll learn.
---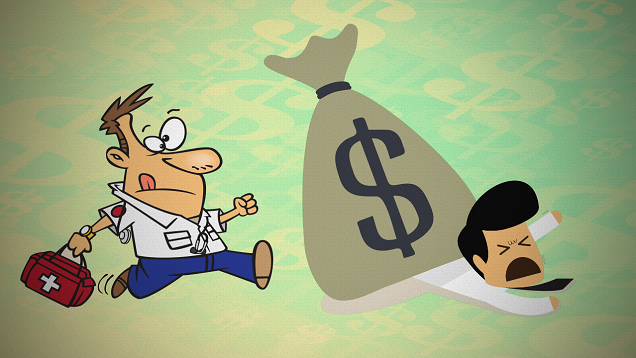 When you mess up, drop the ball, screw the pooch or have an epic fail, it can feel like the world is ending and your career is kaput. First, take a deep breath and rest easy. You're not the first person to encounter failure. In fact, some of the most successful, influential and inspiring people in the world have encountered some pretty major failure.
---