Pep talks are hard. You need to boost your friend's morale and listen all while not patronising them. Over on The Wall Street Journal, you can find a set of steps that will help you give the best pep talk ever.
---
Acknowledging and celebrating your victories, however small, plays an important part in keeping yourself motivated. A success board is a simple way see what you've accomplished this year, and motivate you to take on what's next.
---
You know the scenario. You're looking for a creative idea and it's just not coming. Inspiration isn't exactly cooperative. If you're in need of an idea and don't have time to set yourself up for inspiration, try going for a walk.
---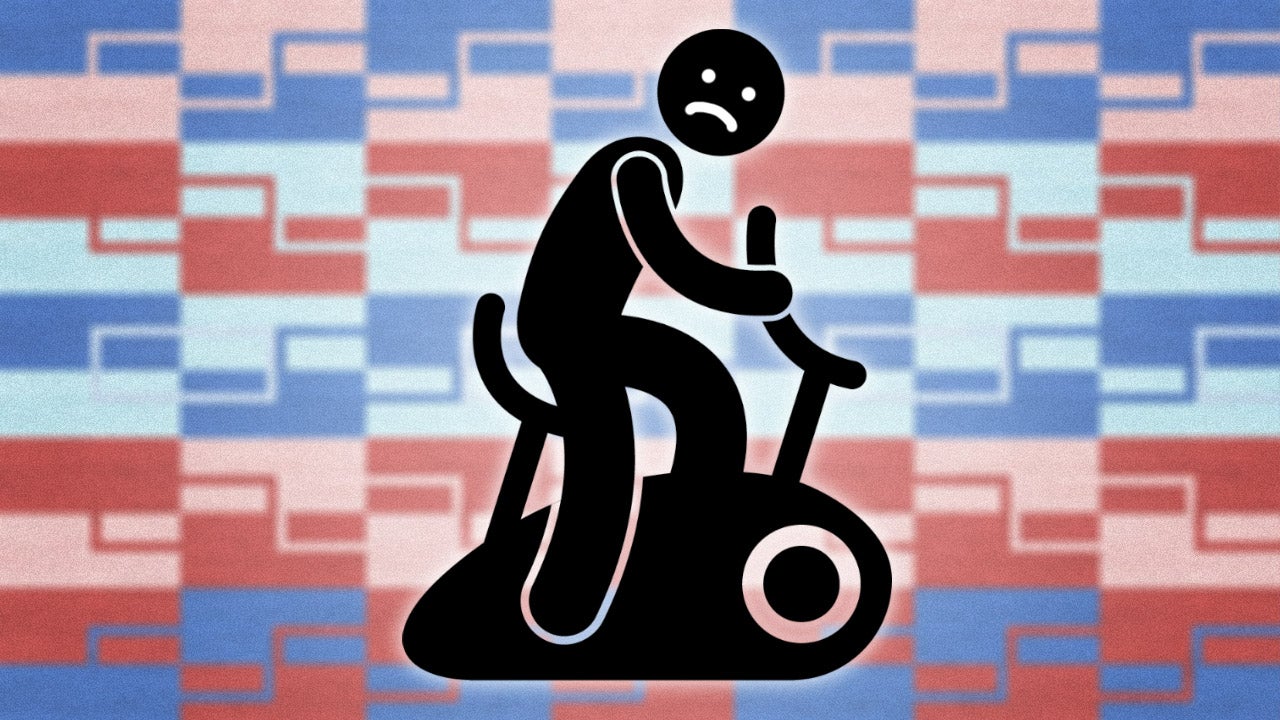 There seems to be a cultural consensus that you have to love fitness. People will tell you that if you don't like exercising, it's just because you haven't found what you like, or you're not doing it frequently enough to engage a positive feedback loop. As a fitness writer and coach who has been training consistently for over a decade, I can confidently say that I don't like exercising, and that's OK.
---
When you're developing a new, responsible habit, it's tempting to break the habit every once in a while as a reward for good behaviour. The problem is, this actually undermines the good behaviour. Instead, try building the rewards into the system itself.
---