Loading page
Even the busiest worker suffers from low self-motivation every once in a while. Maybe it's been too long since your last holiday or maybe that work project you poured your heart and soul into failed miserably. Whatever the reason, you need to buck up before it starts affecting your performance. This infographic explains 10 tried-and-tested methods that will help to stay motivated.
---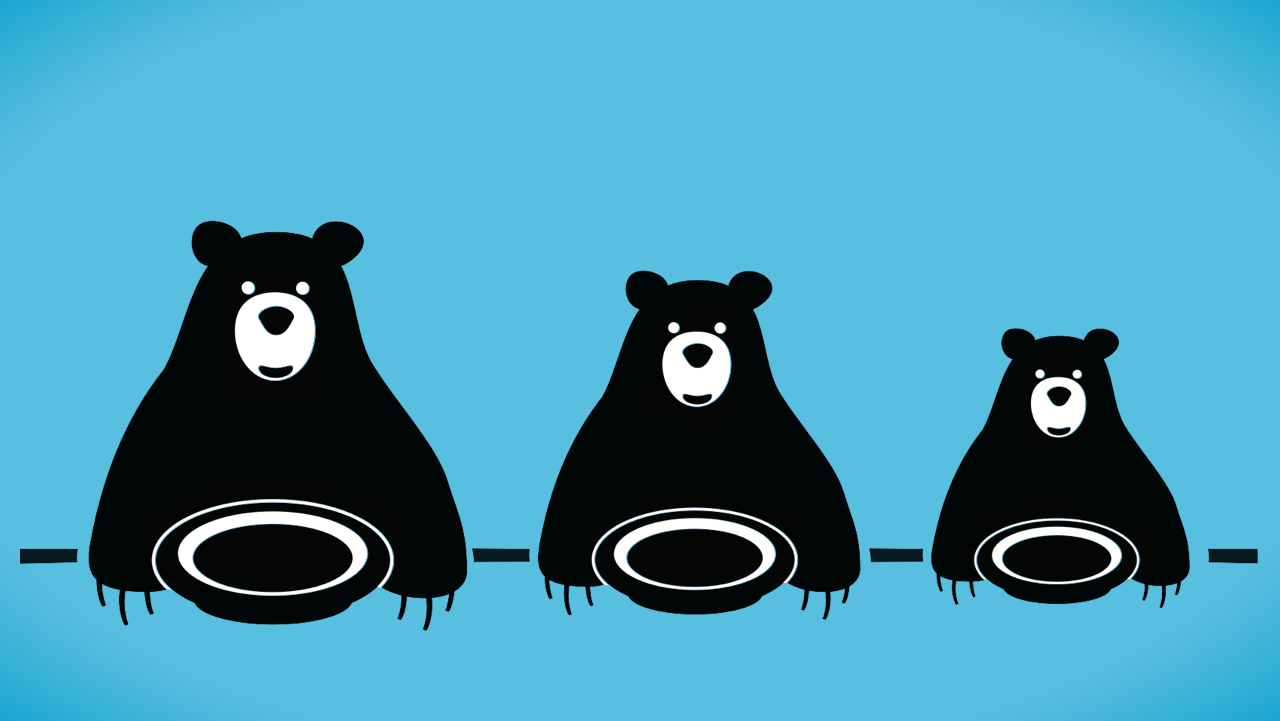 ---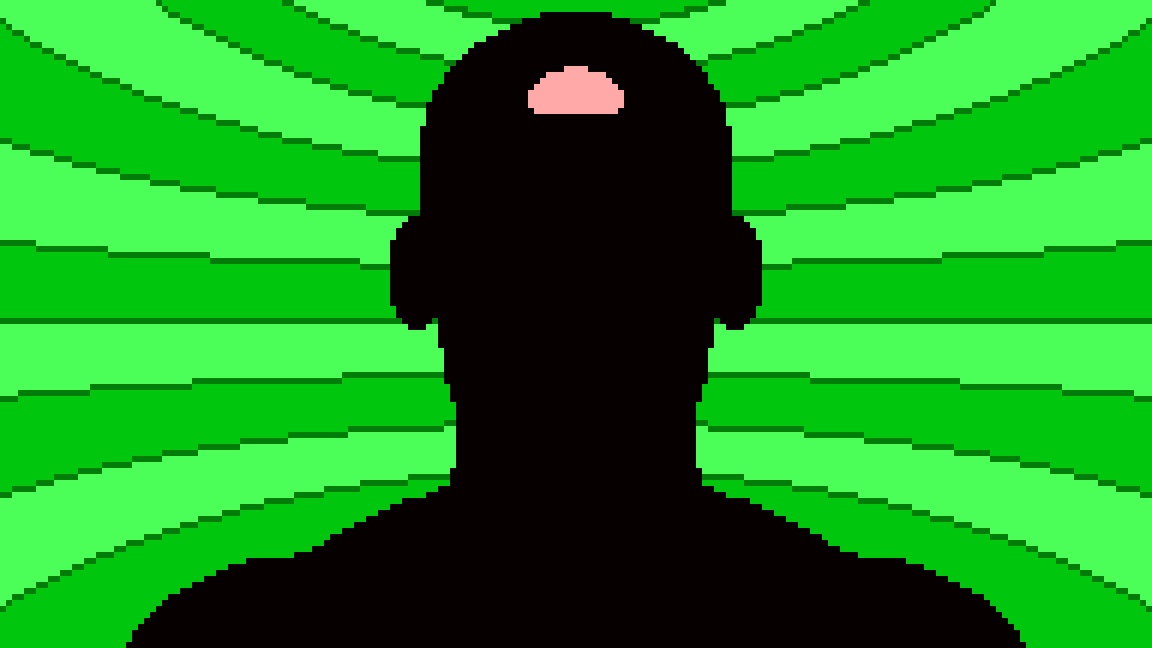 ---
You've heard it a thousand times from motivational speakers: the key to success is to follow your passion. It's an appealing notion, but as Mike Rowe points out, just because you're passionate about something doesn't necessarily mean you're good at it or that it's a viable path towards creating a career.
---
Whether you're trying to focus and get some work done, you need to chill out and relax, or you want something soothing to help you drift off to sleep, Brain.fm has tunes that can help you out. The compositions are completely original, so don't expect to hear songs you know, but they do work like a charm.
---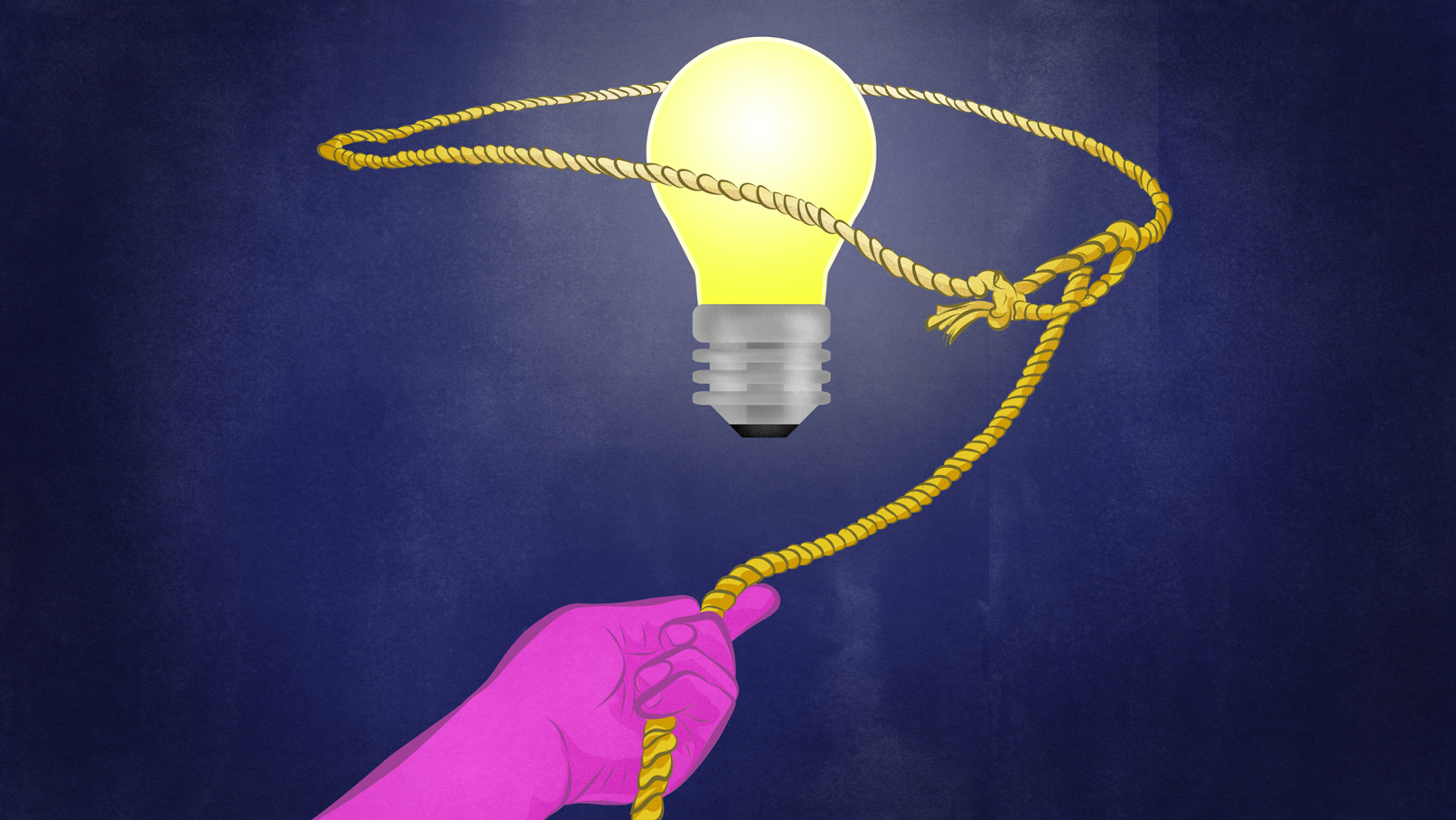 ---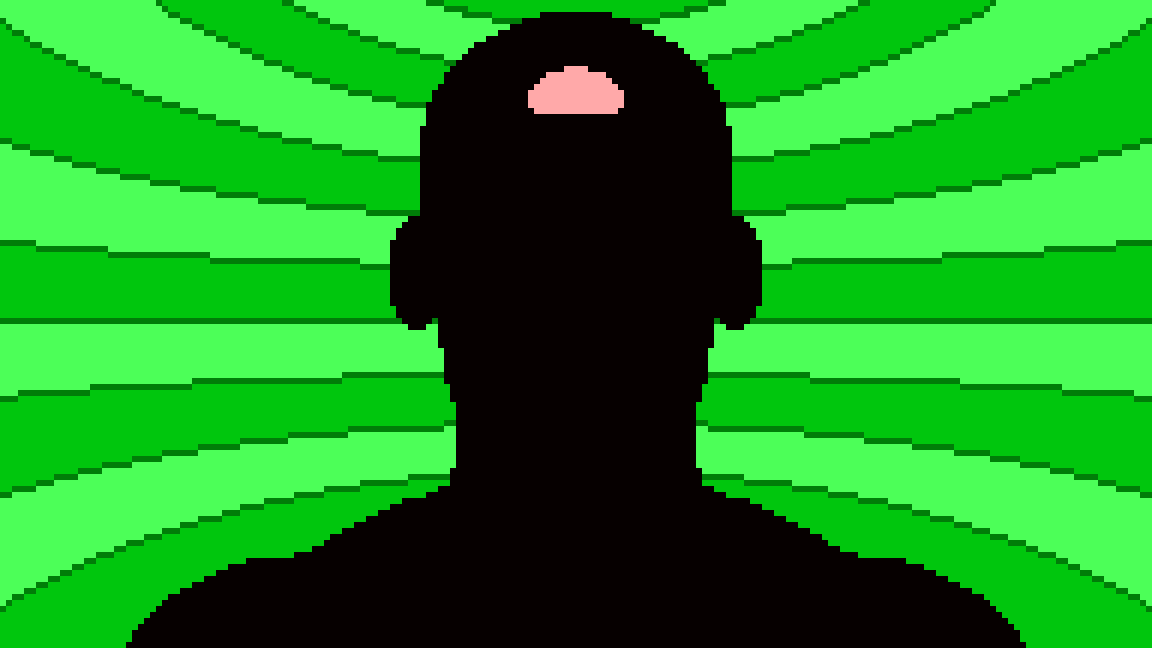 ---
When you're having a stream of horrible, negative thoughts, the natural reaction is to try to curb that terrible feeling and think of something positive. Speaking with the Wall Street Journal, clinical psychologist Dr Steve Orma suggests actually embracing those thoughts and following them to their ridiculous conclusions.
---
Loading page