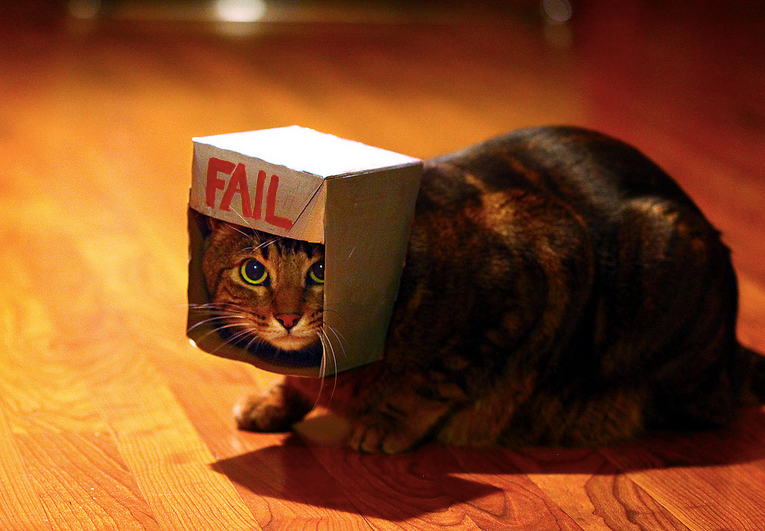 ---
Trying to improve yourself is a worthwhile but tough endeavour. To make things easier, pick a focus for each month and set goals to stay on track.
---
Discomfort is an essential part of the learning process, which is why it's a shame we avoid it so much. Make yourself accustomed to constructive discomfort by finding new "firsts" to engage in.
---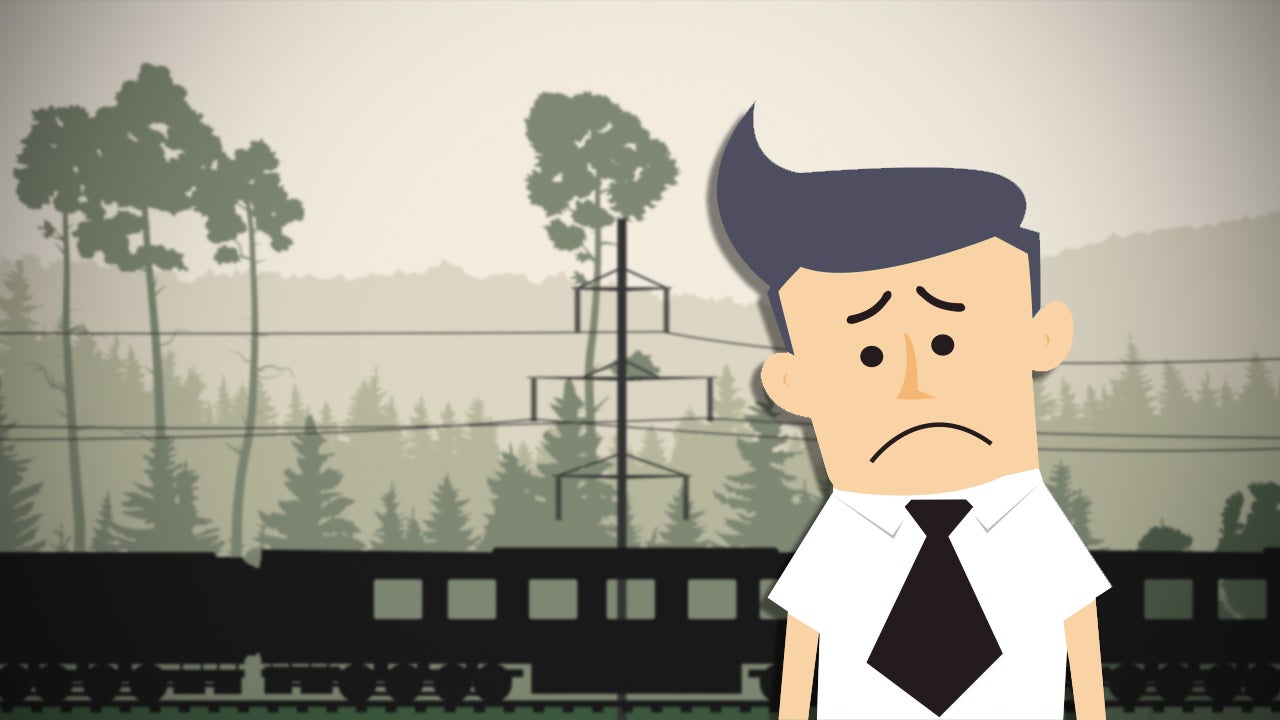 You've probably experienced at least one time when you know you could have done better. Whether you wanted to keep a resolution, reach a goal, or do better on a project, it's important to get back on track so you set the tone for all areas of your life.
---
Anger can be useful; it alerts you when something isn't in your best interest, or when a situation is unfair or injust. However, anger can lead to aggressive reactions, which are often impulsive and unproductive. Separate your anger and aggression, then learn to calm your aggression to resolve problems.
---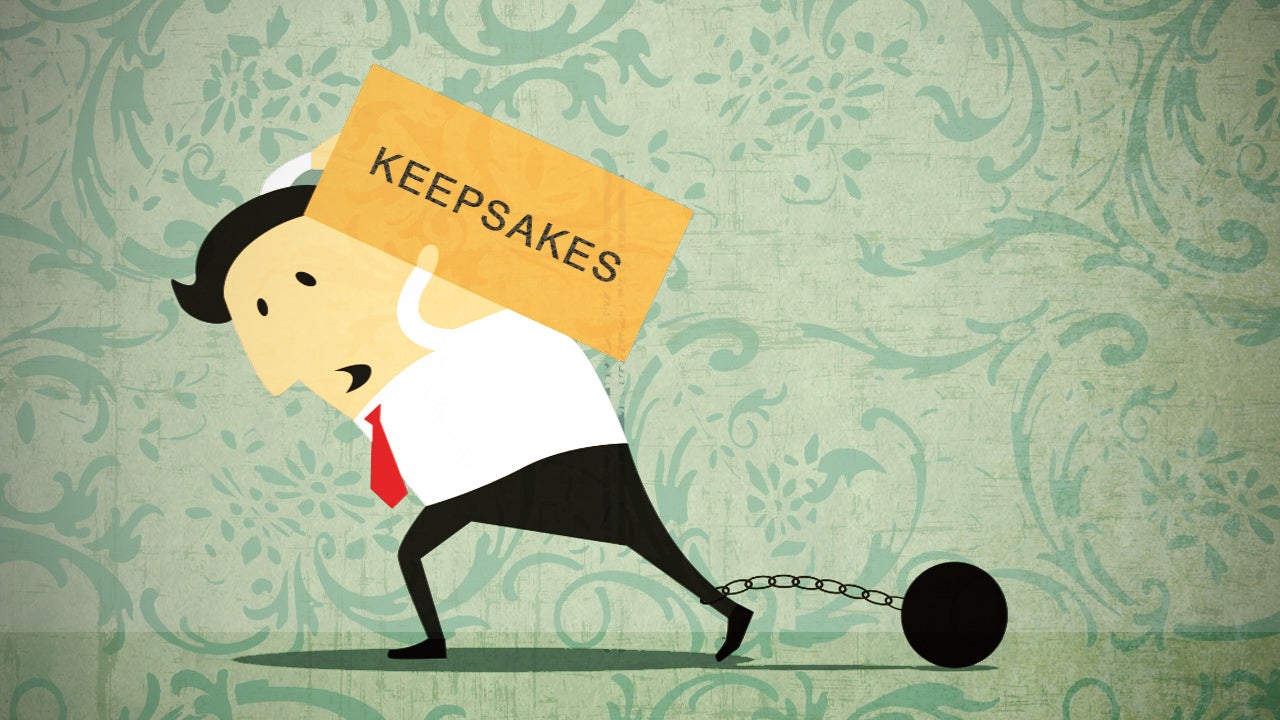 ---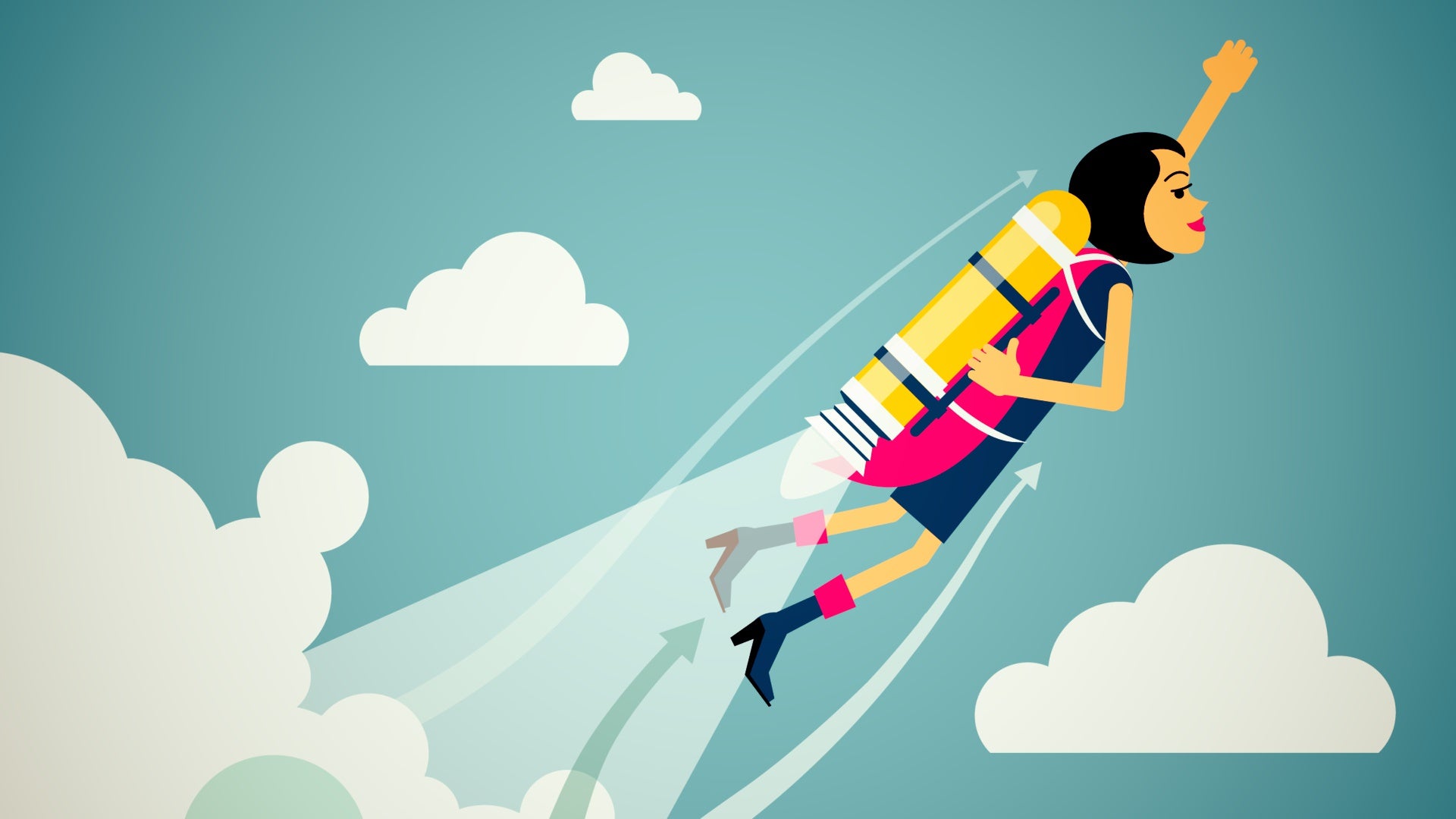 ---