A little social support goes a long way towards making positive changes, but putting something on the line helps too. Dietbet does both and lets you combine your efforts with friends. You put some money into the collective pot, everyone commits to a goal and a period of time to complete it, and the people who make the goal split the pot.
---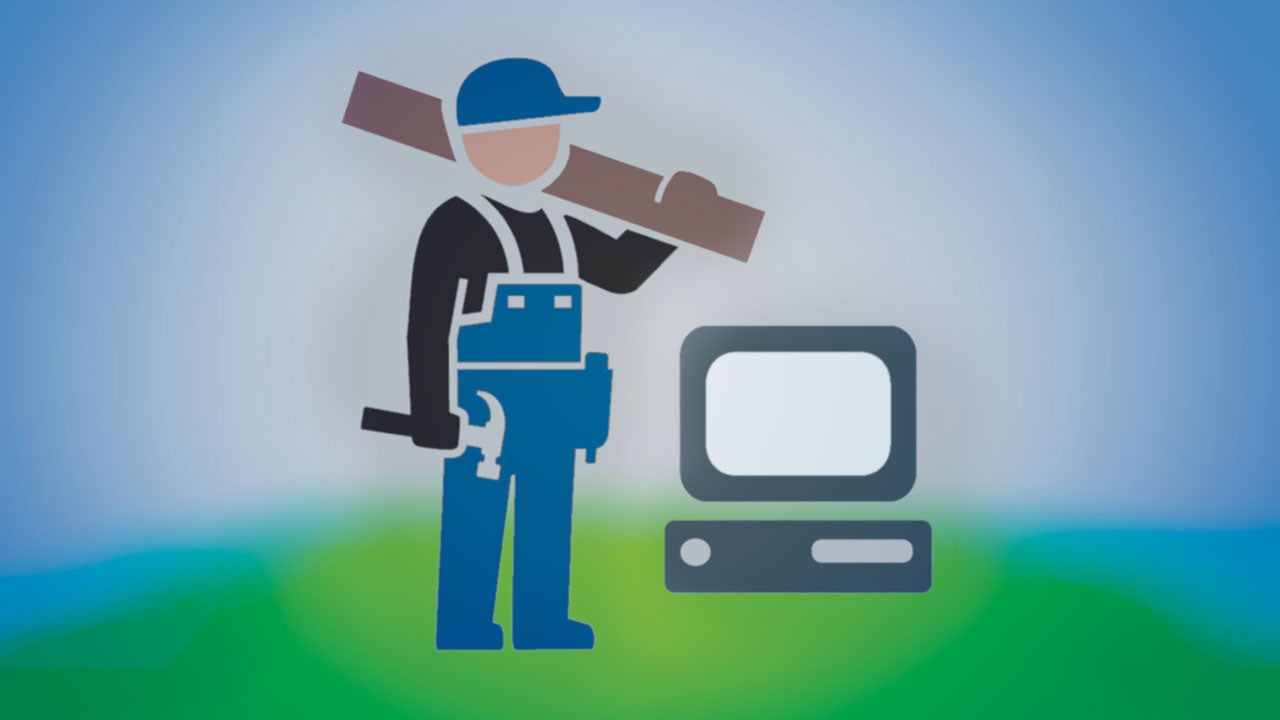 ---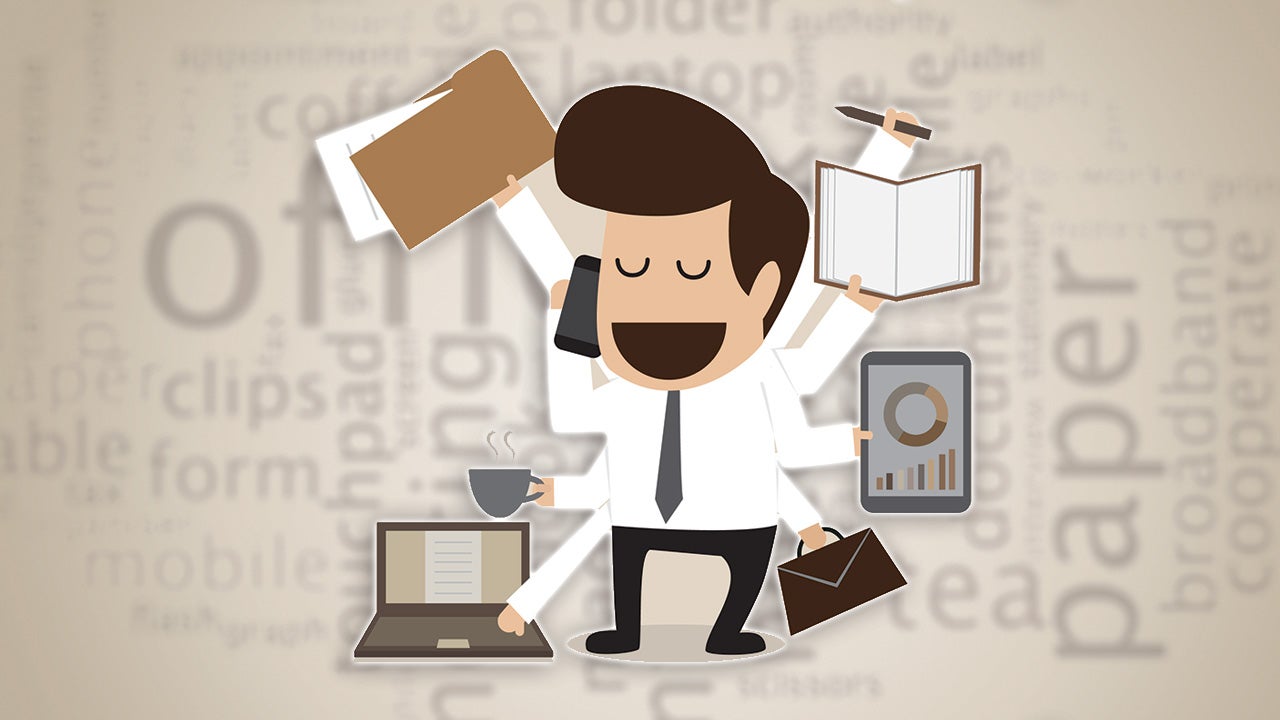 ---
Writing a personal mission statement is a great way to decide what you really want to do with your life, but it can hard trying to figure out what to include in that statement. Fast Company has a few ideas to get you started.
---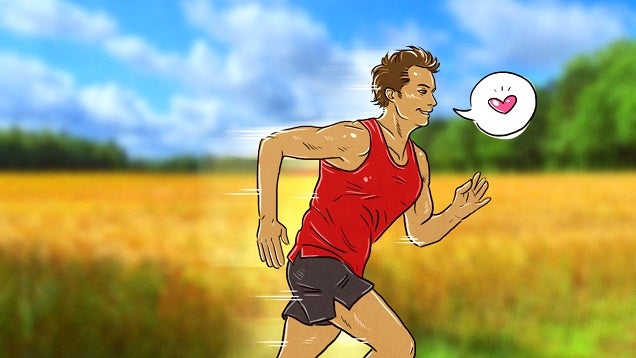 ---
The above record player was designed by Dieter Rams, whose style of minimalism has become iconic (not to mention, a style that heavily influenced Apple). The concept behind this brand of minimalism applies not only to making hardware, but to our lives: if something doesn't have a purpose, get rid of it.
---