When it comes to building good habits, there's no magic bullet. Consistency is key. If you're trying to build a new habit, or just stick with an old one, try the paper clip strategy.
---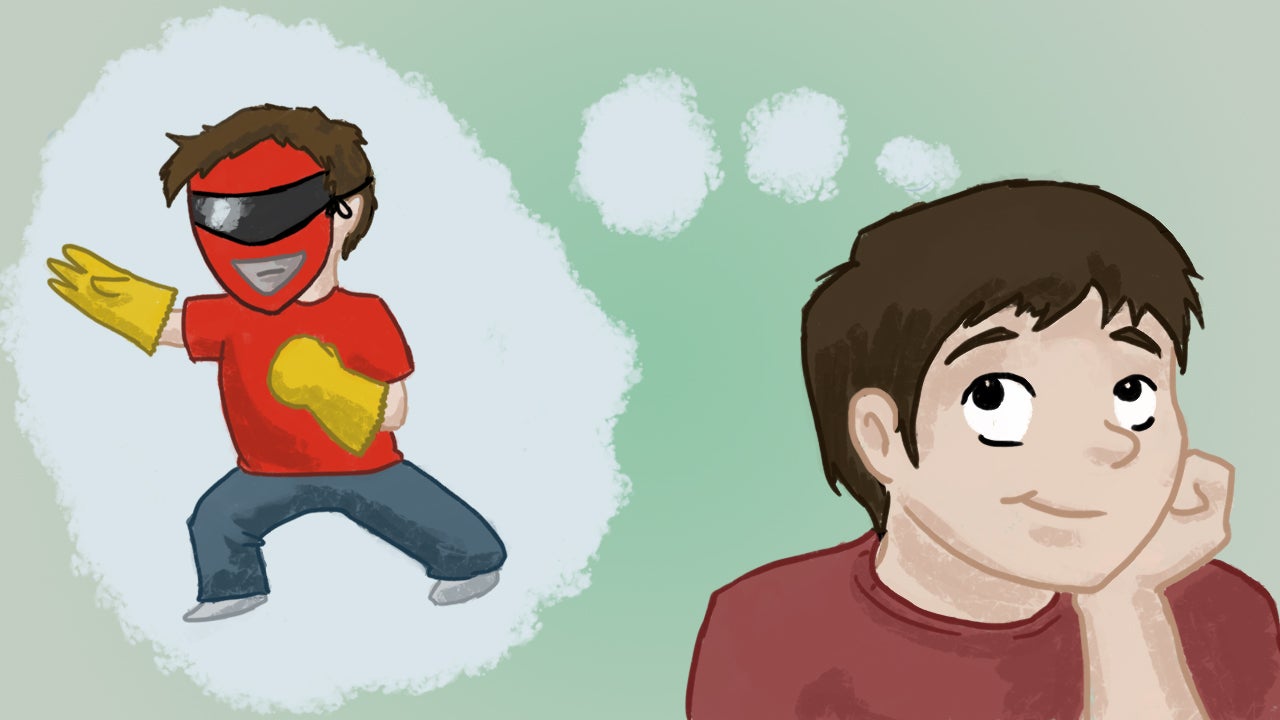 ---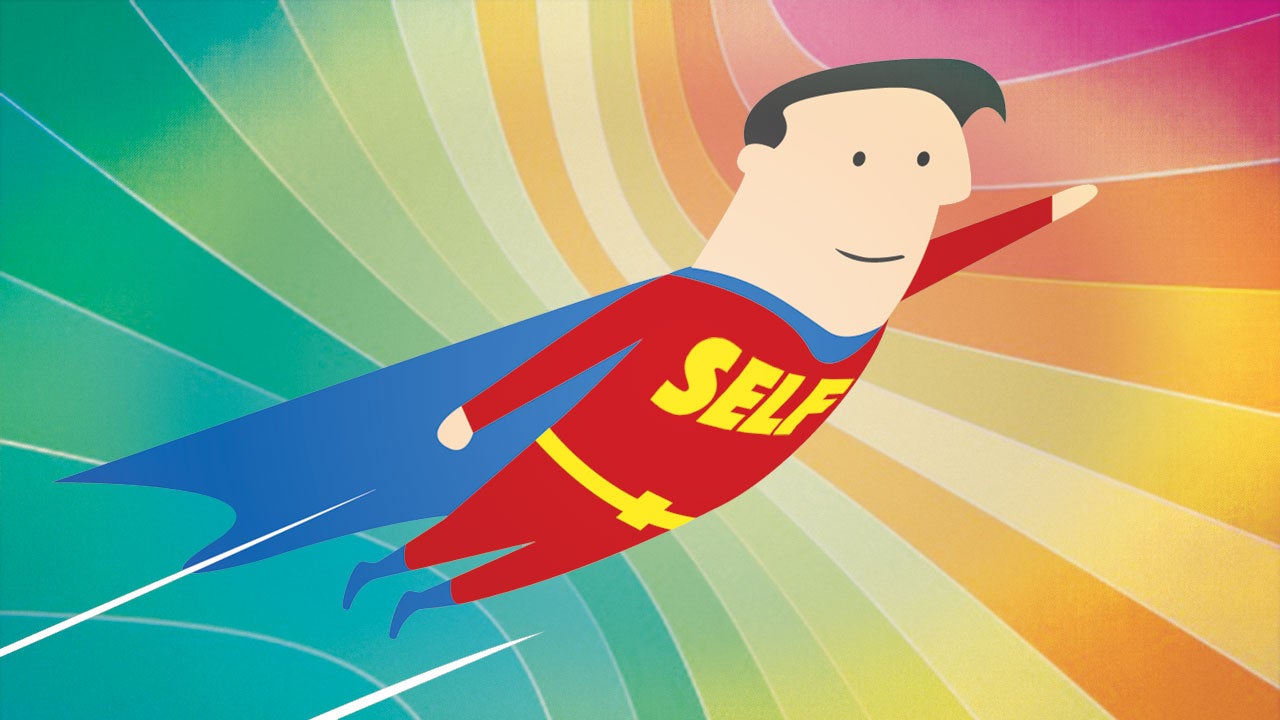 Being yourself seems self-explanatory: just wake up and do what you want to do, without following the crowds, without fear of judgment. But that's not how the world works. We tend to stifle our authentic selves to fit in without even realising it. And doing so suppresses our creativity, ingenuity and self-awareness.
---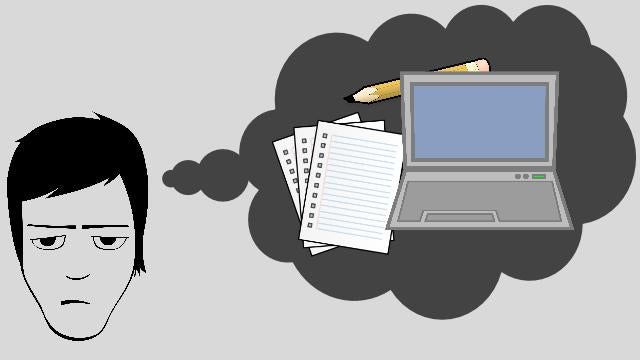 ---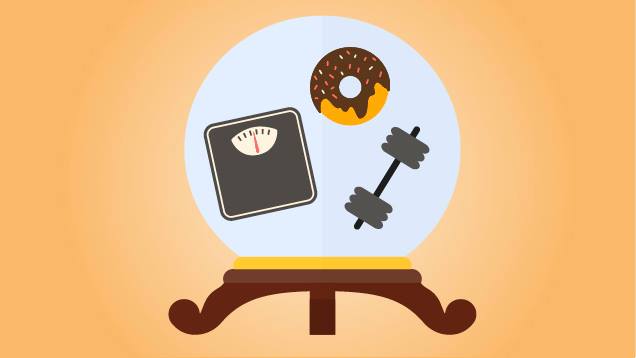 ---
We often assume that creativity is something only artists need. However, as notable artist, producer and amphibian Kermit the Frog explains, keeping your mind open to accept and play with different ideas can improve anyone's work.
---
When it comes to building better habits, small changes set the stage for much larger ones. However, once you're moving and have a goal, small steps matter less and less — especially if they hold you back. In this post, we'll look at when "every little bit" is actually beneficial, and when it's more of a hindrance than a help.
---