Mac/iOS/Safari: Pushbullet is easily one of the best apps for bridging your devices together. The one hole in its support, however, has been Apple devices. Today that's over. Pushbullet now has support for Macs, iDevices and even Safari.
---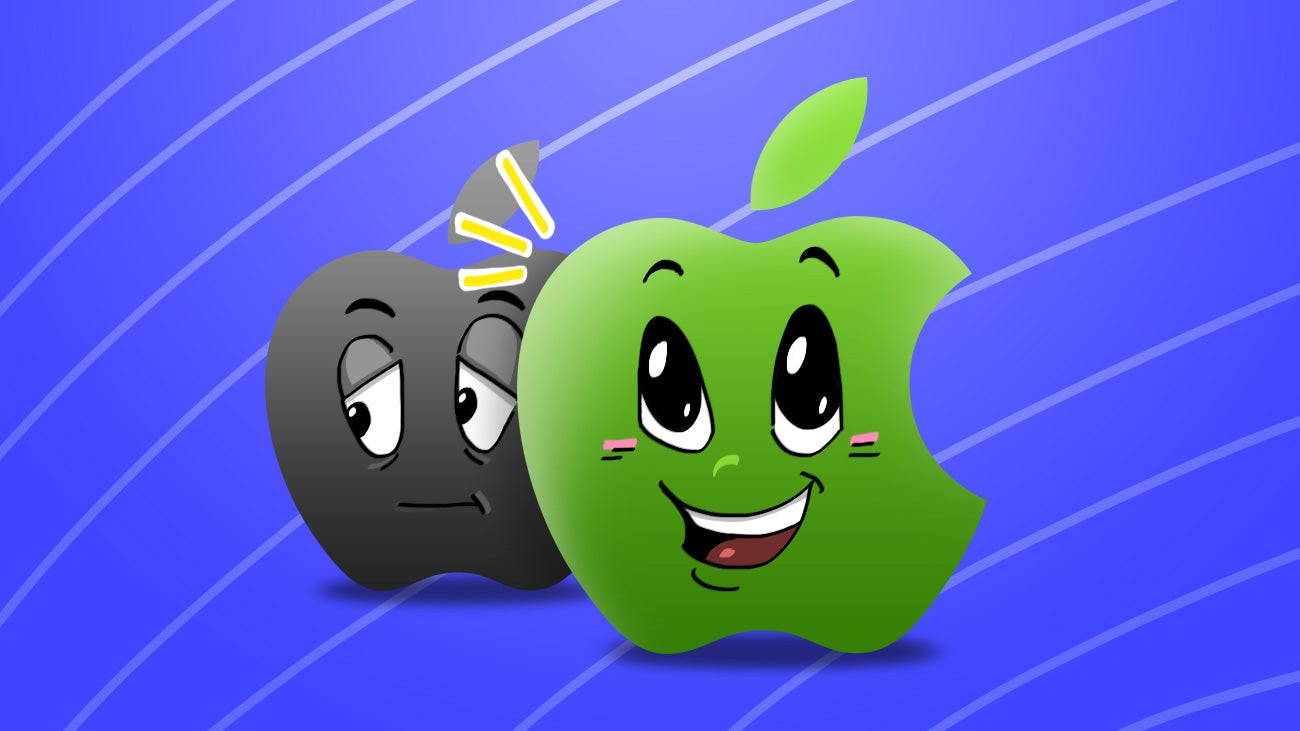 Macs are bundled with a lot of software. Some of it is awesome, but some of it is less than useful. That's the catch with a lot of default Mac software — it's easy, but the second you want to do something more with it, you're out of luck. So, we've compiled a list of our favourite replacements for the usually workable but generally boring OS X default software.
---
When you resize a window in OS X, there's a nice little animation that shows the window expanding. If you don't like this animation (or it's just choppy and slow on your older Mac), OS X Daily shows us how to turn it off and make the resize instant.
---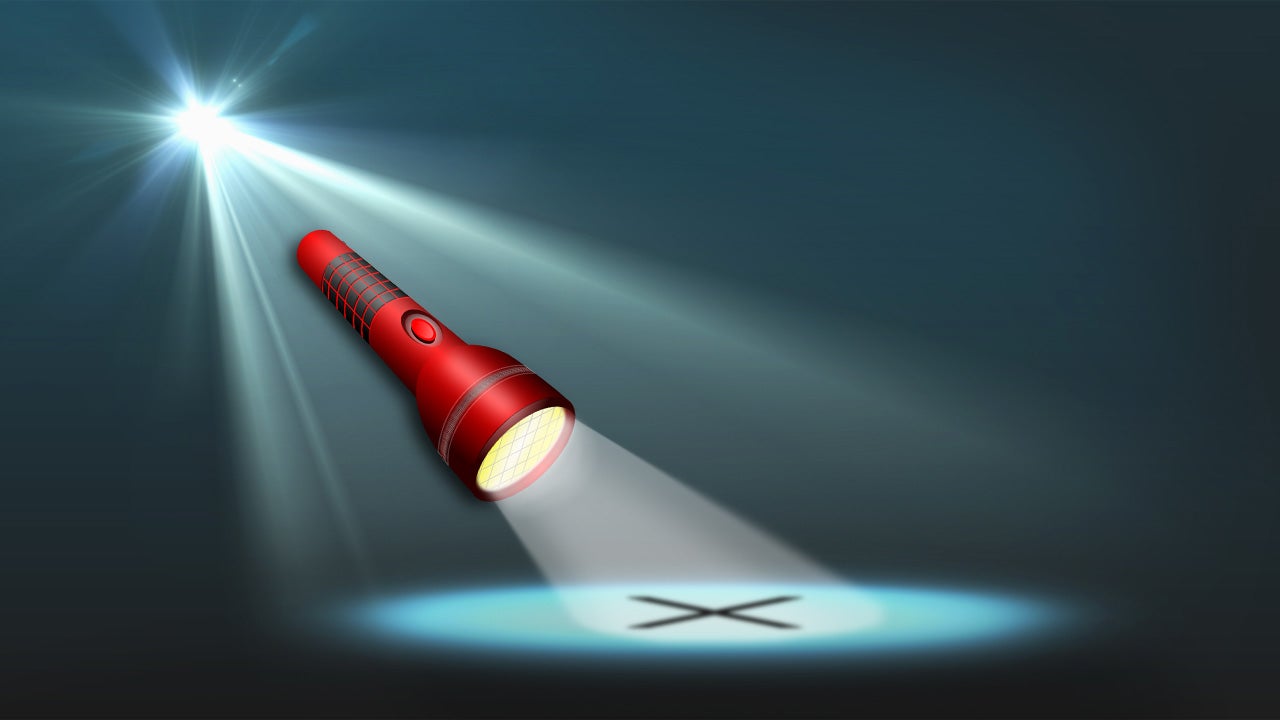 When we first talked about Flashlight, it was still in beta. Even then, it was a promising way to enhance Spotlight in OS X Yosemite with more search results. Now, the app is much more mature and with a bunch of plugins, it's incredibly powerful. Let's take a look at how to set it up and find some of the most useful plugins.
---