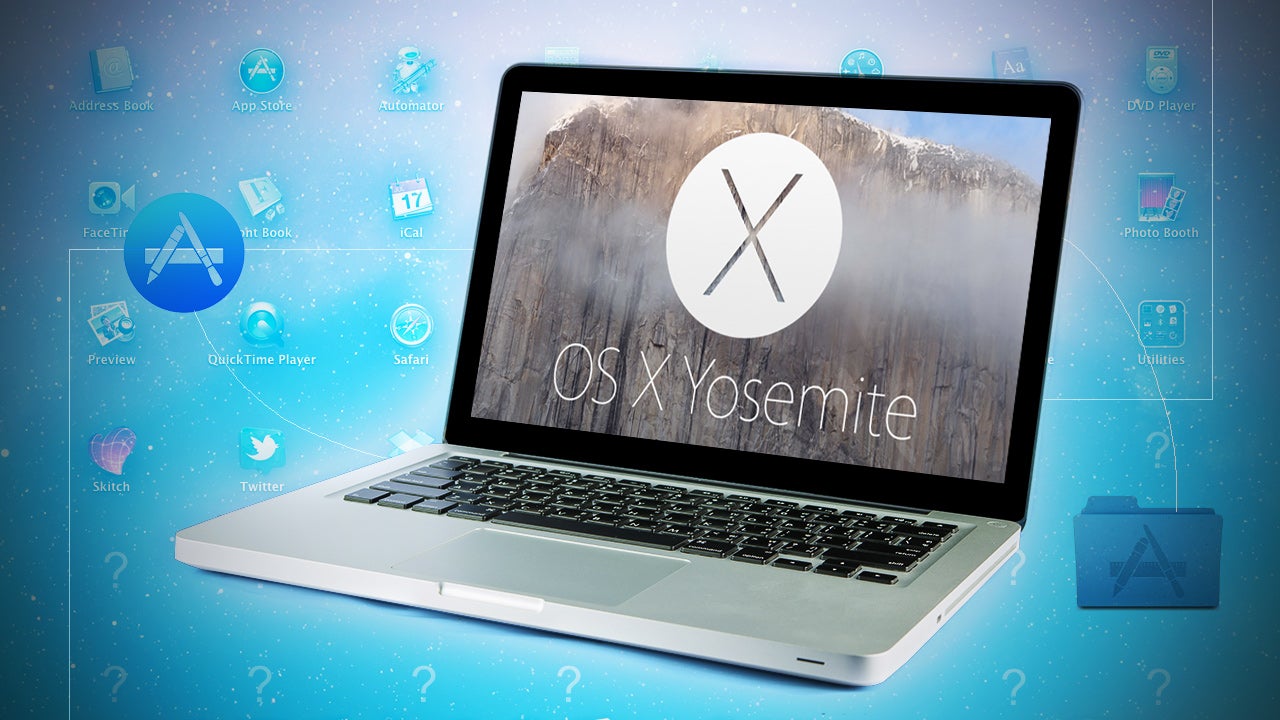 Yosemite has been out for a week now, and that means apps are getting updated to support some of its new features. From Notification Center tweaks to Continuity features, here are some of the best apps taking advantage of Yosemite.
---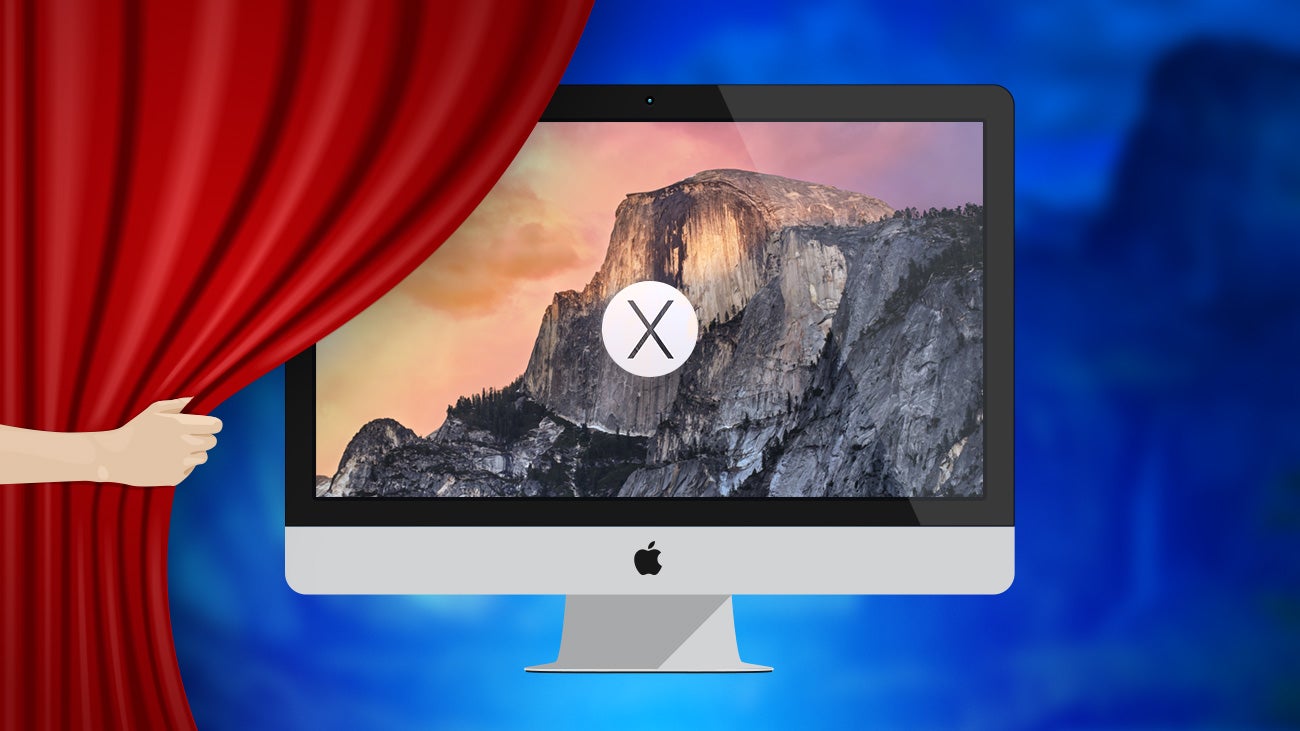 Yosemite is here with a bunch of new features, but a few of the best things are hidden away. Here are 10 hidden features you might not have noticed yet.
---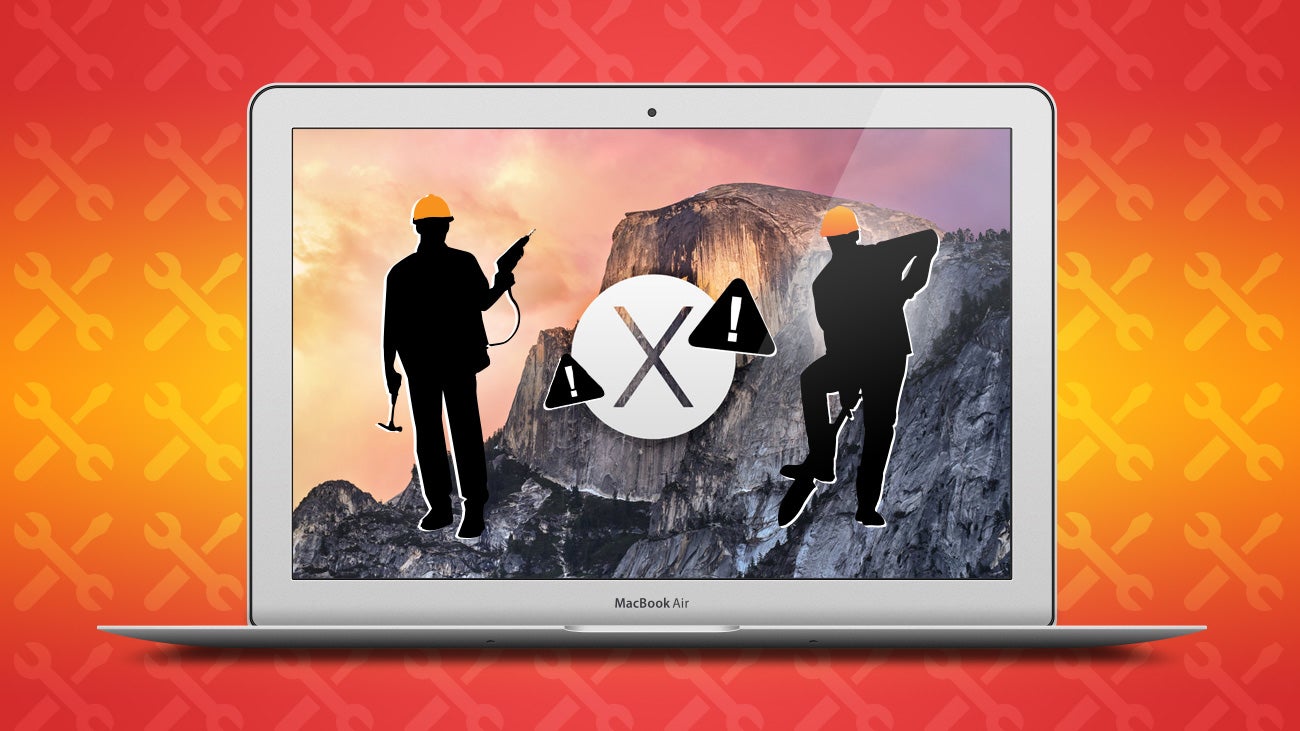 Yosemite's here today and as seems to always be the case with Apple's new operating systems, it comes with a handful of annoyances alongside its new features. Don't worry though — most of the common annoyances can get fixed up with a few clicks.
---