Loading page
If you want to do a clean install of macOS Sierra, or you have multiple Macs to install it on, then a bootable flash drive is your best bet. Here's how to make one.
---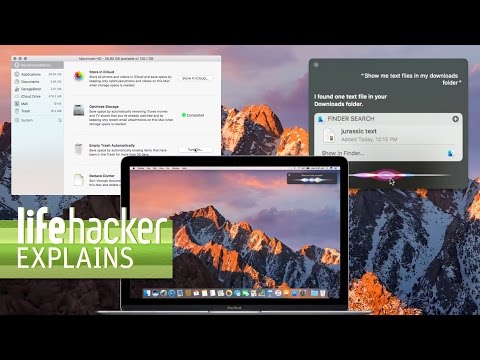 Apple's just released macOS Sierra, and while it's a minor update, it does include Siri, a universal clipboard and a handful of other new features. Let's take a quick look at all the new stuff.
---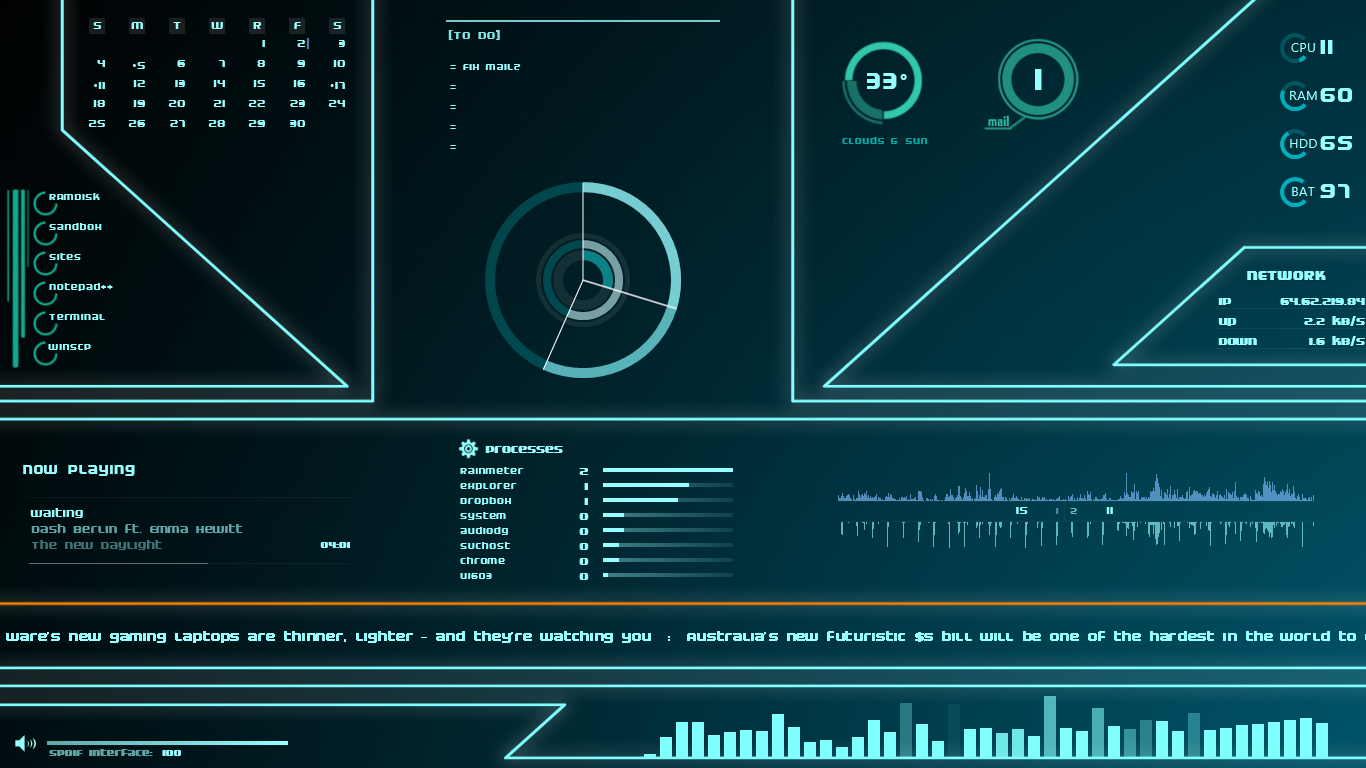 Reader thdoan submitted this highly customised second screen using Rainmeter. Best of all there's even a video showing you how it all works. If you like the look, here's what you'll need to make your own.
---
If simply popping into the command line isn't enough to make you feel like a '90s hacker, GitHub user bartobri created a neat decryption text effect pulled from the movie Sneakers.
---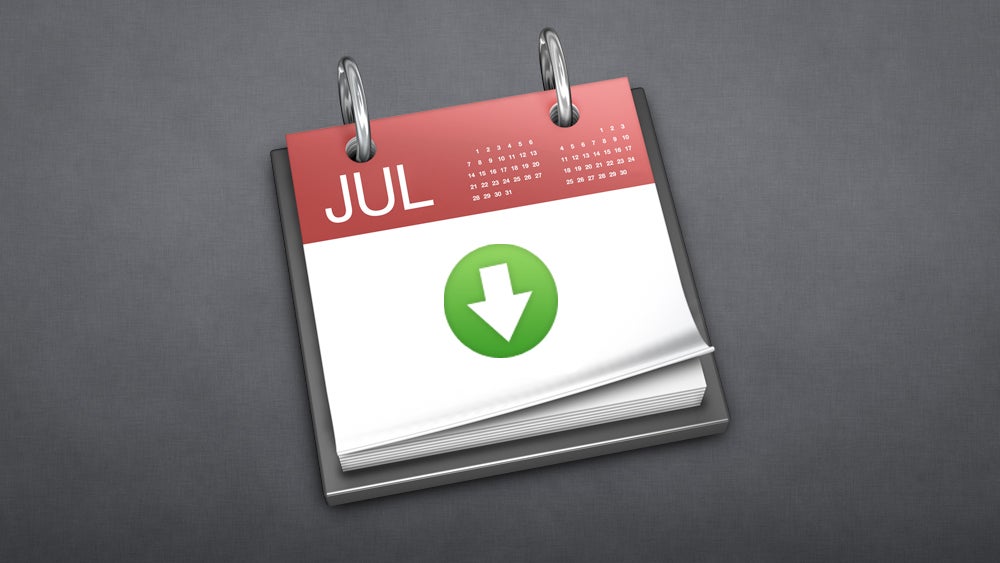 ---
Loading page