Loading page
Reader Alec submitted this simple, minimal Mac desktop to our Desktop Showcase, and it's simple, understated, and looks great. Here's how you can set it up too.
---
Encryption is good for protecting sensitive data you don't want anyone else to see. If some bad guy nabs your laptop while you're out at a coffee shop or bar, you can rest assured knowing that the data is encrypted. The process of encrypting files is easy, and I'll to show you step-by-step how to do it.
---
That's Windows under there if you couldn't tell, which means Rainmeter is the tool of the day. If you're unfamiliar with it, our getting started guide to Rainmeter will help you get your bearings.
---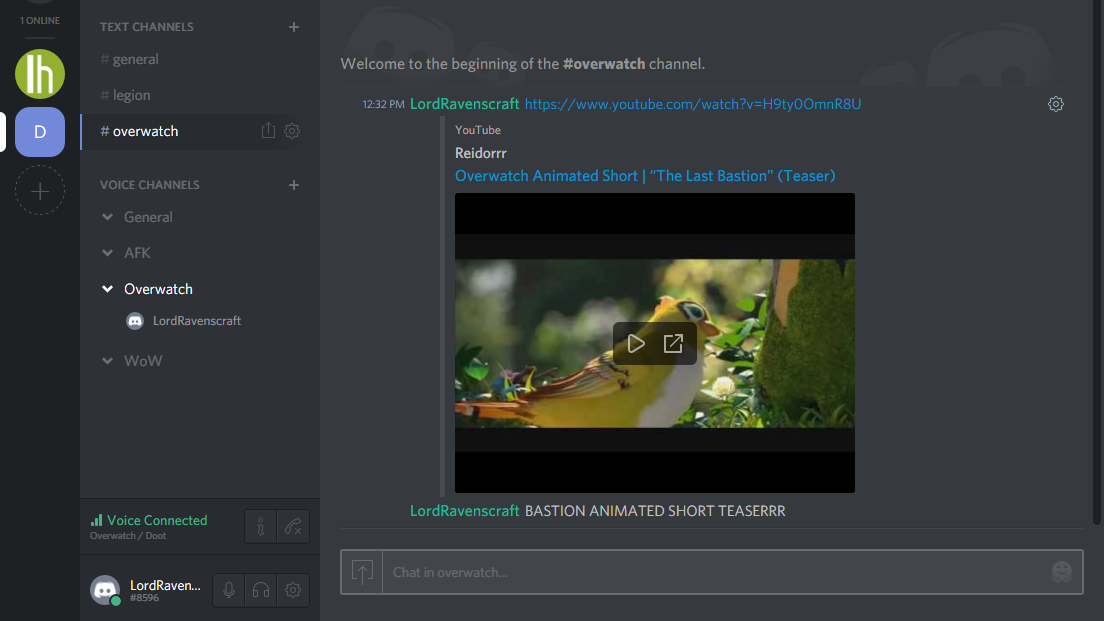 ---
Loading page