Mac: We've seen a lot of apps that mimic Windows' snapping feature where open windows are automatically opened in different positions. Better Window Manager manages to combine a lot of features into a small package. It allows you to save window states, manage shortcuts, and much more.
---
There's an old belief that Macs don't have the same crapware/malware problem that Windows does. However, with the rise of Macs over the past few years, that's no longer true. Our friends at the How-To Geek explain how OS X crapware works, and how to avoid it.
---
Mac: For those of us still using desktop email clients, folders keep your messages organised. If you add key mailboxes to your toolbar in Apple Mail, you'll save some keystrokes when sorting your mail.
---
Mac: When Mavericks was released, we finally got tabbed browsing in Finder. It's great, but things can get a little out of control if you open too many tabs. iDownloadBlog point to a menu item you might not have noticed before that allows you to instantly merge or split those tab windows.
---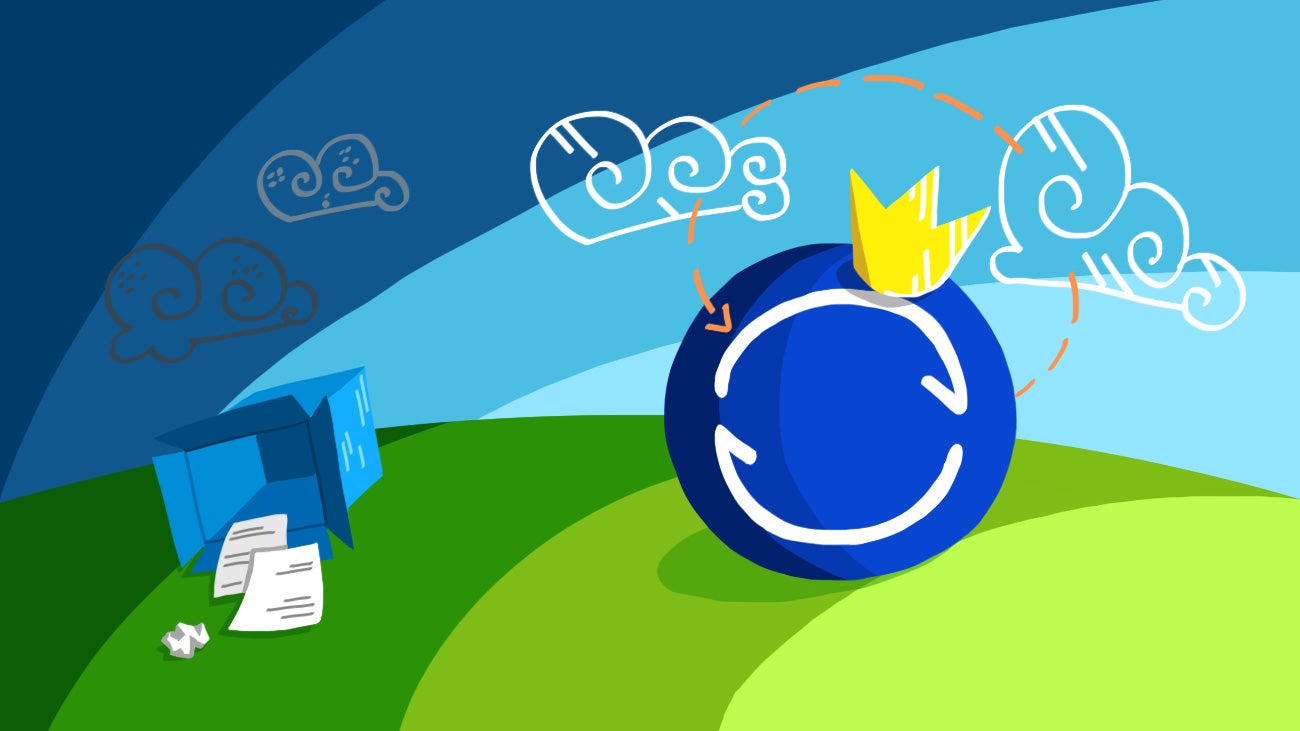 Dropbox (and similar cloud services) are awesome, but they don't give you that much control, security or privacy over your files. If you want to take control into your own hands without losing the features of cloud syncing services, BitTorrent Sync is the service for you. Here's how to use it.
---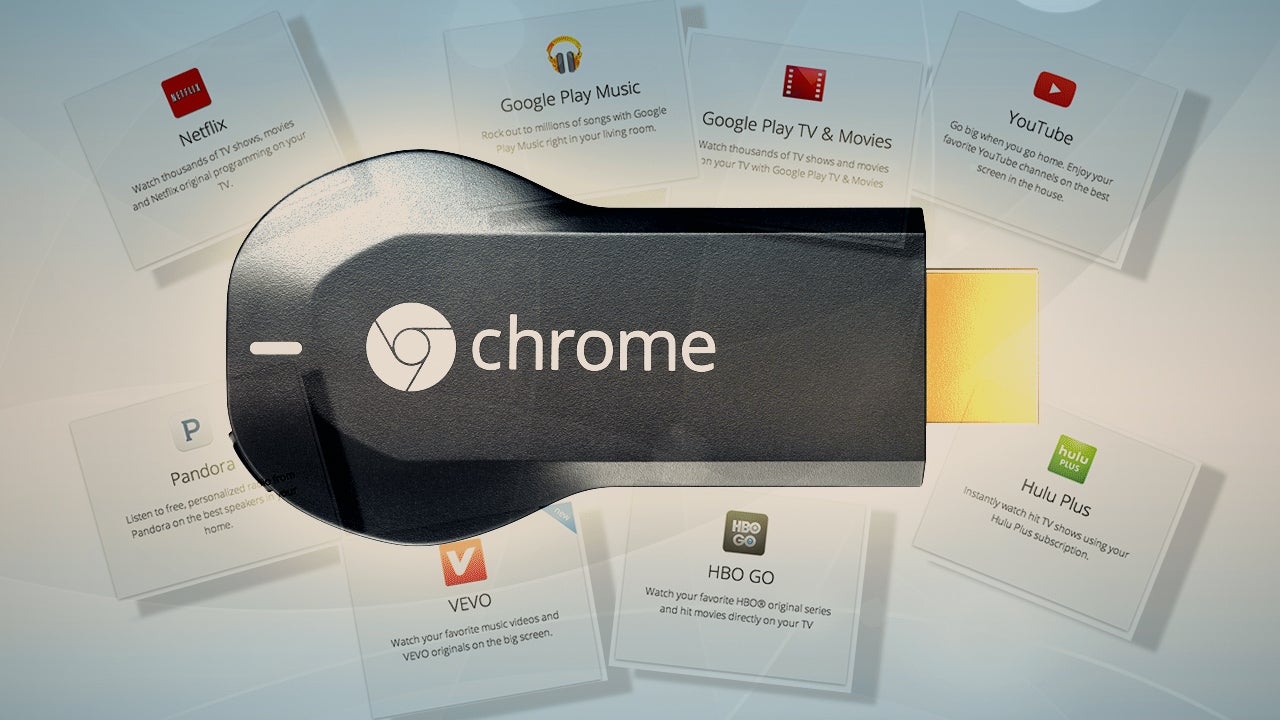 Google shook up the home theatre market with its Chromecast device. Ever since it enabled developer access, the app market has been flooded with Google Cast support. Here are the most useful Chromecast apps.
---