Windows/OS X/Linux/Android/iOS/Chrome/Firefox: Each platform has its own file manager, and they all come with a unique set of features. TagSpaces offers a single manager for everything, with a focus on tagging your files.
---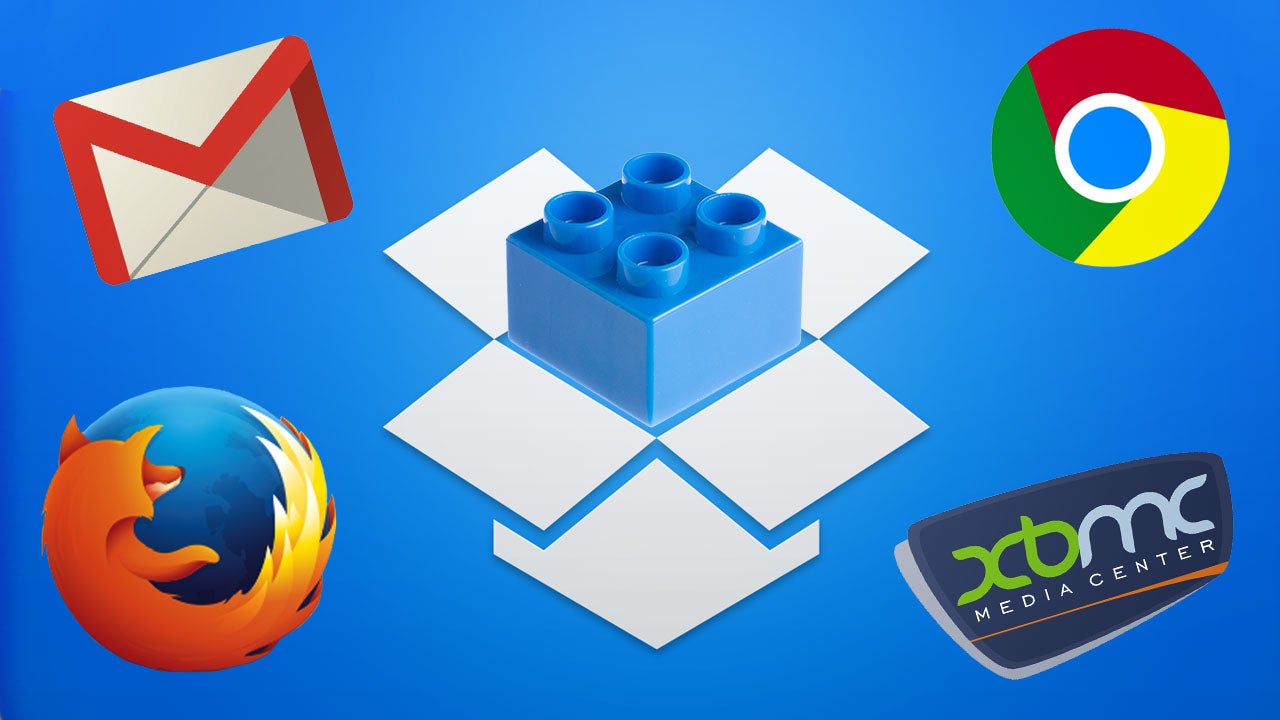 ---
Mac: You can stream audio and video easily over AirPlay, but you need an AppleTV hooked up if you want to watch or listen to your media on a television. SofaPlay offers the same functionality, but with the more widely implemented UPnP/DLNA standards.
---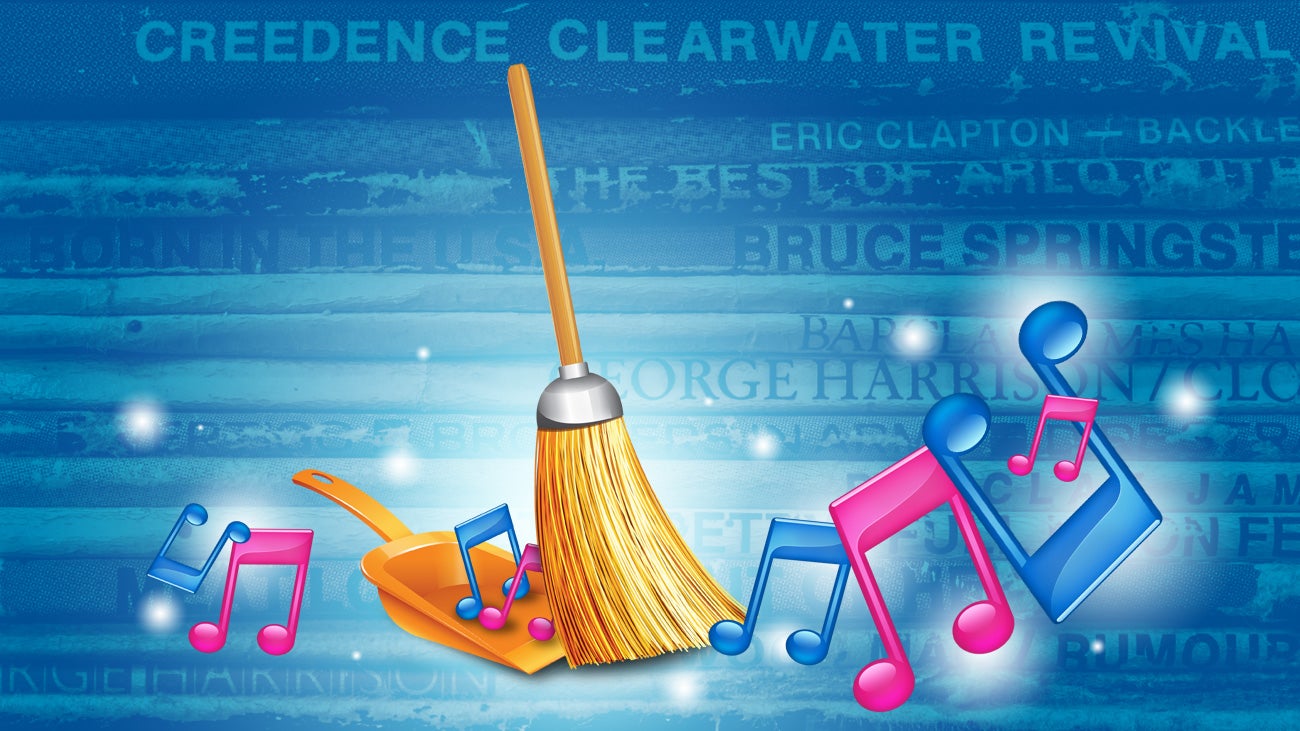 Your music library is precious. It's full of hard-to-find tracks, ripped CDs and rare downloads. It might also be a mess. It can be easier to look up those songs on Spotify than enjoy the high-quality audio files you own. Luckily, there are free tools to help you clean it up and make sure that never happens again. Let's check out the best.
---