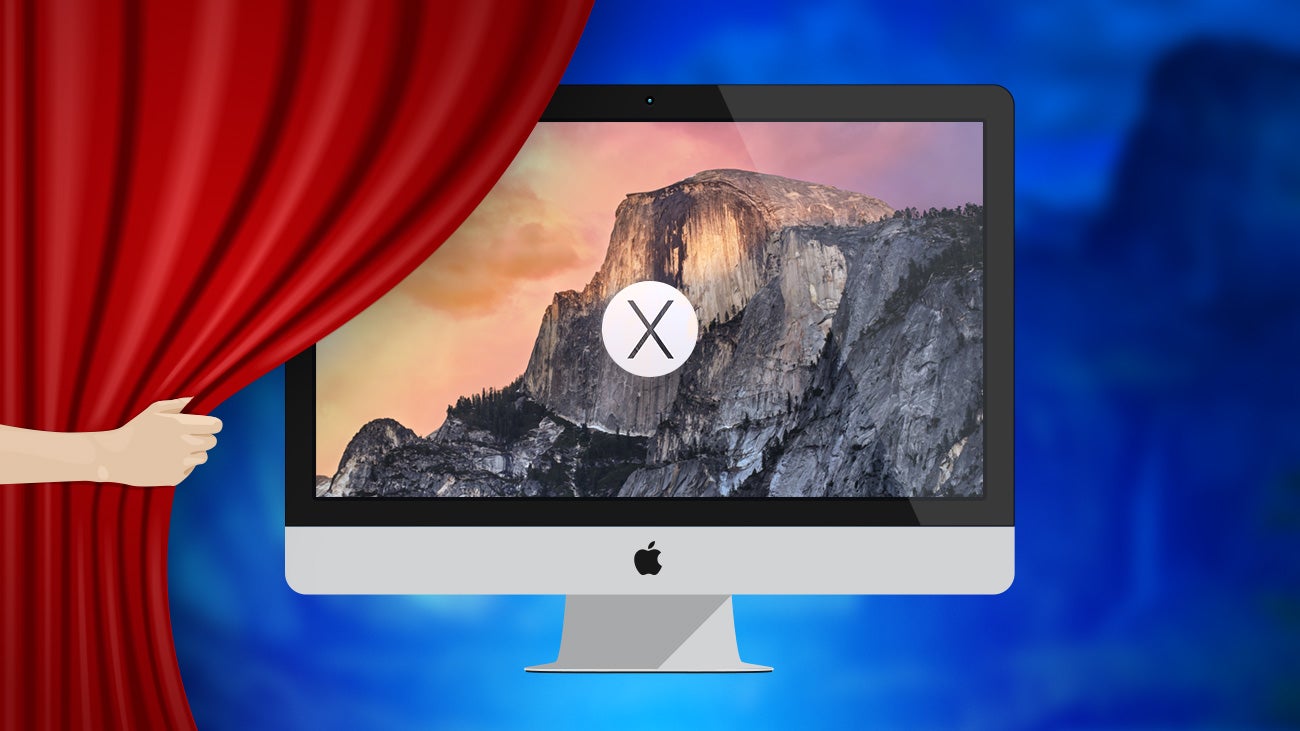 Yosemite is here with a bunch of new features, but a few of the best things are hidden away. Here are 10 hidden features you might not have noticed yet.
---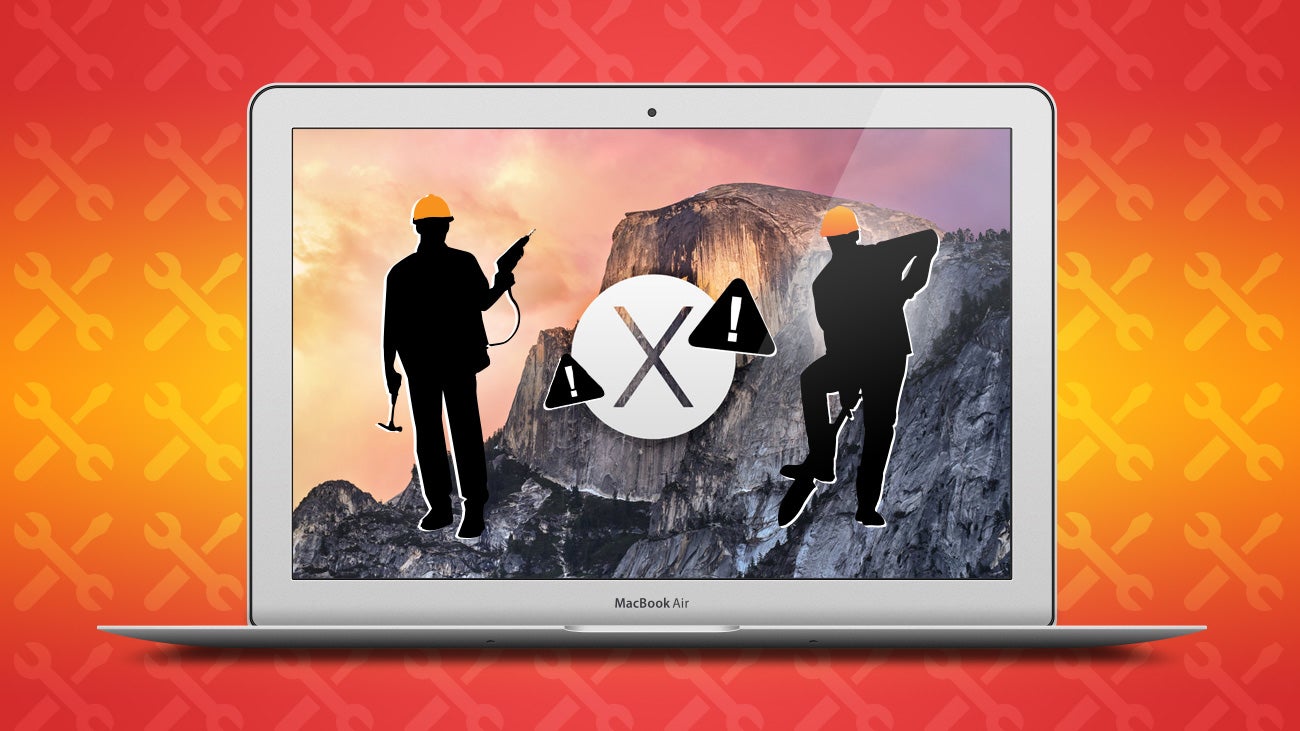 Yosemite's here today and as seems to always be the case with Apple's new operating systems, it comes with a handful of annoyances alongside its new features. Don't worry though — most of the common annoyances can get fixed up with a few clicks.
---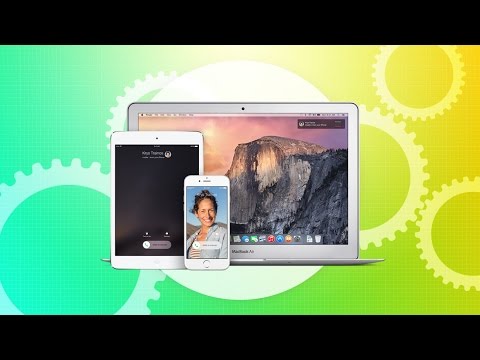 Handoff is Apple's new feature that integrates Yosemite and your iOS 8 device so you can start working on one device and then continue it on another. For example, you can start writing an email on your phone, then flip it over to your Mac when you realise you'd prefer a keyboard. Here's how to set it up and use it.
---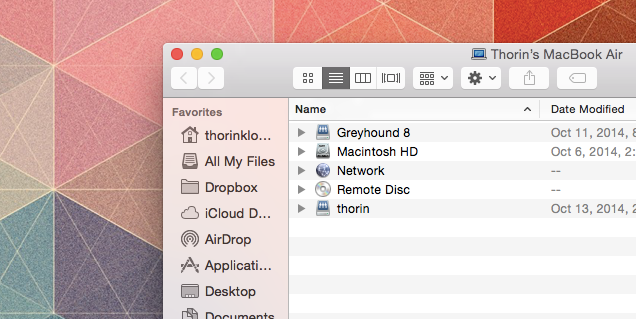 Mac: Mac OS X Yosemite is coming out today as a free update and there are a lot of new features in this update, so let's take a look at everything to help you get started.
---