Mac: Evernote released a major update for its OS X desktop app today that includes a new Yosemite-inspired design, entirely redesigned interface, and several performance upgrades, including sharing notes without leaving the app.
---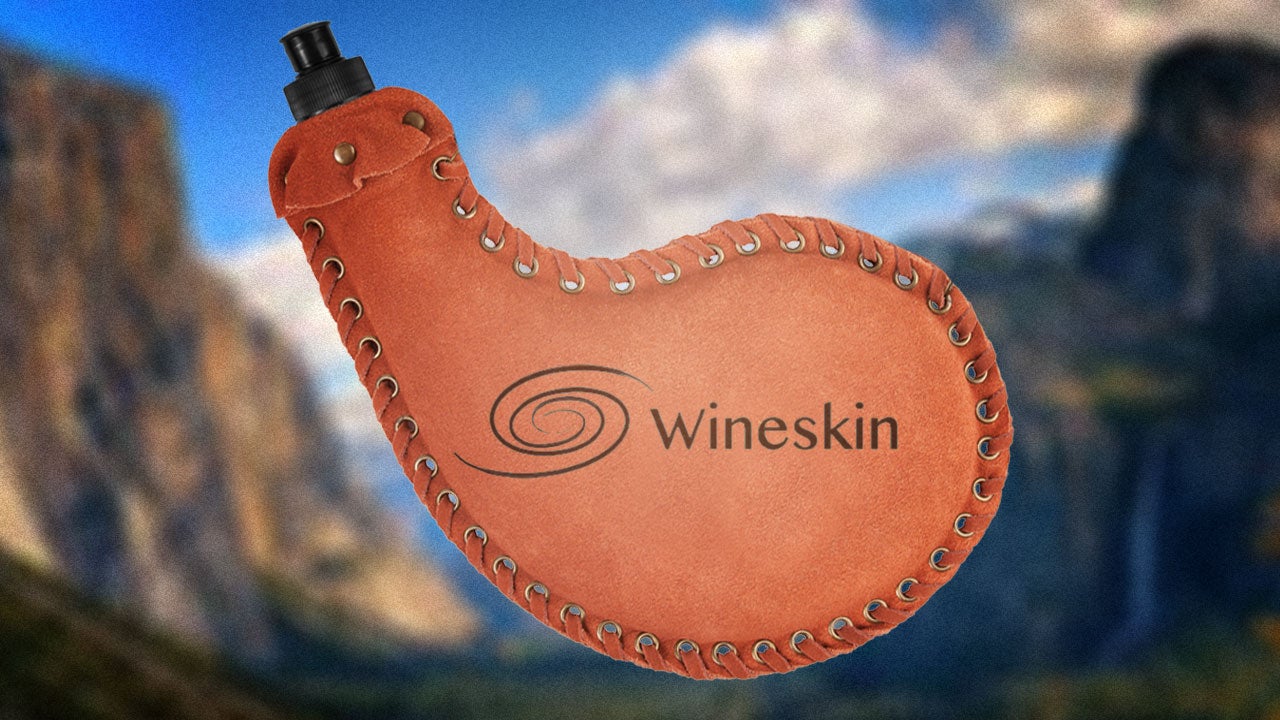 ---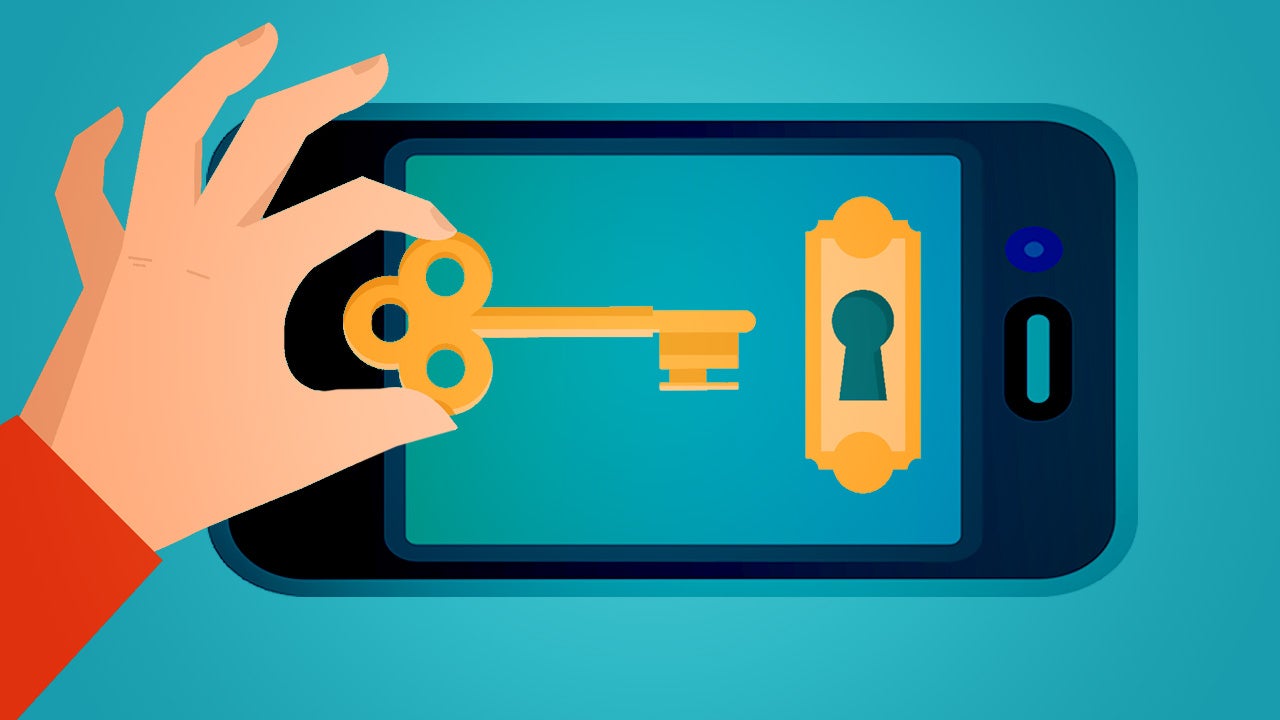 ---
Mac: Reader Brisngr loves the natural beauty of Nepal, and combined it with OS X Yosemite and a few Übersicht widgets to make a good-looking, functional desktop that's inspiring and informative. Here's how you can set it up yourself.
---
Windows/Mac/Linux: Firefox has always been a great browser for development, and Mozilla has now released Firefox Developer Edition. It's a browser packed with developer-friendly features, such as WebIDE, Valence for cross-browser debugging and responsive design view.
---