Loading page
Reader Spencer put together this custom desktop on his Mac with just the widgets and tools he wanted visible. The wallpaper is one of his own photos, but the rest is easy to get on your own if you want a similar look.
---
We love our Macs, but some of the best apps out there are sold separately. The 13 apps in this Award-Winning Mac Bundle are proof.
This premium collection brings together a slew of highly regarded, powerful apps to give you a big productivity boost. Best of all, the contents are yours for a price you choose.
---
Frequent contributor JonRedcorn2 switches up his desktops on the reg, and this recent one caught our eye. It's symmetrical and interesting, and isn't too busy with widgets and tools. Here's how you can get the same look.
---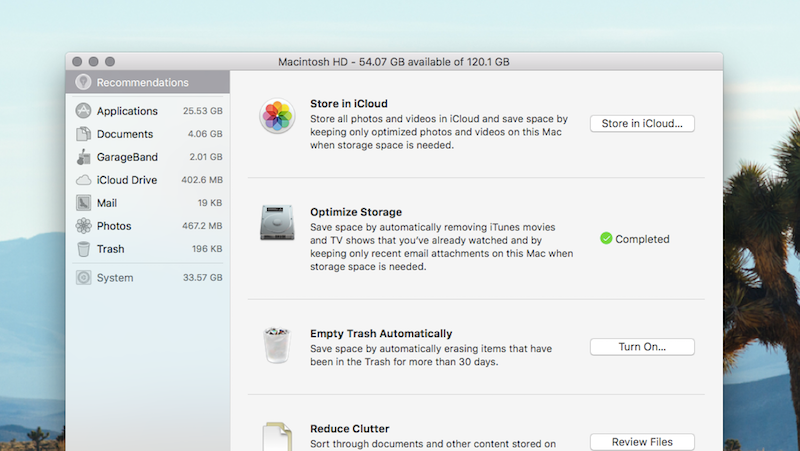 One of the new, handy features in macOS Sierra takes care of something you probably don't think much about: Cluttered files filling up your hard drive. Now there's a built-in utility that replaces those third-party tools and makes it easy to find space-hogging files and old applications.
---
Loading page