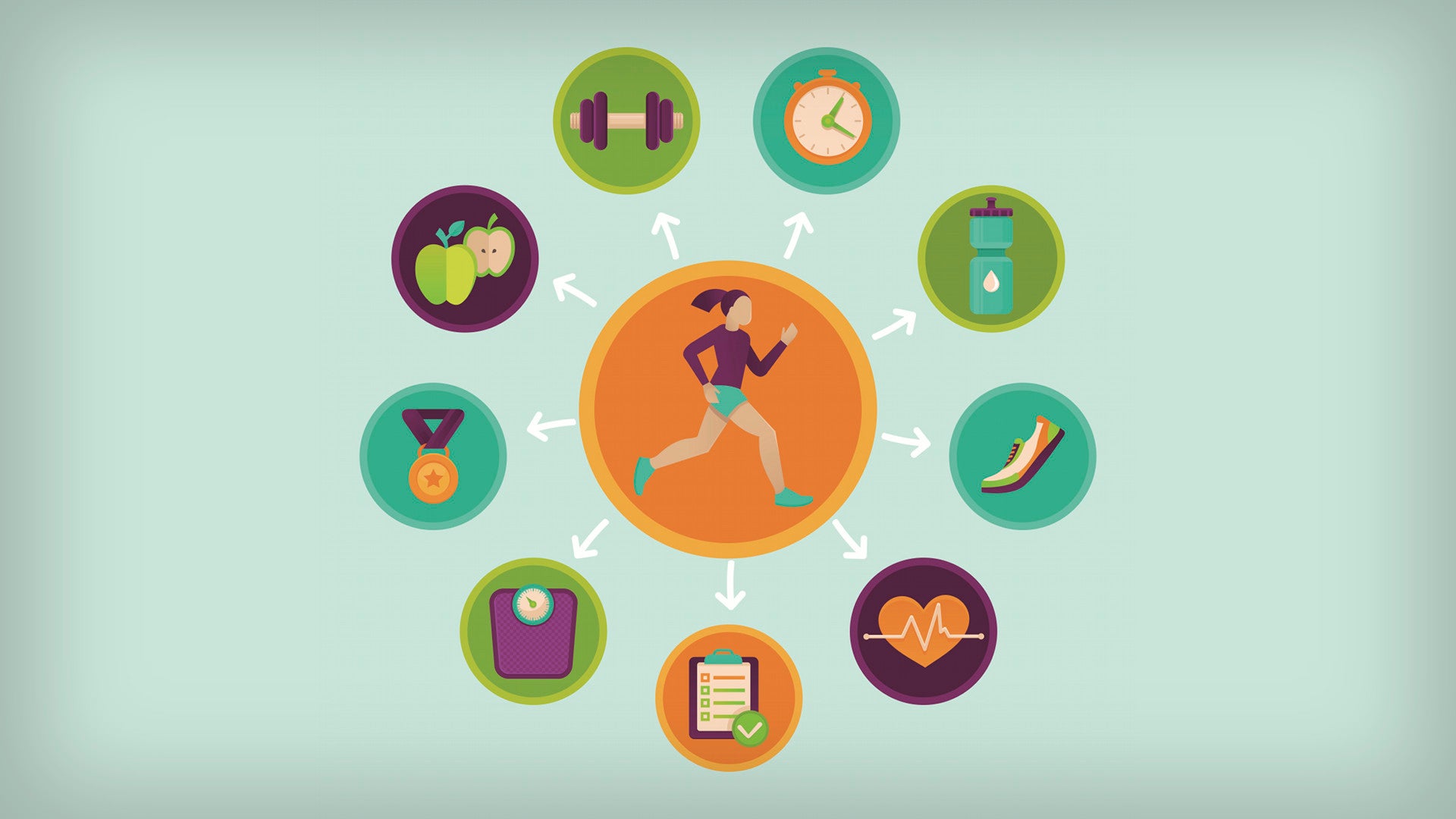 As a fitness coach and the co-founder of Fitocracy, I've been exposed to the success stories and fitness challenges of countless people. When they fail to meet their fitness goals, people often tell me that they don't have innate talent. Instead, they should think of fitness as a skill to be refined and improved upon.
---
When you're strapped for time, getting your sweat on is sometimes a luxury that goes by the wayside. That's where the Scientific 7-Minute Workout comes in. This newly-launched web app can easily guide you through the research-based workout via a browser web app on PC, smartphone or tablet.
---
Children who do more physical activity are likely to improve their health and it might also help them improve their school grades. Those are the findings of recent research from Sweden which suggest that doubling the amount of time spent doing physical education at school has an impact on children's academic achievement.
---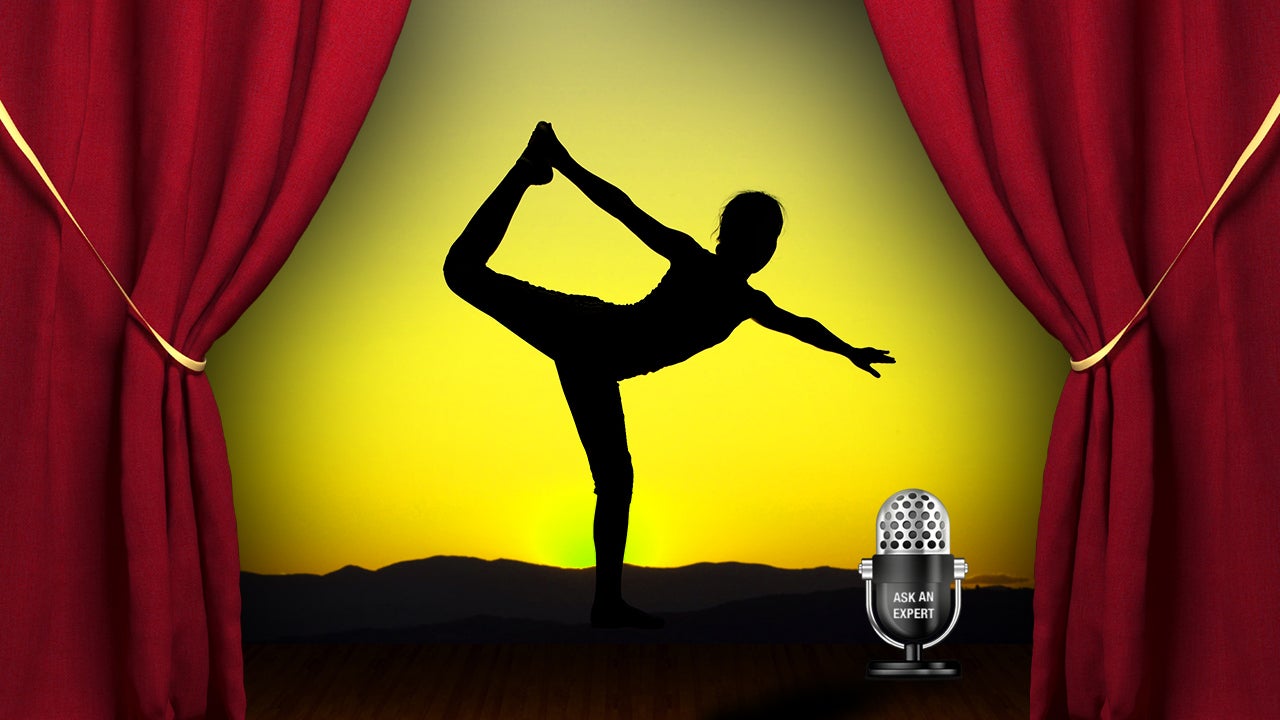 ---
As we hunch over our computers and phones, lean forward to cook and wash dishes, and generally just continue ageing, we develop this forward-head look that's not only unattractive but possibly damaging to our health. This video offers ways to reverse it.
---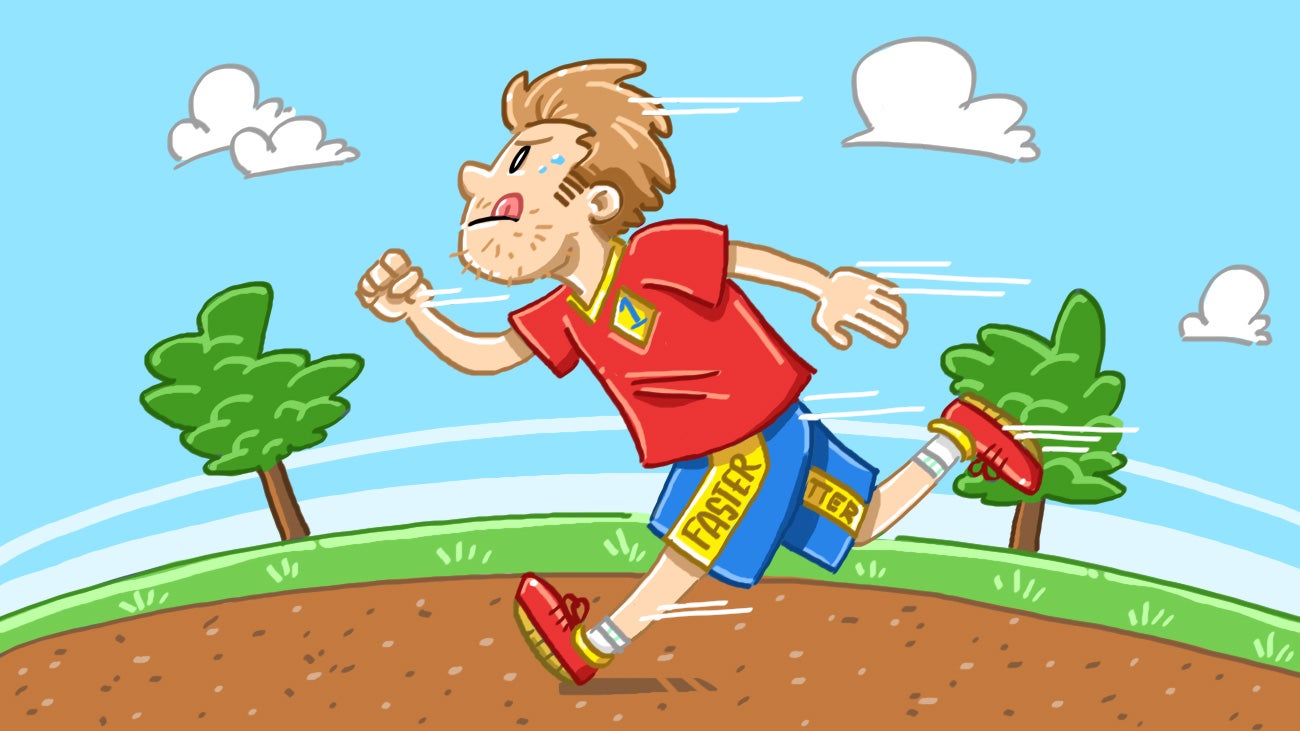 ---