It's a big transition, going from walking (or no exercise) to running or jogging. While many beginner running programs suggest doing timed intervals that cycle between walking and running, Runner's World offers a simpler method.
---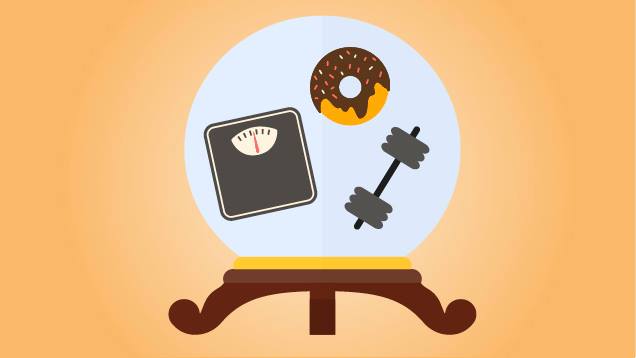 ---
Cardio is lame. At best, you're forced to trudge along some winding route only to end up where you started. At worst, a machine makes you manically swing your limbs in vague arc-like motions for 30 minutes. But it's also good for you, so what's the best cardio workout you can get if you only have 15 minutes?
---
If you're lucky enough to go to a gym with a sauna, you'll probably see people relaxing in it after their workout. But the heat won't do anything to prevent sore muscles or help you recover. Instead, the best time to use the sauna is before your workout.
---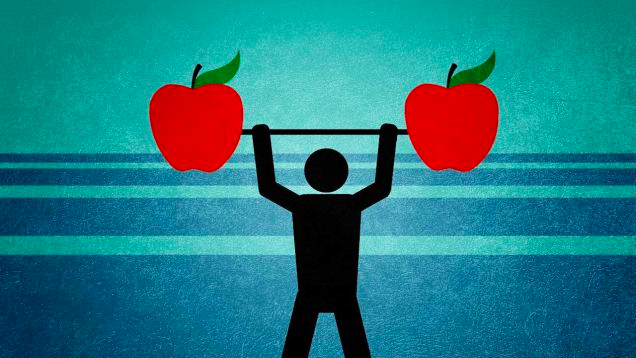 Being healthy is simple, right? "Eat less, move more." That's easy to say, but practicality is one of the most important things when it comes to health and fitness. Recommendations like this are blanket statements that don't address practicality — so when it comes down to it, which is more important? Diet, or exercise?
---
The companies that sell post-workout drinks and snacks would love you to believe that post-exercise nutrition is an exact science, and that you need specific nutrients in specific ratios from specific products to recover and perform your best. Recently, a study tested that idea, pitting sports recovery products against a McDonald's meal — and the fast food worked just as well.
---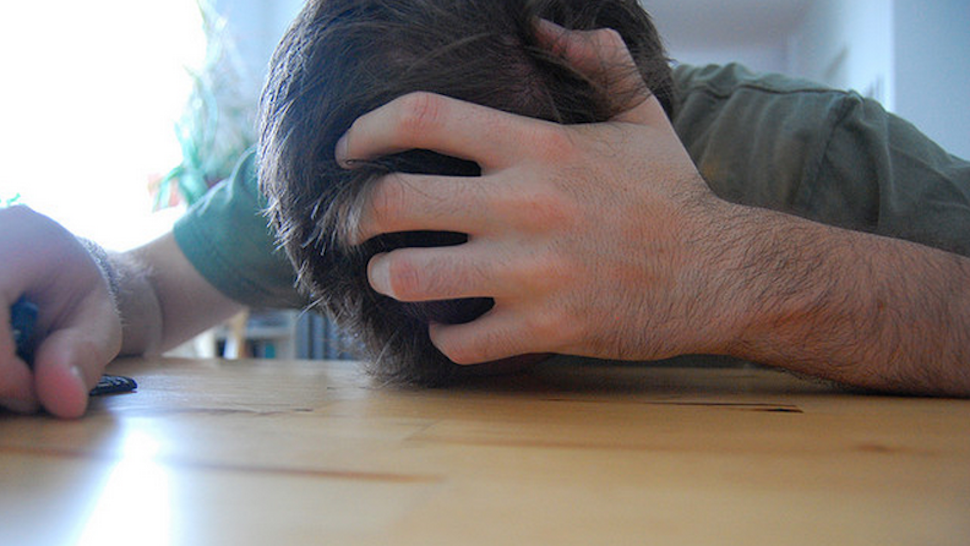 ---