We've mentioned how for people who are already active, a four-minute workout can go a long way towards keeping you active and in good condition. If you can't remember what that workout entails, this graphic walks you through the exercises and how long to do each one.
---
iPhone 5s: One of the best features on the iPhone 5s is the movement tracker, but you still need to grab an app to actually make use of all that data. There are many options available, and now Runkeeper has released its own pedometer, called Breeze.
---
iOS/Android: Zombies, Run! is one of the more entertaining ways to get into a running routine, because it attaches a story to your workout. Today, the app was updated with even more stuff, including a brand new look and a whole new set of stories.
---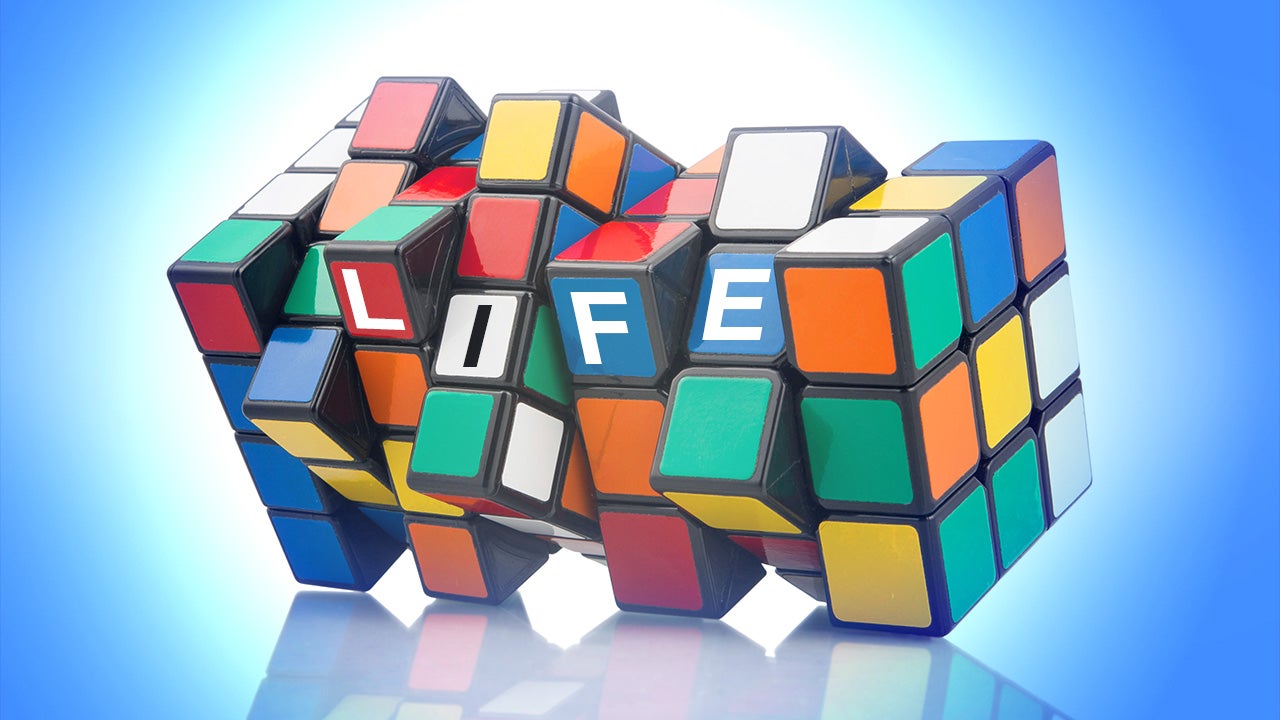 Life hacking is all about doing things easier, but it's important to remember that not everything is easy. There aren't many "get rich quick" schemes in life — whether you're talking about money, productivity, relationships or something else. Sometimes, the hardest tasks are the ones that matter the most.
---
Sometimes you need to inject a bit of fun or nerdiness) into exercise to stay challenged and motivated. Just the name of this workout, based on the famous Konami video game code, might be enough to get you moving.
---
Yoga can be great for relaxation in addition to improving your overall health and well-being. This one move is an instant de-stresser, great for doing right before bed.
---
You don't need a fully stocked gym to get a full-body workout. The Lifetime Ladder program ensures you can do this for a long time with increasing levels of fitness, and lowers the barrier of entry to anyone, no matter how fit you are right now.
---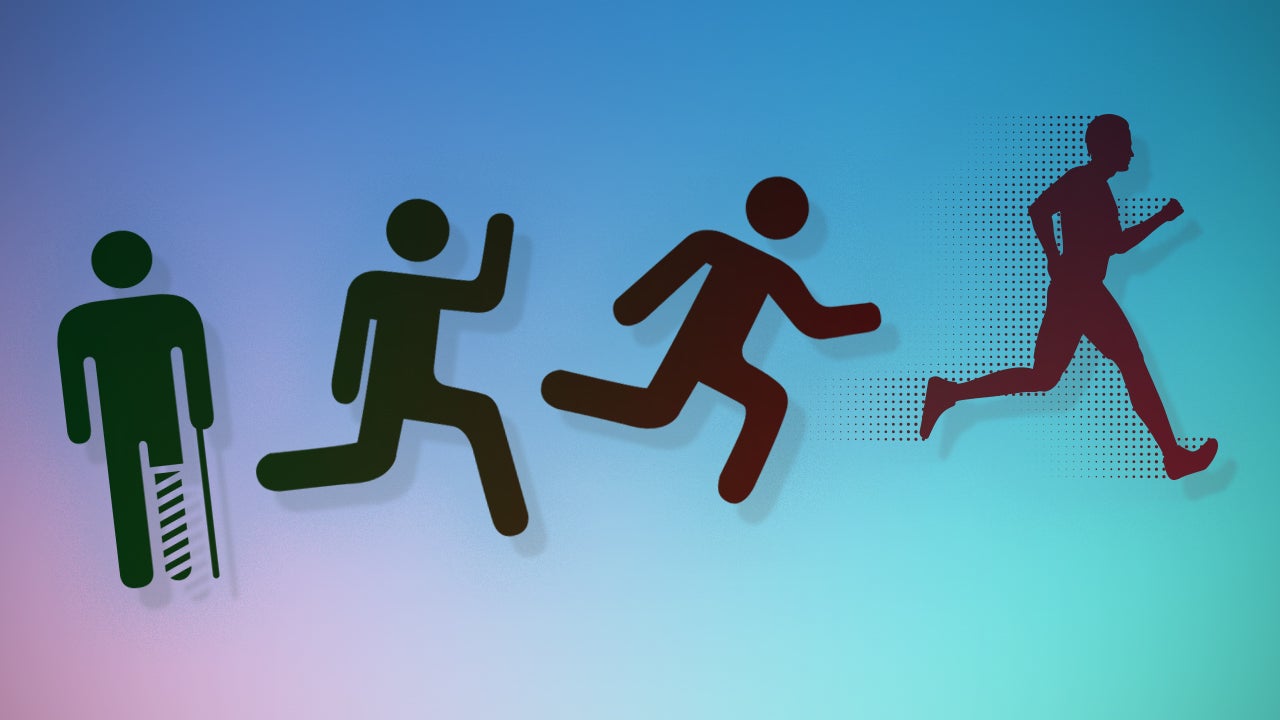 ---