For short workouts, you'll probably be chugging water. But on long runs (more than an hour), you'll probably want something more substantial. If you want something with different taste or a slightly different nutrition profile than old standards such as Gatorade, try these hydration options that elite runners use.
---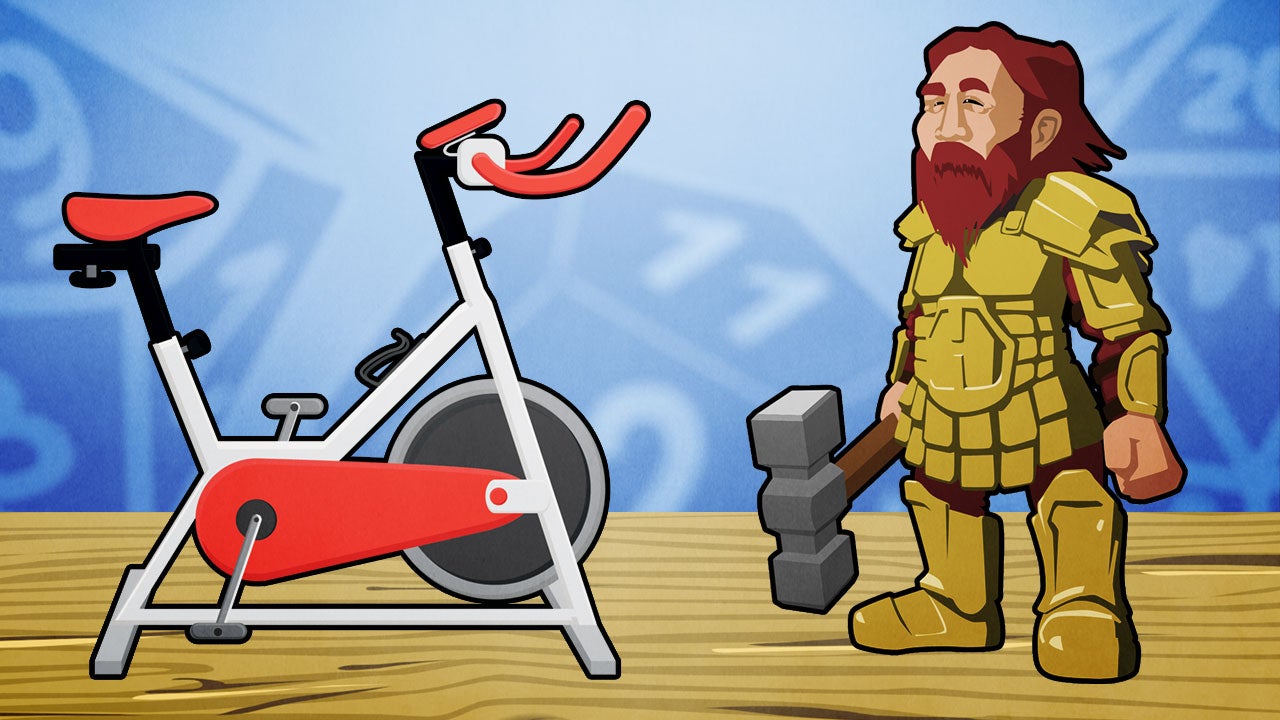 In most people's minds, gamers are the furthest thing from the muscular, toned athletes they aspire to be…possibly because video games are often blamed for breeding a generation of couch potatoes. But In fact, there are many fit gamers out there, and many of them will cite parallels with the RPGs they know and love when talking about how they got fit.
---
When you're stressed out, junk food starts to look even more tempting than usual. A recent study found that going for a quick walk as soon as those cravings hit can help you keep things under control, even if the treats are right in front of you.
---
Fat loss relies on one thing: eating fewer calories than you expend. But nobody wants to sit and count calories all day. Most people can learn to track them successfully, but some might need a different strategy altogether. If tracking has given you a headache in the past, consider giving this a try.
---