Last week, we matched biceps with The Expendables' Dolph Lundgren during some hand-to-hand combat training — click here to see the video. During this mildly terrifying experience, we also asked Dolph to share his tips for maintaining a perfect life balance. Read on for his top five life hacks.
---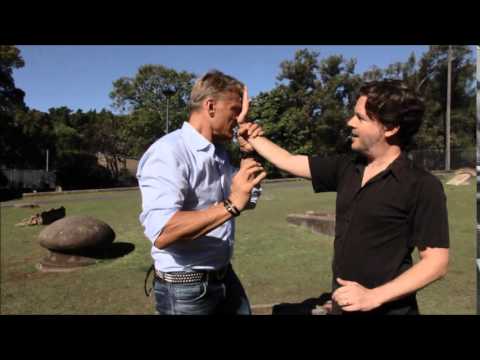 Today we caught up with action movie demi-god Dolph Lundgren who was in town to promote Optus' new "Switch" offerings. During his visit, Dolph agreed to show off some hand-to-hand combat techniques for beginners.
---
iOS (Android coming soon): Fittr is a mobile app that helps you get and stay motivated to get in shape and find workouts that you can do safely. Those workouts adapt to you over time, getting more challenging as you progress, and backing off if you have trouble.
---
According to new scientific research, the consumption of energy drinks can lead to serious heart problems when dancing or exercising. This is because caffeine within energy drinks affects the heart's ability to contract and to use oxygen which can lead to everything from irregular heartbeat to sudden death.
---