Loading page
If you're training for an obstacle race of some sort, then you'll likely need to climb a tall rope. Climbing a rope, like the pull-up or push-up, can be worked on, one exercise at a time. Here are the exercises that will prepare you for rope climbing and more.
---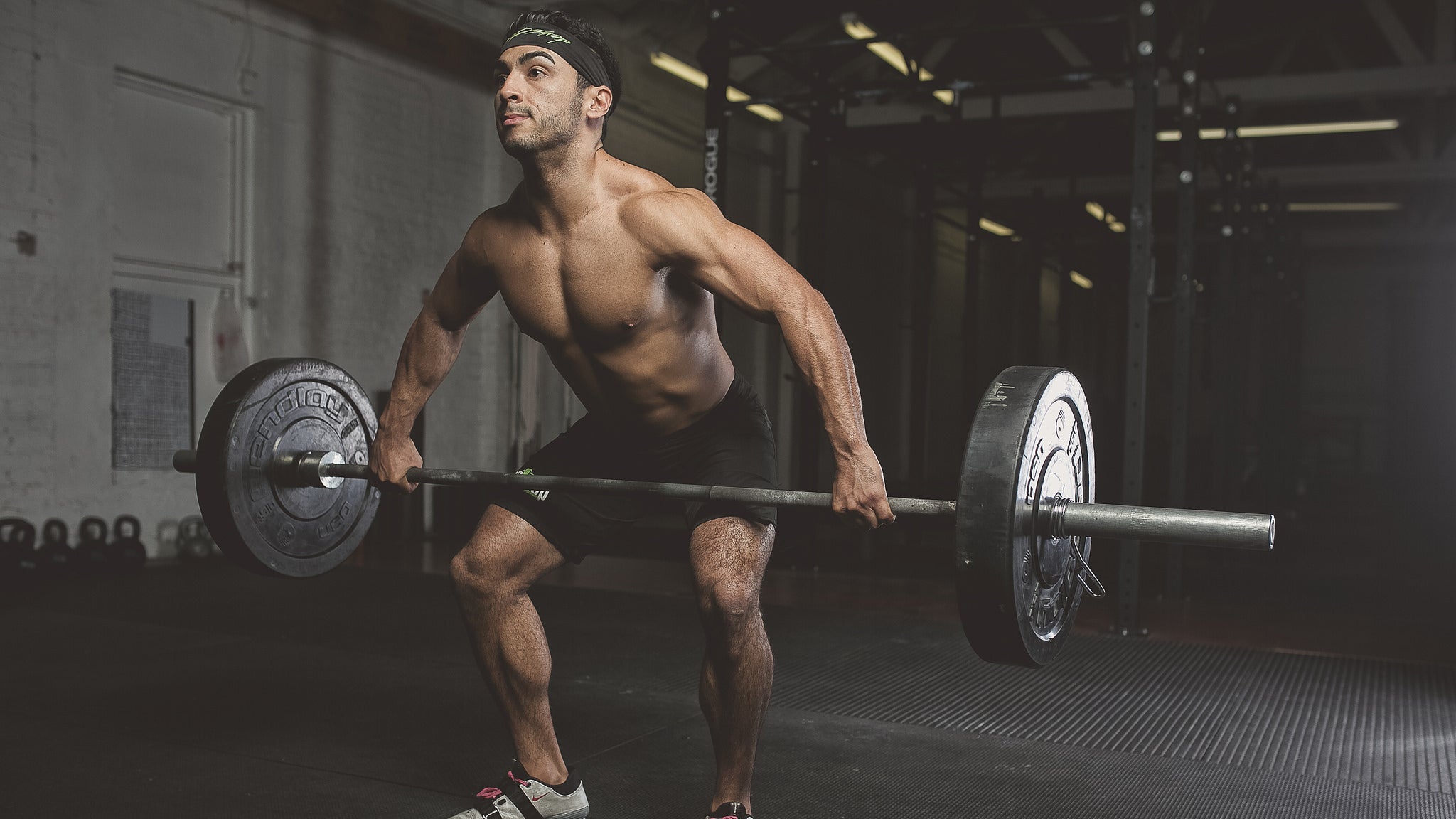 We've gone over this before in our post on low and high-rep training, but it bears repeating: Whether you lift light or ultra-heavy weights, your muscles can still grow, provided you push yourself to the point of being unable to physically lift an additional rep. In the end, it's all about intensity.
---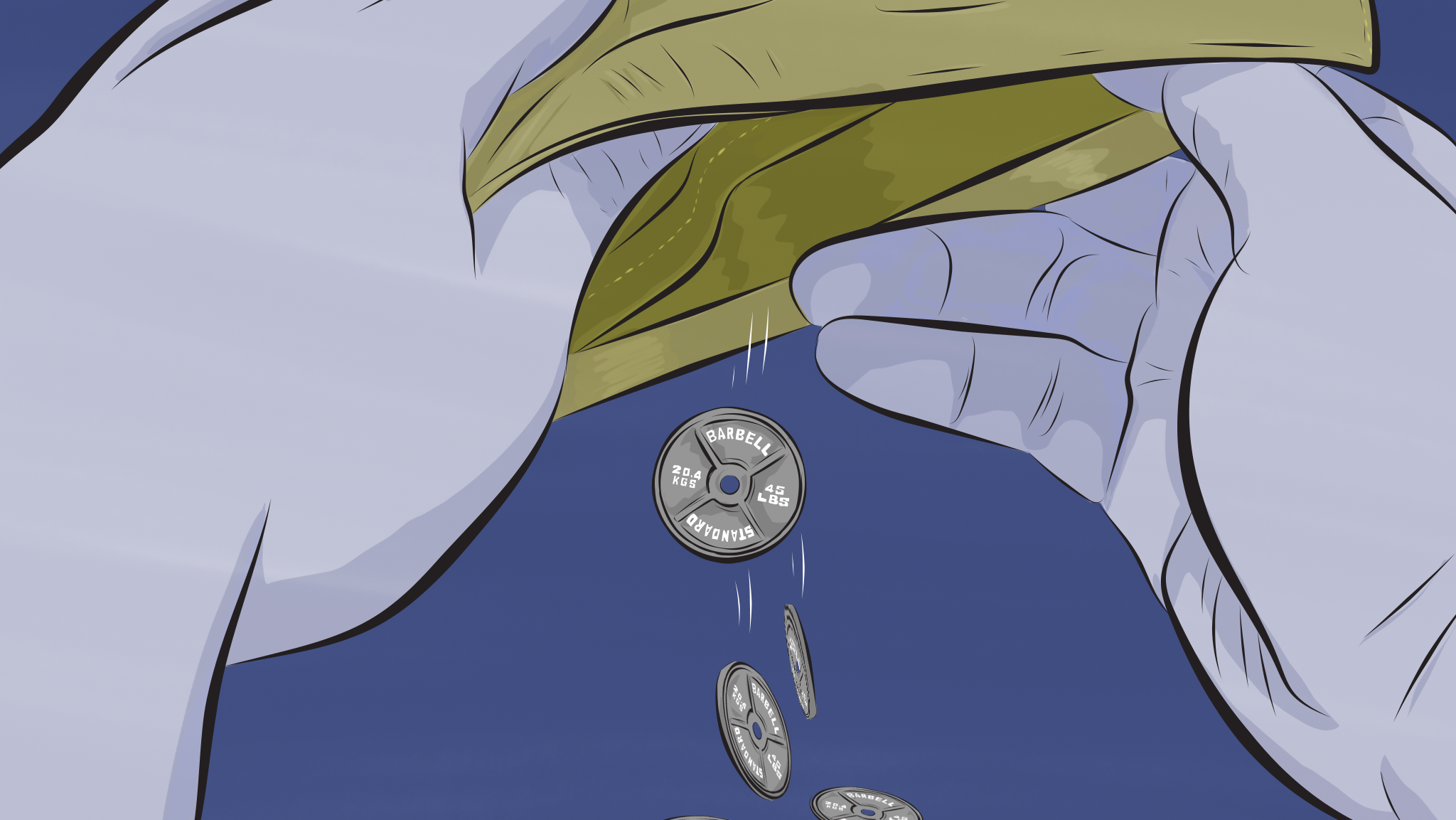 If paying for a standard gym membership just doesn't fit your budget, there are plenty of low-cost, or even free, options that offer effective ways to work out. From public or non-profit fitness centres to bodyweight exercises in the playground, you can get a great workout without the membership fees.
---
While the slow strolling and constant stopping of Pokemon GO isn't going to get you fit in only a few sessions, the game has plenty of long-term potential if you're looking for a fun way to keep yourself moving. This calculator can help you plan out your Pokemon GO weight loss goals.
---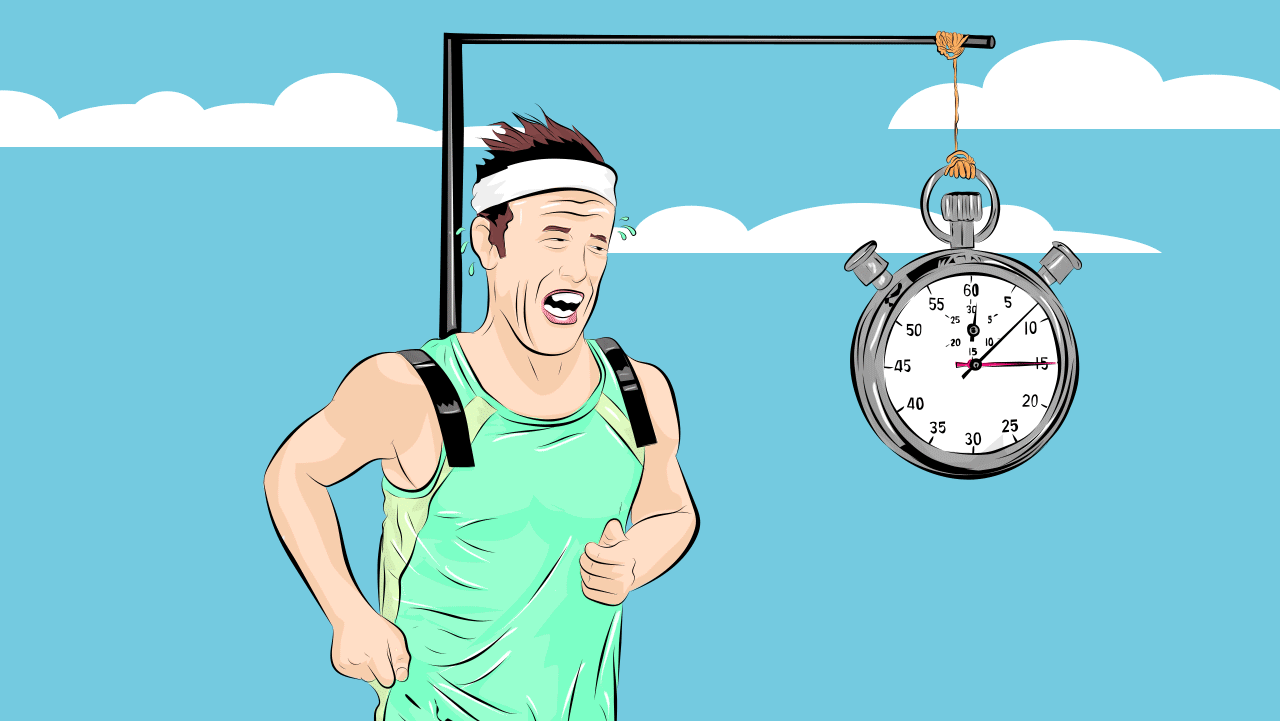 ---
Attending the gym on a regular basis can be tough — especially when you have a toddler like me. Then there are the ongoing membership fees and perfectly chiselled fitness fanatics to worry about. If you want to get in shape but are too broke, busy or intimidated to join your local gym, it's possible to get the results you need from the comfort of your own home. All you need is perseverance and around $100 worth of equipment. Here's how it's done.
---
---
Loading page