Children who do more physical activity are likely to improve their health and it might also help them improve their school grades. Those are the findings of recent research from Sweden which suggest that doubling the amount of time spent doing physical education at school has an impact on children's academic achievement.
---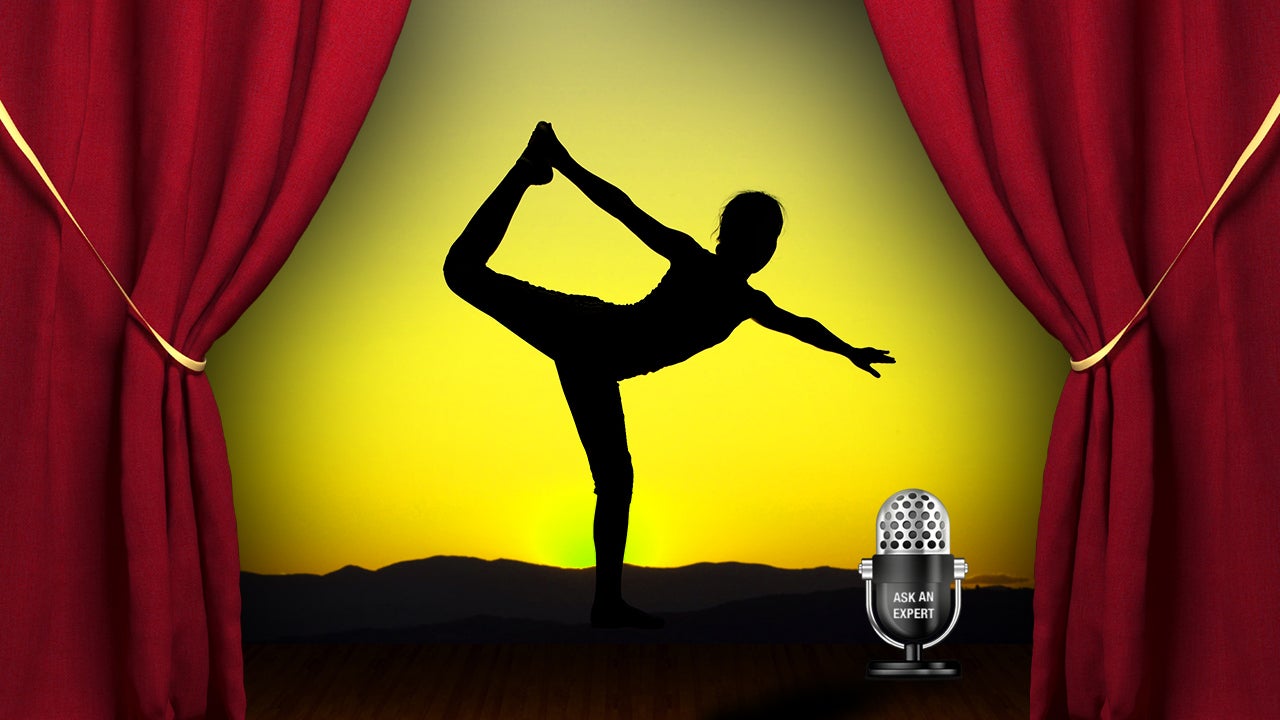 ---
As we hunch over our computers and phones, lean forward to cook and wash dishes, and generally just continue ageing, we develop this forward-head look that's not only unattractive but possibly damaging to our health. This video offers ways to reverse it.
---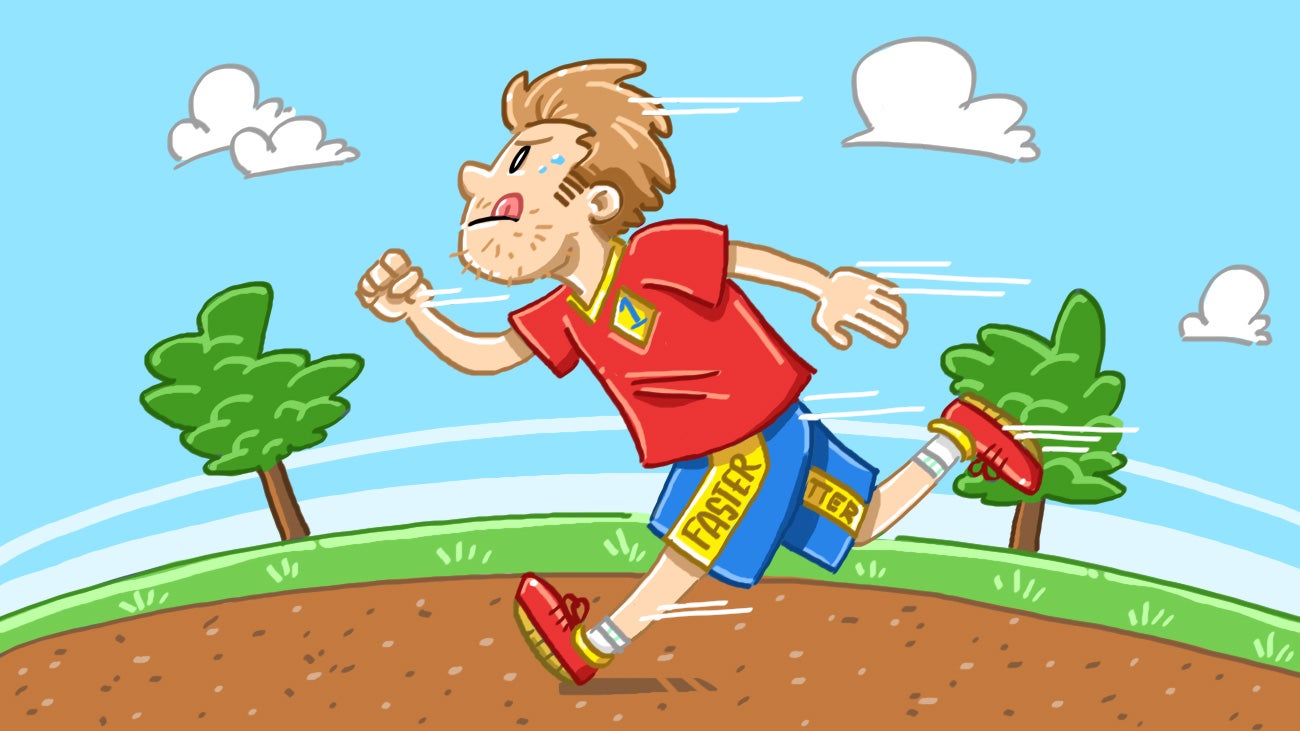 ---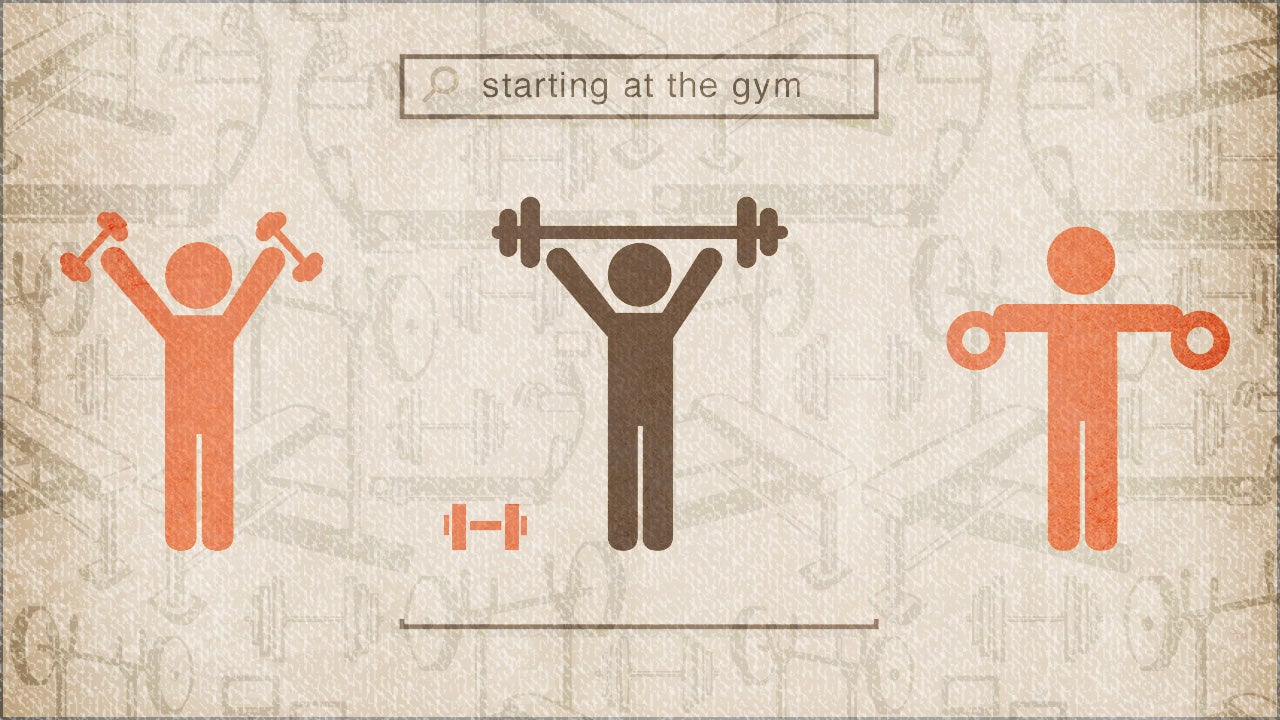 If you've settled into an exercise routine that works for you the next thing you may struggle with is making yourself at home in the gym. We're talking about making sure you exercise properly, make progress, and don't hurt yourself. Luckily, there are plenty of places to turn for good advice. Let's look at some of them.
---
---