If you're looking to conserve more energy while running, the key could be to simply swing your arms more. A new US study has discovered that effective arm swinging can reduce a runner's metabolic losses by as much as 13 per cent. (As an added bonus, it also makes you look like Robert Patrick in Terminator 2.)
---
Over the past few years, fitness bands have come to completely dominate the "wearable computing" market. Unlike smart watches, which don't really seem to know what they're for, fitness bands have been honed to a singular purpose: improving the wearer's health. There are currently scores of different fitness bands on the market, ranging from trendy pedometers to complete life coaches on-a-wrist. We take a look at some of the most popular options on the market.
---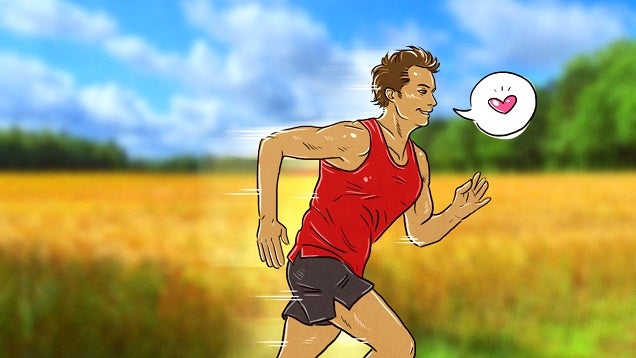 ---
Android/iOS: Your fitness tracker can be a great source of motivation to get active, but if you need a little extra push, FitRPG takes data from your Fitbit and turns it into a game — complete with loot, levels, quests and some friendly competition.
---
In a recent article for the New Yorker, David Sedaris describes his loving relationship with his Fitbit and how it motivates him throughout the day. So, we want to know, do you feel step shame? Do those step counts actually motivate you to leave the house and walk?
---