Loading page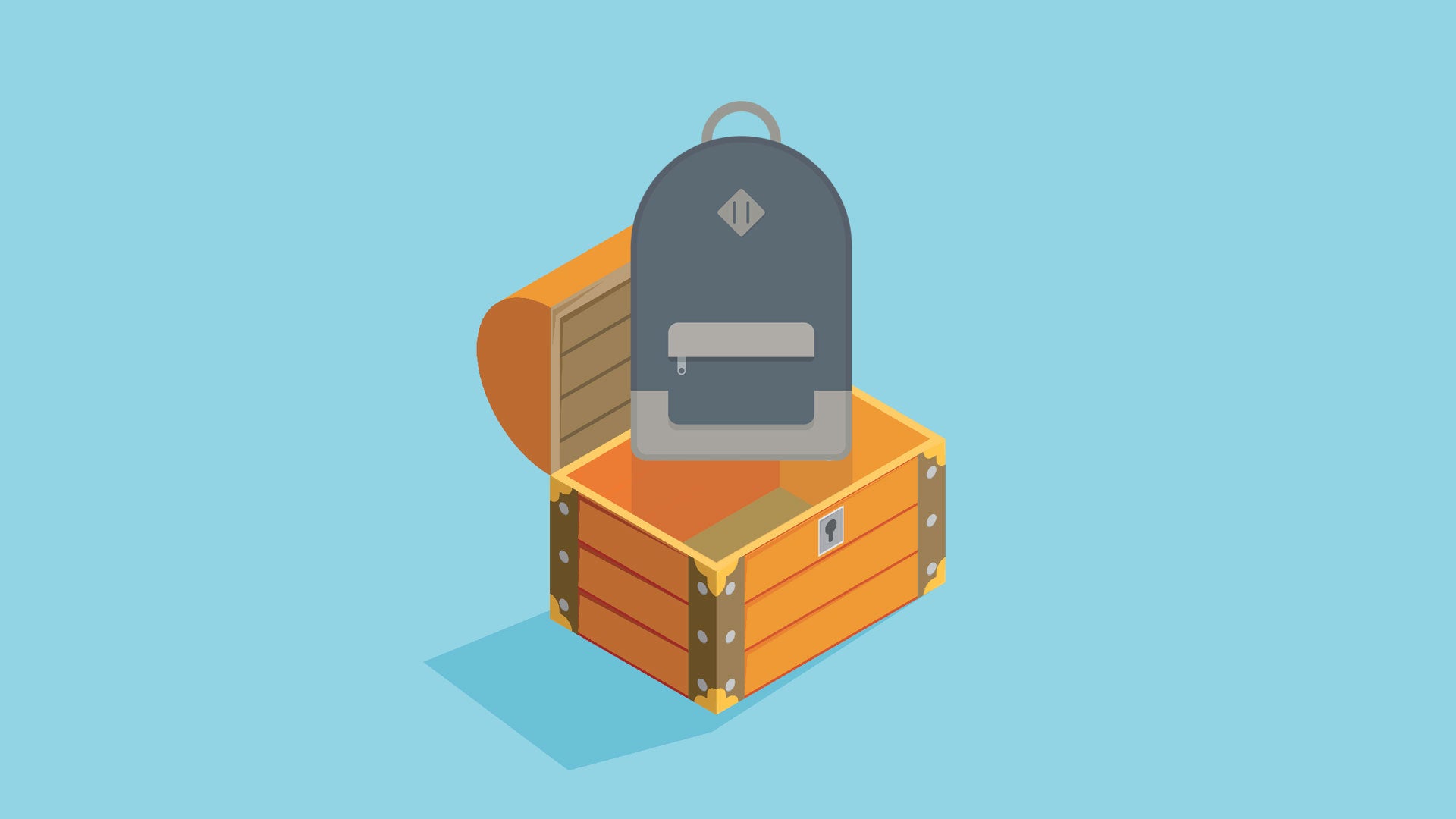 I'm a backpack addict, and trust me: The wrong backpack means you're stuck with an uncomfortable, awkward bag, all day. A few simple choices will make sure you choose the best in comfort, style and convenience. I've found some common ground through my many, many backpacks that can help you choose yours.
---
When I am asked by friends what I do for living, I tend to raise eyebrows because my job is somewhat odd to many city people. That's because I'm a poultry nutritionist.
Typically, the conversation turns into a friendly debate on the myths around eating chicken. Do we feed chicken hormones? Are any chickens genetically engineered? Do free range chickens taste better? And so on.
So to save everyone some time, here are some of the most common questions I get asked, and the answers I give.
---
There's something primaly satisfying about eating grilled meat (or veggies, I guess) off of a stick, but skewering lamb meat can quickly turn into skewering hand meat if you're not careful. Luckily, Serious Eats has come up with a faster, safer way to kebab cubes of food, and all you need is half an onion.
---
As you've probably heard by now, Pringles has changed the shape and recipe of its popular potato chips and the internet is not happy. The "new and improved" version are smaller and fattier than before. Most controversially of all, you can no longer fit your hand inside the narrower tin. But how do they taste? We compare the new to the old.
---
Some things in life — such as fixing your own car or DIY home improvements — might appear dangerous or risky, especially if you've never done them before or you tend to err on the side of caution. They also might be more doable than they look. Here are ten daunting things you probably likely can handle on your own.
---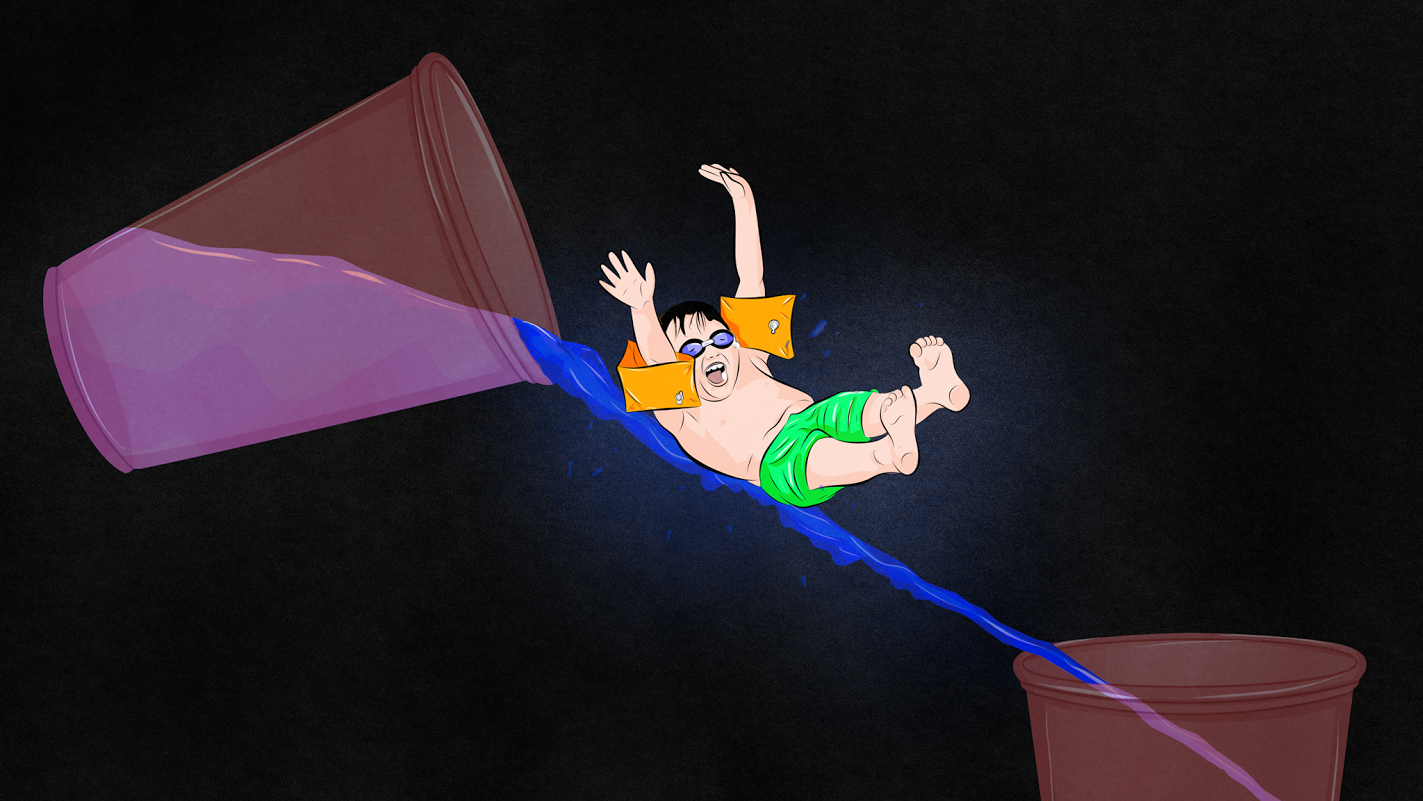 ---
Loading page