Planning your or your family's meals ahead of time is a great way to beat stress and save some cash. If you're not up for doing all that cooking alone, you can host a freezer meal party and cook with your friends.
---
The Golden Arches recently expanded its morning menu with a selection of "Value Range" items for breakfasting cheapskates. The hero product of the new range is the $2 BLT McMuffin which consists of bacon, lettuce tomato and mayo in a bread muffin. We decided to give one a try to see how it compares to a Bacon & Egg McMuffin (aka the breakfast of champions). Read on to see how it fares.
---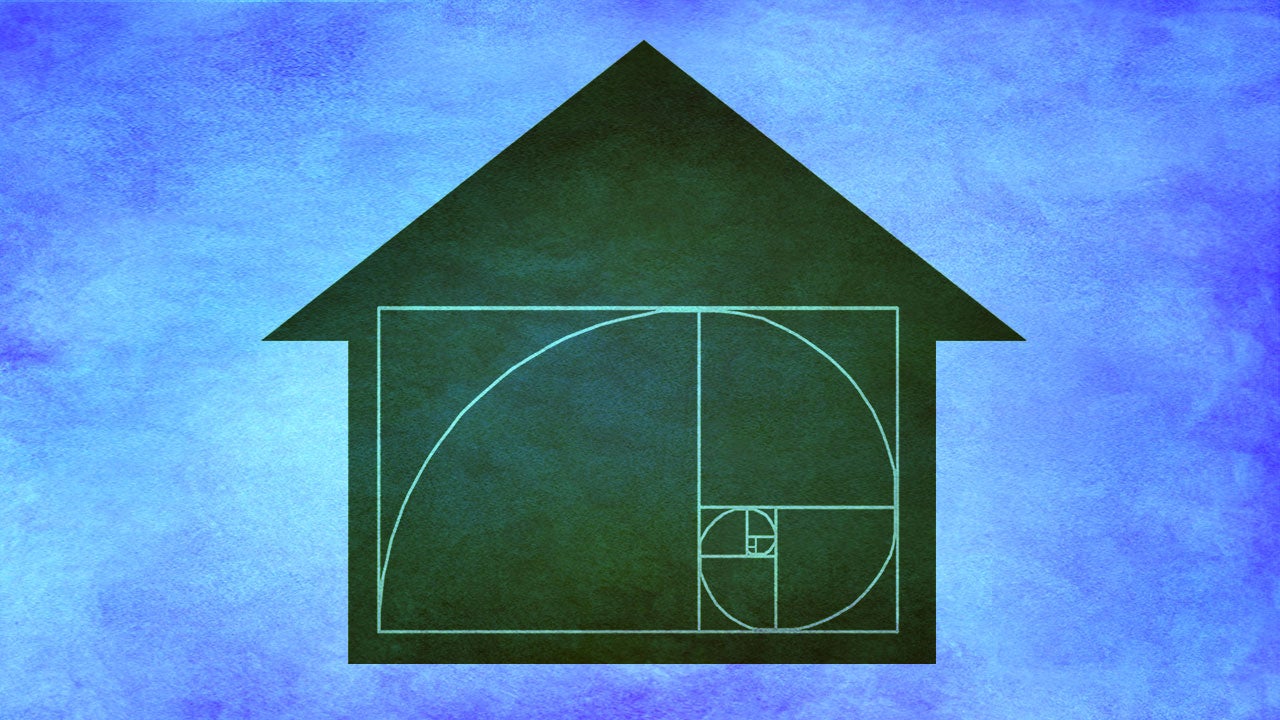 ---
There are lots of way to get your grilled pizza cooked to scrumptious perfection — like using tortillas for the crust. Make sure the entire pizza cooks evenly from crust to toppings with the help of a pie tin.
---
I read recently about a guy who got a letter from the council saying that he needed to apply for planning approval of a cubby house that he had built in his backyard over 12 months prior. Apparently it's the same deal as with a shed, requiring council approval. Why is that the case? Why does anyone building anything on their own property need to ask the council for permission?
---