Many recipes call for the nutty flavour of butter that's been slightly burned, often called brown or browned butter. You can make it on the stovetop, but the microwave takes less time and has less risk of overcooking.
---
Coffee grounds work surprisingly well as insect repellent in the garden. You can combine all these uses into a biodegradable flower pot that can go from the windowsill to the ground without repotting.
---
If you're still learning how to dress better, it can help to have some "cheat sheets" on hand. This graphic from Slaters shows you what colour shoes go with what colour suits.
---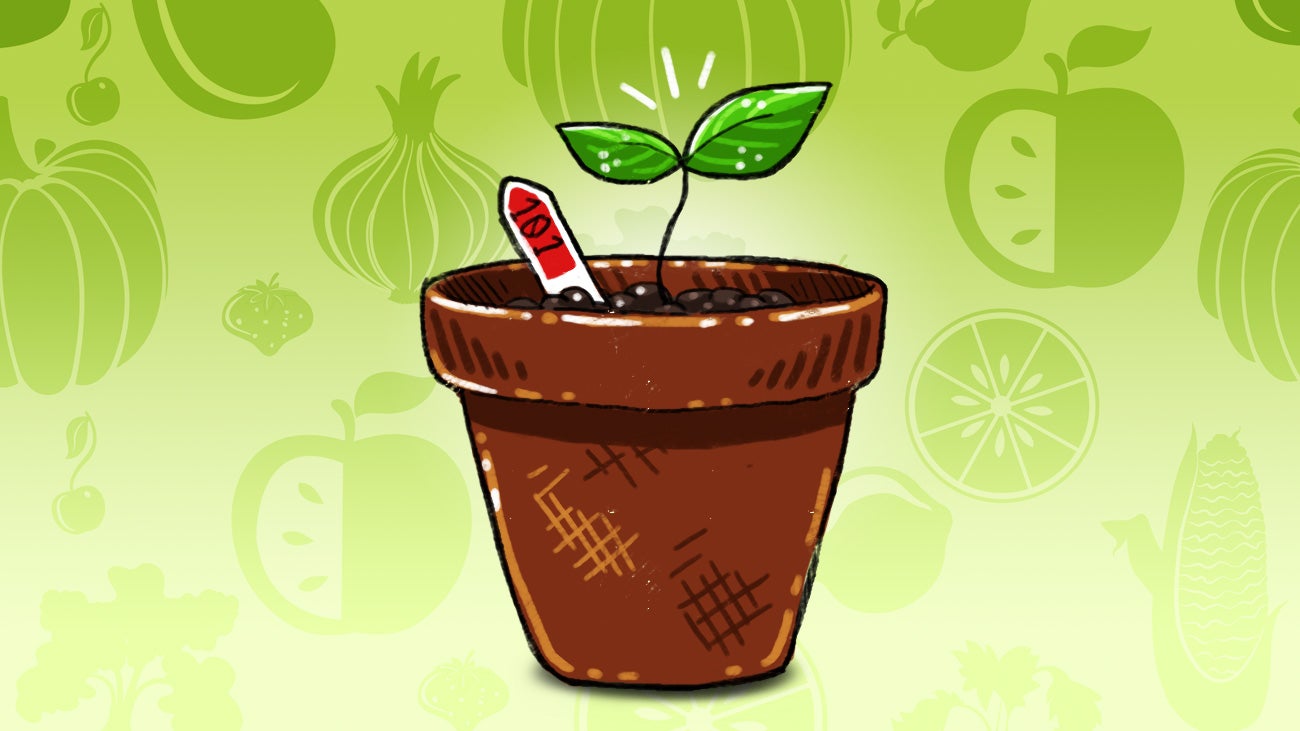 ---
Universal remotes are great but often rather pricey. If you want to make your own, Make shows you how to use an Arduino Yun to make a smart remote control you can control from any web browser.
---
Corn starts losing its sweetness once it's picked, so it's best to eat it fresh. But America's Test Kitchen has a way to store it for up to six months.
---
When you're trying to tie a garbage bag, it can be a real pain getting the two ends together. Give the bag a few flips around and it will be much easier.
---