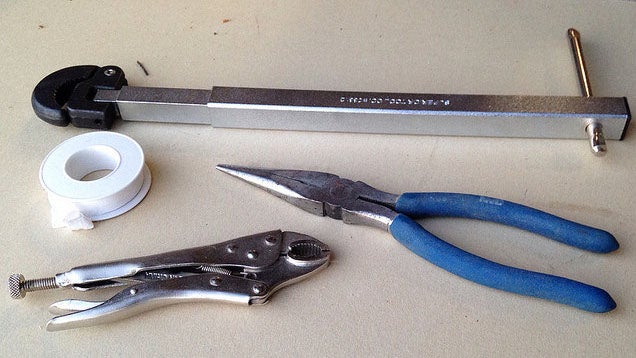 ---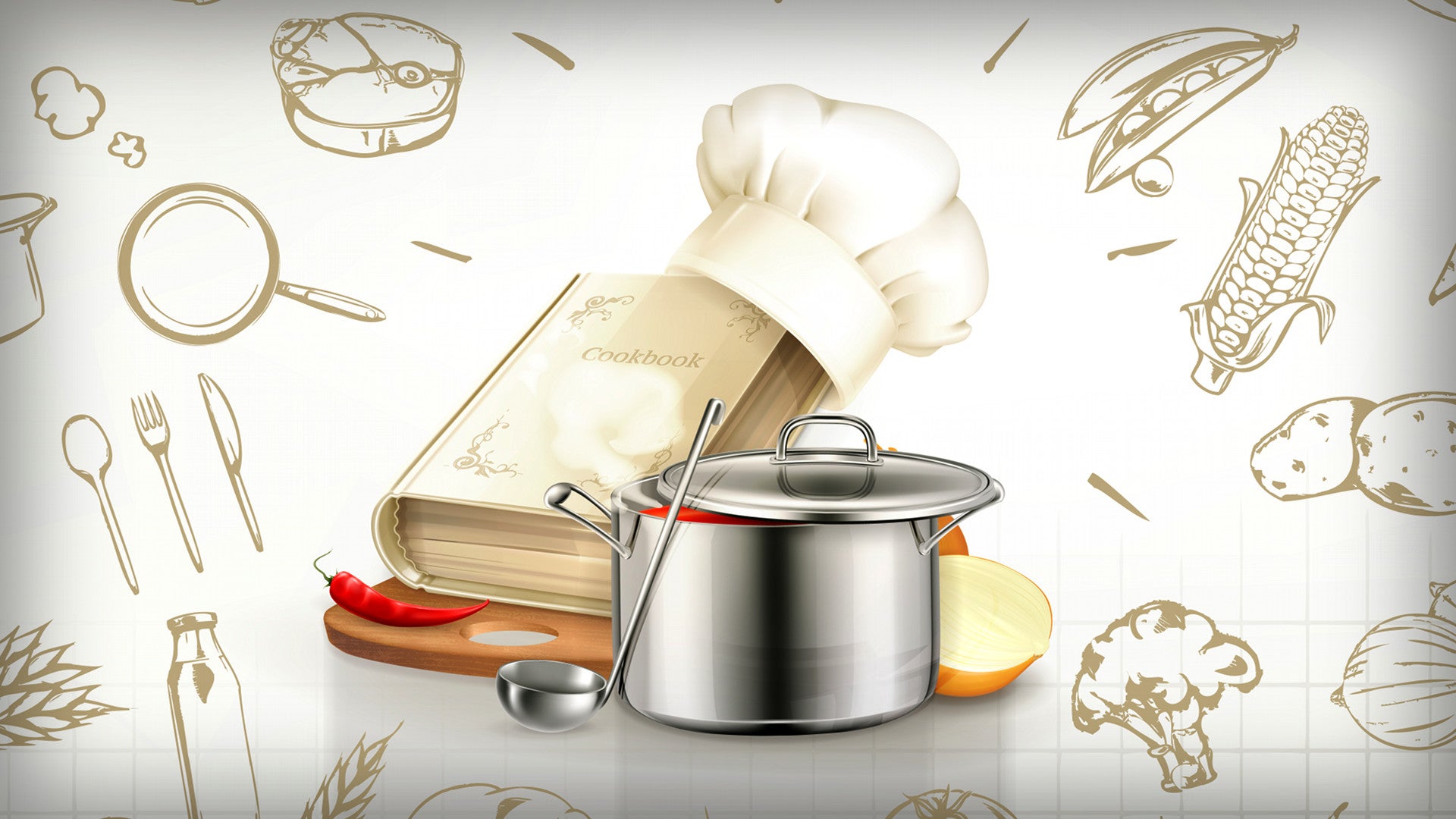 ---
Survival skills can save your life in an emergency. Prepare yourself for not having access to clean water by learning to distill dirty water.
---
No full-scale Halloween celebration is complete without cobwebs. Spread them into every nook and cranny of your haunted house with this glue gun cobweb shooter.
---
You only get one shot when drilling into tile, so you've got to make it count. Mark your spot with painters tape applied in an "X" pattern to keep your drill from slipping and scratching your tile.
---
The Steak and BBQ McWrap is the latest addition to McDonald's premium "Real Choices" menu. It's main claim to fame is the use of real rump steak which is supposed to transform Aussie lunches from "ordinary to extraordinary". To put these lofty claims to the test, we enlisted the taste buds of Simon Thomsen, a professional food critic who has sworn off McDonald's for decades. Things get a little messy.
---