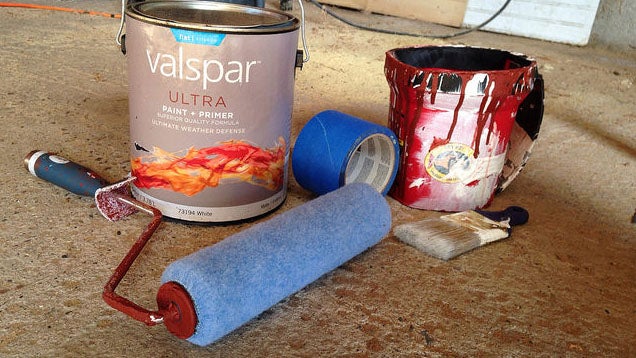 ---
If your refrigerator doors aren't stuffed to maximum capacity, things probably move around when you open your door. A little non-slip material on your door shelves will keep things in place.
---
---
---
Many see wine as an elegant drink with a steep learning curve when it comes to pairing. Truth is, you can learn to pair any wine with your meal by following a few basic rules.
---
Hamster and Pineapple pizza, anyone? A Pizza Hut franchise in Victoria has been forced to apologise after offering customers "a free small animal" when ordering ten pizzas. The ill-advised promotion was run in conjunction with a neighboring pet shop before outraged animal rights groups saw the deal hastily withdrawn. As bad ideas go, this one is worse than the Cheeseburger Crust.
---