Loading page
Cooking your steak sous-vide style will give you the most tender steak you've ever had. That tenderness, however, means less crispy, flavorful bits on the outside. Here are five simple ways to crisp up your sous-vide steaks crust before serving.
---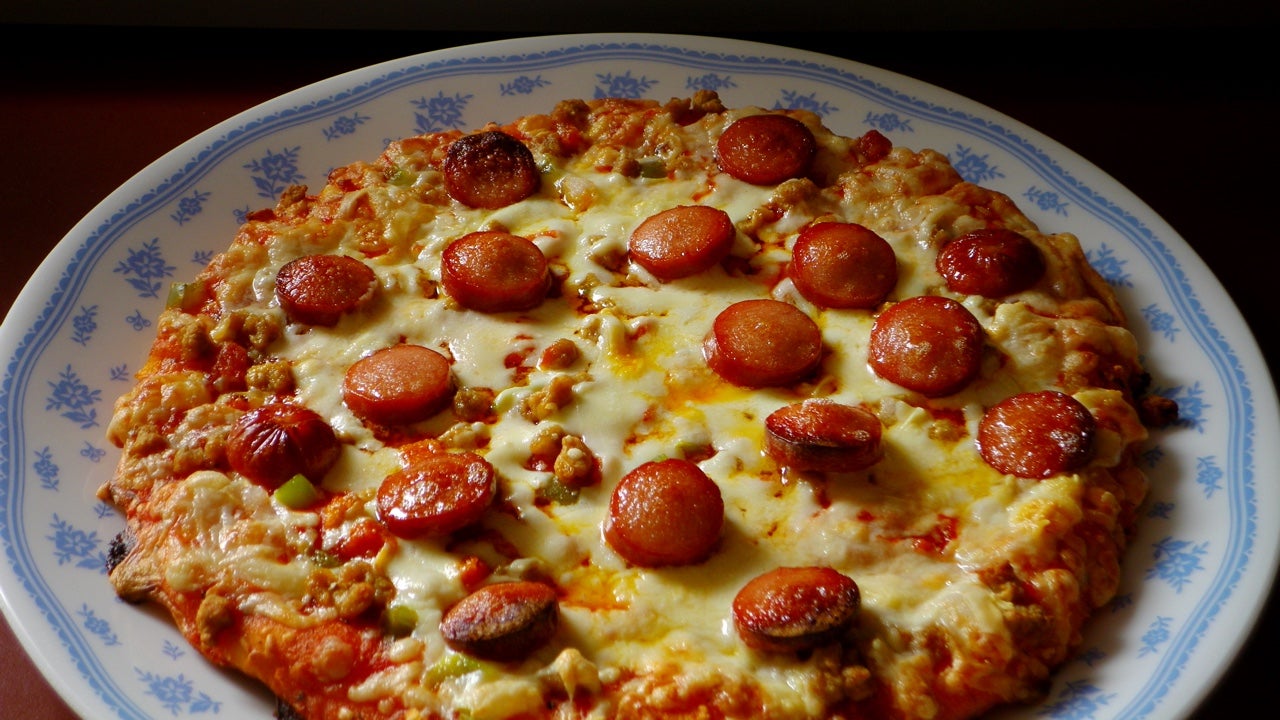 ---
Not looking forward to your shower giving an operatic performance every time you bathe? It's a pretty common problem — showers that make an annoying high-pitched squeal when you run the water — but you can probably fix it yourself.
---
Spring is almost upon us and it's time to reacquaint yourself with your green thumb. You can just buy potted plants at your local gardening center or hardware store, but if you want to grow a large number or want to try different varieties that might otherwise be unavailable, starting from seeds is the way to go.
---
If you're tired of people swinging doors open and slamming cabinets shut, you can make some cheap wall stops and bumpers with a little hot glue.
---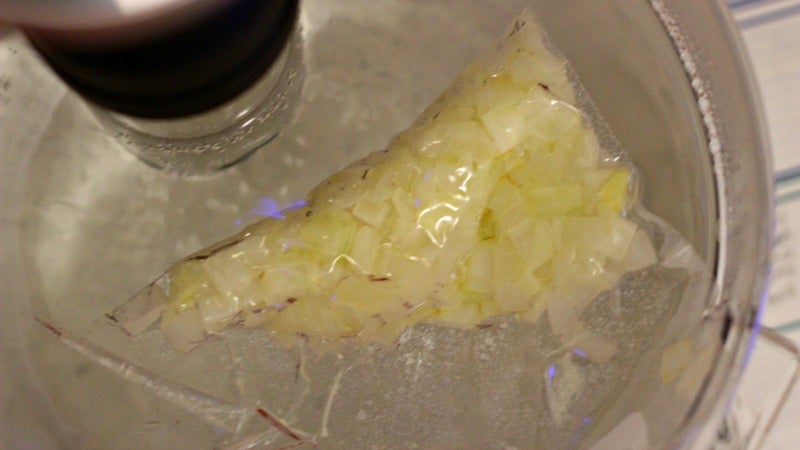 ---
Loading page