The 'Xpandinator' is a free Slurpee contraption from 7-Eleven that gives you a significantly larger serving inside your cup. It is compatible with all Slurpee sizes and can be re-used indefinitely — in other words, it's basically a free upgrade that lasts forever. On the downside, it has a bizarre top-heavy design that can lead to catastrophic Slurpee spills. Here's how it handled in practice.
---
The right kind of music can soothe us into a perfect state of relaxation. Add this scientifically based, hour-long video to your nighttime playlist to get more sleep.
---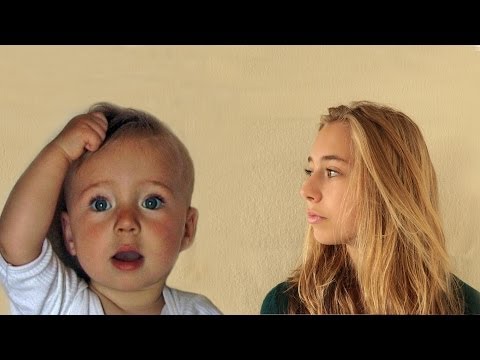 Videographer Frans Hofmeester recently released a time-lapse clip of his daughter changing from a baby to a 14-year-old in just four minutes. The results are miraculous, beautiful and achingly bittersweet: much like parenting as a whole. Here are some tips to help you create moving portraits of your own kids' transformation into adulthood.
---
You can make an awesome custom storage system for your garage, or you can take Trash To Treasure's quick-fix option on converting an old file cabinet into brilliant garage storage. It's a great way to recycle something you're no longer using.
---
Last month, we checked out Yoder's YS640 Hardwood Pellet Cooker, a pellet fired BBQ unit that can be used for smoking, baking and grilling. If you're looking to host a different kind of BBQ over the long weekend, a pellet smoker could be the way to go. Here are a handful of recipes we tried, ranging from jalapeño poppers to succulent hanger steak.
---
Stuffed capsicums are a delicious way to cram an entire meal into a self-contained edible container. However, when they cook, they can often deform. Keep the mess contained by cooking them in muffin trays.
---