If you're out fishing, hunting or camping, a decent knife is essential. If you haven't honed the blade in a while, you can do it along the top edge of your vehicle's window.
---
Meringues are delightful, airy little desserts, but if you don't have the time or motivation to whip the egg whites until they're the right consistency, just use the microwave.
---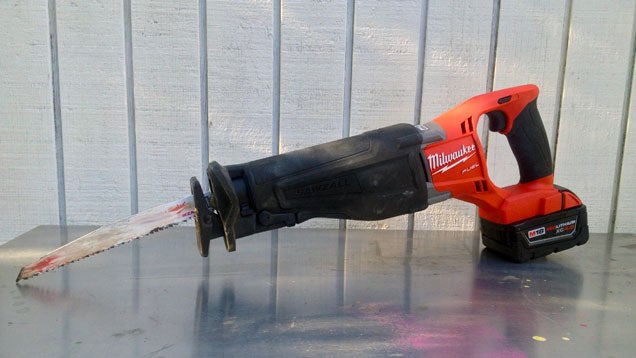 ---
Pocket squares seem straightforward: you stuff it into a pocket then head off to your fancy gathering, right? Turns out it's slightly more complicated. The Art of Manliness shows off a variety of folding methods for a pocket square.
---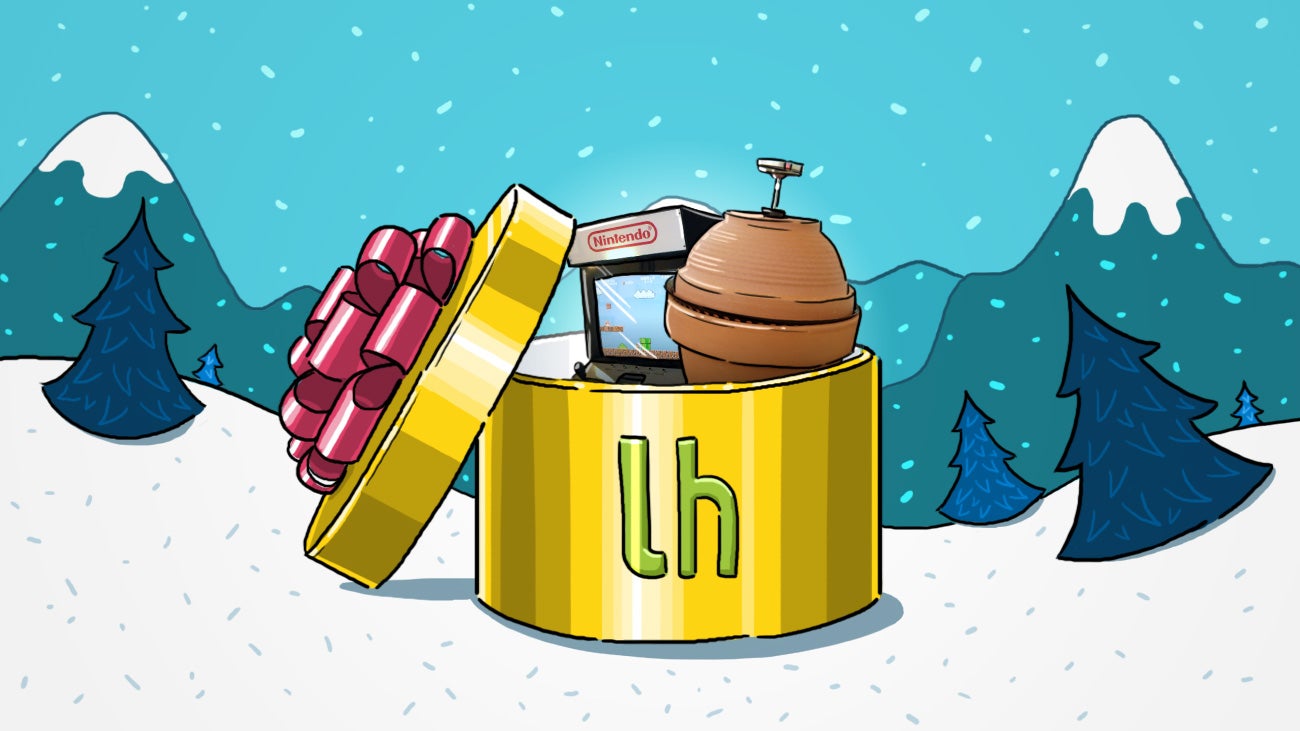 ---
Bra shopping is such a challenge that when you find a bra that actually fits well, you have to hold onto it for dear life. Brayola aims to end that torture by showing you bras that match your current bras' style and size.
---
Build this simple and cheap hanging system to organise your rakes, shovels and brooms and keep them safely off the ground.
---