Stress can be terribly damaging. Although it's normal to get stressed every so often, much of what we worry about doesn't come to pass. This illustration could help keep things in perspective.
---
If you're looking for an exercise that's fun, interesting, and will work out your entire brain, grab an instrument and start playing.
---
There's a lot of debate about which method of drying your hands is actually the cleanest. This video explores the benefits of both and explains which one actually helps keep your hands the most clean.
---
The spiralizer is the latest gadget taking healthy kitchens by storm — it turns vegetables such as zucchini, carrot and sweet potato into noodles, tagliatelli and even "risotto" rice. If you're doing low-carb, gluten-free, raw or paleo, or just hate vegetables, it could be the device for you. Here's how you can replicate grain-based pasta and rice with a fraction of the carbs and calories.
---
Not all mattresses are made equal. Likewise, not everyone has sex the same way. If you're wondering whether a particular mattress can handle how you conduct your business, sleep blog Sleep Like the Dead has your back.
---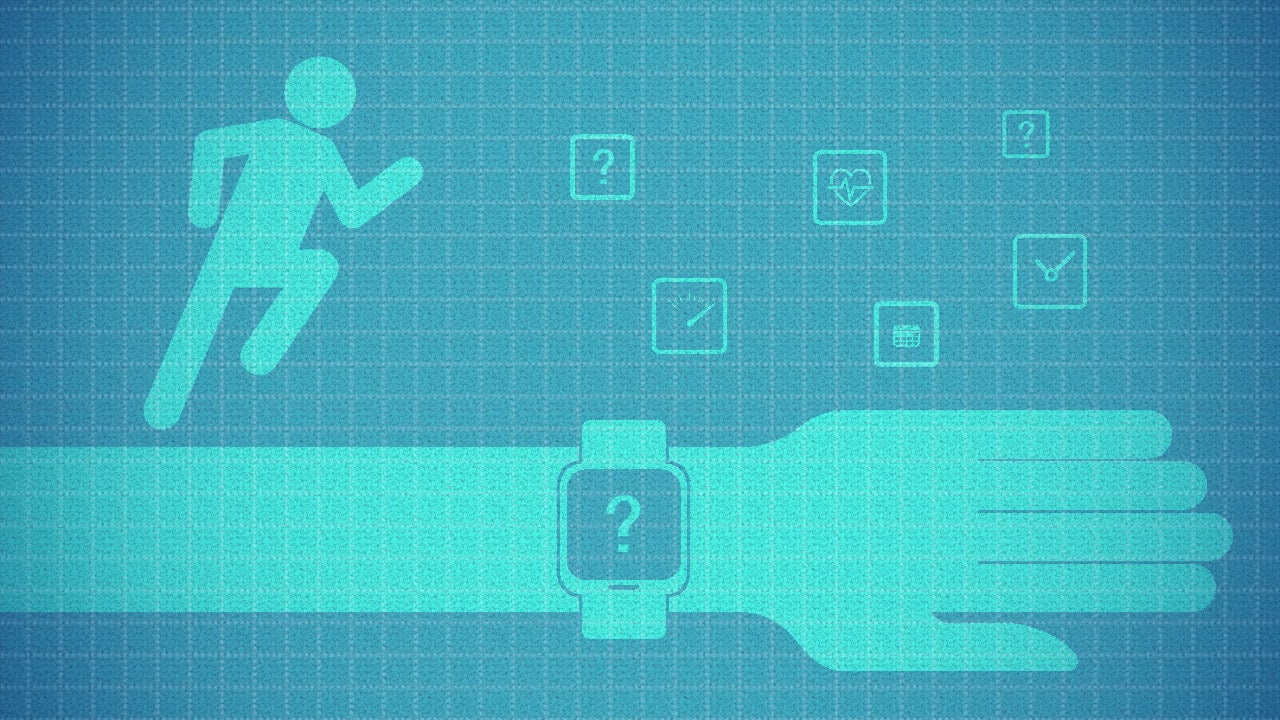 Everyone is on the fitness tracking bandwagon. The Apple Watch will track your heartbeat, steps and activity. The Fitbit and Fuelband have been doing similar things for years. But they aren't perfect. At best, the data is good encouragement, but at worst, it's unreliable and misleading. Here's why all that data doesn't equal better health, and what you actually can use.
---
The mere sight of a slice of gooey chocolate cake, a cheesy pizza, or a sizzling burger can drive us to eat these foods. In terms of evolution we show preference for high calorie foods as they are an important source of energy. We tend to crave these rich, tasty foods not only when we are hungry, but when we are emotional, bored, or stressed out.
---
You don't have to commit an hour every day to a yoga practice to reap the benefits. In less than five minutes a day, you can learn new yoga poses.
---