Dear Lifehacker, Like most people, I've pooped a lot in my lifetime. Usually things follow a fairly predictable pattern, but now and then I've seen unusual colours and shapes. I don't feel bad or have any discomfort, but I'm concerned these changes might mean something. How can I figure out when I should be concerned about the shape and colour of my poop?
---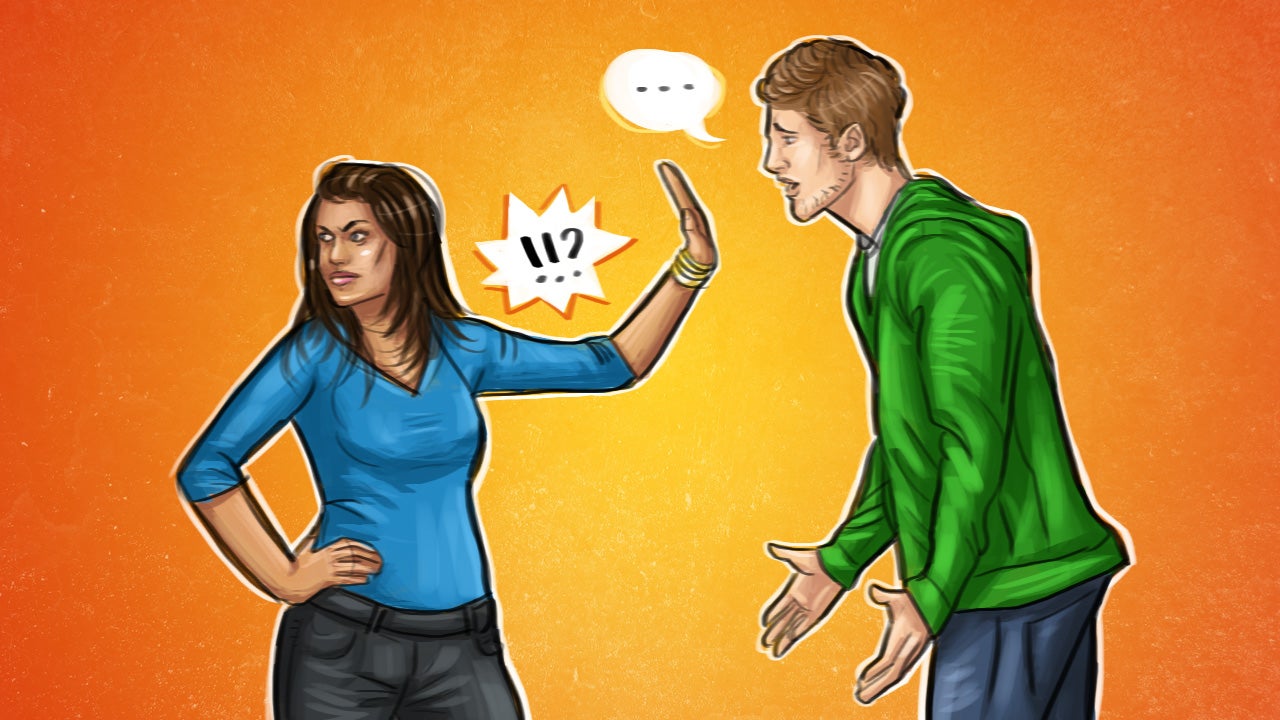 ---
With luck, you'll never find yourself alone, far from civilisation, faced with the task of ensuring your own survival. If you do, this 1950s training video from the US Navy has some valuable tips and tricks to help you find safe food and water, build shelter, and take care of yourself.
---
A new study has found what the majority of frequent drinkers already know: a bad hangover has minimal influence over future drinking behaviour. Instead, most people tend to focus on the pleasurable memory of being drunk rather than the debilitating after-effects when contemplating their next drink. Well, duh.
---
A type of preservative commonly used in disposable baby wipes has been linked to a rise in allergic contact dermatitis, new Australian research has found. And it's not just parents at risk: the same preservative is also found in shampoos, conditioners, body washes, moisturisers, sunscreens, deodorants and paints.
---
---