Beards are awesome, but they can cause skin irritation for anyone you get close to. This side effect is often called "beard burn", and usually shows up on the sensitive skin around you or your partner's mouth. Save everyone involved from beard burn by moisturising with a little aloe.
---
We know that sleep is a very important part of our lives, but there are still some things that a lot of people believe that aren't necessarily true. Here's clarification on some of the most popular misconceptions about sleepy time.
---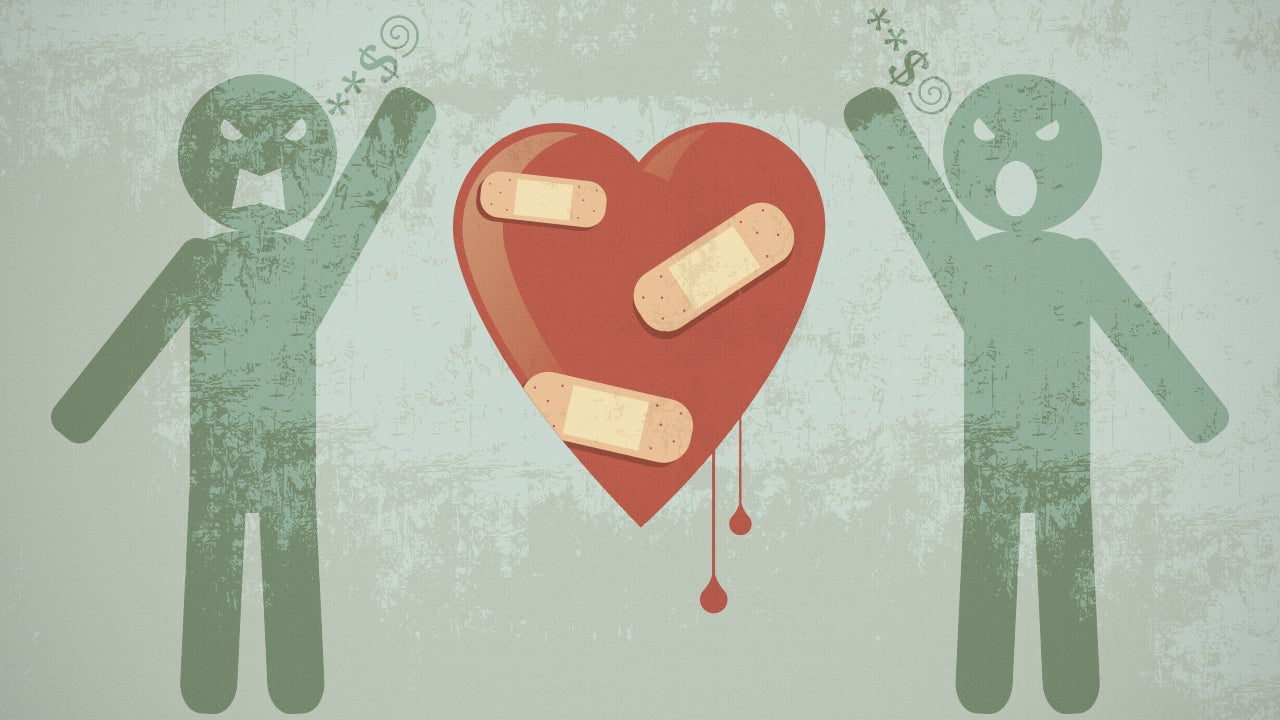 ---
2014 was a pretty great year for science. A probe from the European Space Agency physically landed on a moving comet for the first time. Lockheed Martin made a significant technology breakthrough relating to nuclear fusion power. Oh, and the world's biggest-ever dinosaur, the "Dreadnoughtus", was discovered. There were also a bunch of science stories that grabbed headlines simply for being weird.
---
Eating healthy doesn't come easily to everyone. If you're like me, chomping on natural foods just doesn't feel natural, and eating healthy is about constant mental trickery, fooling your future self into snacking on nuts instead of Krispy Kreme. But there are a few simple things I keep around the house that make this much, much easier.
---
---
Are you about to break up with someone? Or worried you'll be on the receiving end? Modern philosopher Alain de Botton's Youtube channel, The School of Life, has gone through some of the typical relationship death throes before settling on one major tip that benefits those who mightn't have seen it coming: Be a dick.
---
Guys, if you don't see a lot of penises in your life, you may look at your own from time to time and wonder if yours is normal. This helpful video runs down some common penile mysteries and questions to help you figure out if yours is anything to be concerned about.
---