Loading page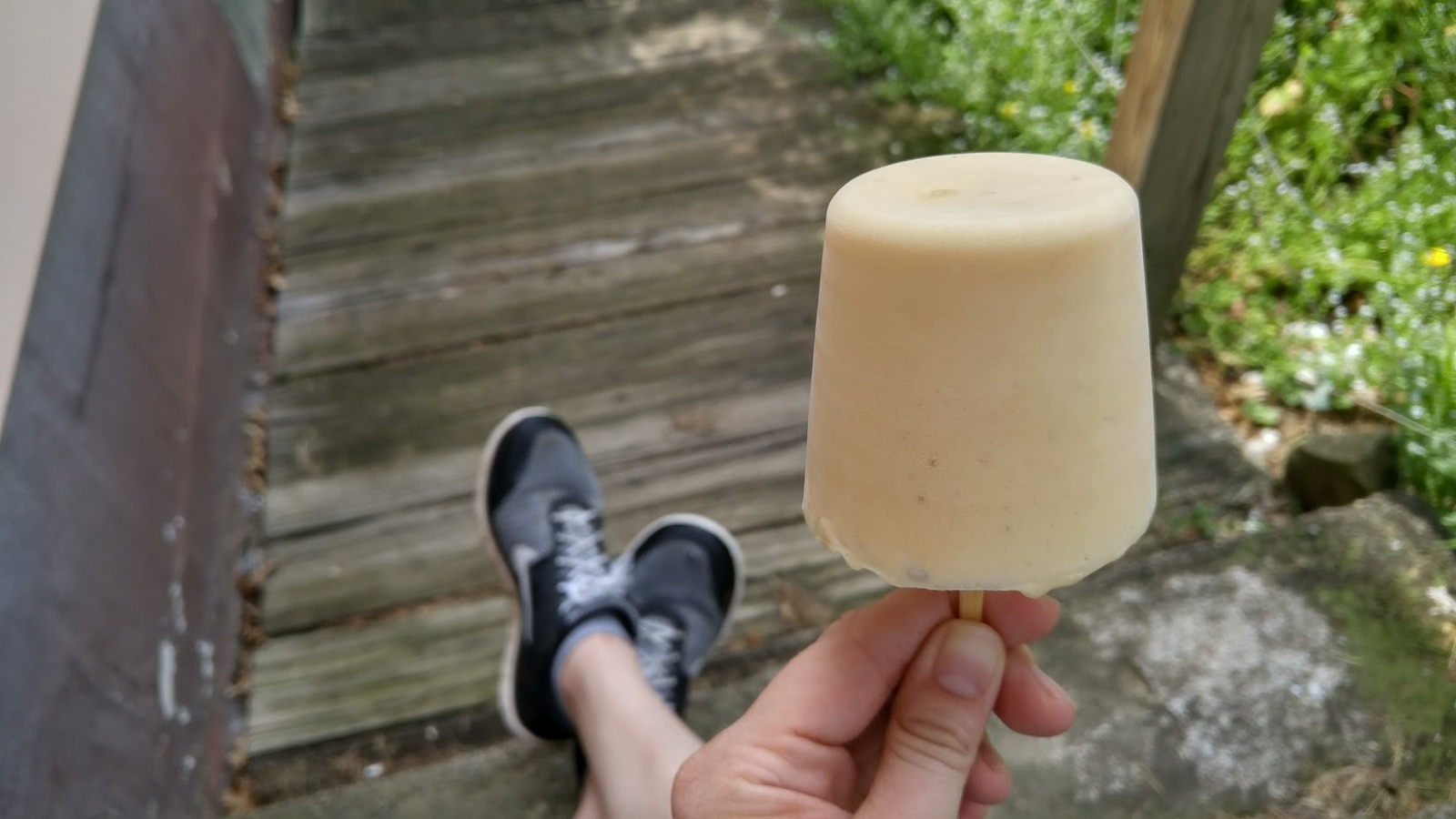 ---
Ankle mobility is an oft-overlooked weak link, because your ankles and feet help form a stable foundation for stronger, pain-free movement. But how can you tell if your ankle mobility isn't up to par? Try this quick assessment.
---
It can often be pretty difficult to convince a determined two year old to quit nappies. To avoid this conflict, many families are adopting a different approach to toilet training, one that is more commonly used in other parts of the world, including China, parts of Africa, India, and South and Central America. This method, called Elimination Communication (EC or assisted infant toilet training), is becoming increasingly popular in the West. It involves starting toilet training from birth by following the child's cues.
---
A quick power nap can determine the difference between staying productive and coasting through the day like a brain-dead zombie. But how much rest do you actually need to boost your energy levels? Is it possible to nap for too little or for too long? And how does REM fit into it all this? This information-packed infographic from Patio Productions explains all.
---
---
Choosing a toothbrush is relatively simple: dentists recommend brushing with a small-headed soft-bristled brush, for two minutes, twice a day. But how on earth do you decide between the 50-odd toothpastes on the supermarket shelves?
---
Loading page