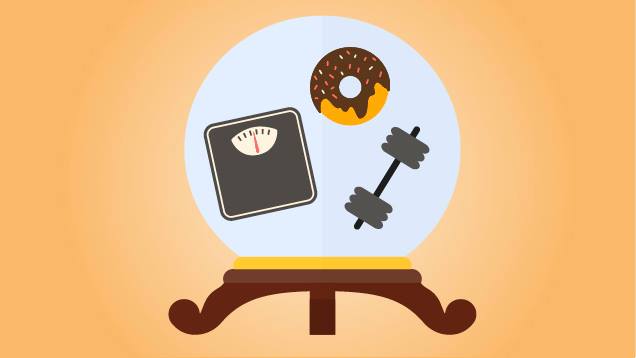 ---
Cardio is lame. At best, you're forced to trudge along some winding route only to end up where you started. At worst, a machine makes you manically swing your limbs in vague arc-like motions for 30 minutes. But it's also good for you, so what's the best cardio workout you can get if you only have 15 minutes?
---
When it comes to building better habits, small changes set the stage for much larger ones. However, once you're moving and have a goal, small steps matter less and less — especially if they hold you back. In this post, we'll look at when "every little bit" is actually beneficial, and when it's more of a hindrance than a help.
---
The G-spot evokes confusion for a lot of people. Does it exist? How do you get to it? The Njoy Pure Wand is a beautiful, no-nonsense toy that will help you find and stimulate your G-spot with ease, and have some jaw-dropping orgasms to boot.
---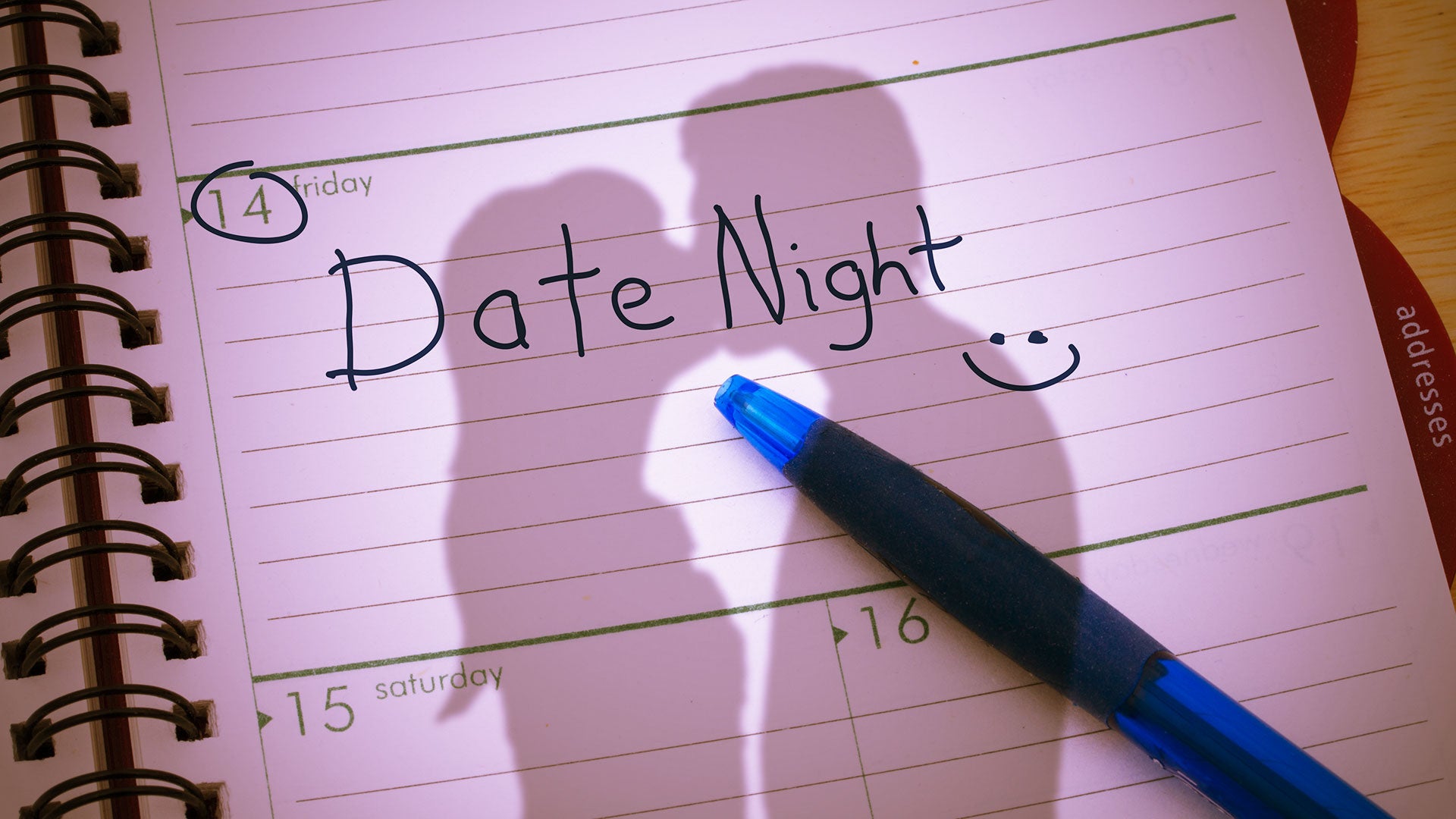 ---
---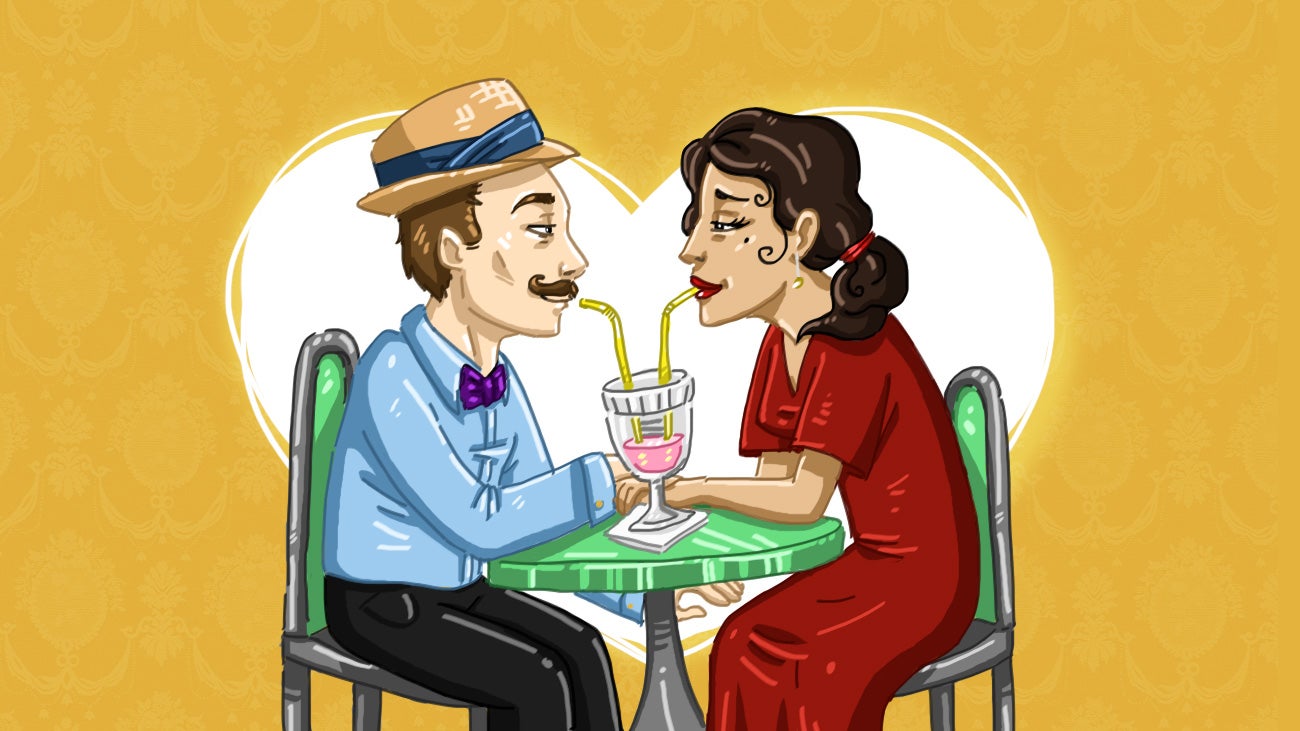 ---