Sex is a natural part of life, and a number of studies have pointed to specific health benefits from regular sex — including a stronger immune system and lower blood pressure. This quick Anyhoo video runs down the benefits.
---
When we hear the words "domestic violence", we typically think of angry men with raised fists and women with bruised faces. The reality is that domestic violence manifests itself more often than not as verbal and psychological abuse, which means you could be abusing your partner or the victim of abuse without realising it. Here are some of the more subtle warning signs you should be aware of.
---
Children who do more physical activity are likely to improve their health and it might also help them improve their school grades. Those are the findings of recent research from Sweden which suggest that doubling the amount of time spent doing physical education at school has an impact on children's academic achievement.
---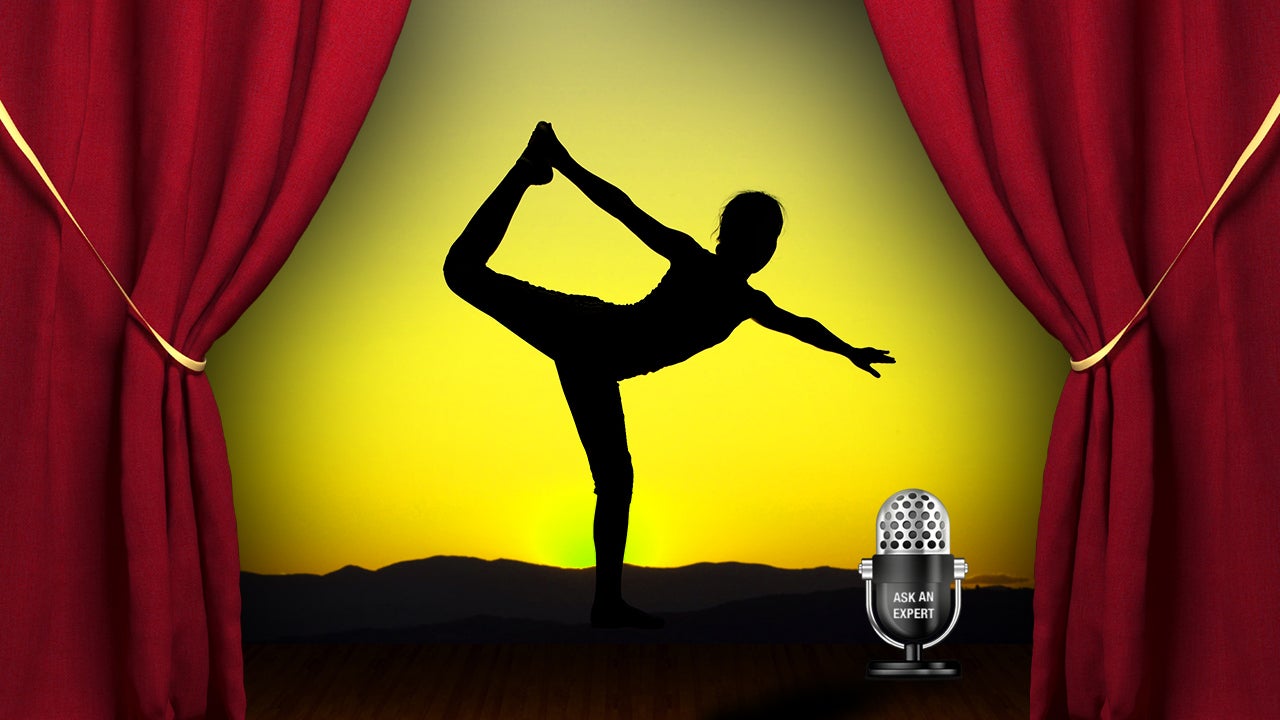 ---