---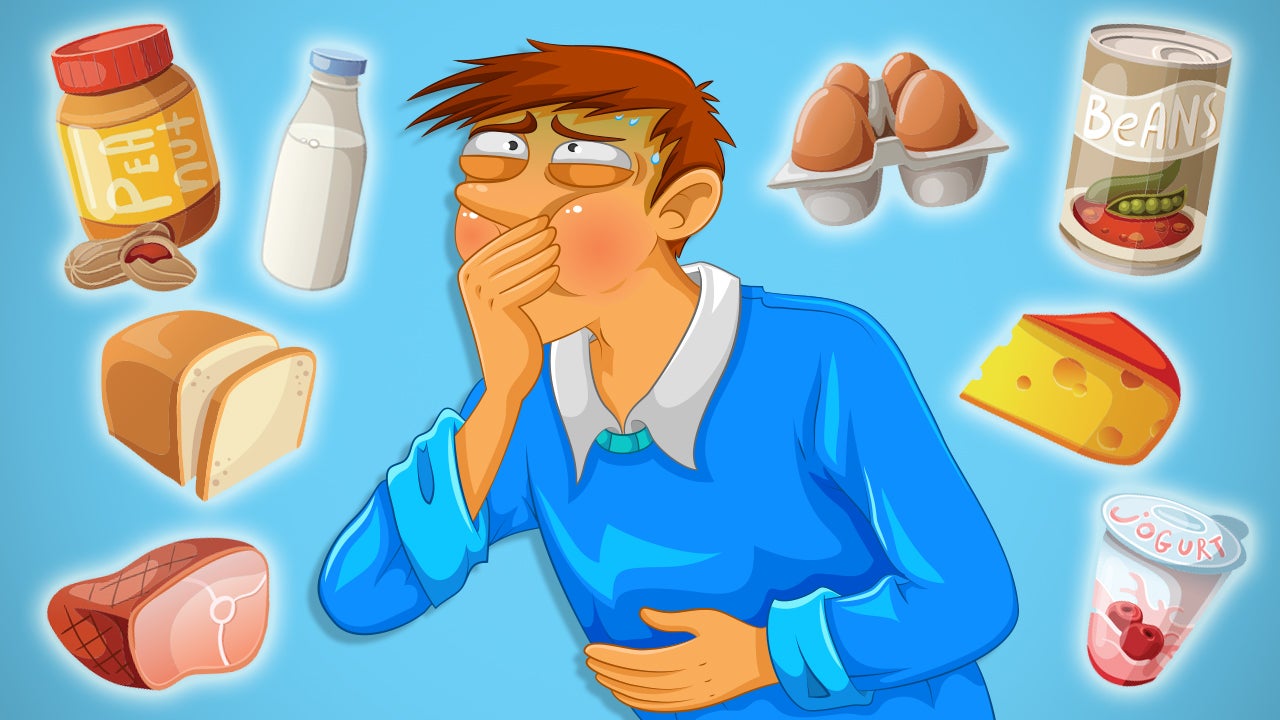 Although food allergies are still rare (affecting about 5 per cent of the population), food intolerances are quite common. I see patients for food intolerances every day with symptoms like constipation, difficulty swallowing, heart burn, bloating and headaches. But how do you figure out which foods might be affecting you?
---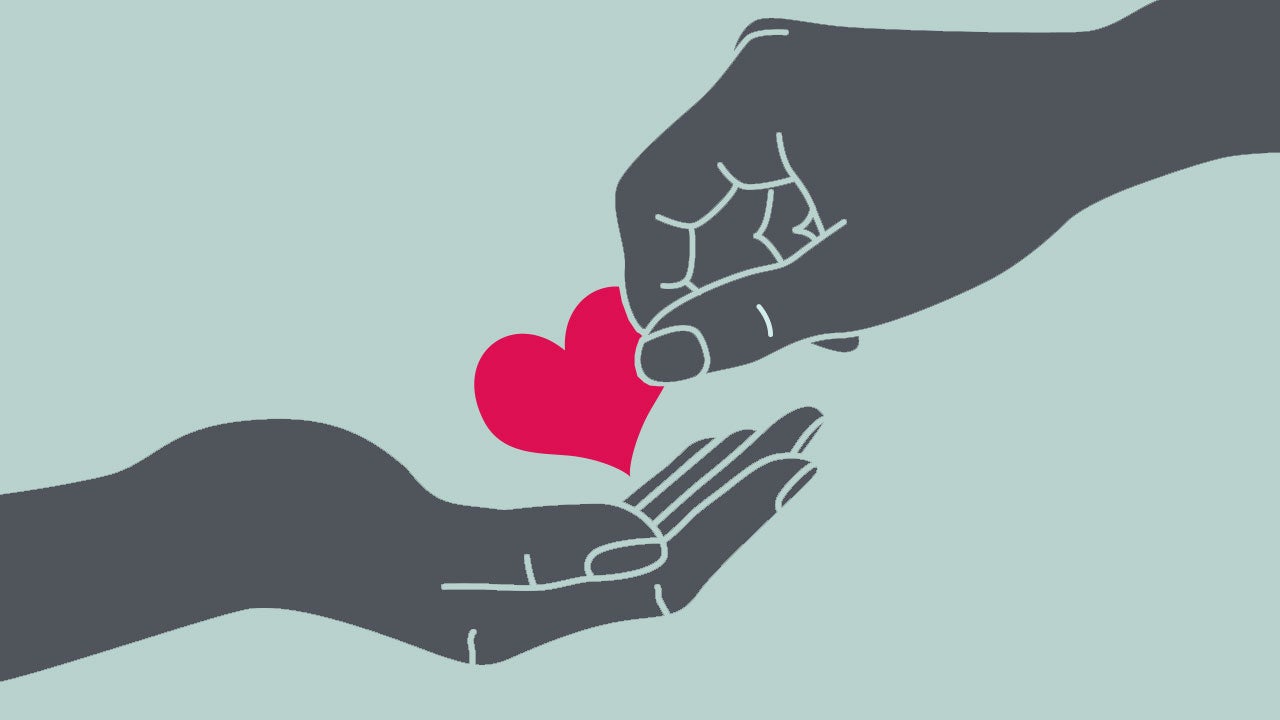 ---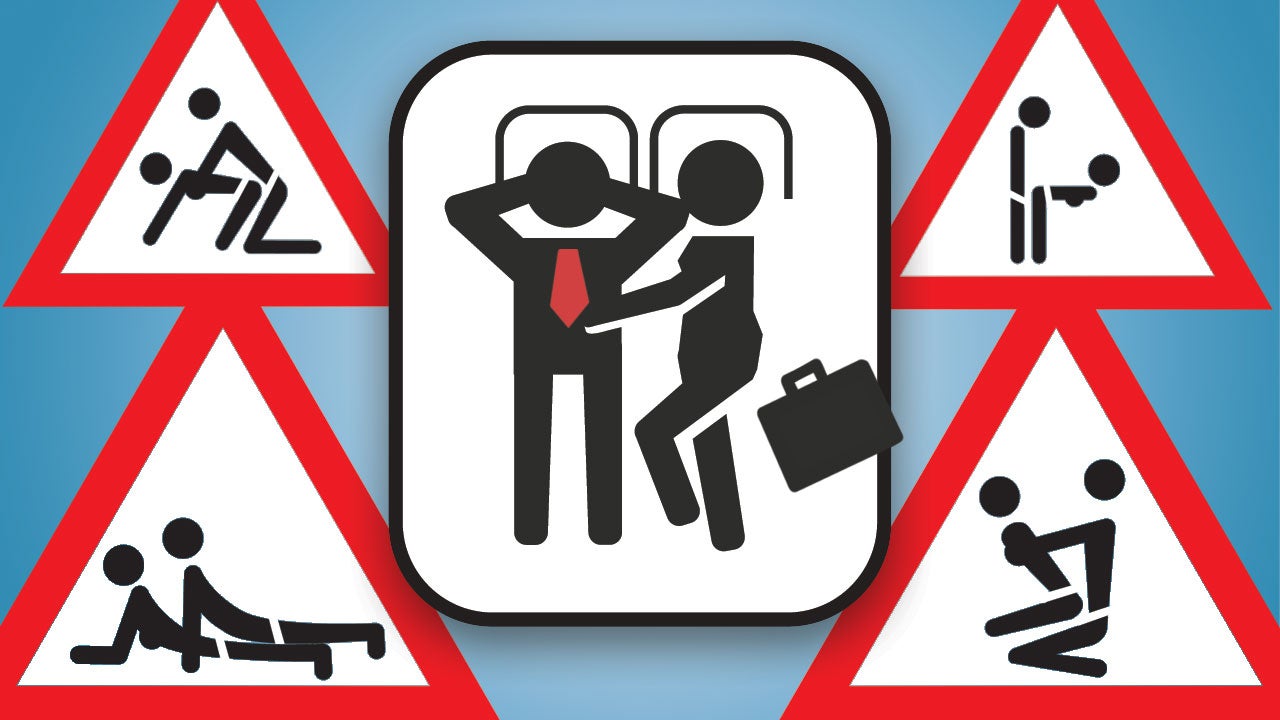 ---
Yoga can be great for relaxation in addition to improving your overall health and well-being. This one move is an instant de-stresser, great for doing right before bed.
---
If you're planning to boost your bra size via cosmetic surgery, make sure you opt for smooth, non-textured implants. That's the take-home message from a new Australian study that compared bacterial buildups on different types of breast implant. It found that implants with a textured surface have a far higher chance of developing biofilm coatings. On the downside, smooth implants have a higher chance of flipping upside down.
---