Loading page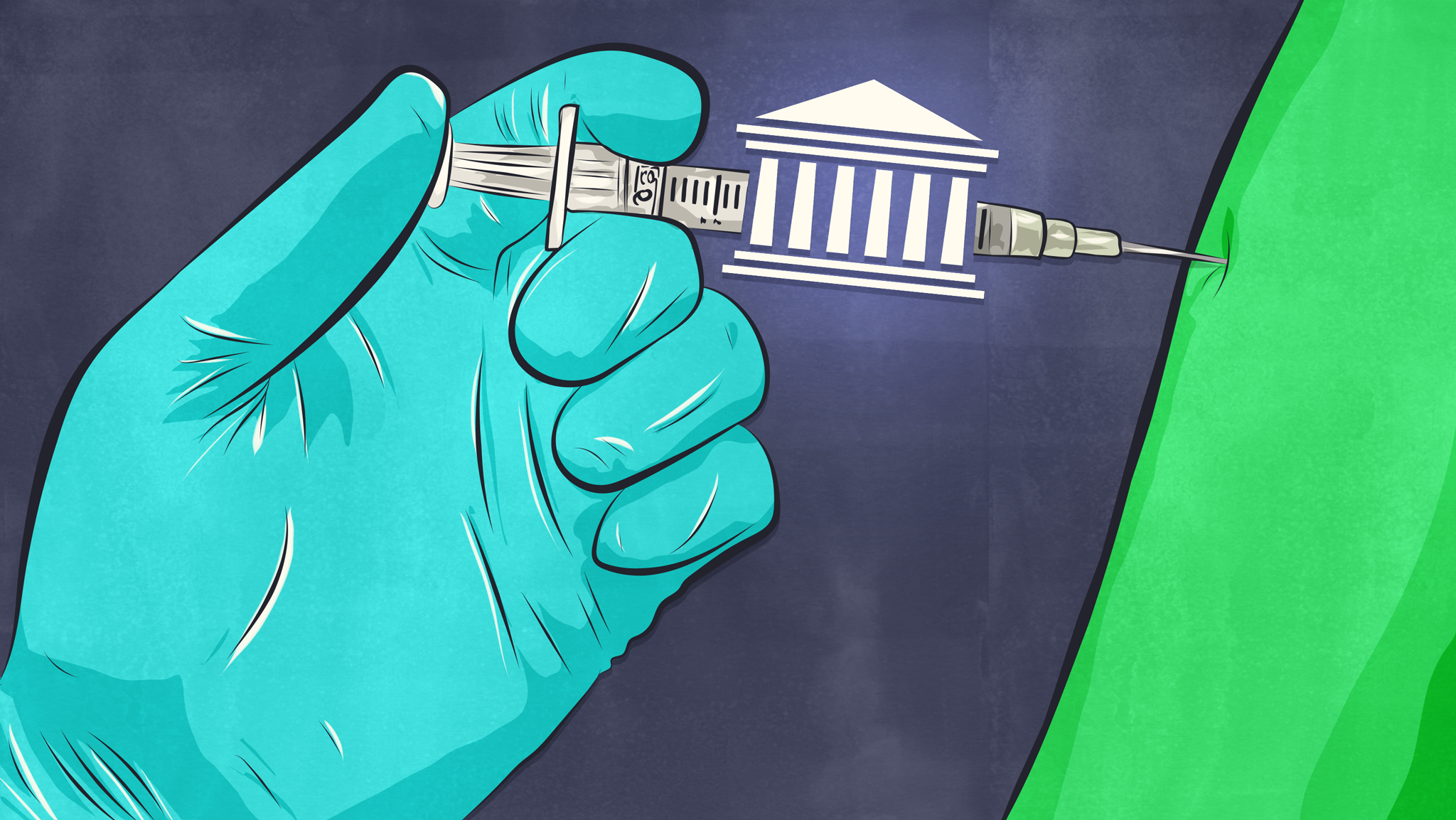 Depending on where you go to university, there's a good chance you shell out good money every semester for student health services. Those services and on-campus clinics include more than just quick visits with a nurse or doctor. You usually get loads of other benefits you'll want to take advantage of.
---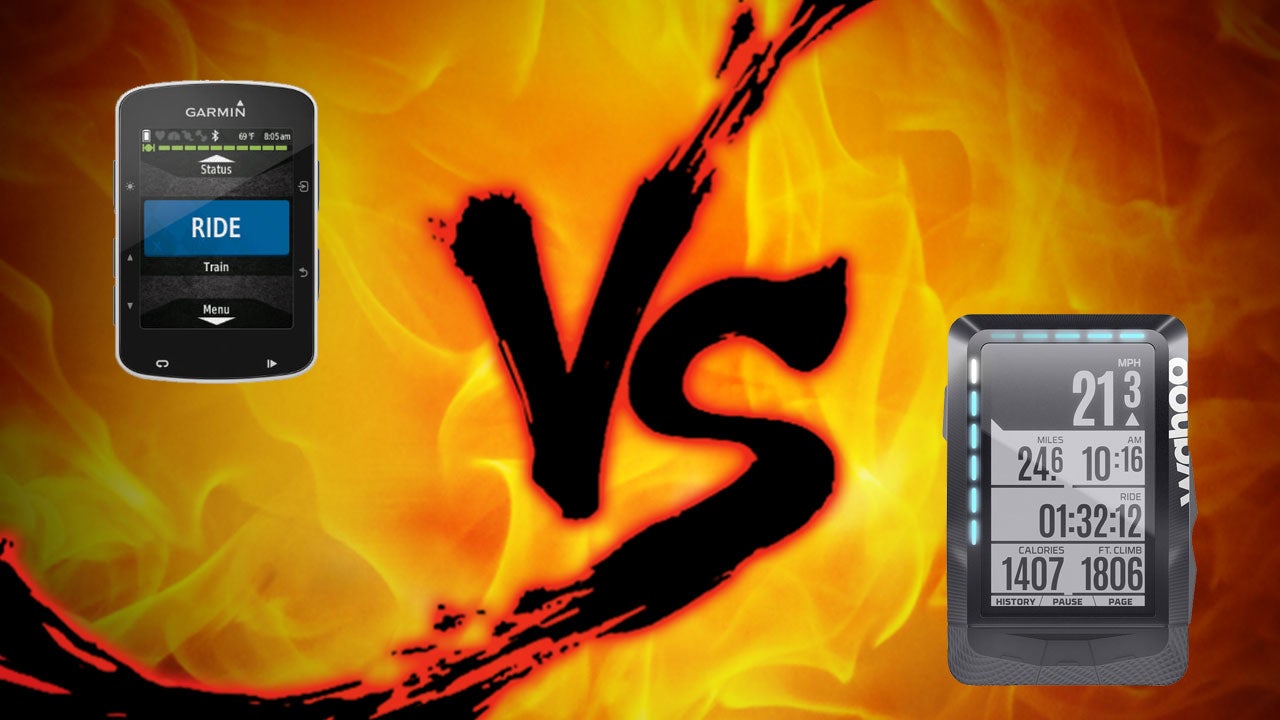 If you're a cyclist, there's a good chance you've thought about getting a GPS cycling computer so you can see mountains of data at a glance and you don't destroy your phone's battery every time you track your rides. The Garmin Edge 520 and Wahoo Elemnt are two of the newest, most forward-thinking options available, so let's see how they compare.
---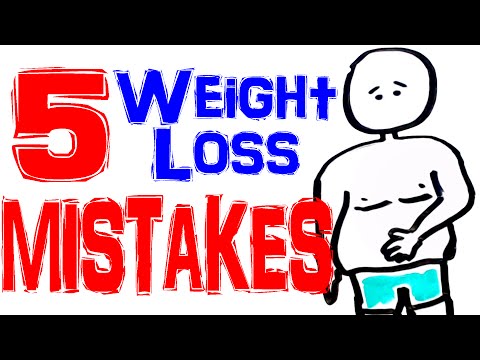 No matter what kind of approach you're taking to lose weight, there are a few common mistakes that will always undo all of your hard work. Here are five frequent mistakes you need to avoid.
---
---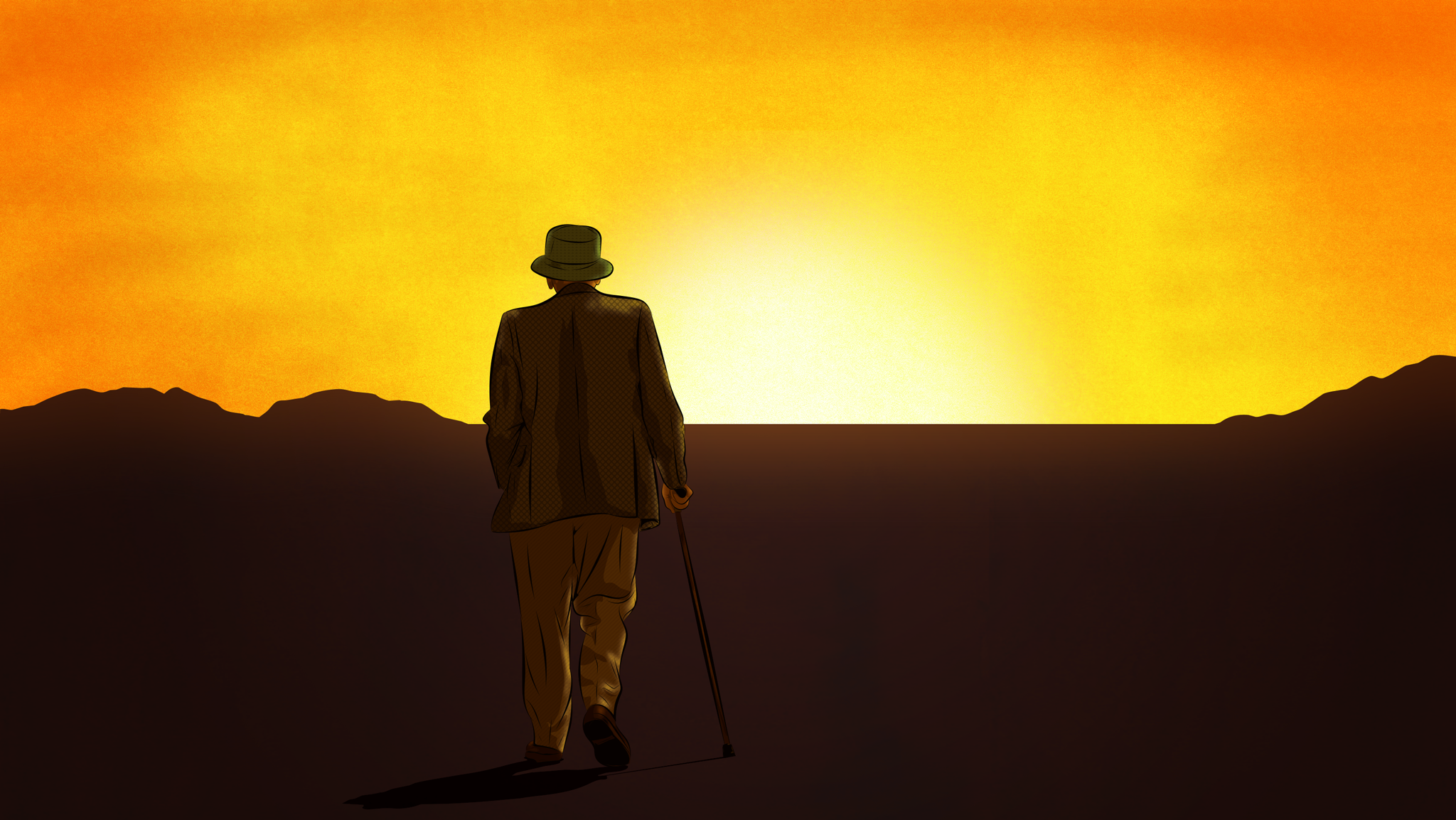 ---
Self-tracking can be beneficial if you use it the right way. However, if you're spending too much time focusing on all the numbers in your life and not living it, you're probably going to stress yourself.
---
Despite the weird name, "deadbugs" work your core unlike any other exercise. Crunches and sit-ups do very little to resist letting your back arch and "extend", which can then contribute to posture problems and low back, knee and hip pain. This is where deadbugs come in.
---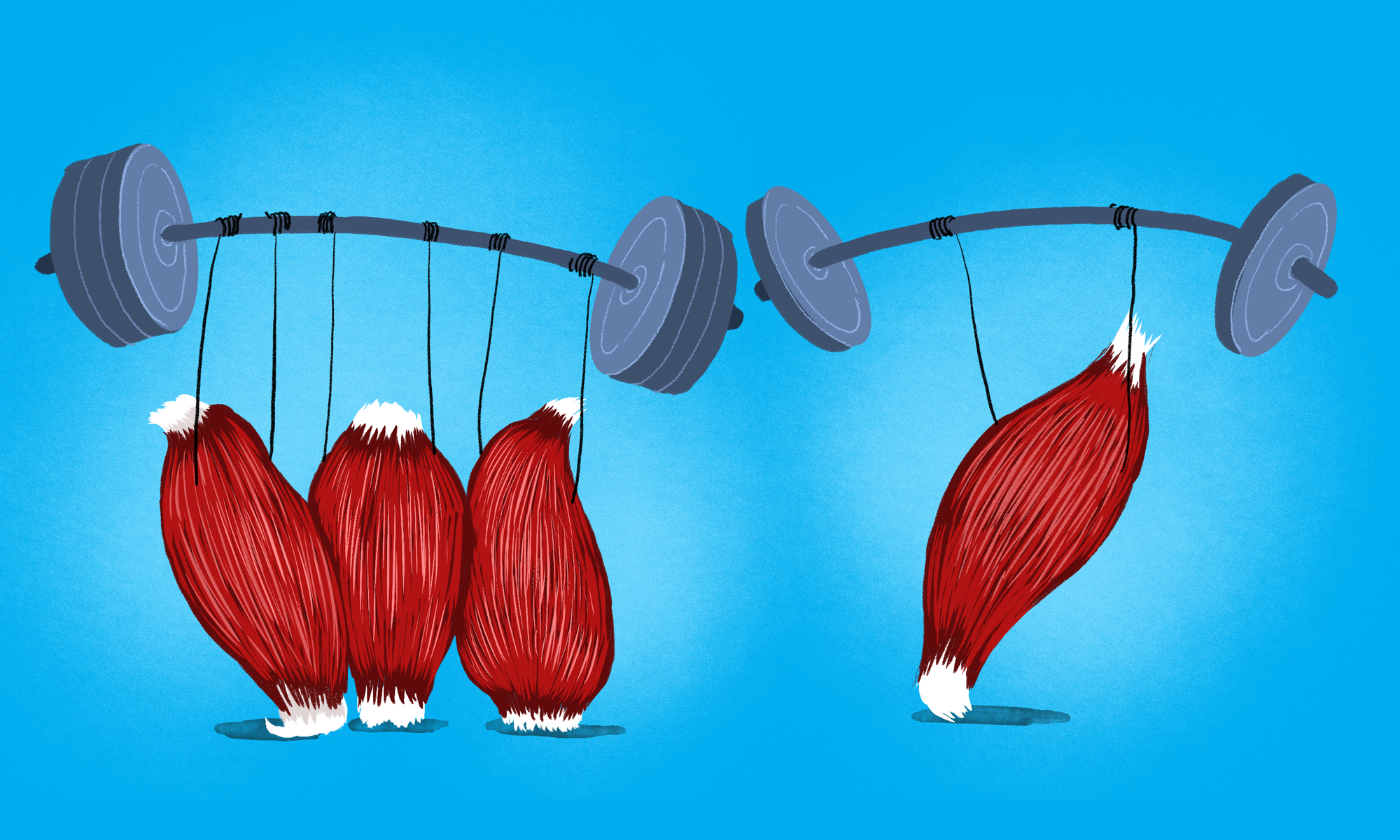 Workout programs usually aren't labelled as "full-body" or "body part" routines, but we've all heard of "leg days" or "arm days" versus workouts that do it all. Every program wants you to build muscle, get strong or lose weight. Choosing between full-body or specific focus routines, however, isn't easy.
---
Loading page