Hi Lifehacker, Sometimes I wake up earlier than my morning alarm. This can be as little as five minutes but sometime as much as an hour. I don't feel like I get enough sleep on the whole but once I'm awake I can't help checking the clock. My question is: at what point is it no longer worth me trying to get back to sleep? Is there a point that I might as well just get out of bed?
---
We spend a lot of time worrying about our physical health, but we sometimes neglect our mind in the process. To maintain good mental health, you can practise "emotional hygiene" in the same way you practise good bodily hygiene to help maintain physical health.
---
I spent the first 20 years of my life "feeling bad" about my thoughts. Obese me would drive by a McDonald's and experience immense guilt for feeling hungry. Similarly, after a perfect week of dieting, the temptation to raid my fridge led to feelings of moral failure. But feelings aren't what matter — actions do.
---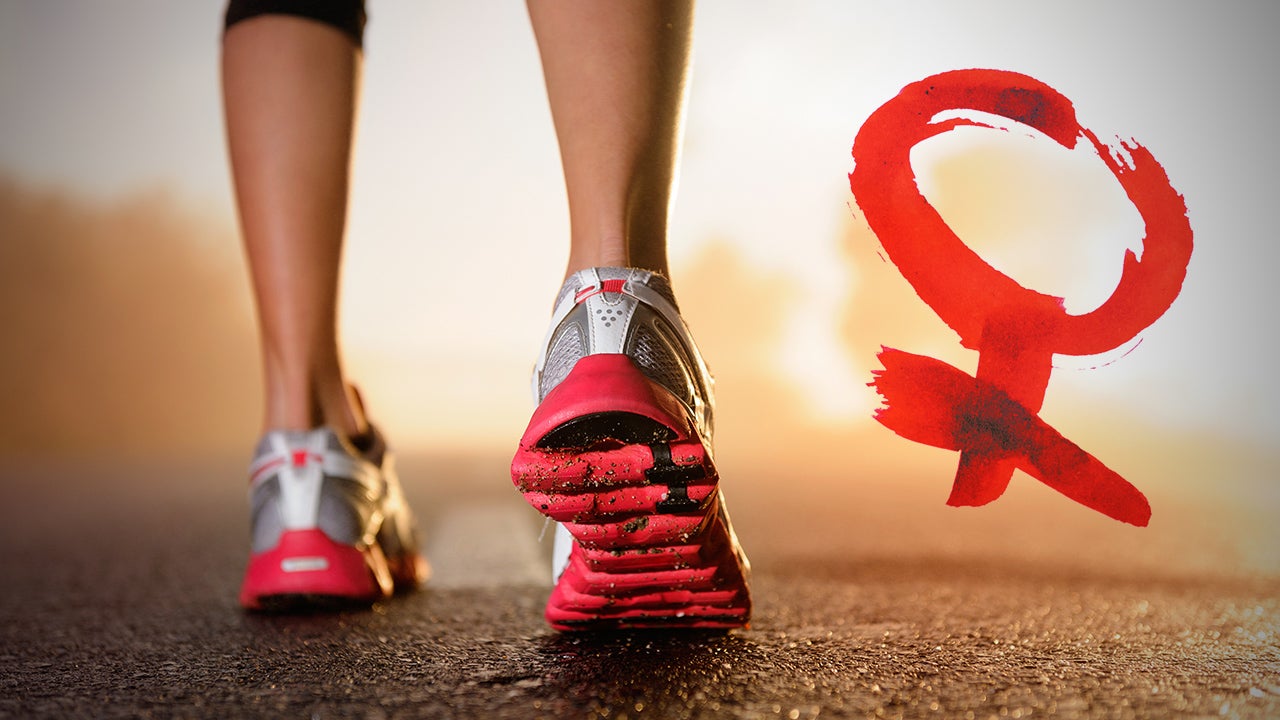 ---
Long-distance relationships can be really tough, but they certainly aren't impossible. According to a recent study, the trick is understanding the situation you're in together.
---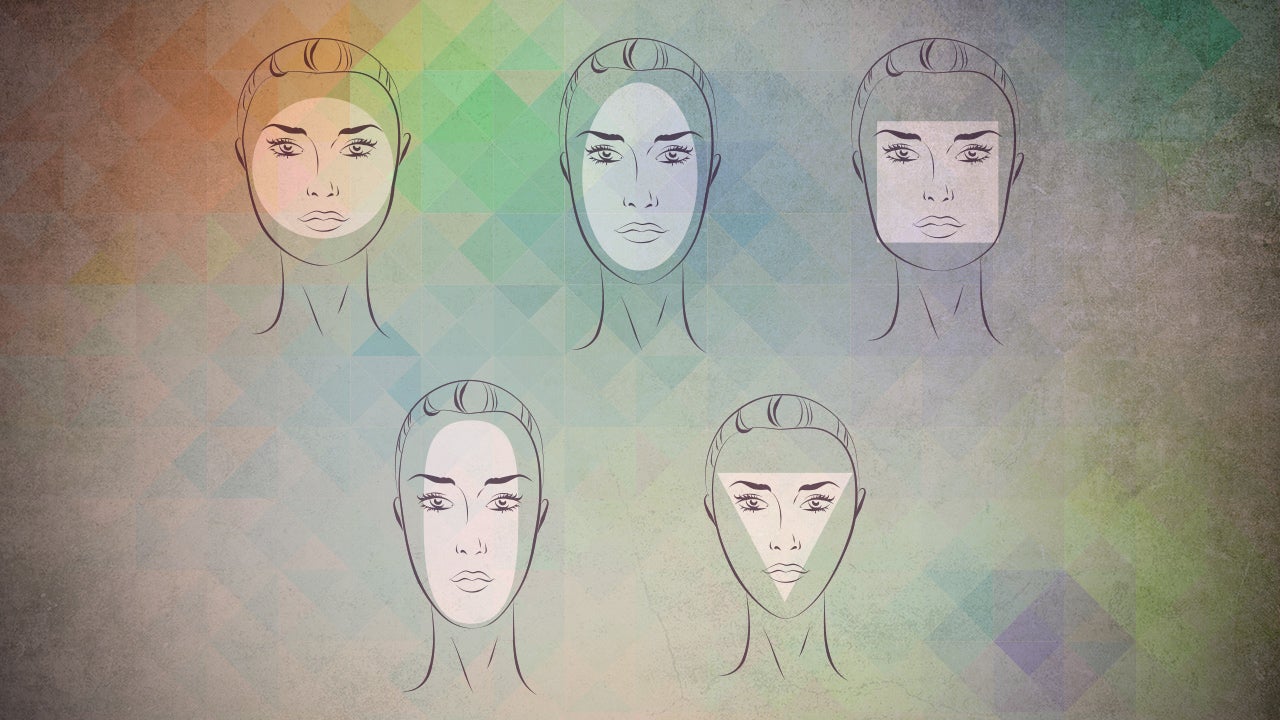 ---