The white stuff is finally falling in the Snowies and Alpine types are getting ready to strap on their boots and skis and head for the slopes. But sitting in an office one day and plummeting down a mountainside the next is asking for injury. Experts recommend six weeks of preparation, so here's how to get thighs of iron and buns of steel and get the most out your winter holiday.
---
Turmeric is said to be the latest "blockbuster nutrient", helpful for "everything from heart disease to Alzheimers, asthma to arthritis." But is there any scientific evidence behind this claim, or is it just another example of the tendency to get hyped-up about certain food components, which may be doing more harm than good?
---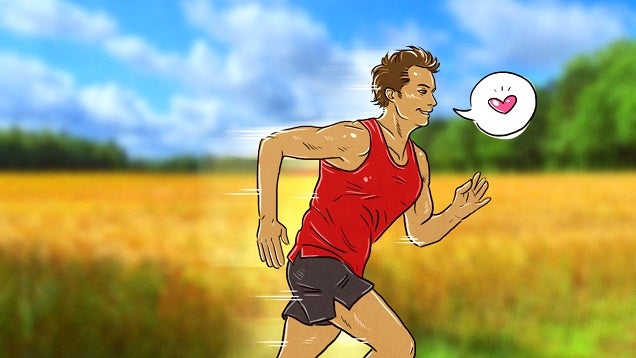 ---
Android/iOS: Your fitness tracker can be a great source of motivation to get active, but if you need a little extra push, FitRPG takes data from your Fitbit and turns it into a game — complete with loot, levels, quests and some friendly competition.
---
Self-help programs can range from intense (and dangerous) experiences like a sweat lodge to more conventional talk therapy. If you've ever been curious about checking one out, Scientific American breaks down what to look for to make sure a program isn't completely bogus.
---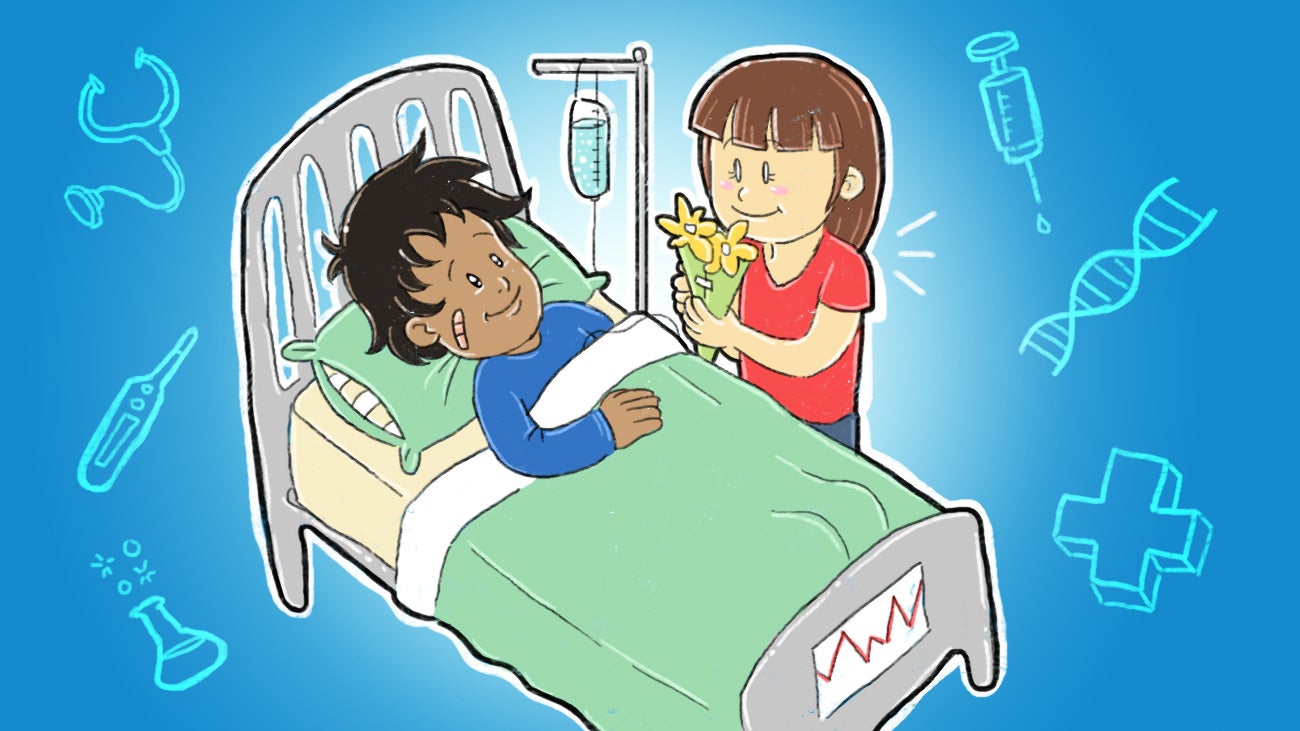 ---