Something I didn't realise when I decided to grow a beard was the horrendous effect this would have on my bathroom. When you clip your beard with a trimmer, stubble ends up everywhere. It's as if someone took a cheese grater to a Yeti.
---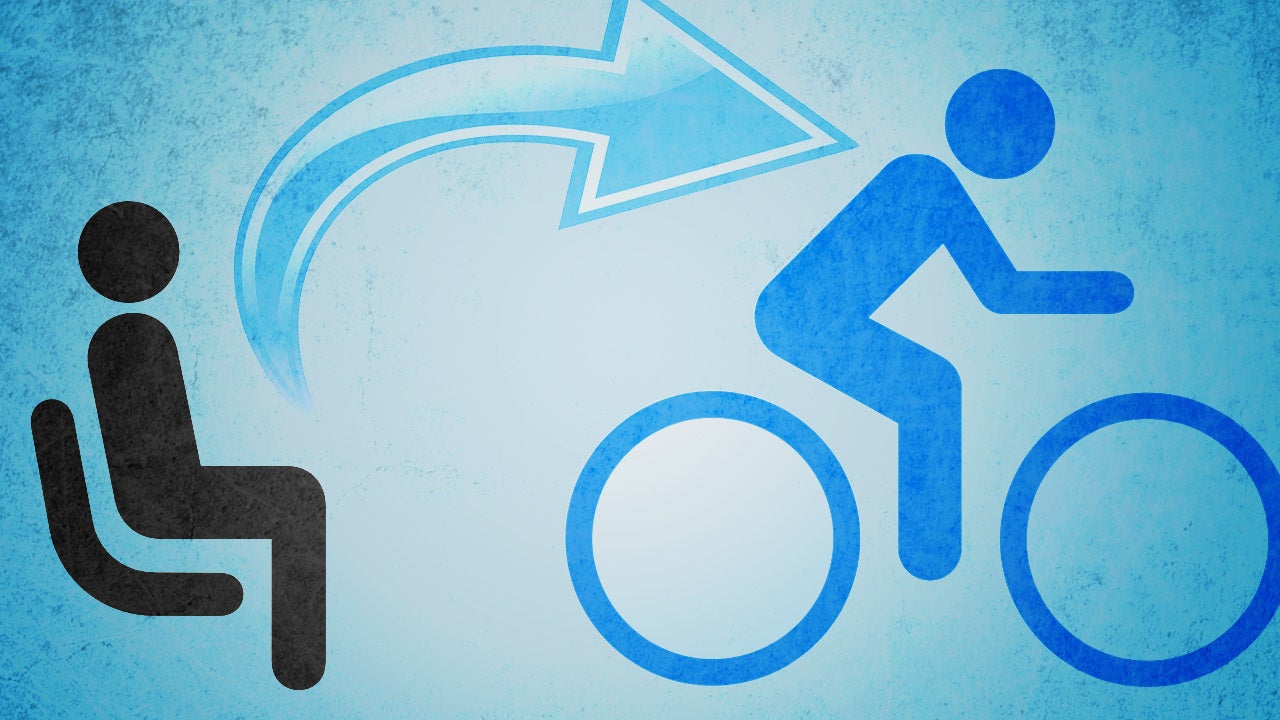 We've all failed to keep up our exercise routines at some point. Weeks without training, consecutive days of binging, terrified to step on the scale — it happens to the best of us, and it's always hard to get started again and get back on the horse. Here's exactly how to get back into your fitness routine.
---
It's now late spring, with summer just around the corner, and many people with hay fever suffer at this time of year in Australia. Although the cause of this suffering is invisible to us, it is actually all around us — plant pollen floating in the air.
---
Heightened senses, such as sharper than 20/20 eyesight, are usually considered a good thing, but when it comes to taste, perhaps not so much. About 25% of us could be considered "supertasters" — people who experience flavours much more intensely than the average person.
---
Dark circles under your eyes can be caused and exacerbated by a number of things, not just lack of sleep. One thing you might not know could cause dark circles: nasal congestion.
---
If you're having trouble sleeping, finding out what the problem is can be hard. Sleep trackers can help. To really get a fix on what's keeping you tired, focus on your sleep efficiency number (and, specifically, how it changes).
---
---
Hey Lifehacker, I am overwhelmed by the options available for private health insurance. I am confused over which type of cover would be the best and cheapest to choose from. My partner and I are planning for a baby by next year end so I would want an insurer that would cover the pregnancy charges as well.
---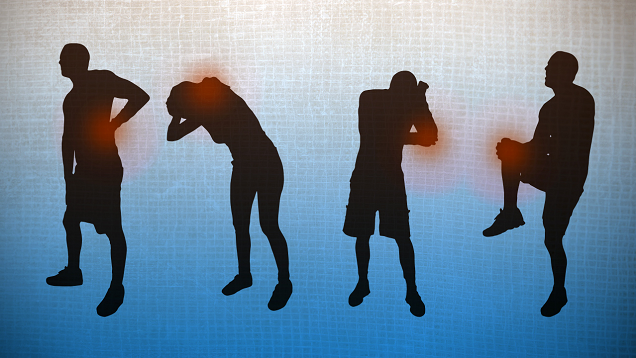 ---