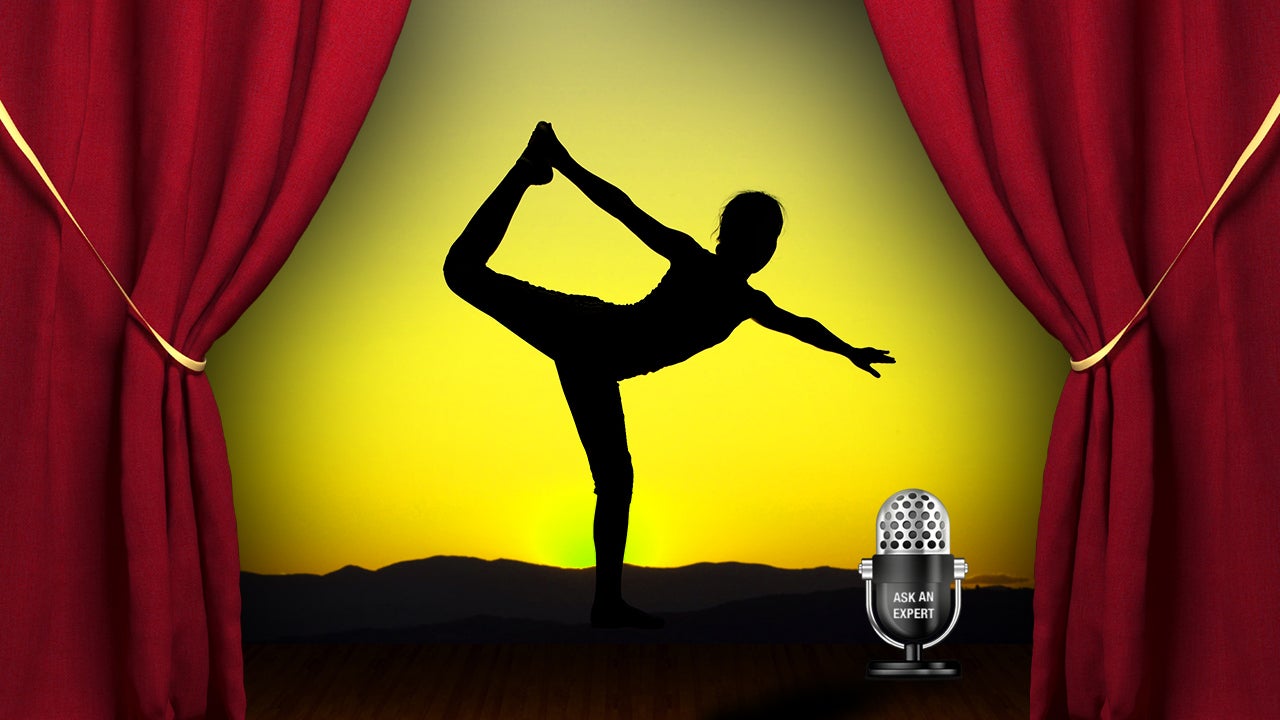 ---
Before heading out for a night on the town, guys might want to make sure they have their dance moves down. A recent study showed women rated these particular dance moves higher than others.
---
We all know obesity is a common, serious, and costly health issue. But while government action has stalled and the debate rages on about how best to combat this growing public health disaster, junk food manufacturers continue to aggressively market and sell vast amounts of energy-dense, nutrition-poor food and drinks.
---
As we hunch over our computers and phones, lean forward to cook and wash dishes, and generally just continue ageing, we develop this forward-head look that's not only unattractive but possibly damaging to our health. This video offers ways to reverse it.
---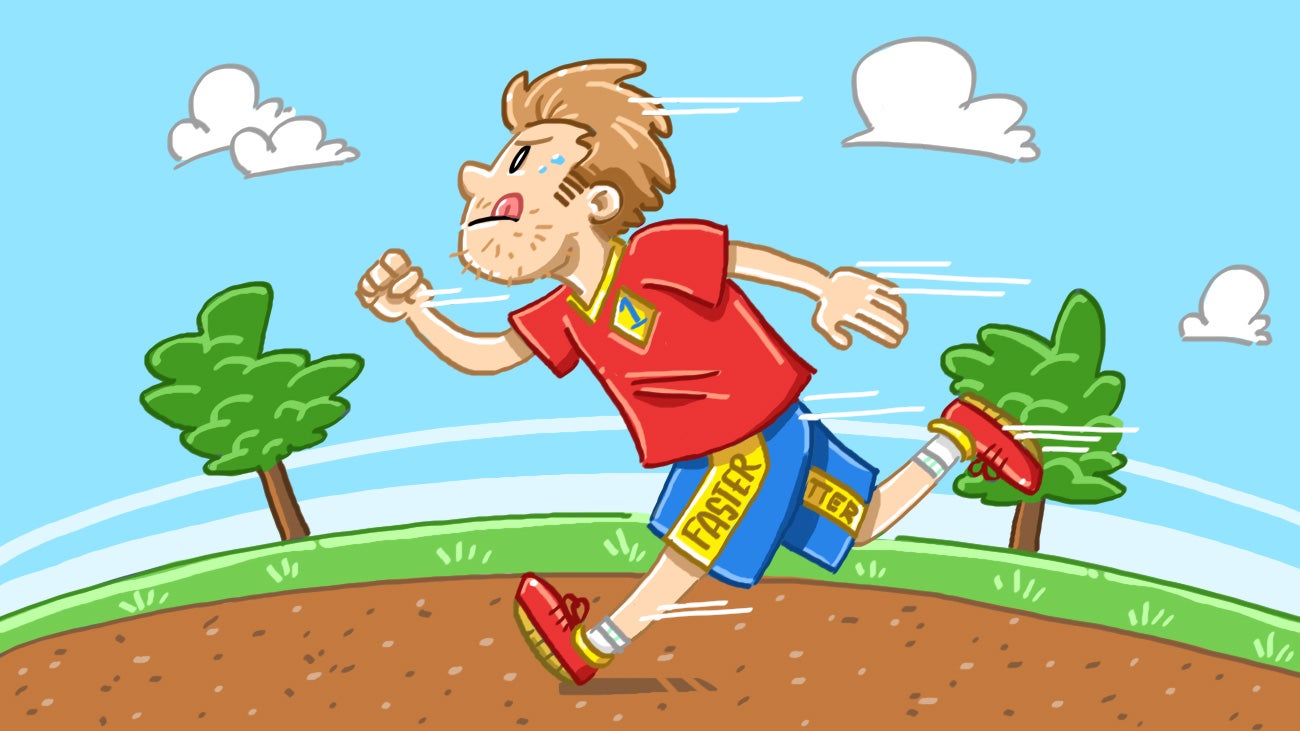 ---
We've all heard the tales of our cancer-causing cooking boxes we keep in the kitchen, but they really aren't dangerous to be around when they're running. Craig Benzine from the Mental Floss YouTube channel takes a look at the classic myth in this video.
---