Runners like to focus on getting faster, but especially if you're new to running, you might be missing a key part of your training: learning to run slower, too. You need several "gears" in slow, medium, and fast speeds to get the most out of different types of workouts (and perform better in races).
---
Everybody loves the idea of a cheat day — what fun would a diet be if you don't have the chance to put yourself at risk of cardiac arrest every Saturday (quadruple bypass burger anyone?) While they may help you stick to your diet during the week, they also may be ruining your progress. The solution? Change how you think of them.
---
---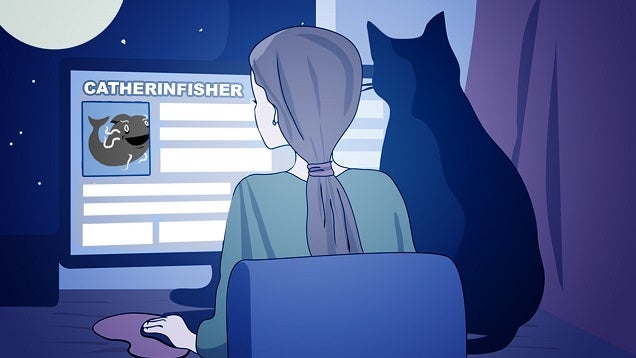 Online dating can be fun and exciting, but it can also be a playground for identity thieves, hackers and other nasty people. Here are the tell-tale signs of a catfish — or someone online who's pretending to be someone they are not — and how best to approach the people you meet online that seem a little fishy.
---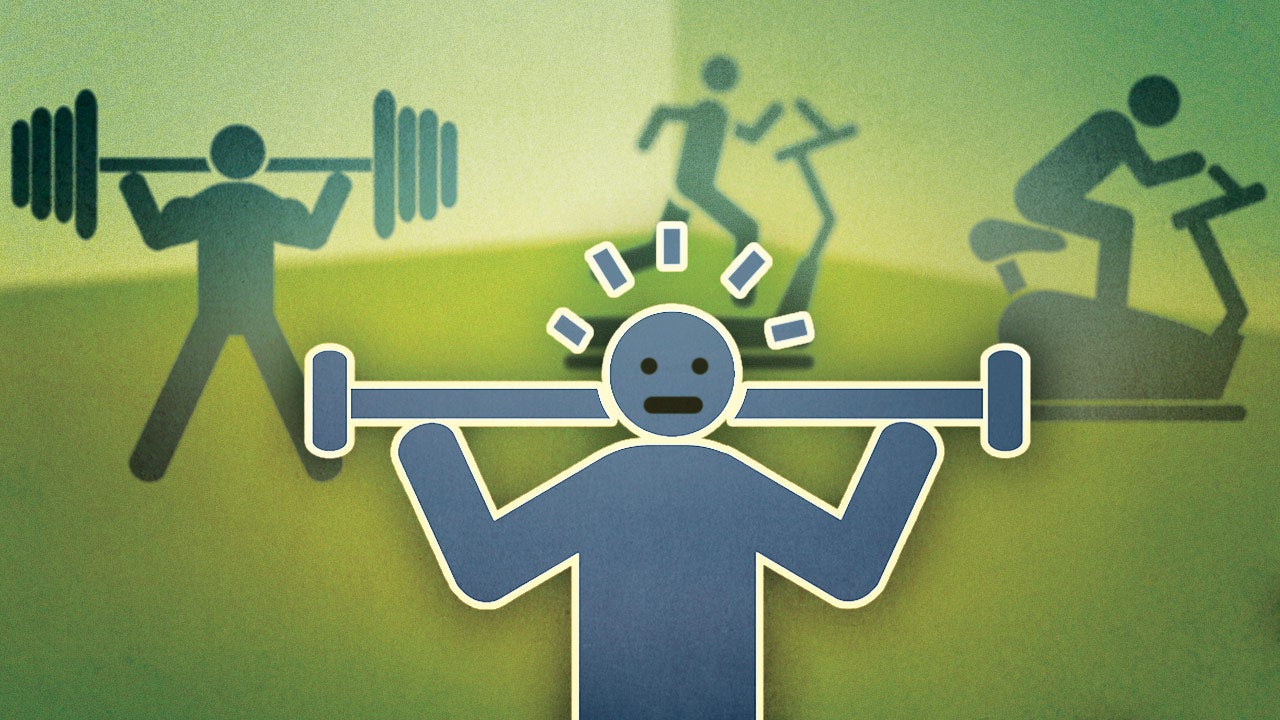 ---
Houseplants are awesome indoor air cleaners, but some of them are more effective than others at filtering out pollutants and toxic chemicals in the air. This infographic highlights the best air-filtering plants, according to a NASA study.
---