Loading page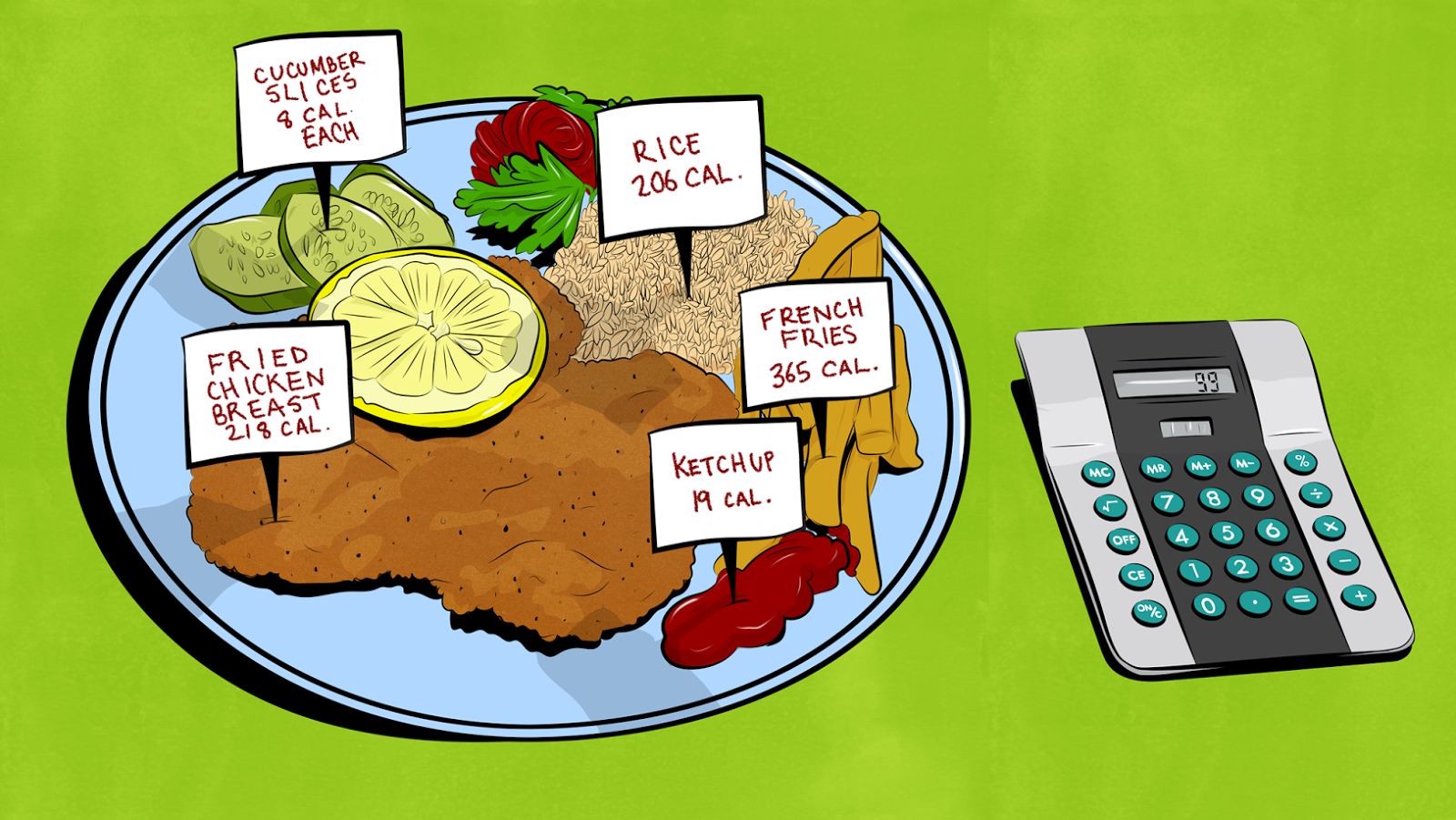 When you track calories to try to lose weight, some apps try to be helpful by giving you 'net calories', a number that takes your food and exercise into account. But this can be supremely confusing, and to make it worse, each app calculates it in their own way.
---
Video: Today is the first day of spring, which means the first day of suffering for those of us who have hay fever. If you're thinking of getting immunotherapy to help with your symptoms, now's a good time to get treatment.
---
---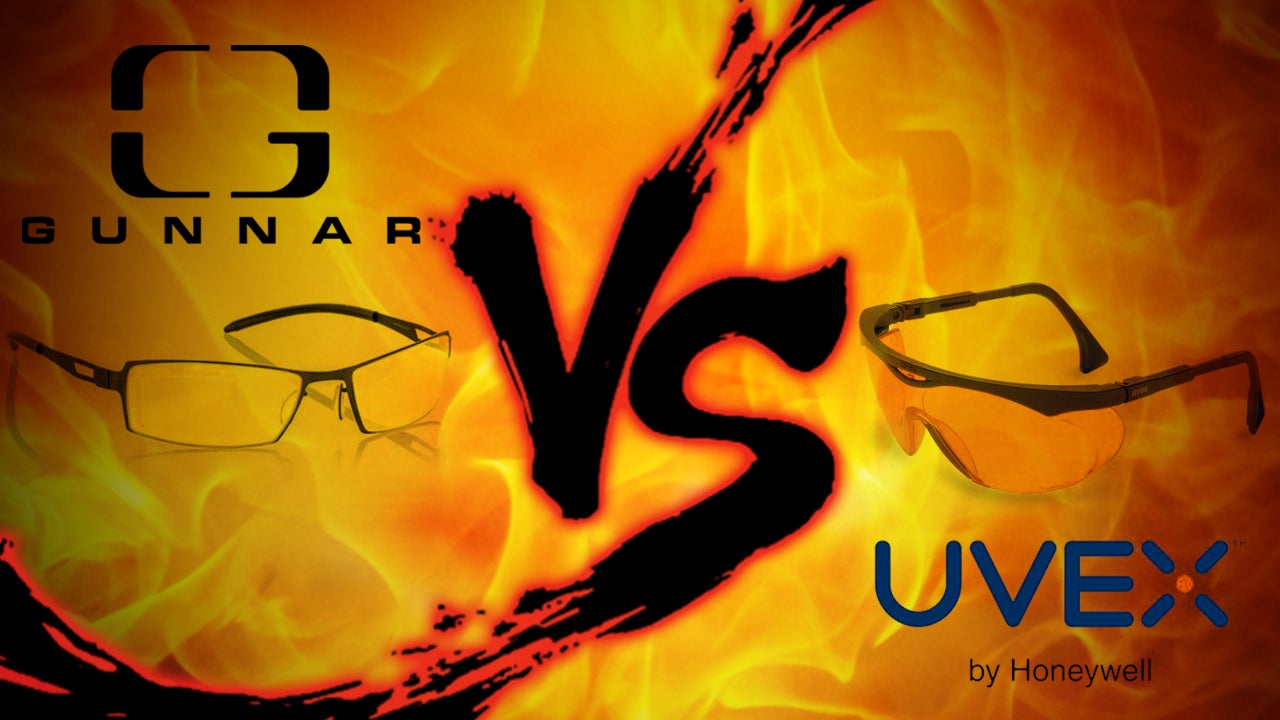 Gunnar Optiks and Uvex computer glasses both promise to reduce eye strain, prevent computer-related headaches, and be comfortable to wear for long periods of time. But Uvex's basic frames, while not even remotely as visually appealing as the Gunnar line, are a fraction of the cost. Let's see who is victorious in this battle between beauty and the beast.
---
Recent years have seen a surge of personal trainers who train people over the internet. This isn't (always) a scam. Many online trainers are qualified, experienced virtual versions of the real deal who can help, and often more affordably than in-person trainers. Here's how to find the right one for you.
---
---
A friend reckons he has it good. His partner cooks a bacon-hash-brown-fry-up for breakfast every day. "Are you sure?" I said. "Because that's exactly what I would feed my partner if I wanted to bump him off!"
It is easy to fall into the trap of giving people you love lots of ultra-processed, high-kilojoule, nutrient-poor foods because they like them. But immediate pleasure comes at a cost.
---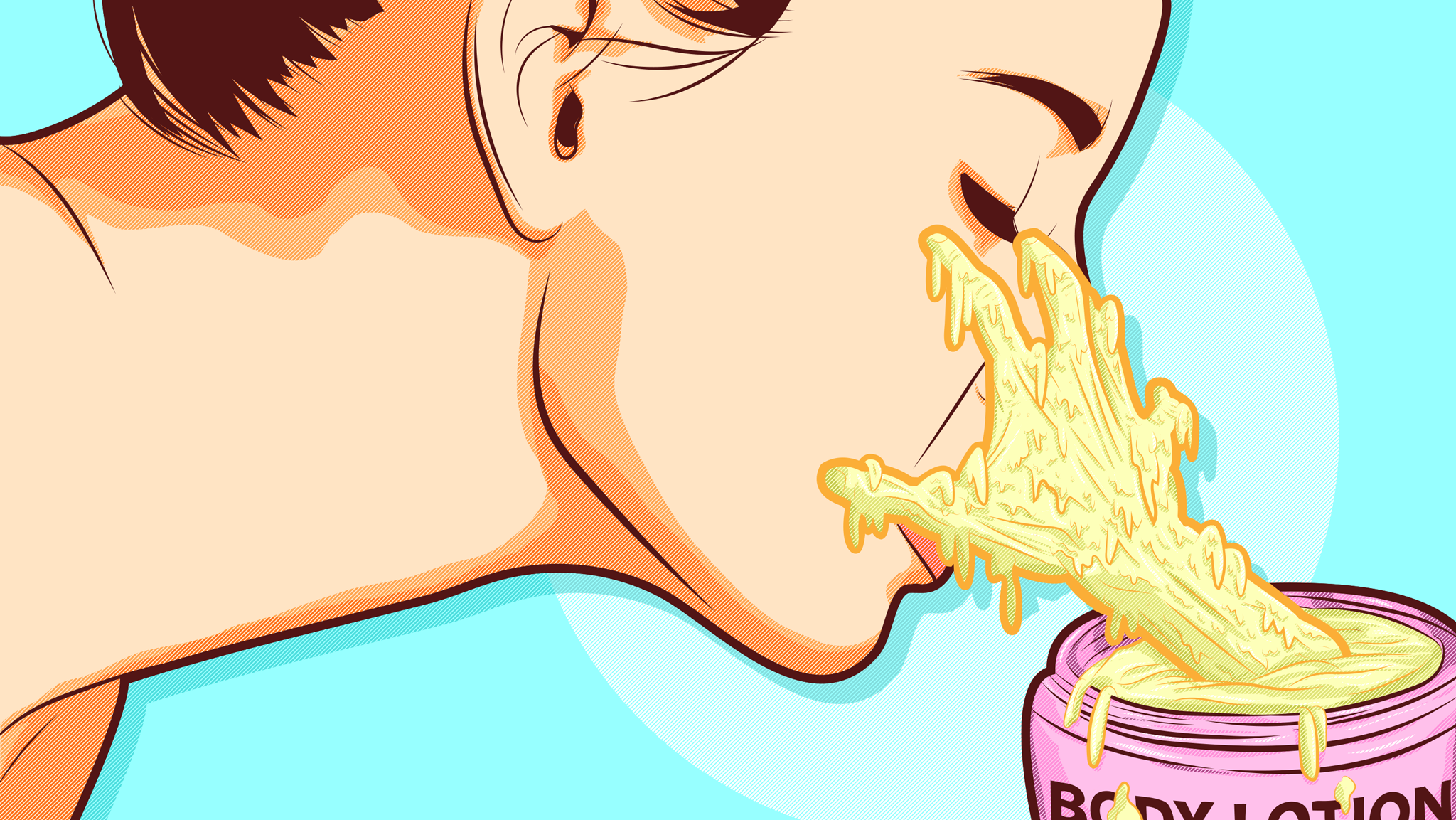 My university roommate and I stood worlds apart. She'd slap some body lotion on her face, as in lotion left over from her arms and legs, straight from the pump bottle. Meanwhile, I moisturised with special facial moisturisers. I thought she was doing more harm than good, but her method wasn't as harmful as I thought.
---
To paraphrase award-winning author Garth Marenghi, there are only three heterosexual sex positions worth a damn: doggie, woman on top and "normal". But which one is best?
Medial doctor and sex therapist Zvi Zuckerman (aka the "Sex Doctor") recently explained the scientific, romantic and physical benefits of each position, along with their potential drawbacks. So if you're feeling frisky tonight, here's what to look forward to (and what to look out for!)
---
Loading page