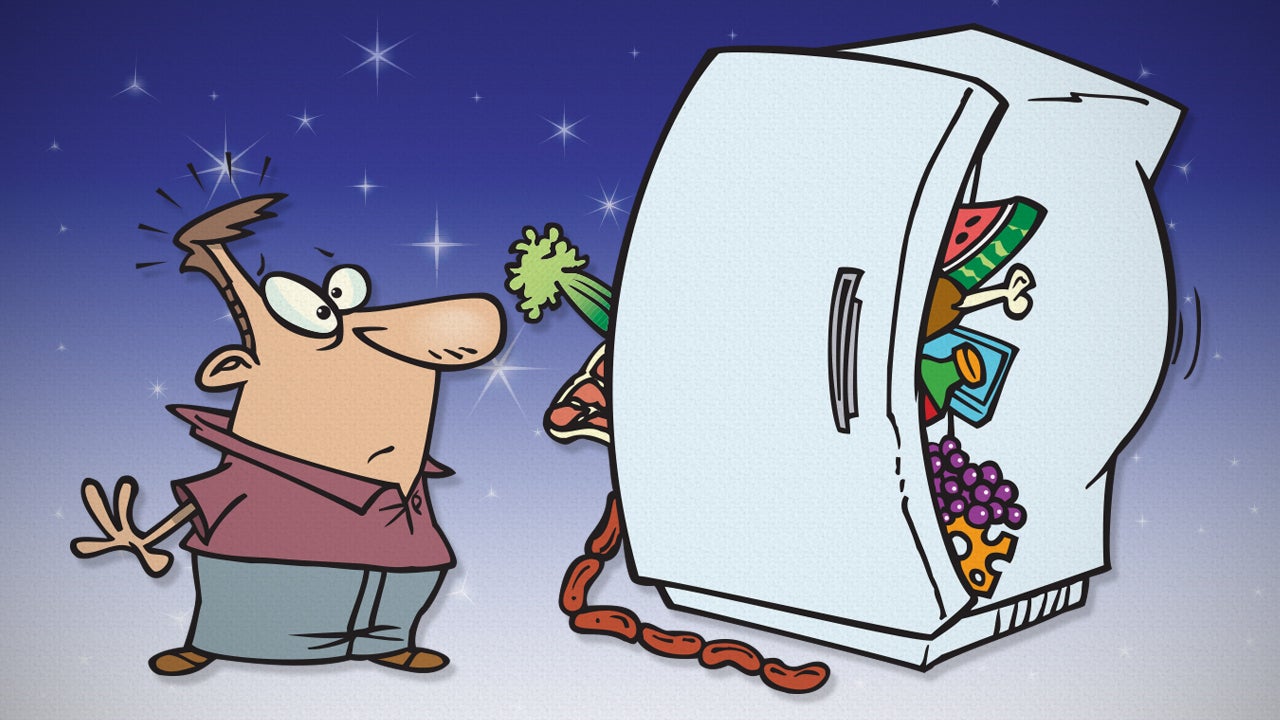 ---
Here's a life hack for the suicidally brave. A husband fed up with his wife's diminished libido recently decided to keep a spreadsheet of all of the excuses she gave for not having sex. He then emailed her the damning litany to highlight just how often she had knocked back his sexual advances. If your partner never seems to be in the mood lately, maybe you should follow his example.
---
Zelmyra and Herbert Fisher were married for almost 87 years, so it's safe to say they know a thing or two about marriage. The Fisher's participated in a Q&A on Twitter and shared some advice on love and commitment.
---
Feeling miserable? Is your nose blocked and your throat sore? If not, it will be sometime this winter, probably at least a couple of times. And then someone will probably say at your low ebb that "you need a hot toddy (or tottie)".
---
If you're looking to conserve more energy while running, the key could be to simply swing your arms more. A new US study has discovered that effective arm swinging can reduce a runner's metabolic losses by as much as 13 per cent. (As an added bonus, it also makes you look like Robert Patrick in Terminator 2.)
---
Over the past few years, fitness bands have come to completely dominate the "wearable computing" market. Unlike smart watches, which don't really seem to know what they're for, fitness bands have been honed to a singular purpose: improving the wearer's health. There are currently scores of different fitness bands on the market, ranging from trendy pedometers to complete life coaches on-a-wrist. We take a look at some of the most popular options on the market.
---