Google remains one of the most desirable tech employers, and we've covered tricks for getting hired there in the past. One potential entry point? Bone up on statistics and learn MATLAB.
---
---
Struggling with decision fatigue can zap your willpower. One way to make sure you're always working towards your goals it to keep a solid "first question" in mind for every choice you face.
---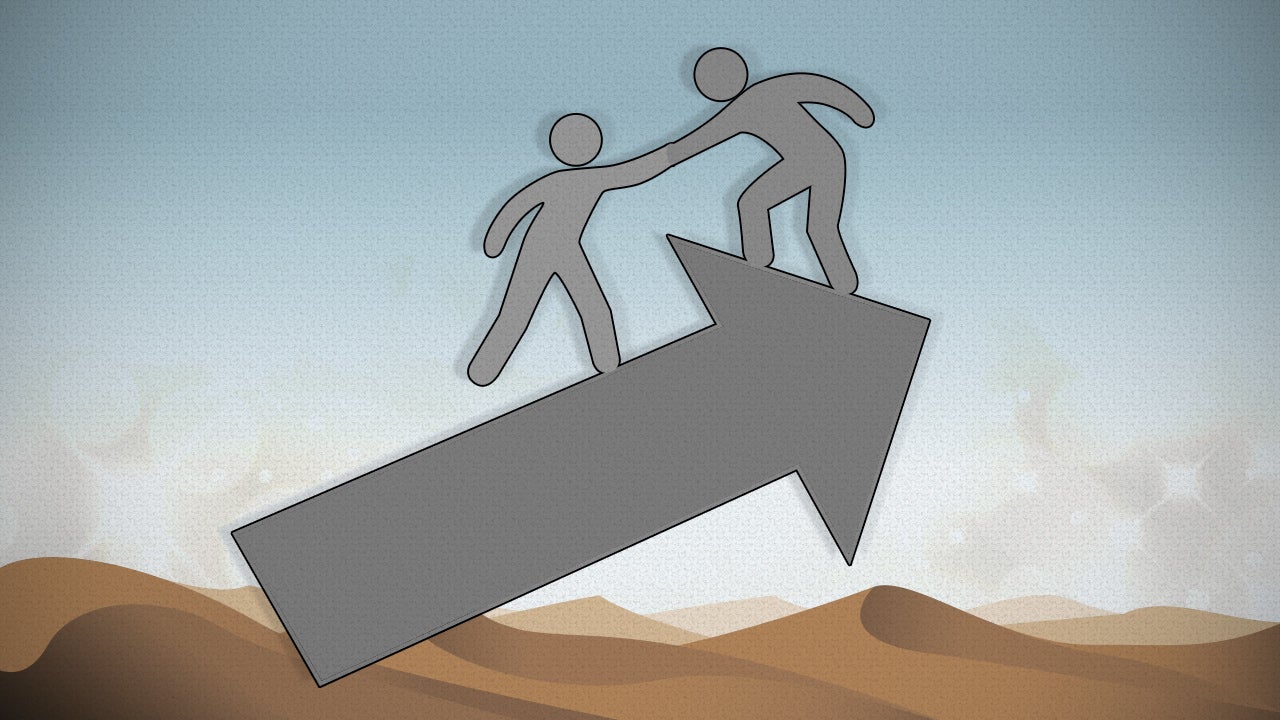 ---
We've told you to skip the phrase "references upon request" on your resume, but you still want others to sing your praise. Including testimonials on your resume lets you convey that you're awesome.
---