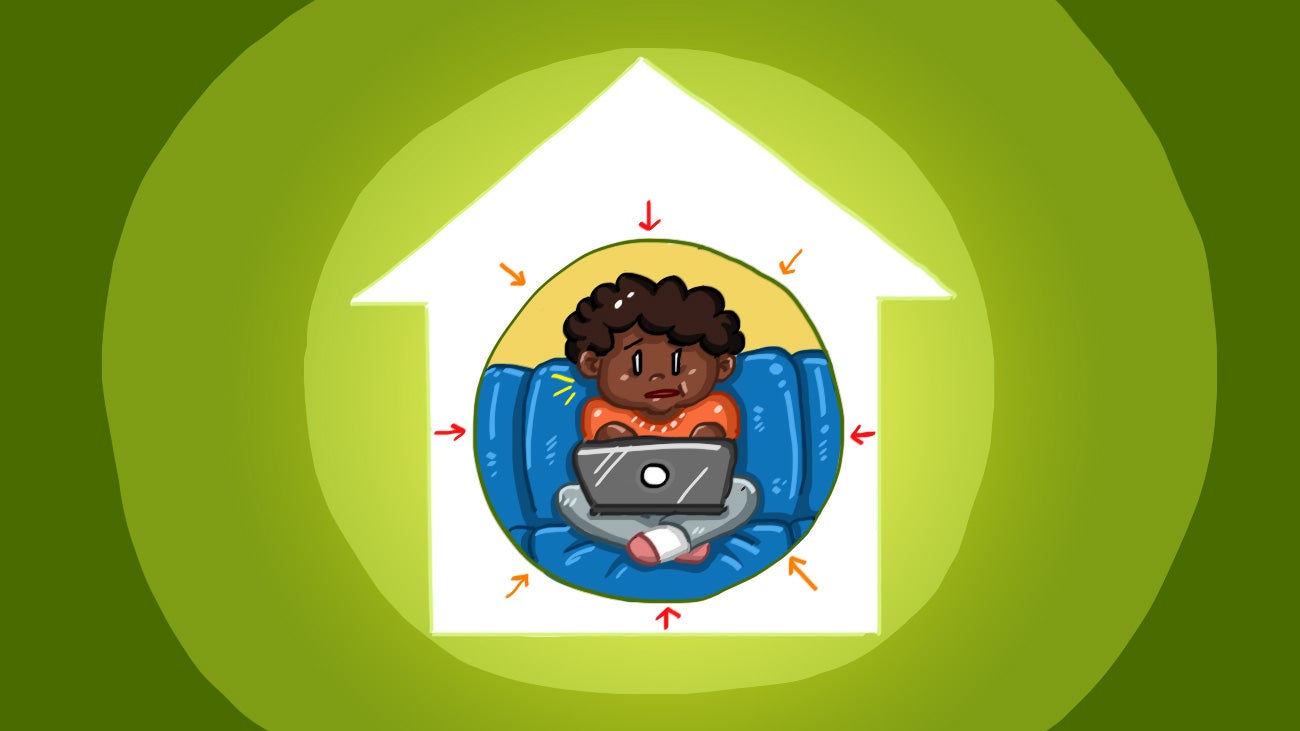 ---
Efficient management relies on well-understood and well-documented processes, but the reality in many workplaces is that crucial tasks are often only fully understood by a single employee. If you were to quit your job tomorrow, how many processes would have to be documented so that someone else could take over your role?
---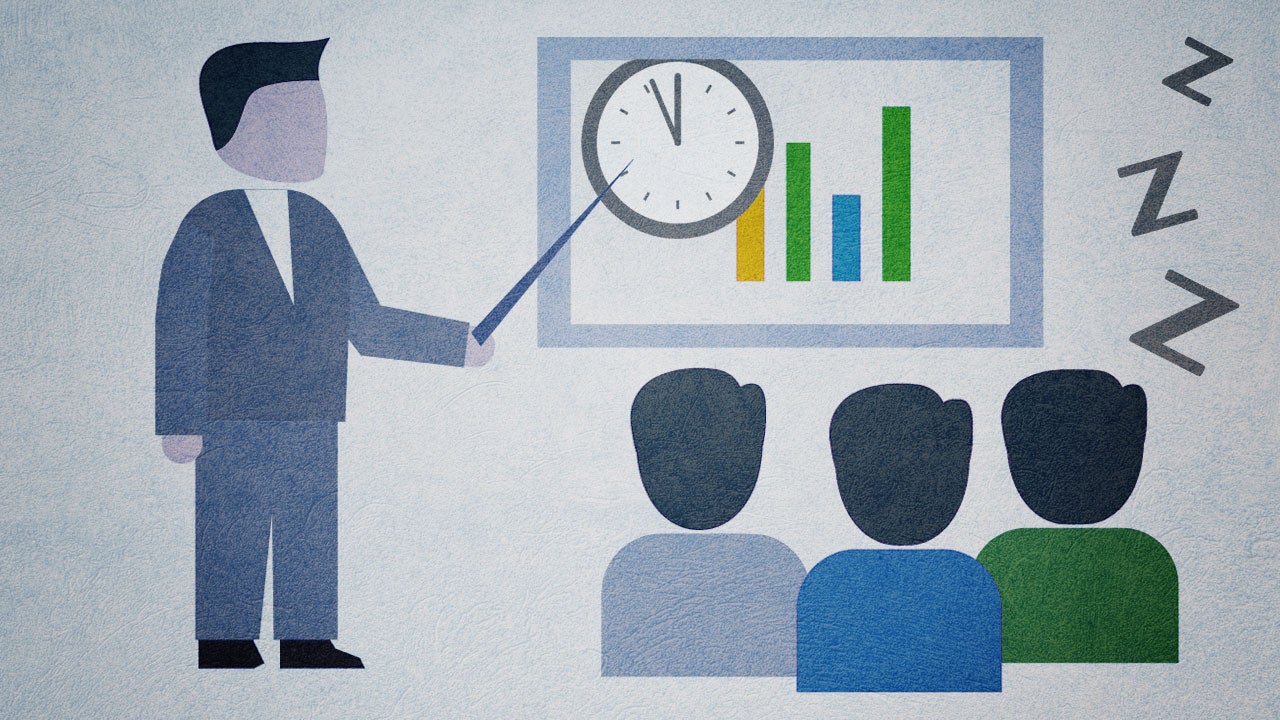 ---
Microsoft founder and mega-philanthropist Bill Gates took part in his third Ask Me Anything session on Reddit earlier today, and shared his thoughts on everything from Microsoft's new Personal Agent technology to why programming is still a solid career choice. We've picked out his most pithy pieces of advice — tips you can use even if you're not a billionaire.
---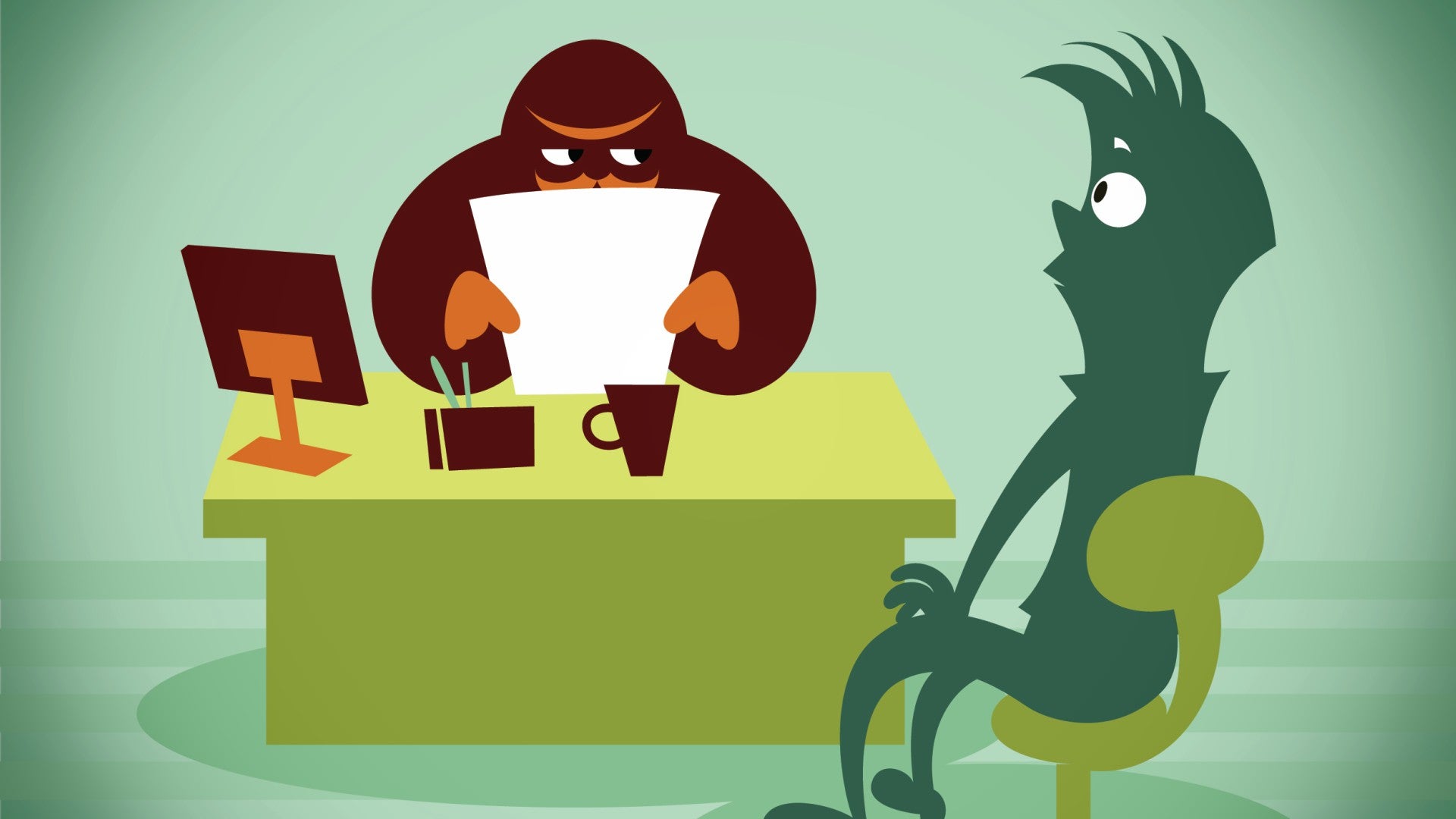 ---
Lots of companies are using automated applicant tracking systems today. Resumazing figures out what changes you'll need to make to your resume to get the job you want.
---
---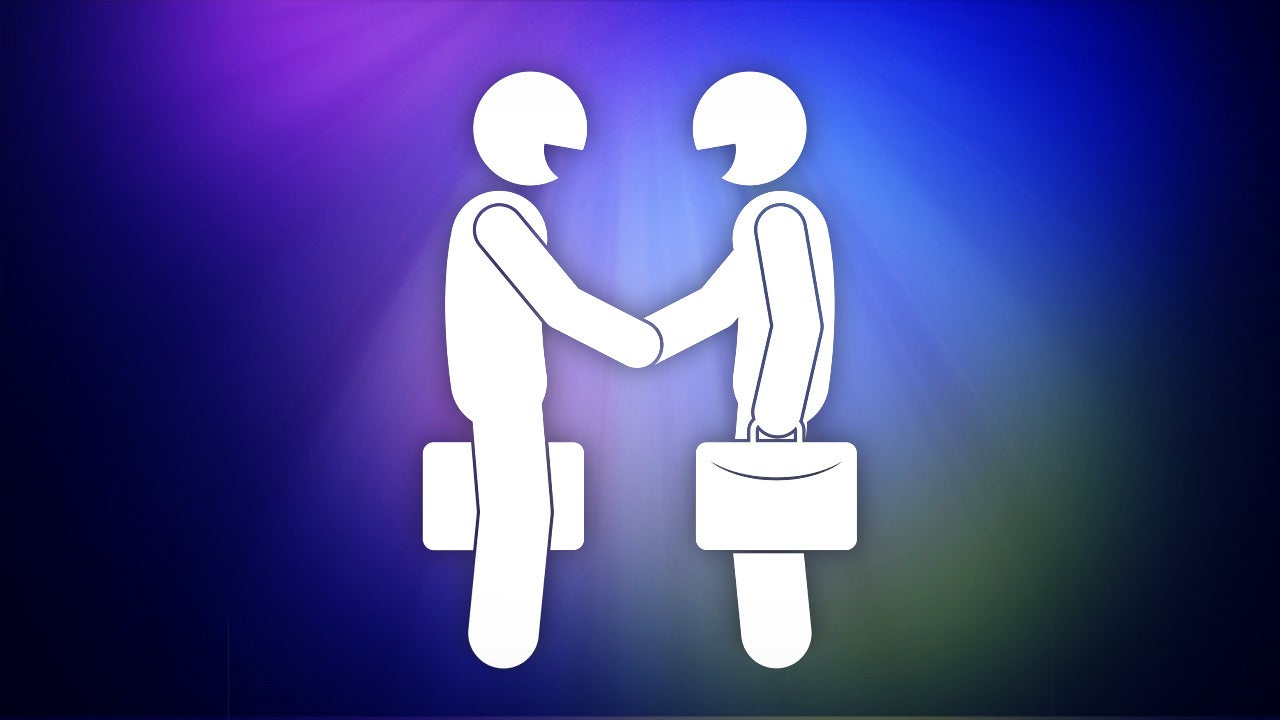 ---
Earning a promotion isn't always easy. If you're expecting one soon, be ready to train your replacement. It shows your manager that promoting you won't leave them scrambling to fill your role.
---