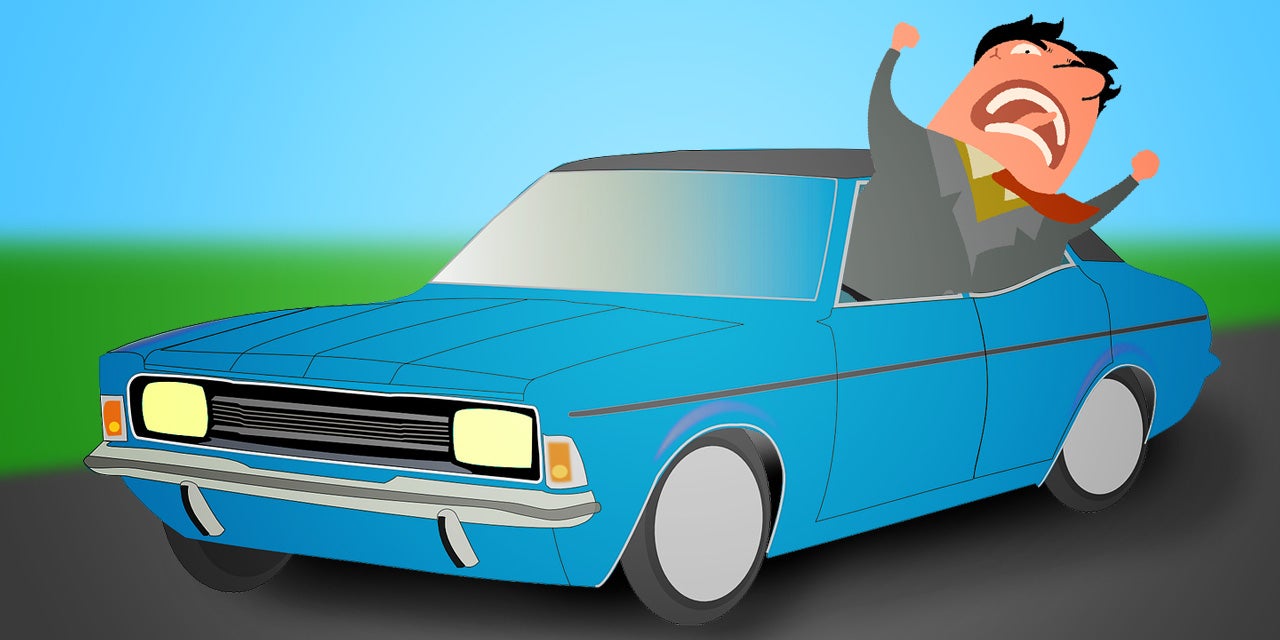 Picture this: Your boss stops by your desk and casually lists a half-dozen things you need to get done. Your boss then vanishes before you have time to ask clarifying questions. That's the dreaded drive-by manager. They may mean well (or they may not), but you'll need to adapt, adjust and "manage up". Here are a few ways to do that.
---
---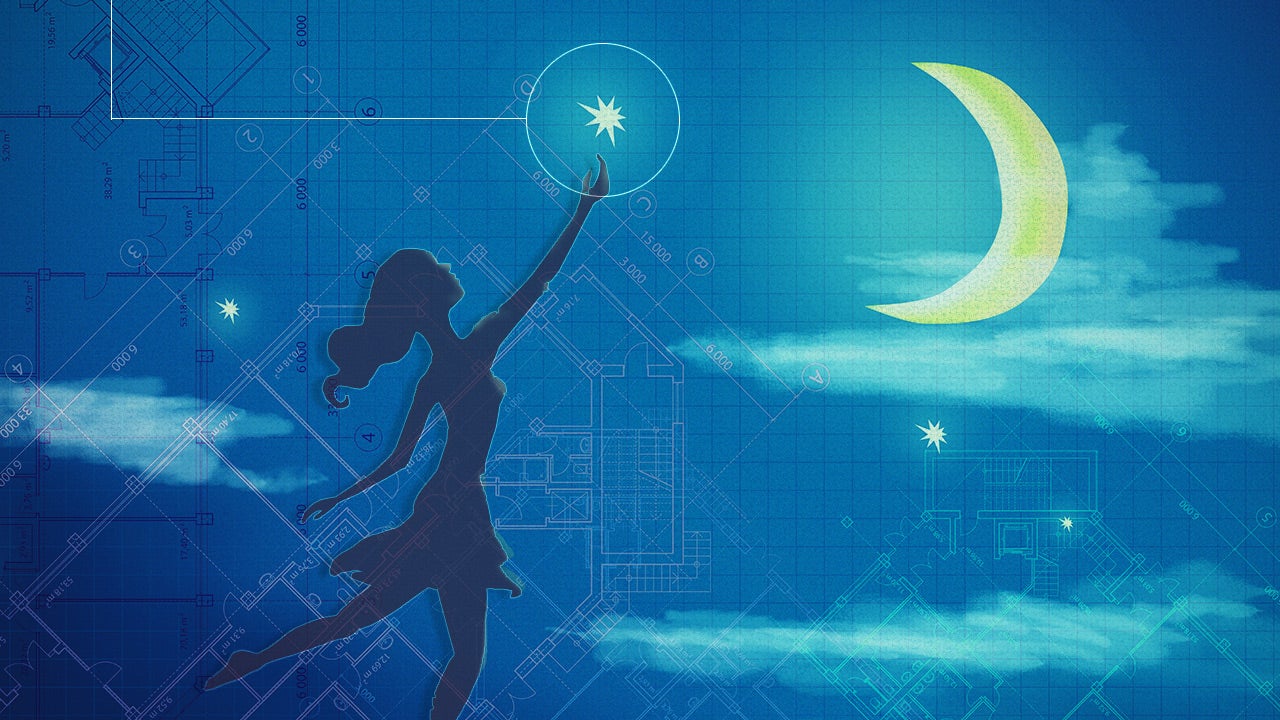 Passion alone won't bring you success in the field of your choice. In fact, it's pretty unlikely that you'll find a career doing exactly what you love to do, but that's OK. All you need to do is to find room in your life for the things that make your heart sing, and your life will be in a better place, period.
---
Depending on your age and where you went to school, you may have learned keyboard skills on a typewriter rather than a computer. Those of us who learned on a typewriter were usually told to type two spaces after a fullstop. Try single spaces on your resume and emails if you want to avoid some unintended age discrimination.
---
If you need to present some data — for a work project or class — you want it to be visually interesting to look at. The RAW web app lets you upload tabular data in the form of text or spreadsheet files and lets you create an eye-catching chart or diagram in minutes.
---