So, there you are: It's that awkward moment when you're told that a fellow colleague is now your new boss. Your mind races as the news sinks in. As you hide your initial shock and force a smile you can't help but wonder — my lunch buddy is becoming my manager. Now what?
---
---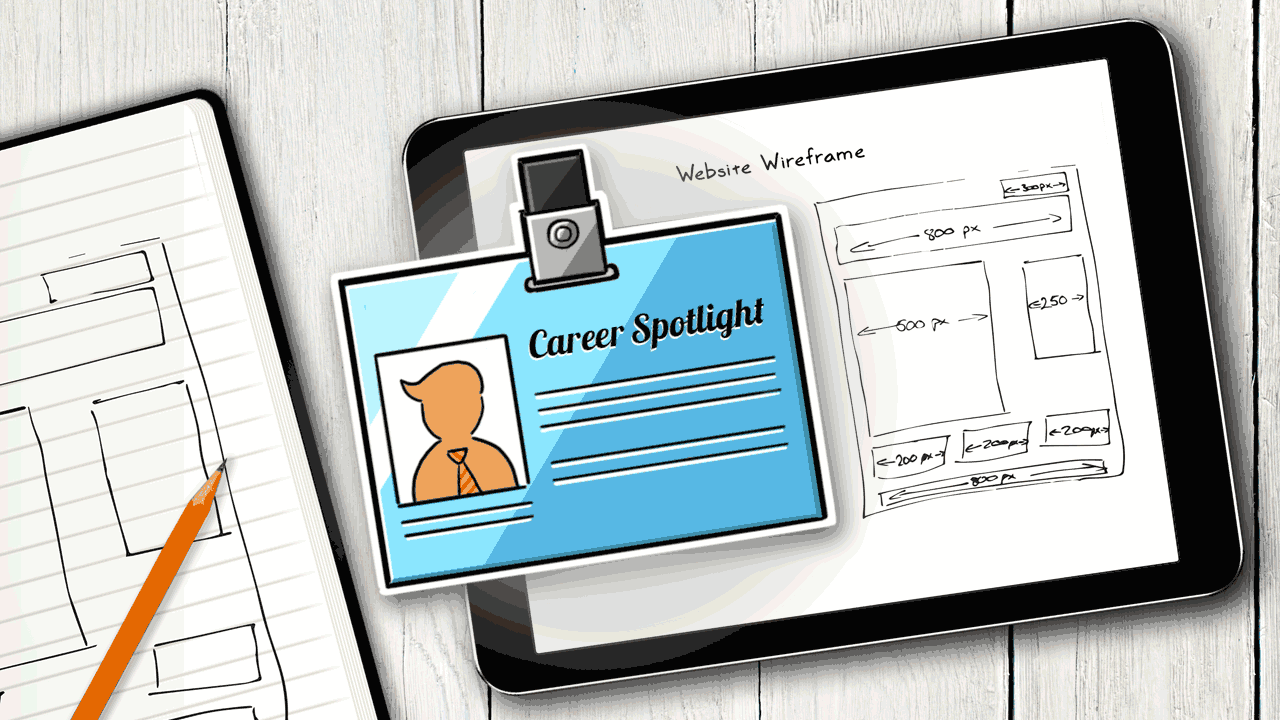 ---
In business and in life, copying someone's behaviour can build a rapport. In an interview setting, that might work against you if the interviewer is annoyed.
---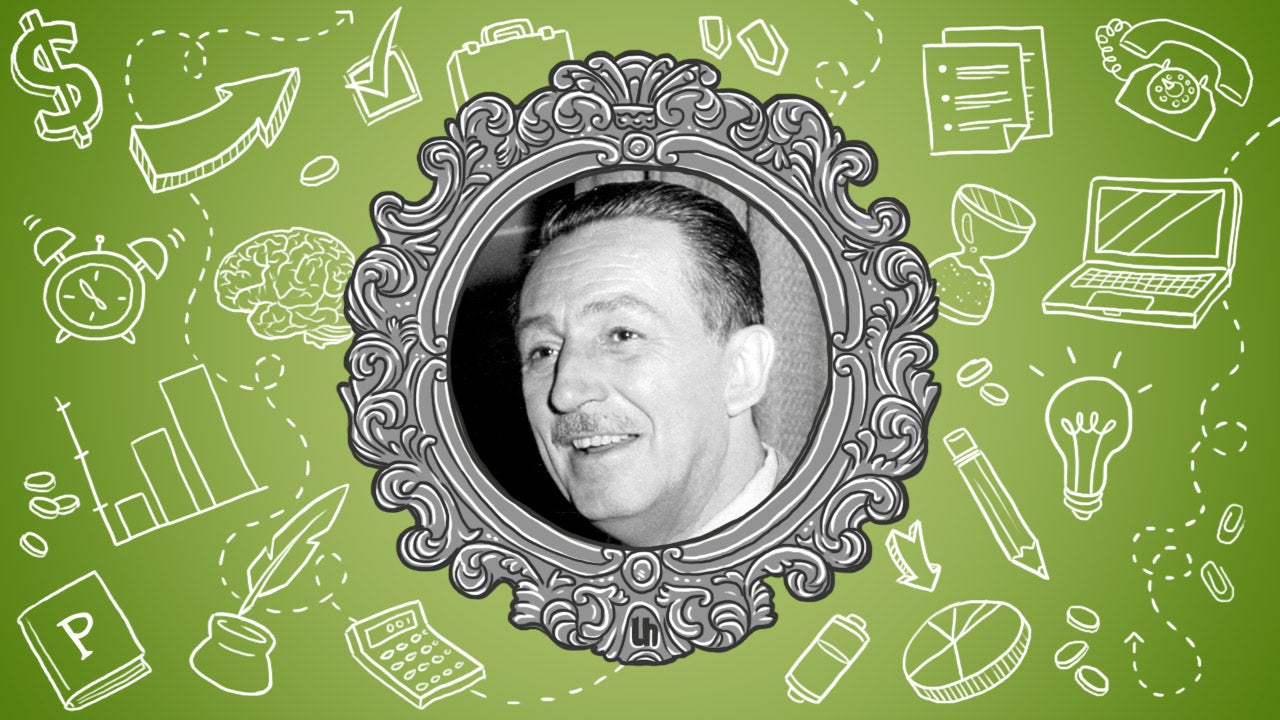 As the founder of The Walt Disney Company, Disney produced blockbuster movies and immersive theme parks the world had never seen before. Although Walt Disney had a darker side to his reputation, there's a lot anyone can learn from his career. Here are some lessons from his success.
---