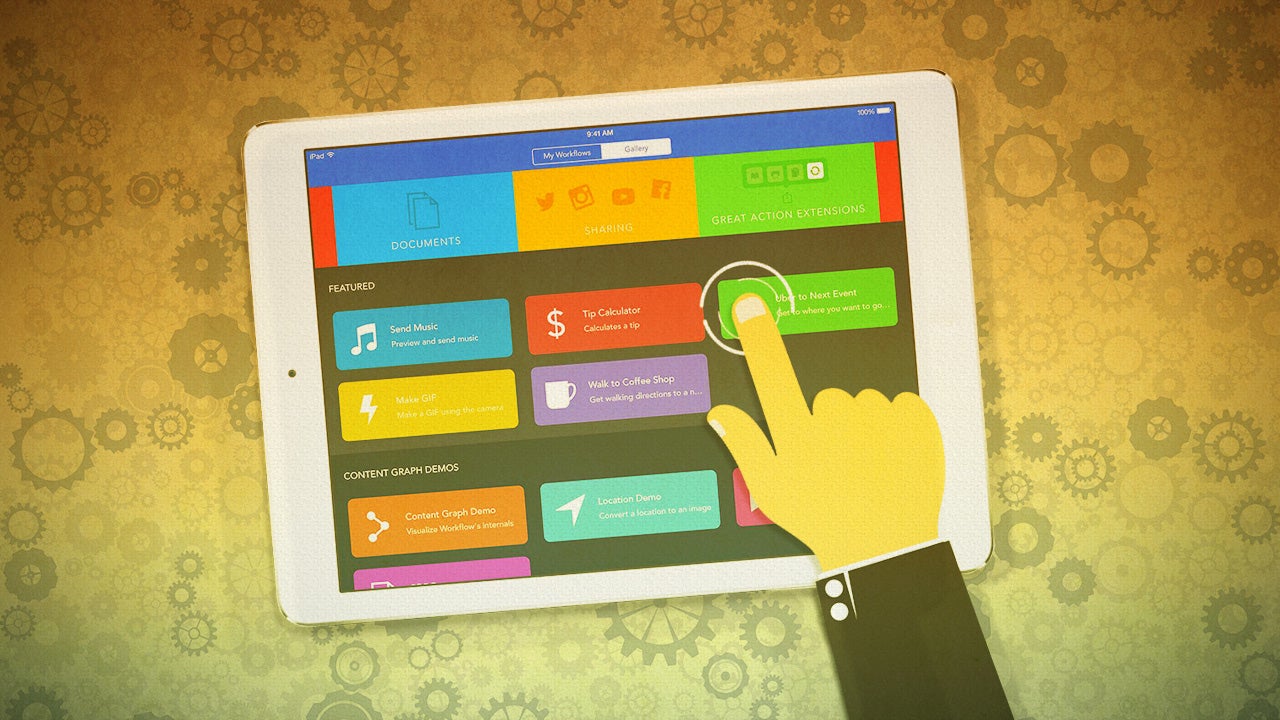 Workflow is a new app for iOS where you can create your own little micro apps that can instantly search for directions home, find the nearest pizza joint, search for lyrics to the currently playing song and more. The best part? Workflow is super easy to use. Let's dig into how it works and learn how to make your own workflows.
---
Australian developer David McKinney built the Product Hunt app in a very unusual workspace: a custom-fitted van.
---
Apple's iPhone 6 and iPhone 6 Plus was its most successful launch on record. However, figures from Gartner suggest that in the July-September 2014 time period, Android devices sold more than six times as much worldwide.
---
Whether you're learning in a classroom or on your own, few things beat a good library of resources for learning to code. Invent With Python houses heaps of resources dedicated to learning the language, including a long list of free and cheap ebooks that you can download directly from the site.
---
The immense popularity of social media seems to have redefined "privacy" from the sense of keeping information secret to being in control over how information is shared — among friends, colleagues, companies or the government. Perhaps it's no surprise then that the world's largest social network, Facebook, has announced its aim to develop algorithms that could protect us from ourselves and the danger of the "overshare".
---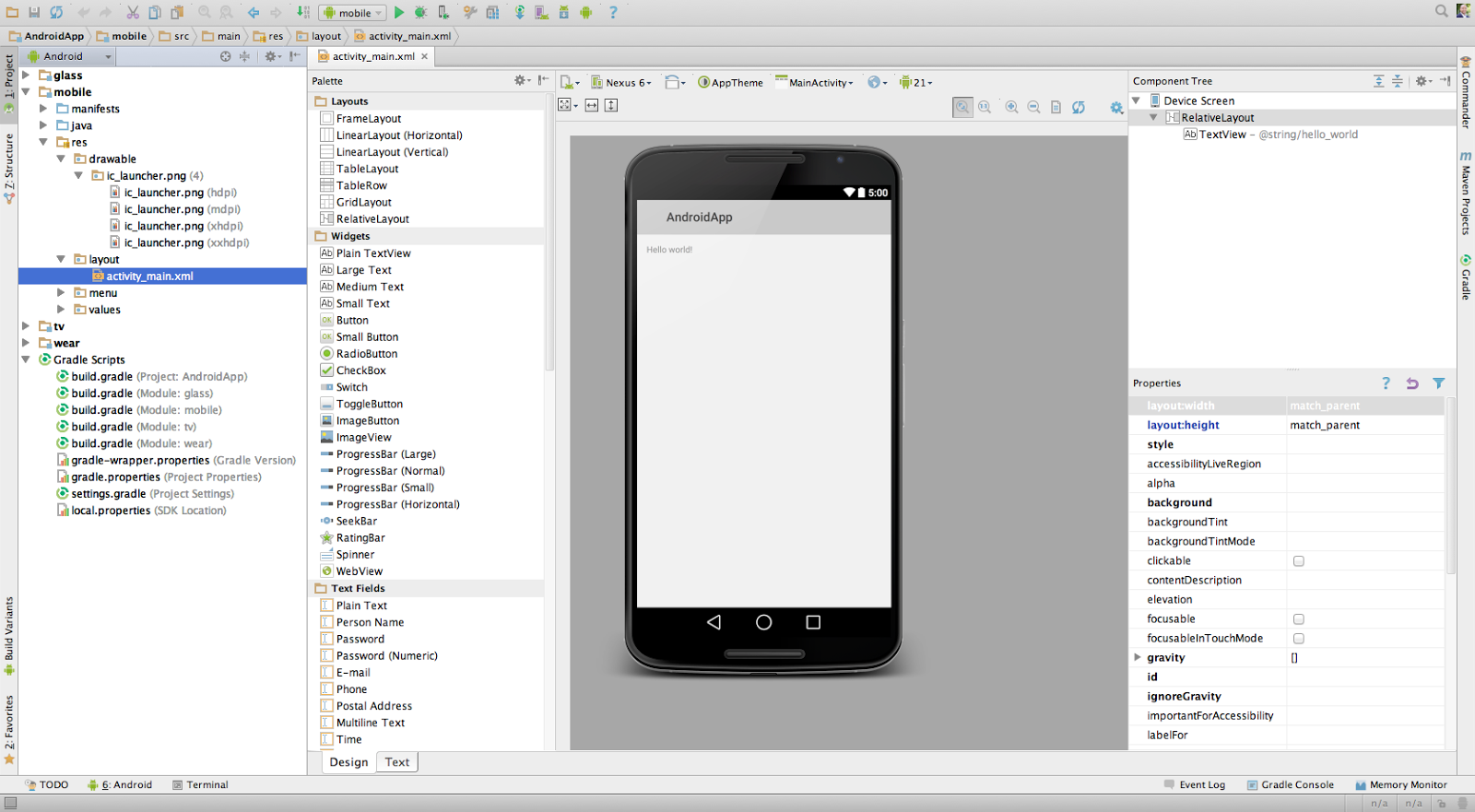 Windows/Mac/Linux: Google's Android Studio is out of beta, replacing Eclipse as the standard for Android application development. Aspiring Android app developers: Eclipse is still good to know, but start learning Android Studio 1.0 now.
---
Choosing a programming language takes a lot of consideration, including what you want to do with the language, what platforms you're working with and what salary range can you expect in the field. This infographic gives you lots of information about some of the more popular languages.
---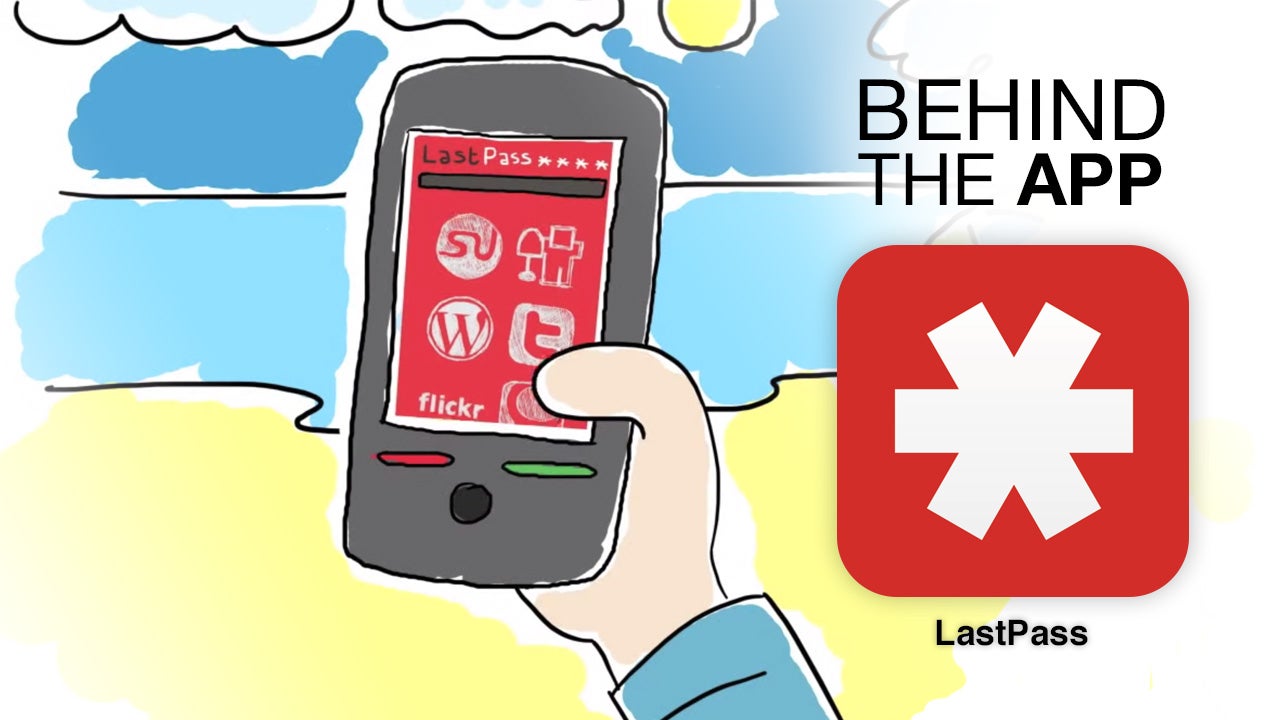 Using secure, complicated passwords is incredibly inconvenient, as the most secure passwords are the ones you can't remember. As high-profile security breaches become commonplace, many people are looking for solutions to securely manage their passwords, such as LastPass.
---