Loading page
When it comes to designing a website, or even a single page, there are a few basic rules: Keep it fast, clean and simple. OK, that's all good and well, but once you get beyond the low-hanging fruit and into the nitty-gritty, what should you be paying attention to? You might be surprised what works and what doesn't, as Help Scout explains.
---
You don't need to be a programming whiz to find success in the App Store. The Comprehensive App & Game Design Bundle can get you building App Store hits with training in Unity, Flash, HTML, and more.
---
f the success of indie hits like Flappy Bird and 2048 have taught us anything, it's that anyone can make the next gaming sensation. With the Intro to Unity 3D Game Development Bundle, you can start building complete 3D games regardless of your experience.
---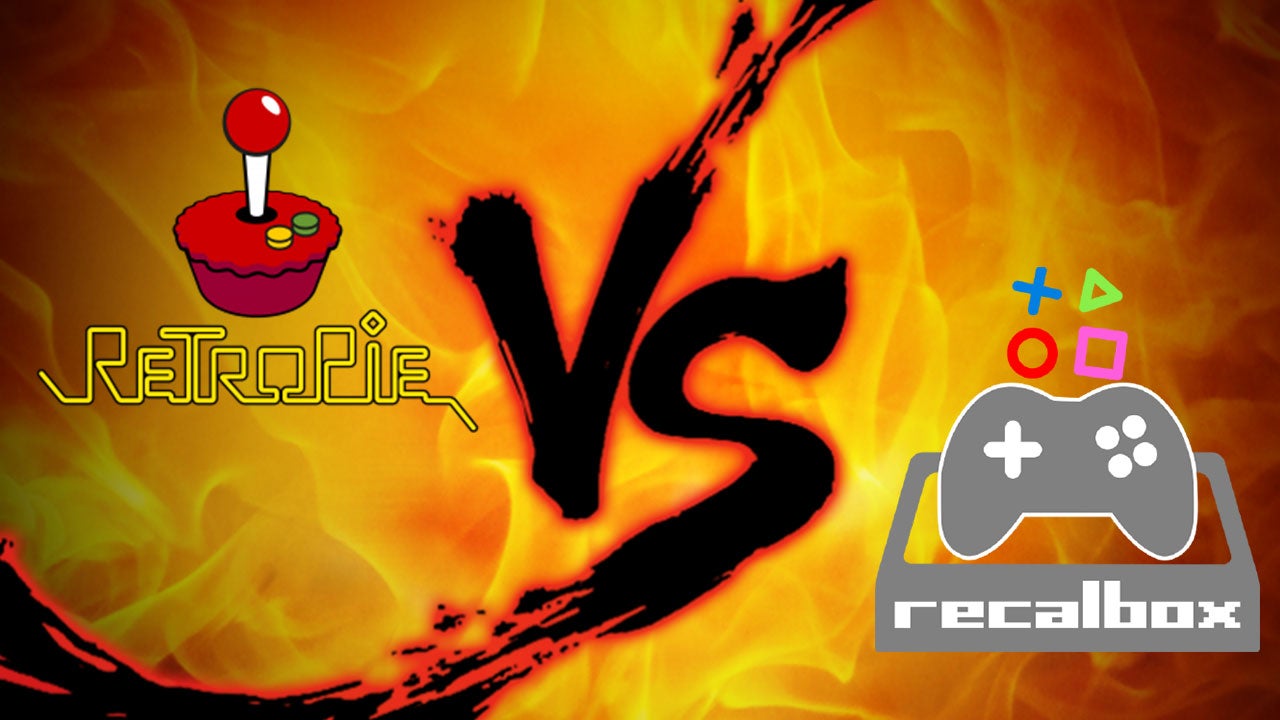 The Raspberry Pi is the cheapest and smallest way to emulate the old video games you still love to play. You have a few different ways of going about making your own retro game console, but RetroPie and Recalbox are two of the easiest to use. Let's take a look at their differences, and pick the best one for you.
---
There's a lot to love about Android M: improvements to battery life, fingerprint scanning support, and more. App developers have plenty to play with in the latest version of Google's mobile OS, and you can master building for it with the Complete Android Developer Course.
---
Loading page