There are a wealth of ways for kids to learn computer science and programming these days. Add to the mix: Google's own CS First curriculum, a free program with a variety of themes for all kinds of kids' interests.
---
Epic Games has made it possible for anyone to become a game developer with Unreal Engine 4. If you've ever been interested in game development, animation or digital visualisation, the complete Unreal Engine 4 suite is now free for anyone to download and use.
---
Adblock — a boon to internet users, but a thorn in the side for those who make a living from advertising. If you run a website the relies on ad revenue to operate, it might be worthwhile keeping track of how many of your users have Adblock installed, to see whether it's having an impact on your income.
---
---
If you don't want to litter your app with advertising, then the "freemium" model — basic features everyone can use, a paid tier for customers who want more advanced options — is one option. Rather than offering a complex set of features, try and work out if you can charge for one or two premium option.
---
There are lots of ways to get started with coding, and as long as you get over the intermediate-level learning curve, you could be well on your way to a career as a programmer. But how do you know if you're good enough to find a job in software development? Simple Programmer offers this 12-question checklist.
---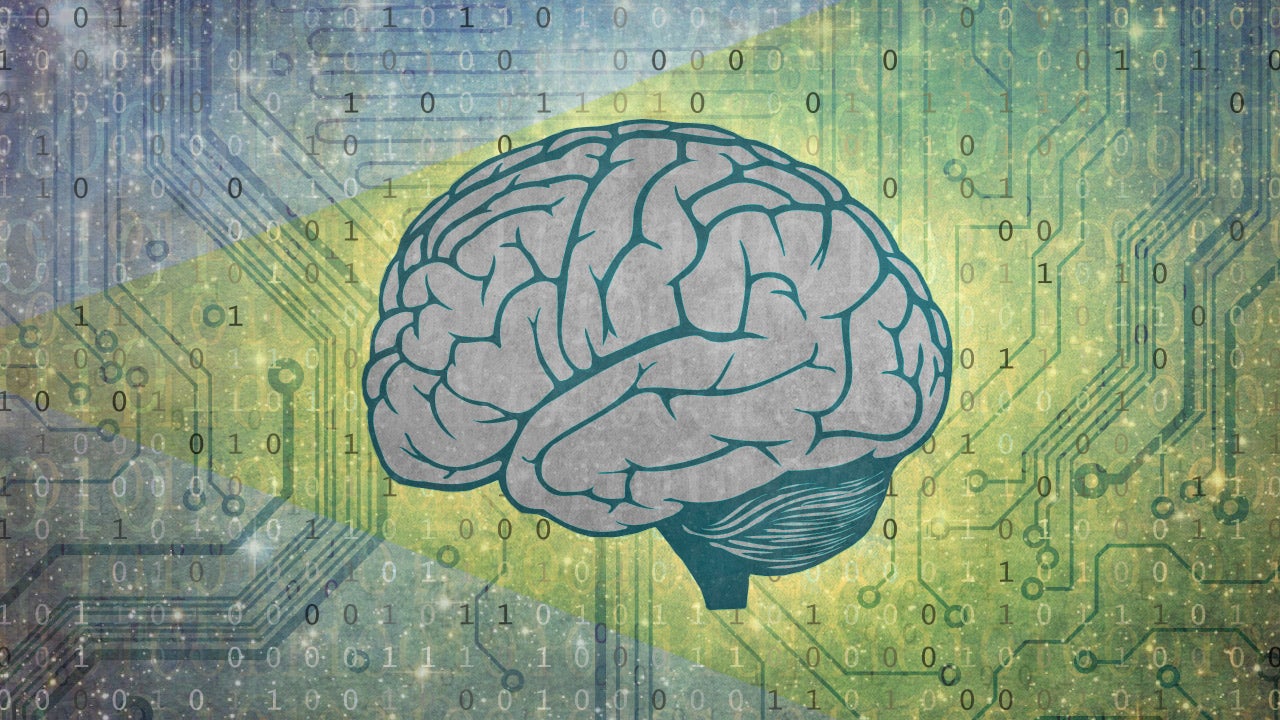 ---
As promised, Microsoft has just released the first Technical Preview of Windows 10 for phones. If you're keen to give it a try, here's what you'll need to know.
---