Back when Microsoft announced its plans for its new Project Spartan browser in Windows 10, it also outlined how it would continue to support Internet Explorer for businesses who depended on features for older versions. Now those plans have changed.
---
One of the major selling points for Windows 10 will be universal apps: code that can run equally well on a desktop, tablet or phone. Microsoft has just pushed out test versions of the tools you'll need to build those apps.
---
During GTC 2015, we were shown a demo of Iray 2015 — Nvidia's next-gen physically-based renderer (PBR) for design professionals. The platform's main claim to fame is its ability to calculate how light and materials interact in real time. While chiefly aimed at industries that deal in plastics and metals, the same process could just as easily be applied to mass-produced foods. Could the world's first perfectly designed burger soon be upon us? We asked Nvidia to expand on this salivating thought.
---
During GTC 2015, we were given a demonstration of automated image captioning with ConvNets and Recurrent Nets. Using nothing but a database of images, the platform was able to describe what it saw onscreen. Sometimes the results were astonishingly accurate. Other times, not so much. In other words, it will turn your computer into something brilliant yet handicapped — a bit like Rain Man.
---
---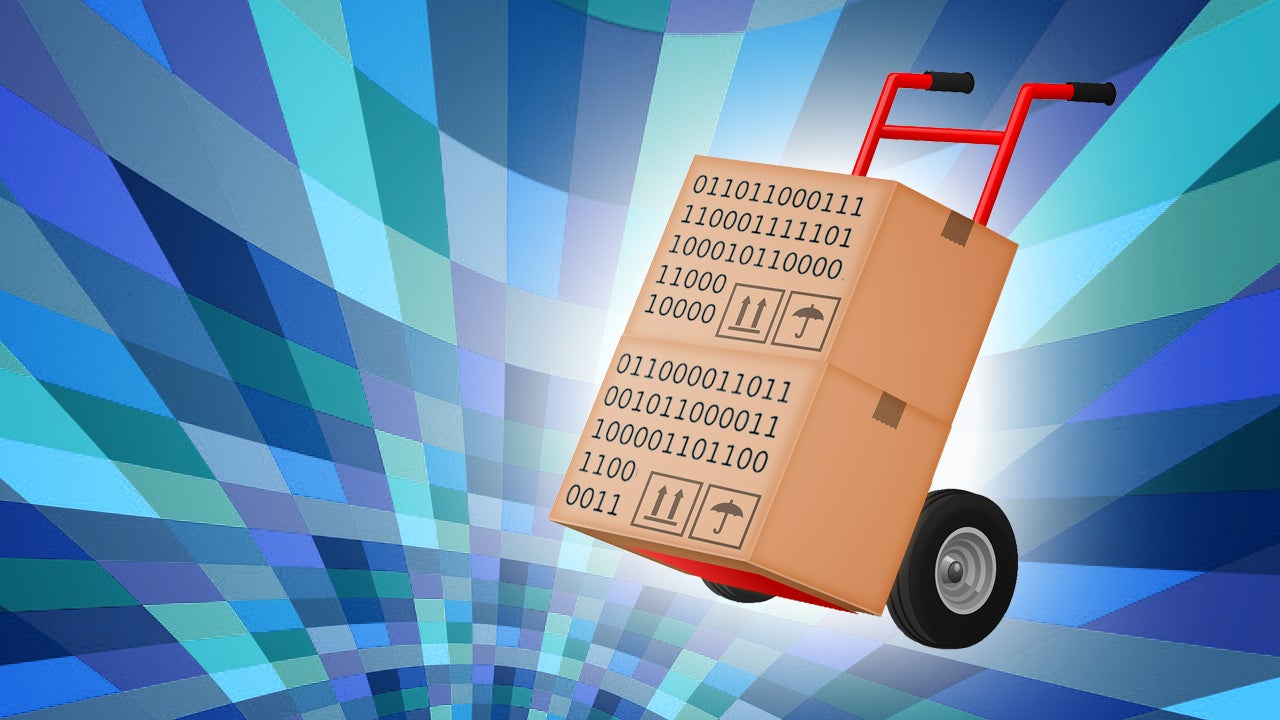 Google announced last week that it was shutting down Google Code, its hosting service for open source projects and coding initiatives. If you haven't already migrated your projects to another service, you'll need to do so. Here are a few alternatives that can get you up and running quickly.
---
Years ago, competition for online code hosting was frenzied, but with the arrival of GitHub in 2008, they've all slowly wandered off into the sunset. The latest casualty is Google Code, with Google this week announcing that it'll be shuttering the service in stages over the course of the next 10 months.
---