---
Even before the days of iPhones and Androids, the team at Lookout has been protecting smartphones from security flaws and developing tools to deal with stolen phones. We caught up with co-founder and CTO Kevin Mahaffey to learn what led to the founding of the company and the development of the present-day app.
---
Earlier this month, Microsoft outlined the concept of universal apps which can run on both Windows 8.1 and Windows Phone 8.1 developers. From today, Microsoft is accepting submissions for universal apps.
---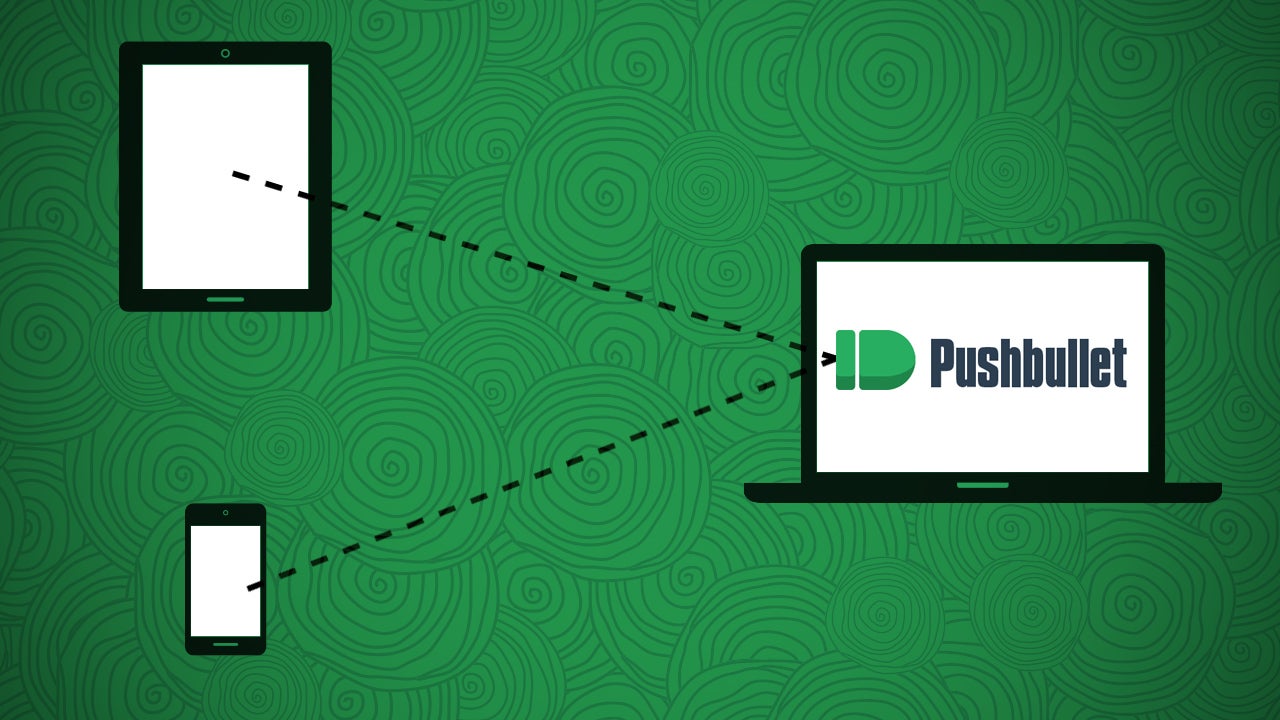 Notification service Pushbullet recently updated with IFTTT support, following Tasker integration last month. That's a lot of our favourite words together in a single sentence. Naturally, it's a good time to take a look at some of the best uses for Pushbullet.
---
iOS: If This Then That's iPhone app is already an easy way to automate all kinds of things on your phone, and now the app is available on the iPad. Alongside the new iPad version also comes a new collections feature and new triggers.
---
Back in November, Google began a US-only trial to expand its indexing from web sites to relevant Android apps as well. That trial has now expanded to all English content worldwide, meaning Aussie Android developers can sign up to try it out.
---