Loading page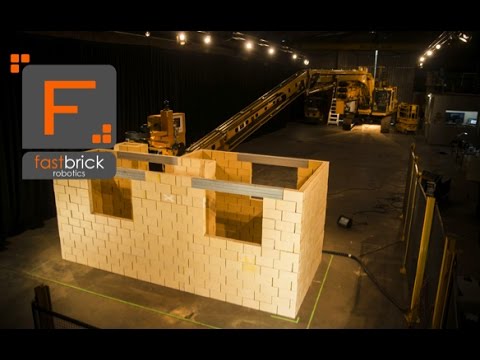 According to the Committee for Economic Development of Australia (CEDA), robots could replace up to 40 per cent of Australian jobs by 2025. This week, Fastbrick Robotics unveiled a prototype bricklaying machine in Western Australia that can build a house four times faster than a human brickie; and the next model will be even quicker. If you work in construction, you should be worried.
---
Giving a firm, solid handshake isn't difficult exactly, but ask anyone who meets job candidates or just talks to new people with any regularity, and you'll hear some awkward handshake horror stories. This video from ZipRecruiter outlines some of the worst offenders, and a simple way to get it right.
---
---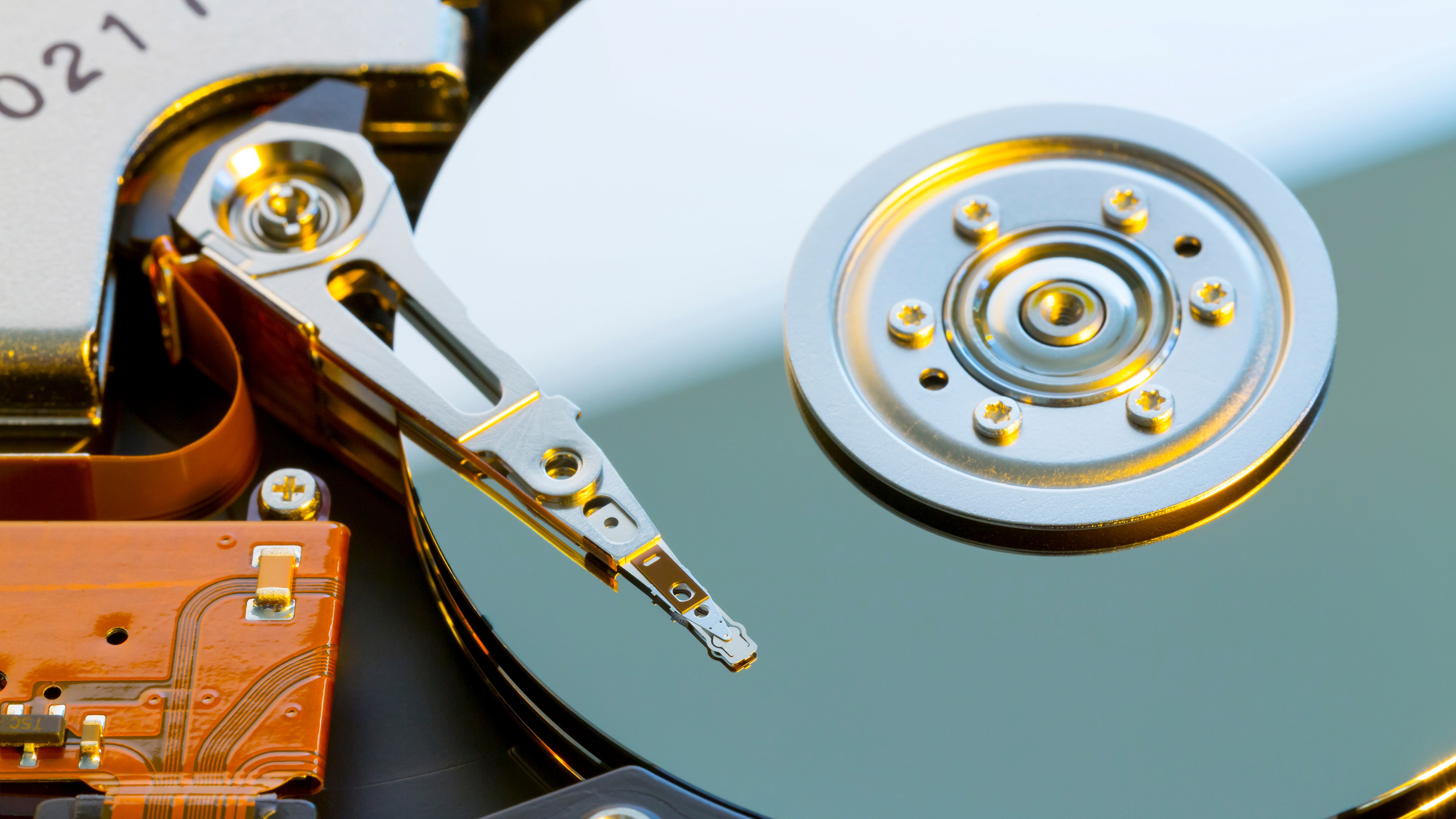 Storage devices have taken many strange forms over history. We've seen everything from an old 19th-century loom to massive data centres that power companies like Facebook and Google. But along the way, some truly weird devices tried to change how we save our precious data bits. These technologies were either wonderfully weird, woefully misguided, or just behind the times, but regardless, they each have their own idiosyncrasies worth remembering. Here are 10 of the weirdest storage devices ever created.
---
Physical actions in the real world and data processing in the digital world are fusing as the Internet of Things takes hold. The Internet of Things – a network of of physical devices that are connected digitally – can translate physical properties into digital data, which can be sent anywhere in the world, and processed at light speed. In the next five years, 20 billion devices are expected to be connected to the Internet of Things, revolutionising business models and marketing strategies and impacting businesses globally.
---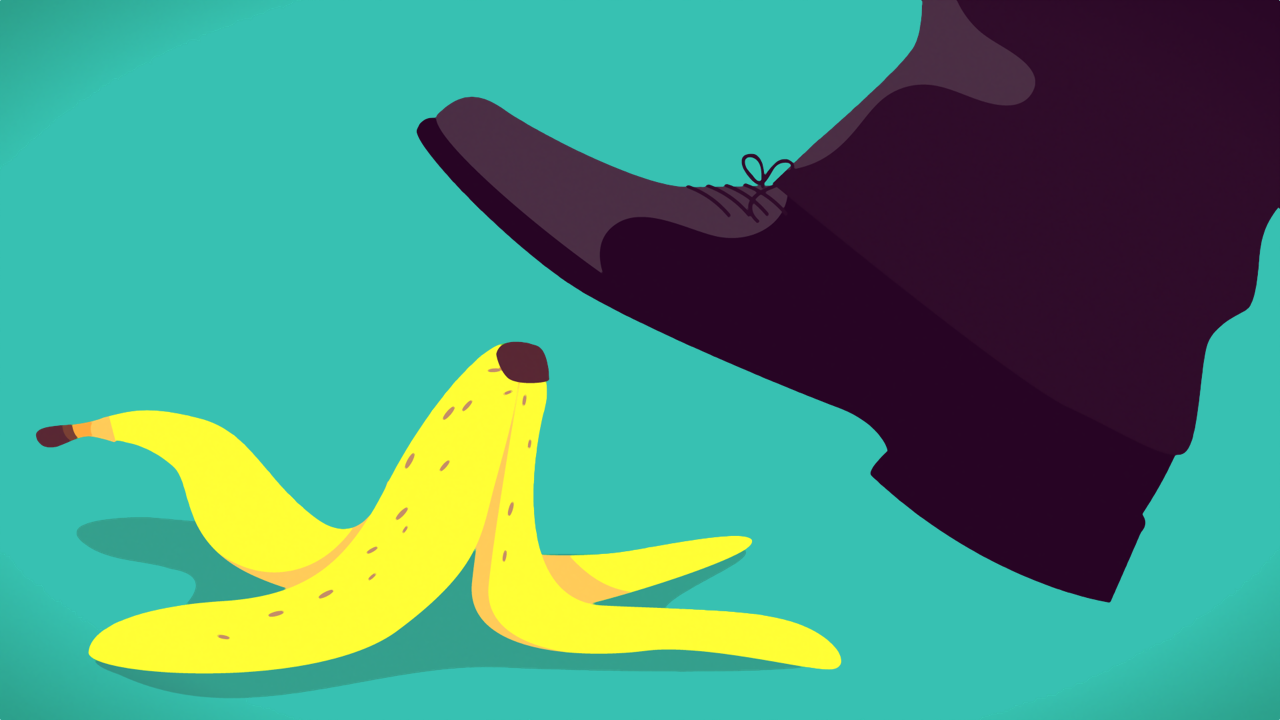 Several years ago, I had a co-worker — we'll call her Jane — who was assigned to work with our SVP's office on a high-profile event. The project (and the staff, for that matter) was pretty rough, and Jane would often come to the rest of us at the end of a stressful day to air her woes of angry emails, unreasonable demands and generally difficult people.
---
Hands up if you've heard of Swift Playgrounds? No, it's not some new start-up providing quick playdates for bedraggled parents, although that might be interesting. Swift Playgrounds is the new programming tool, introduced by Apple in June at its annual Worldwide Developer Conference, based on the Swift programming language the company introduced a few years ago. What makes Swift Playgrounds interesting is that it provides a first-party computer programming platform that can be run entirely on an iPad, no computer required. It is also a milestone for Apple as it adapts to a world where personal computers are on a decline.
---
Opinion: In case you haven't heard, this year's Census will not be anonymous. When you fill out the 2016 Australian Census questionnaire — if you don't somehow avoid it or refuse to take part — your name and address will be linked for the first time to other, previously anonymised data like your status of employment, education and personal health. The Census on the night of August 9th will be conducted almost entirely online, too — so get used to your personal data being transferred around the 'net.
---
Loading page