In advance of Computer Science Education Week, which kicks off on Monday, Code.org has brought together some of the biggest names in the tech industry to teach everyone to code. All it takes is an hour to start learning.
---
Telstra has announced a partnership with enterprise-focused cloud storage service Box, and says it will offer the service to its business and enterprise customers "in the coming months". But will those sort of arrangements be enough to persuade users not to install their own cloud storage and syncing alternatives?
---
Hyper-V virtualisation is one of the key benefits of Windows Server 2012, and it works essentially identically in R2 to the original version. One important exception to bear in mind? You shouldn't use R2′s shared virtual hard disk feature to hosting virtual machine operating systems — purely for shared data sotres.
---
Voting is now open in the 2013 Lifehacker Awards! Here's a reminder and a chance to vote for the best cloud storage provider.
---
---
Google has always made it rather difficult to export email from Gmail, but that's about to change. Google is adding an option that enables you to export your whole email account (or any mail with a particular label) in MBOX format.
---
In response to increasing levels of government surveillance online, Microsoft has increased the levels of encryption used in its cloud products and says it will make it easier for government users to check its own code for "back doors" allowing access to sensitive data. However, the company has stopped short of opening up source code for all customers.
---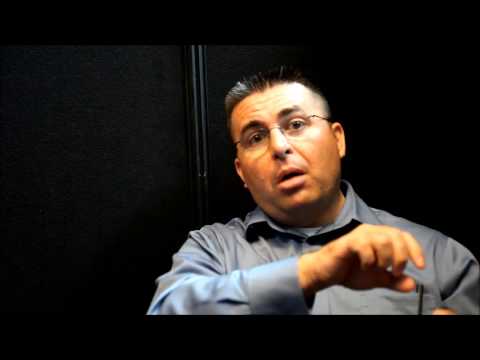 There's never been a better time to try out Windows Server 2012 R2. Not only does it offer loads of benefits, you have the chance to win an Xbox One, thanks to Microsoft Australia and Lifehacker.
---