---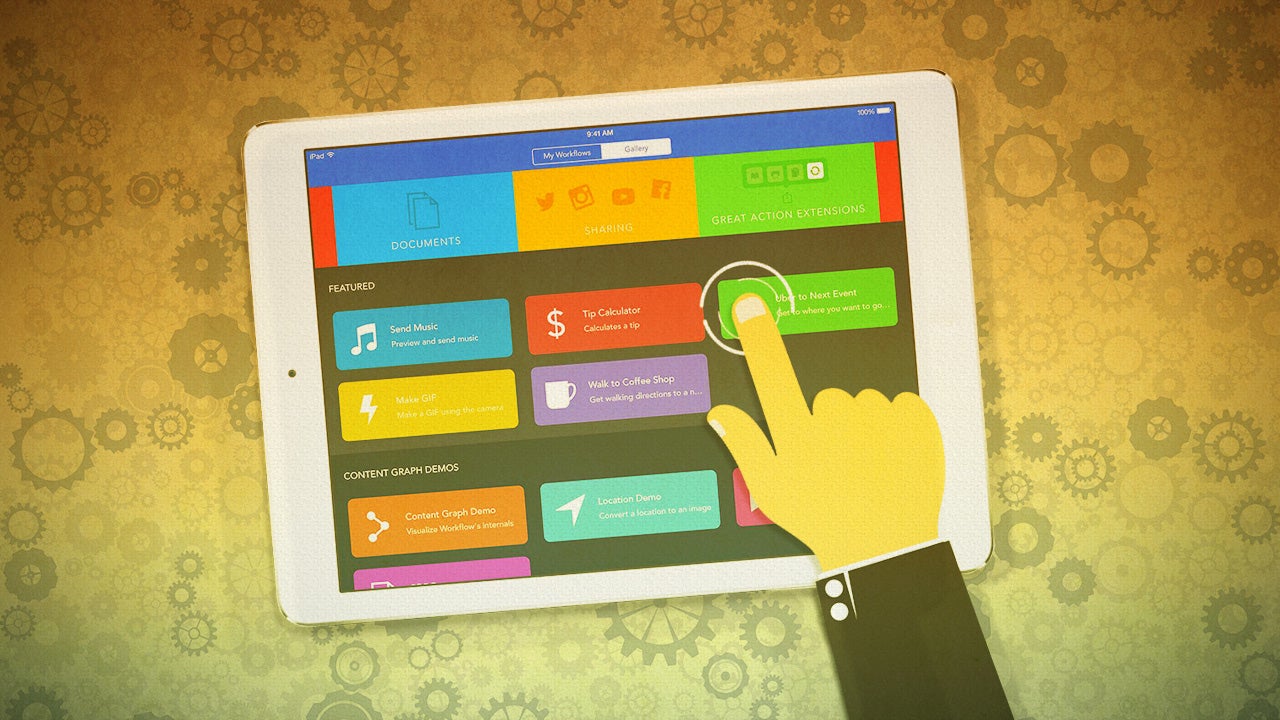 Workflow is a new app for iOS where you can create your own little micro apps that can instantly search for directions home, find the nearest pizza joint, search for lyrics to the currently playing song and more. The best part? Workflow is super easy to use. Let's dig into how it works and learn how to make your own workflows.
---
It's the stuff of nightmares: your intimate images are leaked and posted online by somebody you thought you could trust. But in Australia, victims often have no real legal remedy for this kind of abuse.
---
This is a very perverse kind of compliment: Australian online retailer Kogan is evidently now well-known enough for cyber-criminals to use it as bait in phishing emails.
---
---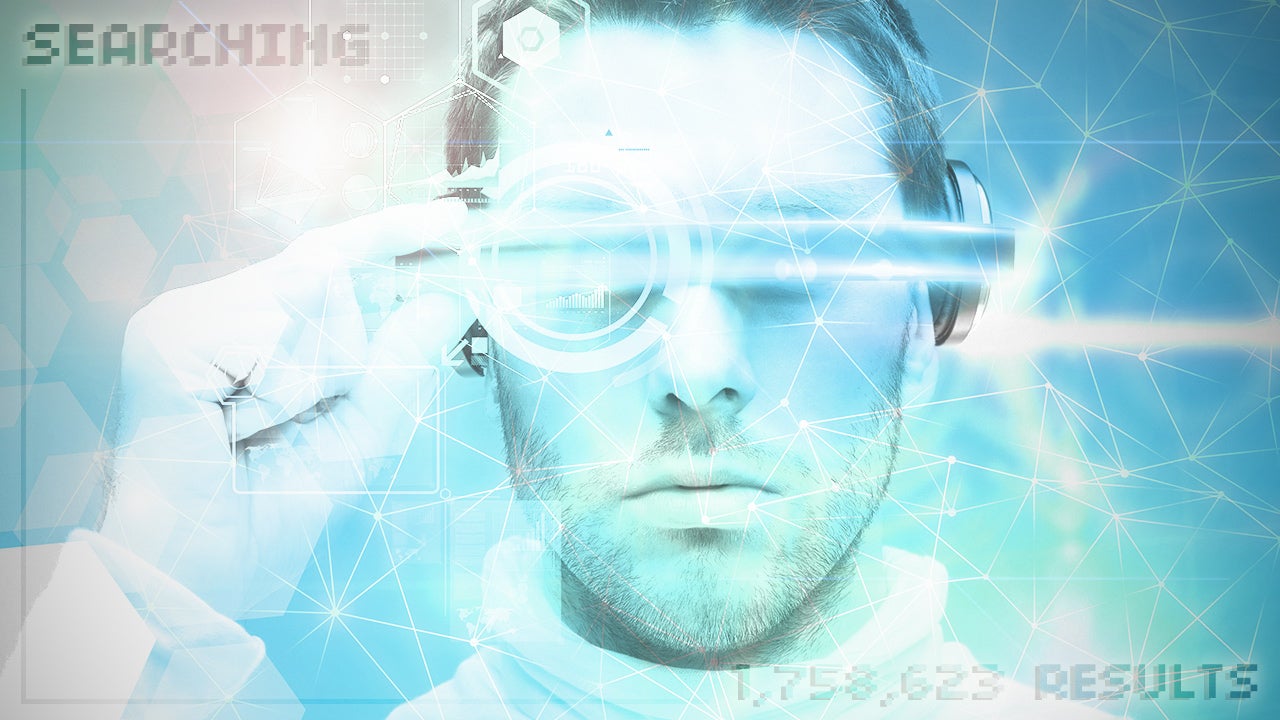 ---