---
It may be our most repeated and most ignored advice: always back up your files. Just do it! All drives and discs eventually fail, and backup service CrashPlan is specifically designed with that in mind.
---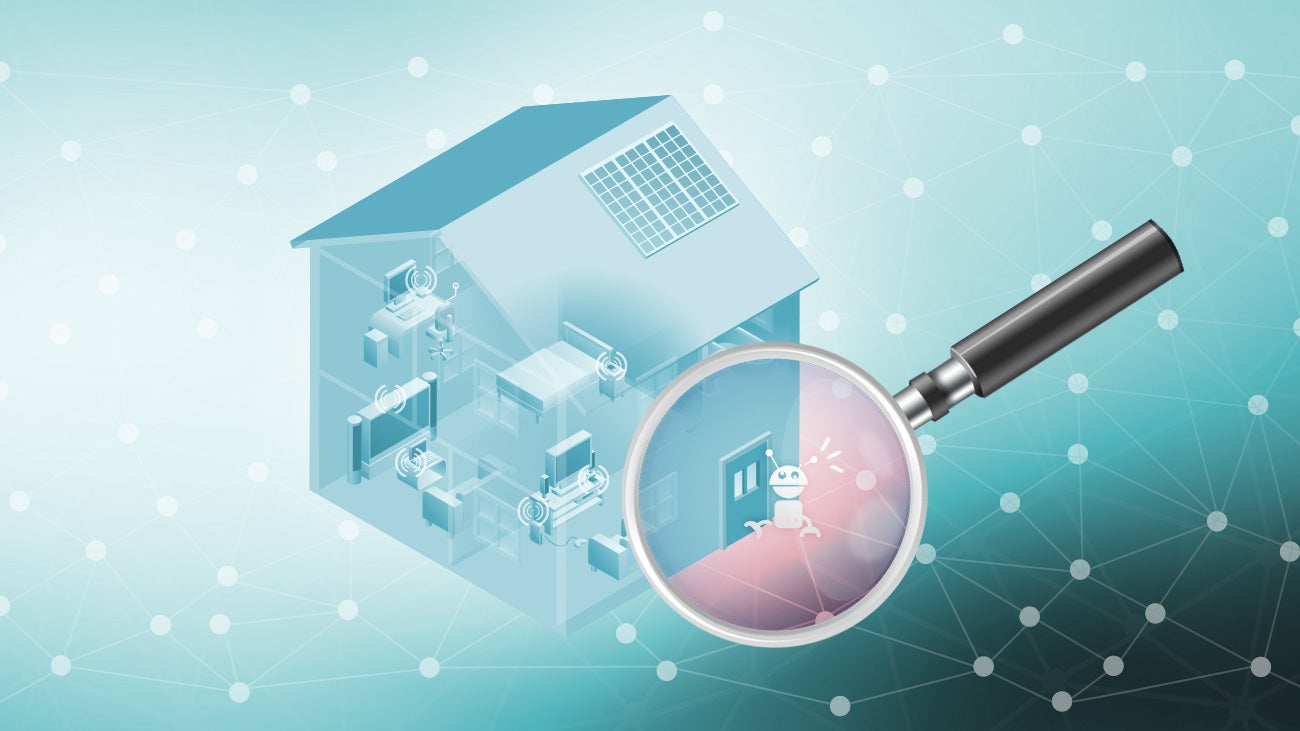 Your home network is your fortress. Inside it lies tons of valuable information — unencrypted files, personal, private data, and perhaps most importantly, computers that can be hijacked and used for any purpose. Let's talk about how you can, with the power of evil, sniff around your home network to make sure you don't have any uninvited guests.
---
Hey Lifehacker, When you're applying for a job, there is quite a bit of emphasis placed on your own references — but no one seems to do a reference check on their potential bosses. If you were going to work for someone, wouldn't you want to know what management style that person had? Should I ask for references from my potential employer?
---