---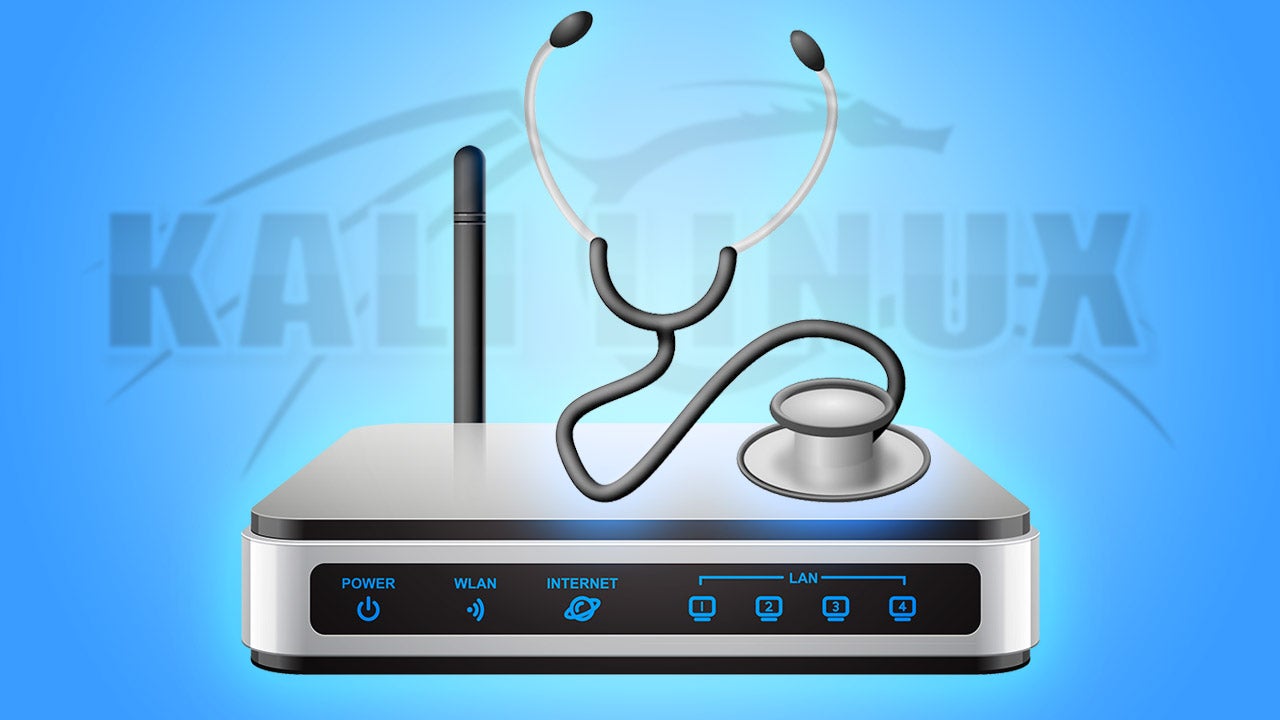 Kali Linux is a security-focused operating system you can run off a CD or USB drive, anywhere. With its security toolkit you can crack Wi-Fi passwords, create fake networks, and test other vulnerabilities. Here's how to use it to give your own a network a security checkup.
---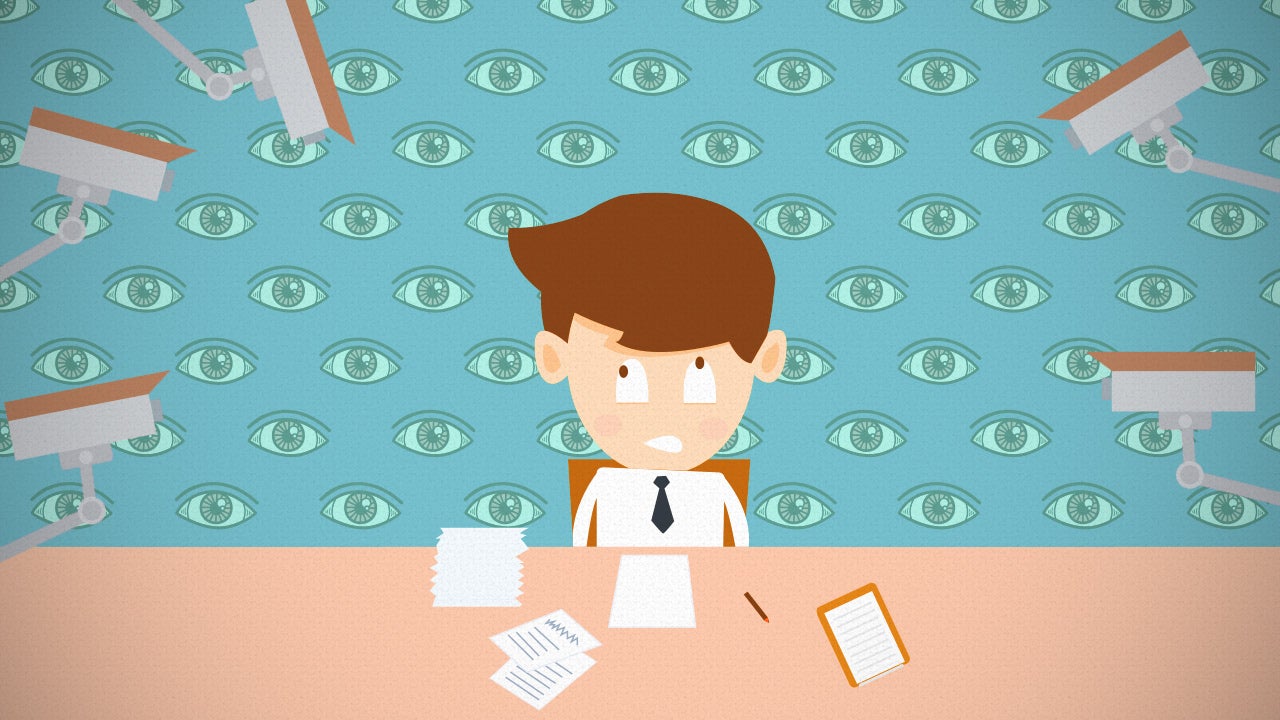 ---
Hey Lifehacker, I've been getting a whole bunch of recruitment agencies asking to connect with me on LinkedIn. Some are even out of my state. I have been rejecting them because I feel that if an agent were to look at my profile, they should see contacts and history that reflects my career and not a bunch of agents I might deal with once in my life.
---
---
It may be our most repeated and most ignored advice: always back up your files. Just do it! All drives and discs eventually fail, and backup service CrashPlan is specifically designed with that in mind.
---