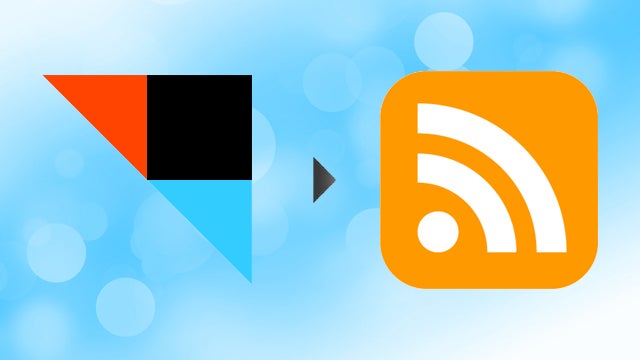 Webapp automation service If This Then That lets you pull information from one service (a channel, in IFTTT parlance) and plug it into another service. The Feed channel (for RSS and ATOM web feeds) has been around long enough to gain thousands of recipes, so it's no surprise you can do some very cool stuff. We rounded up some of the best.
---
If you are trying to make sense of privacy in the age of Edward Snowden, Facebook, Google Glass, drones, Snapchat, genetic profiling and the Personally Controlled Electronic Health Record you could be forgiven for being confused. In 2014 the confusion isn't going to go away.
---
The concept of "citizen developers" — people without programming experience building apps for a specific business area — isn't a new one, and it's one obvious way of dealing with a shortage of experienced programmers. But assuming you have the right software, how can you encourage people to take on that mantle?
---
LinkedIn is the best social network for your career, whether you want to use it to find a job or boost your potential. It's not without its annoyances, however. If you're prepping your profile for the job hunt especially, you'll want to head to this setting on LinkedIn first, before everything turns to hell.
---
Trying to manage large projects with your team can sometimes feel like juggling while defusing a bomb. It's tough to keep everyone on the same page while getting actual work done. So when Dustin Moskovitz and Justin Rosenstein were helping to build Facebook and needed a tool that fostered effective collaboration, they decided to build their own. That tool became Asana. We caught up with Dustin and Justin to learn about their process, challenges and advice for aspiring developers.
---
Valve founder Gabe Newell took part in a somewhat-delayed Ask Me Anything session on Reddit today. While the discussion stirred up lots of excitement in the gaming community, Newell also offered up an always-timely reminder to developers of all stripes: coding excellence can't be measured if you never actually finish anything.
---