Adblock — a boon to internet users, but a thorn in the side for those who make a living from advertising. If you run a website the relies on ad revenue to operate, it might be worthwhile keeping track of how many of your users have Adblock installed, to see whether it's having an impact on your income.
---
Whether you're negotiating your salary or some other kind of business deal, there are a lot of ways you can approach it. A recent study suggests, however, that the best strategy might be to make a "bolstering range offer".
---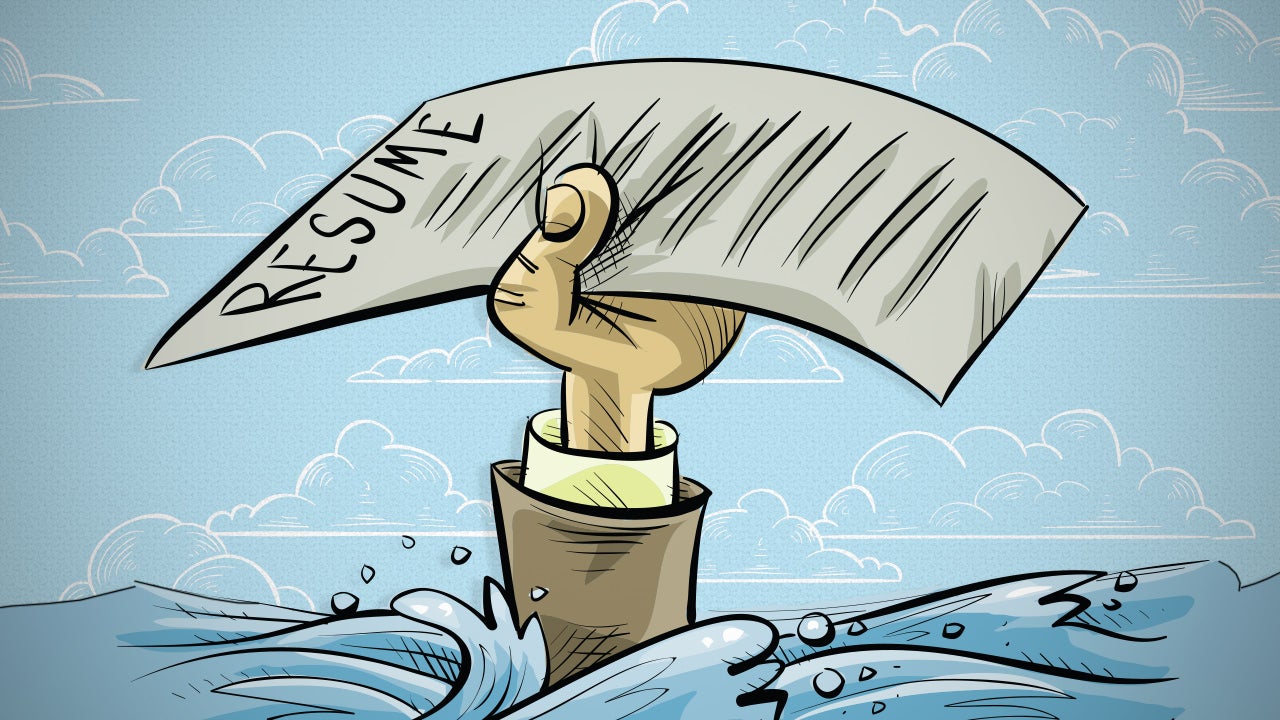 ---
Windows Server 2003 reaches the end of its useful life on July 14 this year, with no more patches after that date. If you assumed that such a (relatively) ancient operating system doesn't require much updating, think again.
---
Simple interview questions like "Tell me about yourself" aren't always easy to answer. Telling a story that mentions the present, past, and future gives hiring managers the information they need to evaluate you.
---
If you don't have your Windows 7 disc handy — but want to create a custom installation, run Windows from a USB drive, or just do a fresh install — you'll need an ISO file of the disc. You used to be able to download them from a site called Digital River, but those links no longer work. Now Microsoft has a Software Recovery Center where you can download those ISOs for free.
---