Loading page
"Bug bounty" programs are becoming more popular with developers, especially larger firms that can afford the expenditure. A couple of game studios have also employed the approach, with Riot of League of Legends fame starting one up a few years ago. But how are such programs managed internally?
---
It takes some good elbow grease to master any field. But that doesn't mean there aren't great ways to get started, and the Ruby on Rails for Beginners Course will put you well on the path towards mastering the framework underlying sites like Hulu and GitHub.
---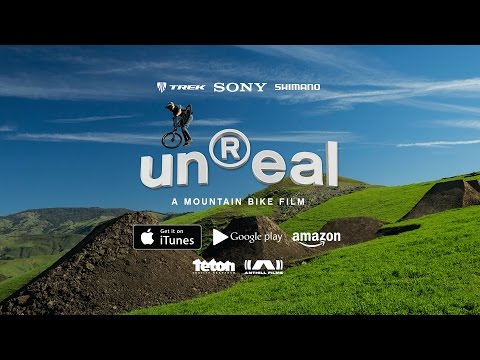 Drone footage is everywhere, whether used to film extreme sports, outdoor events, nature, music festivals, or just for its own sake. Recreational aircraft such as quadcopters, fixed-wing and mini drones are getting ever cheaper and easier to buy. They are fast becoming a must-have item for people who want to document their activities for social media, or just explore their neighbourhood. As of this week/a>, it will also be legally easier to use such aircraft in Australia, with the relaxation of Civil Aviation Safety Authority rules about "remotely piloted aircraft", or RPAs.
---
They're the questions that interviewers love — but they can pose a challenge for even well prepared job candidates: Tell me how you dealt with conflict with a co-worker. How did you react to your last major mistake in the workplace? Explain how you overcame a major challenge? The formal name for these queries is 'behavioural interview questions' and if you want a fighting chance of getting the job, you're going to have to get skilled at answering them.
---
The concept of 'digital transformation' was prominent during keynotes at Microsoft Ignite 2016 in Atlanta. Brad Anderson, Microsoft corporate vice-president of enterprise client and mobility, provided his definition of what 'digital Transformation' means for Microsoft as well as for its enterprise customers.
---
WordPress is the world's top content management system for a reason. It's no wonder why it's used by web developers all over to build websites, online shops, and more.
Pick up a lifetime membership to WPacademy, and you can kickstart your web development career with over a hundred WordPress tutorials.
---
Google is expanding the footprint of its public cloud service. The company is gearing up to launch a point of presence for its Google Cloud Platform (GCP) in Sydney, its first one in Australia. While GCP is already accessible globally, the point of presence will bring lower latency to local customers. Here's what you need to know.
---
It has recently come to light that the Department of Health may not be so good at securing its data after University of Melbourne academics notified the agency that it's possible to identify individuals in publicly available Medicare datasets. Now the Privacy Commissioner has launched an investigation into the matter.
---
Loading page