---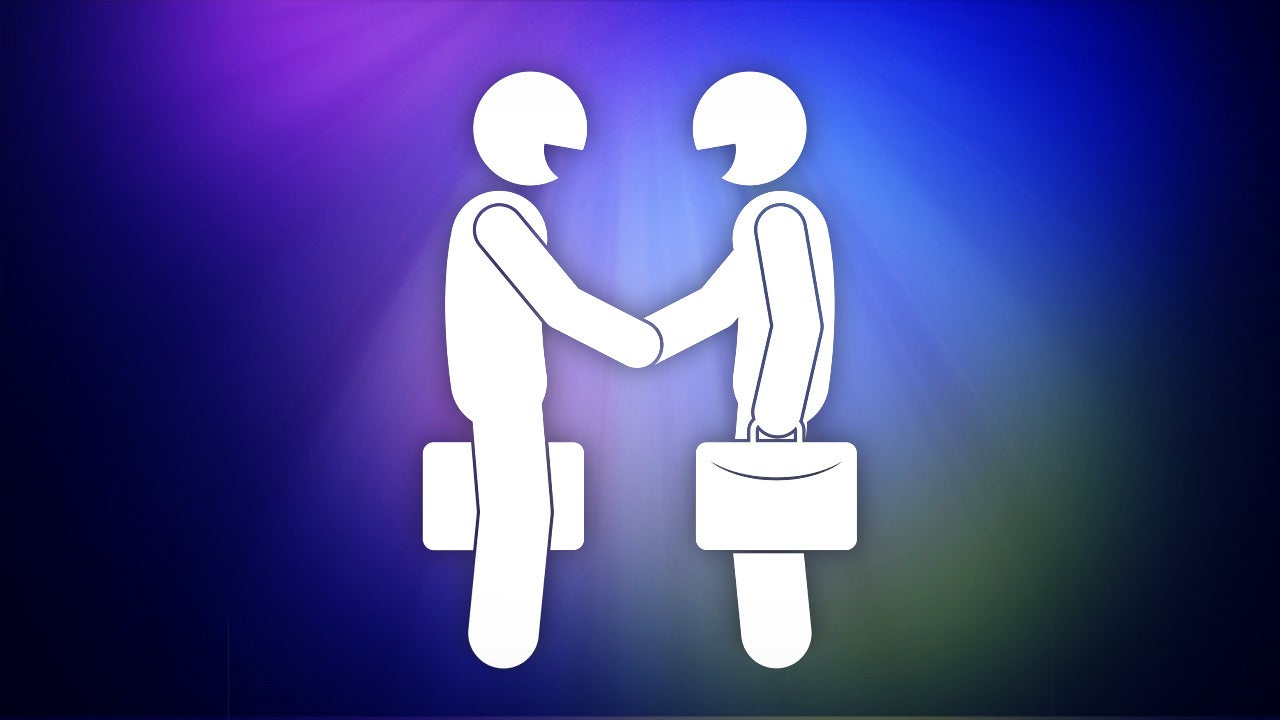 ---
Atlassian's SourceTree is one of the nicer front-ends for version control systems Git and Mercurial. It's also free and open-source, the double-whammy of great qualities one wants in a piece of software. Unfortunately, as of version 1.6, the Windows build of the program has been crippled by an issue that causes constant freezes. The bug was reported back in August 2014, but as of late January, has yet to be fixed.
---
Earning a promotion isn't always easy. If you're expecting one soon, be ready to train your replacement. It shows your manager that promoting you won't leave them scrambling to fill your role.
---
---
Microsoft yesterday officially confirmed its plans for Project Spartan, a new browser for Windows 10 that will run across PCs, tablets and phones. Now we have more details on how it plans to phase out the widely-used but little-loved Internet Explorer.
---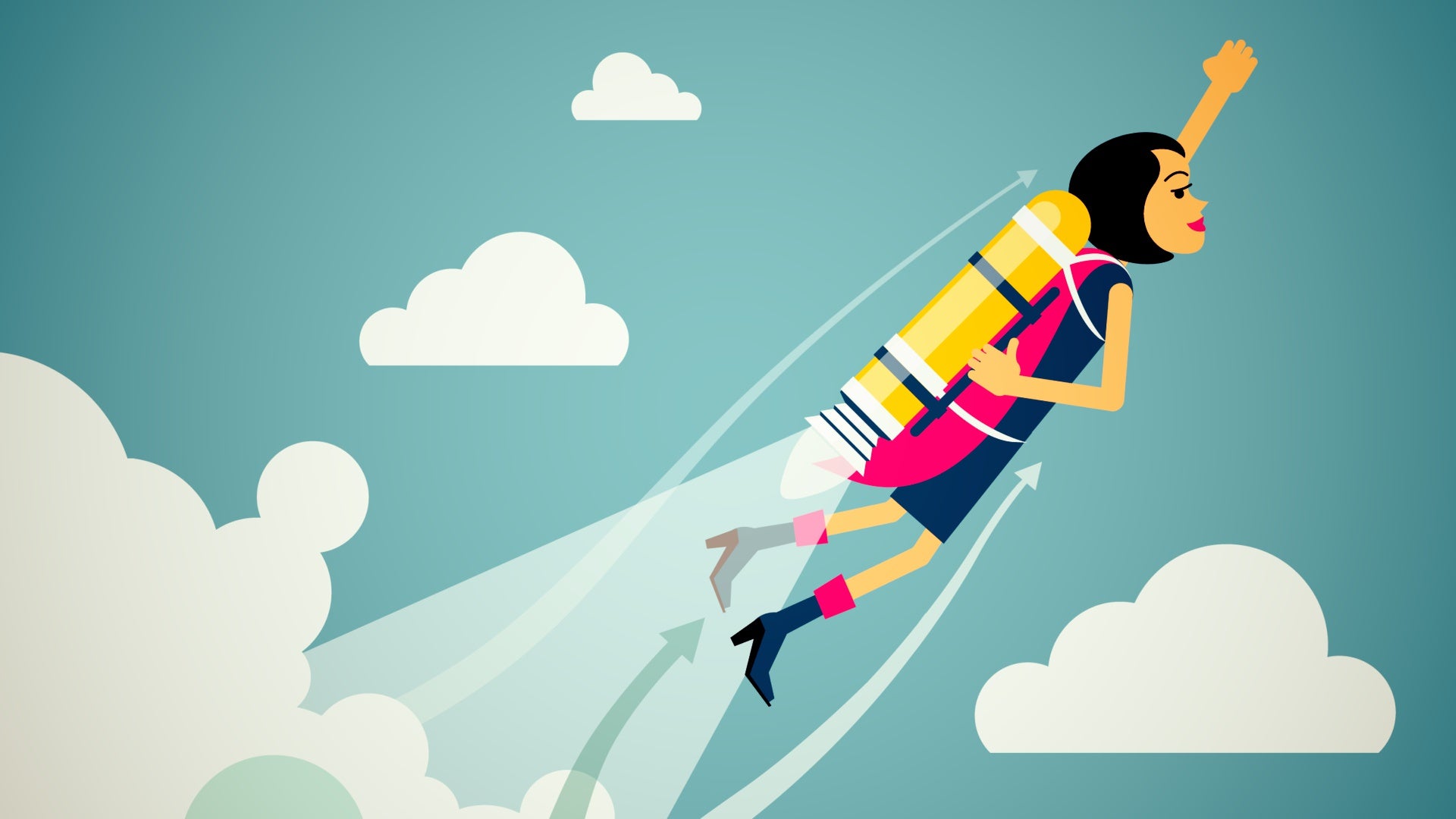 ---
In our modern world, our work means something more to us than it did to our ancestors. It's not just about survival or necessity anymore, it's also about finding a career with meaning that brings satisfaction to our lives. It's not always easy to find fulfilment in a career, but here are some nudges in the right direction.
---