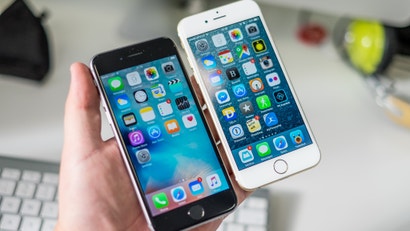 We'll be the first to say that being worried about someone knowing if you've read their message is a little ridiculous. Reading the message is the whole point of texting and yet... we can also admit there are some strategic reasons why you'd want a message to appear unread. Many messaging services like WhatsApp, Facebook Messenger and DMs on Twitter all support read receipts. iMessage-sending iPhone users have read receipts too, with a fun caveat: they're very easy to get around.
In iOS, the read receipts option can be toggled on in the Settings app, under Messages. If you usually keep this option off then you'll never have to worry about sending read receipts, even if the person you're texting has theirs set to "On".
If you usually have read receipts turned on, however, but want to secretly read a message, 3D Touch is your friend here.