Tagged With australian games industry
Innovative, technology-based and packed with "jobs of the future", Australia's video game industry has the potential to drive our next big "clean" export. Global revenue for games is expected to reach $US98 billion in the next two years. In the last financial year, 81 per cent of Australia's game development industry income came from overseas markets.
So what is standing in the way?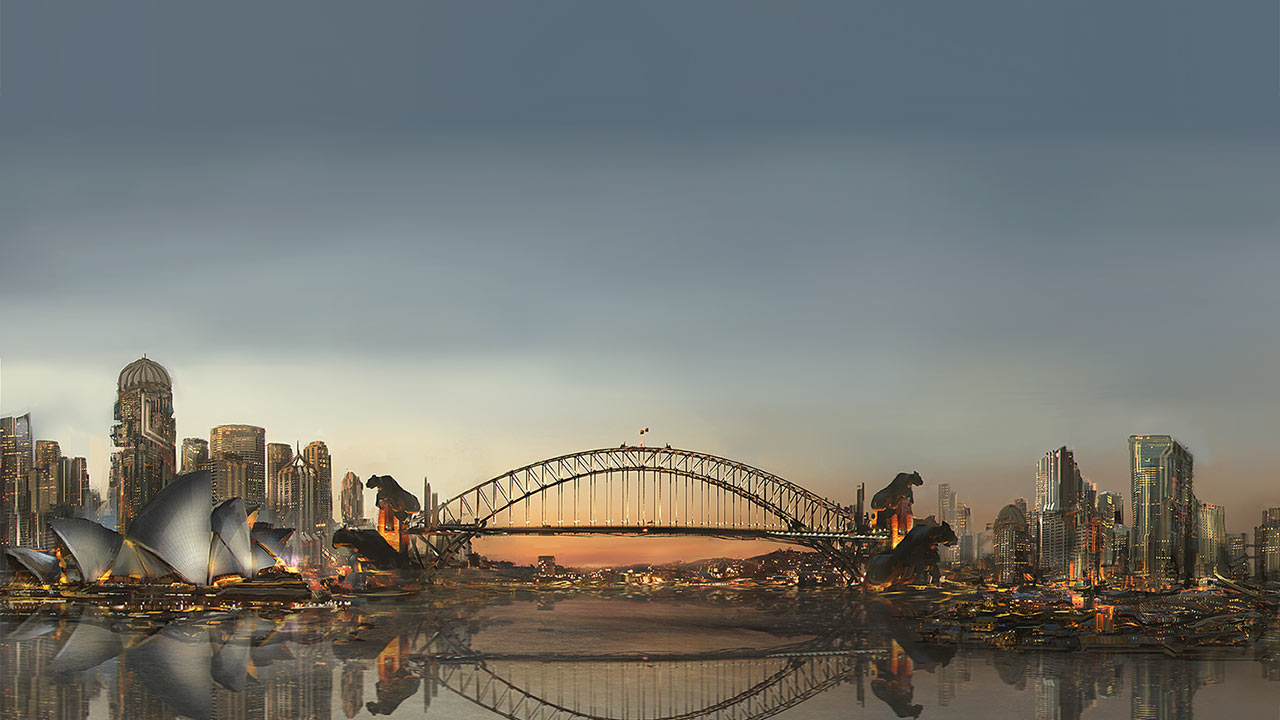 Predicting the future is near impossible -- but that doesn't stop us all from having a red hot go. Human beings have been predicting the future since the beginning of history and the results range from the hilarious to the downright uncanny.
One thing all future predictions have in common: they're rooted in our current understanding of how the world works. It's difficult to escape that mindset. We have no idea how technology will evolve, so our ideas are connected to the technology of today.