When we last rounded up our staff's Weekly Upgrades, our editors were sprucing up our backyards, soothing our souls with Dolly Parton and upping our laundry game. This week, we're clearing out embarrassing digital relics, changing up our morning routines and checking stressful things off of our to-do lists.
What upgrades did you make this week? Let us know in the comments.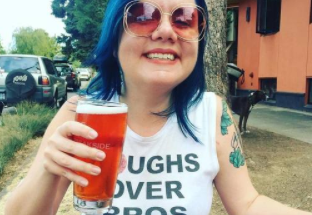 Stop waking up at the very last minute
My upgrade is to just "get up before 9am." The earlier the better, but even 10 extra minutes before 9 seems to make a huge difference in my day. It helps me be more in sync with my New York coworkers and makes me feel much less rushed, because for some reason I view it as "bonus time."
Claire Lower, Food & Beverage Editor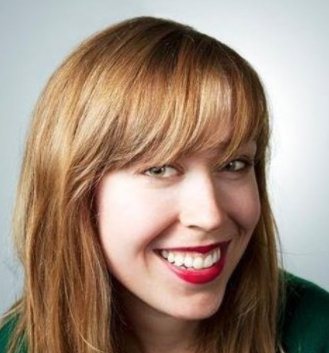 Delete all the dumb stuff you've tweeted
I've been meaning to delete my old tweets for ages, and that thing going around this week of tweets from 2008 finally pushed me over the edge. I paid a dollar for Cardigan (which we recommended a little while back) to go through and clear everything from 2009 up until the beginning of 2018.
Now no one can dig up all the garbage I tweeted as a 21-year-old, and the relief is palpable.
Virginia K. Smith, Managing Editor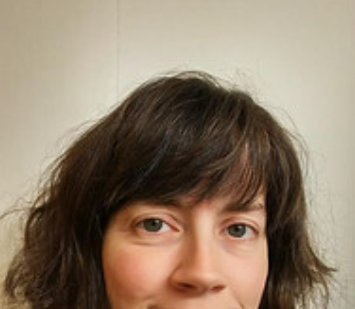 Get yourself a summer-friendly haircut
I got the ultimate haircut, which is just my regular shoulder length haircut but with a hidden undercut. My stylist suggested it because I have a ridiculous amount of hair and it reduces the volume a bit. But as a bonus, my ponytails now feel so cool and I'm incapable of getting sweaty neck hair in the heat. It's like an air conditioner for my head.
Beth Skwarecki, Health Editor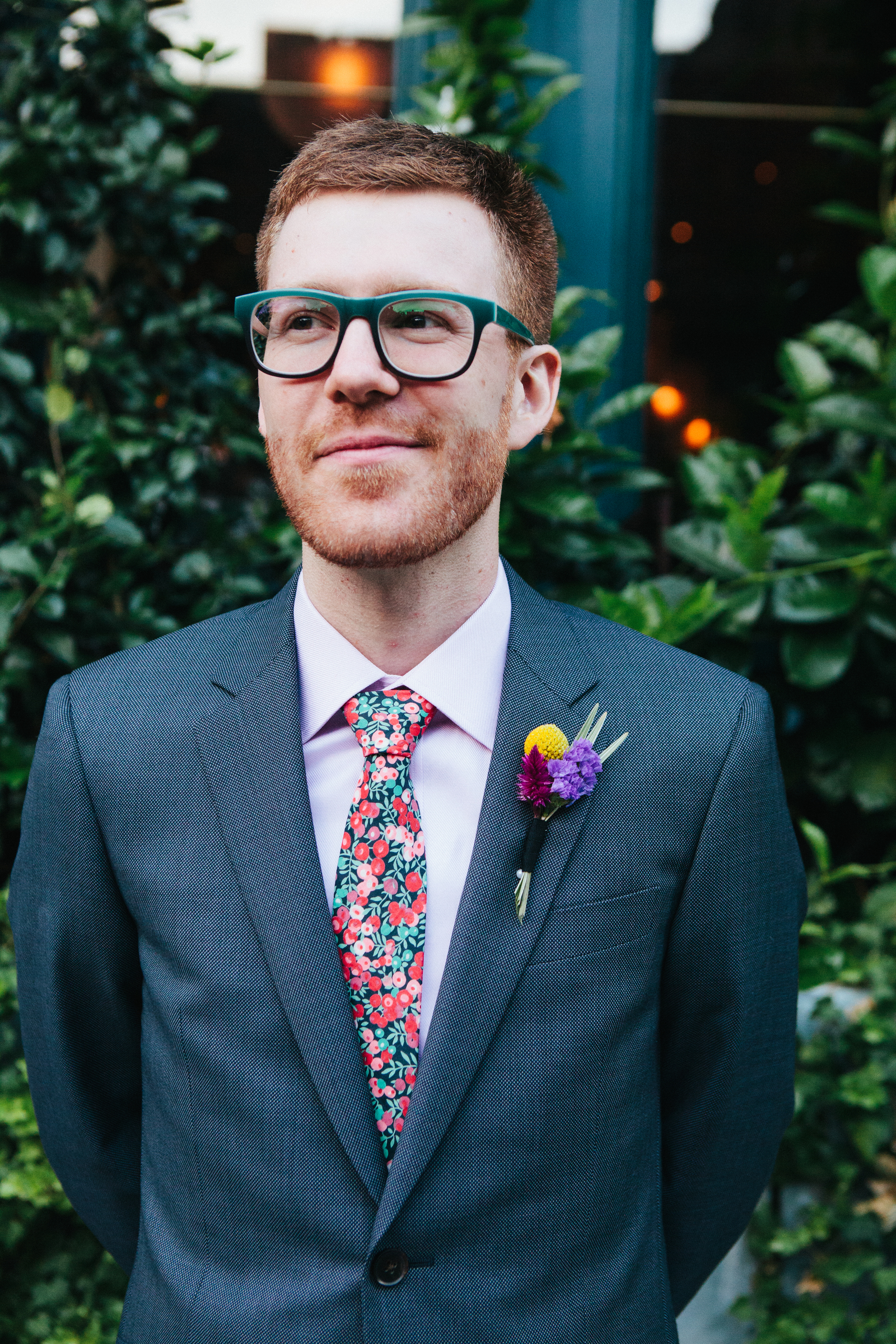 Actually use up all your bananas
This week I ushered in Banana Smoothie Season, and my wife and I managed to eat all of our bananas before they went too brown, thus avoiding the charade of putting them in the freezer as if we would ever pull them out and bake banana bread.
Nick Douglas, Staff Writer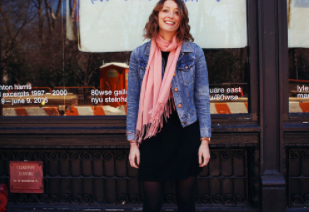 Do that one thing that's been stressing you out
I finally crossed off something that had been on my to do list for the past two months. It was causing me a lot of stress, and as soon as it was done I could actually feel the stress melting away and I relaxed for the first time in a while — a major upgrade!
Alicia Adamczyk, Staff Writer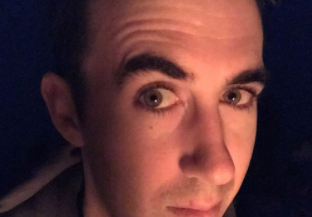 Bask in your newfound free time
I opened a musical that received a quick "everyone should go see this" recommendation by the general San Francisco Bay Area theatre reviewing community. In doing so, I have finally returned my life to normal — as in, I now have a majority of my weeknights off again, which allowed me to play video games, drink adult beverages and watch that new Solo movie. It was a'ight.
David Murphy, Senior Tech Editor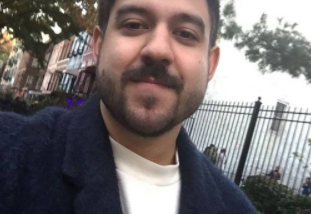 Add some vegetables to your morning routine
I've started having sauteed asparagus with scrambled eggs and sliced tomatoes for breakfast. It's so simple, but very fresh and filling. I feel substantially less gross in the morning now.
Alex Bedder, Social Editor