Image: WiseCleaner
For many — myself included — CCleaner has been the go-to tool for freeing up drive space for years. And while it does the job well, it never hurts to be on the lookout for better programs. Take Wise Disk Cleaner — it not only does much of what CCleaner can do, but goes the extra mile in a lot of ways.
Along with purging your PC of crap, be they leftovers from patches, program installs or driver updates, Wise Disk Cleaner offers features CCleaner does not: an "Advanced Cleaner" that searches all your drives for temporary files, regardless of location; and a "Slimming System" tool that removes bloat from the operating system itself.
Image: Lifehacker
There's also a built-in disk defragmenter, which appears to do the same job as the default Windows one, except it's "faster" and shows the process in real-time.
I'll be going with Wise for now, but I understand the appeal of CCleaner — it makes it hard to delete something important. A few of Wise's options, while mostly safe, do have the potential to mess with your Windows install. Best advice: if you're not sure what something does, leave it be.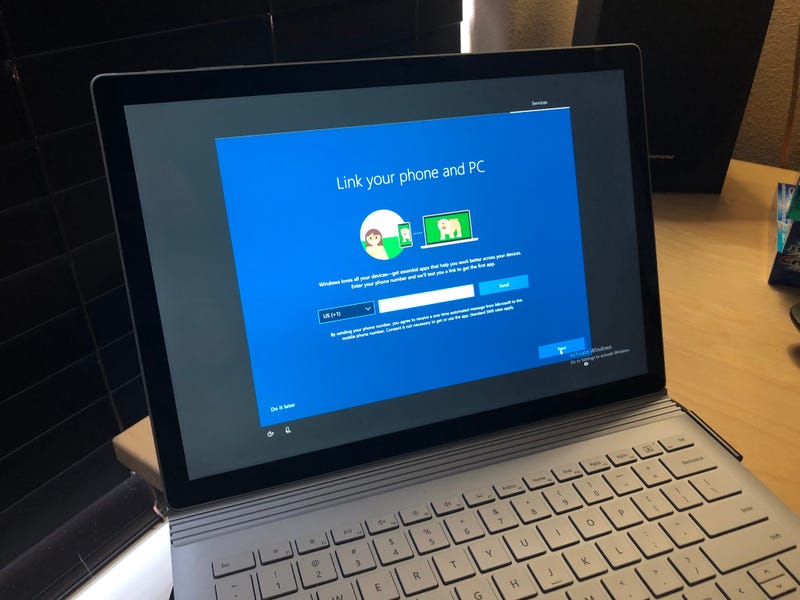 '.Hooray. You bought a brand-new Windows laptop and, for whatever reason, the manufacturer was nice enough to let you go through the installation process yourself instead of filling your new system full of crapware for you..'
Wise Disk Cleaner [WiseCleaner]