Everybody needs a little guidance sometimes, and this year we spent a good chunk of time dishing it out. Whether you're doing some travelling, saving money, seeking your life's purpose, or wondering if you should send that dick pic, here's our best advice of 2017.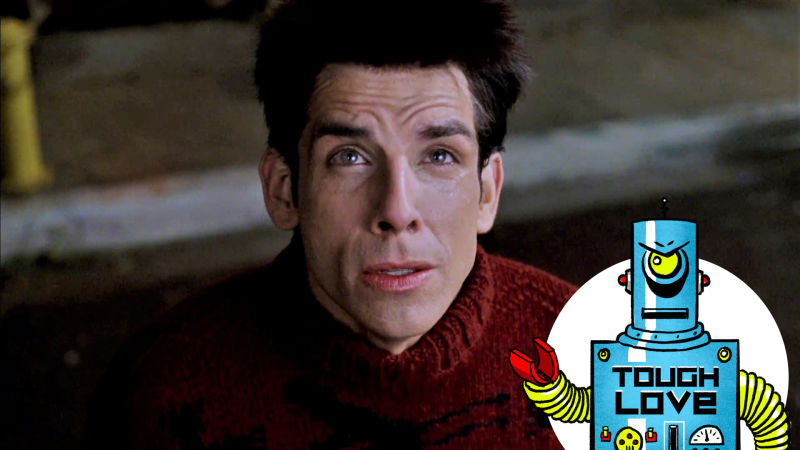 You don't "find" your purpose, you craft it. Start by realising you have no given purpose, then pick something you truly, deeply care about.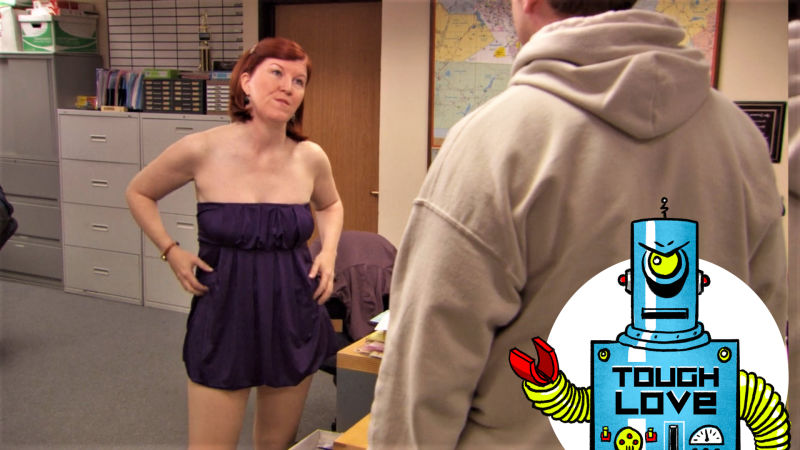 If you're not someone's professional superior, it's not your place to be commenting on the appropriateness of their attire — at all. Heck, even if they are a subordinate, it's still pretty inappropriate to say anything about their appearance. Go through the proper channels, people.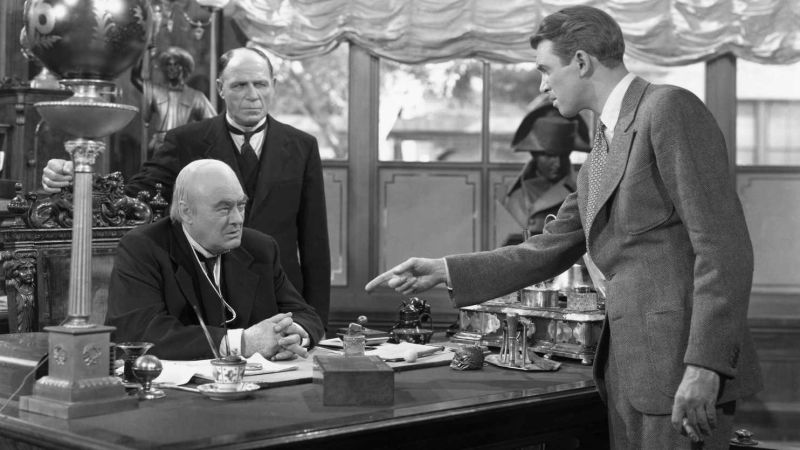 There's one question I hear as a personal finance writer more than any other. It's not how to game the stock market, or become a billionaire — it's simply how to make a budget work while still saving enough to retire comfortably.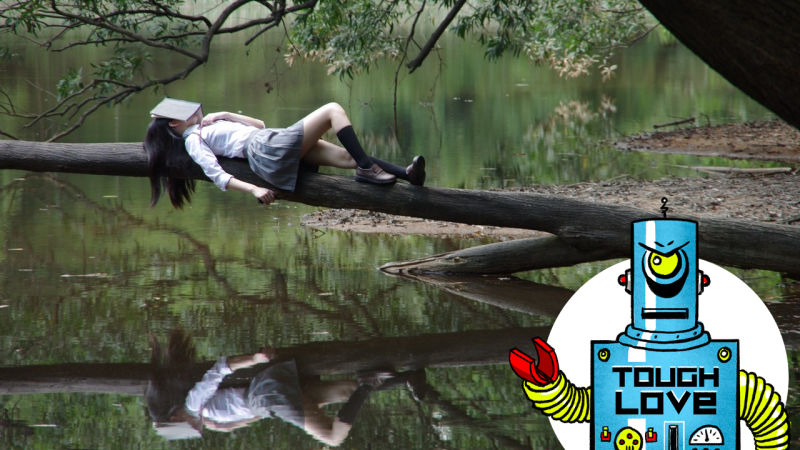 You've got to learn to love the process. Working toward a goal is like taking a long walk. Some people trudge along, only thinking about what things will be like when they get to their destination, spending the whole walk staring down at their feet in despair. "I can't wait to get there…" they say. Other people know they're walking toward something, but allow themselves to enjoy the walk itself.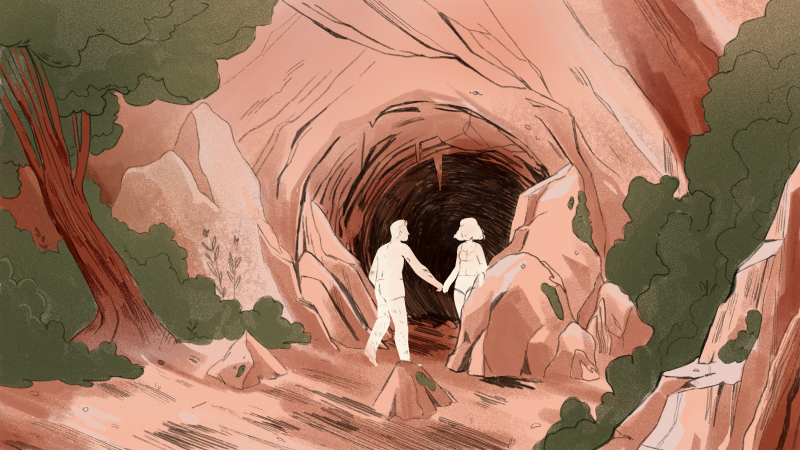 The bad news is that there's no surefire way of eliminating all hemorrhoids forever painlessly. But there are some things that can help make the situation a little better. For one, just because somebody is having sex with your butt does not mean they have to look at your butt.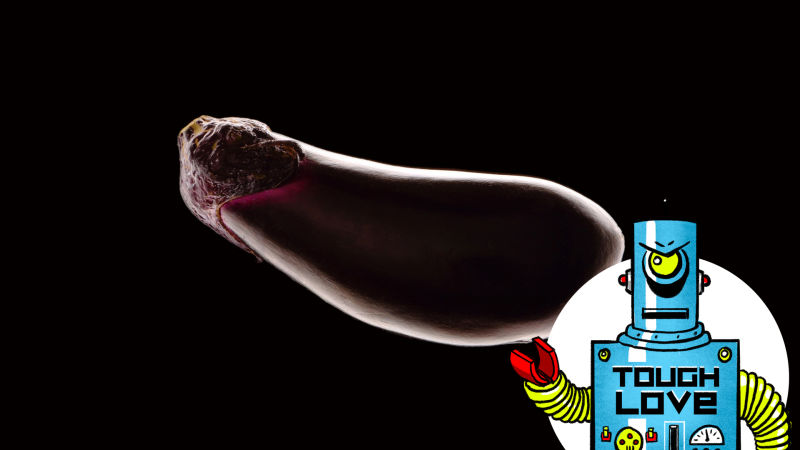 It's just not worth it. Sexting can be hot for established couples if you're both into that kind of thing, but otherwise just don't. Use your words. Let there be some surprise. And you know what? Even if they had explicitly asked for a close up of your bits, that's the perfect opportunity to tantalize them a bit.