In this episode we discuss side hustles: Those projects you pursue after work, at night, or on weekends to supplement your income or fulfil a passion. Our guests include Chris Guillebeau, author of Side Hustle: From Idea to Income in 27 Days, and journalist Catherine Baab-Muguira, who wrote a revealing story in Quartz about millennials and side hustles. Plus, our producer takes to the streets to find out from everyday people what kind of side hustles they have going on.

Image via Chris Guillebeau
Listen to The Upgrade above or find us in all the usual places where podcasts are served, including Apple Podcasts, Google Play, Spotify, iHeartRadio, Stitcher and NPR One. Please subscribe, rate and review!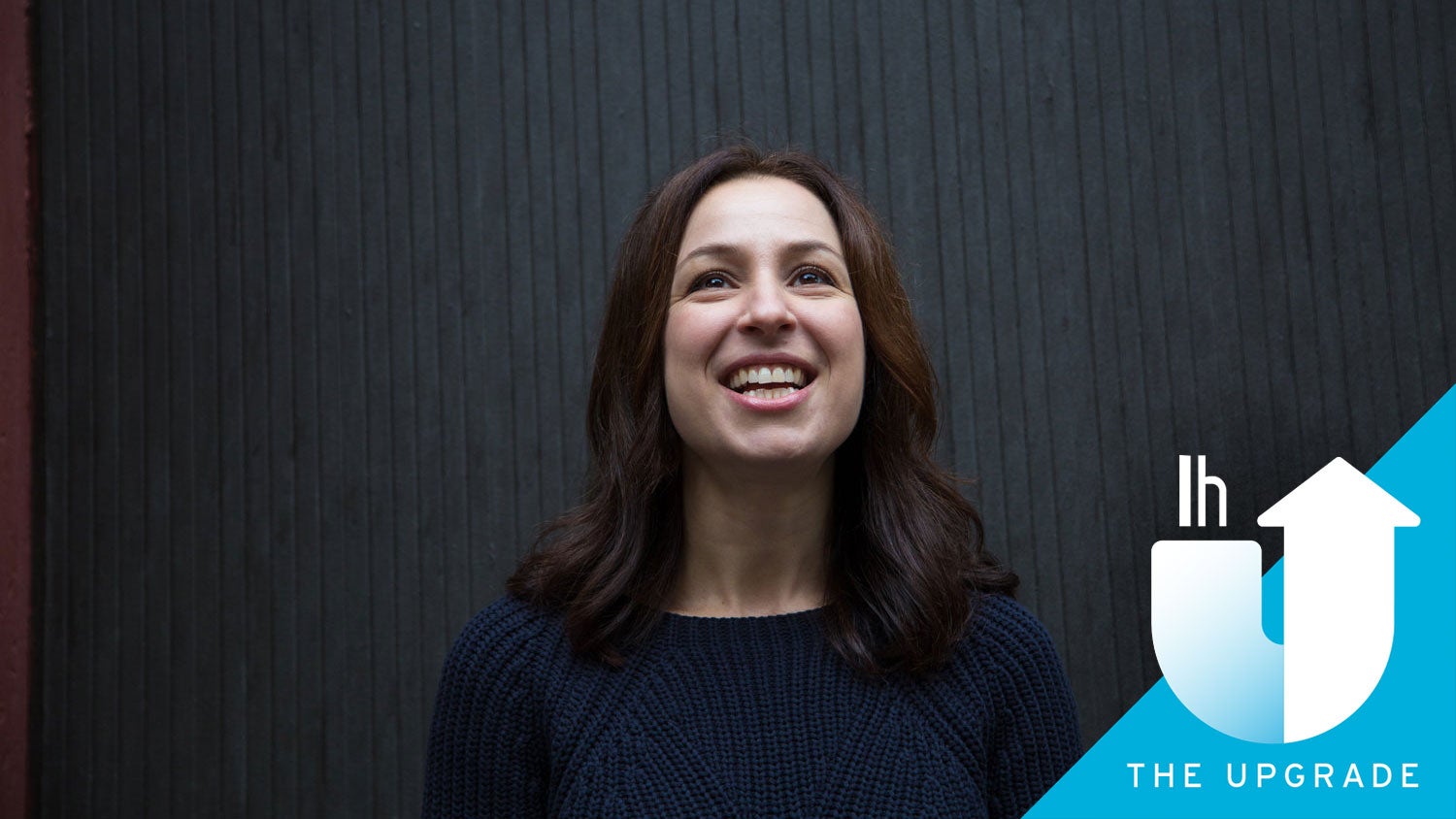 In this episode we talk to Manoush Zomorodi, host of WNYC's Note to Self and author of Bored and Brilliant. How Spacing Out Can Unlock Your Most Productive and Creative Self. Back in 2015, Manoush wondered if being plugged in all the time to a constant stream of entertainment and information actually made our lives worse. She noticed that we're never bored - and she wondered, what is that lack of boredom doing to us?
Read more
Discussed in This Episode
Our Upgrades of the Week
Every week we like to let you in on the upgrades we've made in our own lives. This week we talked about quieter running, Twitter in night mode, reading in the morning, and getting eight hours of sleep a night.