Nearly every Nintendo Switch owner I've spoken to has professed their love for the portable console. And while its slick design allows for convenient local multiplayer using the pint-sized, removable Joy-Con controllers attached to either side, they aren't exactly comfortable to hold. Luckily, Nintendo's latest 4.00 software update for the Switch lets you use one of the most beloved controllers of consoles past: The Gamecube controller.

Image credit: Michael Kovac/Getty
Connecting your Gamecube controller to your Switch is pretty easy, as long as you have the right adaptor. It depends on the two USB ports on your Switch dock, and only works when your Switch is docked (it shouldn't be much of an inconvenience, the Gamecube controller is wired anyway). According to Ars Technica, third-party adaptors aren't as dependable as Nintendo's official Gamecube controller adaptor. In the past it was sold online by itself or as part of a bundle including Super Smash Bros. for Wii U. Unfortunately, the adaptor is no longer in production, so you might have to pay a bit extra to get your hands on one.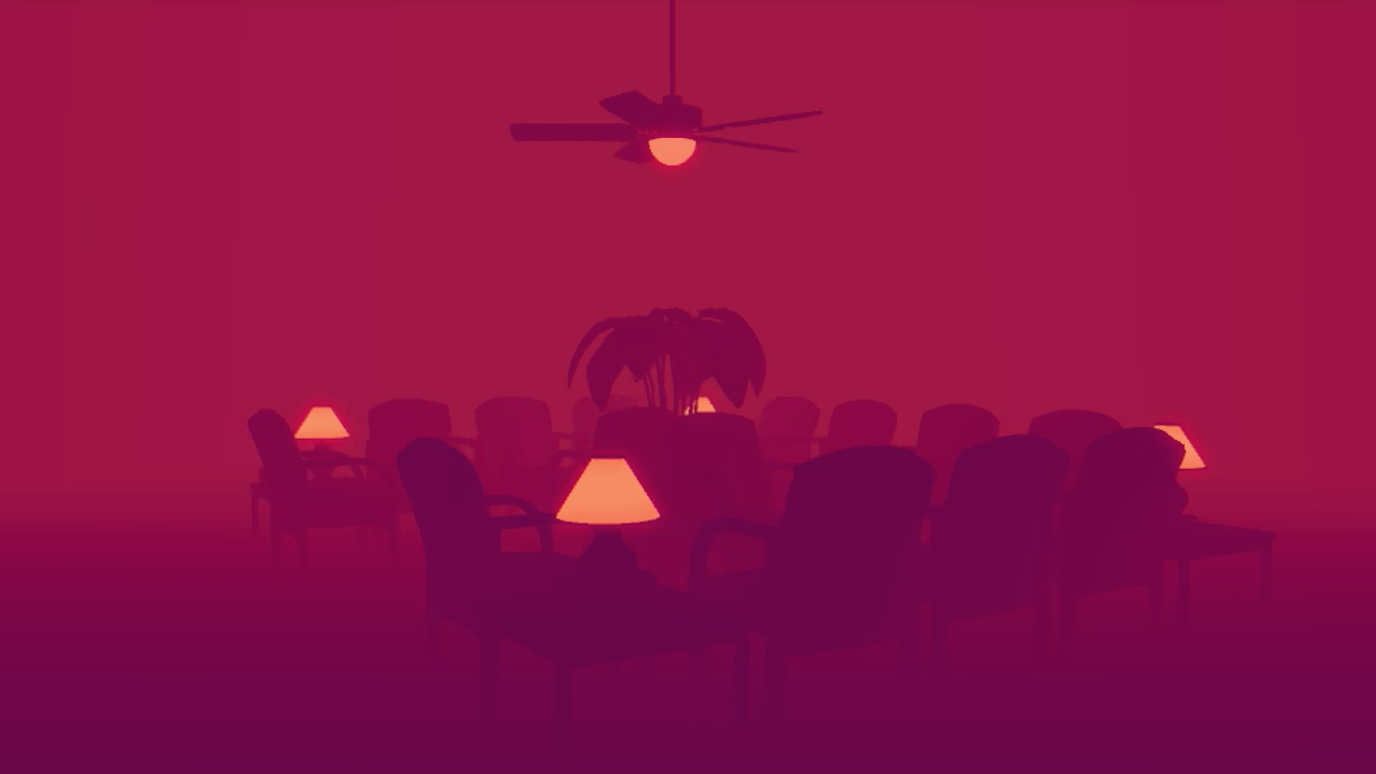 Inspired by games from the 2016 Self-Care Jam (which Kotaku mined for favourites), MetaFilter users recently named their favourite calming video games. Some will be familiar, but others are deep cuts by independent developers. Most aren't for winning or losing, just exploring, interacting and existing. None of them force you to battle other players in a tense show-down. Try these out if you're too stressed out for Overwatch or Plague Inc.
Read more
If you're a Nintendo fan (or, more likely, a die-hard Smash Bros. lover), you probably have an old Gamecube controller lying around. That, plus one of the aforementioned adaptors, can save you the $99.95 you'd have to drop to get the Switch's modern-day equivalent, the wireless Switch Pro Controller. The Pro Controller doesn't require an adaptor and can control the Switch when undocked.
While the Gamecube controller works with every Switch game, it's missing a few shoulder buttons found on the Switch, meaning you'll be losing a bit of functionality when you plug it in (though you'll have more control when compared to a single Joy-Con).
If you don't have a Gamecube controller, you'll have to hit up some resellers or your local video game store to get an official one (they're no longer in production). If you don't want one, but still hate your Joy-Cons, the Switch also supports certain Bluetooth controllers. 8Bitdo makes the $69.95 NES30Pro, a compact Bluetooth controller that doesn't impact the console's portability the way a clunky traditional controller would.
Your old GameCube controllers now work with the Nintendo Switch [Ars Technica]