If you're planning on cranking out the next great novel this November for NaNoWriMo, you might want to sharpen your craft first. These online courses will get your creative writing skills in ship shape.
Photo by https://bestreviewsbase.com/.
November is National Novel Writing Month, or NaNoWriMo and that means that if you haven't started your story yet, now is the perfect time. Writing has a ton of mental and emotional benefits, so let's get started! Here are some tools that will help.
Read more
The courses, being offered through Wesleyan University on Coursera, consist of four different classes (and a capstone) that start on August 21 and run through until the start of November. Here's a quick breakdown:
Each course is being taught by a different published author alongside a Wesleyan University professor, and is being offered at a discount for any NaNoWriMo participants ($US29 [$37] per course instead the usual $US60 [$77]). Note: You must use that link and fill out the Google Form if you want the discount! Each course consists of video lectures and writing assignments you can submit for peer review and feedback. You'll also have access to the discussion forums where you can engage with the instructors and chat with other writers.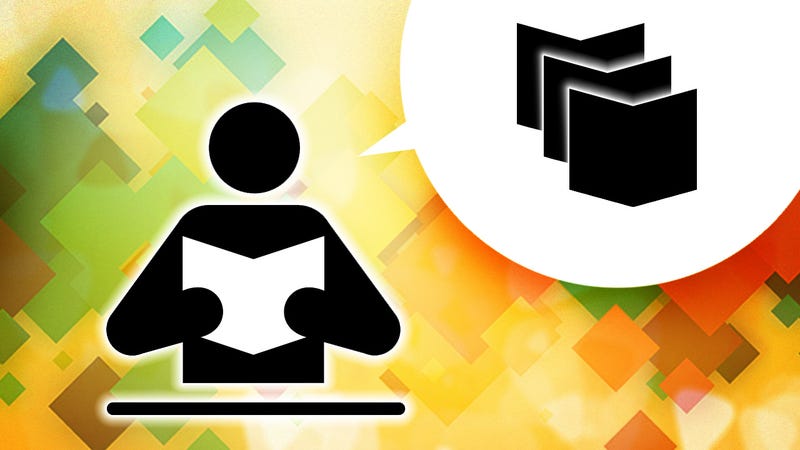 So you want to self-publish your book? You're in good company. Plenty of authors have gone ahead of you, working to prove that high-quality books can hold their own in the marketplace without the support of a traditional publisher. Amazon, of course, has changed the entire publishing landscape, but authors have been taking control of the publication process as far back as Charles Dickens, or the Brontë sisters. Self-publishing works, if done well -- and for the right reasons.
Read more
If $US29 ($37) per course is too steep for you, you can always apply for financial aid through Coursera. Or, if you're just looking to learn and don't feel like interacting with your instructors and classmates or getting any feedback, you can always audit all of the classes listed above for free. You'll get access to the lectures and course materials, but nothing more.