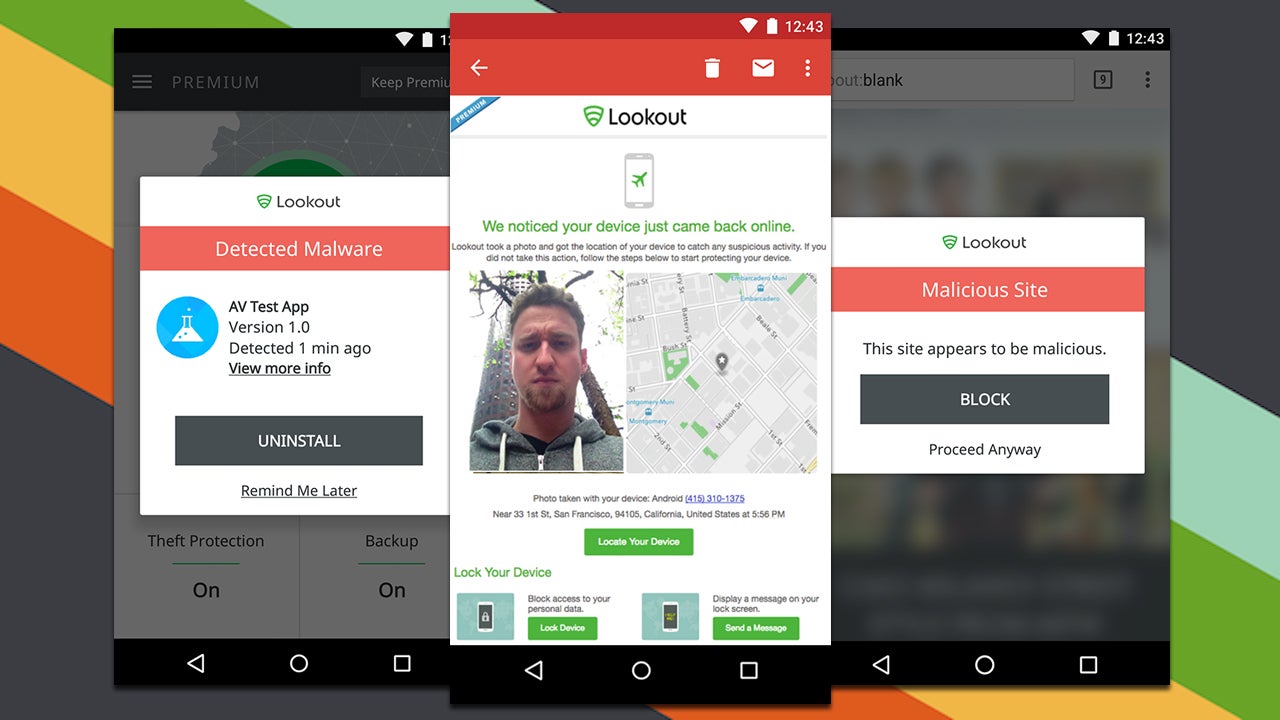 Android/iOS: Lookout Mobile is an excellent app for keeping your phone safe. Now, subscribers can get warnings when a service they use gets hacked, and warnings when they visit malicious sites.
Breach Report is one of the most useful new features. This will send your phone a notification when a service you use suffers a hack. For example, when it was revealed that 500 million Yahoo! accounts were hacked, you probably heard about it from sites like ours. Now, Lookout Premium users will get a notification on their phones (of course we'll always keep everyone notified our site, too). Lookout Premium costs $US2.99 ($4) per month or $US29.99 ($40) per year for Android users.
For users of Lookout's Premium Plus service ($US9.99 [$13] per month or $US99.99 [$133] per year), the company is also rolling out new identity theft-spotting features. Now, Lookout Mobile will notify you when you when you're on malicious websites. If your information is stolen in a hack, Lookout Premium Plus includes insurance that can cover you for up to $US1 million ($1.3 million) in damages and legal fees.
Lookout Expands Personal Security Offering with Launch of Breach Report and Identity Protection [PR Newswire]