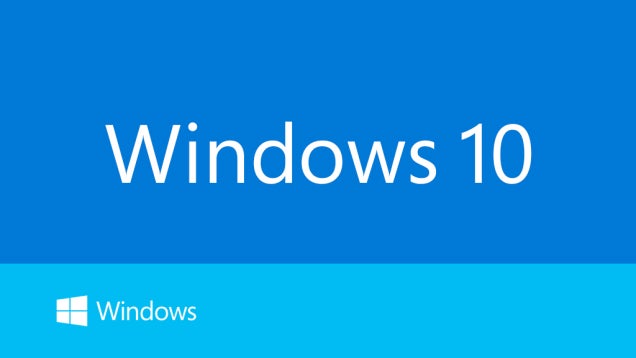 The Visual Basic we all know and love may have been replaced by its .NET counterpart a long time ago, but Microsoft continues to support VB 6.0 applications to this day, even on its most recent platform, Windows 10.
As with Windows 8 before it, Microsoft has a "Support Statement" available regarding Visual Basic 6.0 applications on Windows 10.
While Microsoft doesn't support the Visual Basic 6.0 IDE, it has been tested on OS versions up to Windows 8.1. Strangely, Windows 10 is missing, though if you have a copy handy (or an MSDN subscription) it's easy enough to try yourself.
As for the runtime — and applications that use it — Microsoft is "committed" to what it calls "It Just Works compatibility" with all modern Windows operating systems, including Vista, 7 and 10.
The Visual Basic team's goal is that Visual Basic 6.0 applications continue to run on supported Windows versions. As detailed in this document, the core Visual Basic 6.0 runtime will be supported for the full lifetime of supported Windows versions, which is five years of mainstream support followed by five years of extended support (http://support.microsoft.com/gp/lifepolicy). The support bar will be limited to serious regressions and critical security issues for existing applications.
Even with Microsoft supplying the core Visual Basic 6.0 files with Windows 10, this is hardly a good reason to put off upgrading to something more modern, be it Visual Basic .NET, C# for even a web-based alternative.
To be fair, businesses still running VB 6.0 software have had since the release of Vista a decade ago to move to an alternative.
Support Statement for Visual Basic 6.0 on Windows Vista, Windows Server 2008, Windows 7, Windows 8 and Windows 8.1, Windows Server 2012, and Windows 10 [Microsoft]