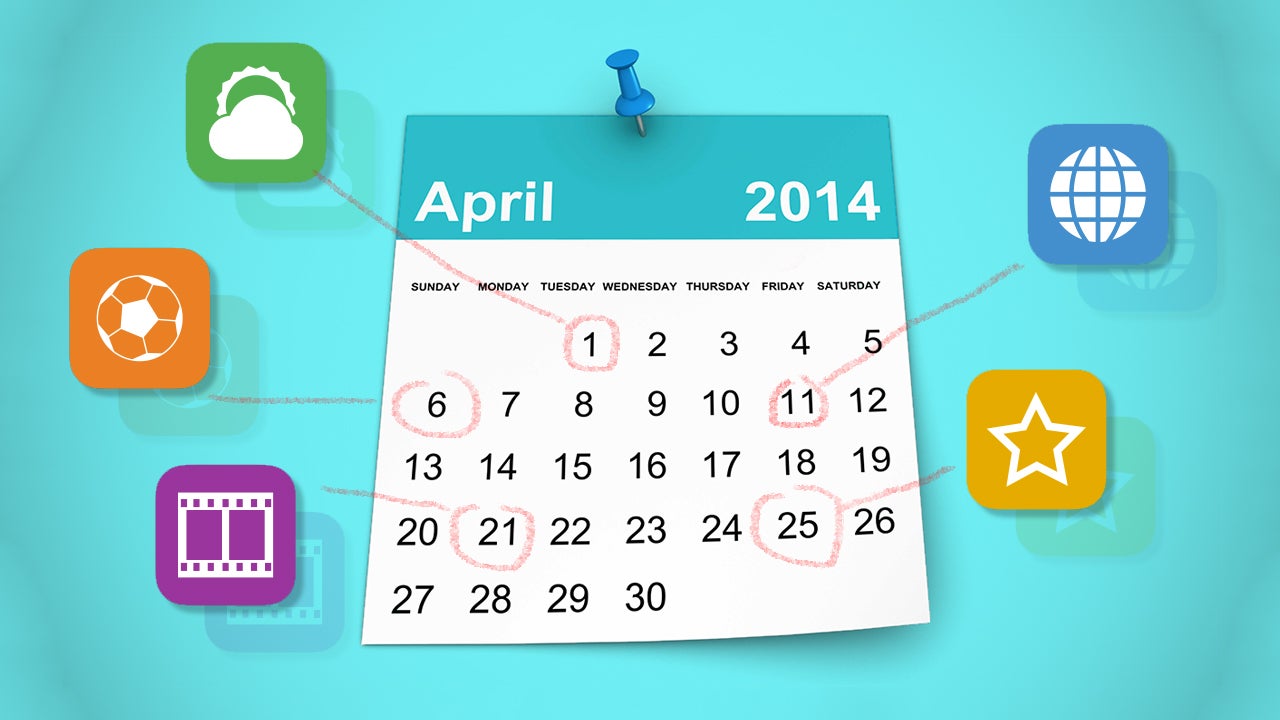 Google Calendar is a wonderful tool. While many people may know that you can import pre-made calendars with lists of various holidays in them, there's a lot more cool stuff you can do with the service.
---
Elevator Pitch is a regular feature on Lifehacker where we profile startups and new companies and pick their brains for entrepreneurial advice. This week, we're talking with Andrew Lee from The WOD Life.
---
If it's mildly stupid to test the longest train commuter journeys in Victoria, as I'm doing this week, then it's definitely questionable to do that twice in one day, including the most time-consuming trip you can possibly take. But that's what I did over the past 24 hours.
---
Usenet is a great resource for lots of different things, and we've talked about a number of great apps to use to get the most out of Usenet. Tretflix is a custom, ready-to-install operating system that wraps them all up into an easy-to-use package. All you do is provide the hardware.
---