iPhone/Windows Phone: You have a lot of options for calculators on your phone, but Photomath does things differently. Just point your phone's camera at an equation, and PhotoMath automatically comes up with the solution.
---
Android (rooted): LTE is pretty handy when you're browsing the web or downloading files, but when you aren't actively using your phone, it draws a lot of battery without being useful. Smart Network switches your phone to 2G when your screen is off to save battery while keeping you connected.
---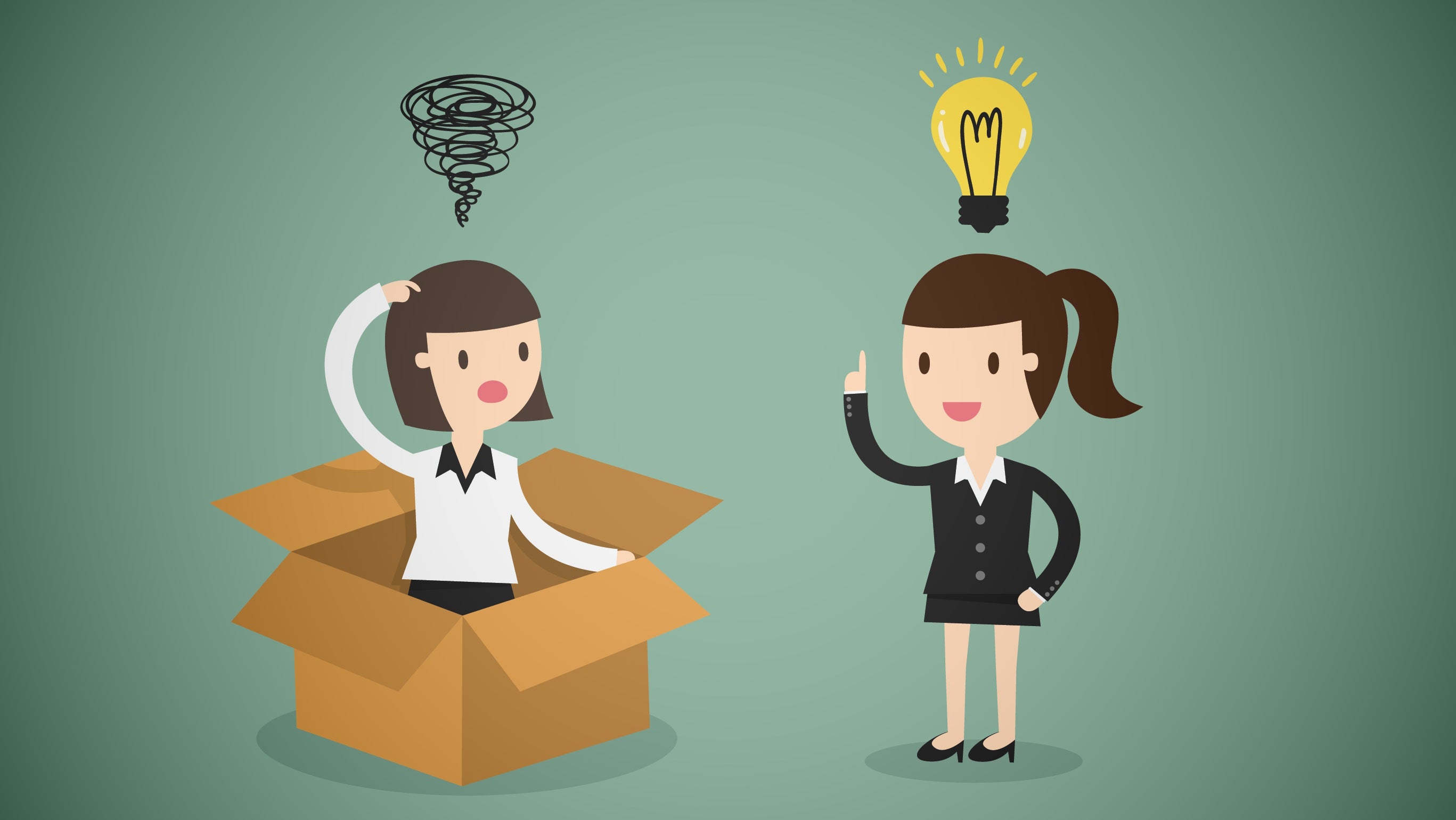 ---
We all have to deal with difficult people we can't avoid. Seeing things from their perspective helps create empathy and understand their perspective. Use the phrase "It must not be easy" to help you see the other side before you react.
---