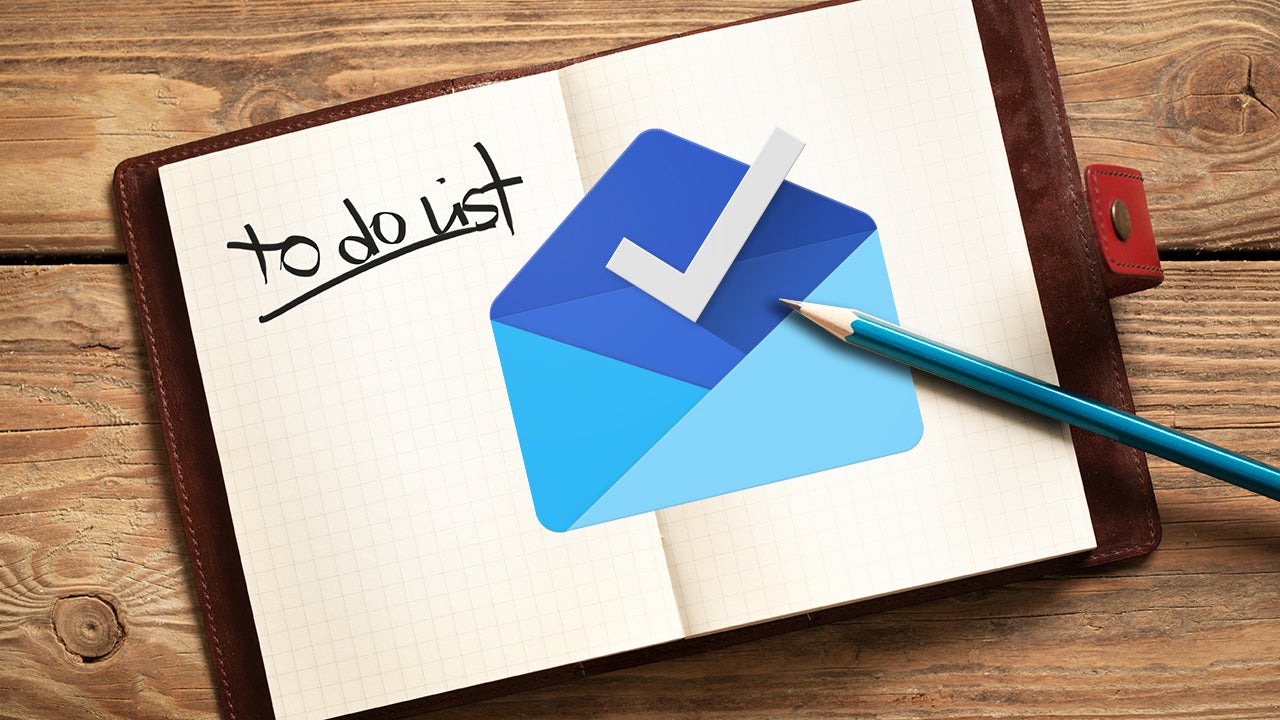 Last week, Google released a brand new email manager called Inbox. If you're new to Inbox or just confused about what it does and how it works, here's what we've found after a week of using it.
---
Over the past few years, crowdfunding has changed the ways both amateurs and professionals approach their passion projects. From art and cinema to prototyped tech products, there's no limit to range of projects that have found life on sites like Indiegogo.
---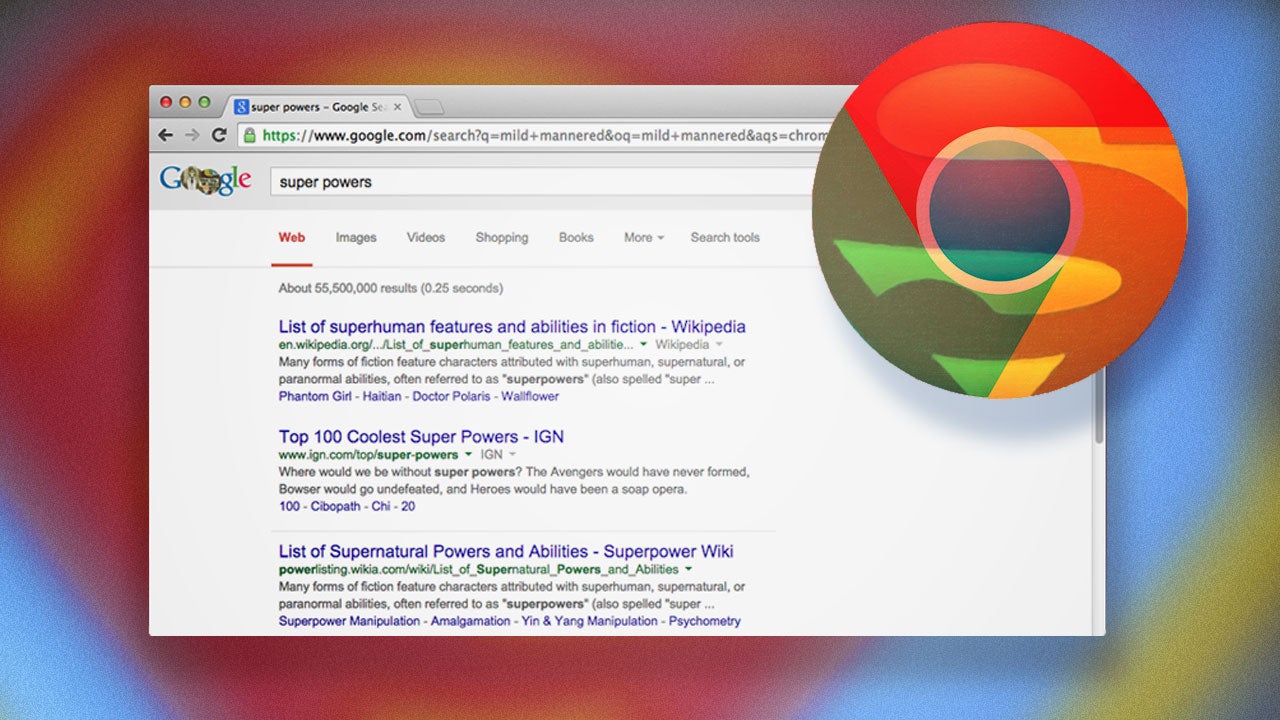 ---
We've talked about why it's important to say "No" before. Saying no bolsters focus. Saying no tactfully can be difficult, though, so create a few scripts for yourself that say no nicely.
---
Although it doesn't happen often, a good zap of static electricity can kill a PC, either while it's running or when you're or working on it. In this video, Patrick Norton and Michael Hand from DIY Tryin demonstrate how that can happen.
---