Loading page
We've seen chair-based workouts before, but those just have you sit and step on a stationary chair. Trainer Kaisa Keranen amps up this idea with a quick workout that takes advantage of the best part of your office chair: the wheels.
---
Mobile payments company Square has released its contactless and chip card reader in Australia. The reader is aimed at small and medium businesses (SMBs) and comes at a time when smartphone payment services like Apple Pay, Samsung Pay and Android Pay are still quite new to the country. Here are the details.
---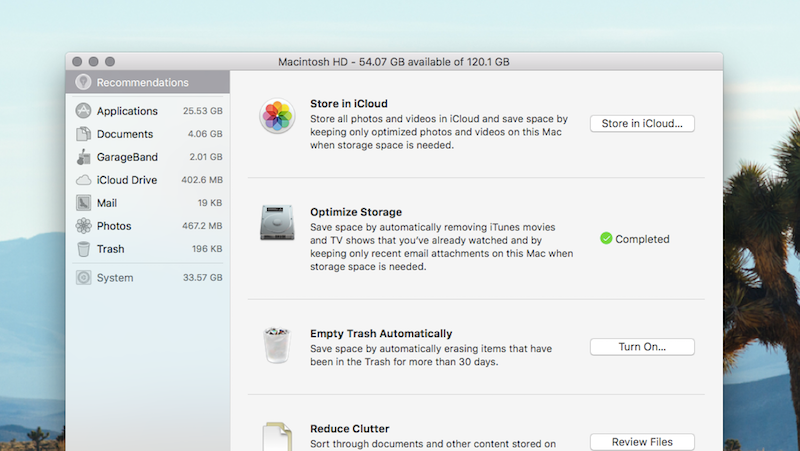 One of the new, handy features in macOS Sierra takes care of something you probably don't think much about: Cluttered files filling up your hard drive. Now there's a built-in utility that replaces those third-party tools and makes it easy to find space-hogging files and old applications.
---
It felt like déjà vu on Sunday night when Vodafone suffered a network outage that affected its mobile services nationwide. Customers experienced problems with data, texts and calls for seven hours, harkening back to the telco's 'Vodafail' days. Vodafone is now doing damage control by giving every mobile customer 2GB of bonus data. Here are the details.
---
Jet lag is no joke, but you don't have to resign yourself to suffering. Along with getting some extra sun at just the right time, prepping before your trip, and a good cup of tea, here are a few ways you can beat back the effect of jet lag, whether you're flying east (when it's worse) or west.
---
Dear Lifehacker, I'm looking to root my HTC Wildfire smartphone (2011 model) with Unrevoked3. However, it says my phone is not supported. Can you explain a workaround or other rooting method I can use?
---
Devin's workspace is packed with beautiful, colour-changing LED strips, and the effect looks great. He has three displays, a gorgeous framed, illuminated view of the Carina nebula, and an aquarium in his workspace, and we're jealous.
---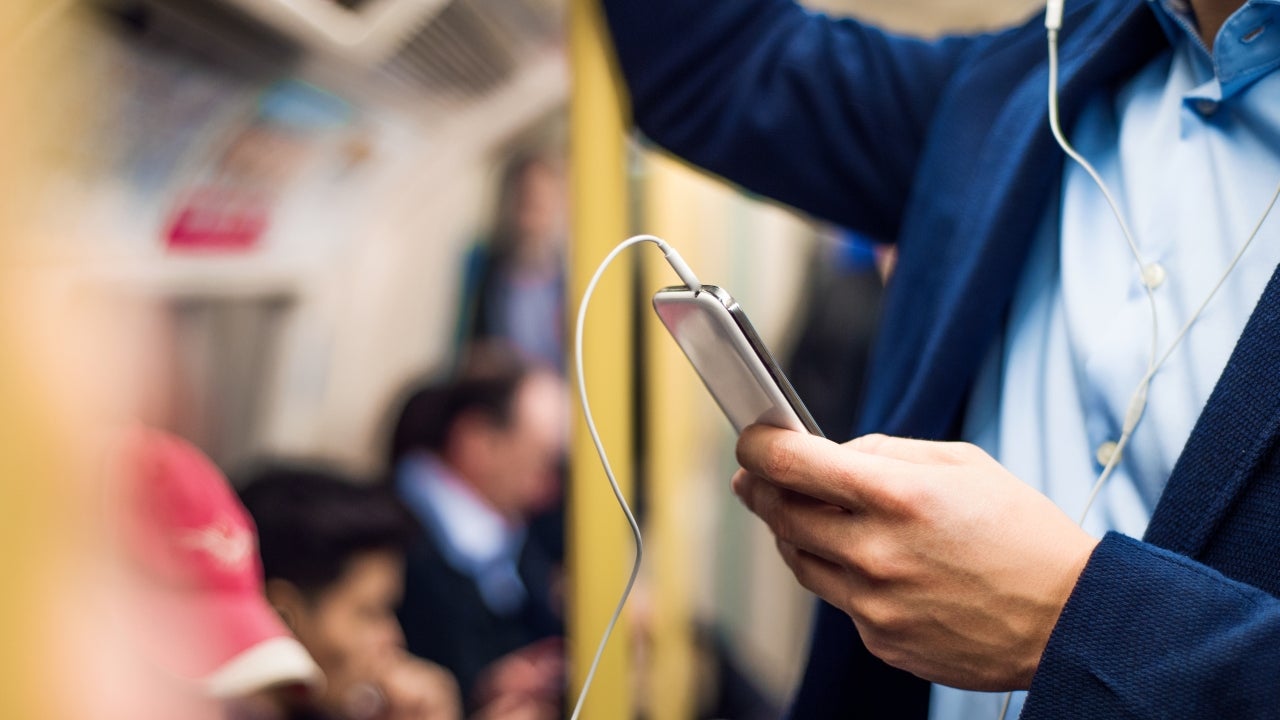 ---
Loading page