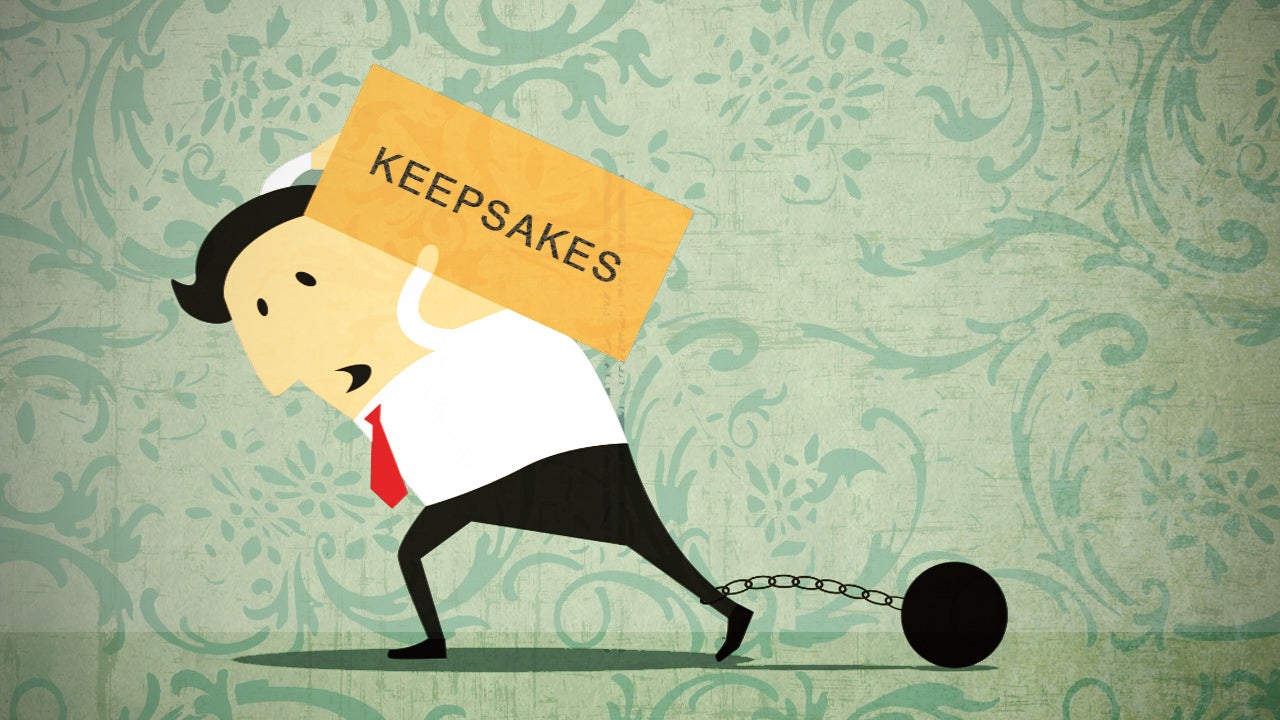 ---
Mega has been on our radar for secure file storage ever since the file storage phoenix rose from the ashes of MegaUpload. Now, the company has created MegaChat, which it bills as a secure alternative to Skype, offering browser-based voice and video chat.
---
Being stuck can be draining. You may feel like you can grasp the problem if you spent just a little more time on it. Unfortunately, the next thing you know, you've wasted hours making little progress. Next time, if you're stuck and about to give up, spend just 15 more minutes on it — then ask for help.
---
Developing a new habit — or changing a bad one — takes a lot of work and patience, and your process is essential to whether you succeed or not. Instead of starting a new habit out of the blue, stack it on top of another habit you already have.
---
iOS: As you can imagine, even the simplest decisions without visual cues can be extremely challenging. Be My Eyes connects sighted people with the visually impaired through a live video feed to, as the name implies, be their eyes and help read objects or navigate their surroundings.
---