In Australia we like to whinge about the cost of smartphones because of the 'Australia tax', but how do we rank compared to other countries? A new study comparing the costs of goods and services around the world includes a ranking of what you'll pay to buy an iPhone 6 outright.
---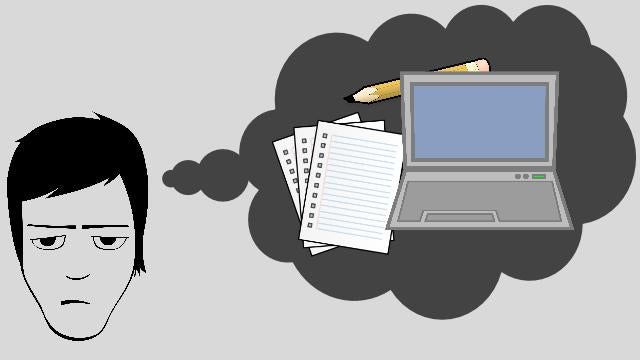 ---
The Android Device Manager has been a useful security feature for a while, but hunting down the right bookmark when you can't find your phone is a mild hassle. Now, instead, you can simply type "find my phone" into Google from any desktop you're logged in on.
---
Cutting jumper wires for breadboards isn't the most complicated thing on the planet, but it's often difficult to get those wires perfect. Make suggests cutting the insulation first, then cutting the wire.
---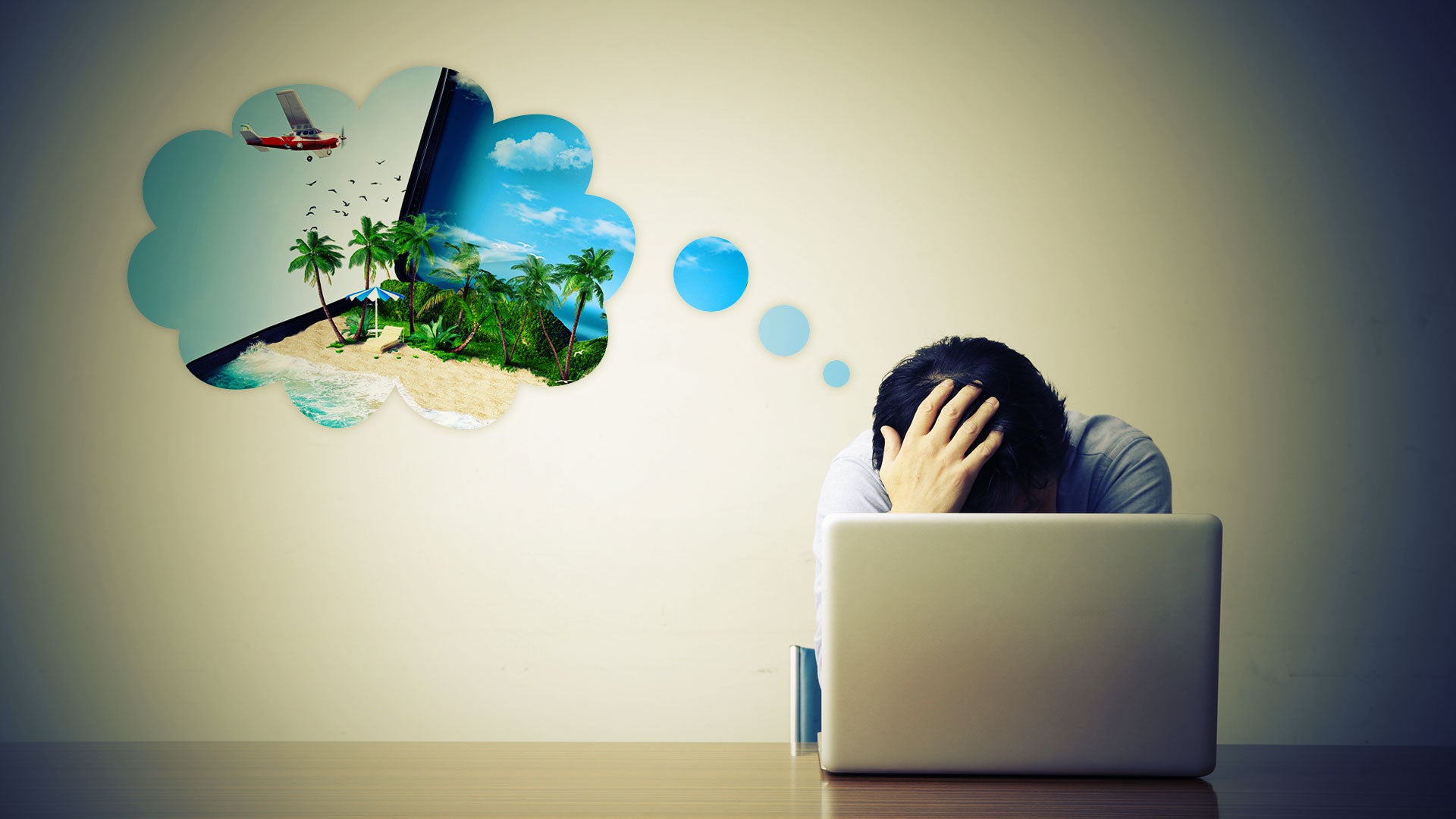 When you get back from a fun holiday, it's hard to just drop everything and go back to your daily life without feeling a little down. However, you can use your trip as motivation to get back into a productive routine that you enjoy. Here's how to return to daily life and keep your travel buzz going.
---
You probably don't need an Apple II to speak of. But that's no reason not to do something if the mood strikes you, which is surely the mentality behind this particular project.
---
Hi Lifehacker, I plan on submitting my resume for a couple of new jobs soon. One thing I feel that I should put in it (but which I also feel ashamed of) is that I withdrew from university earlier in my life; even though I didn't complete any courses within the degree or learned much from it. In fact, I left after the first week.
---