iOS 7.1 came out today, and promises an improved Australian accent for Siri. This video shows the difference between the new and old versions.
---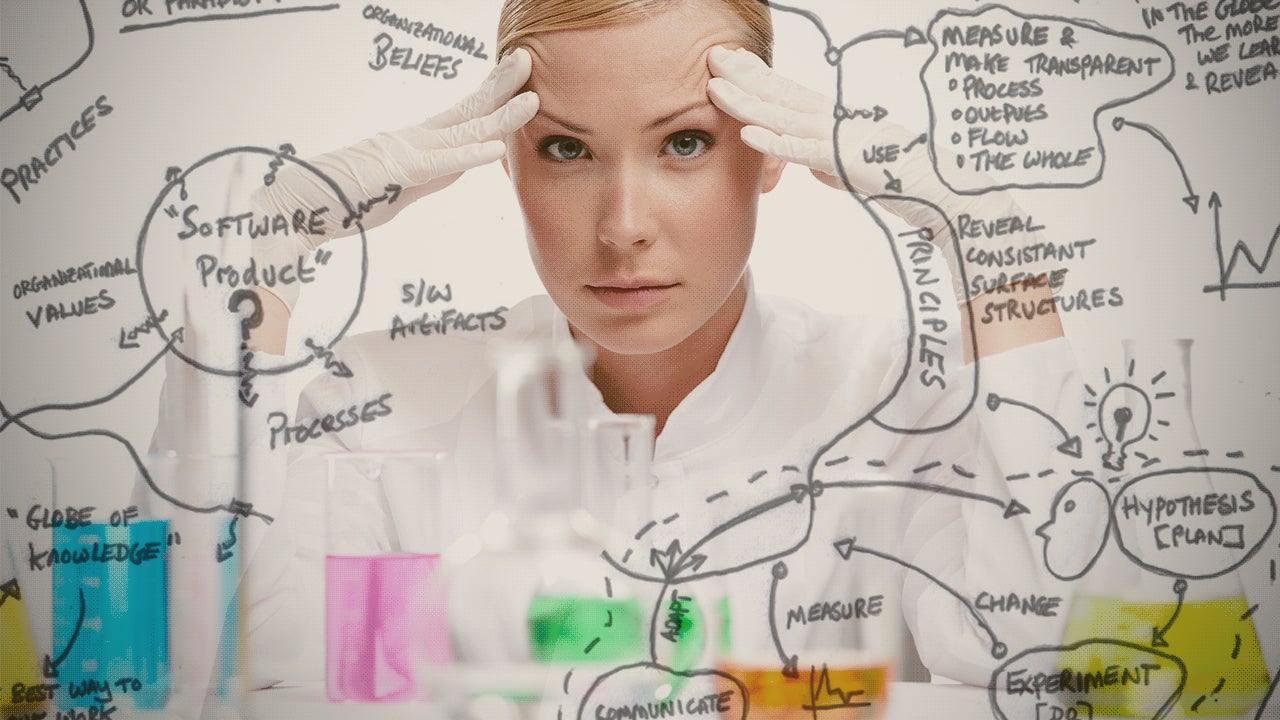 I recently had a wonderful conversation with my friend Beck Tench. During our chat, Beck told me about an interesting shift in thinking that occurred while she worked at a science museum. During her time there, Beck learned how to treat failure like a scientist. How does a scientist treat failure? And what can we learn from their approach?
---
It's handy to know a few conversation starters to break the ice, but once you do that, you still need to be able to talk and be interesting.
---