Android (rooted): Many Android phones have a popup that nags you whenever you turn your volume up to a certain level. If you're rooted and have Xposed installed, you can disable this with a simple tweak.
---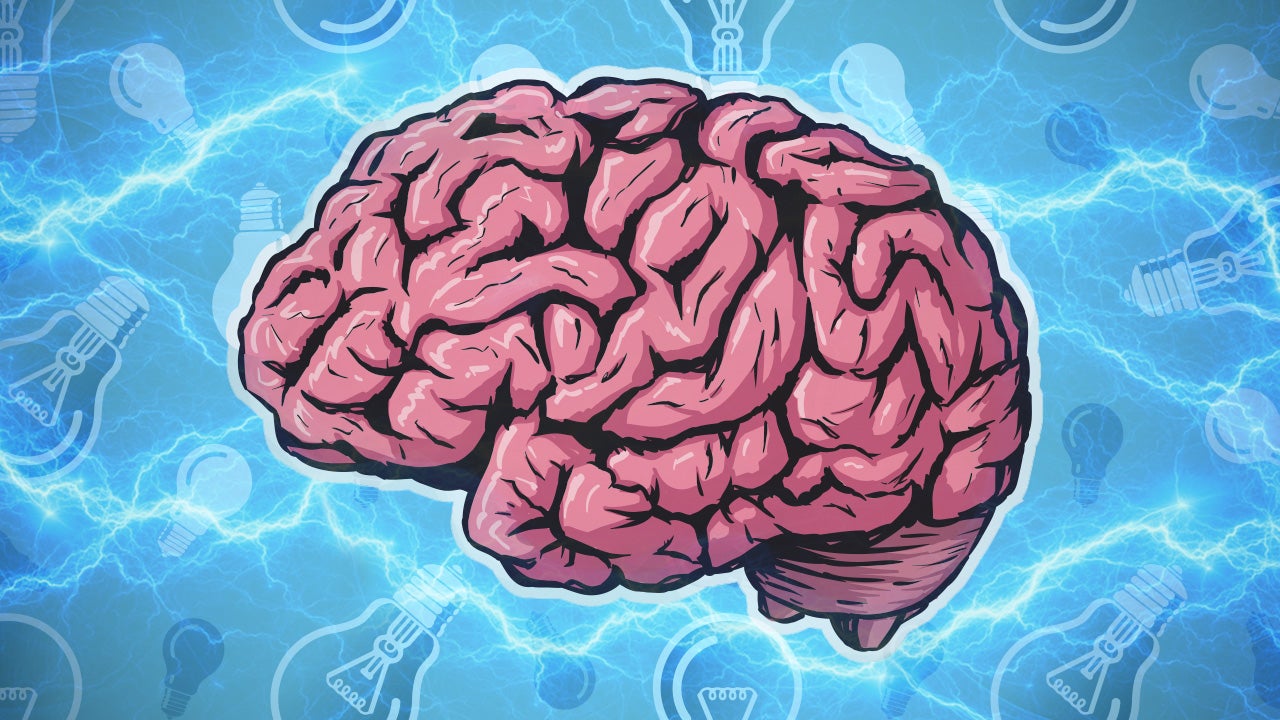 ---
We're all a little forgetful sometimes. Whether that's forgetting to do an errand or losing your keys, it's easy to get frustrated when you don't remember something simple. However, as The Wall Street Journal points out, two different factors tend to make us forget things, and they're easy to correct for.
---
Thanks to everyone who entered our recent competition to win one of three pairs of Bose QuietComfort 15 acoustic noise cancelling headphones. We had hundreds of entries and lots of great suggestions for the unusual essential you always pack for a business trip — these are the winners.
---