Cryptolocker is a nasty piece of malware that encrypts the files on your computer and holds them ransom. If you don't pay for a code to unlock the files, you don't get them back. FireEye and Fox-IT recently launched a tool to help users get their files back.
---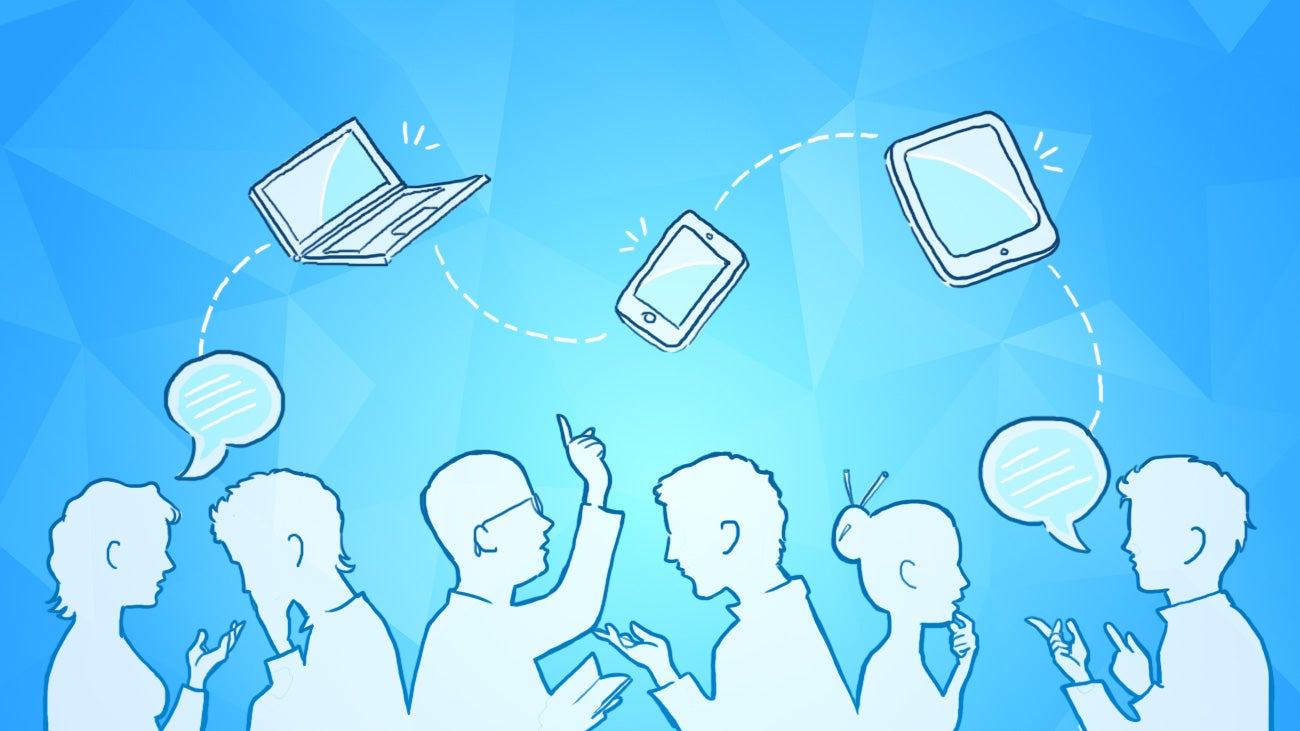 Over the next couple of weeks, Samsung and Apple are announcing new products — and like every release before and since, the rumour mill has been in overdrive. You will have encountered many contradictory rumours all around the internet, most of which are probably false. Here's how to actually use tech rumours to make better purchasing decisions.
---
Upon removal, a good program will give you the option to clear old settings, be they in a folder or the registry. This lets you get rid of every last remnant to calm your OCD, or troubleshoot issues caused by preferences from older versions. When you aren't given the ability to do this easily, you'll have to do some investigating yourself.
---
Windows 9 is still far enough away that it's worth persisting with Windows 8.1, rather than digging out your Windows 7 DVD (or downloading to disc image) and going backwards in time. If you're still not satisfied with the operating system's reworked user interface, you might be able to solve a few of your problems with a new tool called ModernUI Tuner.
---
The world will never stop drinking coffee (and caffeinated beverages), much like it'll never cease investigating supposedly healthier substitutes. Whether you're trying to swear off the stuff, or just looking for something to alternate with, there are things you can try — from quaffing different potables to more physical activities.
---