There are concerns that thousands of private webcams around the world could be streaming live images to anybody who wishes to view them — without their owner knowing — thanks to a Russian website providing a convenient list of every camera that can be accessed.
---
If you or your kids have always wondered about a quirky scientific question, the Smithsonian might have the answer. A series of free videos on their website asks some of life's most interesting questions.
---
It's not an unreasonable expectation that a new phone should be faster than its predecessor and in the case of the Nexus 6, it's definitely a more powerful device than the Nexus 5. Unfortunately, a decision by Google with Android 5.0, also known as "Lollipop", the gadget isn't running anywhere near as quickly as it should, according to tech review site Anandtech.
---
Kali is a great tool for testing the security of your network and the operating system works on just about everything that can run Linux. That includes the Raspberry Pi. What's even better is a new distribution that brings along support for a touchscreen.
---
Another day, another password leak. This time it's PlayStation Network, 2K Games and Windows Live — three years after the last PSN compromise. CNET and Geek.com report that hacker group DerpTrolling claim to have seven million logins and 500,000 credit card data — including Twitter and Facebook.
---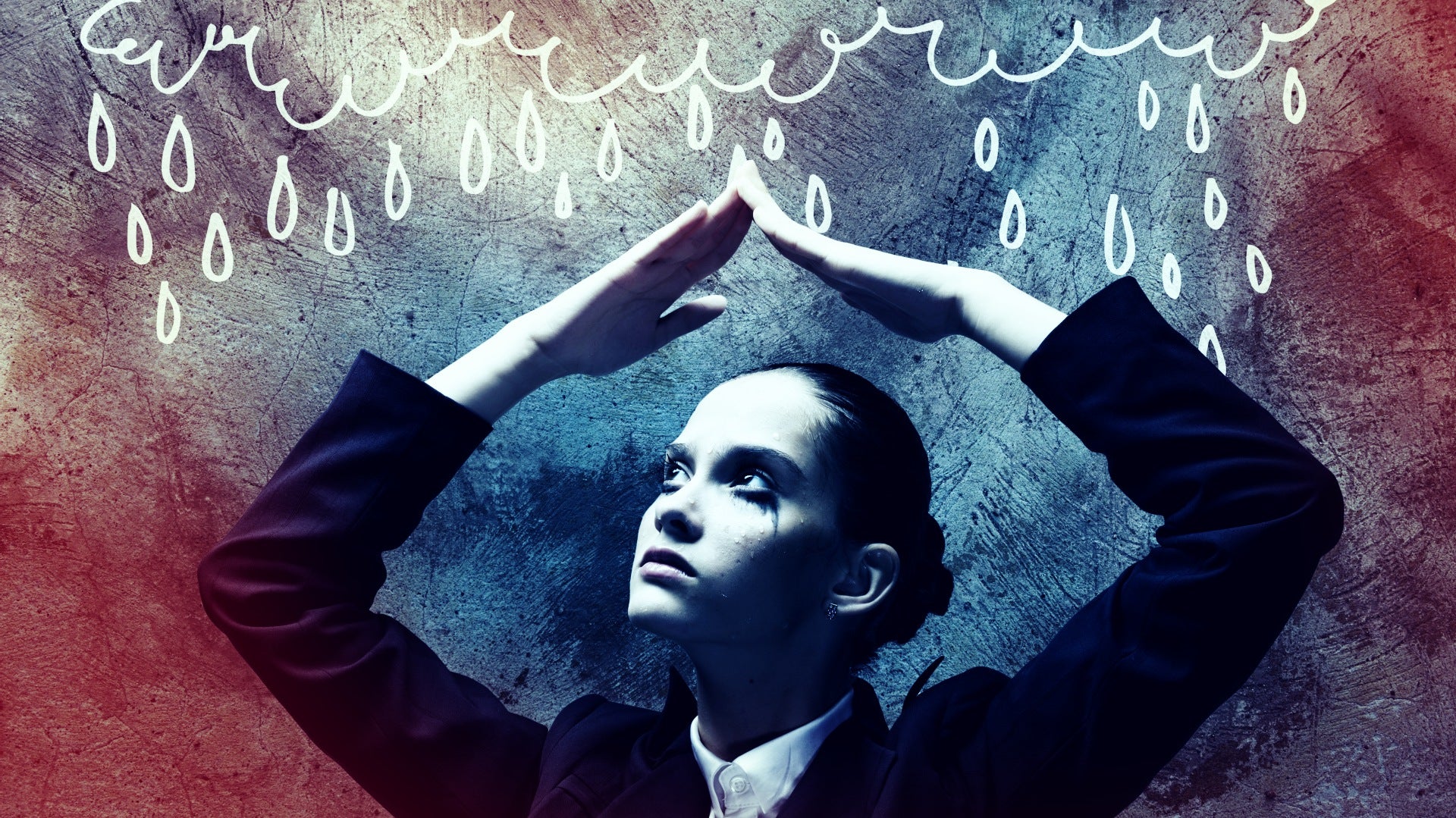 ---
It's important to find the cause of your procrastination, but it's equally important to identify all of the aspects of your life it affects. Writing down and analysing your procrastination habits can help you see how it could be negatively affecting your life in ways far beyond your work.
---