Loading page
---
Elevator Pitch is a regular feature on Lifehacker where we profile startups and new companies and pick their brains for entrepreneurial advice. This week, we're talking with Akiva Szental, co-founder of Ozen.
---
---
---
---
---
iOS: Vesper was released in 2013, and its claim to fame was that the development team included Apple pundit John Gruber and developer Brent Simmons. While it didn't offer anything new, it was a solid notes app that a lot of people loved. Now it's shutting down, and with that news comes a new export feature.
---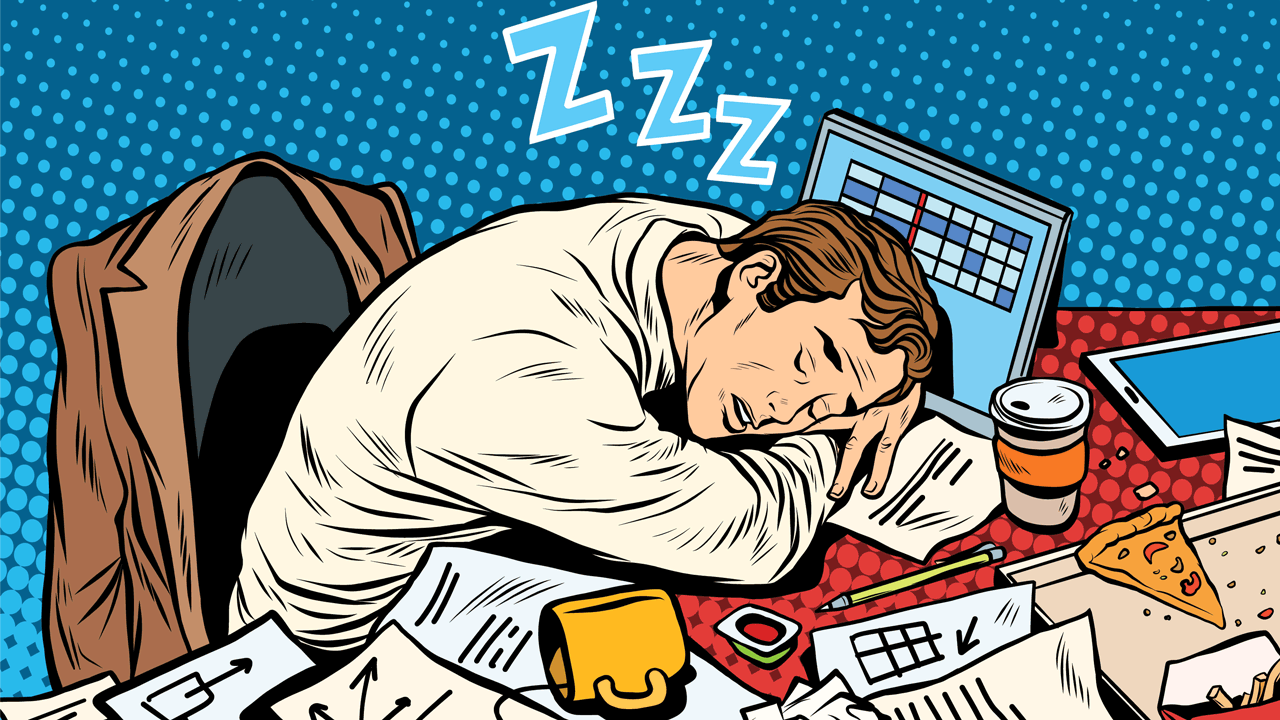 Our workdays often are governed not by priorities or desires but by what's screaming loudest and closest in our faces. Well intentioned as you might be about having a productive day, it's easy for the hours to pass in a flurry of emails, meetings and demands that eat away at your time like a tapeworm — stealthy, but destructive.
---
Loading page