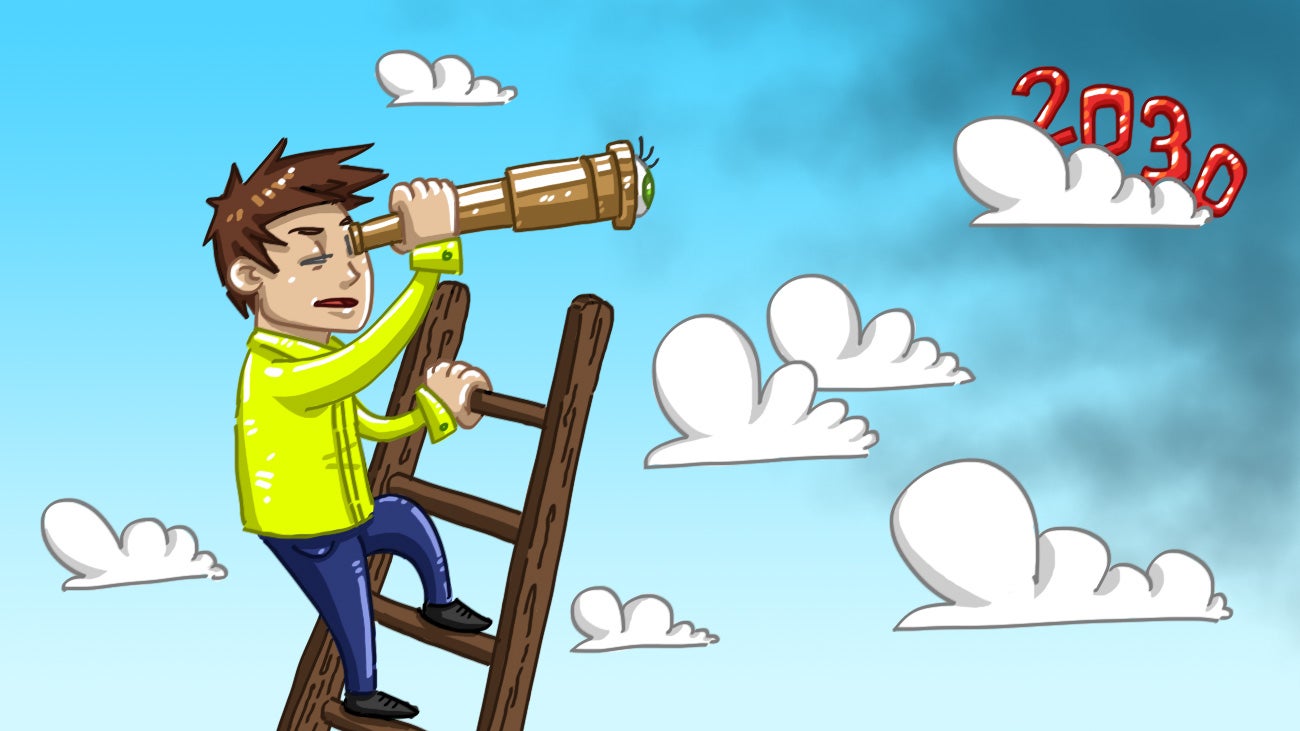 ---
Dear Lifehacker, With recent events such as the Lenovo Superfish malware problem, I was wondering if it is possible to return an item discovered to have unexpected features. If it turns out that my laptop was shipped with Superfish, is that grounds to return it? And could I return a Lenovo laptop that didn't have the problem based on the lack of trust?
---
There's an old belief that Macs don't have the same crapware/malware problem that Windows does. However, with the rise of Macs over the past few years, that's no longer true. Our friends at the How-To Geek explain how OS X crapware works, and how to avoid it.
---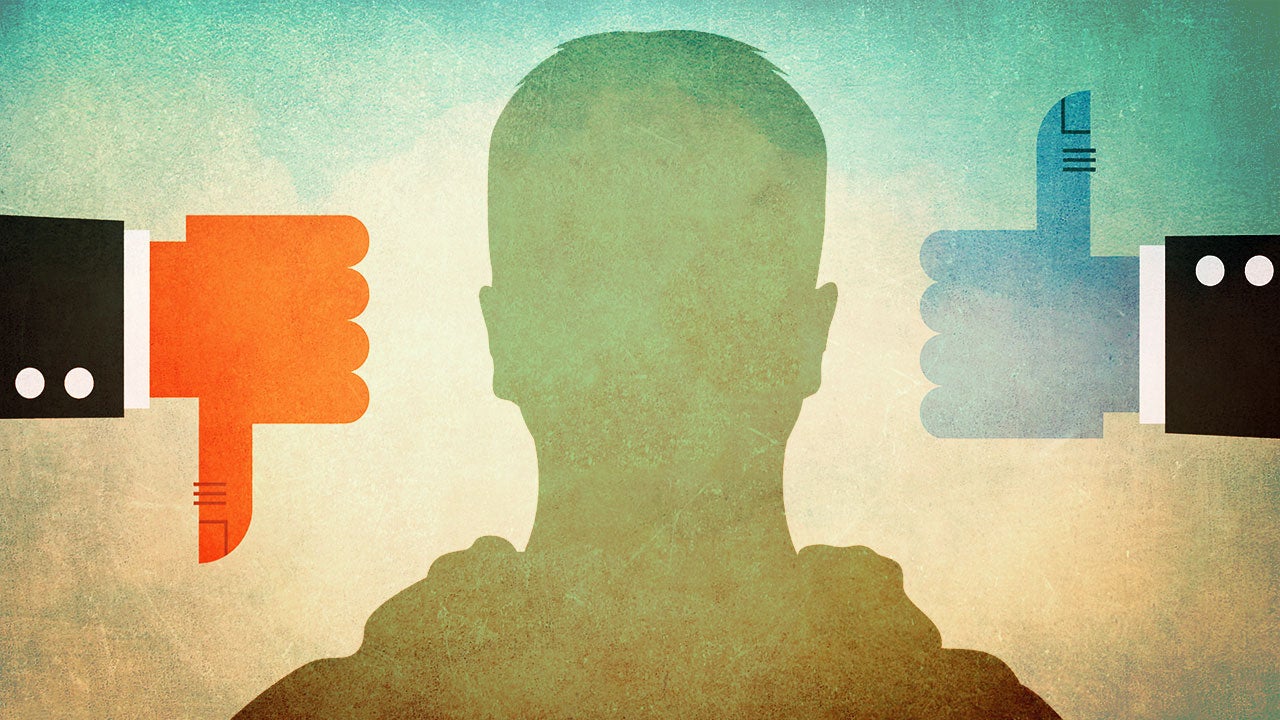 ---
Mobile data is nearly ubiquitous, but there are still times when you find yourself outside the coverage area or don't want to chew throw your miserable allowance. SMSmart can do basic searches, get directions, search Wikipedia and perform more tasks using SMS.
---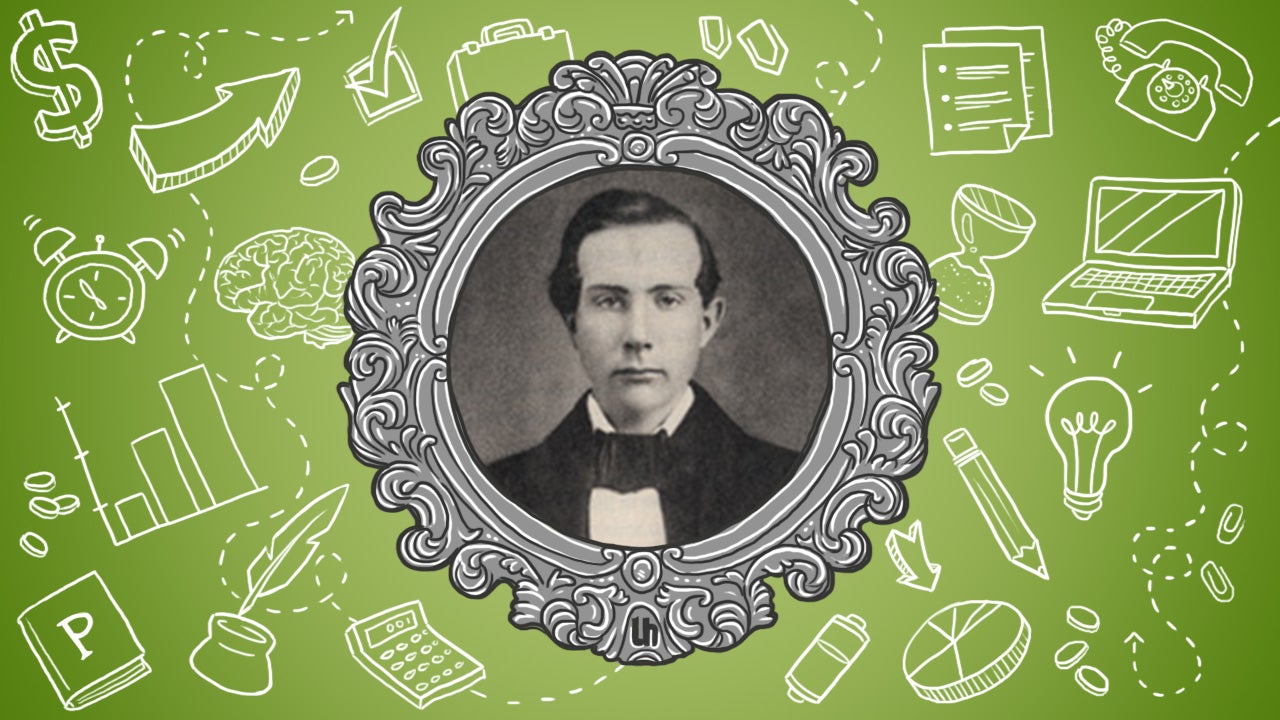 ---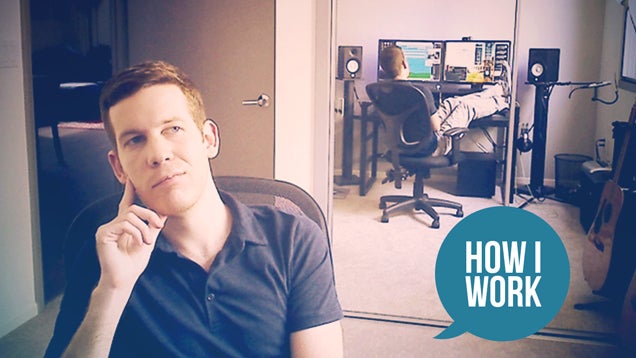 ---