iOS: Asana is one of our favourite to-do apps, and today the service unveiled new native apps for iPhone and iPad. Both are designed specifically for those devices, offer a speed boost, feature a streamlined interface, and have been rebuilt from the ground up.
---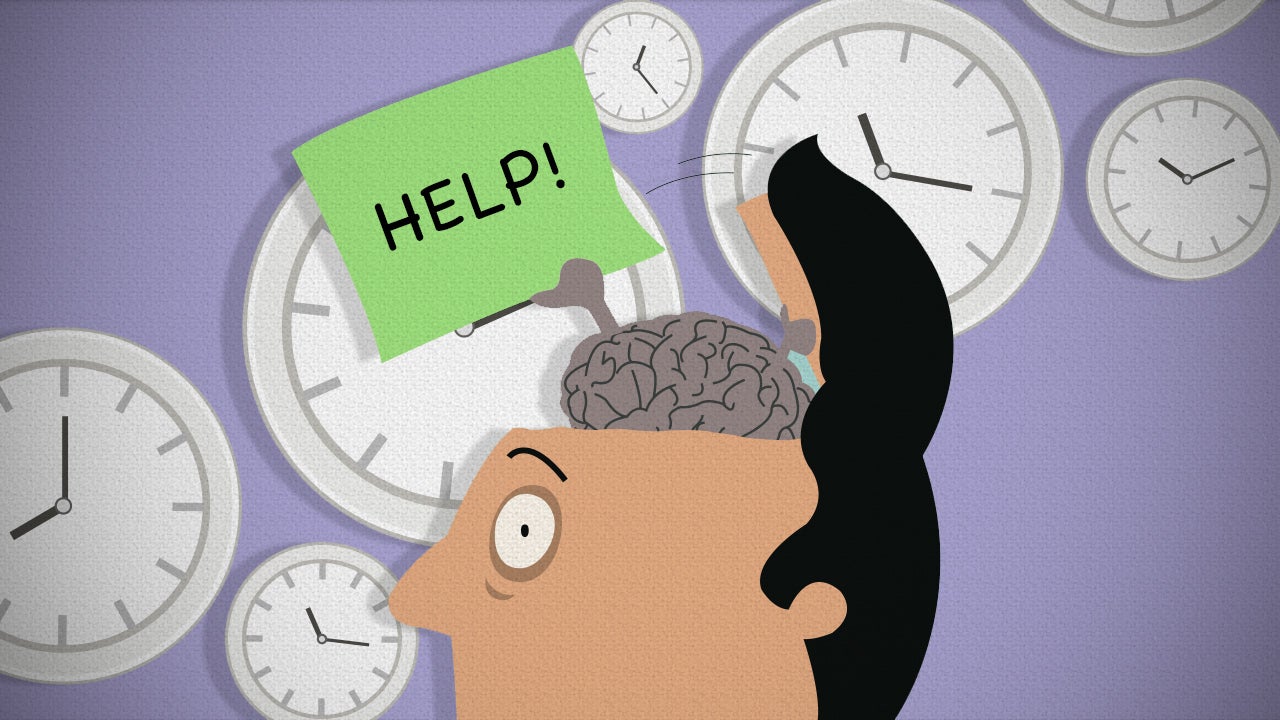 ---
Elevator Pitch is a regular feature on Lifehacker where we profile startups and new companies and pick their brains for entrepreneurial advice. This week, we're talking with Shane Martz, founder of iBackpacker.
---
Hey Lifehacker, I have friends with two young teenagers (11 and 13) who are screaming for their own mobile phones. The parents are concerned about cost overruns, particularly with data limits. What they are looking for is a plan (preferably pre-paid) that has a "real" data limit. If the use gets to that limit then the connection is either shaped or cut off. No risk of excess data charges and parents don't have to worry about a surprise bill. Any suggestions?
---
Vodafone's 4G network performs reasonably well, but one of the challenges in managing any 4G network is expanding its reach as more people use it. Vodafone's solution? It will "refarm" some of its existing 850MHz spectrum, currently used for 3G, for 4G instead.
---
---