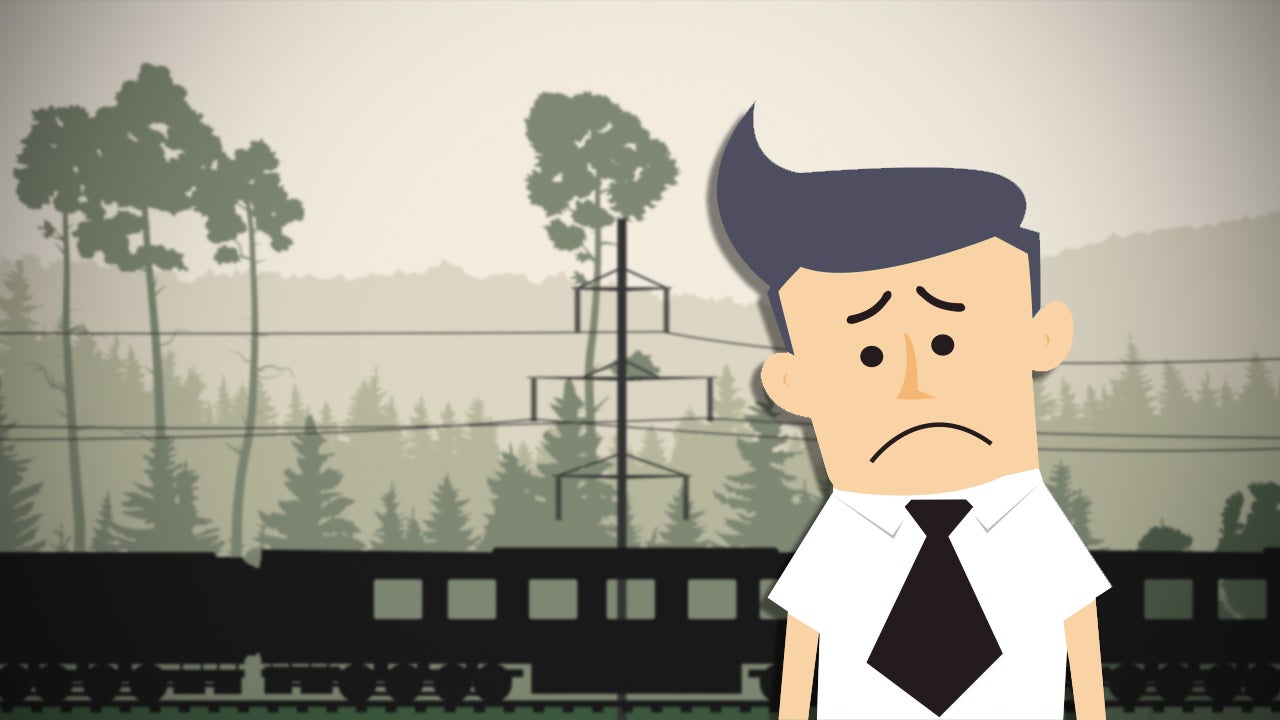 You've probably experienced at least one time when you know you could have done better. Whether you wanted to keep a resolution, reach a goal, or do better on a project, it's important to get back on track so you set the tone for all areas of your life.
---
Anger can be useful; it alerts you when something isn't in your best interest, or when a situation is unfair or injust. However, anger can lead to aggressive reactions, which are often impulsive and unproductive. Separate your anger and aggression, then learn to calm your aggression to resolve problems.
---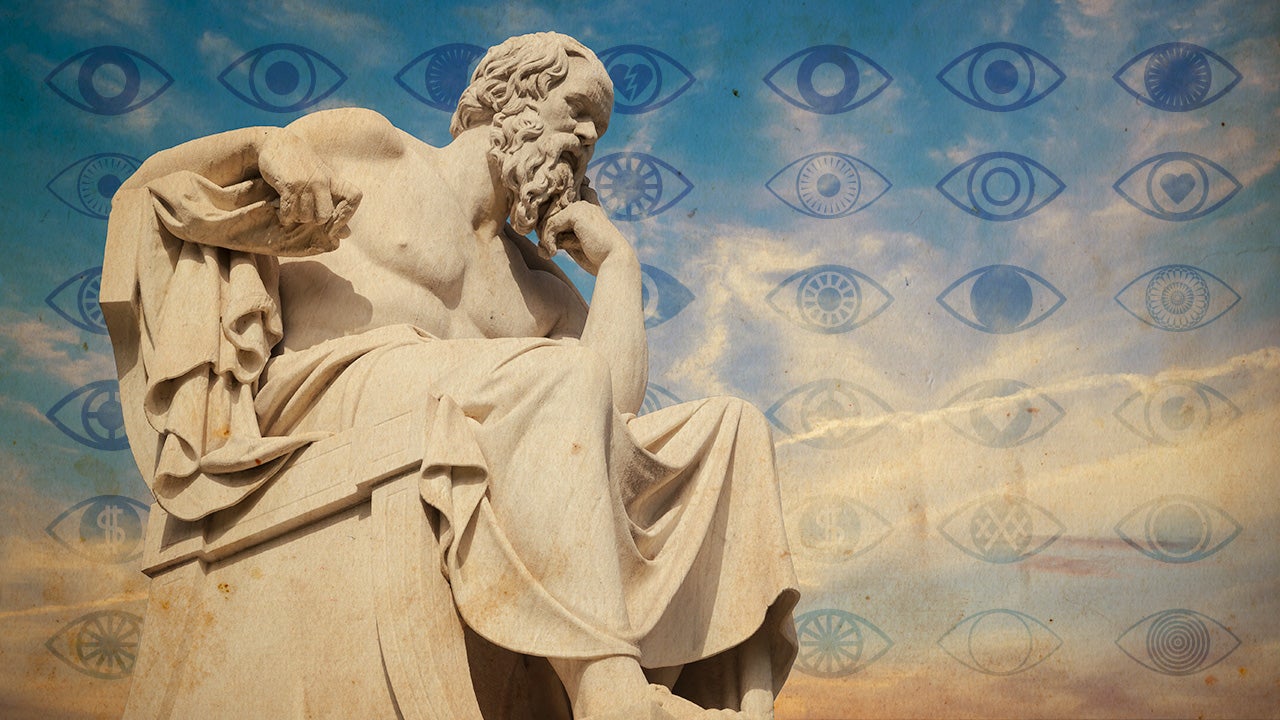 ---
Unless you can think of a clever way to store them, user manuals are kind of a hassle to keep around. When you find yourself in need of one, however, Central Manuals lets you find and download them for free in the PDF format.
---
Evernote is not exactly the most minimal, easy-to-use app on iOS. That said, you can use another app called Drafts to do a lot more with Evernote. Evernote Essentials author Brett Kelley shows off a bunch of tricks for integrating the two apps together for a better experience.
---
---