iOS/Mac: We've seen plenty of options for display mirroring between a Mac and an iPad, but they tend to be laggy because they work over Wi-Fi. Duet Display fixes that problem by only working over a wired connection.
---
A key element of the multi-technology mix (MTM) approach to the National Broadband Network is making use of the existing pay TV cable (HFC) network. With the agreements to acquire those networks from Telstra and Optus finalised earlier this week, NBN Co has now set a somewhat firmer timetable for when it will start offering services on that network.
---
Amaysim is one of the most popular prepaid carriers for Lifehacker readers, but there has always been one big complaint: it uses Optus' older 3G network. That's all set to change around April next year, when Amaysim finally introduces 4G plans.
---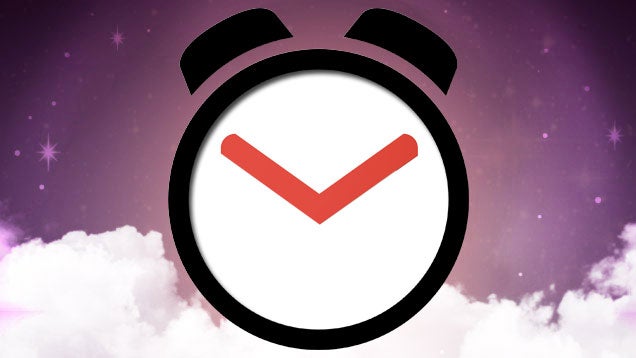 If the Sony hack has taught us anything, it's that keeping incriminating emails in your inbox is a terrible idea. If someone gets into your email, everything you've ever said could be out in the open. Here's how to make sure that doesn't happen by automatically backing up and deleting everything in your Gmail account on a schedule.
---
Often, we have so many options that it's tough to choose among them (this is also known as the paradox of choice). If you're at a crossroads and need to make a tough decision, it can help to understand what you want by examining what you don't want first.
---
---
Setting up encryption on your wireless router is one of the most important things you can do for your network security, but your router probably offers various different options — WPA2-PSK (TKIP), WPA2-PSK (AES), and WPA2-PSK (TKIP/AES) among the alphabet soup. How-To Geek explains which one to choose for a faster, more secure home network.
---