You might swear by a pen-crafted, bullet-pointed list or use some extravagant combination of apps and online calendars, but when push comes to shove, whatever method works for you is the best method. Still, there's nothing wrong with refining your approach to the humble to-do, especially if it results in squeezing more productivity out of your day.
---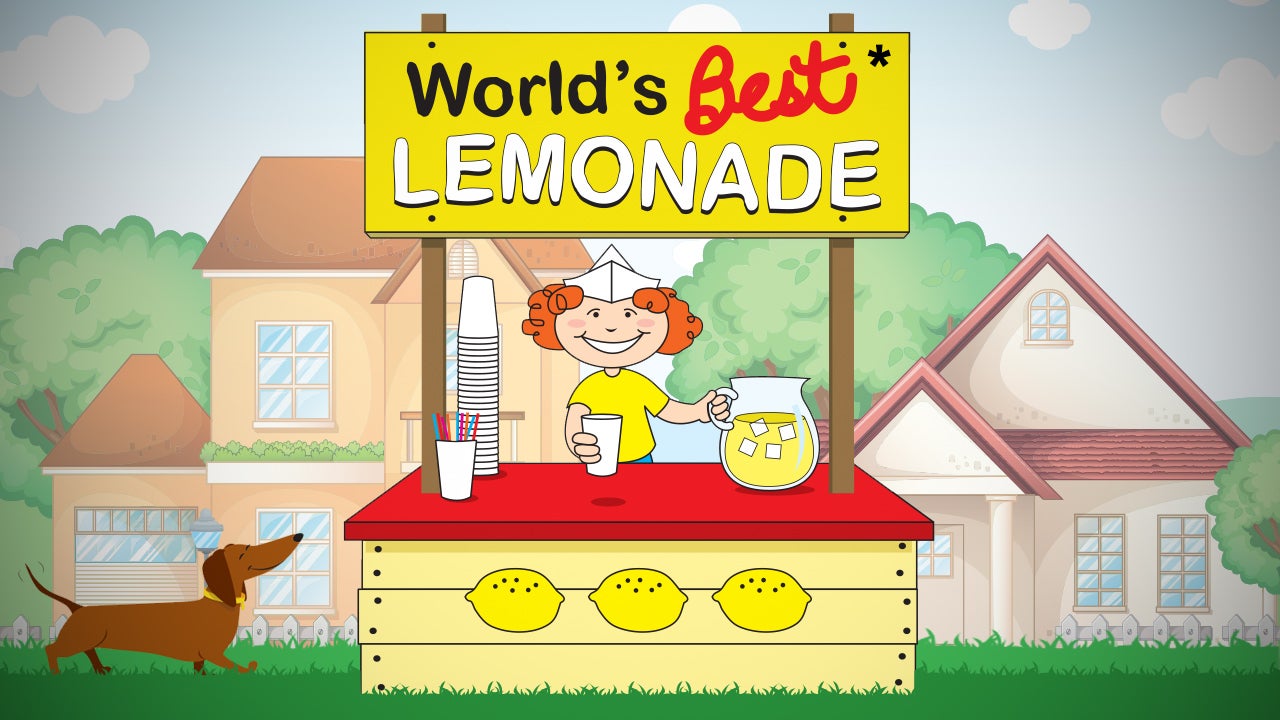 ---
The joke among lecturers goes like this: you can receive "instant feedback" on your teaching simply by observing how many texts and social media posts your students send on their mobiles during class. If a student sends 20 messages during your three-hour session, your lecture is probably lacking and has likely failed to capture much of their attention. If, on the other hand, a student only sends five texts, your lecture must be excellent.
---
Over the last few years, Google has taken progressively sterner steps to keep Chrome, its free-to-download web browser, a bastion of internet security. The most recent step was to lock down extensions, preventing those not sourced from the Chrome Web Store from being installed without jumping through various hoops. Now Google is offering a "Software Removal Tool" to purge unwanted nasties from the browser.
---
Android: We've talked before about how to protect your sensitive data. If you use an Android phone, Secrecy might be one of the better solutions. Not only does it hide files in password-protected vaults, it encrypts them when not in use.
---