We all have to deal with difficult people we can't avoid. Seeing things from their perspective helps create empathy and understand their perspective. Use the phrase "It must not be easy" to help you see the other side before you react.
---
Android: File this under the "manipulative apps for parents" category. Ignore No More was developed to prevent kids (or even your significant other) from ignoring your repeated calls or text messages. Until they call you back, their phones are locked.
---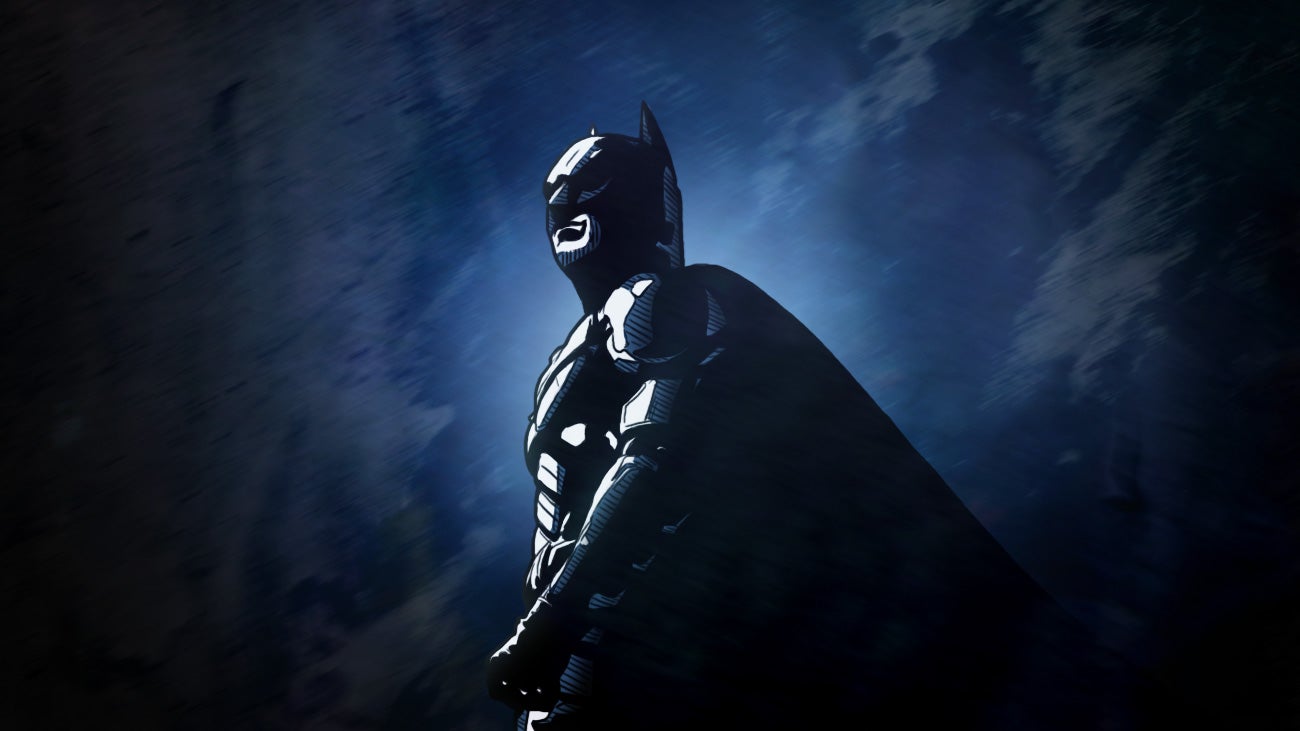 Everyone has a dark side, but that's not a bad thing — you just need to know how to use it for good. Think of it this way: Batman has more anger issues than any therapist can cure, but he channels those to make the world a better place. There's no reason you can't do that too… you know, minus the billions of dollars and the cave.
---
iOS: One of the best ways to make sure you break out of your filter bubble is to read different news sources with multiple perspectives on a variety of topics. Random, a news-reading app for iPhone and iPad, breaks you out by intentionally guiding you to articles at news sites you may not otherwise read.
---
One of our favourite prepaid deals used to be Telstra's Encore Cap deal, since you could use your built-in "recharge credit" to increase the data limits to decent levels without spending extra cash. When Telstra replaced that with the Freedom Cap deal, it took away the option to do that. Now we learn Freedom Cap will get data packs of its own, but you'll have to pay for them up-front.
---