---
Chrome: It's not that difficult to download email attachments and add your notes to them, but wouldn't it be nice to review the attachment, add your feedback in-line, and send it back right inside of Gmail without even downloading the file first? Framebench can do that.
---
Microsoft has updated its awesome note-taking tool OneNote for Android, with handwriting support and more formatting options added to the Ribbon.
---
Previously mentioned Groupiful makes it easy to collaborate with others on school projects, home renovations or family reunions. Now, the service has a sharp new interface, Dropbox integration and new features to make organising tasks easier.
---
Vodafone's $5 a day roaming deal is one of the better choices out there if you want to roam on your existing account. If you're travelling to New Zealand, it's now an even more appealing option, since you'll be able to access Vodafone's own 4G network while doing so.
---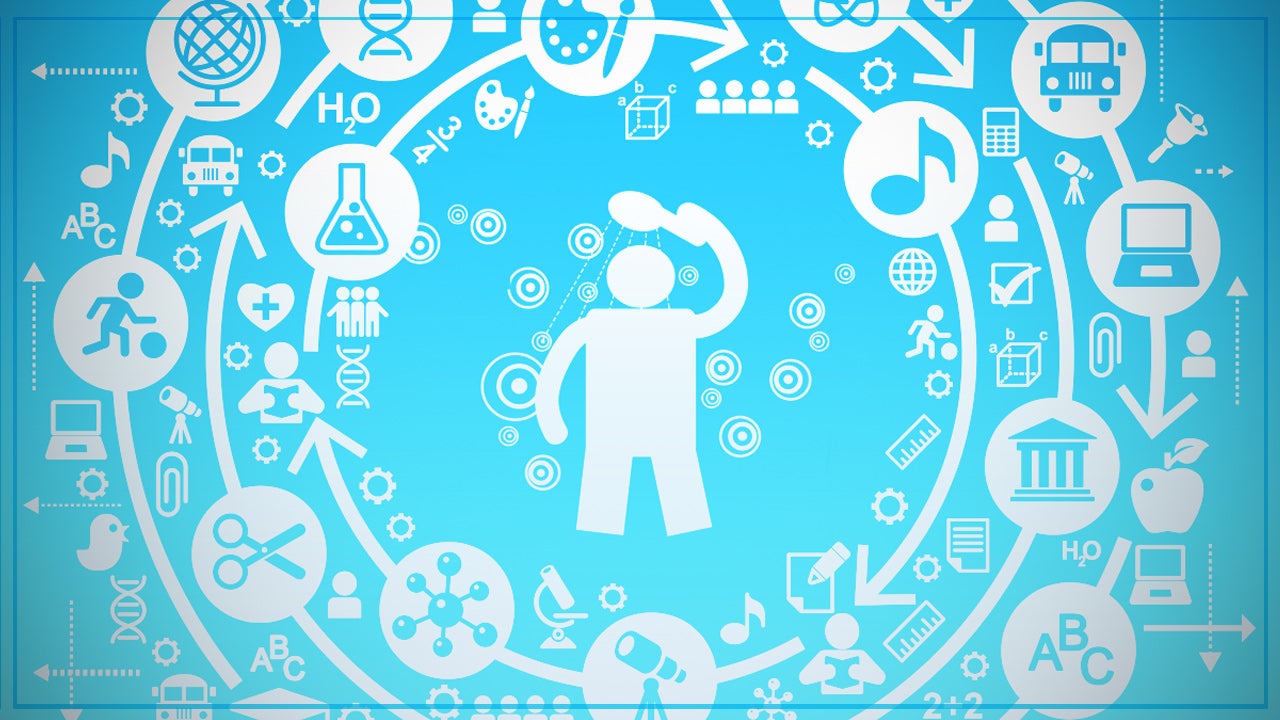 ---