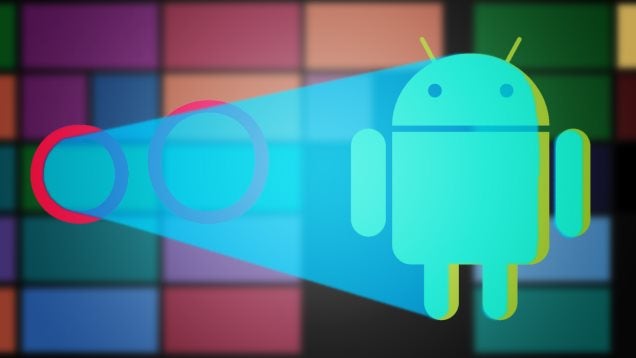 ---
Ray Bradbury, author of Fahrenheit 451 and The Martian Chronicles, was a highly productive man and no stranger to great quotes. In his book Zen in the Art of Writing, Bradbury explains why we find ourselves hating work and what leads to our desire to be productive all the time.
---
Meetings and presentations can be a waste of time if they aren't handled well. Designer Michael Dearing suggests taking inspiration from science fairs to make exhibits that are more engaging and interactive.
---
Elevator Pitch is a regular feature on Lifehacker where we profile startups and new companies and pick their brains for entrepreneurial advice. This week, we're talking with founder Rod Bishop from Jayride.
---