Loading page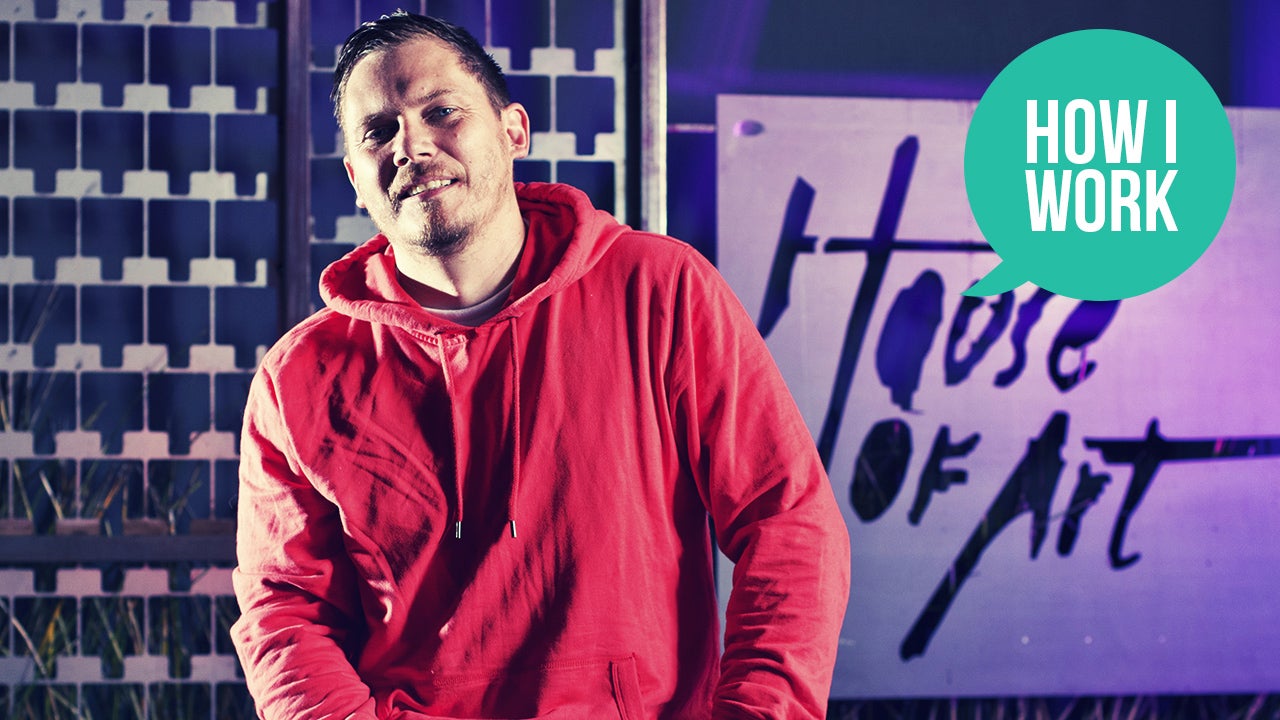 ---
"Bring back the audio jack." That's the tagline used by a line of phone cases for the iPhone 7 and iPhone 7 plus that promises restores the 3.5mm headphone jack that Apple removed from the new handsets. The creators of the Fuze Cases also claim their product can double the phones' battery life. Read on to find out more.
---
iOS: iOS 10 is packed with its share of new features, but the lock screen is easily the biggest change. With that comes a new widget screen that has all kinds of potential to mess with your privacy. Here's how to disable it completely.
---
Value is often subjective and when you're a business owner trying to pitch your products, this is an important factor to consider. It's not just a matter of making your offerings cheaper than those from competitors; if you're working with a client organisation that has a number of different stakeholders, you need figure out what elements make your products unique and sell it differently to each stakeholder. Here's how.
---
It seems the death of the monogamous long-term relationship, thanks to Tinder and other dating applications, has been greatly exaggerated, new research from the University of Sydney has found.
Contrary to reports online dating apps, such as Tinder, OKCupid and Grindr, are creating a "hook-up" culture of short-term relationships, the study instead found the apps were simply facilitating people's search for long-term love.
---
At yesterday's US presidential debate, Donald Trump said this: "I have a tremendous income. And the reason I say that is not in a braggadocious way". It left a lot of people scratching their heads as to whether he made the word up. We did some research to find the answer.
---
We spend a great deal of time on our phones. So much so, that our devices often need a power boost when we're on the move. That's where the Uiee Portable Battery & Wall Charger comes in.
---
Loading page