Loading page
Google Forms is one of the easiest ways to gather data for your spreadsheets in Google Sheets. If you're not familiar with its ins and outs, this visual guide shows you what you need to know to get started.
---
Dear Lifehacker, I'm looking to build a new PC that's capable of running high-end video games and 3D graphics applications. In other words, it's going to get pretty hot! I'm seriously considering a water cooling solution but don't really know where to start. So my questions are: is water cooling worth the effort and what type of skills do I need to pull it off?
---
Ever find yourself with a dead smartphone battery when your friend has a full charge? Make Magazine shows you how to make your own USB cable that will allow you to recharge your phone from another phone.
---
There are few things more debilitating in life than a hostile workplace. Usually the blame can be pinned on one or two people. You know the type we're talking about — they're the ones who are always complaining and tossing around insults. They thrive on gossip, blame their mistakes on others and will happily throw anyone under the bus if it could lead to a promotion. In short, they're arseholes.
Invoice2go CEO Chris Strode is keenly aware of the detrimental effect a few bad apples can have on staff happiness and productivity. He has subsequently implemented a strict "no-arsehole" policy to the hiring process. We think it's a strategy most businesses would do well to emulate.
---
iOS: iOS 9 has been jailbroken for a while, but the smaller software iterations have been relatively untouched. Now, a clunky, Windows-only and Chinese-language-only jailbreak is available for the newest iOS operating system.
---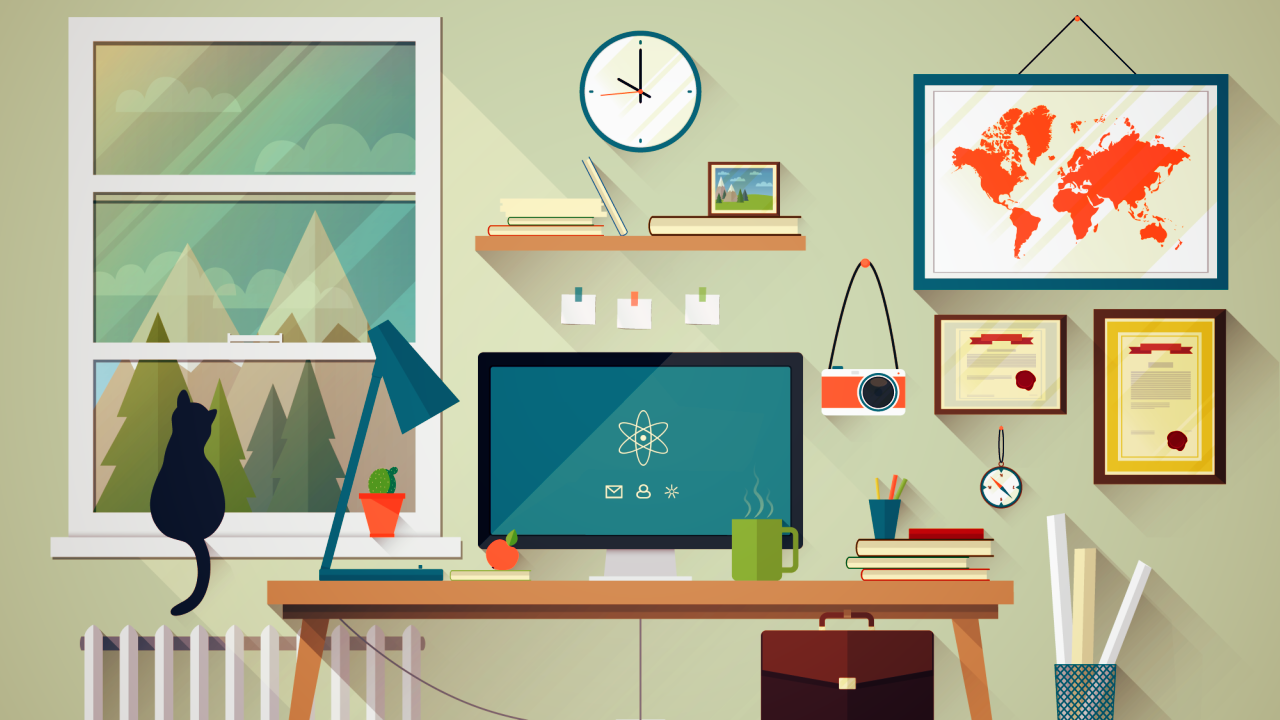 ---
---
Loading page