Recent reports of celebrities having nude or risqué photos of themselves leaked online highlights the serious risk of hackers getting access to our personal pictures.
---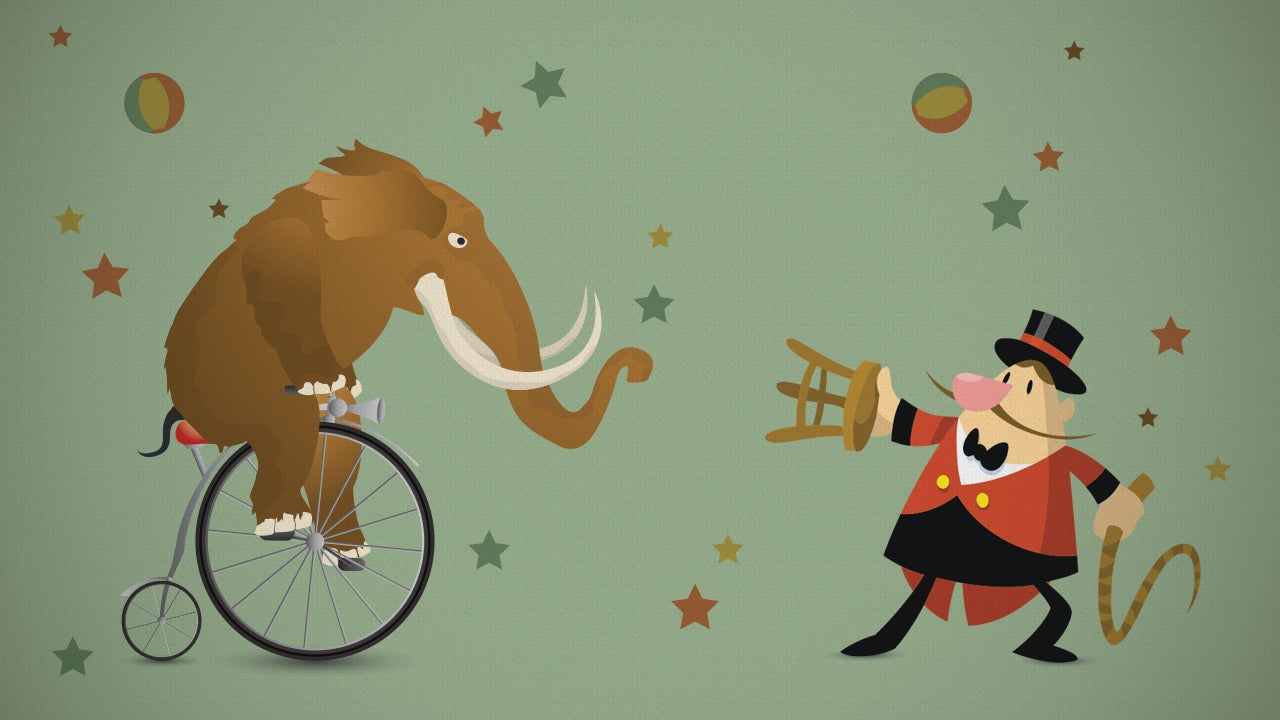 ---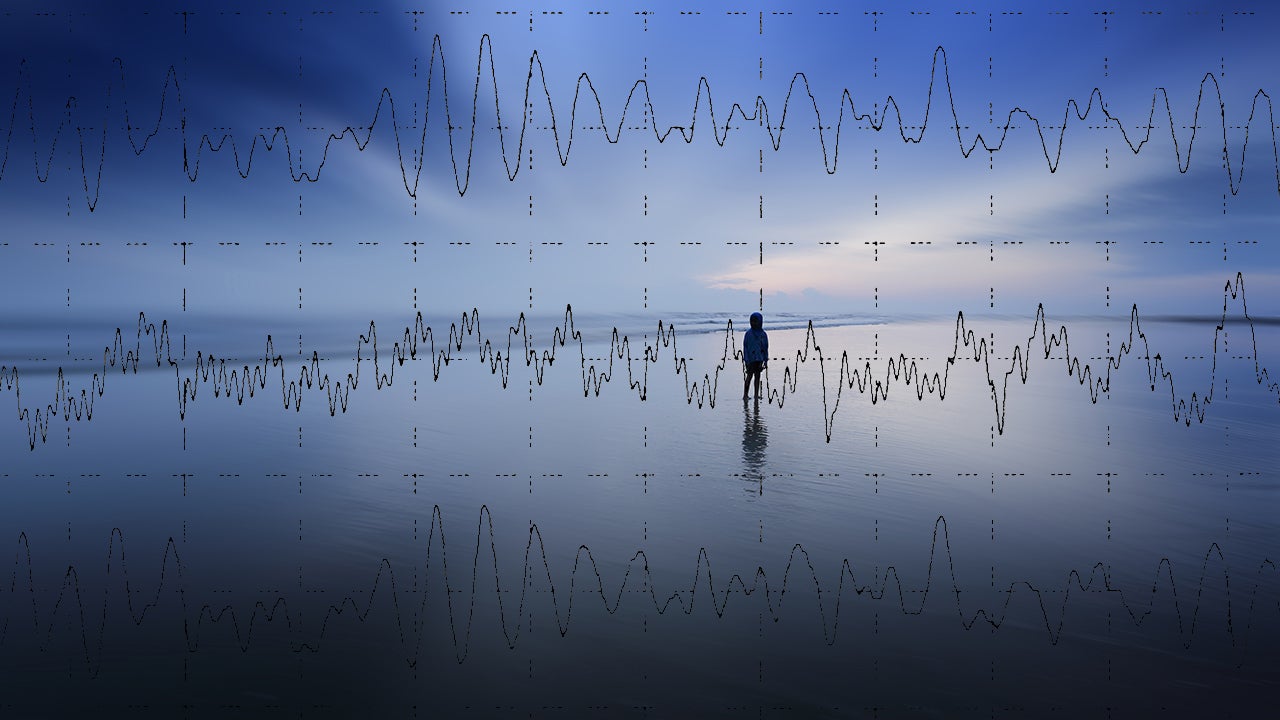 Studies show that people would rather do something — anything — than be alone with their thoughts. The idea that doing something trumps doing nothing is no new phenomenon. But it's through reflection, daydreaming, and introspection that we make sense of information and experiences and come up with new insight and ideas.
---
Take a moment to think of a task you wish to accomplish in the next three months. It should be something specific like clearing out your backyard, or completing an online course, so that you could judge, definitively, if and when it has been completed. As you think about it right now, how likely would you say it is that you will finish the task by the end of spring?
---
Most people believe buying experiences instead of possessions will bring you more satisfaction in the long run. But that doesn't mean you have to hurry — a recent study suggests that the longer you have to wait for it, the more you'll enjoy it.
---
Cryptolocker is a nasty piece of malware that encrypts the files on your computer and holds them ransom. If you don't pay for a code to unlock the files, you don't get them back. FireEye and Fox-IT recently launched a tool to help users get their files back.
---