A VPN or Virtual Private Network secures your internet connection from prying eyes and is critical for many of us (especially when travelling or using unsecured wireless networks). With this Raspberry Pi project, you control the VPN.
---
iOS: If you subscribe to a lot of RSS feeds, you know it can be tough to keep up with them. Good sites that don't update often may get lost in the crowd, and even fast-moving sites can move so fast that good articles get buried. Slow Feeds automatically organises your feeds to bring that good stuff up front.
---
Having announced it last month, Microsoft's cut-price edition of its Office 365 subscription suite, Office 365 Personal, went on sale yesterday. While it might be tempting to save $40 by purchasing the Personal edition, we think that's a mistake and you'd be better off with the Home edition. This is why.
---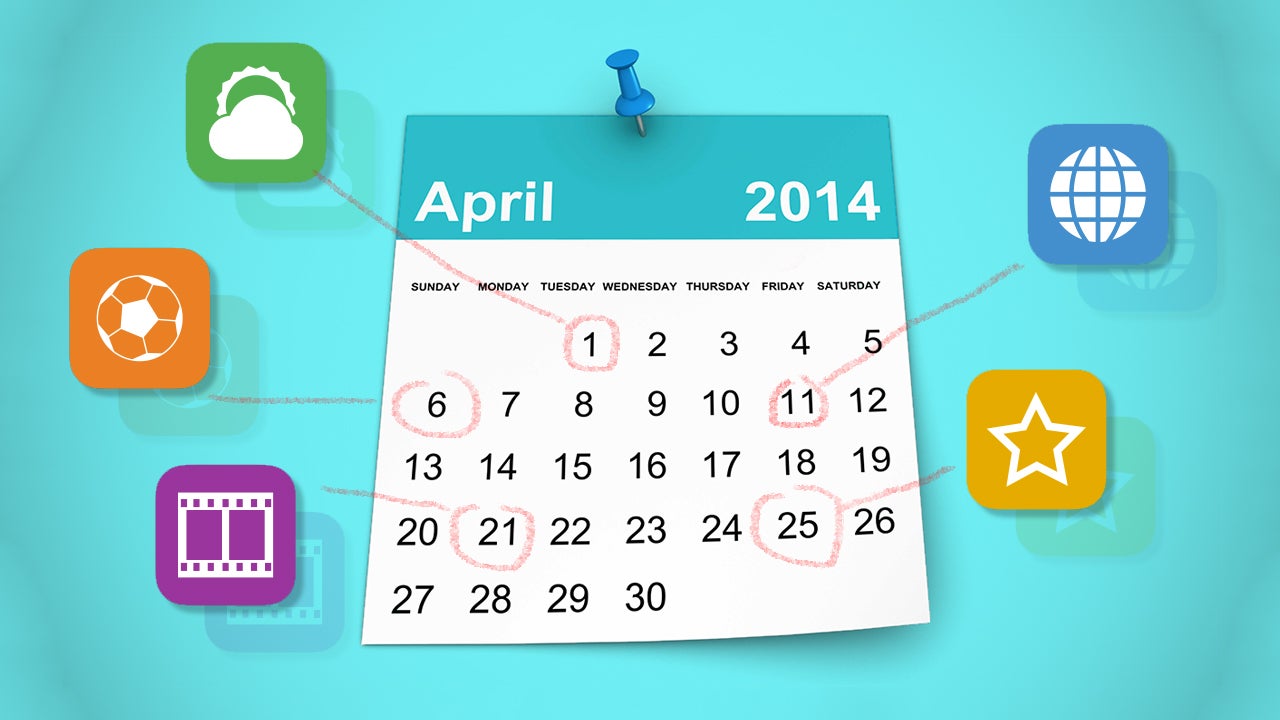 Google Calendar is a wonderful tool. While many people may know that you can import pre-made calendars with lists of various holidays in them, there's a lot more cool stuff you can do with the service.
---
Elevator Pitch is a regular feature on Lifehacker where we profile startups and new companies and pick their brains for entrepreneurial advice. This week, we're talking with Andrew Lee from The WOD Life.
---