Warren Buffett might best be known for his financial advice (which is usually very simple), but we might also learn a few things from him about productivity and achieving our goals. Scott Dinsmore of Live Your Legend relates a story about Buffett in which he gave a friend advice on how to figure out and achieve goals.
---
iOS 8: Widgets in the notification center are one of the coolest new features in iOS 8. Paste+ is a good example of how that feature can be used: it provides shortcuts for your clipboard.
---
Knowing how long a task takes helps avoid procrastination and meet deadlines. To get better at estimating times, download and print this free to-do sheet.
---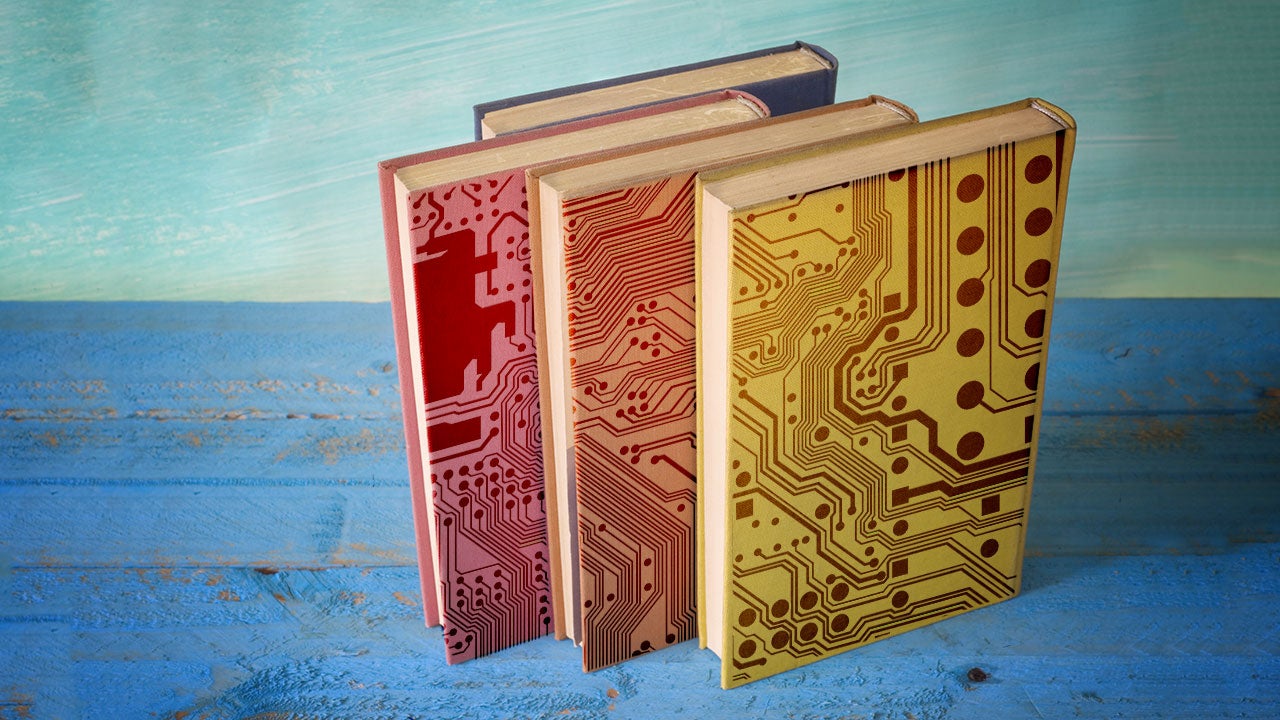 The internet is full of brilliant articles you haven't read. So is your read-it-later app of choice, whether it's Pocket, Readability, Instapaper or any other. Here's how to finally tackle that reading list, with a little help from technology.
---