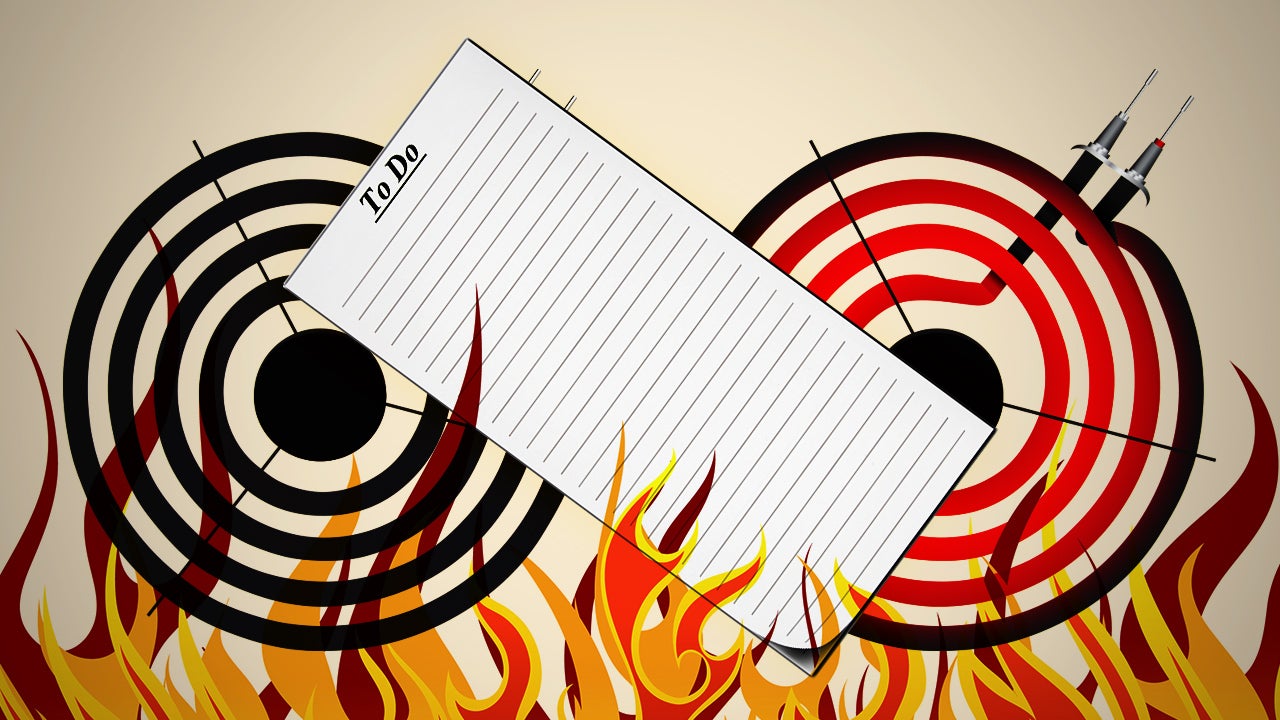 When things get busy, we all have tasks we put off. Sometimes, items end up delayed out of necessity. If you are putting off the right things, it can be a good move to reduce your workload. But if you procrastinate on the wrong tasks, you might be setting yourself up for trouble later. So, what tasks should you avoid putting on your back burner?
---
A cluttered desktop is not only distracting, it can slow down your Mac. If you want to temporarily hide your Mac's desktop icons, you can do so with a simple AppleScript and Automator.
---
It's been a while since I last sat in the big chair at Lifehacker AU HQ. Since my last stint I've been travelling a lot covering all sorts of different tech – with a particular focus on security, dropped about 20 per cent of my body weight through getting smarter about exercise and diet, and moved house for the first time in a couple of decades.
---
Windows/OS X/Linux/Android/iOS/Chrome/Firefox: Each platform has its own file manager, and they all come with a unique set of features. TagSpaces offers a single manager for everything, with a focus on tagging your files.
---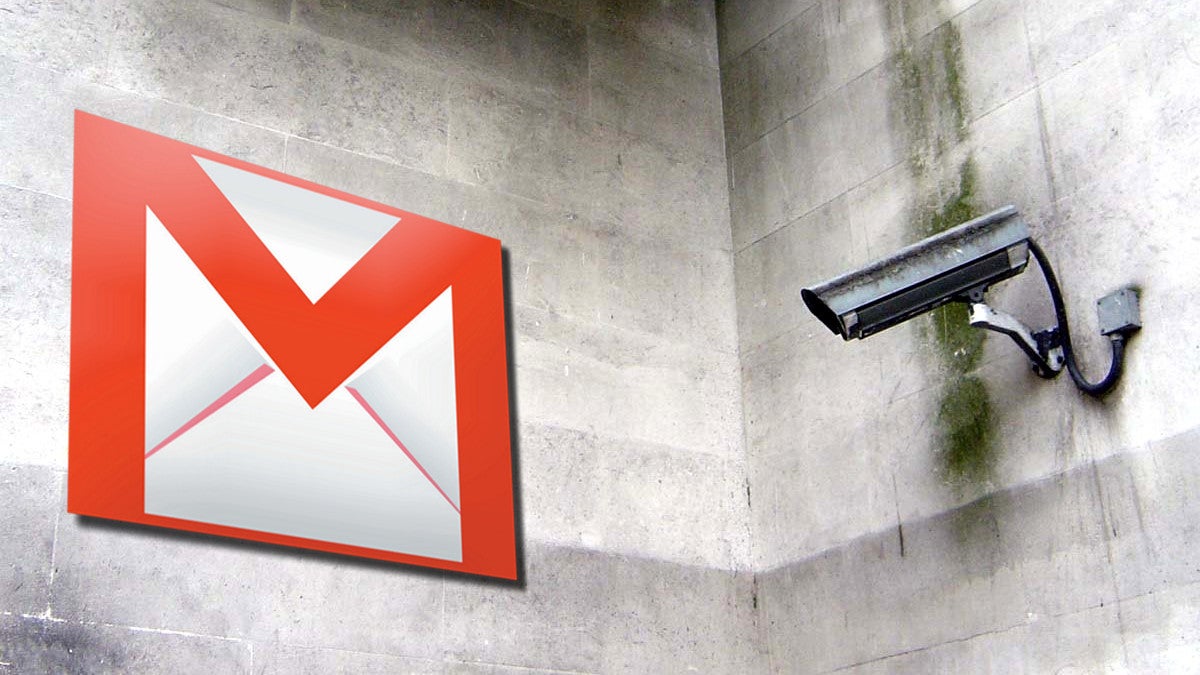 Google's algorithms have always scanned Gmail messages to display personalised advertisements, but a recent update to the terms of service has everyone talking about it again. You can't stop scanning altogether, but if you want to limit what kinds of ads you see — and even get rid of some — you can do so with a few tweaks.
---