When you are put in a group of strangers, ice breaker activities are a great way to start working together. Instead of just picking an activity at random, look at the goals of the group and design activities that focus on those.
---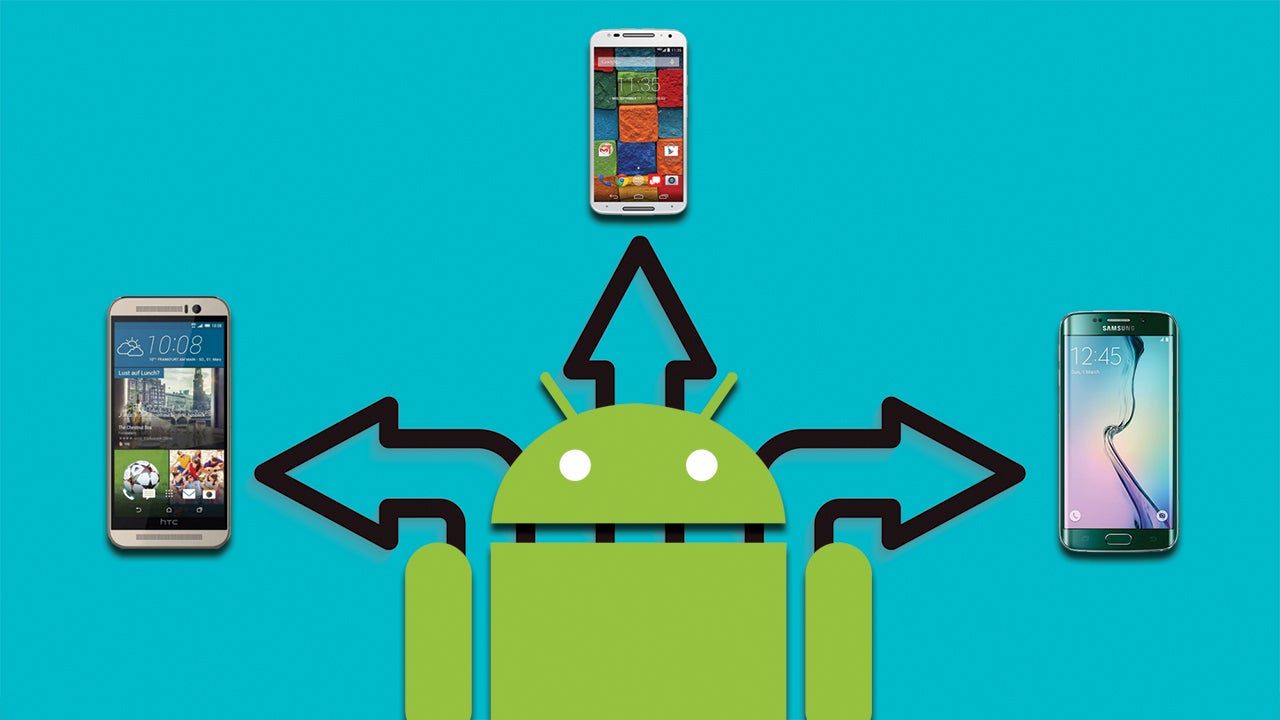 ---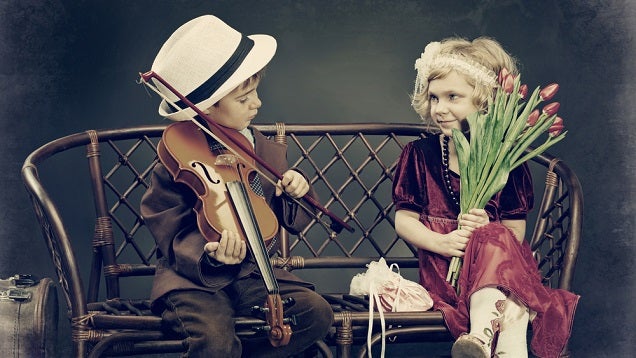 When you meet new people, you want to make a good impression and come across as likeable as possible. If turning on the charm is something you struggle with, here are the most important tips and tricks for charming the pants off someone you haven't met.
---
You probably know this moment well. Everyone has said what they wanted to say and an awkward silence fills the room. Well, don't be afraid — and save the day with a few of your best stories worth telling.
---
Mobile World Congress (MWC) is currently in full swing over in sunny Barcelona. It's the place where the best up-and-coming smartphones and mobile gadgets are unveiled to the world ahead of their official launch dates. Here's a look at the current cream of the crop — from HTC's gunmetal One M9 to Samsung's all-glass Galaxy S6.
---
In this high-tech, gee-whiz world, more and more people seem to speak in jargon or, as I like to call it, gibberish. Whether it's exclusive terms understandable by only a certain few, buzz-words intended to impress in meetings, or euphemisms to make something seem better than it is, the use of jargon really does little more than confuse the listener.
---