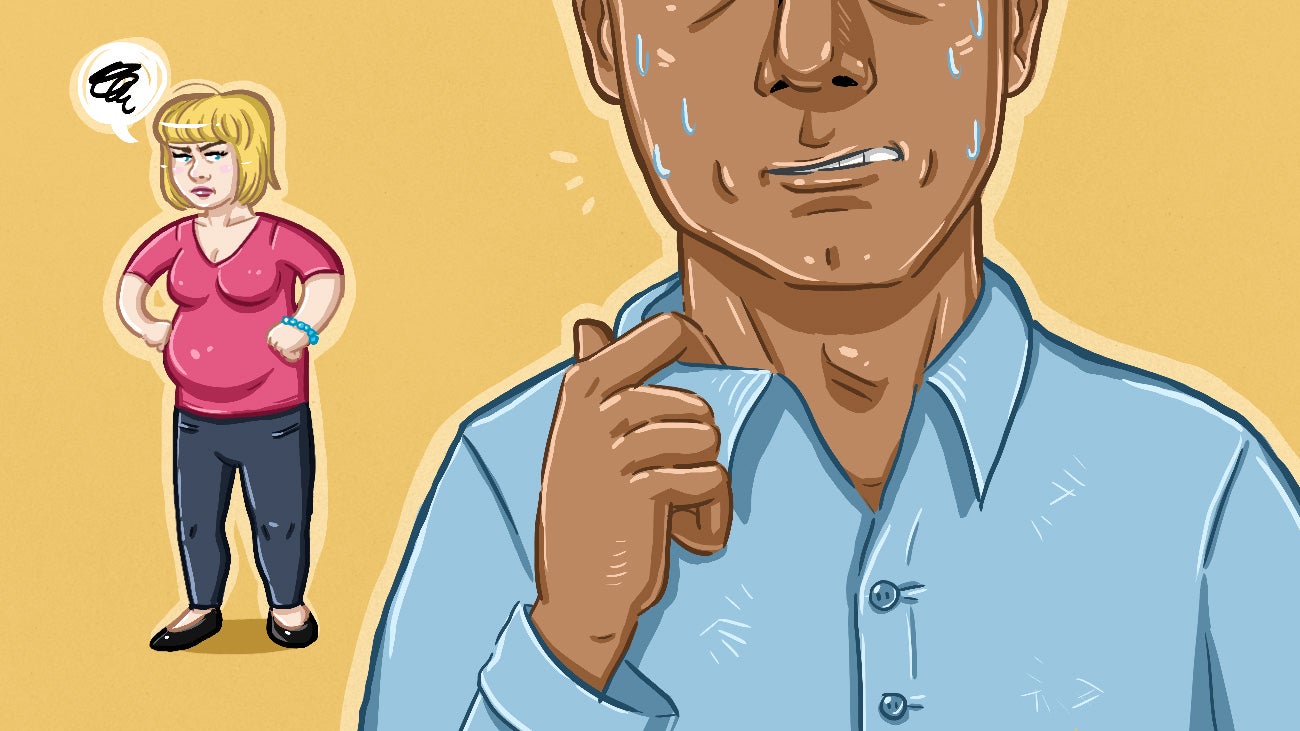 A few years back, a friend of mine experienced a classic foot-in-mouth moment. "Congratulations!" she said to a coworker, who dryly replied, "I'm not pregnant." An embarrassment like that makes you want to crawl under a rock and never show your face again. Tempting, but it's probably healthier to recover from that moment.
---
Minecraft has been a transformative title in the gaming sphere, but Microsoft's ambitions for the title goes way beyond simply blowing up creepers for fun.
---
You've probably been told the "golden rule" at some point in your life, but it's not always ideal for those times you want to ooze charisma. That's where the "platinum rule" comes in.
---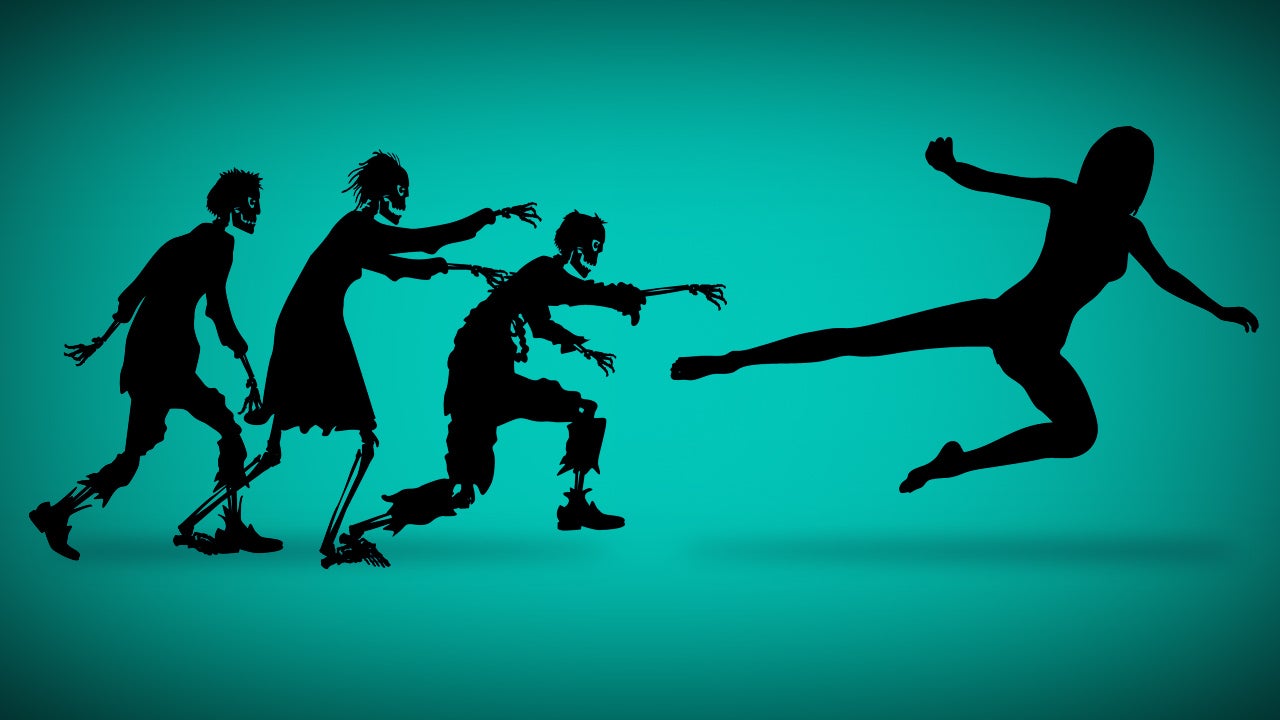 ---
Dear Lifehacker, I've been waiting for the LG G4 since the early teasers and have just seen that it won't be in Australia until mid-July. Or I can order a grey import today for about $200 cheaper. Assuming I buy from a reputable vendor and do my research to get the model that supports Australian LTE bands, what are the disadvantages of a grey import phone? Or are they basically the same?
---
Pushbullet, the force that binds your devices together, has gotten a huge update today. Now, you can chat with friends (or send messages to yourself) when you push a file. It's also easier to send multiple files and the Windows app has even added Facebook-style chat heads.
---
The next time someone tells you to stop blowing bubbles in your drink, tell them you're working on your singing career. As it turns out, blowing into a straw can help exercise your vocal cords and prevent losing your voice.
---