When you are meeting someone new, they will probably ask: "So what do you do?" If you want to make a good first impression, answer by discussing how you solve problems.
---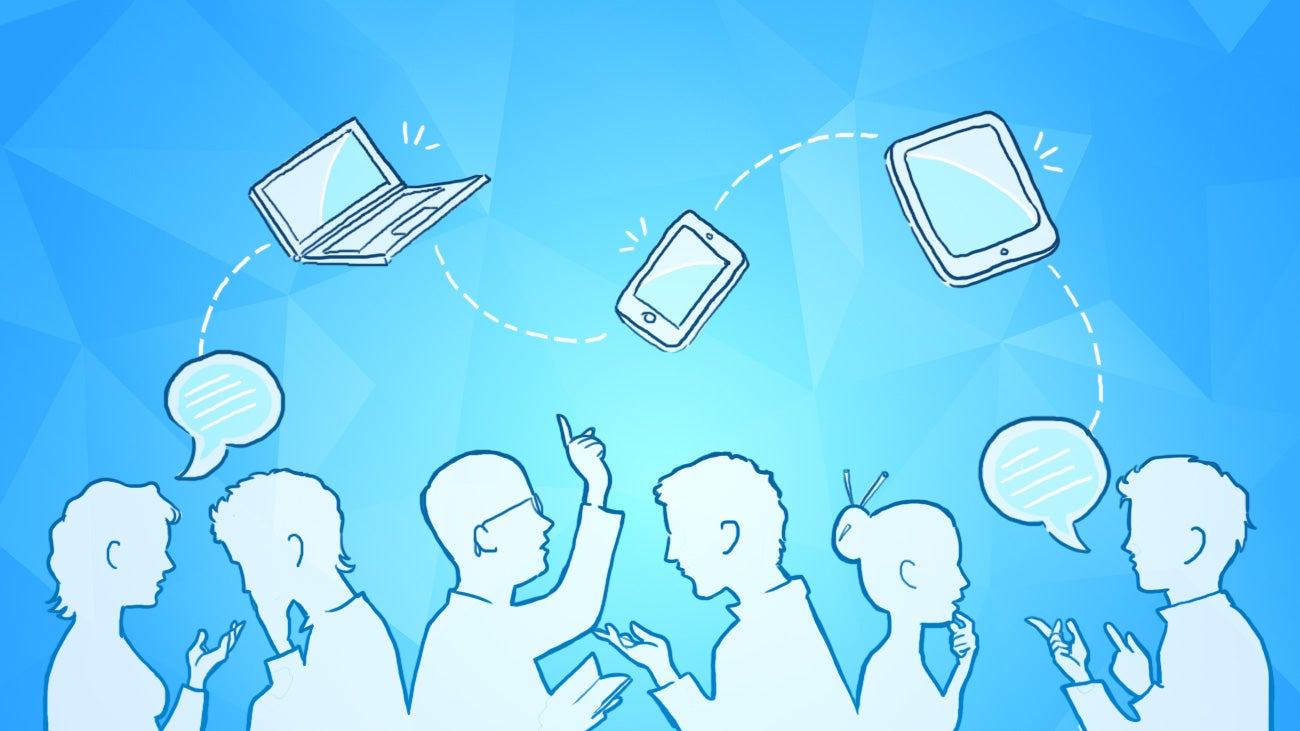 Over the next couple of weeks, Samsung and Apple are announcing new products — and like every release before and since, the rumour mill has been in overdrive. You will have encountered many contradictory rumours all around the internet, most of which are probably false. Here's how to actually use tech rumours to make better purchasing decisions.
---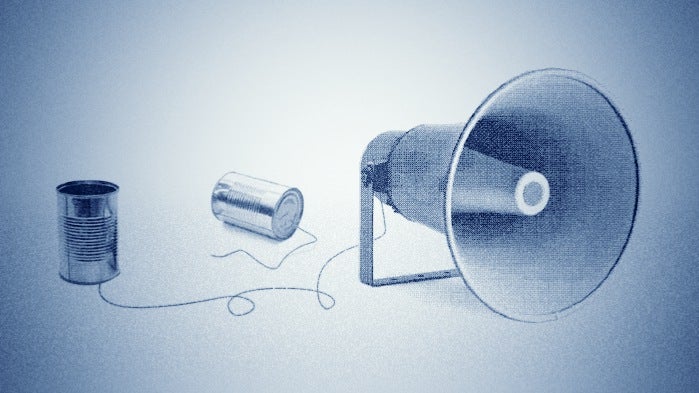 We all have room to polish our communication skills — some people want to be more assertive, others need help with conflict management, and still others find it hard to speak their minds in a group setting. Here are a few tips that can help you get your ideas across.
---
iPhone: Launch Center Pro is one of the best launchers on the iPhone, but it's a bit confusing to use. Contact Center comes to us from the same developer, but it simplifies the process of quickly sharing and sending notes to friends.
---