Loading page
Android/iOS/Web: It seems like everyone has some new product that will change email forever, but there are some good ideas in the mix. AOL's new Alto Dashboard takes a lot of inspiration from apps like Inbox and applies them to all of your email accounts at once.
---
If your smartphone's battery isn't lasting as long as it used to, it could be because you haven't taken very good care of it. Here's the science of how smartphone batteries work, and how you can keep them healthy for longer.
---
"Bring back the audio jack." That's the tagline used by a line of phone cases for the iPhone 7 and iPhone 7 plus that promises restores the 3.5mm headphone jack that Apple removed from the new handsets. The creators of the Fuze Cases also claim their product can double the phones' battery life. Read on to find out more.
---
It seems the death of the monogamous long-term relationship, thanks to Tinder and other dating applications, has been greatly exaggerated, new research from the University of Sydney has found.
Contrary to reports online dating apps, such as Tinder, OKCupid and Grindr, are creating a "hook-up" culture of short-term relationships, the study instead found the apps were simply facilitating people's search for long-term love.
---
At yesterday's US presidential debate, Donald Trump said this: "I have a tremendous income. And the reason I say that is not in a braggadocious way". It left a lot of people scratching their heads as to whether he made the word up. We did some research to find the answer.
---
We spend a great deal of time on our phones. So much so, that our devices often need a power boost when we're on the move. That's where the Uiee Portable Battery & Wall Charger comes in.
---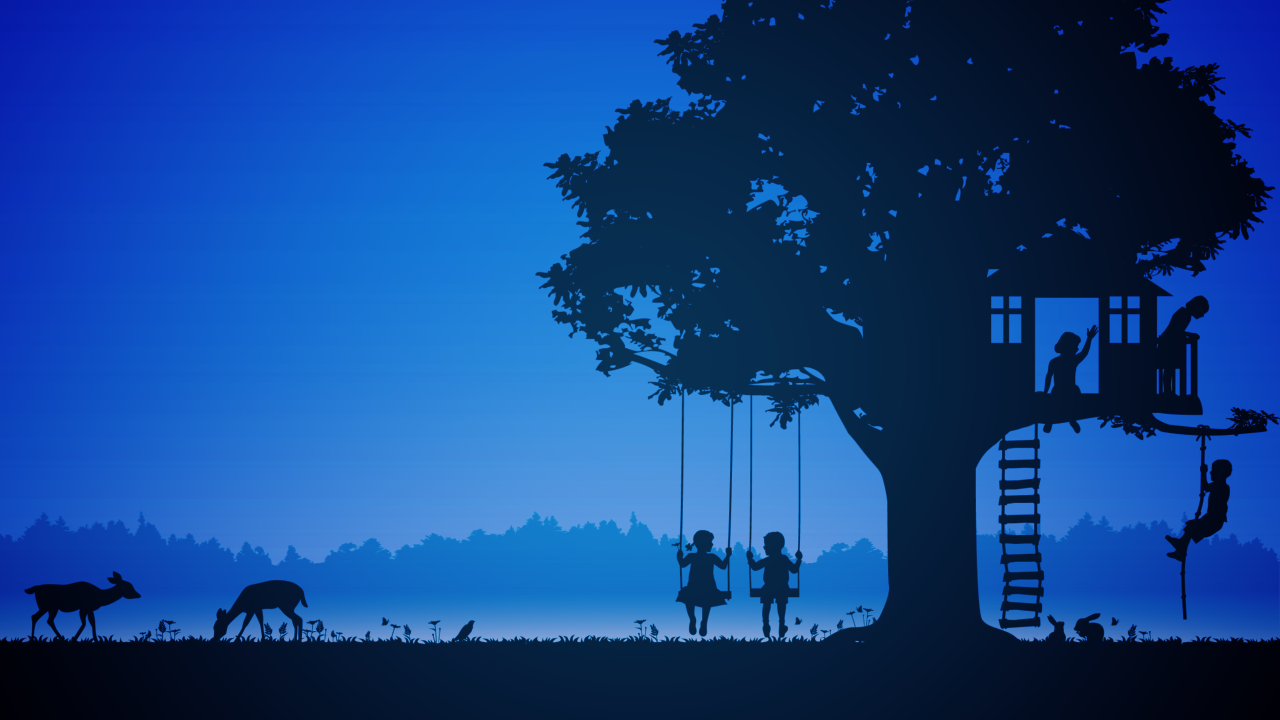 ---
---
It felt like déjà vu on Sunday night when Vodafone suffered a network outage that affected its mobile services nationwide. Customers experienced problems with data, texts and calls for seven hours, harkening back to the telco's 'Vodafail' days. Vodafone is now doing damage control by giving every mobile customer 2GB of bonus data. Here are the details.
---
Loading page