Loading page
The Australian Communications Consumer Action Network (ACCAN) says that information about broadband speeds isn't being communicated to consumers in a clear and upfront way.
ACCAN's submission to the ACCC's consultation on broadband speed highlights that information provided to consumers about broadband speeds is often confusing and can also be misleading as claimed speeds frequently don't match reality.
---
---
Current research shows that some of the most commonly used and seemingly positive phrases we use with kids are actually quite destructive. Despite our good intentions, these statements teach children to stop trusting their internal guidance system, to become deceptive, to do as little as possible, and to give up when things get hard.
---
---
Pokemon GO is dead. Or dying. Apparently. That's the latest story, after the game's rapid popularity spike began levelling off. The reality: Pokemon GO is still one of the top apps, and the top game (in terms of both revenue and active users). It's most likely going to stay that way for a while. Let's take a look at the statistics.
---
nbn has released its Corporate Plan for 2017-2010. If the government-owned corporation can be believed, the national broadband network is on track to connect 8 million active end users by 2020. But how many of these will be fibre-to-the-premises (FTTP) compared to fibre-to-the-node (FTTN), hybrid fibre co-axial (HFC) and fixed wireless/satellite? This chart breaks down the numbers, along with how much each technology actually costs.
---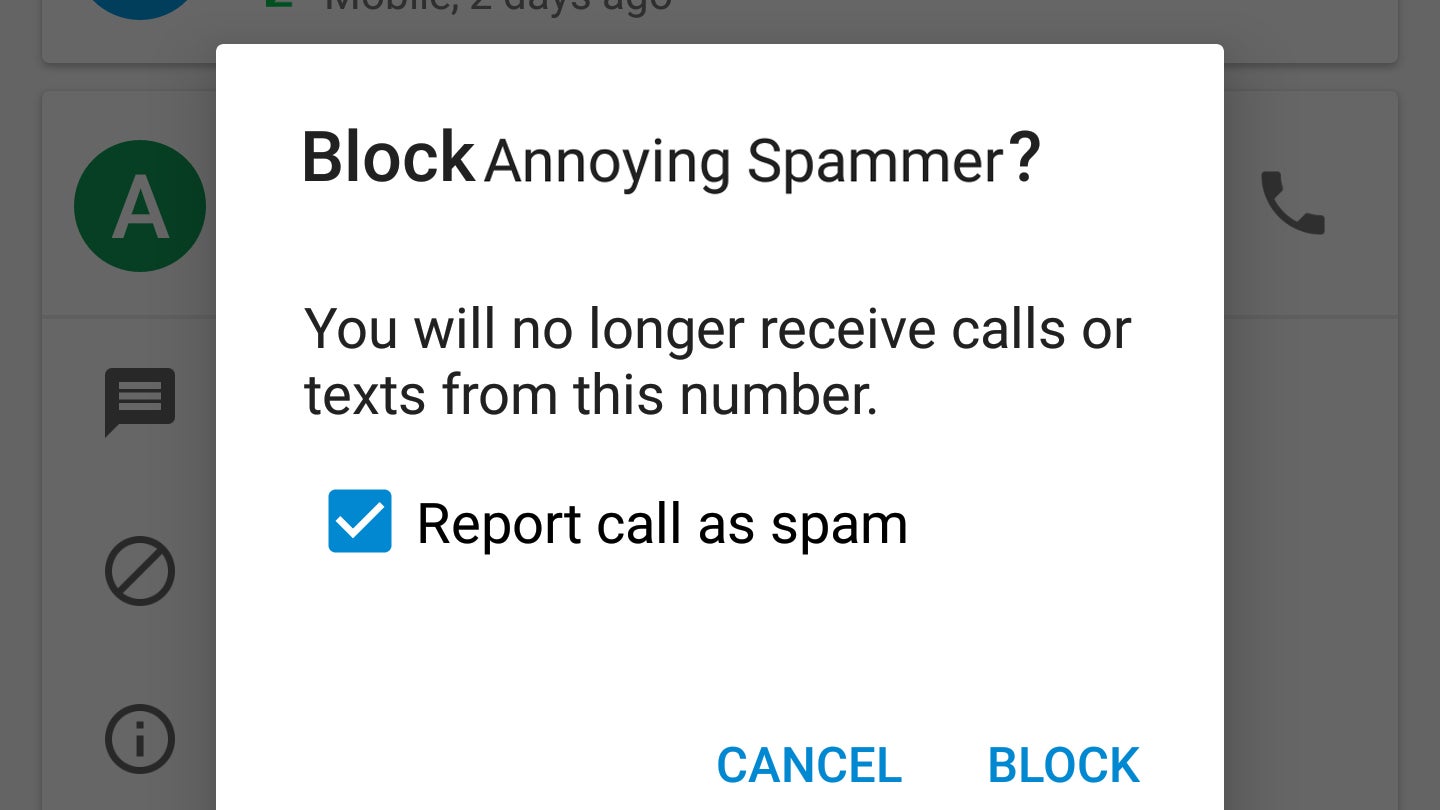 ---
Loading page