---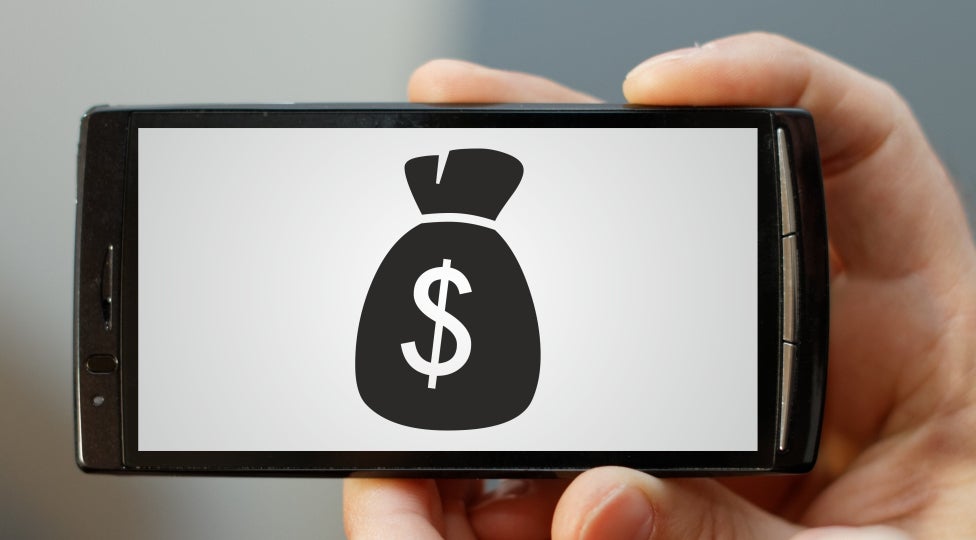 ---
Most of us weren't born orators and could use a little rehearsal to make speaking in public more natural and presentations less sucky. Andrew Ng, Coursera co-founder and Stanford professor, suggests doing deliberate practise sessions to get better at these highly useful skills.
---
If you've just bought a new smartphone, or if you're thinking of buying one, there are always a few bits and pieces you can purchase to make your new toy just a bit better.
Whether it's a case to protect it from accidental drops, a spare charging cable, or a pair of headphones to make your commute more bearable, we've rounded up five accessories that any new smartphone would be lucky to have.
---