For those considerate souls who are interested in referring to people with disability in a modern, acceptable way, the People With Disability organisation has released a document which makes things easy by laying out some clear guidelines. It's called the Guide to Reporting Disability, but obviously it's not limited to reporters.
---
When you spend over 40 hours a week with the same group of people, you can't help but form bonds. Shared experiences at office, dealing with tough bosses, and frequenting favourite lunch spots can turn colleagues into personal friends. But when a coworker is going through a personal crisis, how do you show support while respecting their privacy?
---
Learning to take criticism isn't a skill most of us want to learn, but it's essential to getting an objective view of your strengths and weaknesses. This video gives you a start-to-finish primer on how to take, filter, clarify, and apply criticism you receive.
---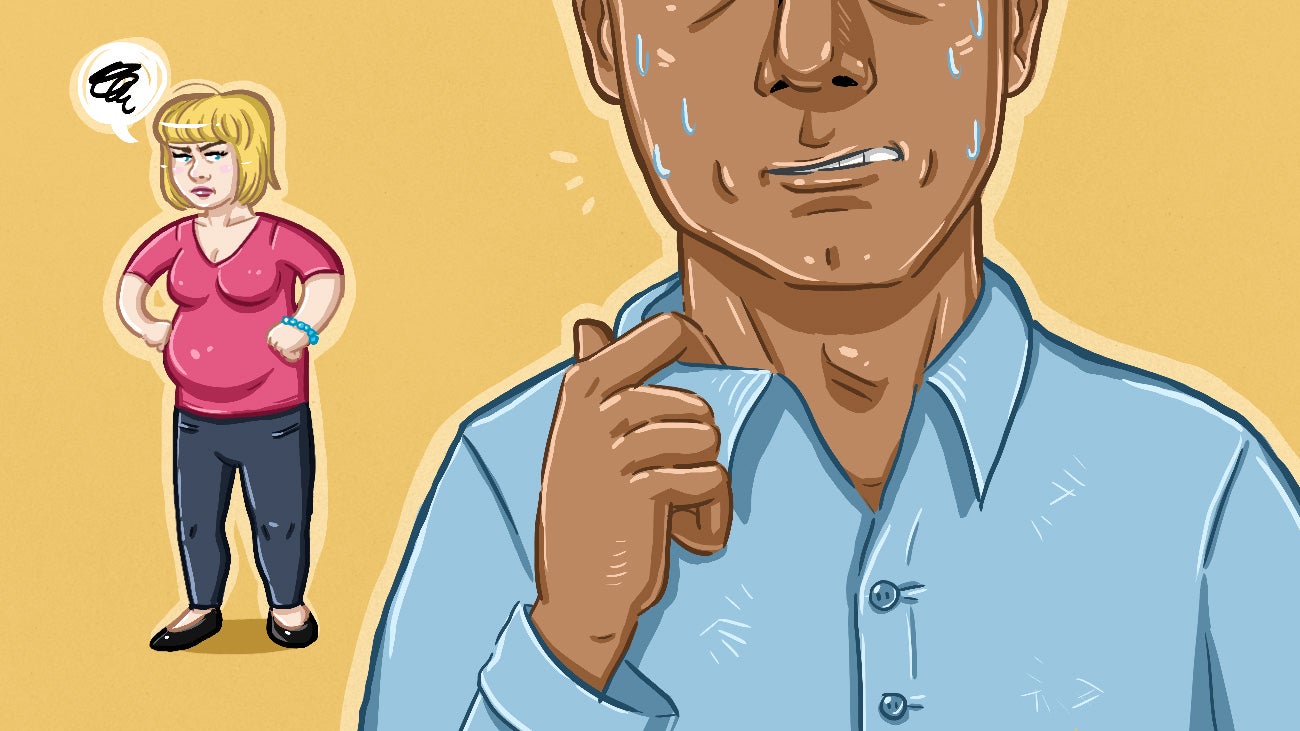 A few years back, a friend of mine experienced a classic foot-in-mouth moment. "Congratulations!" she said to a coworker, who dryly replied, "I'm not pregnant." An embarrassment like that makes you want to crawl under a rock and never show your face again. Tempting, but it's probably healthier to recover from that moment.
---
Minecraft has been a transformative title in the gaming sphere, but Microsoft's ambitions for the title goes way beyond simply blowing up creepers for fun.
---