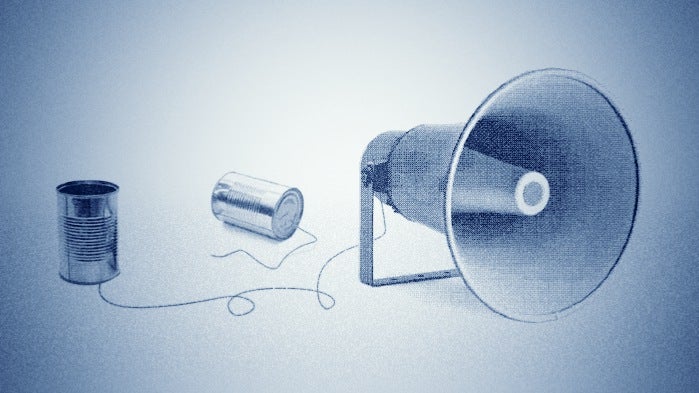 We all have room to polish our communication skills — some people want to be more assertive, others need help with conflict management, and still others find it hard to speak their minds in a group setting. Here are a few tips that can help you get your ideas across.
---
iPhone: Launch Center Pro is one of the best launchers on the iPhone, but it's a bit confusing to use. Contact Center comes to us from the same developer, but it simplifies the process of quickly sharing and sending notes to friends.
---
Pushbullet can't seem to stop rolling out useful updates. Users can now reply to SMS messages from the desktop, regardless of what app you use for texting.
---
One of Android's biggest downsides is the speed at which you receive updates: some phones will take months to get the latest version of Android. Ars Technica runs down the best (and worst) manufacturers for quick updates.
---
---