Yesterday, Google announced a feature that allows you to send directions to your Android phone directly from a search box. What wasn't announced is that you can also use "note to self" to send a reminder directly to your notification shade.
---
Years ago, I started a brand new job, and I was contracted on terrible project. There was no real work to do, so instead of technical writing — my actual job — I spent my time getting coffee for people and making copies. Rather than ask my boss about this, I kept it to myself. Weeks later, she confronted me, puzzled: "Why didn't you speak up?"
---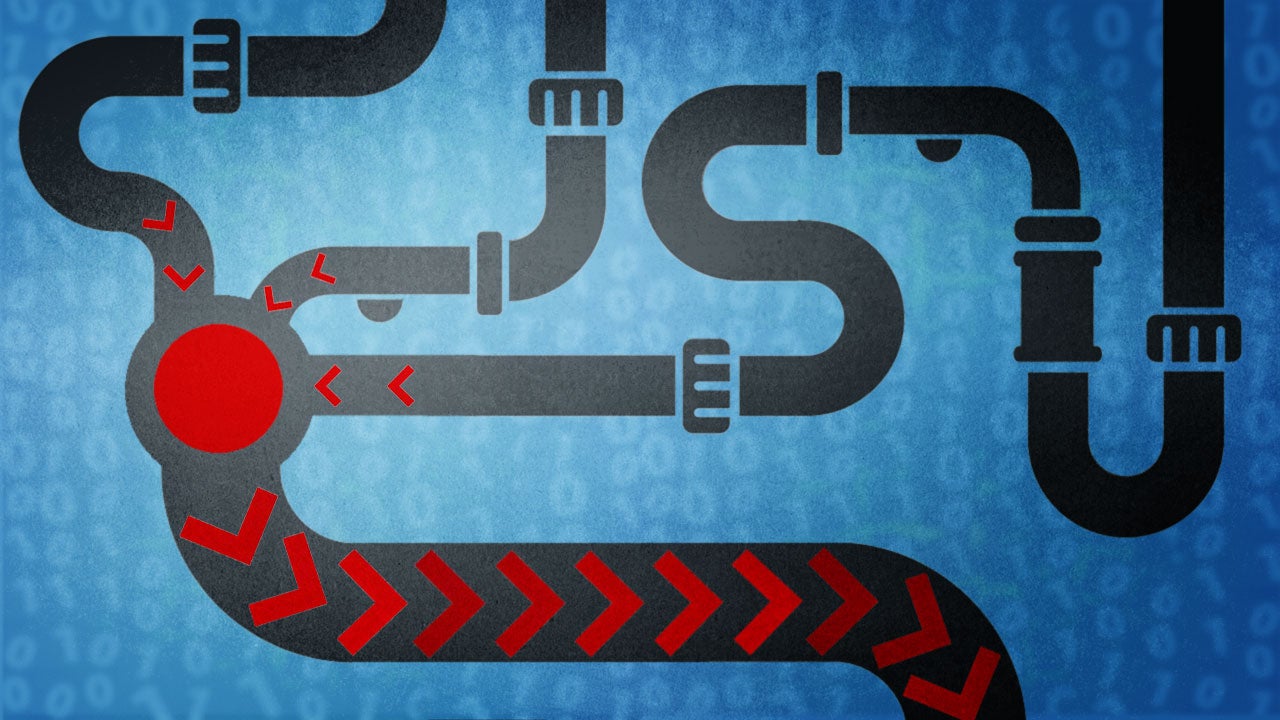 You may not realise it, but you probably use multiple internet connections every day: your home network, your phone, and even hotspots and other devices. The downside: you can usually only use one at a time. Imagine if you could combine them all into one huge pipe that delivers faster downloads, smooth streaming, and crisp video calls. Here's how to do it, with a tool called Speedify.
---
When Amaysim rolled out its 4G plans last month, one of the annoying features was that the amount of data on its $44.90 Unlimited plan dropped from 5GB to 4GB. That's no longer the case — you now get 5GB with that plan, just like the old days.
---
Put your presentation's important information in the first minute to grab your audience's attention. You'll engage people more by showing them why they should listen — and make for a better presentation in the process.
---
LG is gearing up to announce the not-at-all-secret LG G4, but meanwhile, it has also announced the LG Spirit and Leon phones for the Australian market.
---