Get on the fast track to accomplishing one of your bucket list items — learning another language. Chris Lonsdale's TEDx talk offers five principles and seven actions that will help anyone learn to speak a new language fluently within just six months.
---
It's handy to know a few conversation starters to break the ice, but once you do that, you still need to be able to talk and be interesting.
---
Chrome: If you love Vine and want to use it on your desktop browser, you're in luck. VineClient does almost everything the mobile Vine app allows you to do, and adds a few extras as well, such as downloading videos.
---
Hi Lifehacker, I am a uni student soon to be moving into college in Sydney and desperate for internet. I recently found out that the internet packages available at the college are a good deal dollar-wise but provide incredibly slow speeds. I have decided buying my own is the best option but as a student cost is an issue. Any suggestions? I'm thinking of a mobile broadband solution, and I'd like lots of data, good coverage and speed at a relatively low price.
---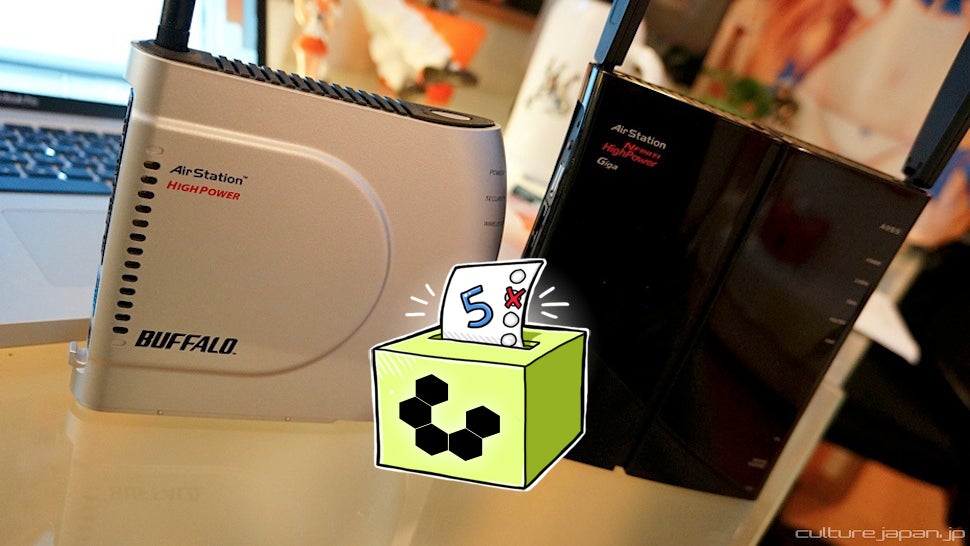 ---