Telstra will be switching on its first Wi-Fi hotspots this November as part of a nationwide trial that is set to include 1000 locations before Christmas. The first batch of hotspots will be located at payphone sites in Sydney, Melbourne, Brisbane, Adelaide, Hobart, Perth and Canberra. For the rest of 2014, access will be free.
---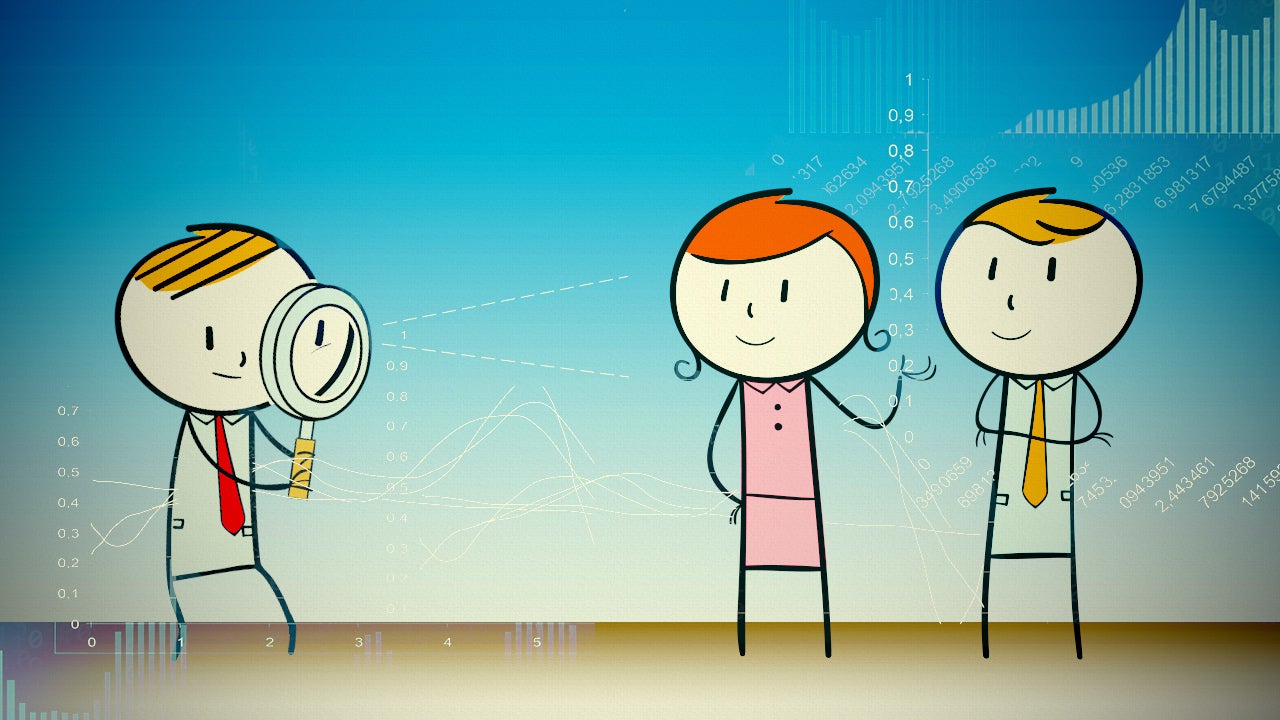 During every conversation I have, I analyse everything about the other person. I'm looking at their eyes, watching body language and listening for different keywords. I'm reading between the lines with each social interaction and never taking anything at face value. It's making life more difficult than it needs to be.
---
Sure, many couples fight about the big things — money, child-rearing and what kind of car to buy — but it's the little things we argue about that can be more irritating. What do you and your significant other bicker about?
---