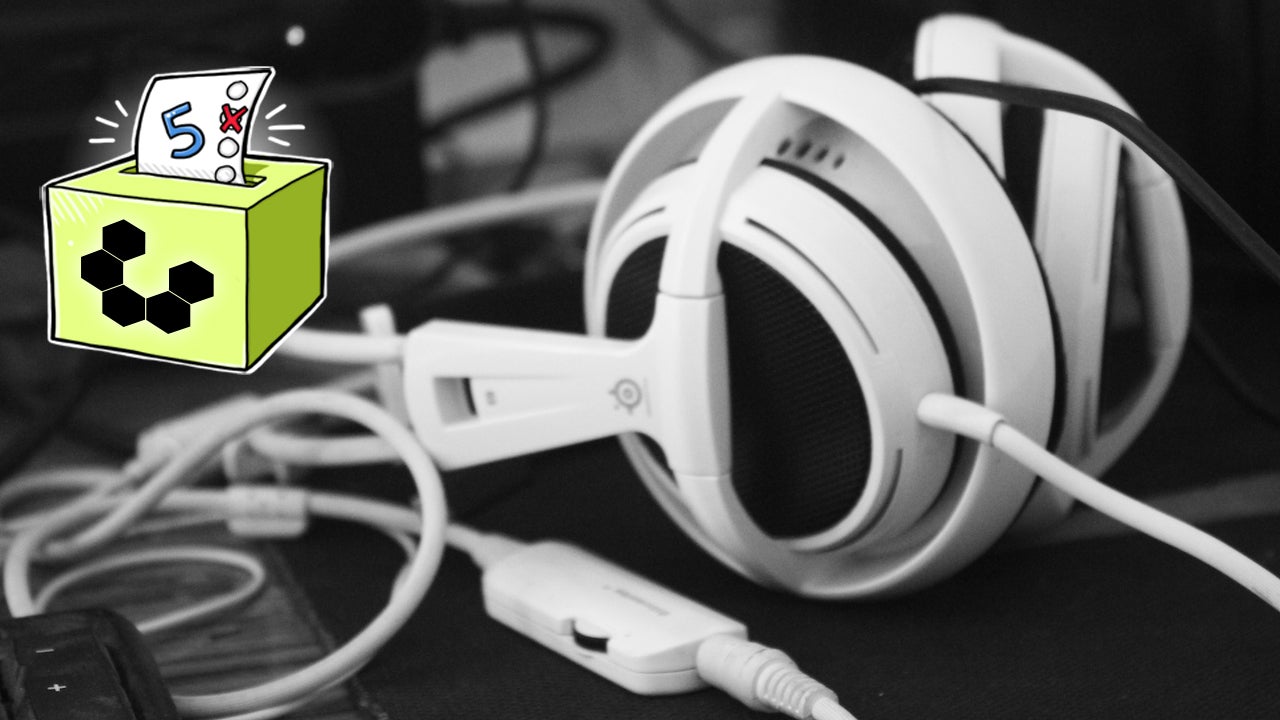 ---
---
This is great news: if you've signed up for the Do Not Call register, you no longer have to renew your registration. Once you're on there, you're on there for good.
---
If you're on a long drive or just prefer to use speakerphone generally, it's a pain to set it every time you pick up a call. The iPhone's accessibility options let you set this as a default.
---
Planting ideas into someone's head is easy enough and over on BBC Future, they point out that simply asking the right kinds of questions is one of the easiest ways to make people come around to your way of thinking without them even realising it.
---