We've talked about why it's important to say "No" before. Saying no bolsters focus. Saying no tactfully can be difficult, though, so create a few scripts for yourself that say no nicely.
---
Small talk is hard. If you're trying to really get someone to like you, FBI behavioural expert Robin Dreeke suggests that the best question to ask someone is about the challenges the faced over the week.
---
Android: Pushbullet keeps getting better. Today, the company behind your favourite device-to-device messaging app added filters to your feed so you can find pushes from yourself, contacts or channels.
---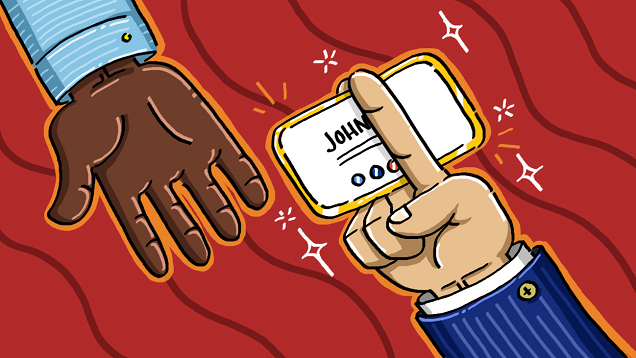 ---