Trapped in a "cult of busy", you tell your friends you can't meet up, and they have probably said the same thing to you. It happens. But to maintain that strong bond, you need to stop guilt-tripping each other.
---
Shyness might be a habit you can get over, and you need to do that to build your personal brand. But first you need to understand what you are shy about and then stick to areas of comfort.
---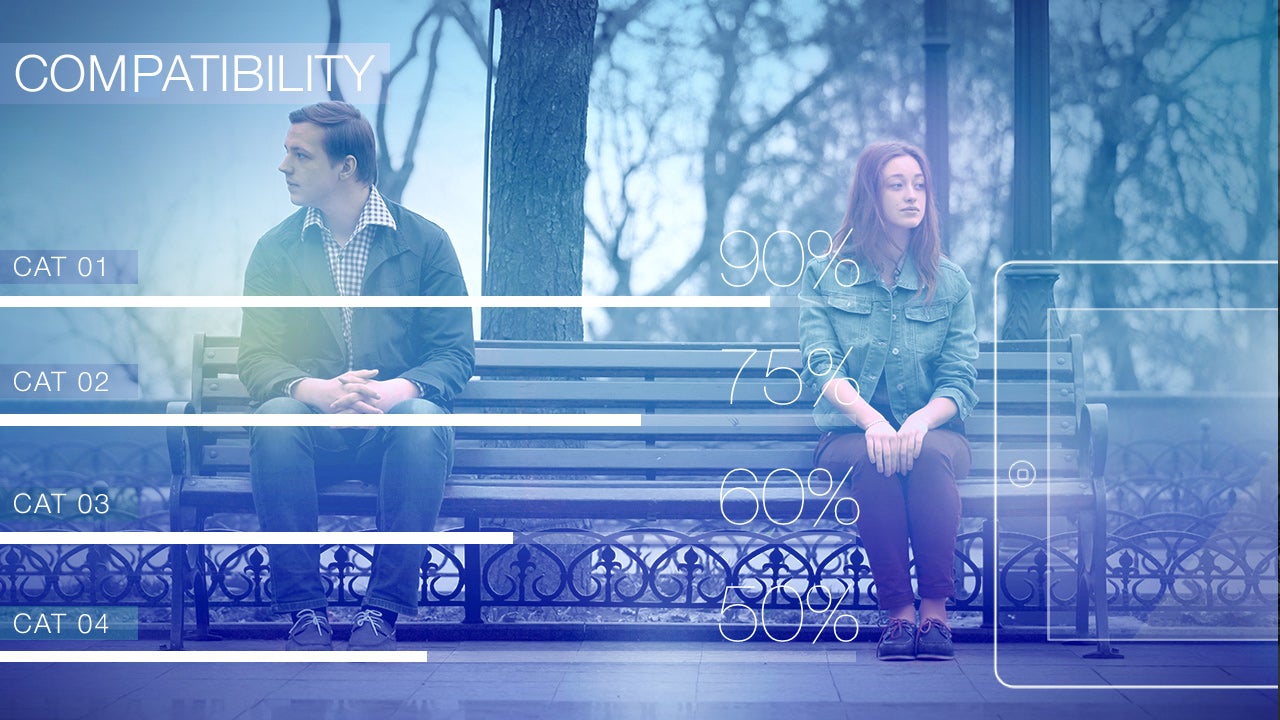 ---
Chrome: It's not that difficult to download email attachments and add your notes to them, but wouldn't it be nice to review the attachment, add your feedback in-line, and send it back right inside of Gmail without even downloading the file first? Framebench can do that.
---