Few routers utilise their full potential out of the box, because their firmware limits their functionality. Thanks to an open-source project called DD-WRT, you can unlock your router's potential to broadcast a stronger signal, manage network traffic, remotely access all your home computers and a whole lot more. Here's how to install it, set it up and supercharge your network.
---
'Make do and mend' was a popular slogan during World War 2, designed to encourage people not to needlessly throw out clothing that could be repaired and repurposed. That in itself is a very Lifehacker-friendly idea, but it is not our topic today. Instead, we're here to remind everyone that the correct expression is 'make do', not 'make due'.
---
Google didn't announce a new version of Android at Google I/O, its annual developer conference last week, leaving our devices feeling sad and unloved. Android 4.3 may still be on the way soon, but for now, here's what we wish Google had announced — and how you can get many of these features right now.
---
At some point you've been told to fake it 'til you make it, and that's because with a little effort you can delude yourself into believing — and then becoming — whatever you hope to be. As A.J. Jacobs, author of Drop Dead Healthy, points out in this quote, we're a lot more flexible and less stubborn than we may think.
---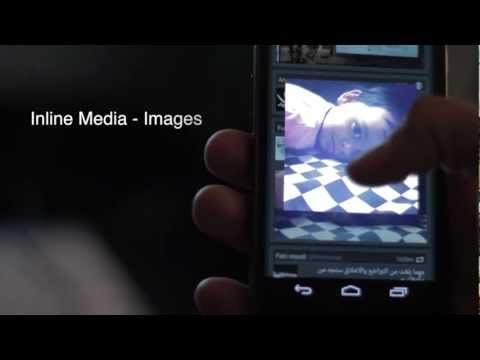 The sheer number of Twitter clients available for Android is staggering, but few of them are actually worth considering if you're looking for the perfect Twitter client for you. Times have changed, and the best Twitter app for Android has changed along with it. We think that Falcon Pro deserves the nod and is well worth your money if you use Twitter with any regularity.
---
Even the most level-headed among us deal with anger and frustration at some point. A common reaction? Venting. We've all done it. But what's the best way to handle being on the receiving end of someone's vent session? Harvard Business Review's Mark Goulston explains.
---