Timing can affect how well you perform specific types of work. Similarly, your environment can have an impact on certain tasks. For work that requires brainstorming, consider getting up from your desk.
---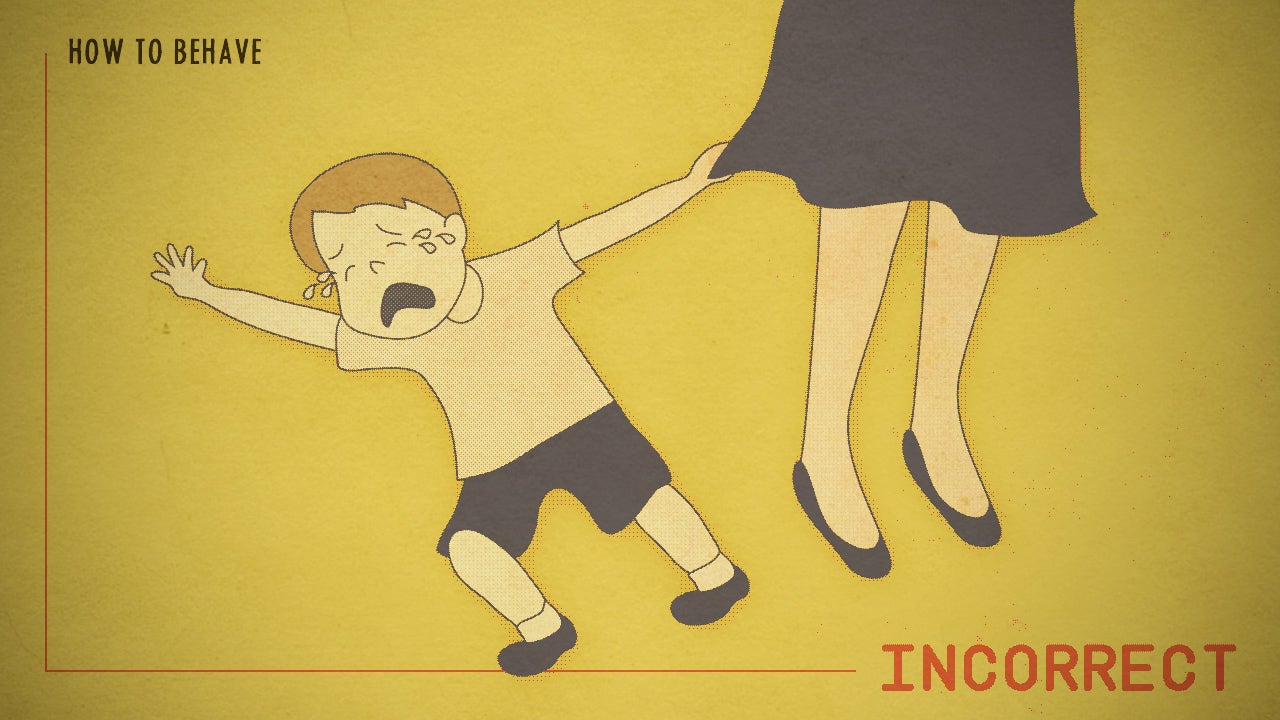 ---
Even your closest friend might say something that offends you. Whether you think it was unintentionally insensitive or a bluntly phrased form of feedback, you should ask for clarification on what your friend really meant to say. Otherwise, if you leave the incident hanging in the air, you might grow to resent your friend.
---
---
When someone criticises you, your first instinct is almost always to toss it. Haters gonna hate, right? Except even haters are right sometimes. Before you disregard criticism, writer Seth Godin suggests trying it on to see how their advice fits on you.
---
Trying to improve yourself is a worthwhile but tough endeavour. To make things easier, pick a focus for each month and set goals to stay on track.
---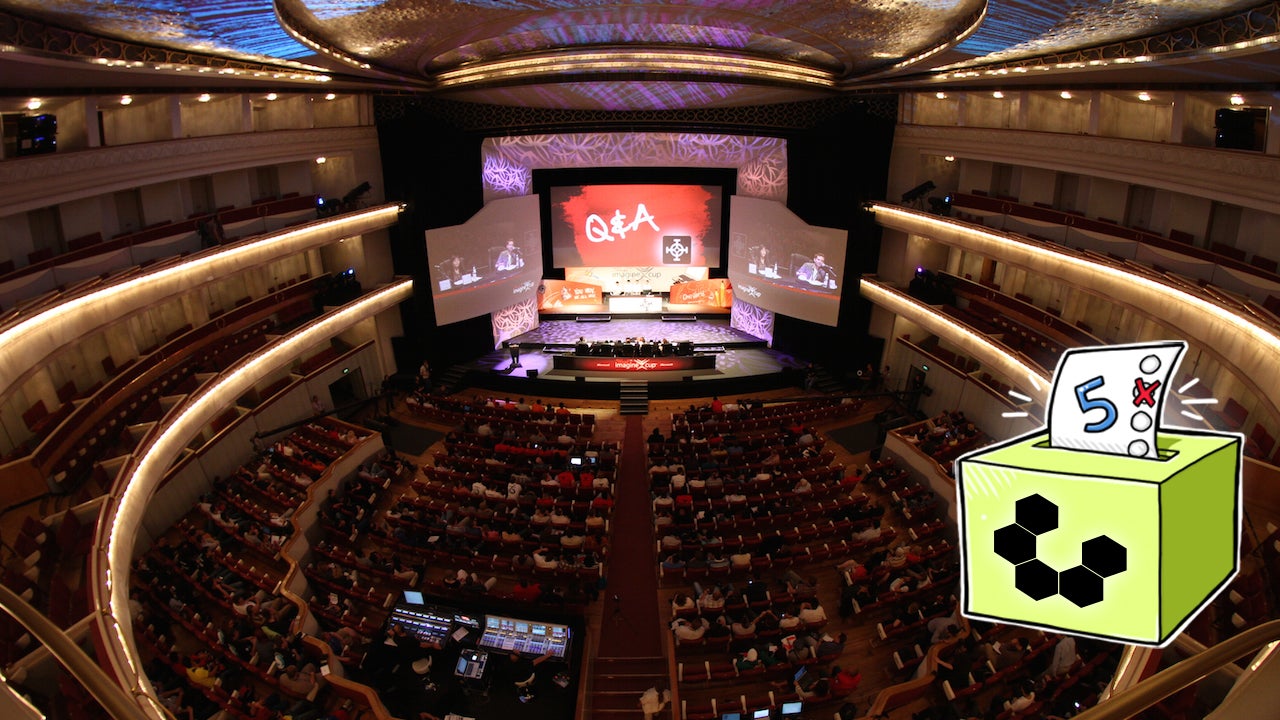 ---