Loading page
Google reckons its new Pixel range have the best cameras in the business. And with a DxOMark score of 89 — the highest that's ever been awarded to a smartphone — they might just be right. Unfortunately, the Pixel is expensive to buy outright and locked to Telstra when it comes to contract plans. Fortunately, you can get camera phones that are almost as good for much less money. Here are some of the best.
---
How I Succeeded is a regular series on Lifehacker where we ask business leaders for the secrets and tactics behind their success. Today: Karen Clarke from Dell.
---
---
Earlier in the week, we asked you to share your worst Windows 10 update horror stories on Lifehacker and Gizmodo. We were expecting horrible anecdotes. You delivered.
---
---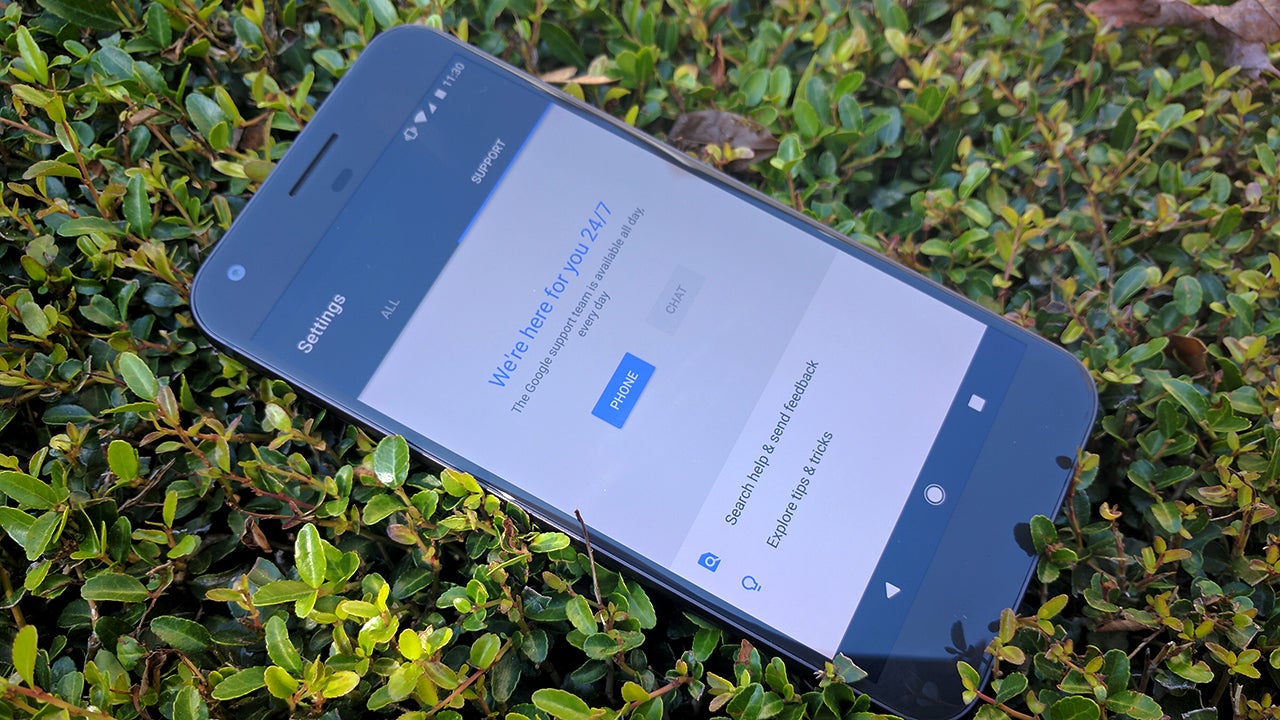 ---
Loading page