Figuring out a plan for your life and where you want it to go is literally impossible. Even if you can decide what you want, mapping out all the steps is a gargantuan task that will necessarily change. Skip the superfluous stress by identifying two simple, key points: where you are and where you're going.
---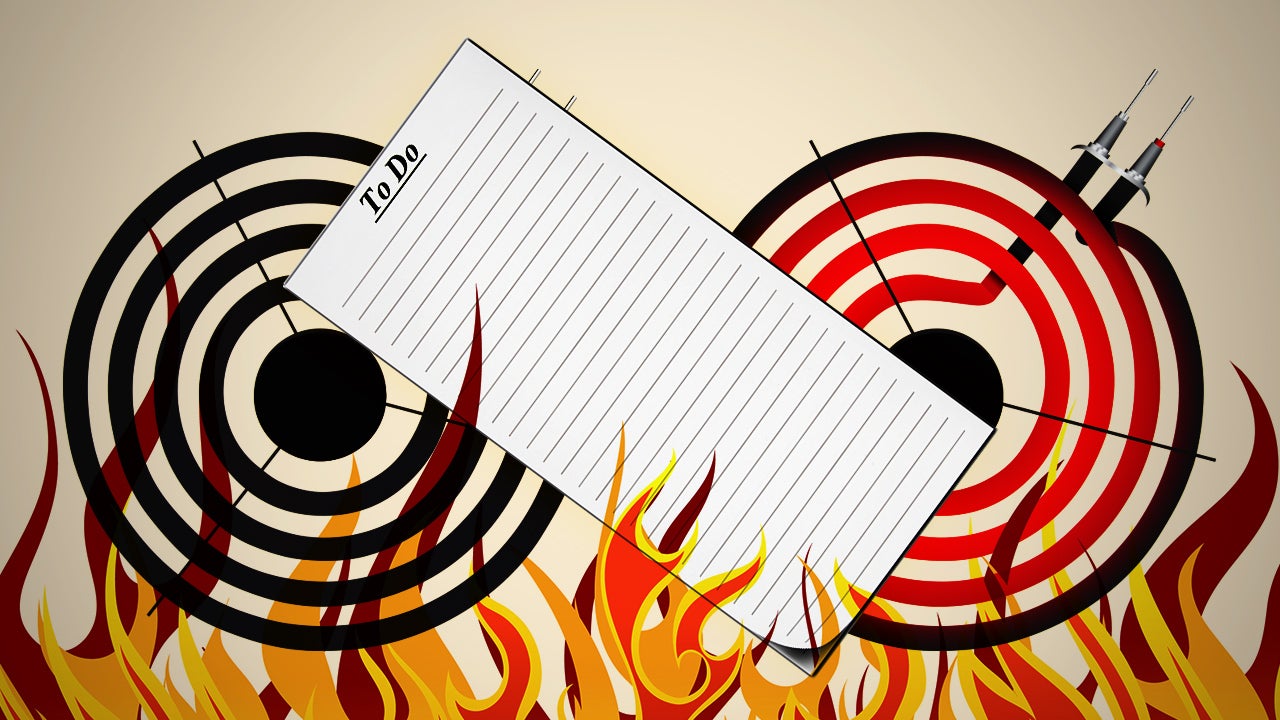 When things get busy, we all have tasks we put off. Sometimes, items end up delayed out of necessity. If you are putting off the right things, it can be a good move to reduce your workload. But if you procrastinate on the wrong tasks, you might be setting yourself up for trouble later. So, what tasks should you avoid putting on your back burner?
---
The Huffington Post is, of course, one of the landmark blogs of the internet, and it has grown into a diverse outlet that covers everything from politics to entertainment to local news. Overseeing the editorial operation is Jimmy Soni, whose own work has been featured in The Atlantic, Politico and more. We caught up with Jimmy to learn how he manages his workload and the HuffPo empire.
---
Earlier in the week, we responded to an Ask Lifehacker question about some possible uses for an unused Mac Mini. A few comments wanted to know how to set up MAME on a Mac.
---
---
A cluttered desktop is not only distracting, it can slow down your Mac. If you want to temporarily hide your Mac's desktop icons, you can do so with a simple AppleScript and Automator.
---