Loading page
Last week, we reported that HP had released firmware for some of its inkjet printers that blocked the use of replacement third-party replacement ink cartridges. Consumer advocacy group CHOICE even launched an investigation into whether HP broke Australian Consumer Laws with this move. Now HP has come out to apology to customers, not for making its printers unusable with unofficial cartridges, but for not being upfront about it. The company also plans to release firmware to remove the block on third-party catridges. Here are the details.
---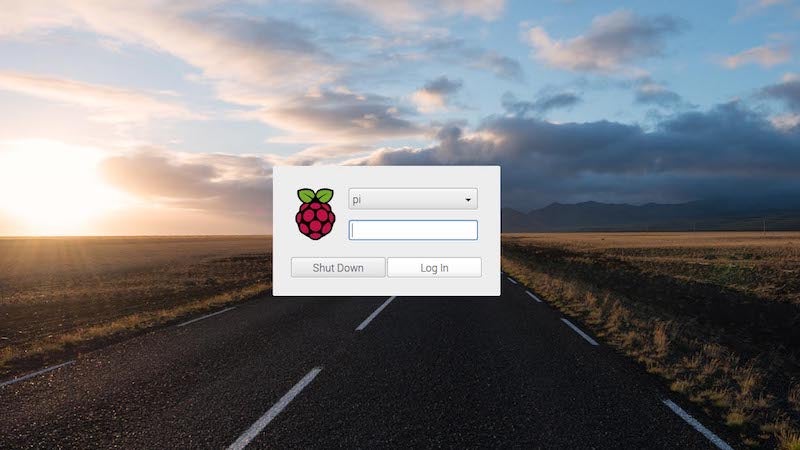 ---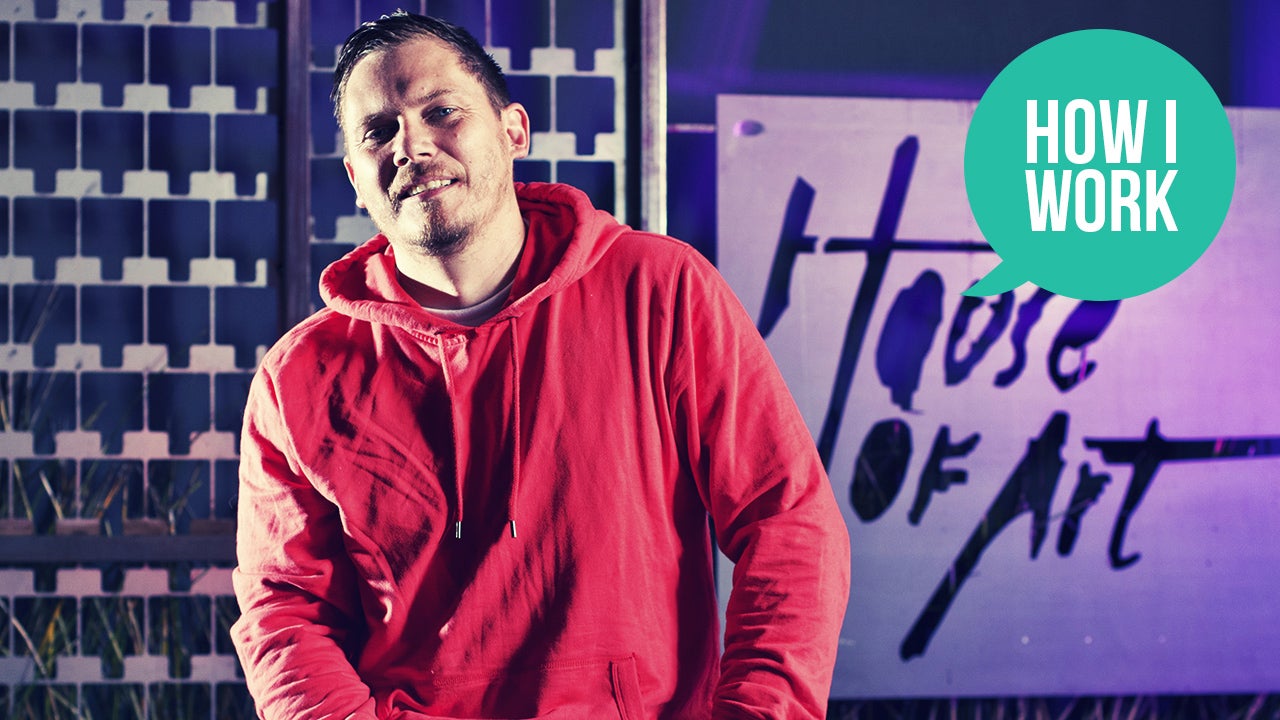 ---
"Bring back the audio jack." That's the tagline used by a line of phone cases for the iPhone 7 and iPhone 7 plus that promises restores the 3.5mm headphone jack that Apple removed from the new handsets. The creators of the Fuze Cases also claim their product can double the phones' battery life. Read on to find out more.
---
iOS: iOS 10 is packed with its share of new features, but the lock screen is easily the biggest change. With that comes a new widget screen that has all kinds of potential to mess with your privacy. Here's how to disable it completely.
---
Loading page