Get on the fast track to accomplishing one of your bucket list items — learning another language. Chris Lonsdale's TEDx talk offers five principles and seven actions that will help anyone learn to speak a new language fluently within just six months.
---
When iOS 7 was released, iPhone 4 users experienced a dramatic slowdown that in many cases left devices nearly unusable. Thankfully, according to Ars Technica, the just-released iOS 7.1 fixes a bunch of problems and makes iOS 7 actually work on the iPhone 4.
---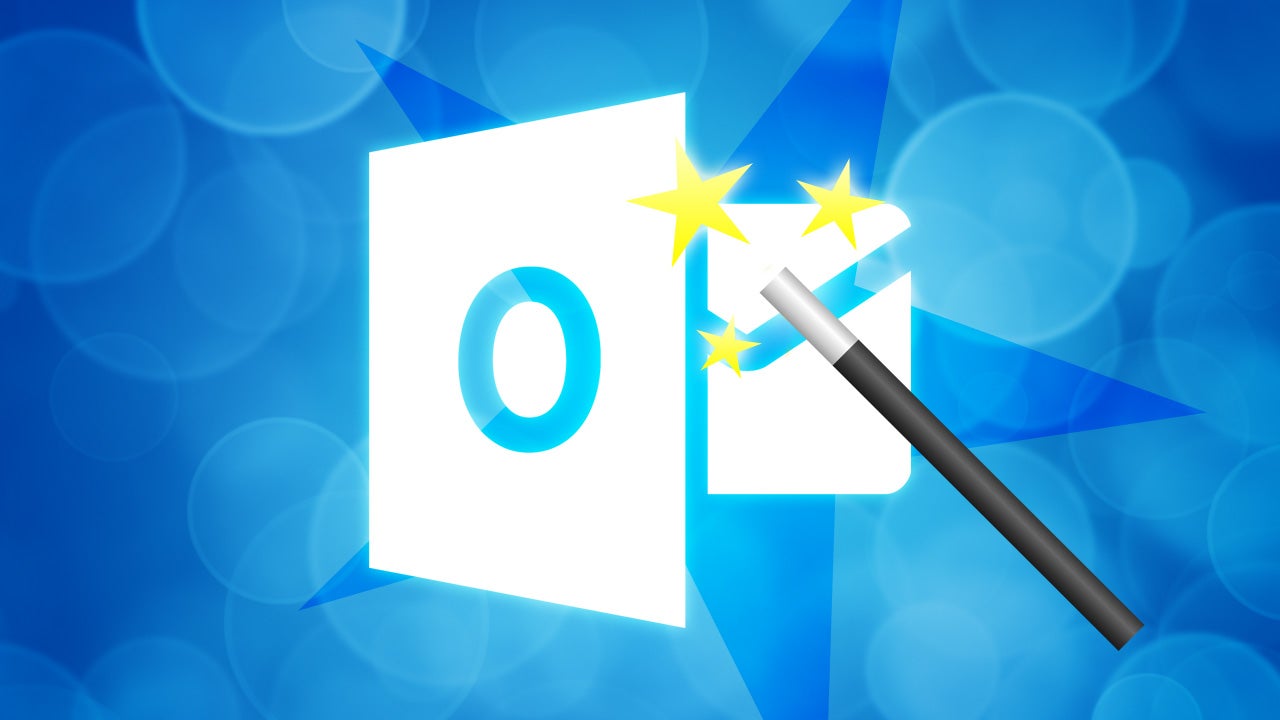 ---
Google has announced new add-ons for Google Docs and Sheets — tools to help you do more in your documents and spreadsheets. For example, you can now print address labels with the Avery Label Merge add-on or create customised mailing list emails with Merge by Mailchimp.
---