Most of us don't like to admit when we've failed, so we tend to put it off for as long as possible. Google X's Rapid Evaluation head Rich DeVaul explains why this costs money and time, and how it ultimately hinders progress.
---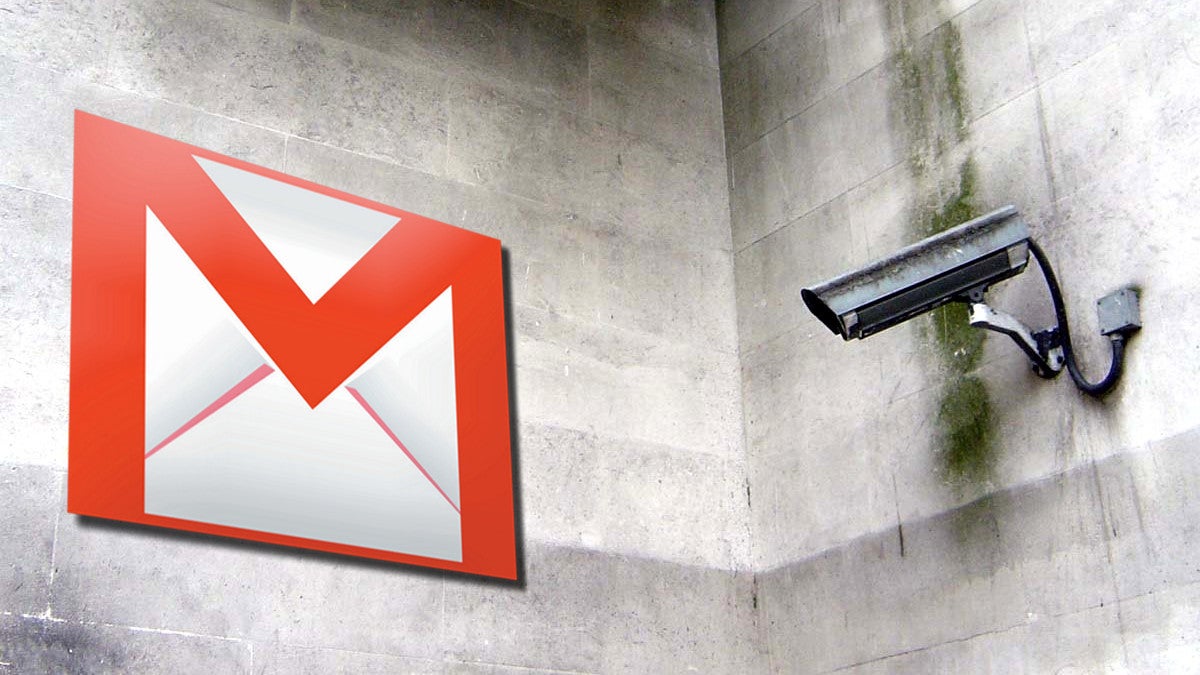 Google's algorithms have always scanned Gmail messages to display personalised advertisements, but a recent update to the terms of service has everyone talking about it again. You can't stop scanning altogether, but if you want to limit what kinds of ads you see — and even get rid of some — you can do so with a few tweaks.
---
Siri seems to get new powers all the time, but it's still not useful unless you're really hooked into Apple's apps. If you want to add some new commands and don't mind a slow response time, GoogolPlex is a clever little hack that let you control all sorts of things from Spotify to a Nest thermostat.
---
I'm a planner. I plan stuff in ridiculous detail. And yet despite having mapped out every element of my trips for this week's Victorian extreme commuting experiment, I foolishly forgot to fully check one of the most obvious factors: trackwork.
---