iOS: If you're travelling internationally — or want to make simple conversation with a non-English speaker — the Smigin app on iOS lets you build phrases quickly, gives you native pronunciation, and lets you save important phrases as favourites to use later on.
---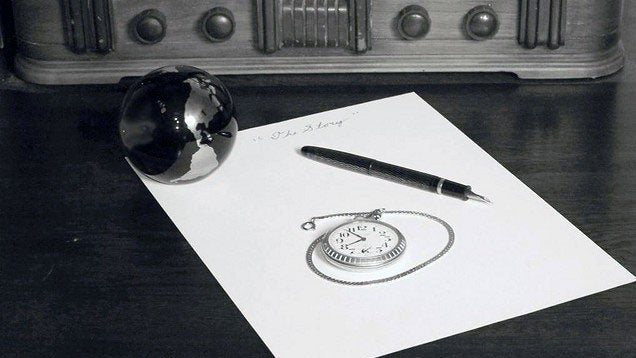 ---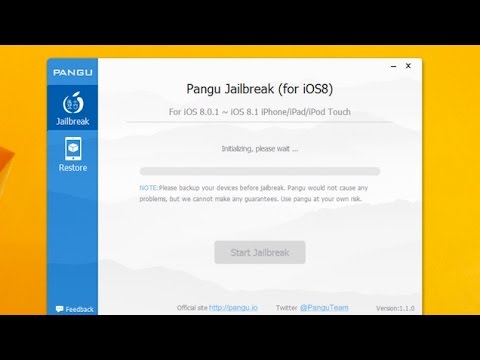 Want to jailbreak your iPhone or iPad and add new features that Apple doesn't support? Here's how to go about it with iOS 8.1.
---
Although shame and guilt may seem similar, shame is highly correlated with addiction, depression and aggression. In contrast, guilt is linked to empathy and understanding other perspectives.
---
Anger has a way of getting the best of us. Most of the time, it's better to walk away and take a few minutes to cool off, but you may not always have the time or space to do so. A "discomfort caveat" can inform the other party that you're not thinking as clearly as you'd like to and help keep the conversation under control.
---