Web/Android/iOS: Google released a small update to its Inbox app today that allows you to set custom snooze times to help adapt the app to your preferences.
---
Every year, April Fools' Day is marked not only by pranks played on colleagues and friends, but by false news stories and product announcements. We've rounded up 2015's April Fools' malarkey, including a full gallery of celebrities shopping with Kogan (hi Kanye!) and the ones that turned out to be true — yes, you really can play Pac-Man on Google Maps.
---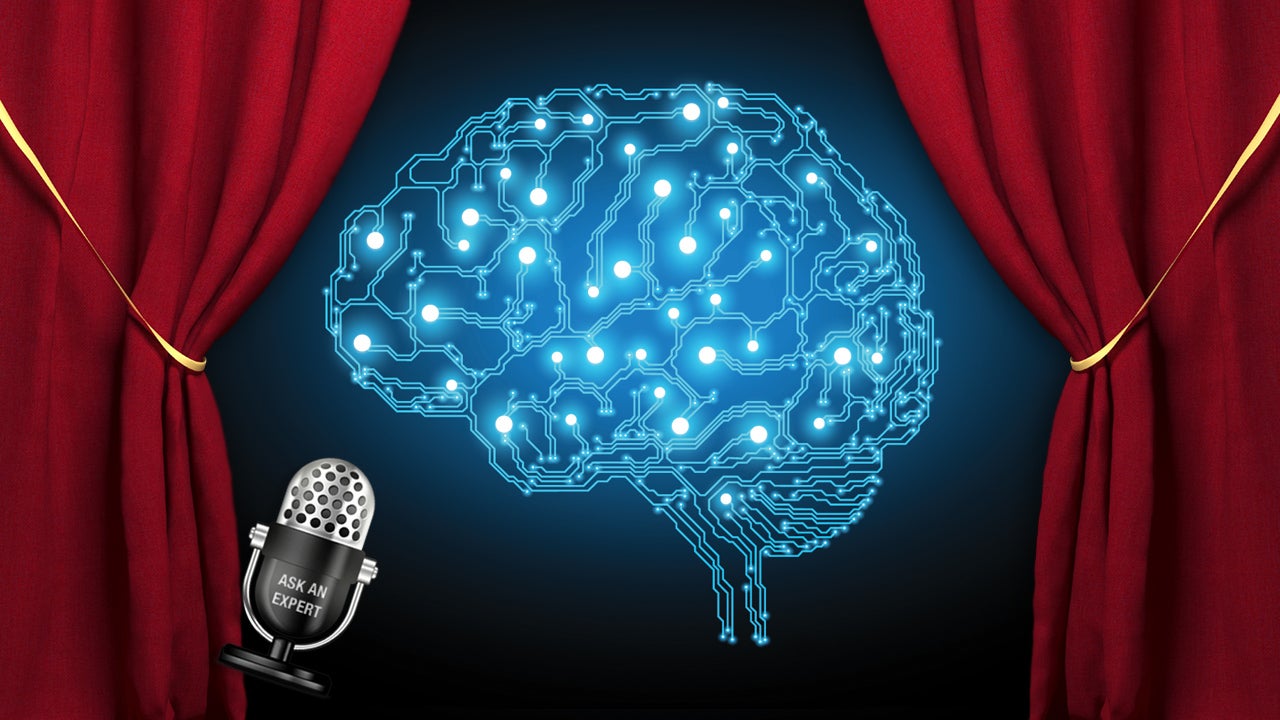 Can you train yourself to have a better memory? In certain ways, yes. You should treat "brain games" with a healthy amount of scepticism, but when it comes to memory, practising various techniques can actually help you increase your ability to recall.
---
iOS: Apple's Find My Friends shares your location with other iOS users. If the other person isn't on an iPhone, Transitory.Me will share your location by email or text message.
---
Elevator Pitch is a regular feature on Lifehacker where we profile startups and new companies and pick their brains for entrepreneurial advice. This week, we're talking with Dan Alenaddaf from Gym And Fitness.
---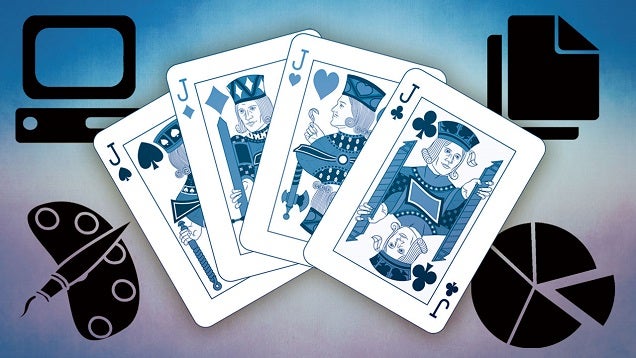 Being a jack of all trades means never being bored again. It also means building confidence, being adaptable and being a good leader — but it requires the right mindset. Whether you want to branch out a little or wish you could do it all, this guide will help point you in the right direction.
---
Journalling boosts creativity and helps you reflect, but it can be time-consuming to write a page or two every single day. If you don't feel like you have time to journal regularly, start a "single-sentence journal".
---