iOS: Work-life balance is an important part of healthy living, but it's sometimes difficult to know exactly how much time you're spending at work. Balance uses data from Moves to visualise where you're spending your time.
---
Pushbullet can't seem to stop rolling out useful updates. Users can now reply to SMS messages from the desktop, regardless of what app you use for texting.
---
People's opinions can quickly derail a meeting and stop the group from making a decision. Google Ventures has a technique to get to good decisions in 15 minutes, which they call the "Note and Vote" method.
---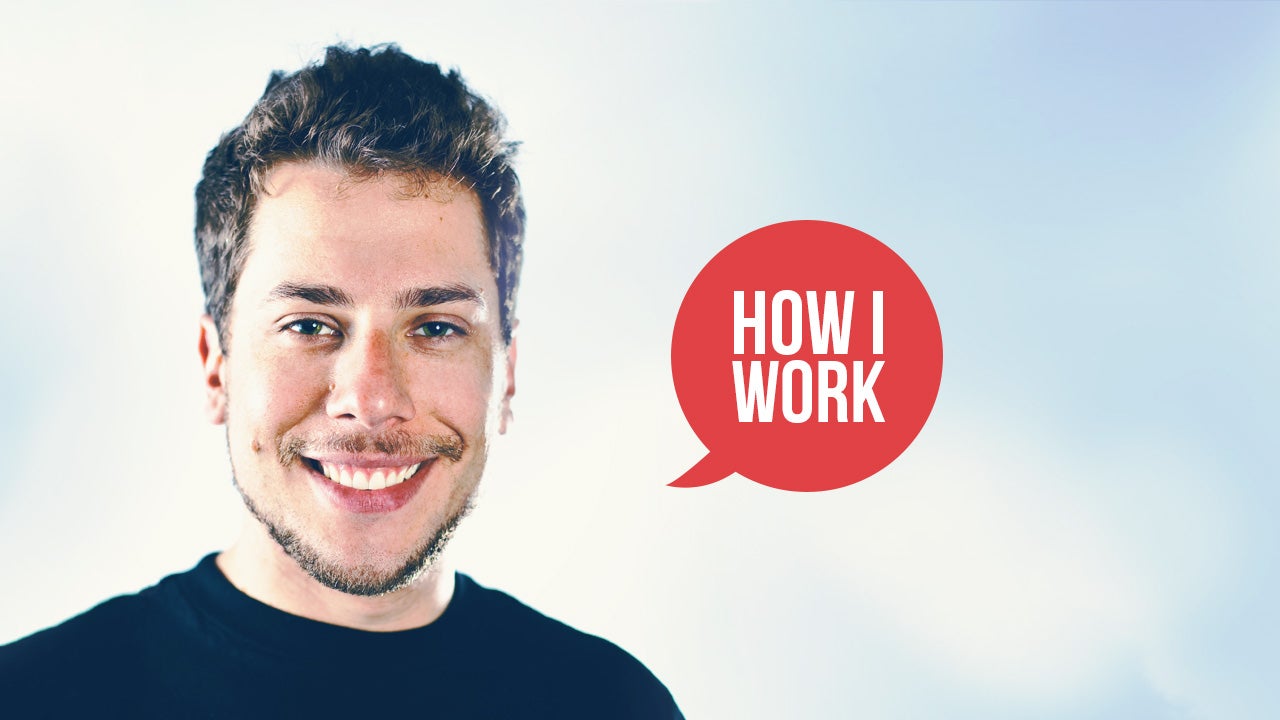 In the context of contemporary internet companies, DeviantArt is venerably ancient. The site began in 2000 as a means of sharing media player skins, and it has grown into a hotbed of creativity and collaboration for artists of all sorts. And behind the site is Angelo Sotira.
---
Windows/Android/iOS: To seamlessly switch gadgets, you need the files you were last working on to be available on the new device. Filelize makes this easy by automatically backing up any file you open to your Dropbox, Google Drive, Box or SkyDrive.
---