Loading page
When you're working on an app, as an individual or in a team, it's easy to let some of the smaller problems slide such as bugs that are not deemed to be high priority. But these small issues can pile up and before you know it they turn into a big problem that you can't ignore. Here are four simple rules to fix this.
---
We often wish to share electronic documents with friends, colleagues, business or government, and the software application we use to prepare these documents will save them in a particular format.
Any application that later loads the document will also need to be able to understand this format. If an organisation can control the format, and convince people to use it, then they can use this as a very powerful tool to create a monopoly in the market.
---
Over a decade ago, Atlassian created Jira, a bug tracking tool that has evolved and gained popularity with software developers for tracking and planning projects. It's the product that made Atlassian the most successful Australian startup and it has now been split into three standalone offerings to make it more accessible to business users, not just software developers.
---
---
---
---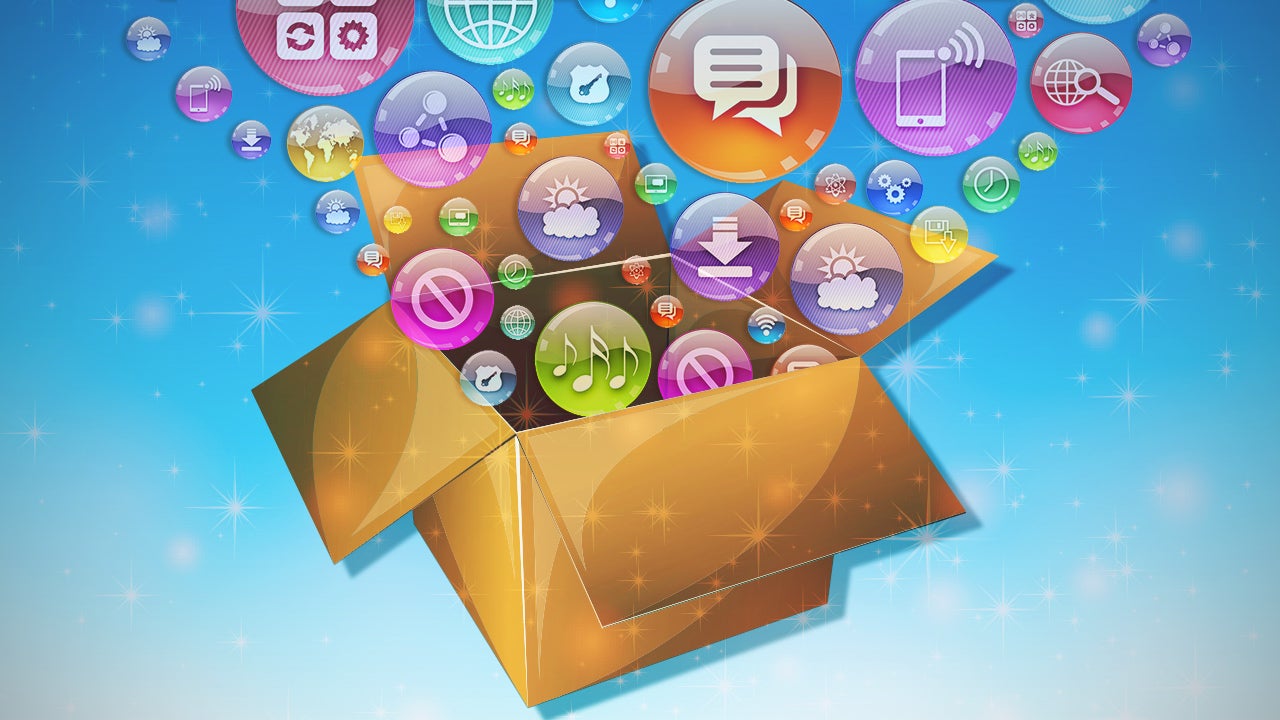 ---
Loading page