Practising gratitude is one of the surefire ways to increase your happiness. But just thinking grateful thoughts might not be enough. One study suggests we should focus on the imminent end of the things we're grateful for — to boost our happiness and enhance our gratitude.
---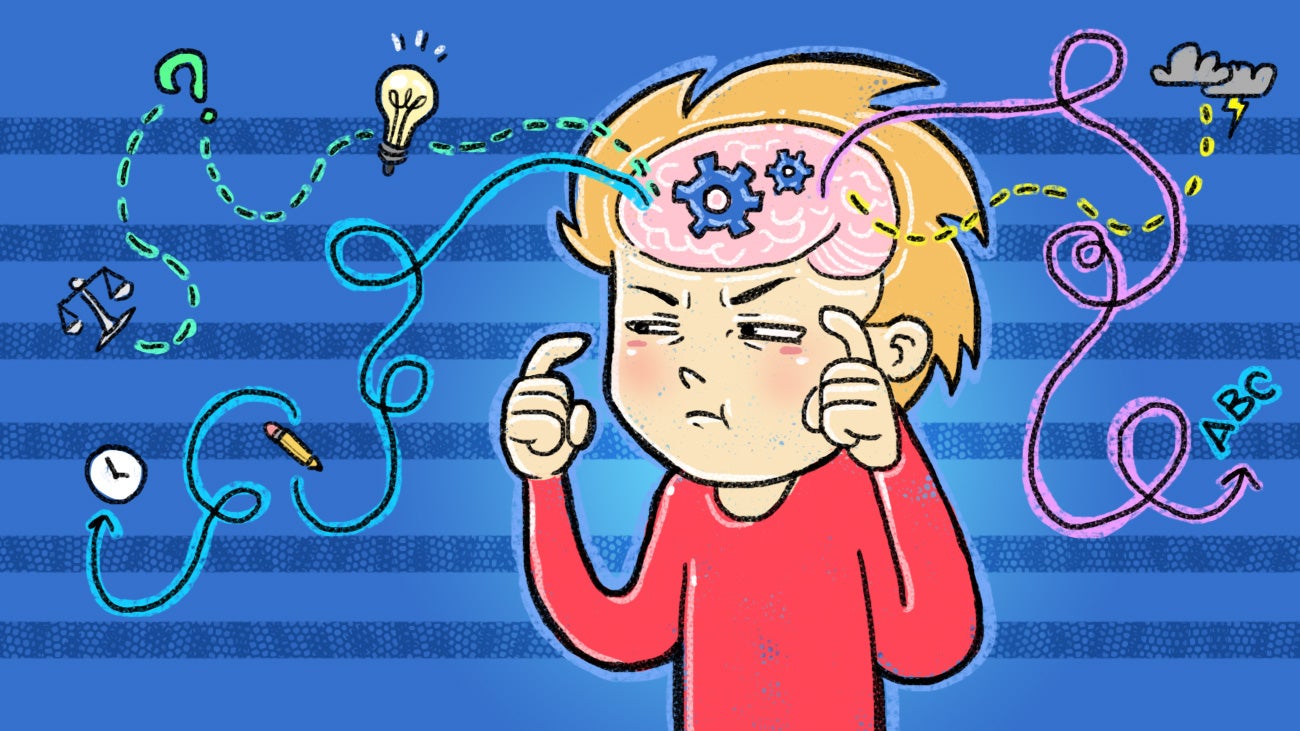 ---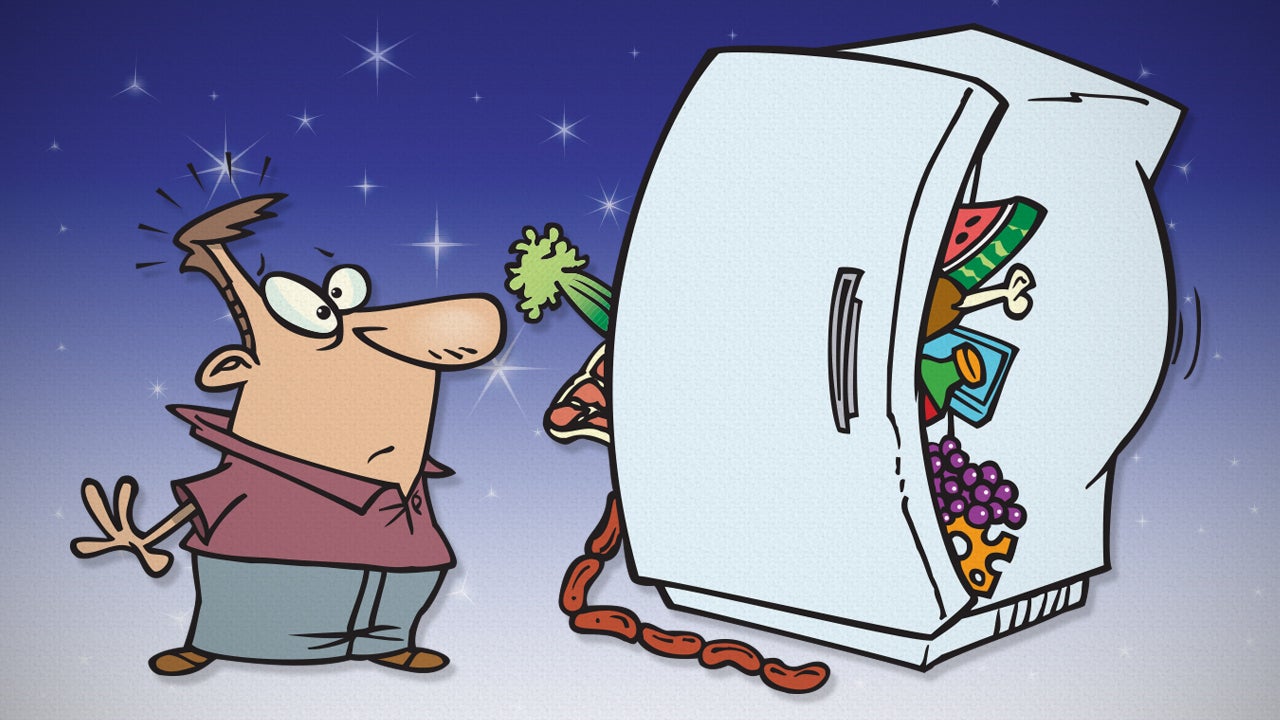 ---
Here's a life hack for the suicidally brave. A husband fed up with his wife's diminished libido recently decided to keep a spreadsheet of all of the excuses she gave for not having sex. He then emailed her the damning litany to highlight just how often she had knocked back his sexual advances. If your partner never seems to be in the mood lately, maybe you should follow his example.
---
Zelmyra and Herbert Fisher were married for almost 87 years, so it's safe to say they know a thing or two about marriage. The Fisher's participated in a Q&A on Twitter and shared some advice on love and commitment.
---