The makers of the fitness band Jawbone UP have released news customer data that reveales the habits of the UP community's biggest weight losers. If you're trying to tame your summer paunch, the following behaviours and activities might be worth pursuing — whether you own a fitness band or not.
---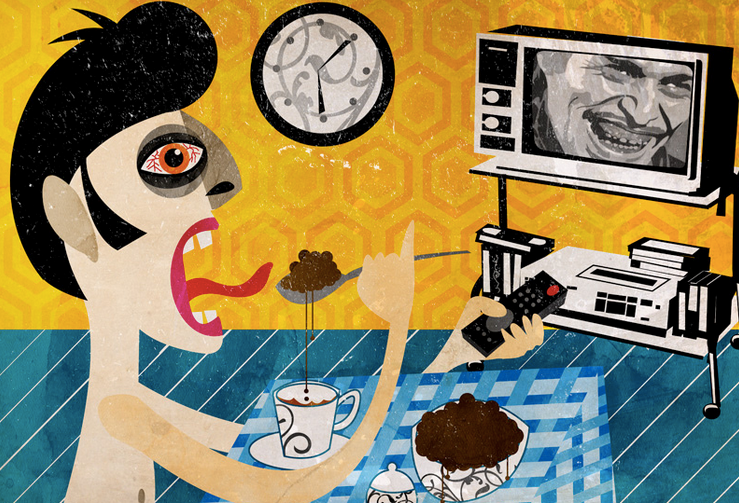 ---
---
Proponents of juicing say it's a great way to stuff more vitamins and phytonutrients into your diet. Fruit juice has also been criticised as a sugary, fibre-free drink no better for you than cola. What's the truth? A new study shows that orange juice does make certain nutrients more accessible to your body, but not enough to recommend juice over whole fruit.
---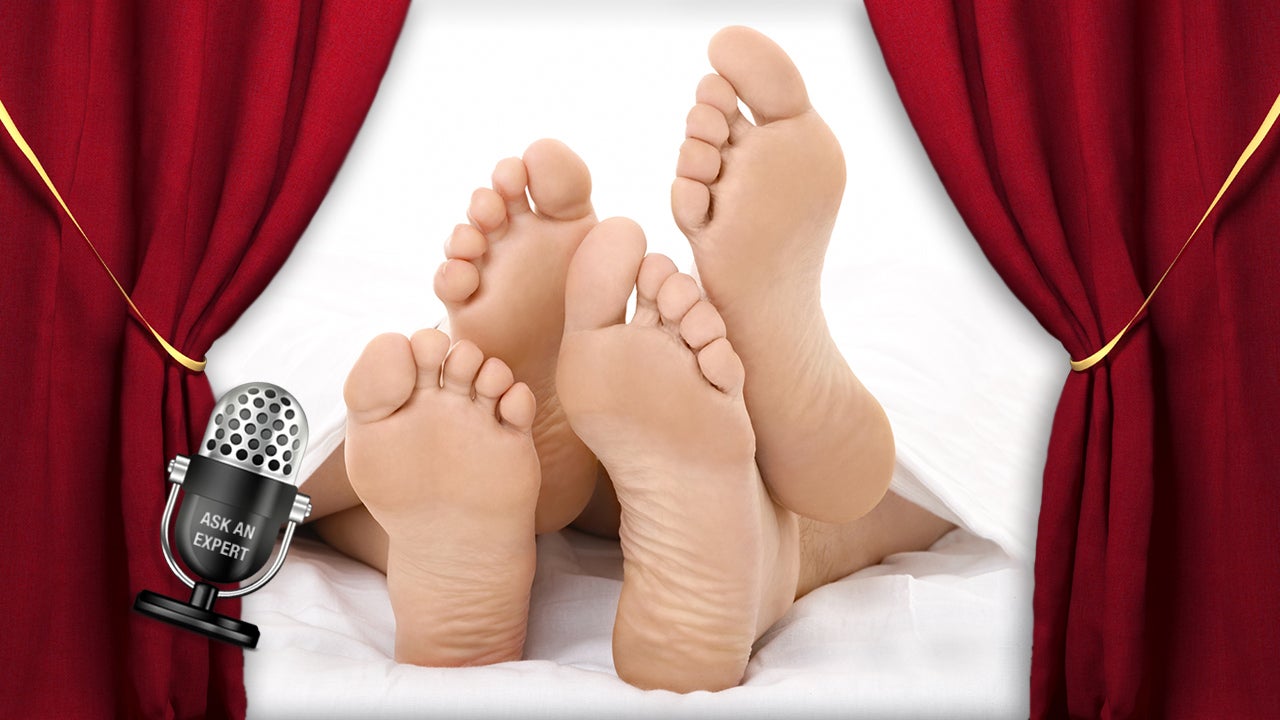 Talking about sex isn't easy for most people, even with a partner you love. You probably feel uncomfortable openly discussing problems in the bedroom, which is why Vanessa Marin, a sex therapist, is here to help.
---
Posture can affect a lot of things, including our confidence and how other people feel about us. Teach yourself good posture by practising these exercises from the Army Field Manual. Good posture is a habit that pays off over time.
---