In the run-up to Christmas we find our to-do lists bloated with added chores: present shopping, card writing, preparing to travel or receive guests. We are bombarded with adverts telling us what to buy and where. We tackle the shopping crowds searching for the perfect gift and the juiciest turkey. Our energy and purses are pulled in all directions while we limp on at work waiting for the holiday to arrive.
---
---
iOS: When your workout goal is to achieve a particular appearance, having photographic progress shots can help. Pushh not only helps you take pictures of yourself, but also tracks related fitness information.
---
Over the past three months, "Dr. Pico" has been engaging in a furious battle with an ugly blue dragon called Spyro. His weapon of choice is a picosecond aesthetic laser — the perfect tool to combat dragons made out of ink. Can he emancipate the innocent lady held in its clutches? Click on the video to watch their latest clash unfold!
---
---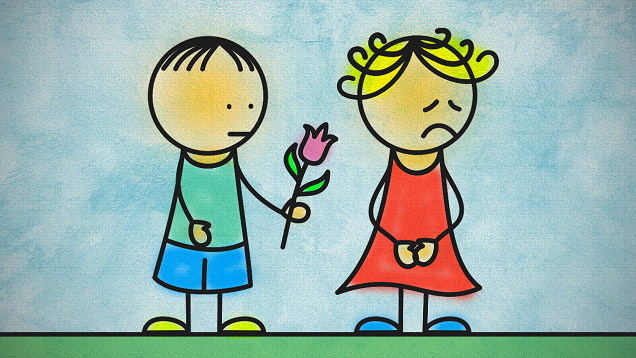 ---
Your vision is closely tied to how well you move — your flexibility, strength, pain tolerance and so on. This simple exercise could help you strengthen your eye muscles and improve your movement at the same time.
---