Rain is the worst running weather. Even intrepid athletes who head out in the snow can find themselves hiding indoors on grey days, mumbling about how rain gets in their eyes and soaks their clothes. But it's possible to thwart misery with a few smart choices, so you can turn heads as people say "Can you believe she's out running in this weather?"
---
Communicating your sexual wants and needs is an important part of being in a relationship, but it's also really freaking hard for most of us to do! Many of my clients take the brave step of asking for what they want in bed, only to feel like their desires are being ignored. If that's the case for you, here's what might be going awry.
---
The key to a successful diet is finding something you'll actually stick to. If you haven't found that yet, Alton Brown's four list approach may help.
---
Porn has existed since man first discovered how to draw naked people on cave walls, and we've debated whether or not it's healthy for just about as long. I doubt we're ever going to have a clear consensus on the effects of porn usage, but there are still some simple guidelines you can follow if you'd like to improve your relationship with porn.
---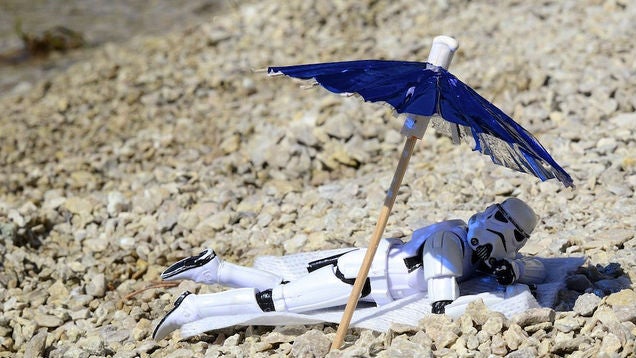 ---
Google is not the best place to start looking up your symptoms. Instead, check out Isabel, a powerful symptom checker that's based on a tool used by over 100 hospitals and doctors' offices.
---