Different sunglasses look better on different faces. Sure, you could try them all out until you find one that works, but if you need a little help, here's an infographic that will help narrow it down for you.
---
Happiness is a decision that doesn't come naturally to most of us. Figuring out the values you have now, and desire to live up to one day, is one of the primary steps to learning how to be happy.
---
It has been far too long since I undertook a food challenge for Lifehacker. So I've decided that during November I will adopt a vegetarian diet and give up meat altogether.
---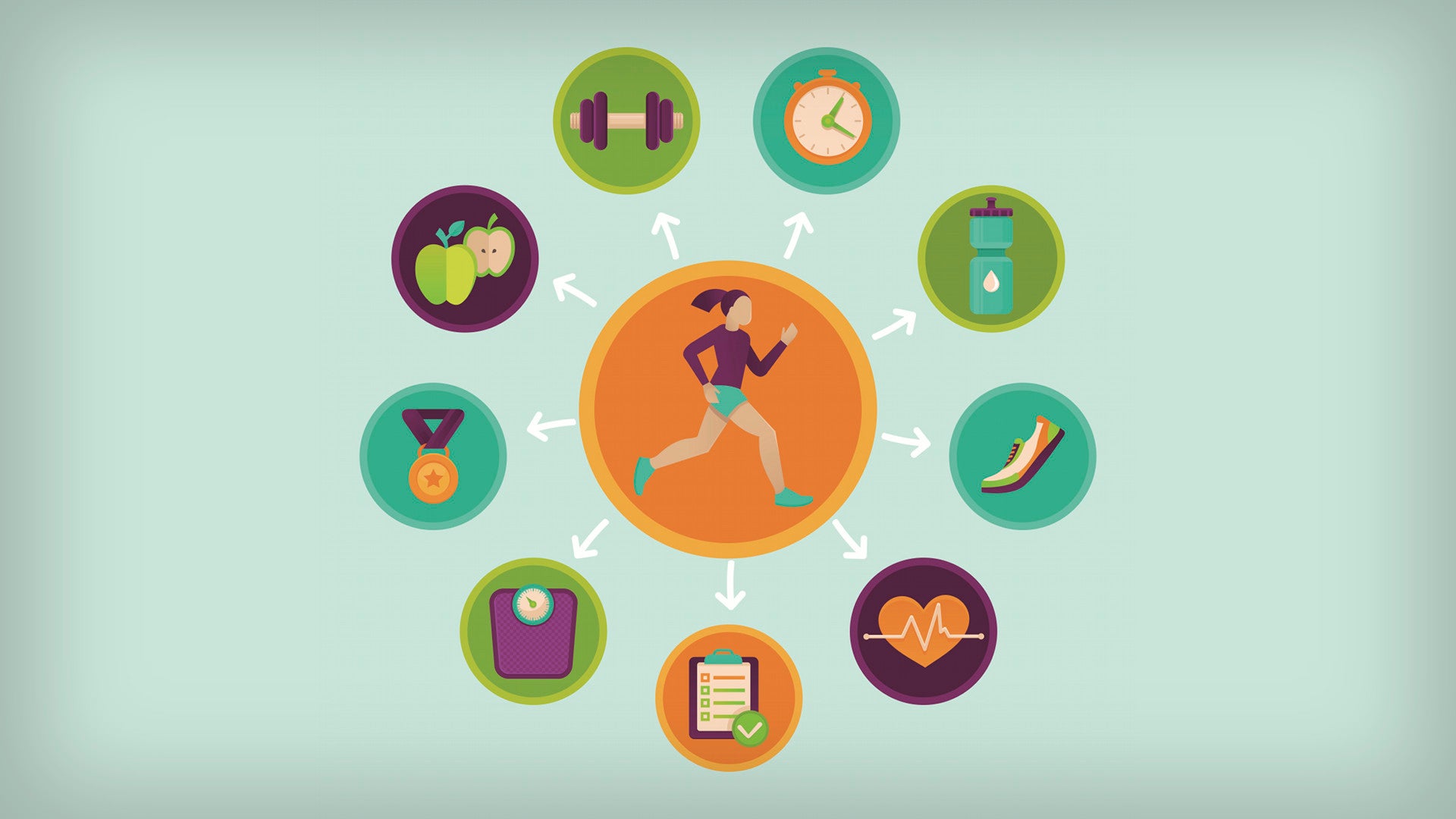 As a fitness coach and the co-founder of Fitocracy, I've been exposed to the success stories and fitness challenges of countless people. When they fail to meet their fitness goals, people often tell me that they don't have innate talent. Instead, they should think of fitness as a skill to be refined and improved upon.
---
Dr Brian Graetz is the general manager of beyondblue; an independent, not-for-profit organisation that works to increase awareness and understanding of anxiety and depression in Australia. One of the issues the company deals with daily is cyberbullying which currently affects up to 10 per cent of all Australian teenagers. Here are some expert tips from Graetz to help parents deal with personal online attacks aimed at their kids.
---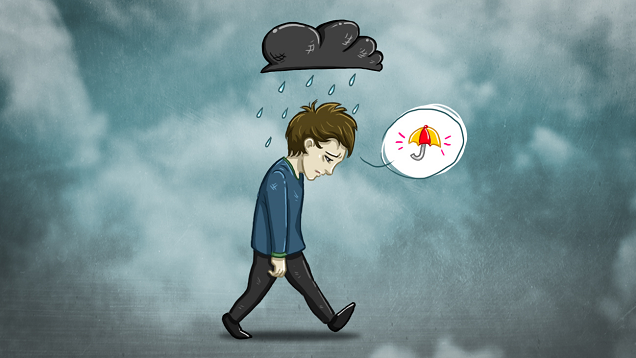 ---
---