In the ultra-macho action flick Rambo III, there's a famous scene where the titular hero seals a gaping shrapnel wound by cauterising it with fire and gun powder. Awesome, eh? But how feasible is this DIY surgery in reality? This video from The Medicine Journal explains the circumstances where it might not be such a bad idea.
---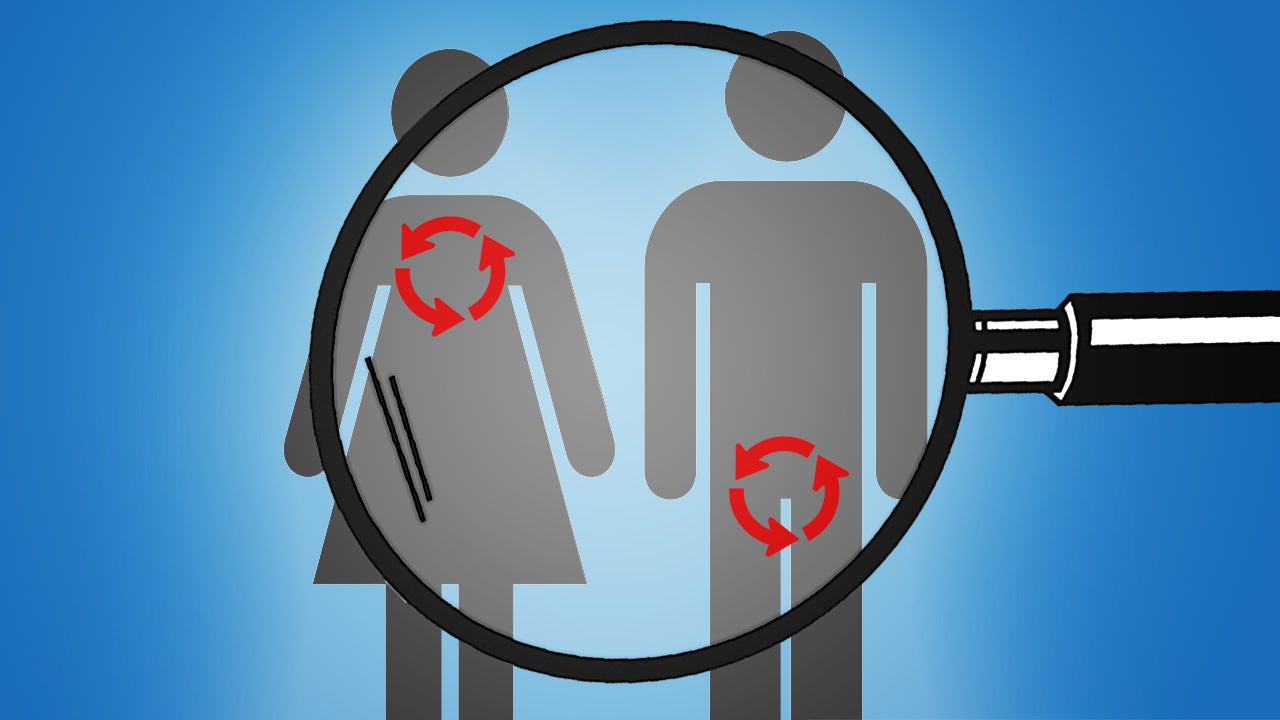 ---
While using condoms is an essential part of safe sex, it's important to get the right size. Because the only thing that will kill the mood faster than an ill-fitting condom are the consequences of giving up and having sex anyway. Condom Depot can save you the trouble by finding one that's just the right size.
---
In the above scene from the science-fiction movie Minority Report, Tom Cruise's character is harassed by a musical cereal box that wont shut up. It sounds stupidly implausible, but a new study has shown that people actually do prefer snacks that require them to press noise-making buttons. We're no better than monkeys, in other words.
---
In 1980 just 10 per cent of Australian adults were obese; by 2012 this figure had risen to 25 per cent, among the highest in the world. The food industry lobby and their friends in government would have us believe this comes down to reduced personal responsibility for what we eat and how much we move.
---
It pays to be self-conscious sometimes. This one-minute video from In59second's Richard Wiseman tells us that just looking at ourselves before we open the fridge can help us lose weight and make better food choices.
---
While I wouldn't say that everything you know about penises is wrong, this video from the folks at Buzzfeed definitely includes some interesting facts about it, like the fact that smoking can decrease your penis size by a centimeter, how doctors can use foreskins as skin grafts, and more.
---
Remember when your mum said that you would damage your eyes if you sat too close to the TV? Well, that's not entirely true. DNews debunks a few vision myths that have persisted over the years.
---