Loading page
Choosing a toothbrush is relatively simple: dentists recommend brushing with a small-headed soft-bristled brush, for two minutes, twice a day. But how on earth do you decide between the 50-odd toothpastes on the supermarket shelves?
---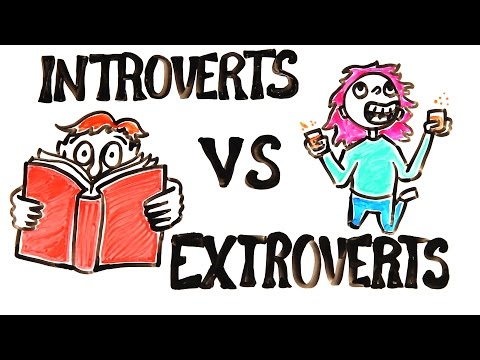 The difference between introverts and extroverts isn't as important as we make it out to be. As this video explains, though, there are some scientific reasons why some lean more towards one end of this spectrum or the other.
---
---
If you're a fan of bodyweight workouts, you'll dig muscle rings. Similar to suspension trainers like TRX, muscle rings are versatile, portable and, more importantly, let you get a fierce upper body workout anywhere.
---
Sleep is critical for physical and mental health, and our quality of life. While three per cent of the population are genetically programmed to function with less than six hours sleep regularly, the rest of us need around 7.5 hours a night. But what determines whether we like to go to bed early or late?
---
The front squat is a great exercise, but it's less forgiving than squats if you're not mobile or healthy enough in places like your shoulders. Don't miss out on the benefits though — focus on the basics, like your hand, elbow and bar placement and take it slow. This video explains how.
---
Loading page