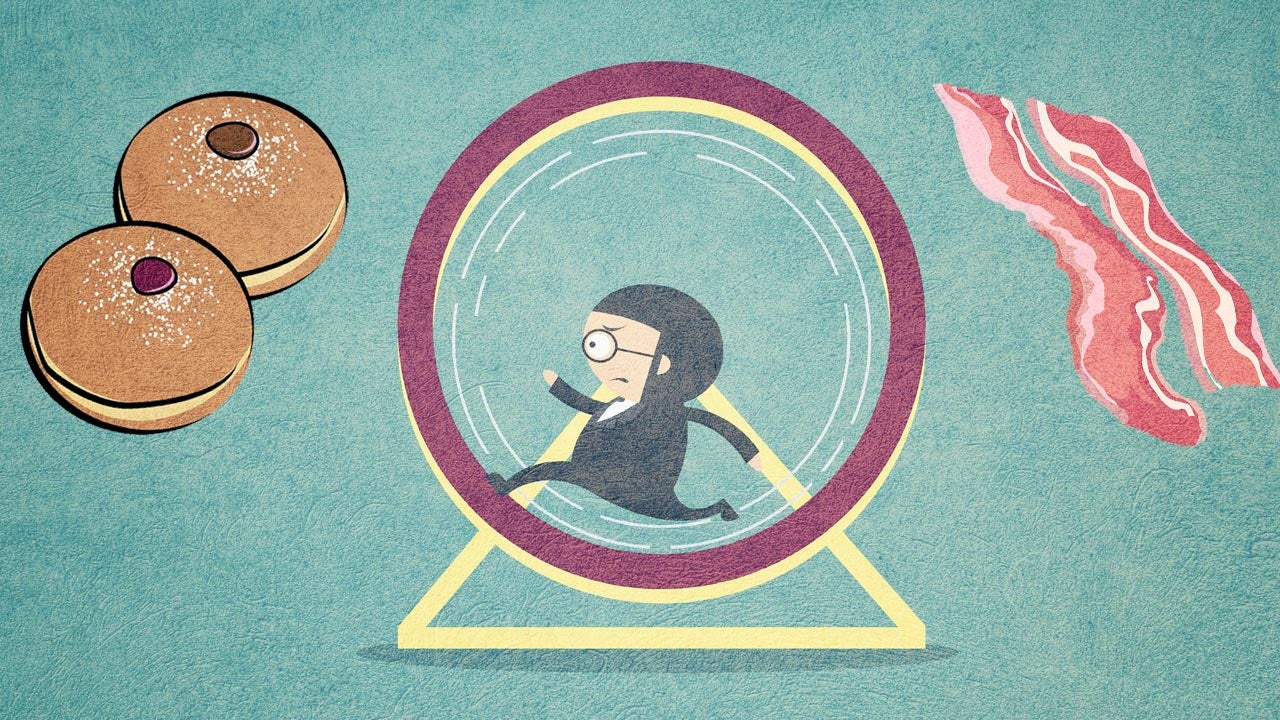 Benjamin Franklin once said there are three certainties in life: death, taxes, and too much fitness information. OK, he didn't say that last one, but it's still true. Fitness is overwhelming. We compensate by making mindless decisions that actually leave us vulnerable. Let's look at three ways we can prevent ourselves from falling victim to our own psychology and marketers.
---
The Australian Competition and Consumer Commission (ACCC) has instituted proceedings against Nurofen manufacturer Reckitt Benckiser for misleading the public with its "Specific Pain" range of pain-relievers. The colour-coded products were purportedly formulated to treat a specific kind of pain, but were actually identical.
---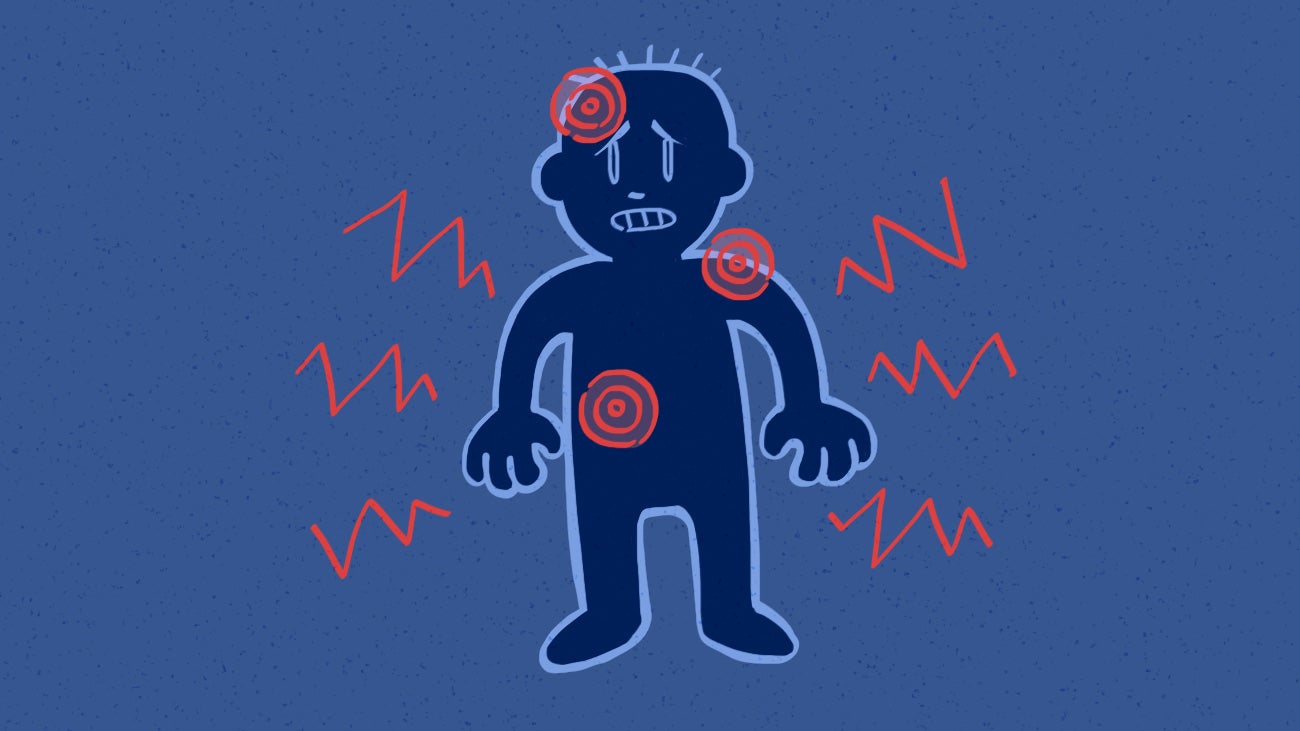 Physical pain can be intimidating. Whether it's a soreness after waking up, a sports injury or an unexpected twinge, pain can be scary if you aren't mentally prepared to deal with it. We spoke to a few experts to learn how you can deal with — and prepare for — physical pain without feeling overwhelmed or freaked out.
---
Android/iOS: When I came home from my knee surgery, I suddenly had a lot of medications to take and exercises to do, all on different schedules. And when one of your drugs is an opioid, your brain isn't exactly up to the task. Here's the app that came to my rescue: Dosecast.
---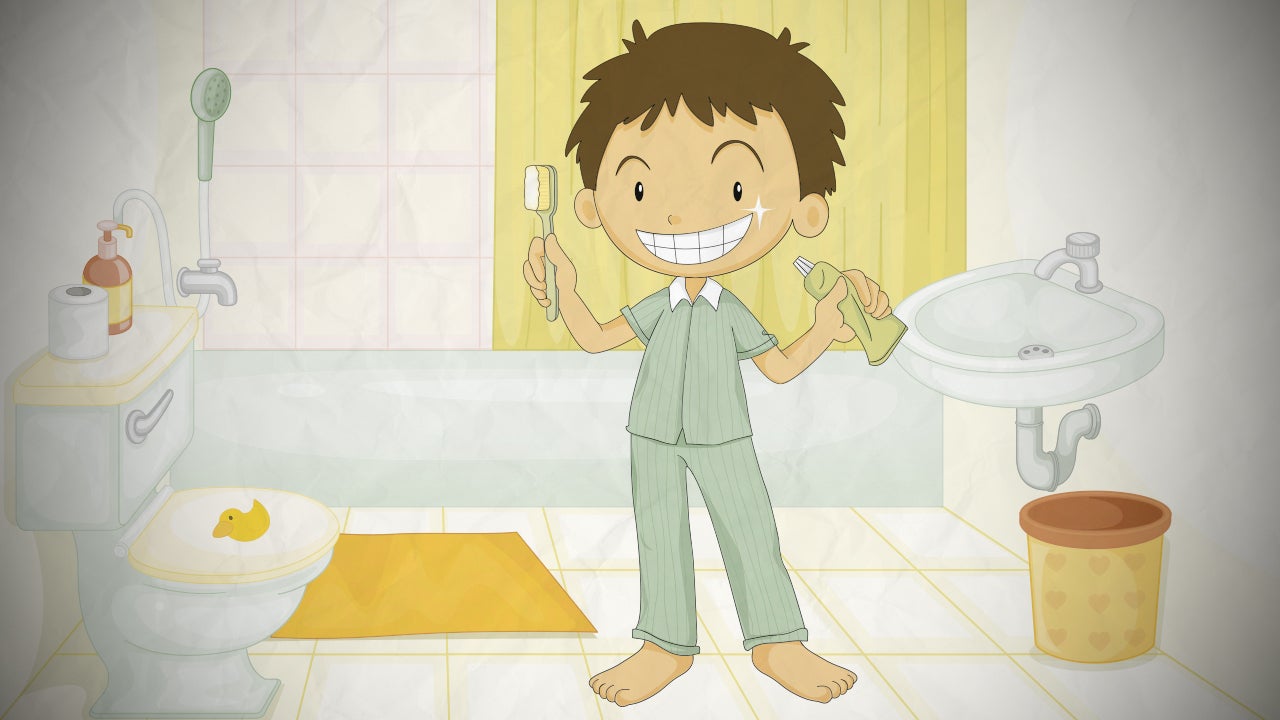 ---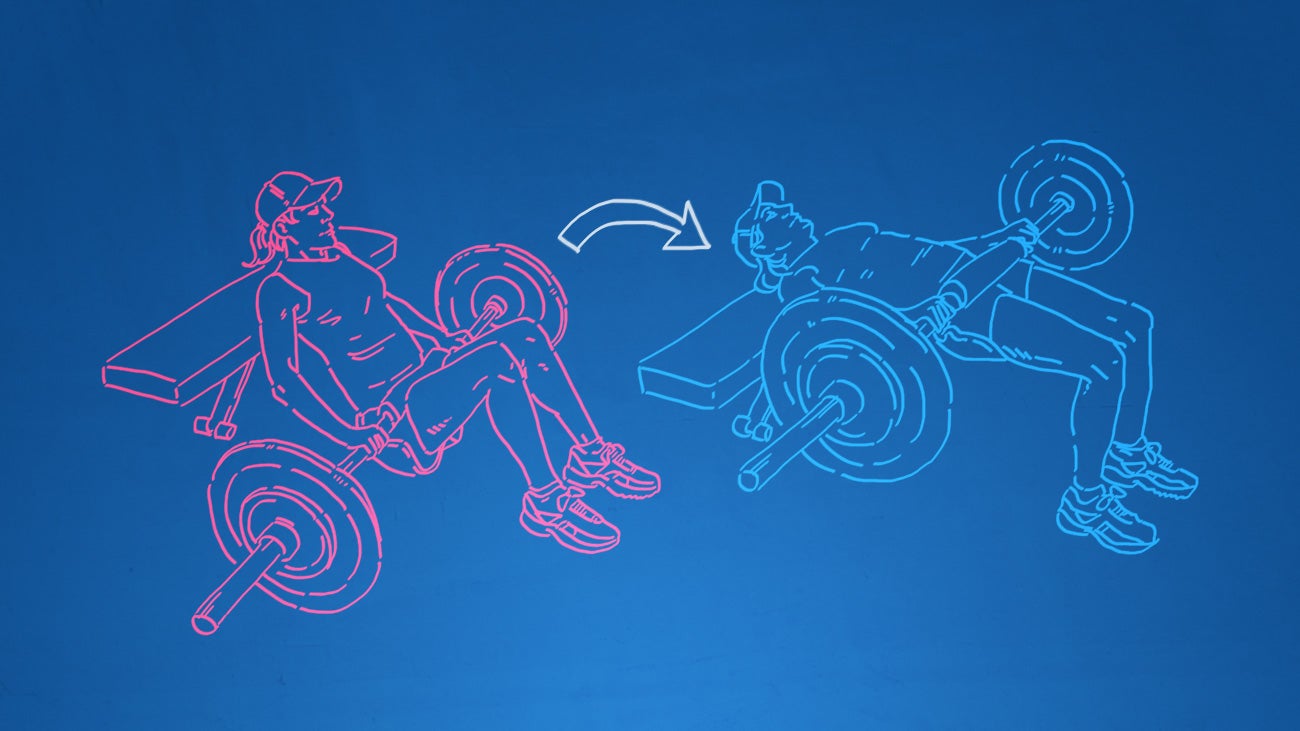 Whether we want to admit or not, exercise and sex are inextricably linked. We exercise to look better and feel better about ourselves (among other reasons, of course) in hopes of it translating to more sex. But you can also exercise to have better sex. With that in mind, here are a few exercises that will help you get more out of your bedroom time.
---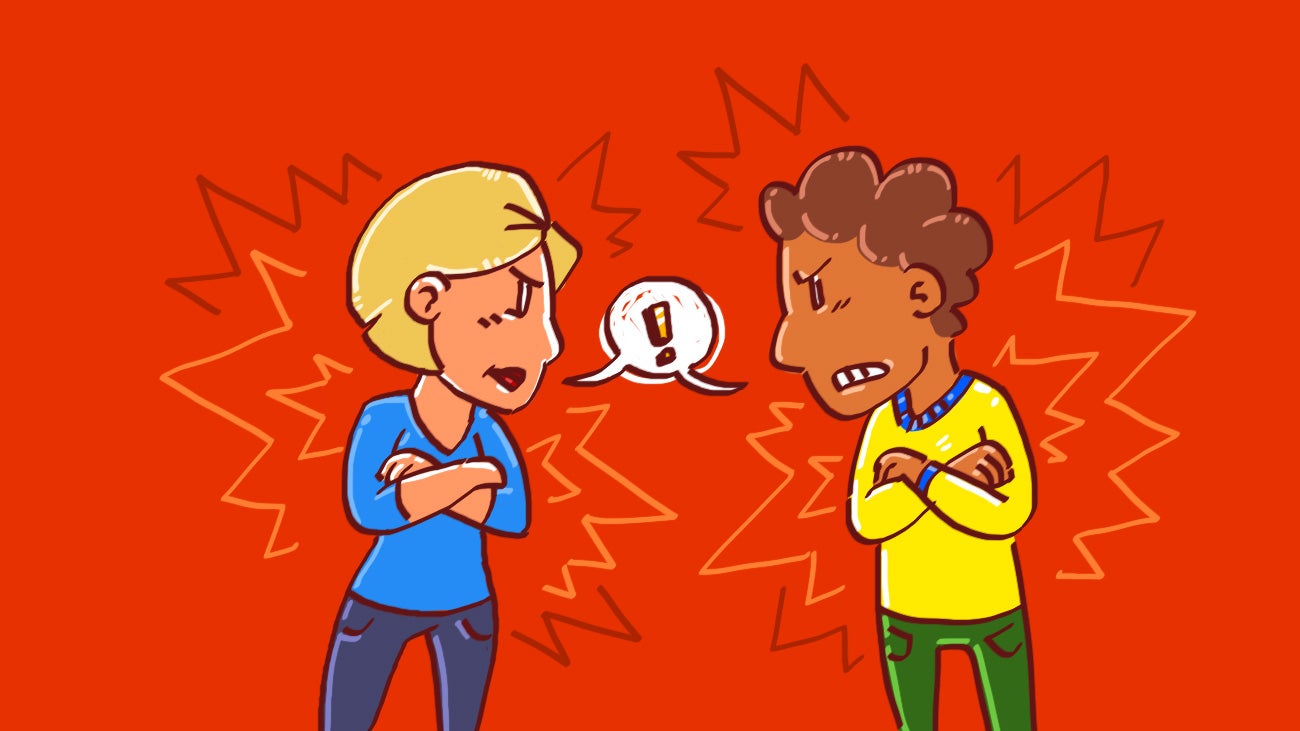 ---
There are many ways to get yourself out of bed earlier, but one of the most effective is training yourself over time. If you want to seamlessly move into an earlier wake time, you can ease into it by waking up just a minute earlier every day.
---