You need drinking water no matter where you go, but not all parts of the world can always guarantee clean, safe tap water. This handy guide shows you where drinking from the tap is OK, and where you're better off doing further research on the subject.
---
When we're dating, we're often very detailed in our observations of our partner. We're specific in our appreciation of the person's appearance or deeds. As we get used to the relationship, we'll forget that specific praise. You can end up taking them for granted, so you might consider going back to those old ways.
---
---
Sesame Street has always been a medium for education — and not always just for kids. In this five-minute clip, the likes of Cookie Monster and uh, Luke Piewalker, show us a number of ways to control oneself in the face of temptation — in this case a co-pilot shaped like a delicious chocolate-chip biscuit.
---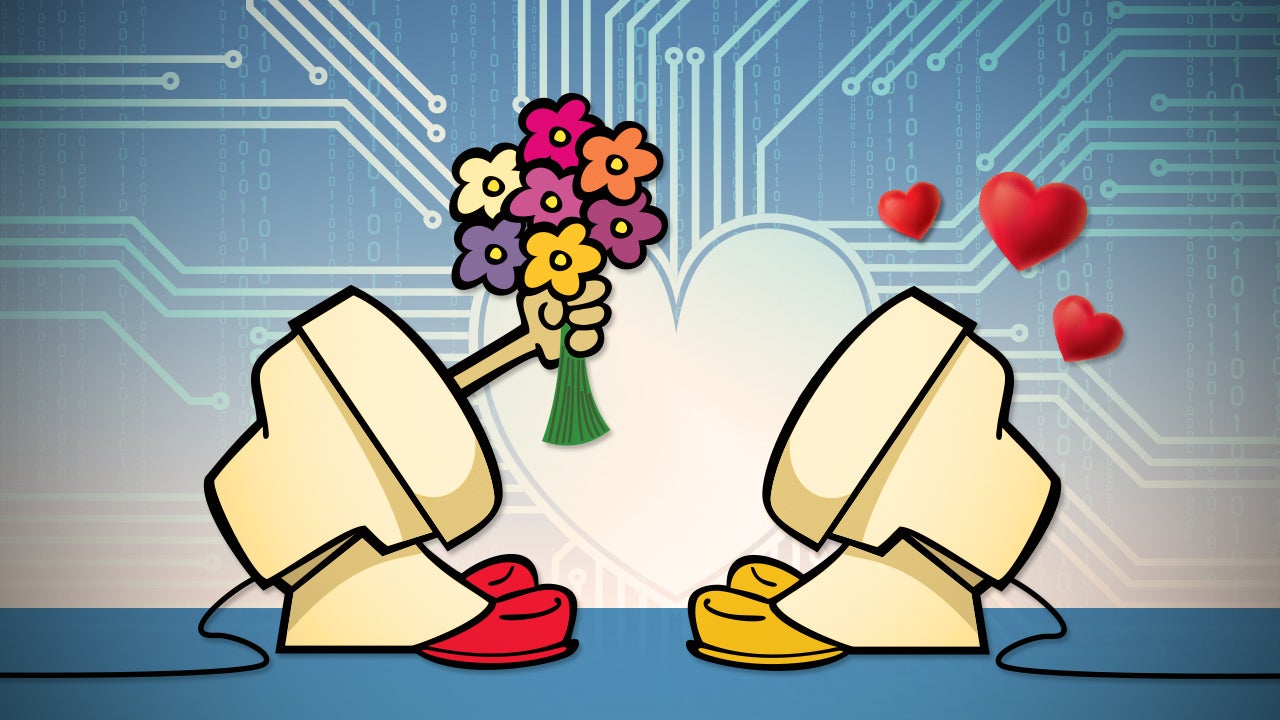 ---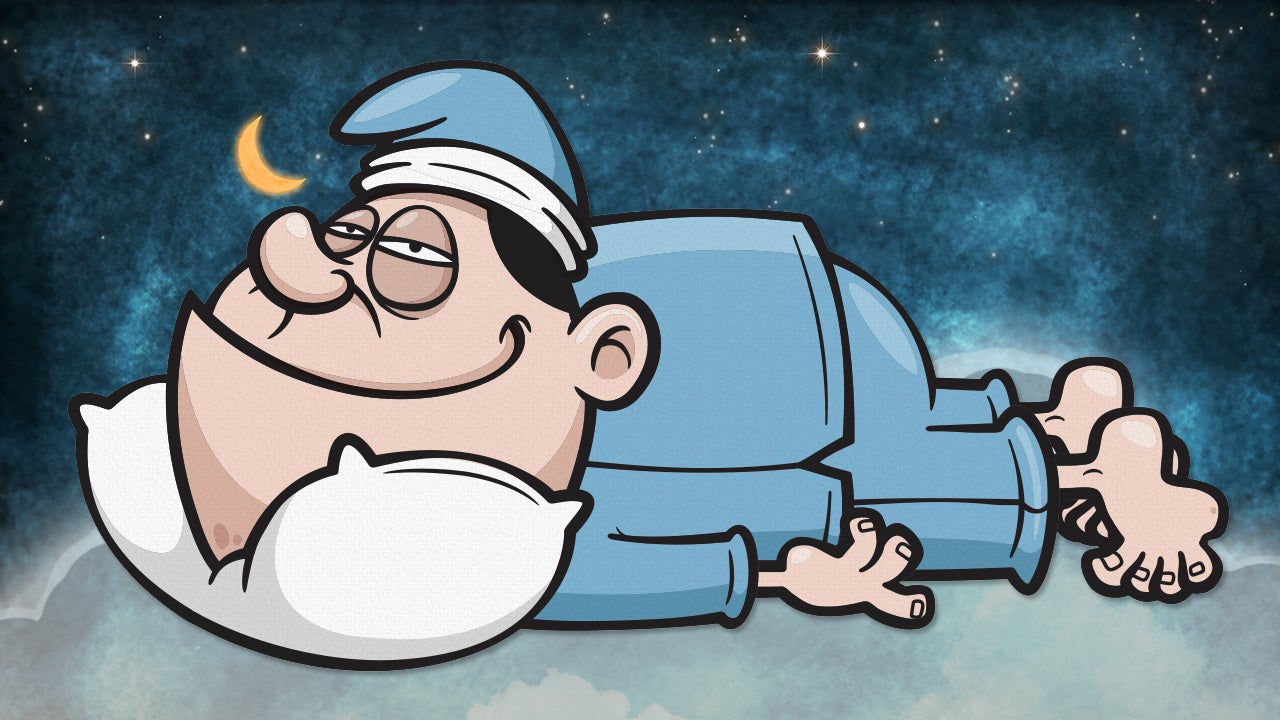 ---
Sleep is already our brains' regular scheduled maintenance, but that doesn't mean you can't take other steps. Author Dan Harris suggests meditation is the maintenance key to improve your mental health, de-stress, and be more productive in all the right ways.
---