Children who do more physical activity are likely to improve their health and it might also help them improve their school grades. Those are the findings of recent research from Sweden which suggest that doubling the amount of time spent doing physical education at school has an impact on children's academic achievement.
---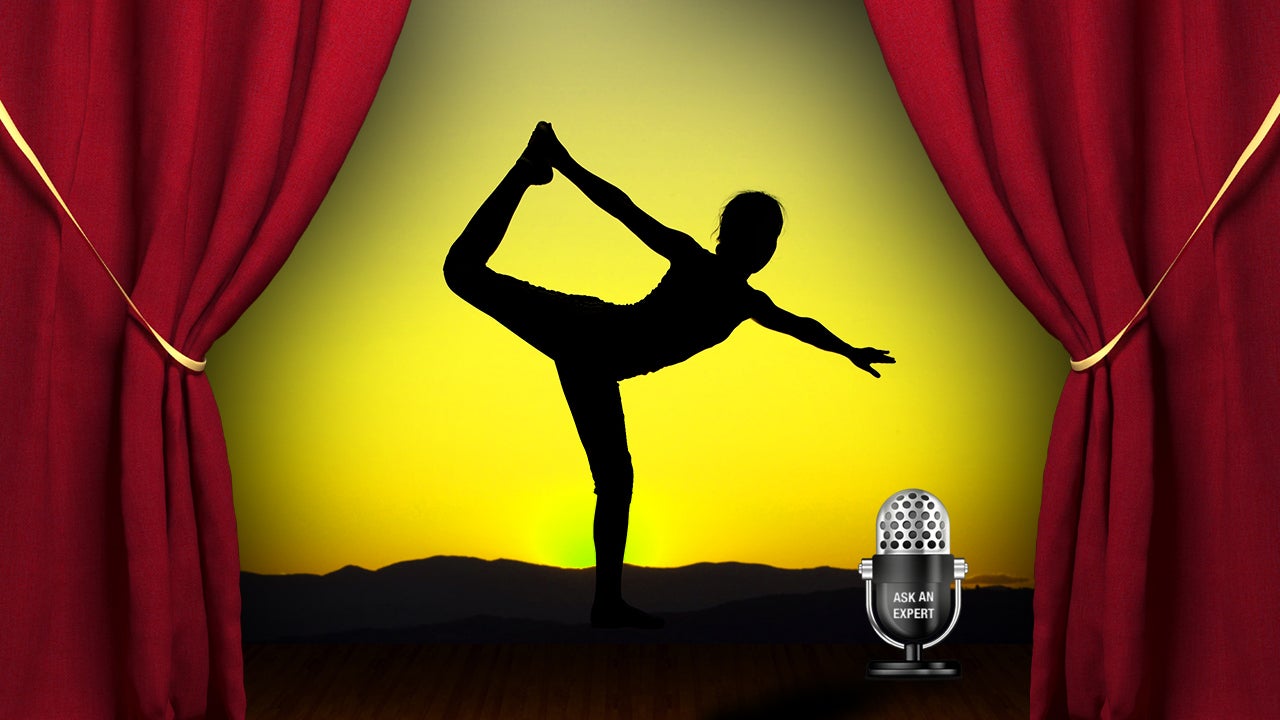 ---
Before heading out for a night on the town, guys might want to make sure they have their dance moves down. A recent study showed women rated these particular dance moves higher than others.
---
We all know obesity is a common, serious, and costly health issue. But while government action has stalled and the debate rages on about how best to combat this growing public health disaster, junk food manufacturers continue to aggressively market and sell vast amounts of energy-dense, nutrition-poor food and drinks.
---