Loading page
Out of the blue I passed bright red pee. I freaked, thinking it was a sign of terminal disease. Then I remembered the roasted beetroot tarts served at the party the night before – so delicious I'd eaten three! Beetroot, artificial colours, vitamin supplements and medications can change the colour of your urine or bowel motions. Knowing which colour changes are due to food or medicines can save you worry, or provide an early alert to get to the doctor.
---
The best way to avoid swallowing fish bones is to pick them out before cooking, but sometimes you'll miss one. If it gets stuck in your throat, this sweet trick will help it move along.
---
If you're training for an obstacle race of some sort, then you'll likely need to climb a tall rope. Climbing a rope, like the pull-up or push-up, can be worked on, one exercise at a time. Here are the exercises that will prepare you for rope climbing and more.
---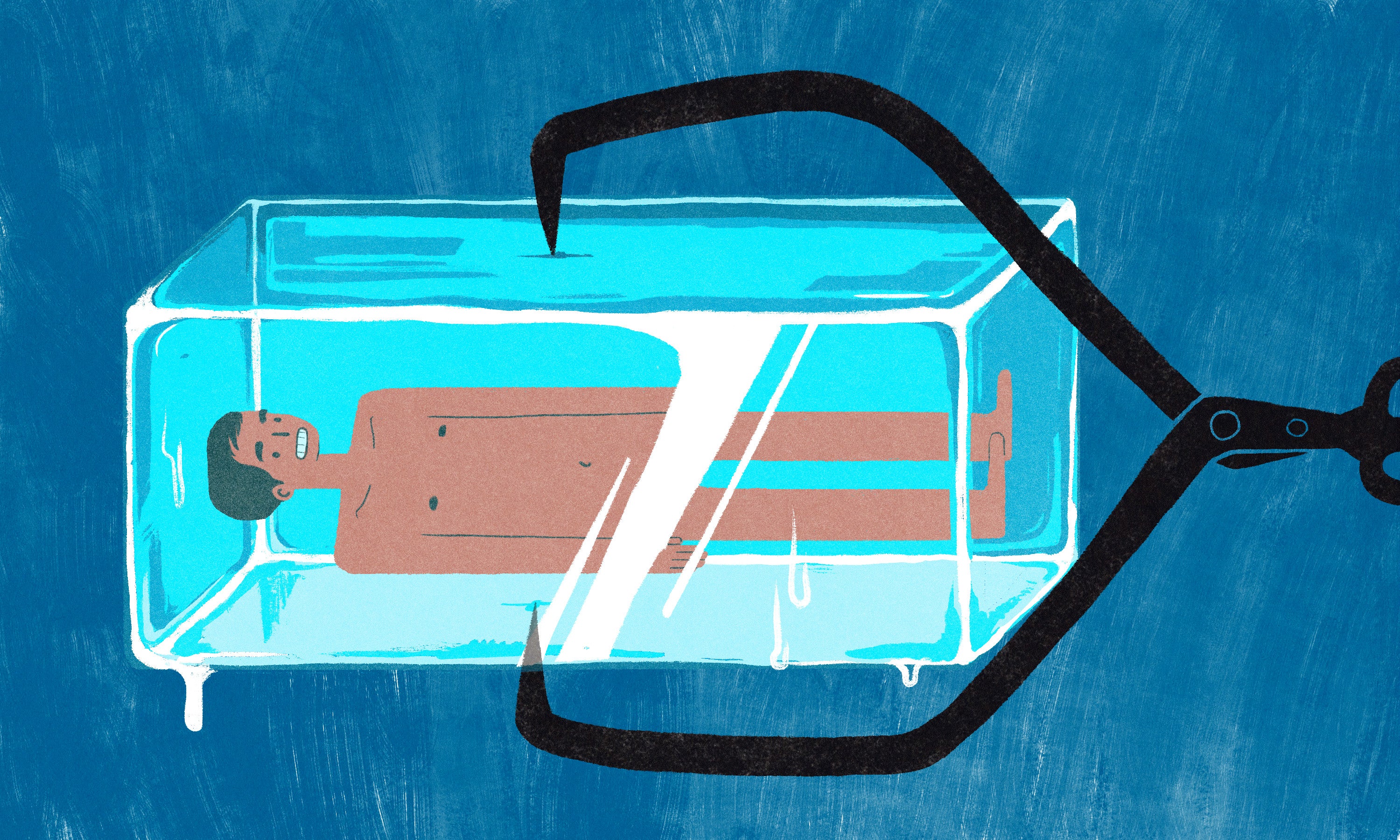 Put simply, cryotherapy is the process of using cold temperatures for medicinal purposes, usually to treat pain. In recent years, it's become a popular in spas and sports centres to soothe aching muscles, improve arthritic symptoms, "slow ageing" and even help you lose weight. Your bullshit meter might be going off by now, and rightfully so. Here's the bottom line.
---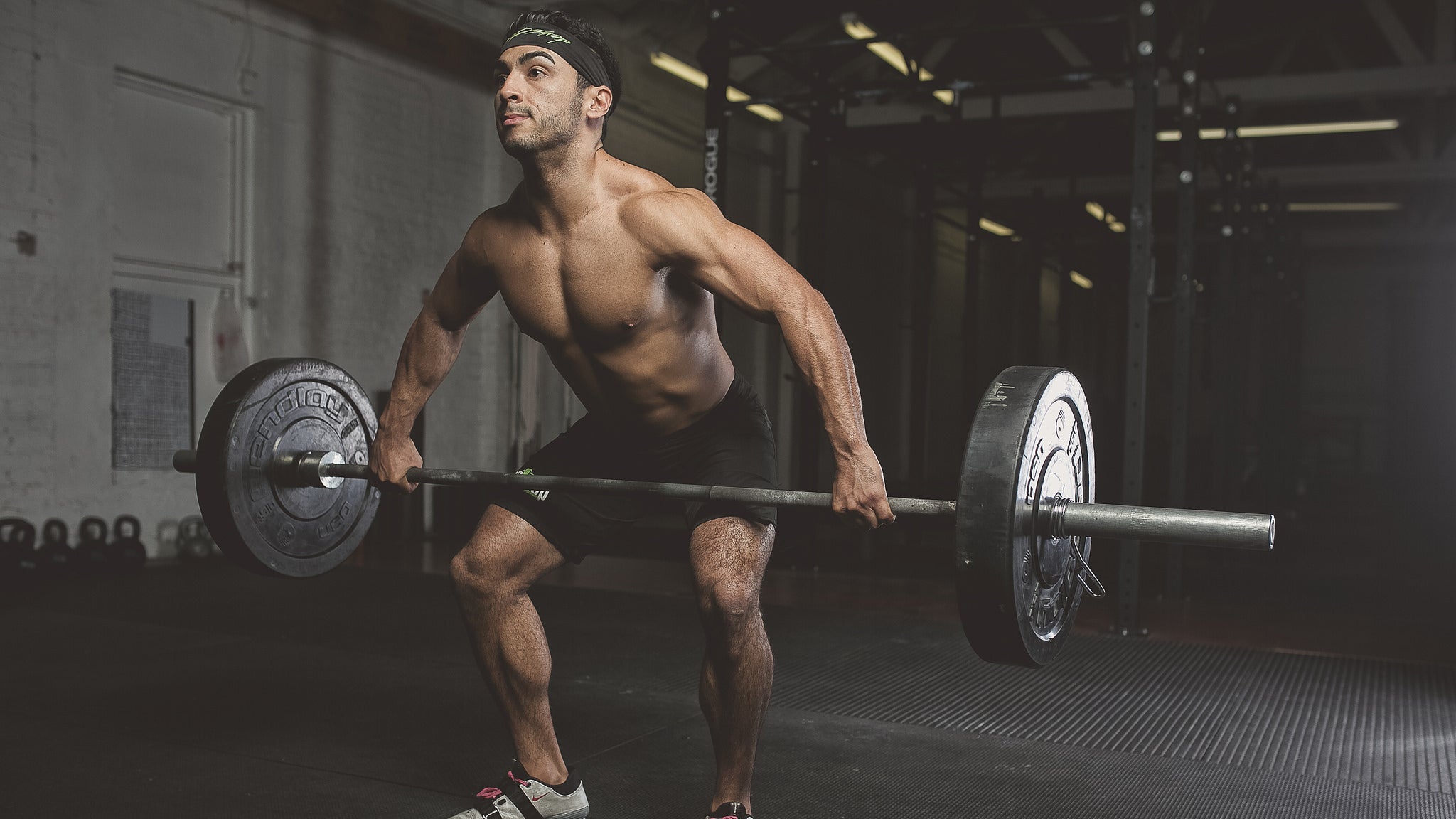 We've gone over this before in our post on low and high-rep training, but it bears repeating: Whether you lift light or ultra-heavy weights, your muscles can still grow, provided you push yourself to the point of being unable to physically lift an additional rep. In the end, it's all about intensity.
---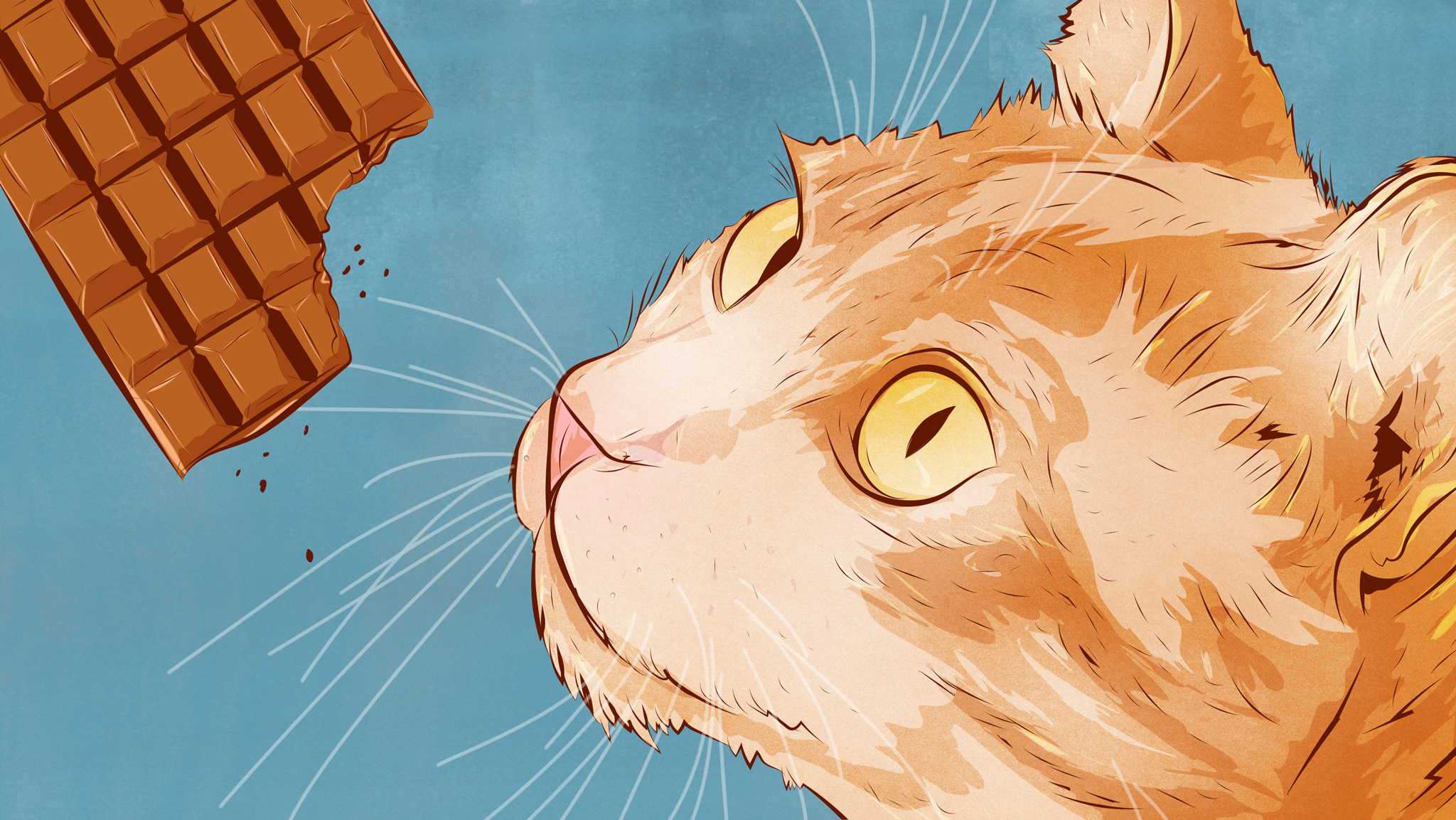 Cats may not chow down on garbage like dogs do, but they get into their share of people food, houseplants and other weird things. Here's why certain ordinary-seeming items are dangerous to cats, and what you can do about them.
---
Loading page