Loading page
X-Men: Apocalypse is out on Blu-ray, DVD and digital download today, so to celebrate the occasion 20th Century Fox has teamed up with the burgermasters at Ribs & Burgers to create a one-off Mutant Burger — a blue bun, chilli, chicken and blue cheese sauced monstrosity that looks goddamn delicious. If your arteries can take it, here's how to get one.
---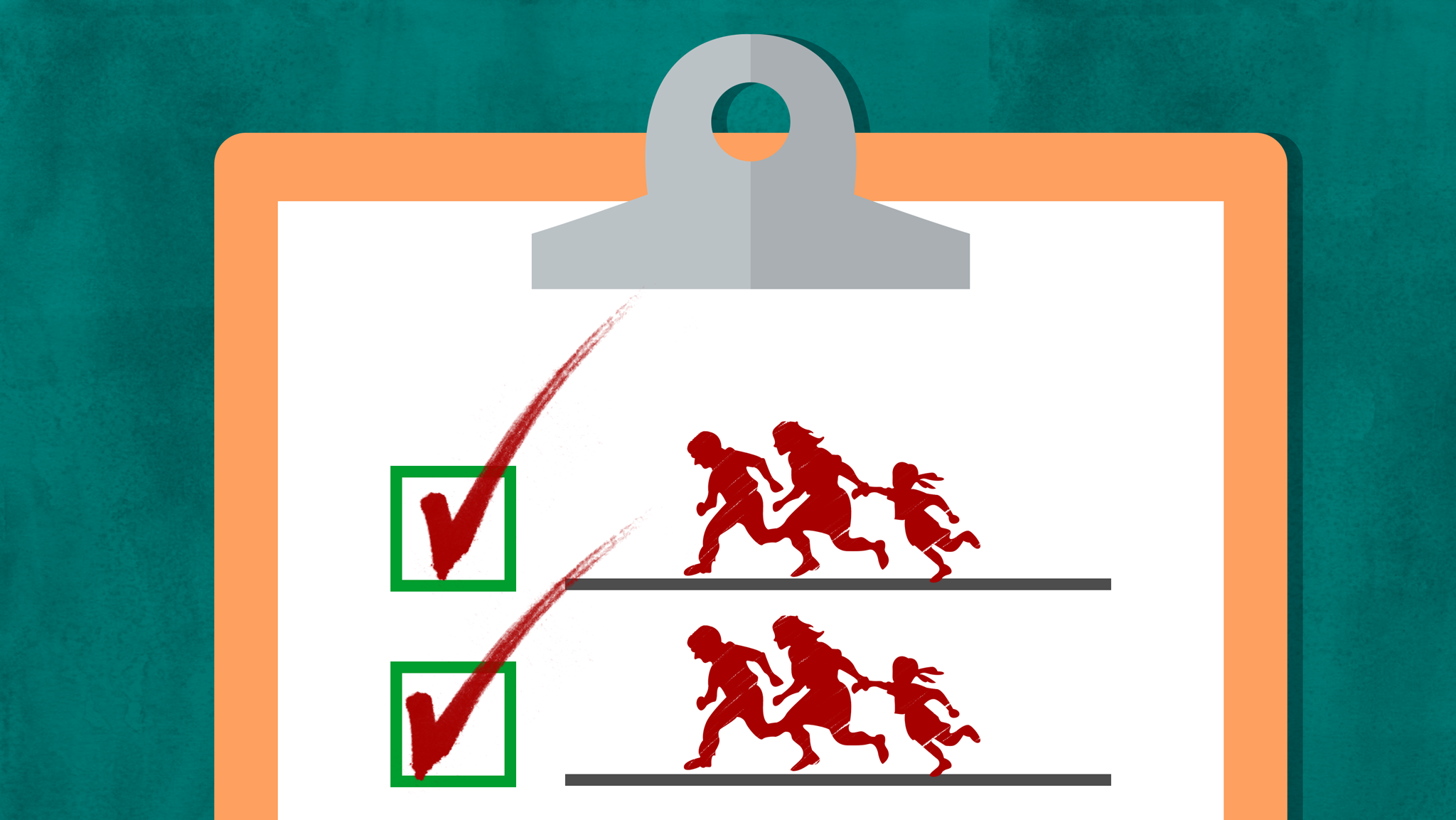 It's always a good idea to make sure you're ready for whatever life throws your way. Emergency preparedness isn't about doomsday prepping, though, it's about being ready for the realistic events that can disrupt life at any time. Here are some lesser-known things you should do as you establish you and your family's emergency plan.
---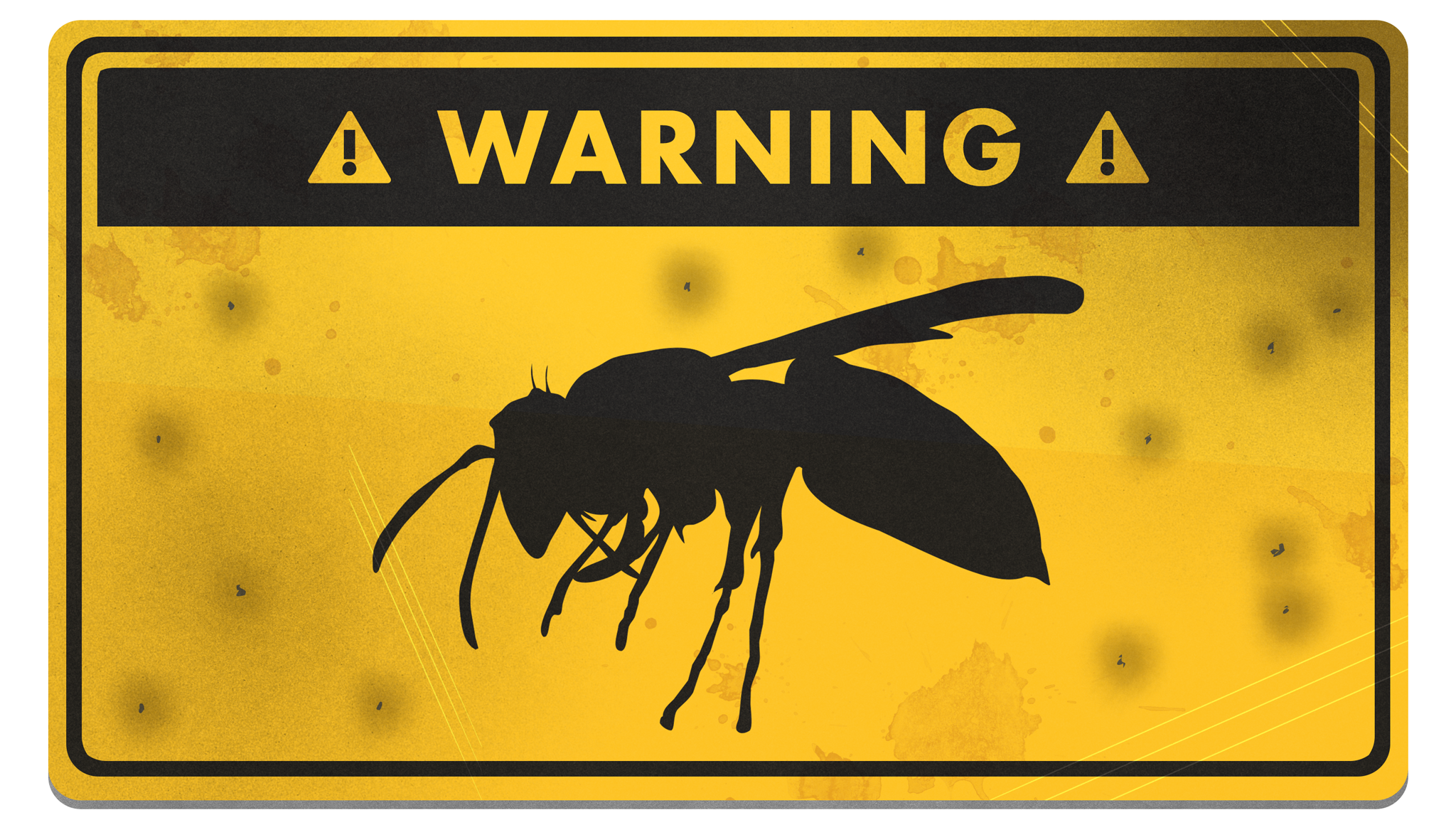 Those buzzing insects in your backyard are more than a nuisance at your barbecue. In numbers, they're a formidable threat. And if you're one of the many people allergic to bees, hornets and wasps, even a few can be dangerous. Here's how you can avoid getting swarmed, and what to do if you get stung.
---

Exercise and eating healthy are key to a healthier, fitter lifestyle, but there's something to be said for small changes as well — ones that can make a big difference if you make them into regular habits. This graphic is packed with them, starting from when you wake up in the morning to how you wind down for bed at night.
---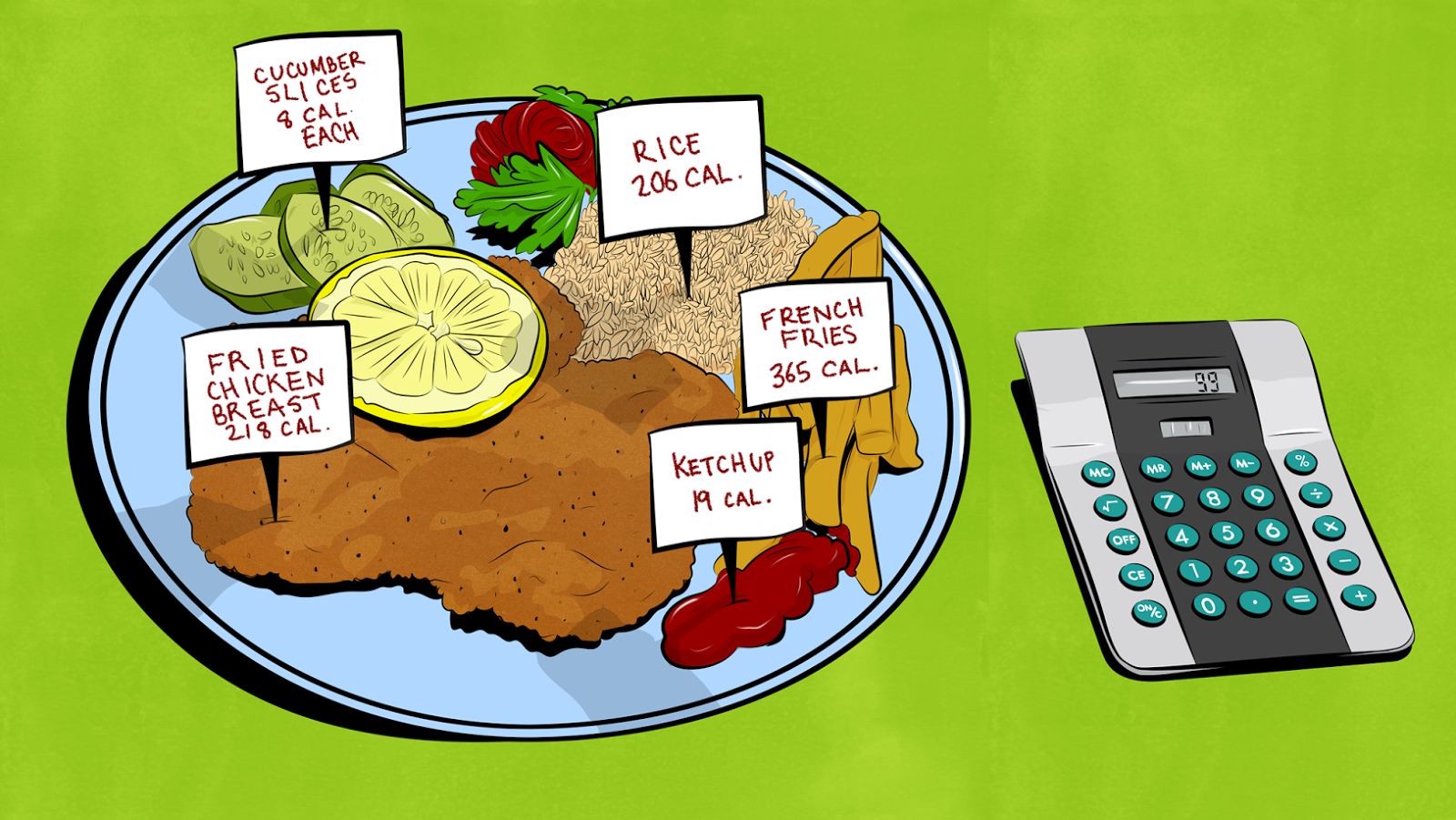 When you track calories to try to lose weight, some apps try to be helpful by giving you 'net calories', a number that takes your food and exercise into account. But this can be supremely confusing, and to make it worse, each app calculates it in their own way.
---
Video: Today is the first day of spring, which means the first day of suffering for those of us who have hay fever. If you're thinking of getting immunotherapy to help with your symptoms, now's a good time to get treatment.
---
Loading page