About 30% of my female clients have never taken a good look at what they have got going on between their legs. About 75% have some sort of misinformation or inaccurate belief about their genitals. And virtually all of my clients feel insecure or ashamed about some aspect of the most intimate areas of their bodies. Here's your guide to breaking out of those statistics and becoming friends with your crotch.
---
So you'd like to take up running, but you live on a mountain. Or maybe you already jog in a nice flat place, but want to tackle some trails or a hilly race. Here's how to train your mind and your legs to power up even the steepest slopes.
---
Seeing pictures of super-fit men and women may push you to get in shape, but psychology dictates that relying on "fitspiration" for motivation may hurt more than it helps. Here's why.
---
The verdict is (almost literally) in: Vibrams, the barefoot running shoe company, has no scientific grounds to claim that barefoot running results in health benefits used to originally market the brand. But that shouldn't change the way you run.
---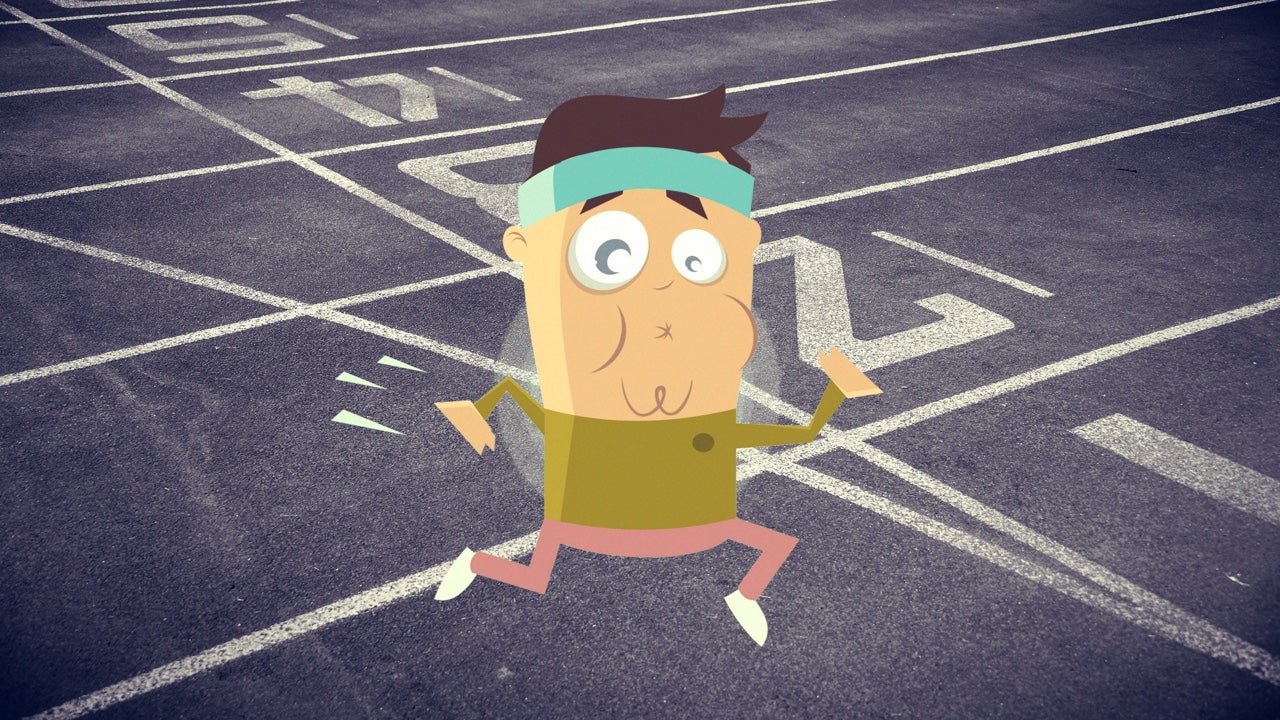 ---
Last month we covered how to have a healthy relationship with porn. A lot of you showed up in the comments to talk about your personal relationships with porn, and how it has affected your sex lives. It should come as no surprise that porn can contribute both positively and negatively to real-world sex.
---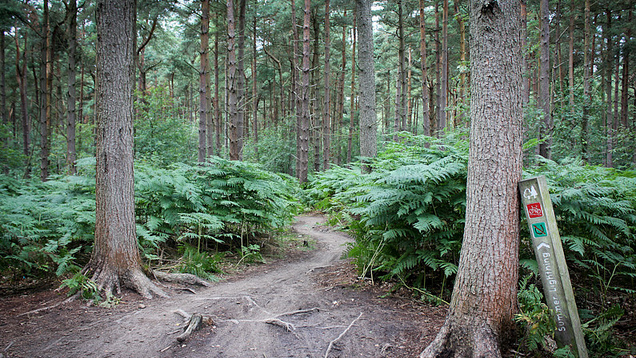 Why run on a boring old road when you could run in the bush? There's beautiful scenery, birds, and that triumphant post-run feeling of knowing you survived more challenging conditions. Trail running is a little different than running on roads, but with a bit of preparation, it can be a great change-up.
---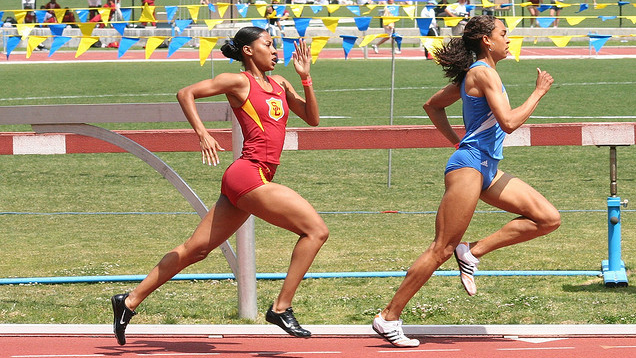 Do you want to run faster? Great! Let's run faster today. Then we'll take a little break. Then we'll run faster again a bunch more times. There's a whole family of these interval workouts that runners call "speedwork", and including them once a week or so can help you achieve faster race times later on.
---