Sometimes, you have to make do with what's in your pantry, especially if you're making something with unusual ingredients. This video from Food+Wine shows you how to use sandwich bread to make spring roll wrappers.
---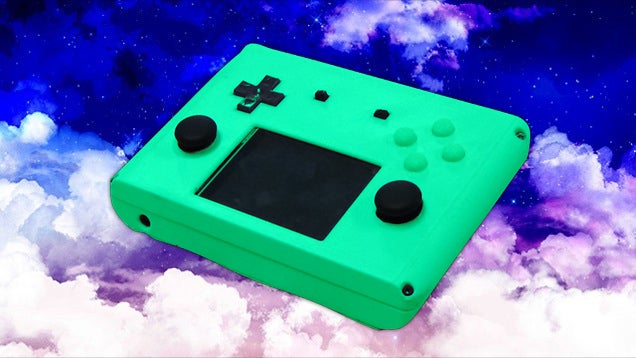 The Raspberry Pi is a great little mini-computer for playing classic video games from your childhood. But, thanks to its small size, it's also possible to turn it into a portable handheld game console that plays your favourite titles, from NES to N64. I call it "The eNcade".
---
Valve invariably holds a big Steam sale to mark the US Thanksgiving/Black Friday period, and 2014′s has just begun. Top deals right now include Watch Dogs, Goat Simulator and The Evil Within.
---
Brick walls and archways can be difficult to attach a string of Christmas lights to, but with the help of hot glue, your lights will go wherever you want them.
---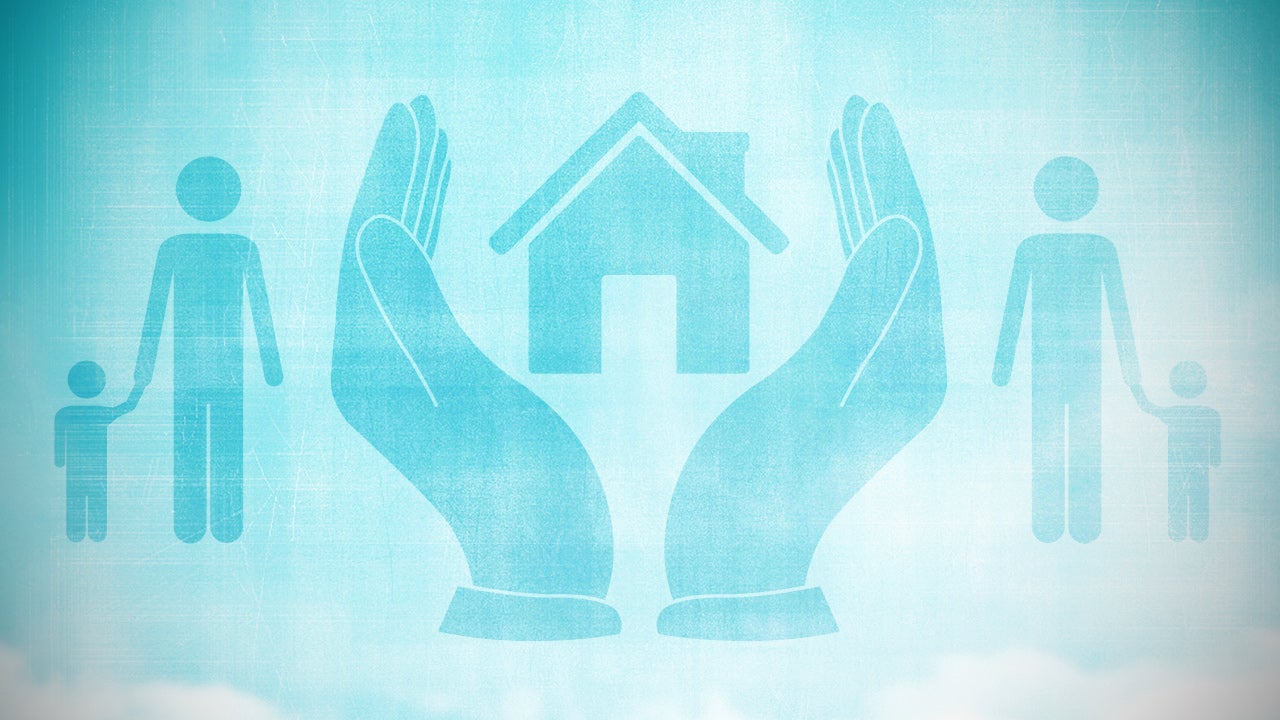 ---