Martinis are a sophisticated drink, but they can be daunting if you don't know the ingredients or lingo. This infographic explains everything you need to know about ordering and making one the most iconic cocktails there is.
---
It's a well-established fact that other people can be a huge drain on your budget. While cutting back on expensive social events can be good for your wallet, it can also leave you isolated. Instead of focusing solely on eliminating costs, try to find free alternative ways to bring your group together.
---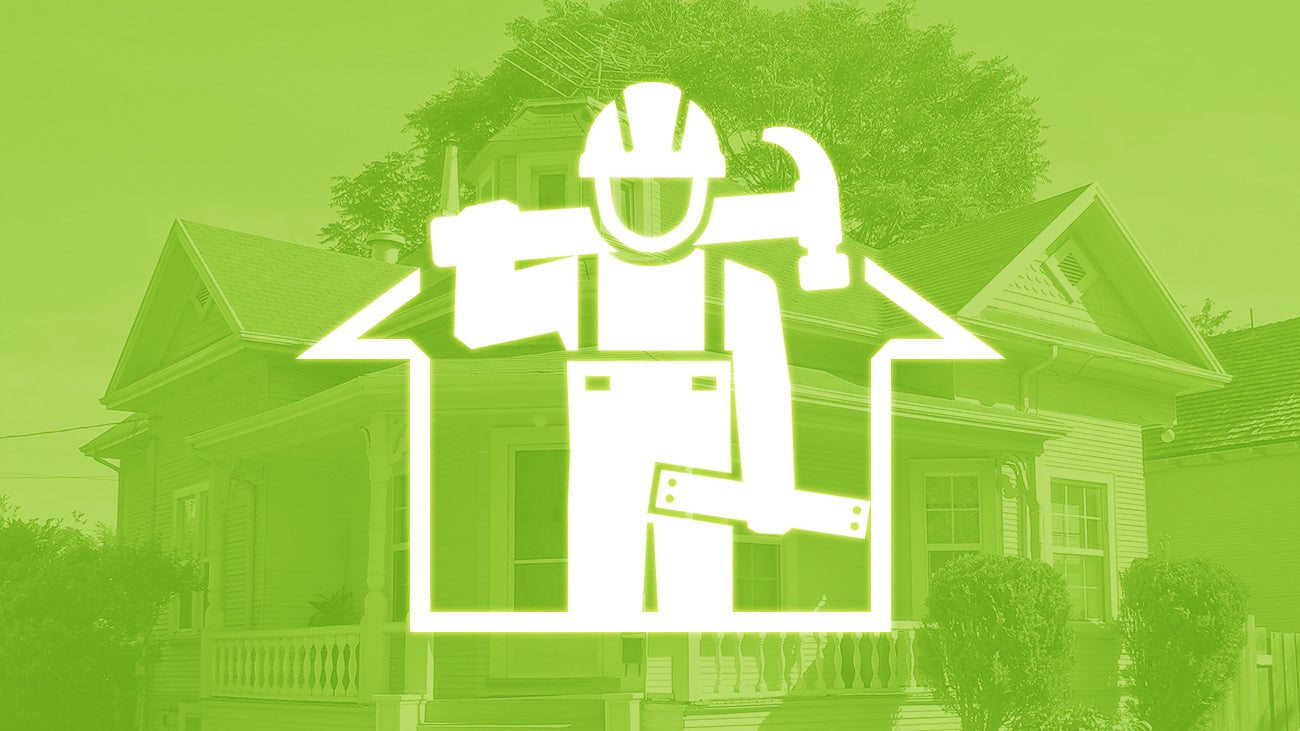 ---
Retailers are darn good at inventing tricks to separate us from our money. Whether it be through the price points they choose, how they market their products, or their discounting techniques, they are experts at getting inside our brains and influencing our buying decisions. Here are a few of the most popular pricing tricks retailers' use, along with some easy ways to fight back.
---
---