Loading page
Android Nougat: For reasons mankind can't yet fathom, Google keeps teasing us with a sweet Night Mode in Android betas, then yanking it at the last second. Fortunately, it's still buried in the latest version. This app brings it back.
---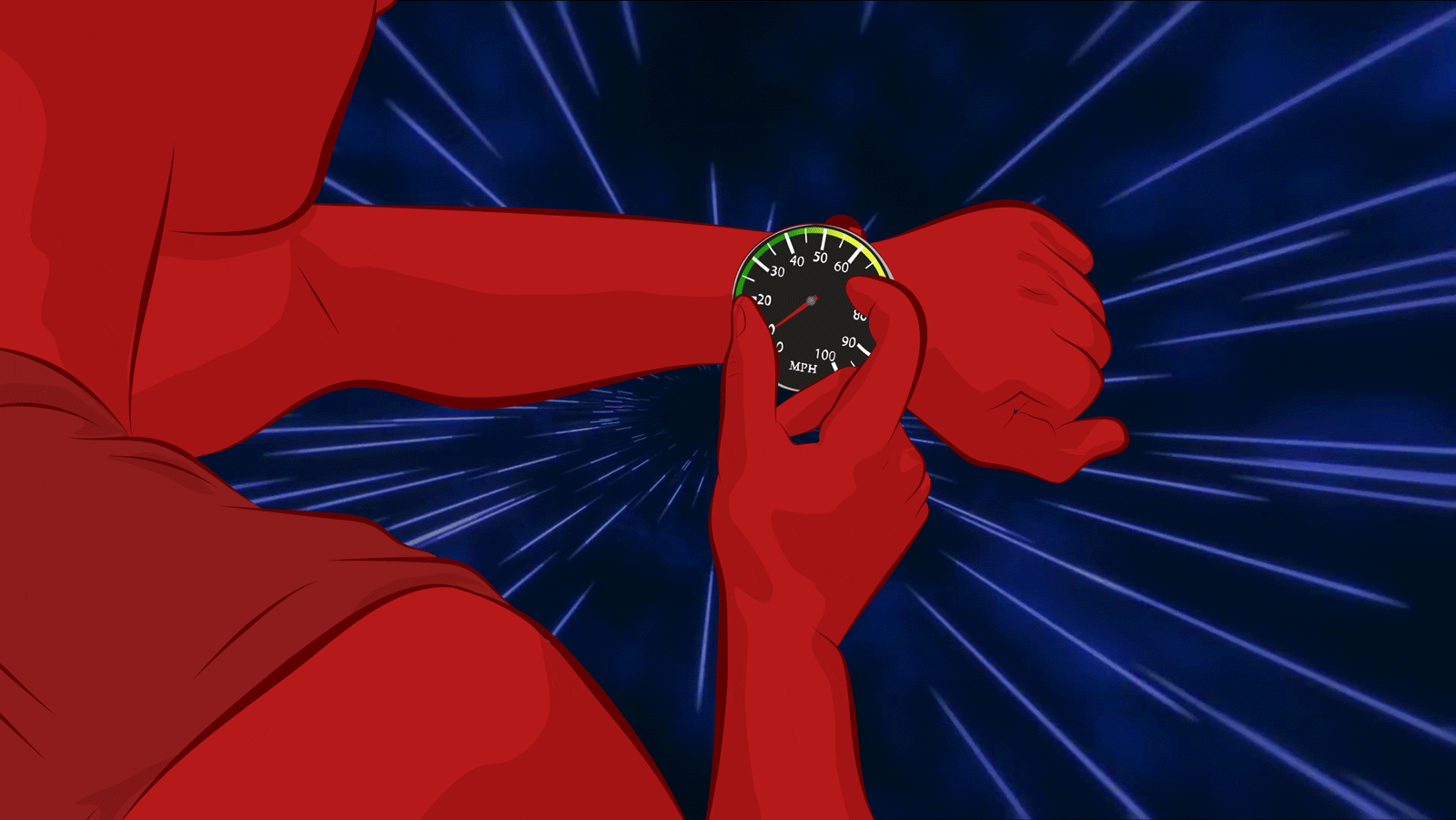 ---
As we've previously shown, women look at online porn almost as much as men. Smut purveyor Pornhub has once again dug through its search history to find out what its female users are looking for. Welp, it turns out that size really does matter. Here are the results.
---
Index funds are an easy way to get started with investing. We're fans of an easy, "set and forget" portfolio that you can set up once and benefit from over time, and index funds are the backbone of this kind of investing. When it comes to picking one out, Consumer Reports suggests a few traits to consider.
---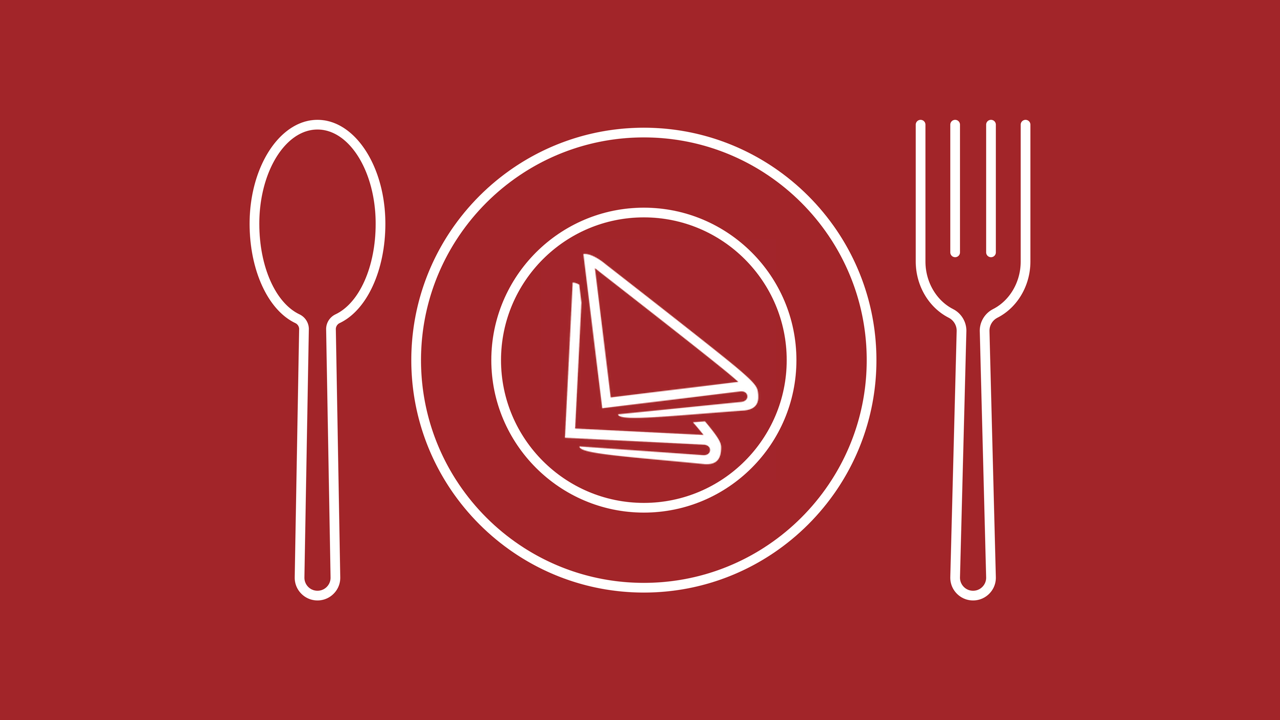 ---
Video: That elastic tape that some athletes wear is just one of many "lucky rabbit's feet" to help them play their best. Supposedly, wearing the tape improves circulation and allows them to compete while they rehab from minor injuries. This video from DNews explores whether they work and why so many athletes swear by them.
---
When you hang heavy items, like large mirrors or framed art, you want enough support to keep it firmly on the wall. Using two hooks is the best way to do it, but hanging those hooks first and the art second can be tricky. Use a piece of scrap wood to make sure the hooks are the right distance apart. Here's how.
---
Are you planning to head to McDonald's for a cheeky Big Mac for Burger Day? You might want to run your eyes over this infographic first — it explains all the ways an Aussie Big Mac affects your body one hour after scoffing it down. (Surprise, surprise: It turns out they aren't particularly good for you.)
---
Every Thursday we team up OzBargain power poster tightarse to run through some of the best deals that have caught his attention. This week: 14 bottles of quality wine just $89 at Cellarmasters, 1TB PlayStation 4 just $369 at JB Hi-Fi, eBay's 20% Father's Day tech sale continues and more.
---
Loading page