Sure, hairspray does a fine job of keeping hair in place. But did you know hairspray can also preserve fresh flowers and keep them from wilting?
---
If you're new to the world of compact media centres such as the Raspberry Pi, it's easy to get caught up in all the bits and bobs you need to get it set up. Of course, having the required cables — power, HDMI, USB, etc — is mandatory, but before you splurge on a custom remote and infrared receiver, make sure your TV doesn't provide this functionality already.
---
Homemade green smoothies are a fast, easy and inexpensive way to get fibre, folate, vitamins and antioxidants in your diet. One trick that will make whipping them up not just easier but also more convenient is to freeze some kale cubes ahead of time.
---
---
---
Rain is the worst running weather. Even intrepid athletes who head out in the snow can find themselves hiding indoors on grey days, mumbling about how rain gets in their eyes and soaks their clothes. But it's possible to thwart misery with a few smart choices, so you can turn heads as people say "Can you believe she's out running in this weather?"
---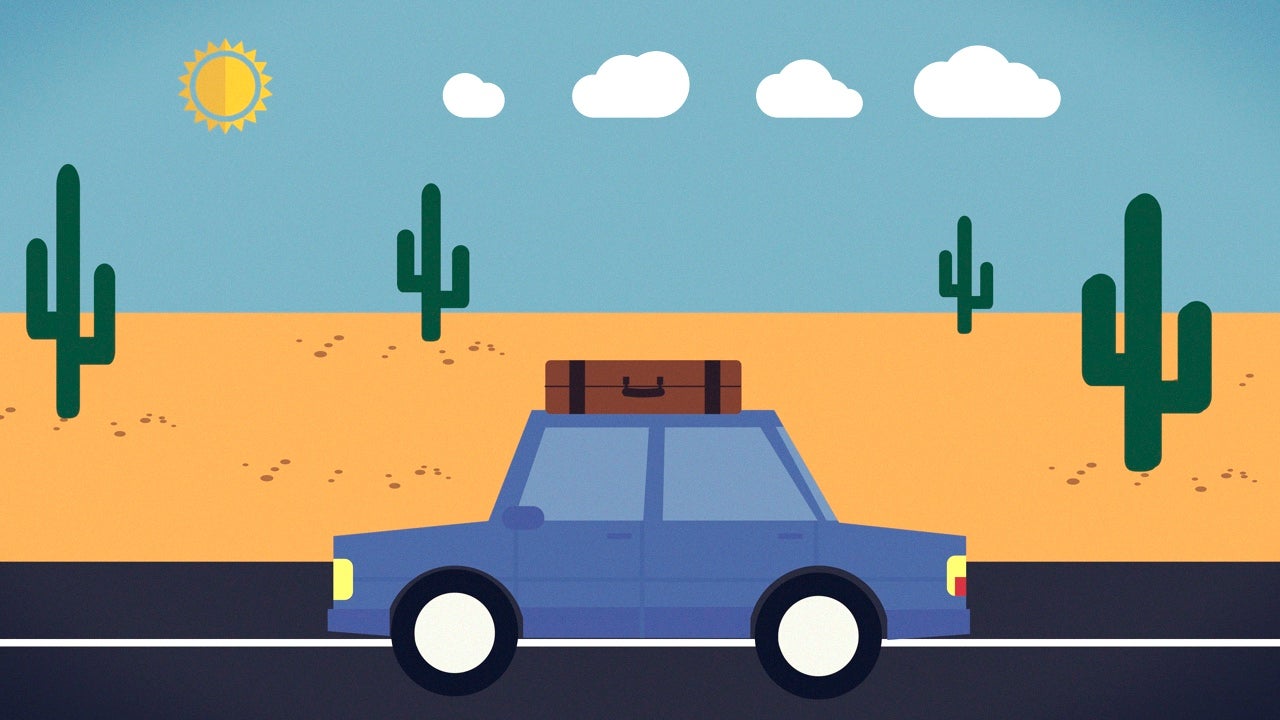 ---
Communicating your sexual wants and needs is an important part of being in a relationship, but it's also really freaking hard for most of us to do! Many of my clients take the brave step of asking for what they want in bed, only to feel like their desires are being ignored. If that's the case for you, here's what might be going awry.
---