Almost everyone who has tried to lose weight has tasted the bitter pill of failure. That feeling you get when, despite all your desires to be healthier, to fit into sassier clothes or to shimmy through life (and into aeroplane seats) with greater ease and comfort, you just can't stick with your diet and exercise plans for long enough to get there.
---
If you're stuck in a sinking car, or outside your car and desperately need to get inside, you have plenty of ways to break that window, but one of the best might be right there in your car anyway — a simple sparkplug will do the trick with ease. This video from National Geographic shows you how it works.
---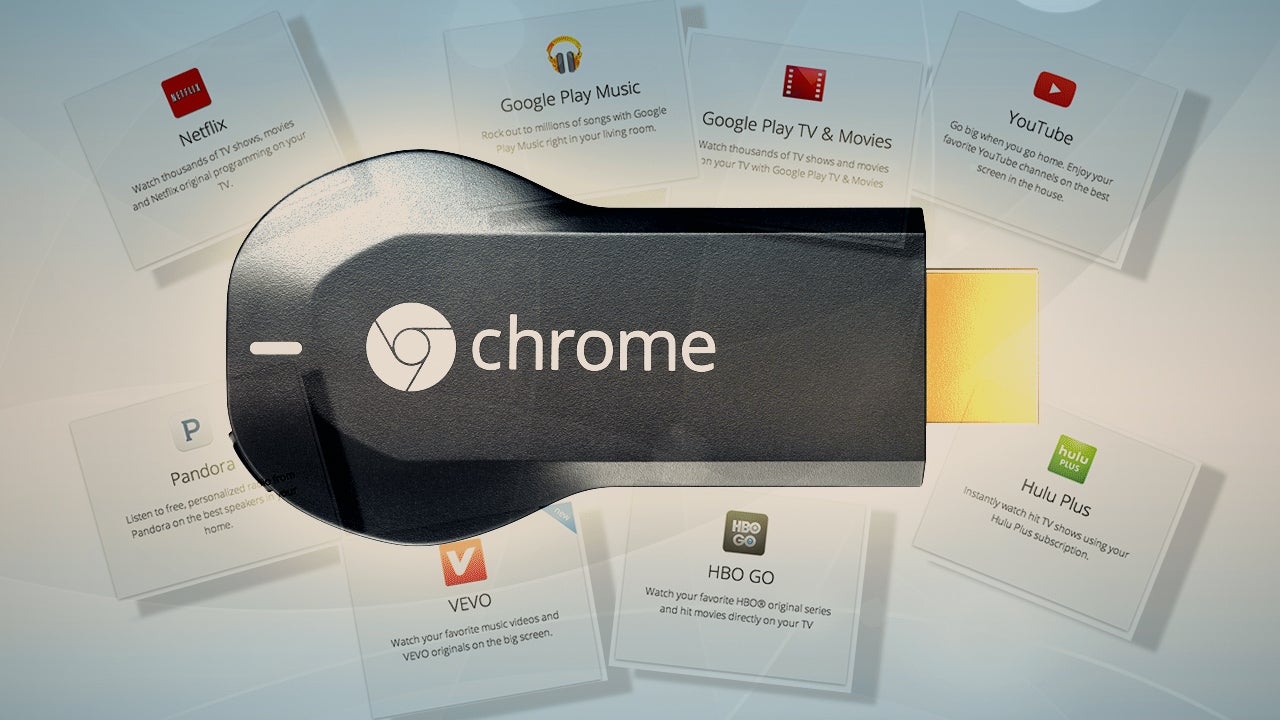 Around a month ago, Google finally released the Chromecast SDK . What this meant for us is that shiny new Chromecast apps would be coming down the pipe. And pipes they most certainly have come down! Here are some of the best (and most essential) apps for your Chromecast.
---
Adjustable standing desks tend to be extremely pricey — the Ergonomics Now model in our office retails for over $1000. If you want to get the posture benefits without the crippling price tag, this DIY alternative from IKEA Hackers could be worth a look.
---
In the ultra-macho action flick Rambo III, there's a famous scene where the titular hero seals a gaping shrapnel wound by cauterising it with fire and gun powder. Awesome, eh? But how feasible is this DIY surgery in reality? This video from The Medicine Journal explains the circumstances where it might not be such a bad idea.
---
As of 12 March this year (that's tomorrow), the Australian laws for credit reporting is changing. Most people (60 per cent according to the Australian Retail Credit Association) don't know about this change, and it is perhaps the most significant legislation change to your personal finances in your lifetime. So it's worth sitting up and taking notice.
---