Loading page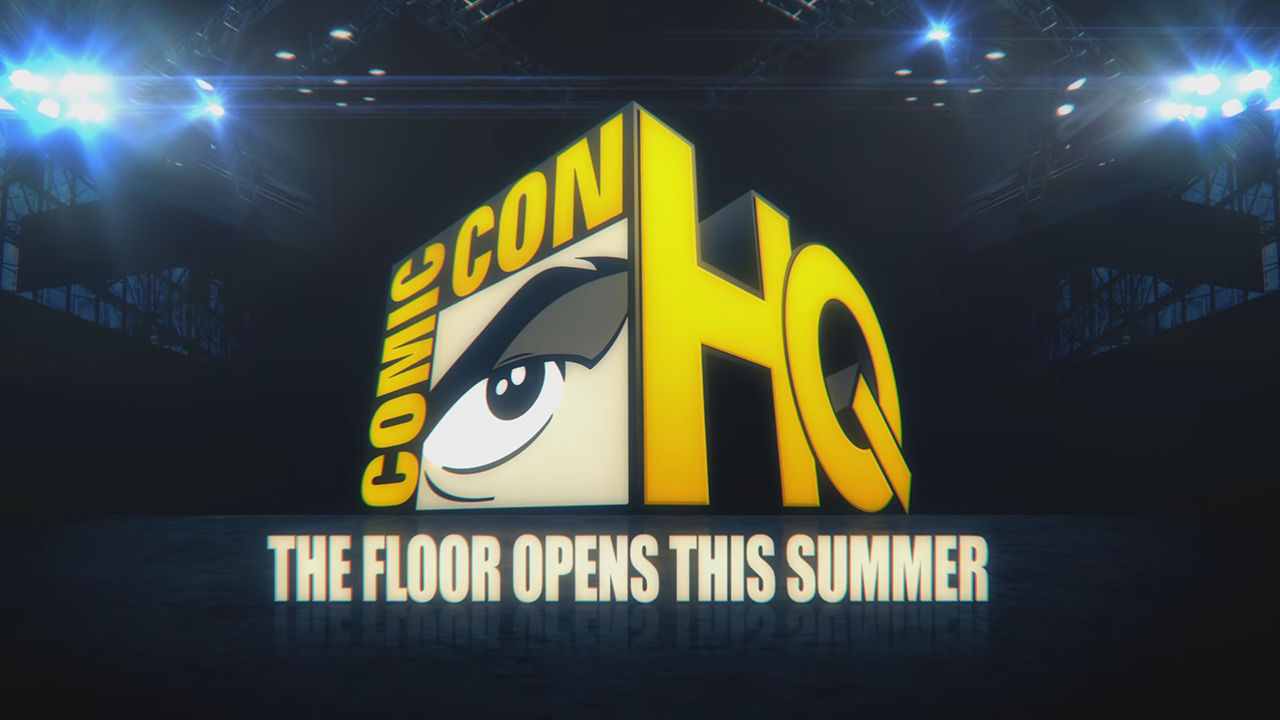 San Diego Comic-Con wrapped up this weekend and man did we get a ton of awesome teases. Here are just some of the biggest trailers and glimpses we got from this awesome con. Spoilers for a bunch of movies and TV shows follow.
---
Chatbots are all the rage, and run the gamut from useless to truly interesting. "And Chill" falls into the interesting category. Simply send it a note via Facebook Messenger and ask it what to watch on Netflix. It churns for a bit, and can turn out surprisingly good results — as long as you're clear about what you want.
---
Out of the blue I passed bright red pee. I freaked, thinking it was a sign of terminal disease. Then I remembered the roasted beetroot tarts served at the party the night before – so delicious I'd eaten three! Beetroot, artificial colours, vitamin supplements and medications can change the colour of your urine or bowel motions. Knowing which colour changes are due to food or medicines can save you worry, or provide an early alert to get to the doctor.
---
Loading page