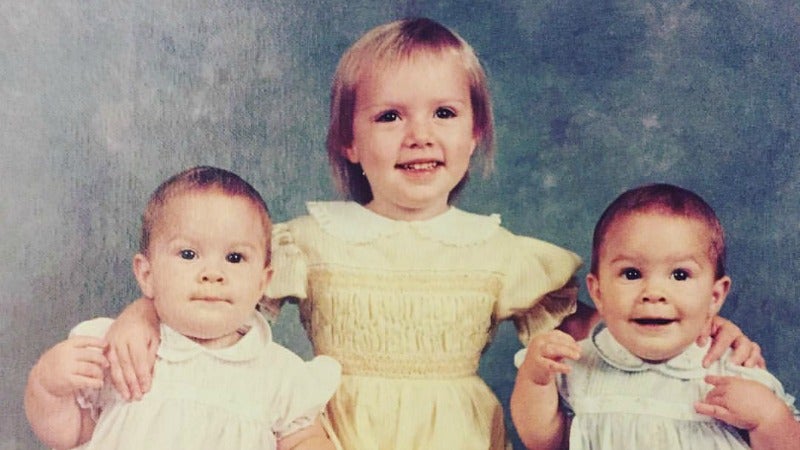 Where there are siblings, there is sibling rivalry, and it's usually the challenge of the parent or babysitter to keep things as harmonious as possible. To keep her sons from competing and fighting, Joanna Godard of Cup of Jo avoids assigning "roles". Photo via Claire Lower.
This is genius advice. Growing up with twin sisters, I noticed that people felt compelled to find and point out their differences, and to put them in neat little boxes like "the smart one", or "the slightly taller one", or "the musical one". This was extremely unhelpful, and was the source of much contention between my sisters.
This can even extend to labels like "bully" and "victim", and Godard modifies her language so as not to peg them into those roles :
So, if Toby pushes Anton, I try not to peg him as the mean attacker and Anton the weak victim. I'll say, "Toby, that's too rough. You brothers have to be gentle with each other. Toby and Anton, does that make sense to you both? Remember to be gentle with each other."
Check out the link below for four more tips on quelling sibling rivalry and feel free to leave your own tips in the comments if you have any. (It takes a village, and so on.)
Sibling Rivalry: 5 Tricks and Tips [Cup of Jo]