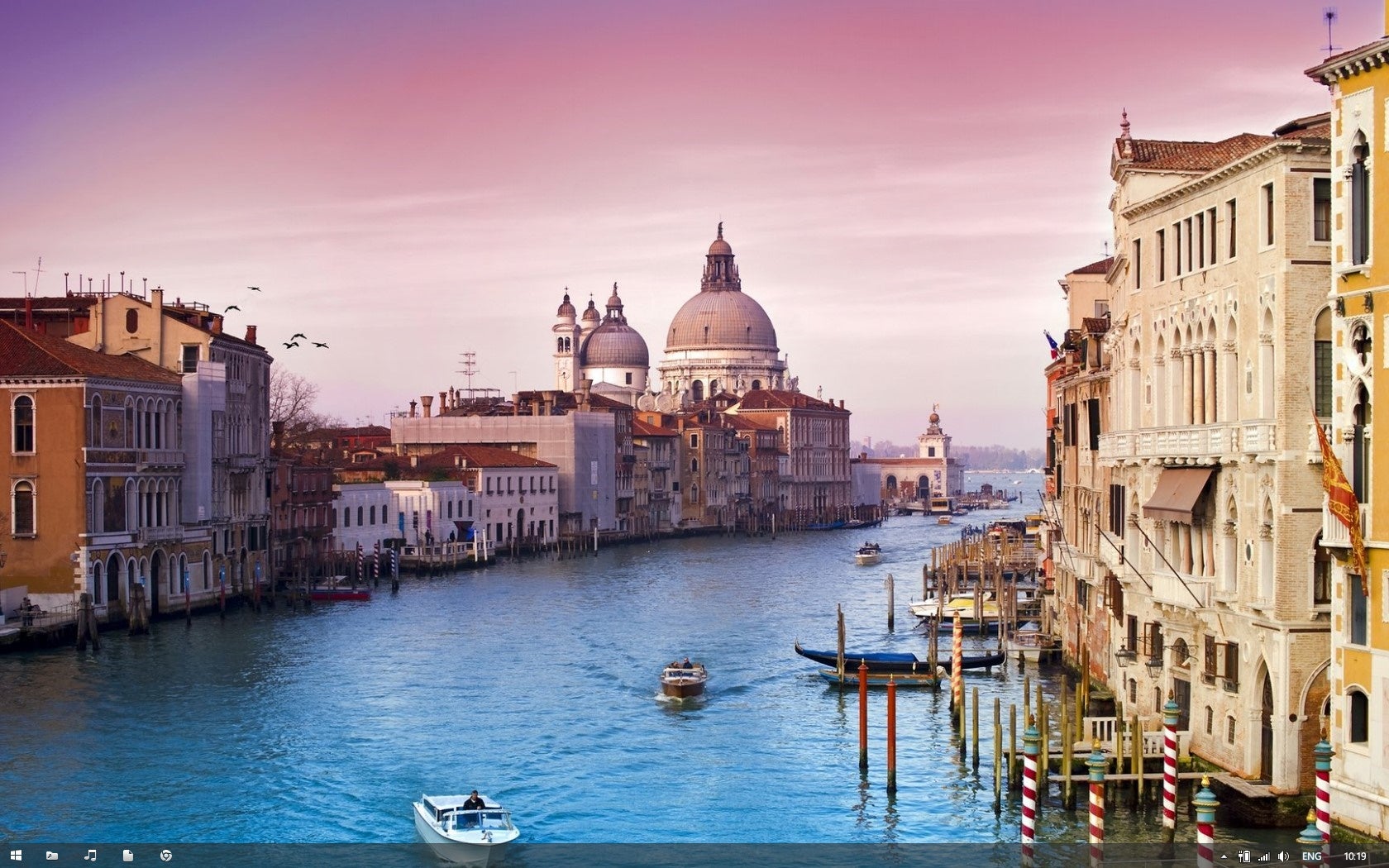 Reader Jody's desktop gets kind of messy as the workday goes on, but it's always a clean slate at the beginning of the day. This is a view of Jody's desktop at the top of the day — clean, open and inspiring, but hiding serious power. Here's how it's all set up.
Jody has everything clean and open because there's a secret weapon running in the background: Launchy. Jody uses Launchy to open just about everything, and there are only four shortcuts in the Windows 8.1 taskbar: Explore, Musicbee, Word and Chrome. Here's what you'll need to make this setup your own:
That's all you'll need. No Rainmeter, no custom skins or widgets, no special tweaks — just a super-clean, open desktop with plenty of room to work.