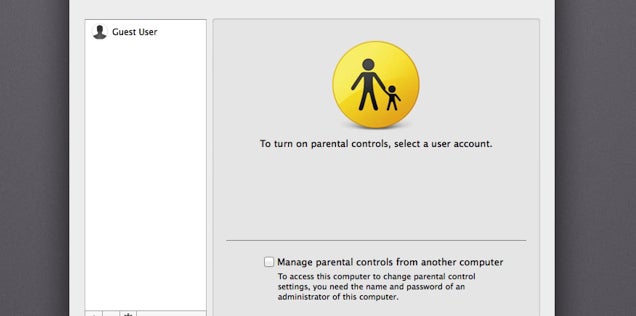 Mac: Apple's built-in Parental Controls are great for protecting children or hacking your productivity. You may not know you can configure them from any Mac in your home.
Photo by Tim Samoff
Once you set up the Parental Controls on a Mac, you can configure the controls from any other Mac on the same network. This comes in handy when you want to remove computer privileges from a child (or an adult) sent to their room. You don't need access to the computer to do it — you just need a bit of preparation beforehand.
Over at Mac Observer, they provide complete instructions on setting up parental controls and managing them from another system. Hit the link to check it out.
OS X: Manage Parental Controls from Another Computer [The Mac Observer]