---
Ira Glass is a writer, producer, storyteller and performer. His show, This American Life, has set the contemporary standard of nonfiction radio shows, and it has influenced and inspired countless others to grab a mic and give podcasting a try.
---
Windows/Mac: We're fans of Hemingway because it makes it easy to glance at a block of text and edit it by highlighting all your syntax. Now, the webapp is available for Windows and Mac.
---
Mac OS X Yosemite, the upcoming version of Apple's operating system, won't launch until later this year, but if you're interested in trying out its new features now, you can sign up for Apple's public beta today and begin accessing the software from tomorrow.
---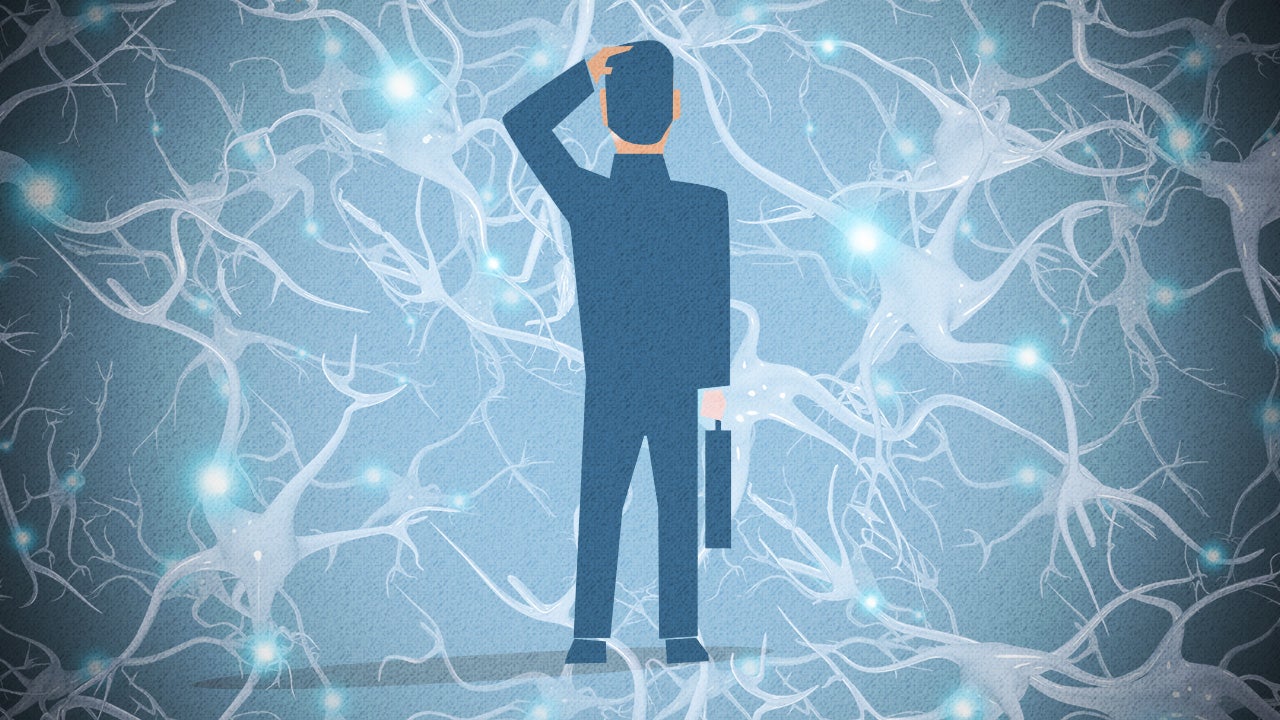 ---
Here at Lifehacker, we may not always look to musical acts for our productivity tips (although there are exceptions), but Kanye West might have just summed up the entire point of lifehacking in general. Speaking to GQ, Kanye West dropped a number of memorable quotes.
---