Mac/iOS: Not too long after rolling out a Mac client and IFTTT integration, Microsoft has further updated OneNote for Apple users. The Mac, iPhone and iPad apps now let you insert and preview Office documents, move and reorder notebook sections and pages, and more.
---
It might seem like Dropbox (or other online file syncing and sharing services, like Google Drive or OneDrive), are an ideal backup solution, but a recent horror story of someone losing all their photos on Dropbox is an excellent reminder: You can't rely on just one backup method.
---
Android (rooted): When you plug in your phone to power up overnight, you've probably noticed that the screen lights up. If you have a Samsung Galaxy S5, S4 or S3, here's how to stop the screen from turning on when you plug it in.
---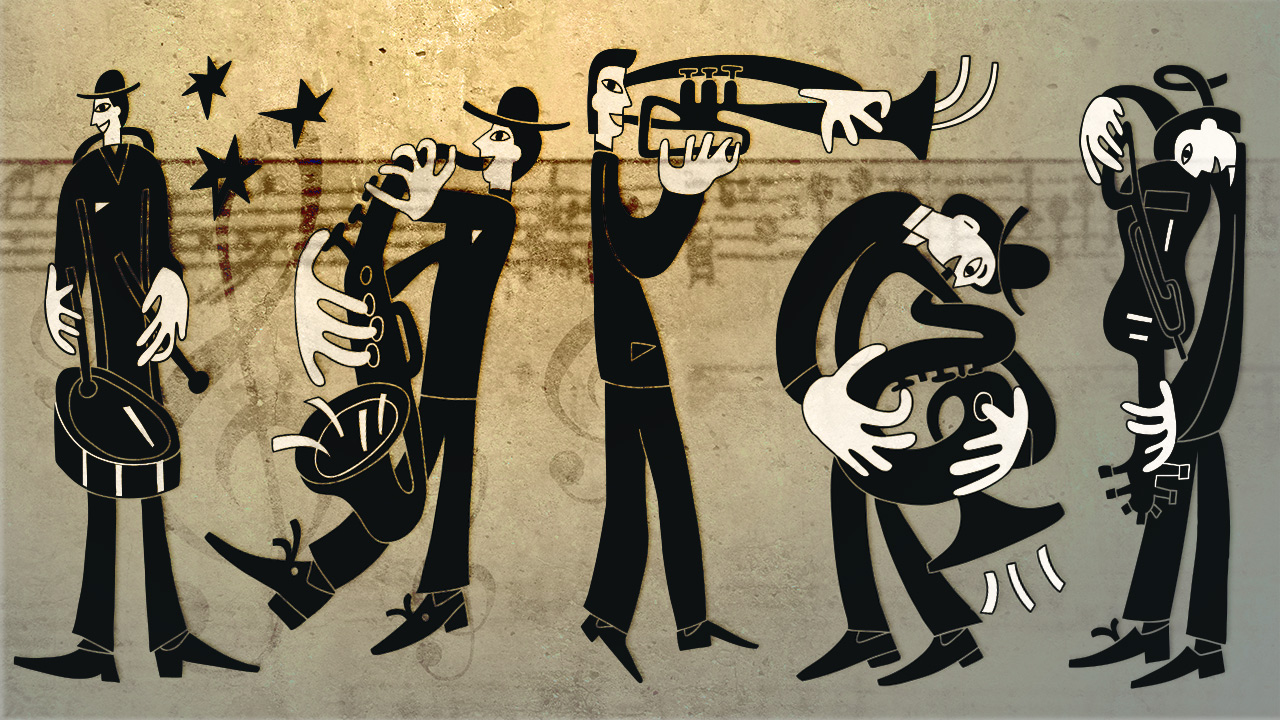 ---
Windows/Chrome: If you have a lot of tabs open in Chrome and want to quickly find one without clicks or Ctrl+Tab, just say the site's name in your microphone and Tabs Board will locate it for you. This extension seems gimmicky at first, but the more you use it, the more you realise it has a purpose for power users.
---
In a recent commencement address at the Maharishi University of Management, actor and comedian Jim Carrey spoke about failure, fear and why you should pursue something that you love.
---