If you or your kids have always wondered about a quirky scientific question, the Smithsonian might have the answer. A series of free videos on their website asks some of life's most interesting questions.
---
Kali is a great tool for testing the security of your network and the operating system works on just about everything that can run Linux. That includes the Raspberry Pi. What's even better is a new distribution that brings along support for a touchscreen.
---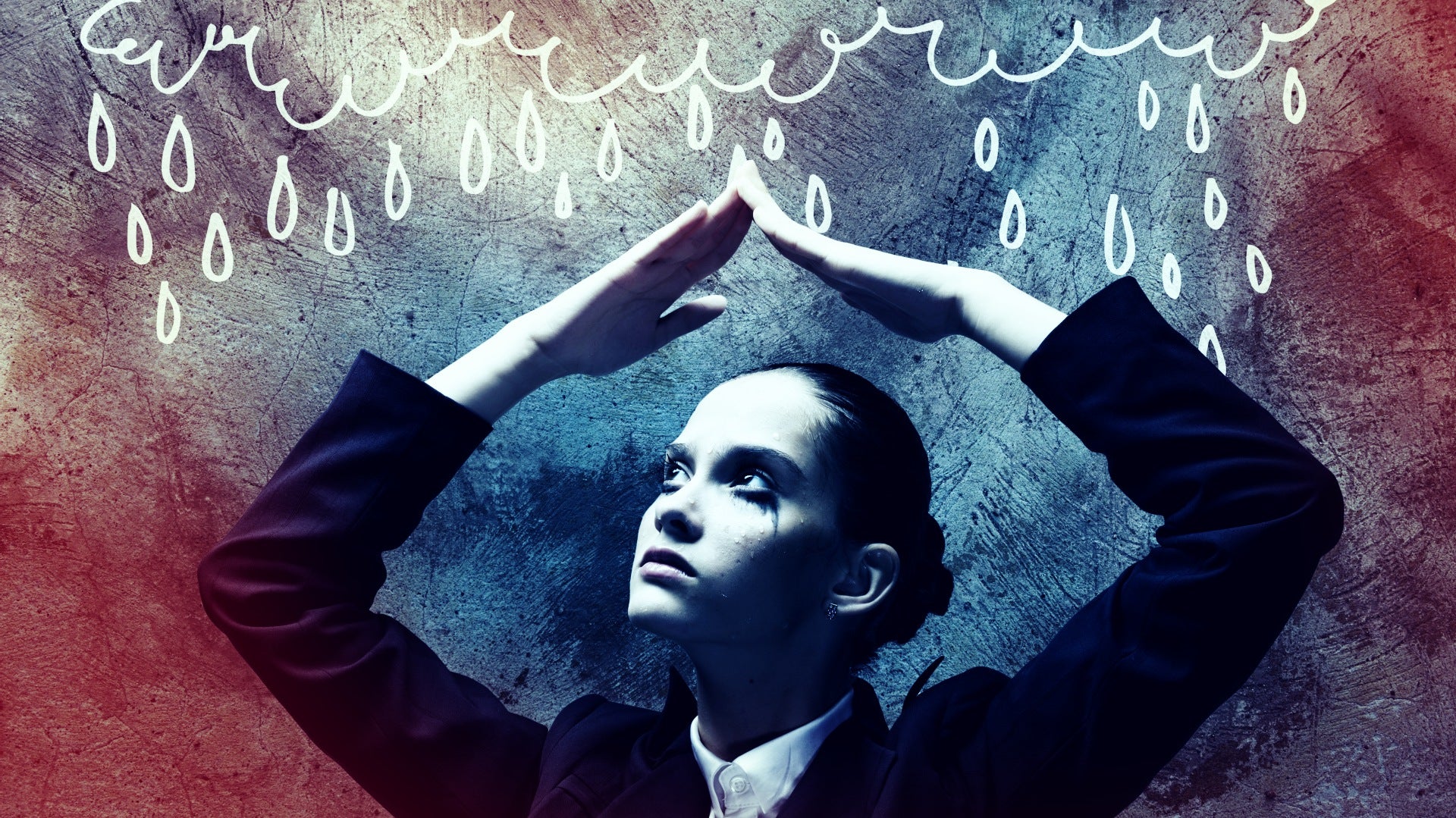 ---
It's important to find the cause of your procrastination, but it's equally important to identify all of the aspects of your life it affects. Writing down and analysing your procrastination habits can help you see how it could be negatively affecting your life in ways far beyond your work.
---