image url="http://edge.alluremedia.com.au/m/l/2015/07/Windows10.jpg" align="center" size="xlarge" nocrop="true"] There's been a lot of confusion about who gets free upgrades to Windows 10 on July 29. This flowchart should make it nice and simple to determine if you do.
---
If you're feeling unmotivated at work, try connecting with your colleagues for a reminder of why your work matters. Creating healthy relationships with coworkers is a great way to jumpstart your passion for your work, assuming you coworkers aren't the problem, that is.
---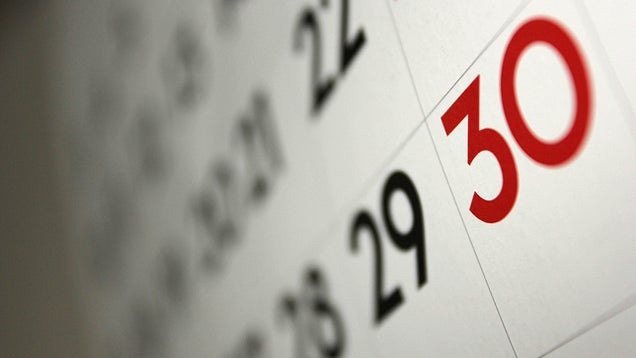 ---
The big difference between good looking photos and video and bad ones comes down to how well things are lit. Whether you're an amateur photographer building a home studio or a budding YouTube star, here are some simple tricks for casting the right light without spending a fortune on professional equipment.
---
Epoxy can be a handy tool for all kinds of home projects. This video explains what epoxy is and some basic tips for how to use it.
---
Chrome: Trello is a fantastic tool to organise your whole life, and before you know it, you'll have a long list of boards in this visual organiser. Boards for Trello gives you quick access to these through a little extension icon.
---