The world will never stop drinking coffee (and caffeinated beverages), much like it'll never cease investigating supposedly healthier substitutes. Whether you're trying to swear off the stuff, or just looking for something to alternate with, there are things you can try — from quaffing different potables to more physical activities.
---
Android: Nova, our favourite Android Launcher, just got some cool updates. It brings sexy new transitions and an app drawer search feature for the power user who simply has too many pages of apps to navigate.
---
Do you use a high-performance PC for work? Tell us how you use it, and thanks to Dell and Intel, Lifehacker has almost $13,000 of Precision workstations up for grabs. You could win a Precision M3800 performance laptop with Core i7 quad-core processor (valued at $4,000) or a Precision T3610 workstation PC. With six-core Intel Xeon CPU and Nvidia Quadro graphics, this desktop is worth $8872. Ready to boost your computational power and maximise work efficiency? Enter to win here.
---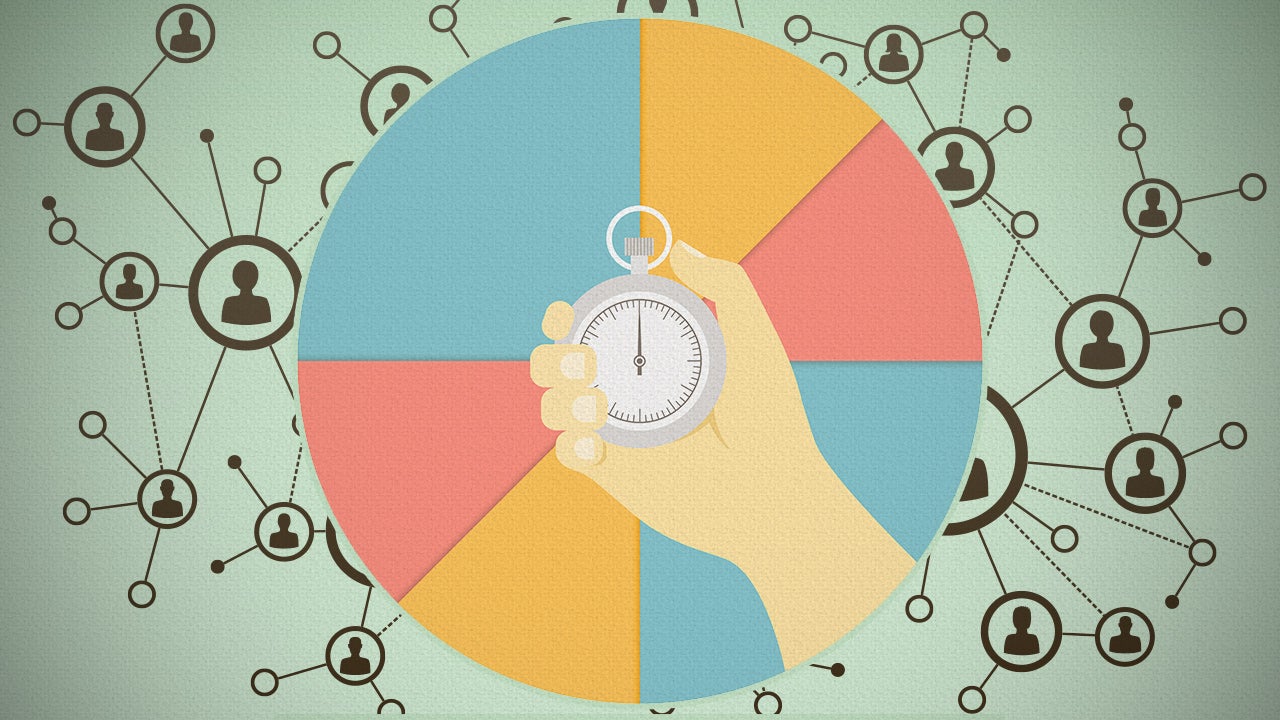 Time management is a challenge for all of us, but we freelancers face a unique set of issues when it comes to making the most of our time. Not only are we juggling projects, we're juggling several clients and simultaneously trying to find new work. Here are some time management strategies freelancers and small business owners should have in their arsenal.
---