There are lots of great keyboards for iOS 8, and you even have a few text expansion keyboards to choose from. But if you're more of a visual person, KuaiBoard does text expansion a little differently.
---
Push notifications can be evil — they tend to distract us while also killing the battery on our mobile devices. So we're curious about your perspective: what apps are worth having push notifications enabled for?
---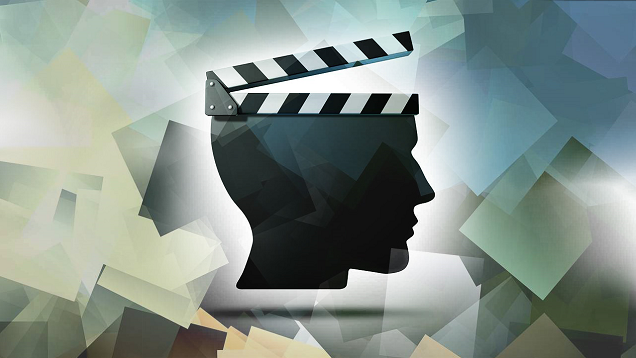 Everyone loves movies, and a lot of people wish their life was just like one. Movies excite us, give us a chance to think, and they can even motivate us to live better lives. Well, you're the main character in your life, and you're filming your story right now. With the right mindset, you can use that philosophy to tackle whatever scene comes your way.
---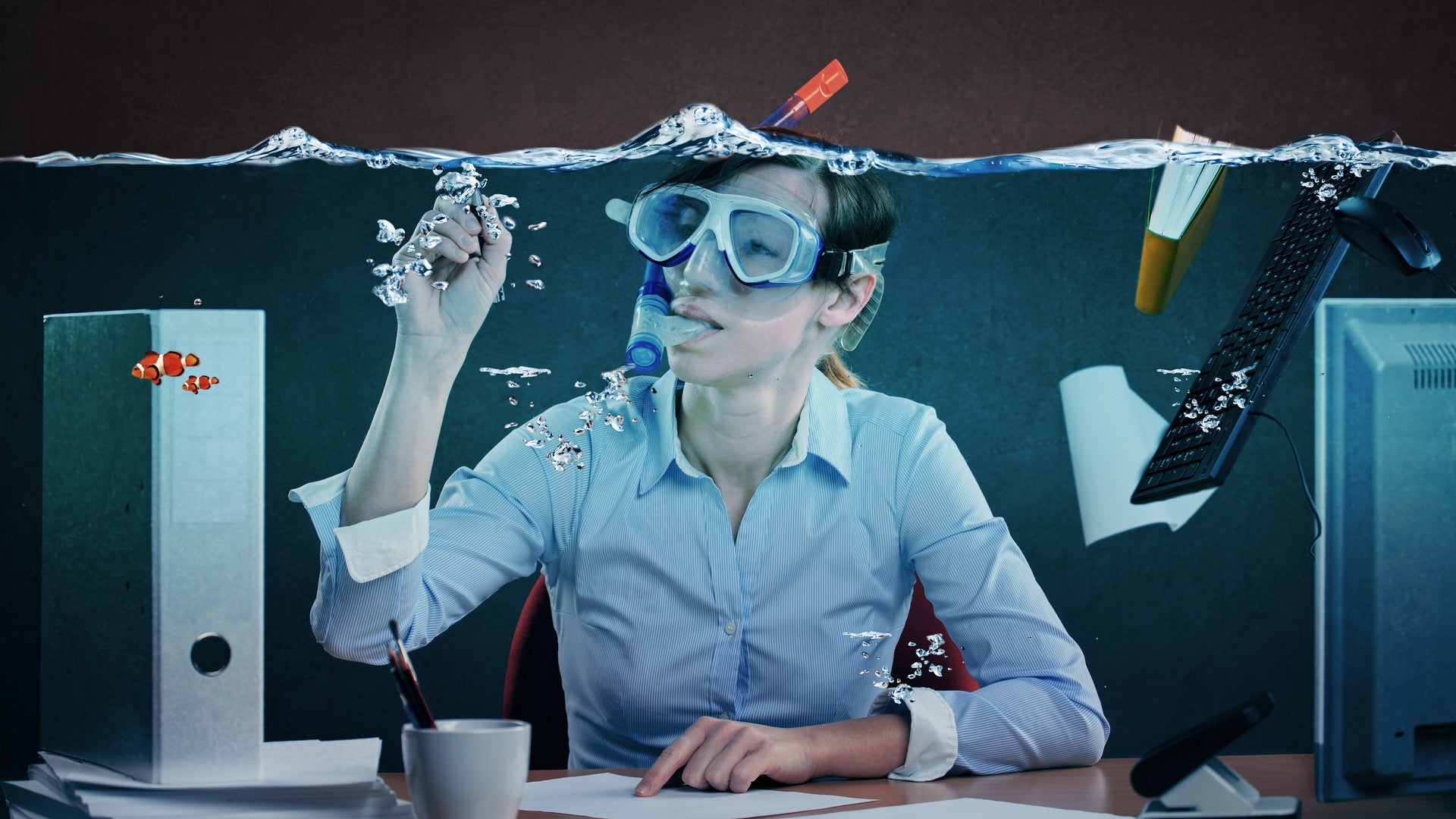 ---
If you or your kids have always wondered about a quirky scientific question, the Smithsonian might have the answer. A series of free videos on their website asks some of life's most interesting questions.
---