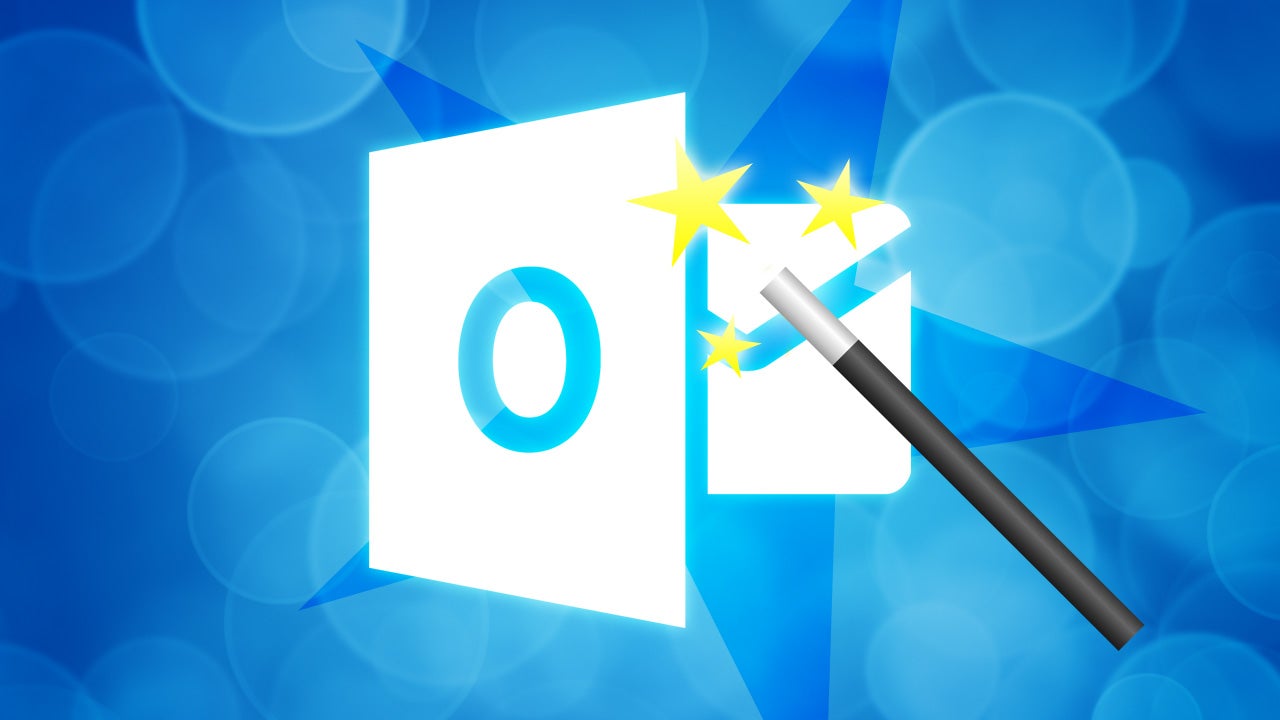 ---
Google has announced new add-ons for Google Docs and Sheets — tools to help you do more in your documents and spreadsheets. For example, you can now print address labels with the Avery Label Merge add-on or create customised mailing list emails with Merge by Mailchimp.
---
Mac: DayOne is one of the best journalling apps for both iOS and the Mac, but it doesn't integrate with other services to allow you to create any kind of automatically updated journal. So, the blog Poor Signal came up with a way to automatically create a new DayOne entry for various IFTTT recipes using Dropbox and Hazel.
---
Humans often act irrationally, making decisions — sometimes important ones — that contradict our best interests. This kind of irrational behaviour is at the centre of behavioural economics, and this free, online eight-week course by TED speaker, author and Duke Professor Dan Ariely will introduce you to the topic.
---
Android/Windows/Mac: The clipboard has always been one of the most useful features on every operating system. Mime-O makes it even better by allowing you to perform actions on selected text directly as soon as you copy it, including passing it to a text message or email app, looking up a definition, or even sending it to your PC's clipboard.
---
iOS 7.1 came out today, and promises an improved Australian accent for Siri. This video shows the difference between the new and old versions.
---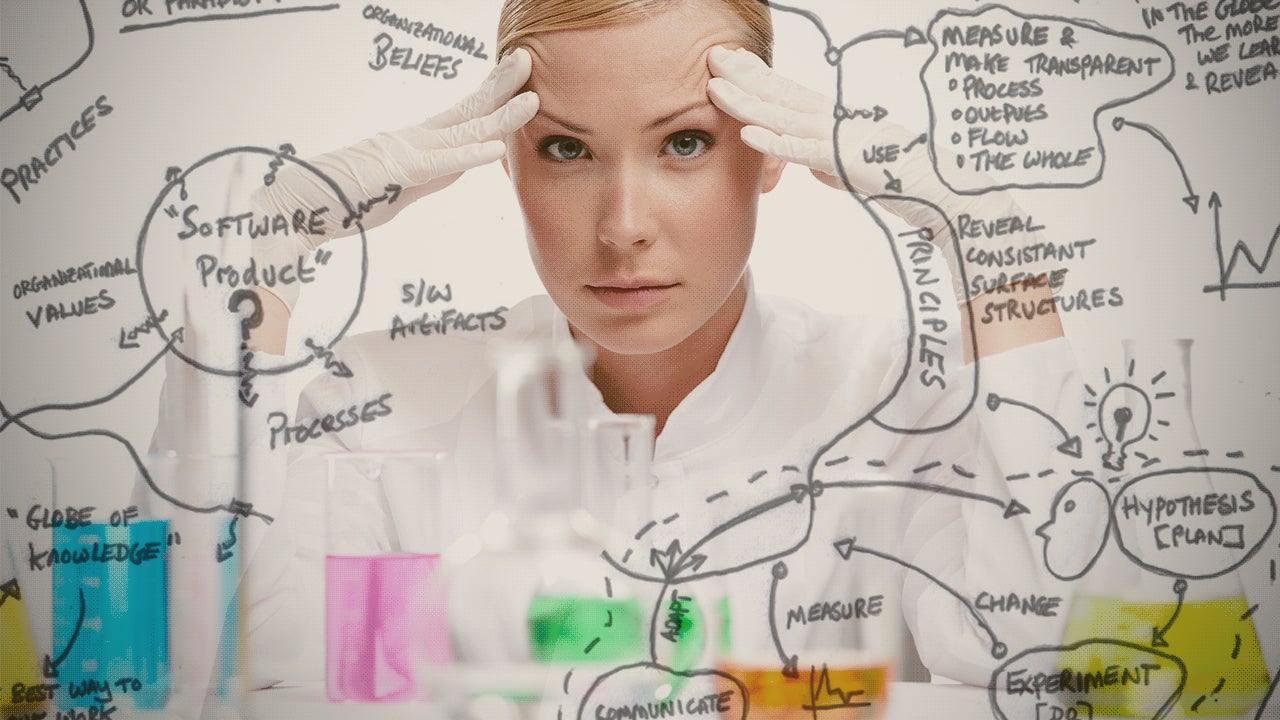 I recently had a wonderful conversation with my friend Beck Tench. During our chat, Beck told me about an interesting shift in thinking that occurred while she worked at a science museum. During her time there, Beck learned how to treat failure like a scientist. How does a scientist treat failure? And what can we learn from their approach?
---