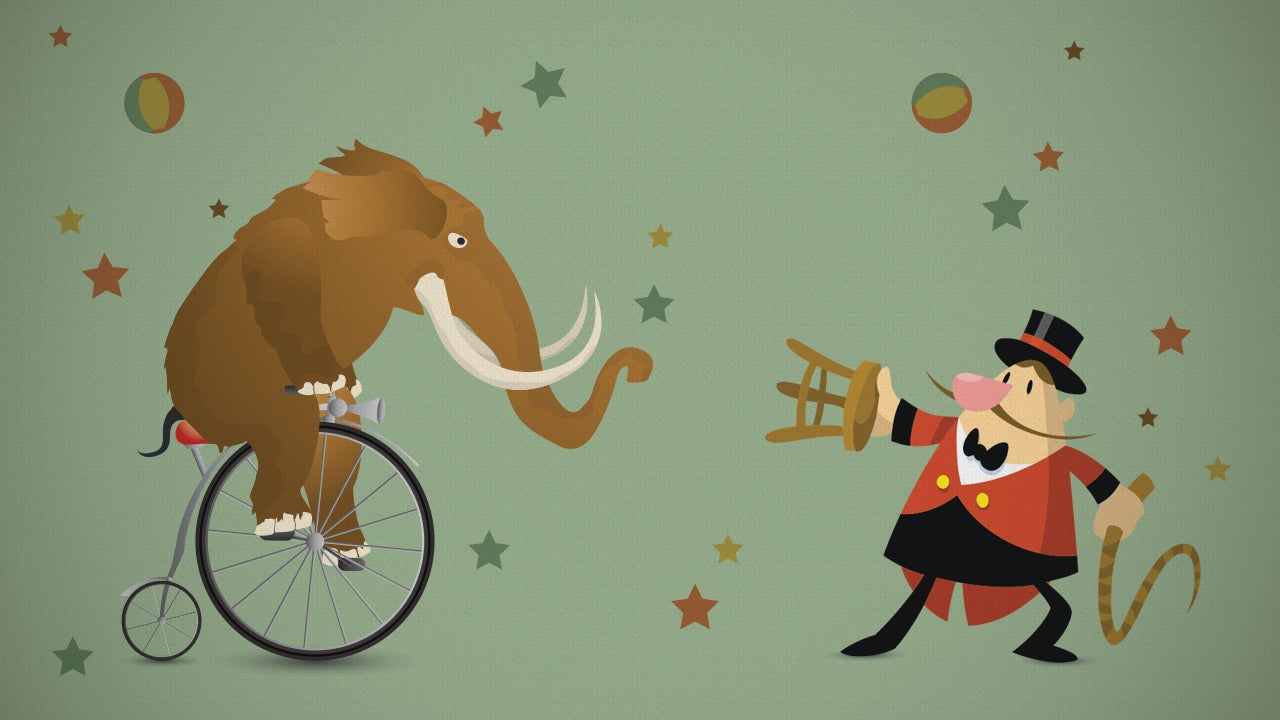 ---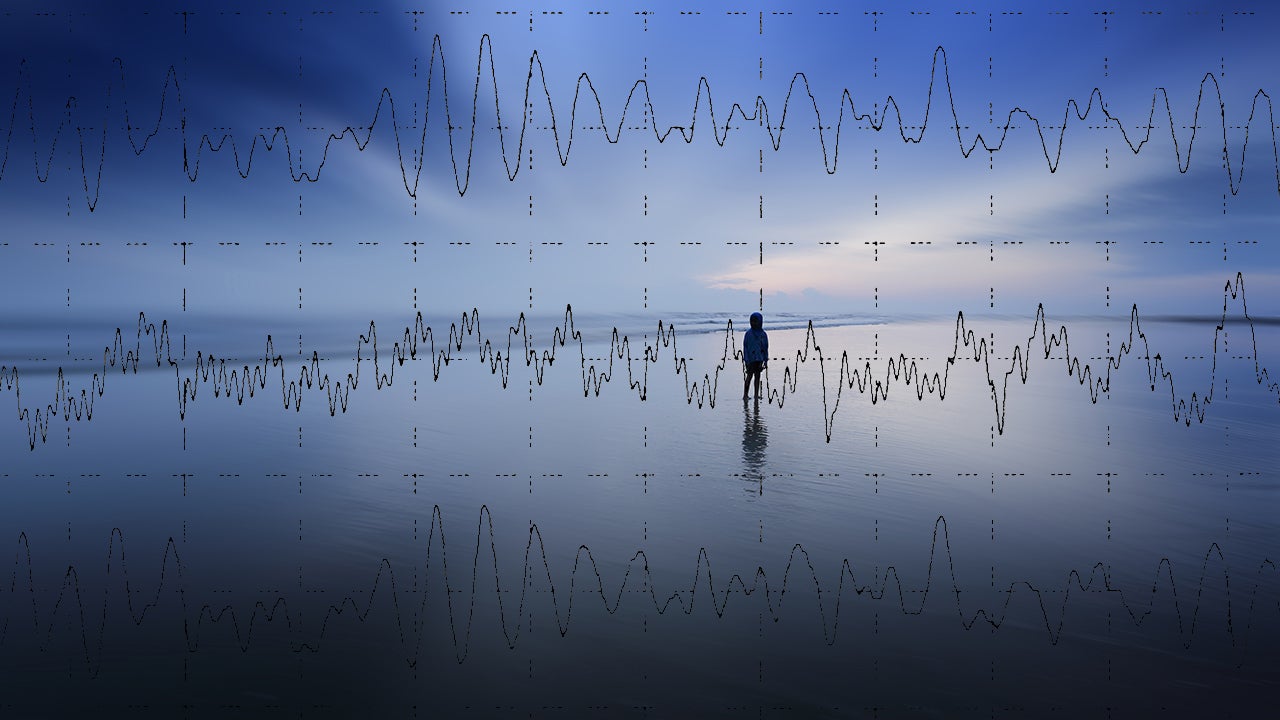 Studies show that people would rather do something — anything — than be alone with their thoughts. The idea that doing something trumps doing nothing is no new phenomenon. But it's through reflection, daydreaming, and introspection that we make sense of information and experiences and come up with new insight and ideas.
---
Take a moment to think of a task you wish to accomplish in the next three months. It should be something specific like clearing out your backyard, or completing an online course, so that you could judge, definitively, if and when it has been completed. As you think about it right now, how likely would you say it is that you will finish the task by the end of spring?
---
Most people believe buying experiences instead of possessions will bring you more satisfaction in the long run. But that doesn't mean you have to hurry — a recent study suggests that the longer you have to wait for it, the more you'll enjoy it.
---
Upon removal, a good program will give you the option to clear old settings, be they in a folder or the registry. This lets you get rid of every last remnant to calm your OCD, or troubleshoot issues caused by preferences from older versions. When you aren't given the ability to do this easily, you'll have to do some investigating yourself.
---
Windows 9 is still far enough away that it's worth persisting with Windows 8.1, rather than digging out your Windows 7 DVD (or downloading to disc image) and going backwards in time. If you're still not satisfied with the operating system's reworked user interface, you might be able to solve a few of your problems with a new tool called ModernUI Tuner.
---