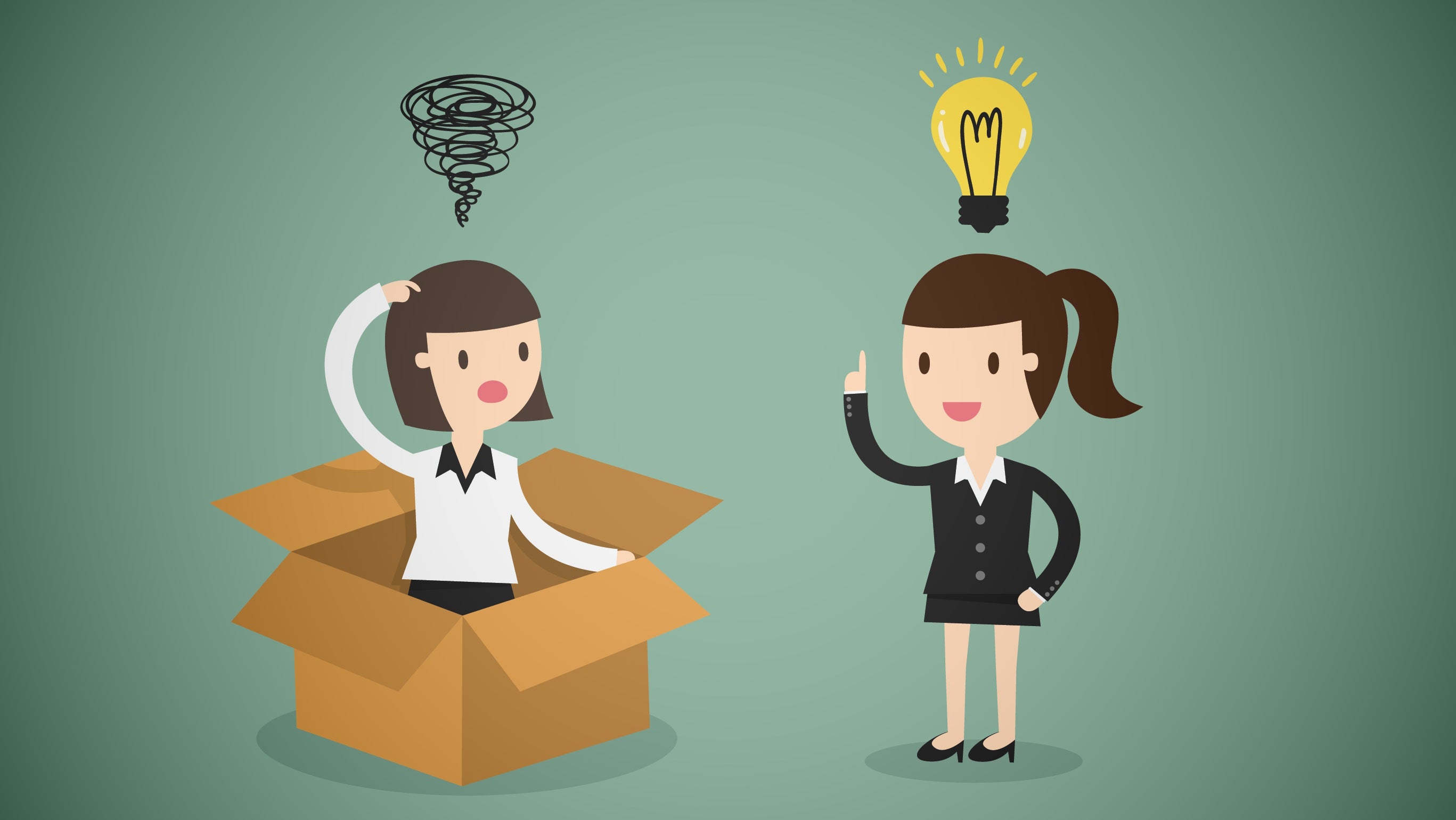 ---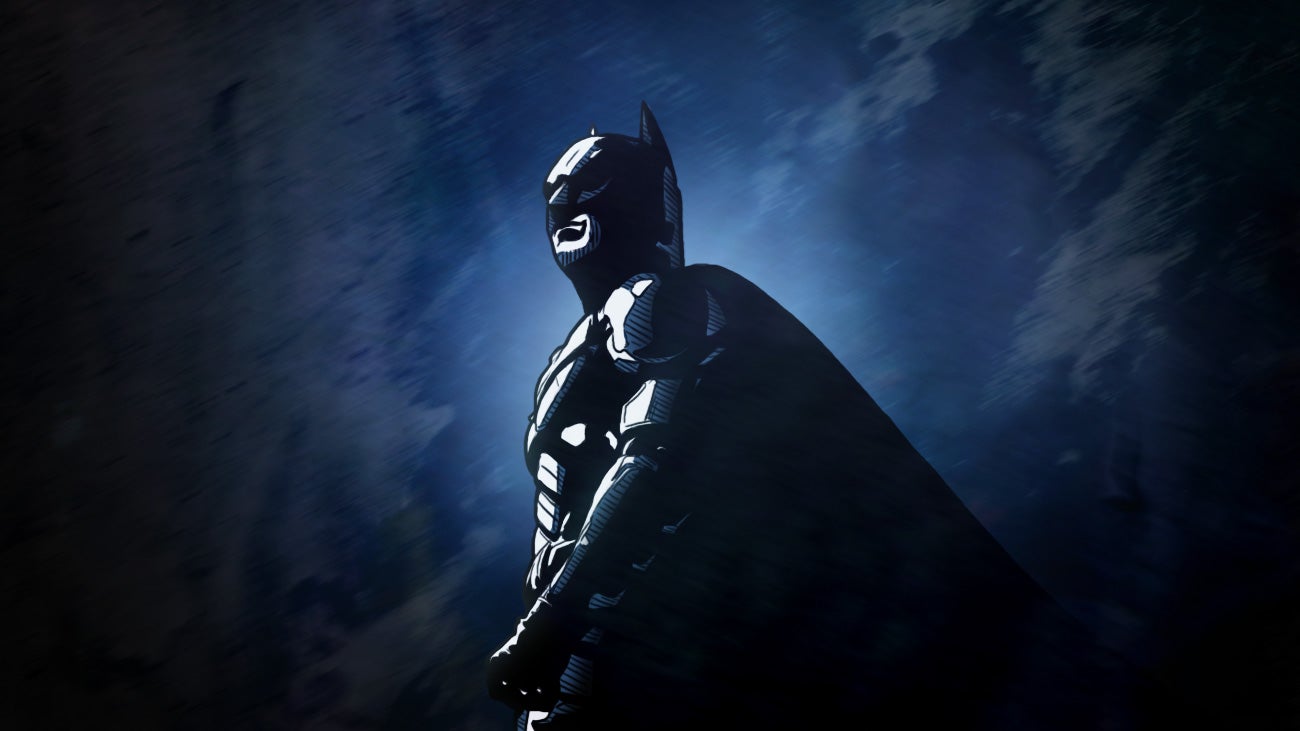 Everyone has a dark side, but that's not a bad thing — you just need to know how to use it for good. Think of it this way: Batman has more anger issues than any therapist can cure, but he channels those to make the world a better place. There's no reason you can't do that too… you know, minus the billions of dollars and the cave.
---
iOS: One of the best ways to make sure you break out of your filter bubble is to read different news sources with multiple perspectives on a variety of topics. Random, a news-reading app for iPhone and iPad, breaks you out by intentionally guiding you to articles at news sites you may not otherwise read.
---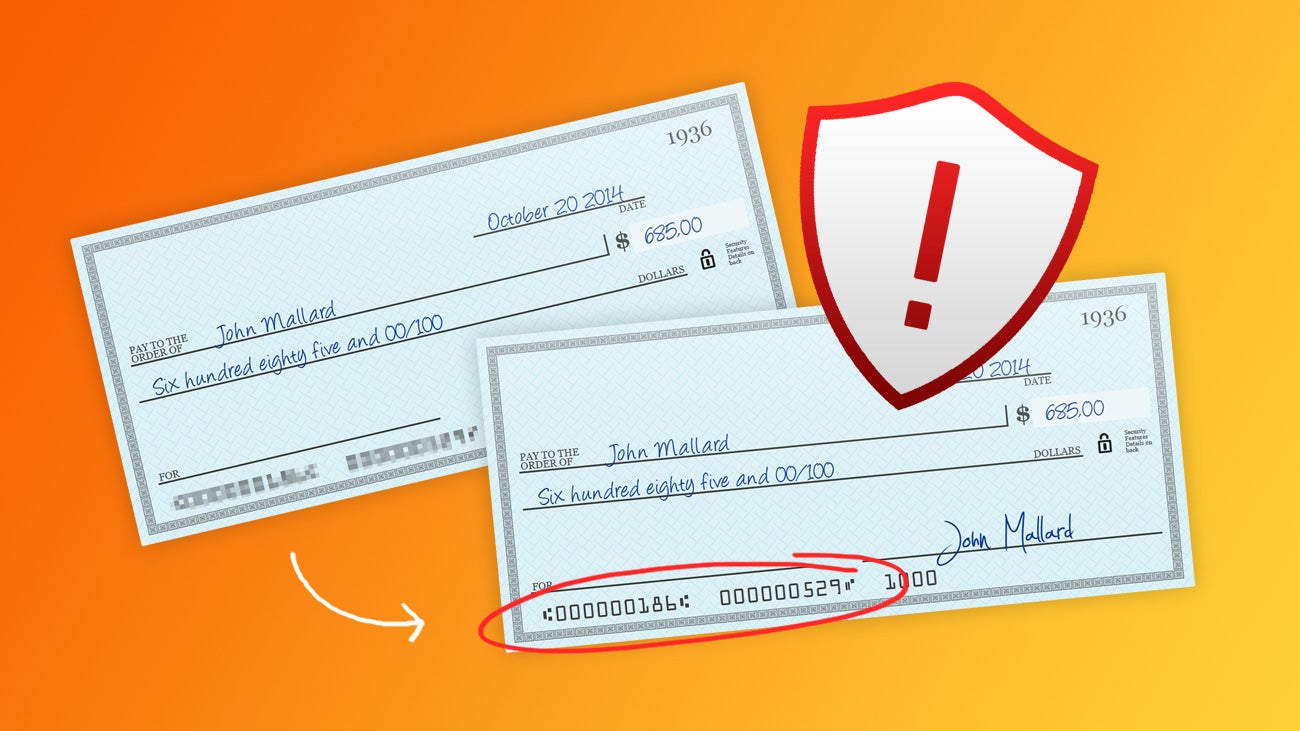 ---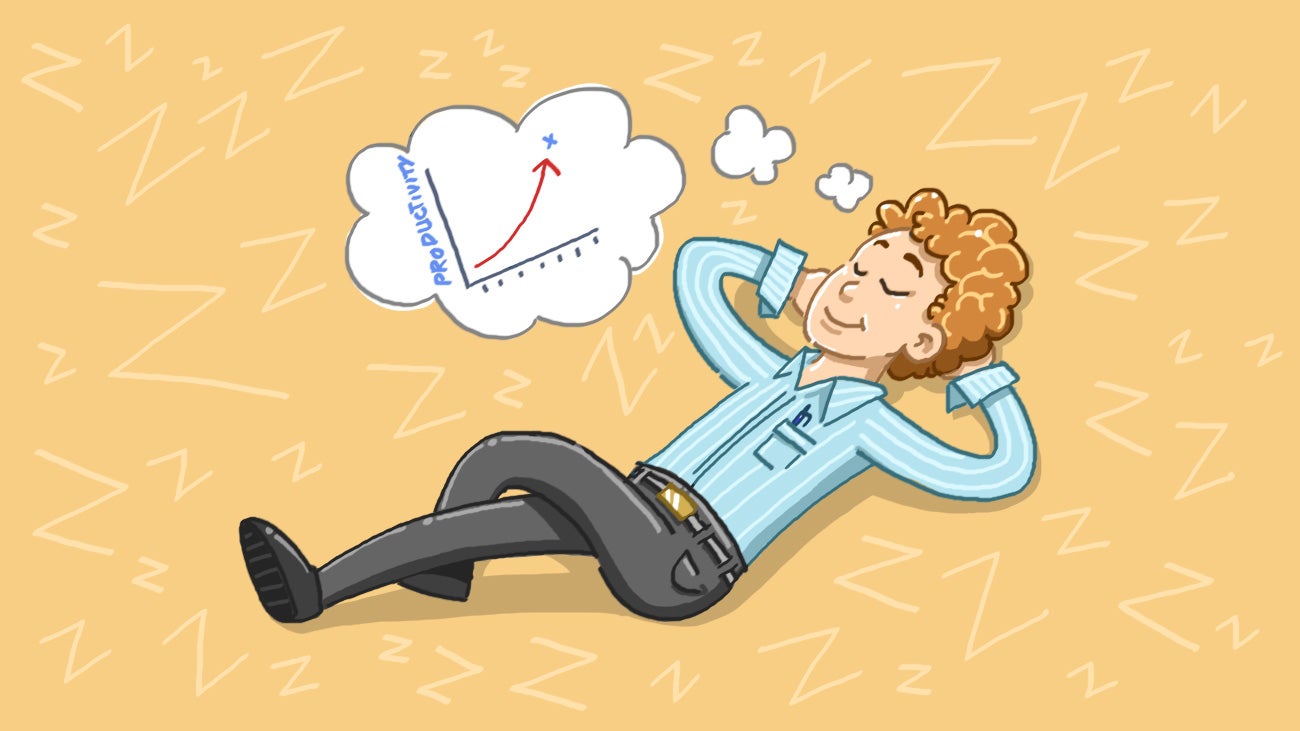 They say necessity is the mother of invention, but if that's the case, laziness must be its father. After all, the beauty of laziness is that you'd rather do something you want to do — even if that's nothing — than work. Let's harness that desire and use it to be productive — -so you have more time to kick back, of course.
---
Windows: Dropbox is an amazing utility, but one of the occasionally frustrating limitations is that you can only sync folders within Dropbox itself. Boxifier allows you to sync folders outside of your primary Dropbox structure.
---