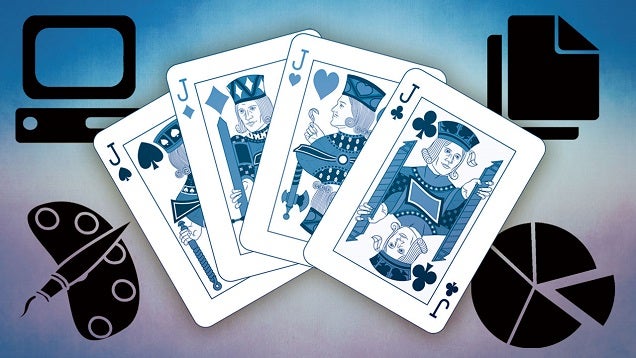 Being a jack of all trades means never being bored again. It also means building confidence, being adaptable and being a good leader — but it requires the right mindset. Whether you want to branch out a little or wish you could do it all, this guide will help point you in the right direction.
---
Journalling boosts creativity and helps you reflect, but it can be time-consuming to write a page or two every single day. If you don't feel like you have time to journal regularly, start a "single-sentence journal".
---
---
It's easy to get distracted when the first thing your browser shows you in the morning is Facebook, Twitter or your favourite site. Reduce the clutter by adding a separate, work-only account to Chrome.
---