When you face your to-do list each day, you might organise it by priority or mix in some rewards. Another approach is to find out which tasks give you energy and strength, just like Popeye uses spinach.
---
As if Gmail wasn't powerful enough, you can find all sorts of goodies and extra features in Gmail Labs. The list is pretty massive, so we've narrowed down our 10 favourite labs to help increase your email productivity.
---
Discomfort is an essential part of the learning process, which is why it's a shame we avoid it so much. Make yourself accustomed to constructive discomfort by finding new "firsts" to engage in.
---
Android: LibreOffice is one of our favourite office alternatives, and it stands up well to the competition. If you need to read your documents when you're away from the computer, LibreOffice Viewer Beta can help.
---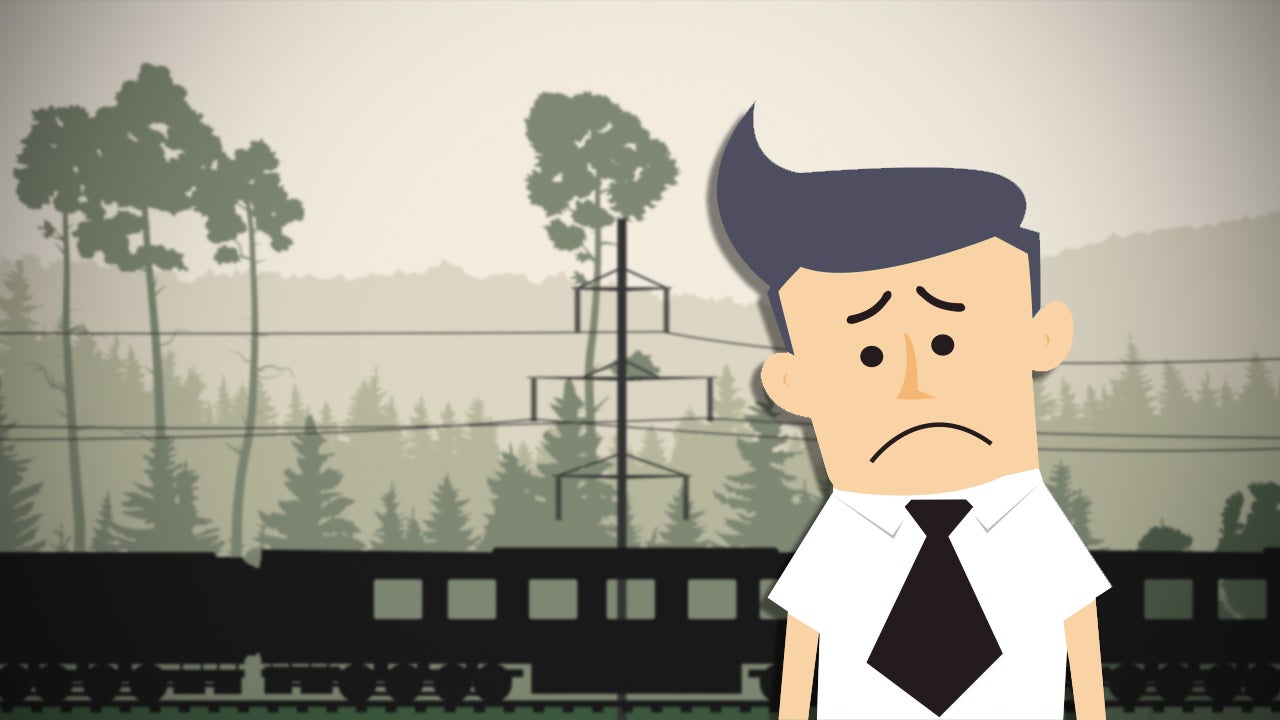 You've probably experienced at least one time when you know you could have done better. Whether you wanted to keep a resolution, reach a goal, or do better on a project, it's important to get back on track so you set the tone for all areas of your life.
---
Anger can be useful; it alerts you when something isn't in your best interest, or when a situation is unfair or injust. However, anger can lead to aggressive reactions, which are often impulsive and unproductive. Separate your anger and aggression, then learn to calm your aggression to resolve problems.
---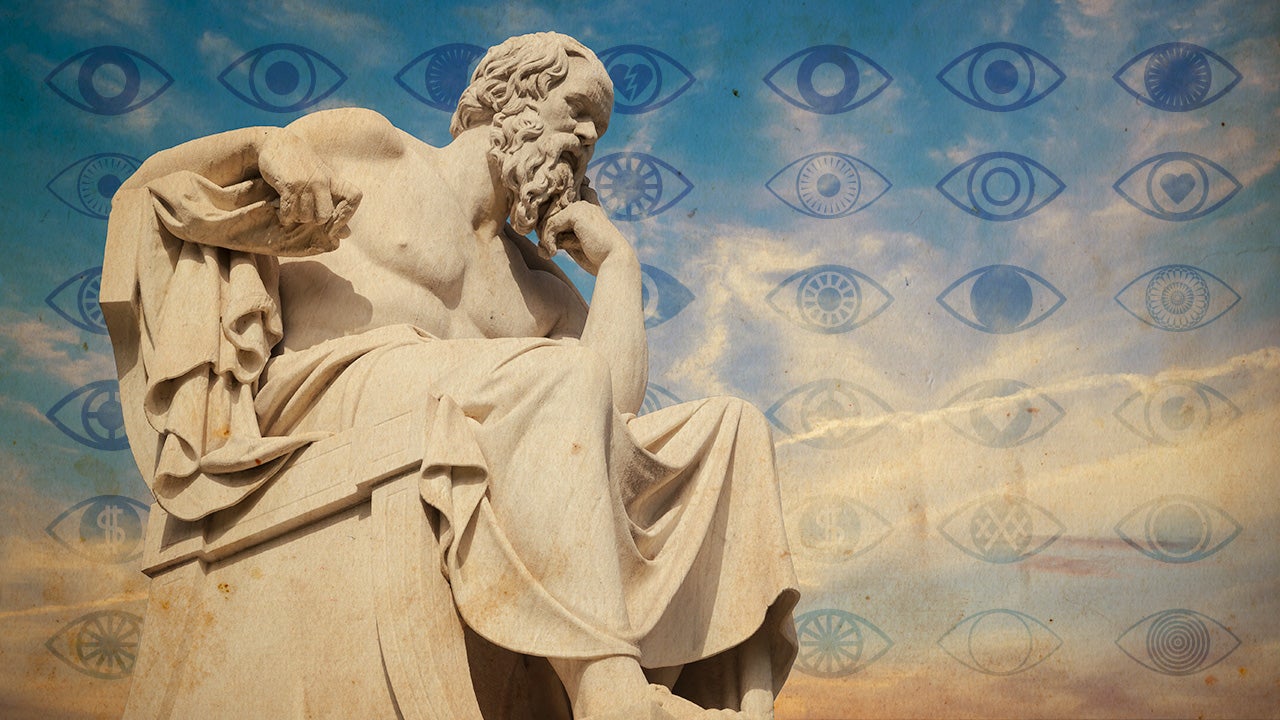 ---
Unless you can think of a clever way to store them, user manuals are kind of a hassle to keep around. When you find yourself in need of one, however, Central Manuals lets you find and download them for free in the PDF format.
---
Evernote is not exactly the most minimal, easy-to-use app on iOS. That said, you can use another app called Drafts to do a lot more with Evernote. Evernote Essentials author Brett Kelley shows off a bunch of tricks for integrating the two apps together for a better experience.
---