Most of us don't like to admit when we've failed, so we tend to put it off for as long as possible. Google X's Rapid Evaluation head Rich DeVaul explains why this costs money and time, and how it ultimately hinders progress.
---
Siri seems to get new powers all the time, but it's still not useful unless you're really hooked into Apple's apps. If you want to add some new commands and don't mind a slow response time, GoogolPlex is a clever little hack that let you control all sorts of things from Spotify to a Nest thermostat.
---
Why are conspiracy theories so prevalent, and how do they intersect with other phenomena such as climate change denial? Stephan Lewandowsky, chair of cognitive psychology at the University of Bristol, answered questions on the topic posed by the public on Reddit. The Conversation has curated the highlights.
---
Android: Google has finally released an Android counterpart to its Chrome-based remote desktop application. Install the Chrome Remote Desktop extension for Chrome and now you can log in to your computer remotely from Android.
---
There are a lot of useful distraction-free writing tools out there. If you'd rather not download an app, ZenPen is a wonderful web-based alternative with a simple design and minimal clutter.
---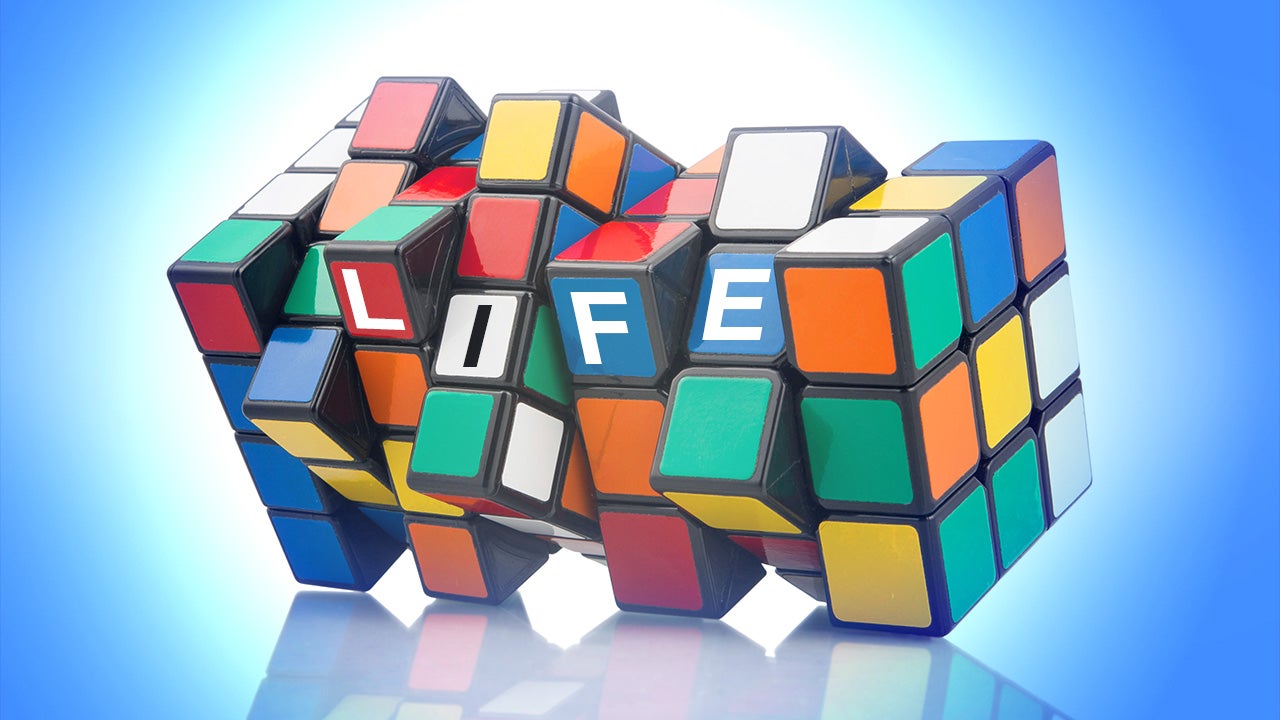 Life hacking is all about doing things easier, but it's important to remember that not everything is easy. There aren't many "get rich quick" schemes in life — whether you're talking about money, productivity, relationships or something else. Sometimes, the hardest tasks are the ones that matter the most.
---