iOS 8: SwiftKey, our favourite Android keyboard, just launched for iOS 8 devices, and it's bringing its best features along for the ride. Gesture typing, predictive text that learns from how you type and cloud-connected settings that you can use on multiple devices are just a few of what's available in the iOS version.
---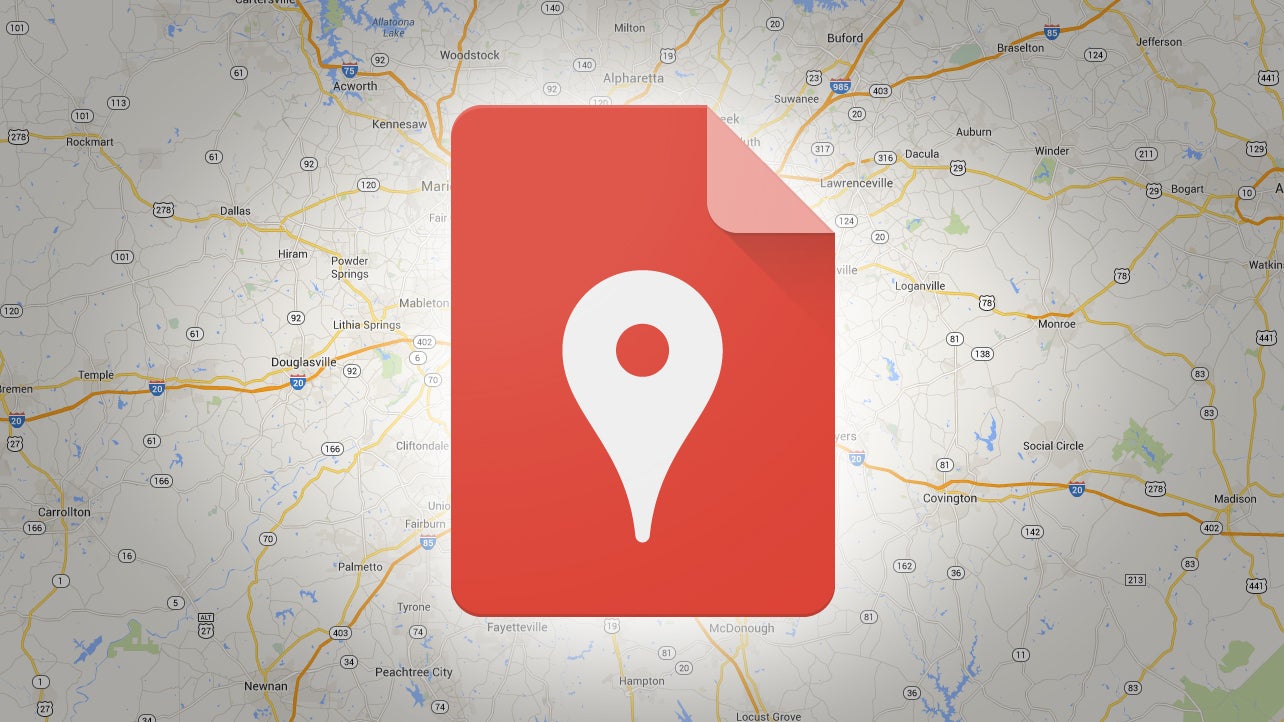 Yesterday, Google updated its long-forgotten My Maps tool. The service has been masquerading as Maps Engine Lite, but with a new release, a shiny new Android app, and integration with Google Maps proper, it's worth knowing just what all you can do with it.
---
iOS/Android: Bookmark-and-read-later tool Instapaper updated with quite a few new features today. It now includes text-to-speech functionality, user profiles and some nifty goodies for iOS 8 users.
---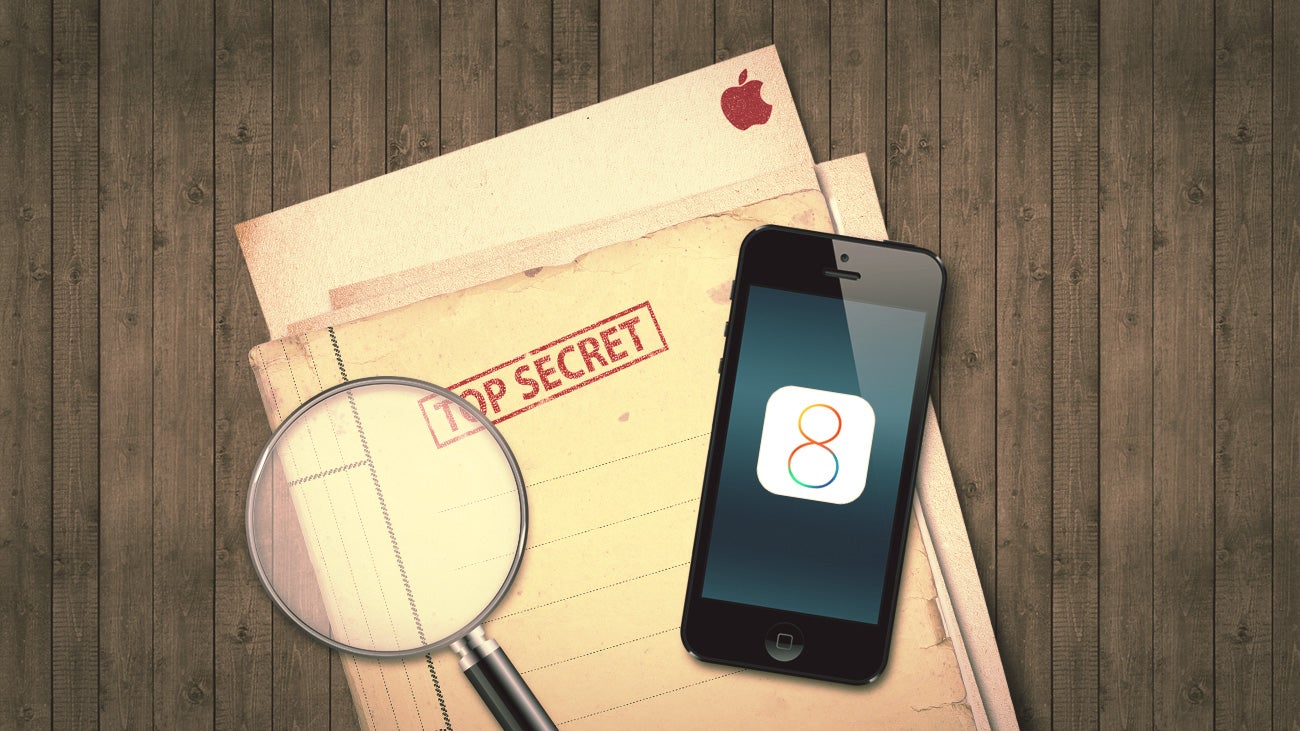 Every time Apple releases a new version of iOS, it includes a handful of cool hidden features that weren't highlighted in the official announcement. Here are the 10 best secret features in iOS 8.
---
Mac: iOS 8 is here and it comes with a heap of awesome features. One of those features is a new, better version of iCloud dubbed iCloud Drive. But don't enable it yet.
---
Raspberry Pi cases are a dime a dozen, but we all know making your own is usually the best way to go. The recently released Model B+ changes the form factor of the Pi enough that old cases don't work. Thankfully, Imgur user quantumCity shares a B+ case made from a Manila folder.
---