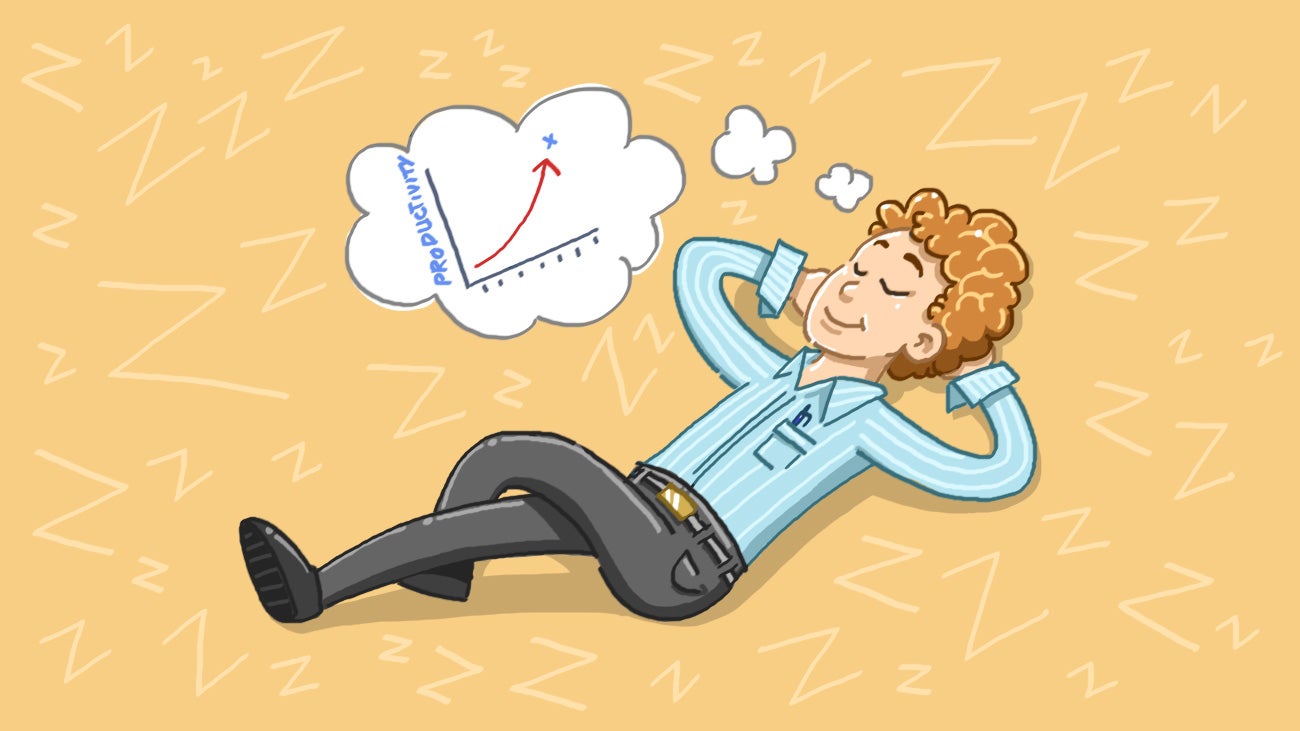 They say necessity is the mother of invention, but if that's the case, laziness must be its father. After all, the beauty of laziness is that you'd rather do something you want to do — even if that's nothing — than work. Let's harness that desire and use it to be productive — -so you have more time to kick back, of course.
---
Windows: Dropbox is an amazing utility, but one of the occasionally frustrating limitations is that you can only sync folders within Dropbox itself. Boxifier allows you to sync folders outside of your primary Dropbox structure.
---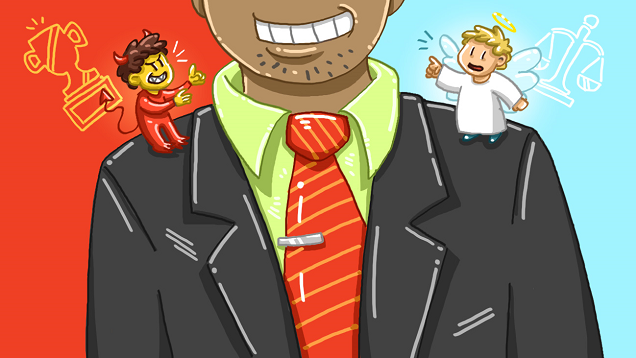 ---
Mindfulness teaches us that our physical reactions don't need to reflect our mental states. We can't ignore our heart racing, but we can choose our reaction. A recent episode of Doctor Who explains this lesson well.
---
Reader Bobby Kane makes good use of monitor stands to keep everything at eye level, and hide away unsightly speakers in his small but homey workspace.
---
If you like capitalising random words when you're typing on iOS, WonderHowTo shows off a pretty simple way to do it on iOS 8.
---