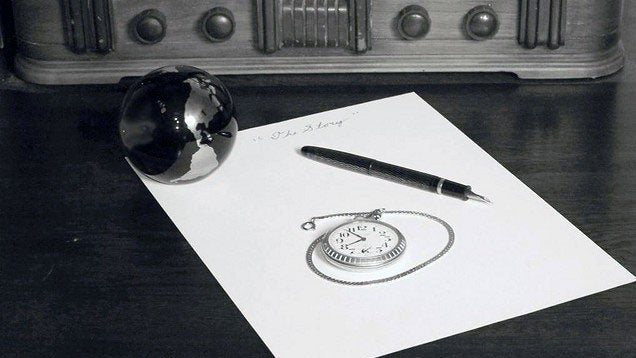 ---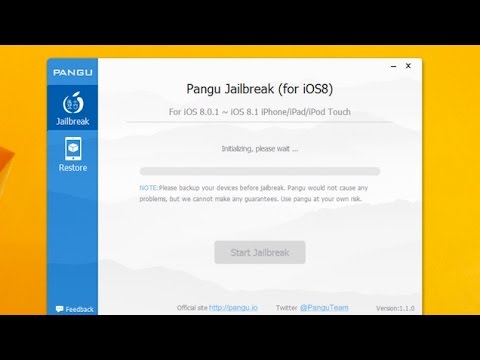 Want to jailbreak your iPhone or iPad and add new features that Apple doesn't support? Here's how to go about it with iOS 8.1.
---
Although shame and guilt may seem similar, shame is highly correlated with addiction, depression and aggression. In contrast, guilt is linked to empathy and understanding other perspectives.
---
Achieving a goal takes work, but we often blow that work out of proportion. Ramit Sethi calls these "extreme reach barriers", and these psychological barriers can shut down a goal before you even start.
---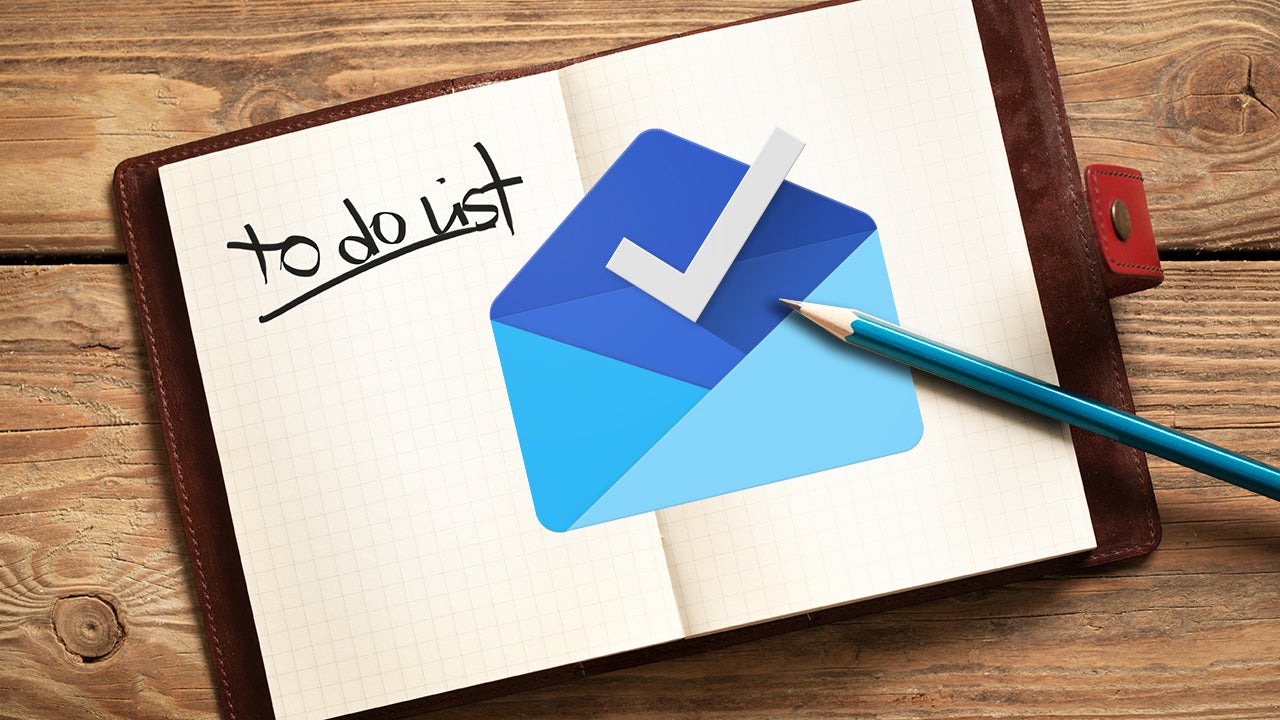 Last week, Google released a brand new email manager called Inbox. If you're new to Inbox or just confused about what it does and how it works, here's what we've found after a week of using it.
---