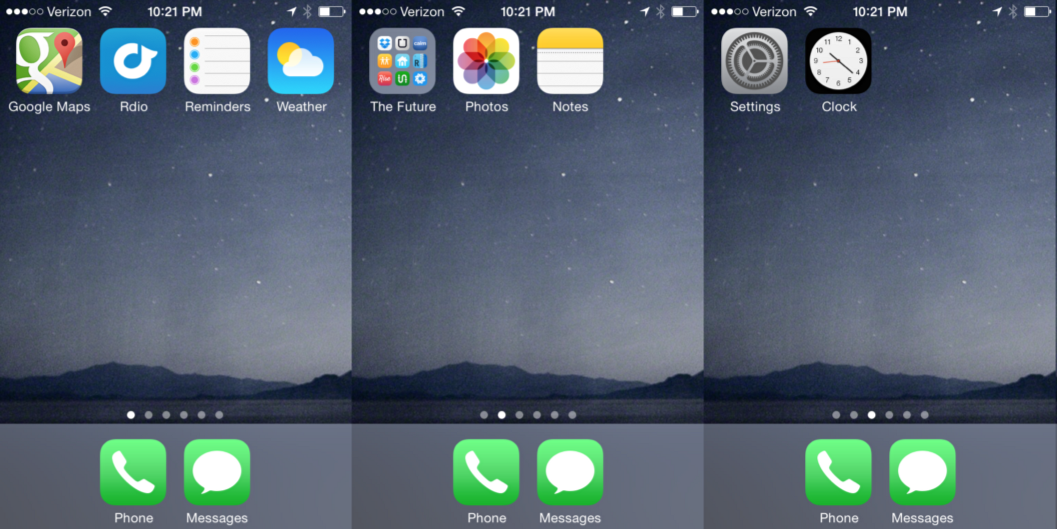 ---
We like plain text to-do lists around here, but they naturally limit you a bit. Yipgo mitigates this by keeping the text-only interface but allowing you to designate to-dos, appointments and more with certain formats. It will then compile all the important stuff into an agenda view for you.
---
The joke among lecturers goes like this: you can receive "instant feedback" on your teaching simply by observing how many texts and social media posts your students send on their mobiles during class. If a student sends 20 messages during your three-hour session, your lecture is probably lacking and has likely failed to capture much of their attention. If, on the other hand, a student only sends five texts, your lecture must be excellent.
---
Web/Chrome: Panda combines top-rated stories and images from popular websites to keep you informed as well as inspired to make awesome things. You can even replace Chrome's new tab page with it.
---
We know that sitting all day is killing us, and that we should take regular standing and walking breaks. If you want to get away from your desk but still stay productive, consider some "walking tasks".
---