---
Dear Lifehacker, We live in a world with multiple computers for one person, but I am having one issue. How can we keep everything in sync? I would like to work on my Mac at home. Close it, go to work and open my (different) Mac at work. I want the same configuration (yes, I do have some tendencies…), same files, same everything where I left off at home. Any suggestions?
---
---
We like Boxer when it initially launched because it's an email app that includes all kinds of features, including integrated to-dos, quick archiving and Dropbox/Evernote integration. Now it also comes packed with a calendar and contact manager.
---
We've shown you many different ways of getting your cables tidy. Most of them are about keeping your rat's nest of wires organised, but when you've got a lot of similar cables running to a location, labelling them is a big help. That's where drinking straws come in.
---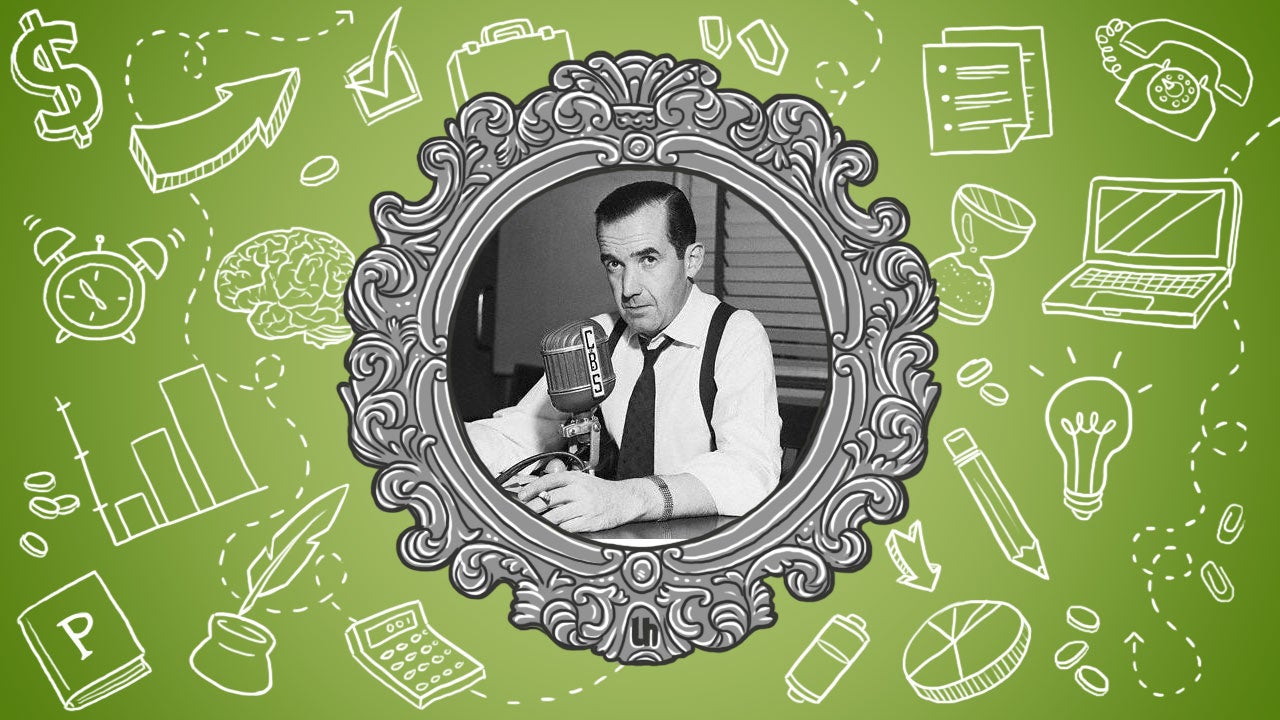 ---
Mail Pilot is an admirable email app for iOS that turns your emails into to-dos, and if you want to check it out on OS X, you can do so now for free.
---
Mac: Keyboard Maestro is a fantastic tool for automating your Mac, but it's also a bit hard to use. A new update solves some of that with some interface changes that make it a lot easier to use.
---