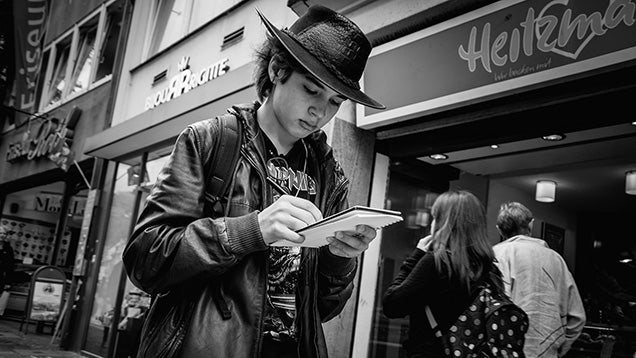 ---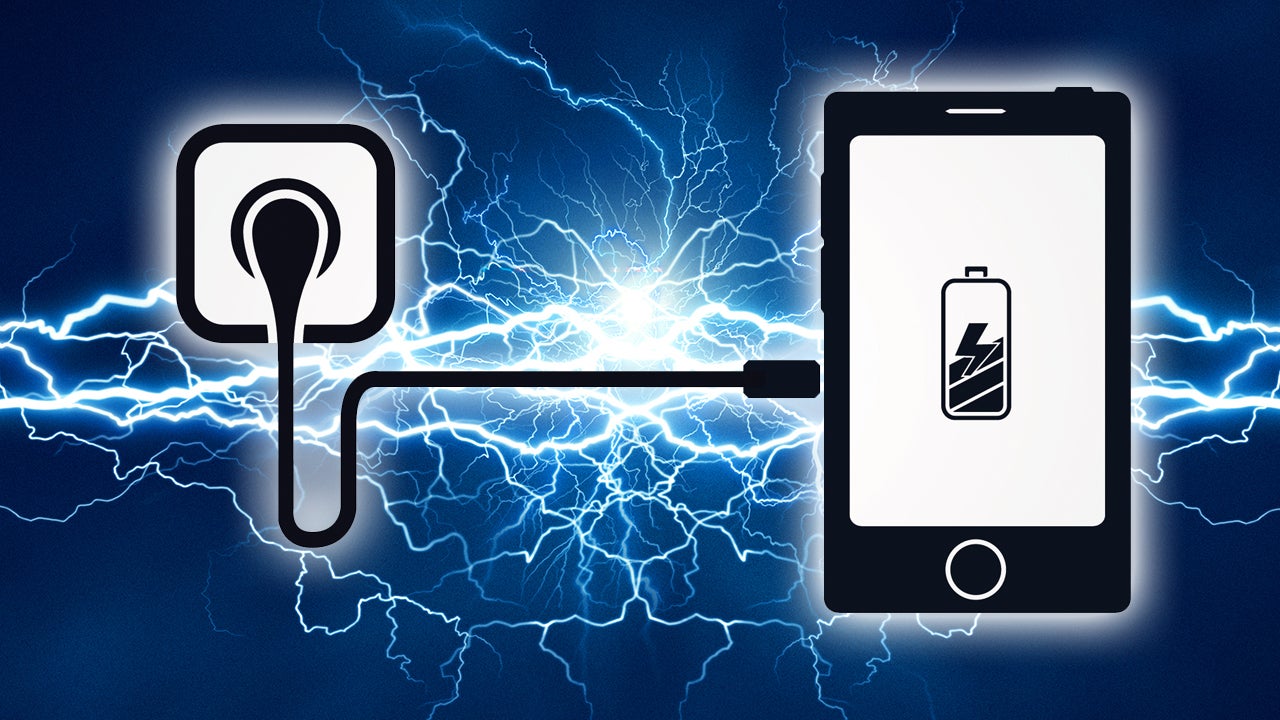 ---
This week thousands of students across Australia begin their final year of schooling. The certificate they receive will vary from state to state, and their post-secondary plans may be university, an apprenticeship or paid work. Whatever the aim, Year 12 is likely to be one of the most difficult years they've encountered in their short lives, so it's important to know how to prepare.
---
Inbox Zero is a noble, if difficult, goal. If you only receive a few emails a day, traditional strategies like only replying a couple of times a day are fine. But if you get dozens or hundreds, you need a harsher strategy: just ignoring some of them.
---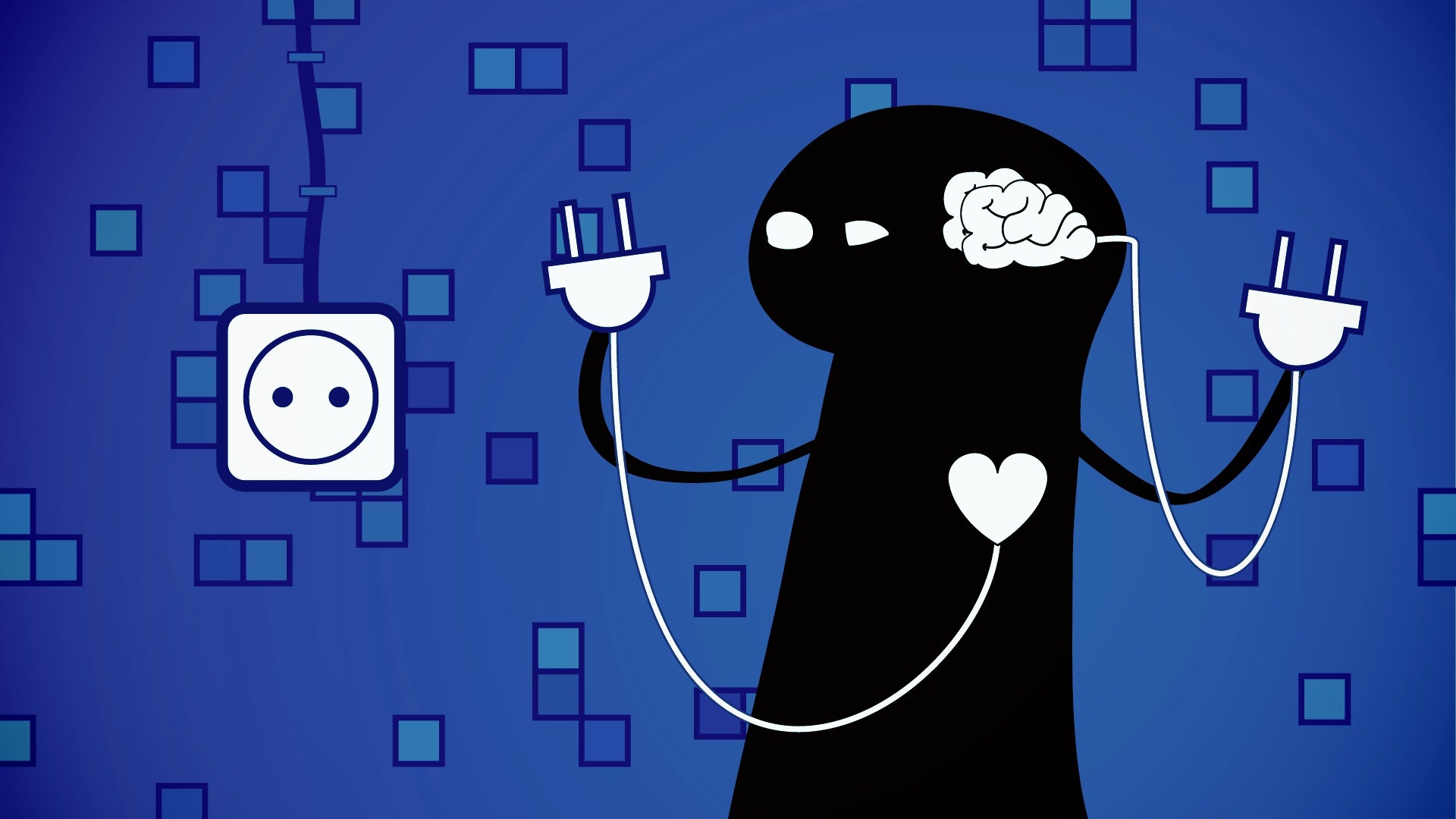 As much logic as you put into your decisions, your personality will always affect the way you make a choice. Combined with maturity and experience, individual personality is an inevitable factor, but proactive self-awareness can help you weigh how much your decision-making process is influenced by your individuality.
---