The Raspberry Pi is a great little device for portability, and it's even better when it's combined with a touchscreen and a lithium battery. Adafruit shows off how to build your own.
---
Android: Google Now has always been great for keeping you up to date on important stuff, and now it's even better. Google has teamed up with over 30 developers to add Google Now integration for tons of popular apps, including Pandora, Shazam and Kayak.
---
All the cool kids are making and sharing animated GIFs these days. Imgur just made it easier to get in on the action, by turning video links into GIFs (or, more technically, in Imgur's optimised GIFV format).
---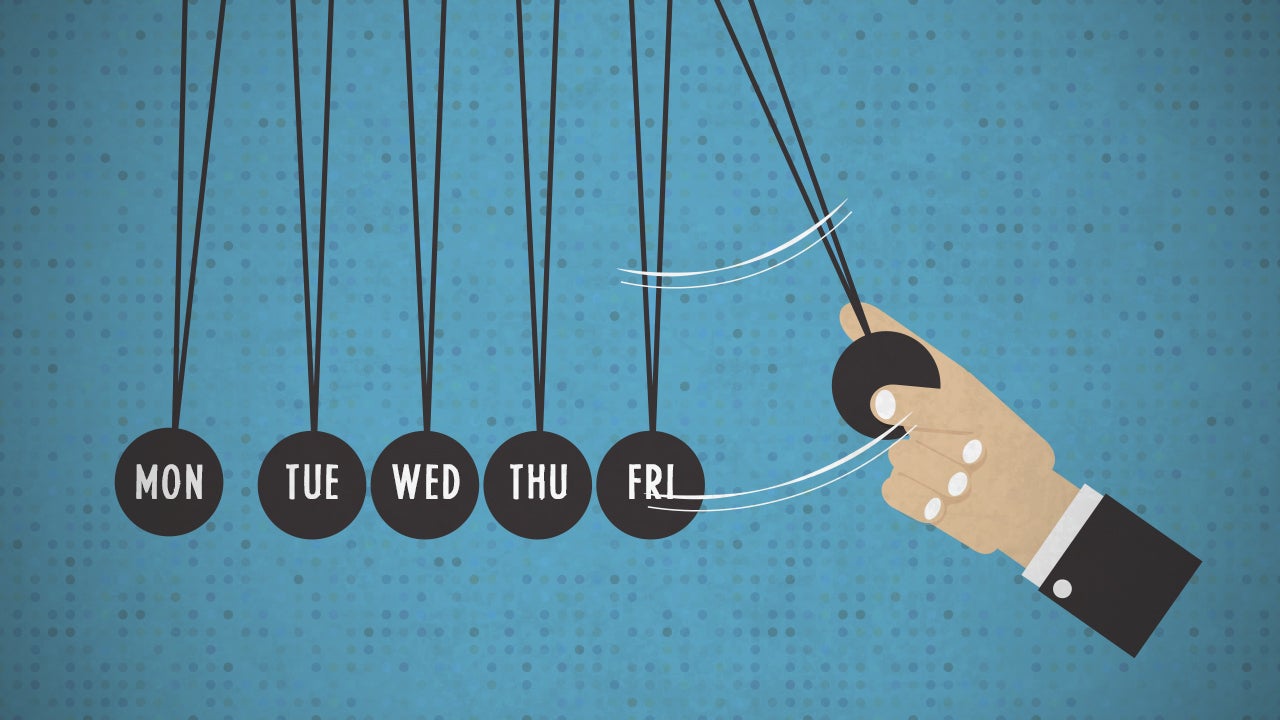 ---