Loading page
We've seen chair-based workouts before, but those just have you sit and step on a stationary chair. Trainer Kaisa Keranen amps up this idea with a quick workout that takes advantage of the best part of your office chair: the wheels.
---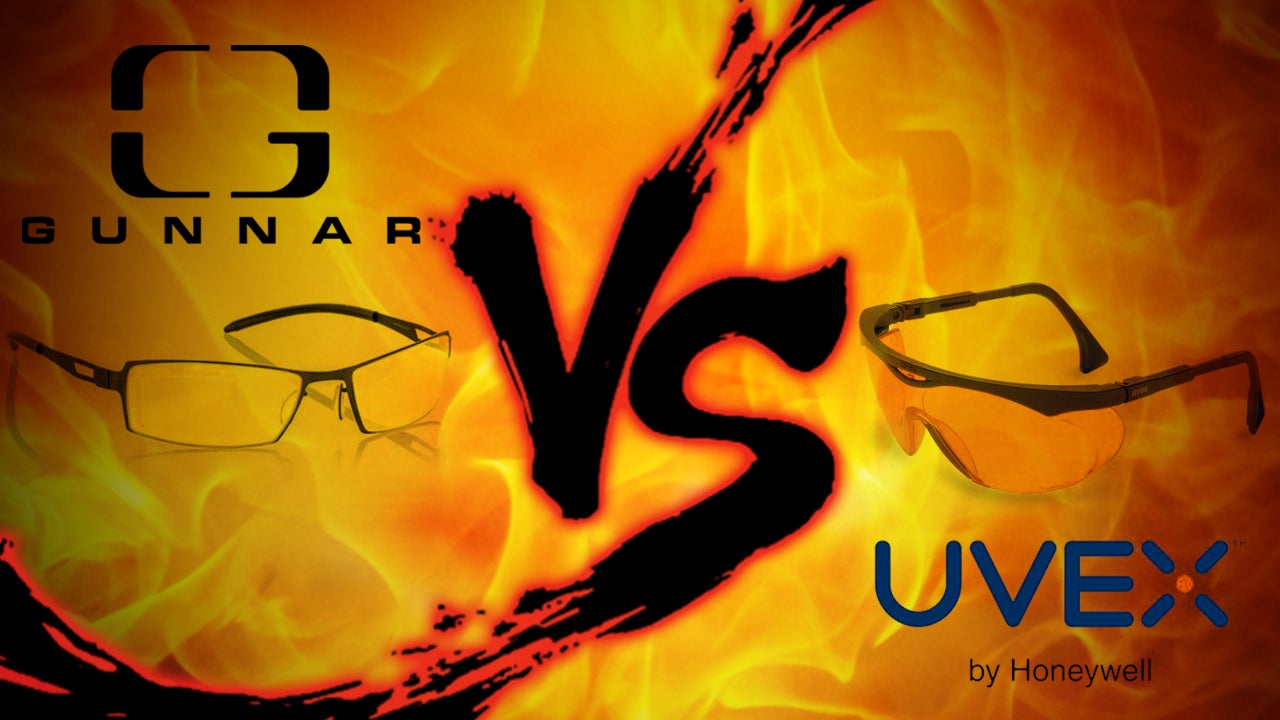 Gunnar Optiks and Uvex computer glasses both promise to reduce eye strain, prevent computer-related headaches, and be comfortable to wear for long periods of time. But Uvex's basic frames, while not even remotely as visually appealing as the Gunnar line, are a fraction of the cost. Let's see who is victorious in this battle between beauty and the beast.
---
iOS: Apple Pay is neat, and as it get more and more integrated into iOS, there's a good chance you've set it up to use in apps even if you never use it at stores. By default, Apple Pay pops up on the lock screen when you double-click the Home button. This can be annoying. Here's how to stop it from happening.
---
Video: The Raspberry Pi Zero's best feature is its size, but that comes at the cost of ports. DIYer Node figured out how to turn the Pi Zero into a dongle computer so it can tether itself directly to another computer's network through USB, making it much easier to use.
---
Deliberate learning, when you set aside time and effort specifically to learn, helps you make progress mastering a new skill because you've dedicated time to thinking and reflecting. But finding the time can be tough, so use the five hour rule, where you set aside five hours a week to better yourself, to ease into it.
---
iOS: The latest iOS update made some big changes to iMessage, but that's not all Apple updated, of course. One feature you may have overlooked? You can now adjust your torch's brightness level if you have a 3D touch-enabled iPhone.
---
Loading page