Do you use a high-performance PC for work? Tell us how you use it, and thanks to Dell and Intel, Lifehacker has almost $13,000 of Precision workstations up for grabs. You could win a Precision M3800 performance laptop with Core i7 quad-core processor (valued at $4,000) or a Precision T3610 workstation PC. With six-core Intel Xeon CPU and Nvidia Quadro graphics, this desktop is worth $8872. Ready to boost your computational power and maximise work efficiency? Enter to win here.
---
Office for iPad has just received its first major update since its launch back in March. Our favourite feature of the new release? New shortcut gestures and keyboard support.
---
Windows/Mac/Linux: If you're looking for a great audio editor, our favourite is Audacity. If you're looking for something a little faster and trimmer that's a little more approachable, Ocenaudio is worth checking out. It's free, flexible and cross platform.
---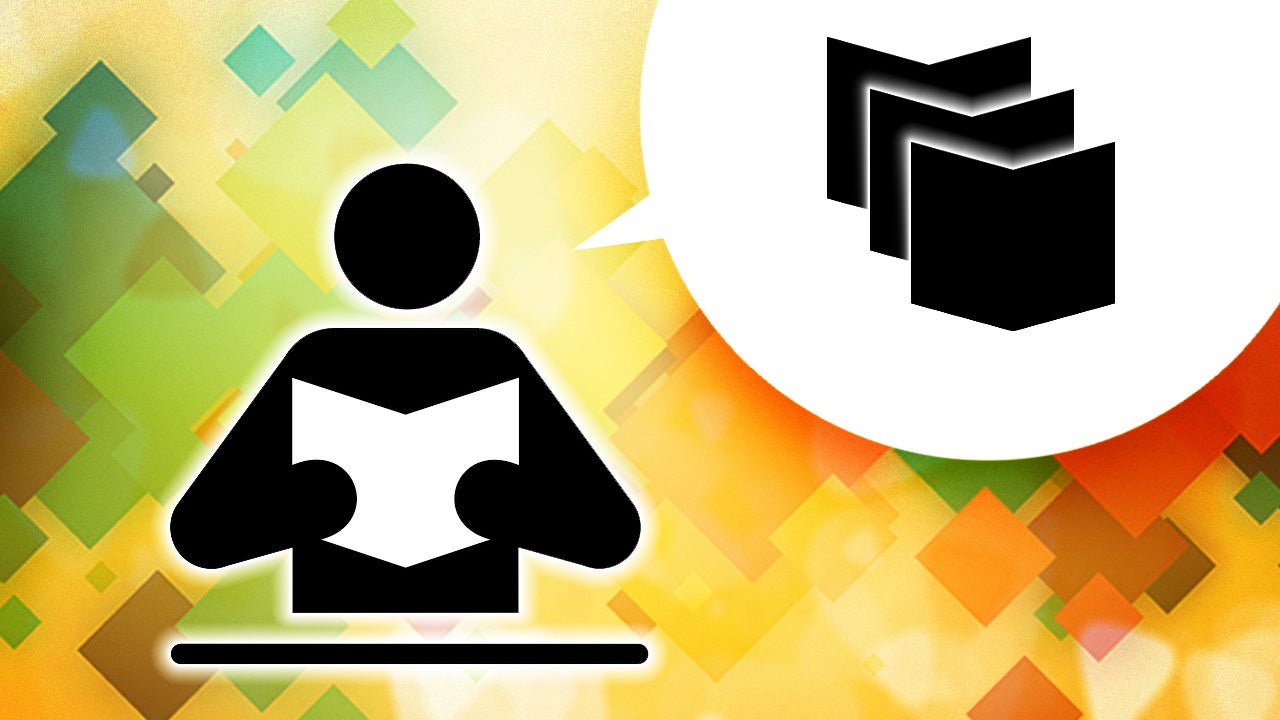 ---