---
Android: Pale Moon is a speed-optimised version of Firefox that we love on the desktop. Now you can get it — and all of its performance improvements — on your Android phone or tablet.
---
Have you ever thought that that what you really wanted to do with a smartwatch was browse the web? If so, today's your lucky day, as Wear Internet Browser lets you do just that.
---
Hi Lifehacker, I recently put a crack in the screen in my Sony Xperia Z tablet rendering a third of the screen unusable. According to Sony this would cost $450 to repair, nearly the value of the tablet itself. I could not find anywhere in Melbourne that would repair a Sony tablet but I was able to keep using it, albeit with much reduced functionality. However, a recent software update has made the tablet completely unusable as I cannot get past the language selection screen (as pictured).
---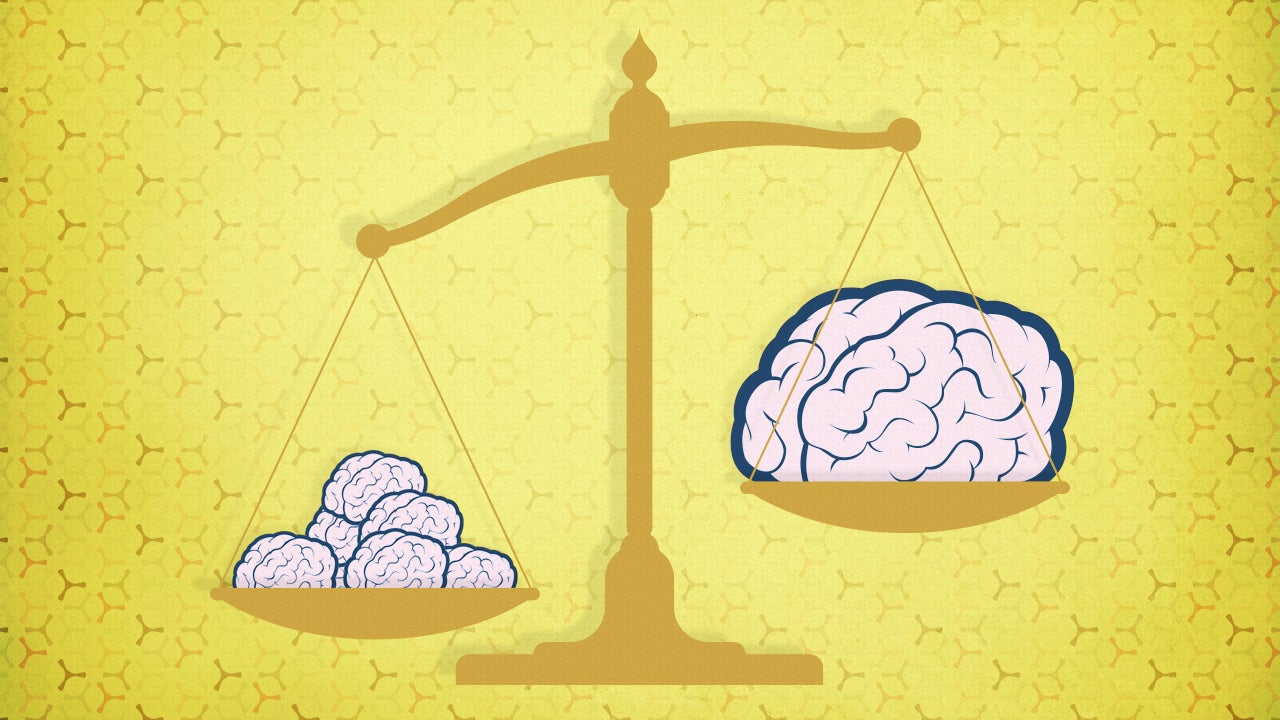 ---