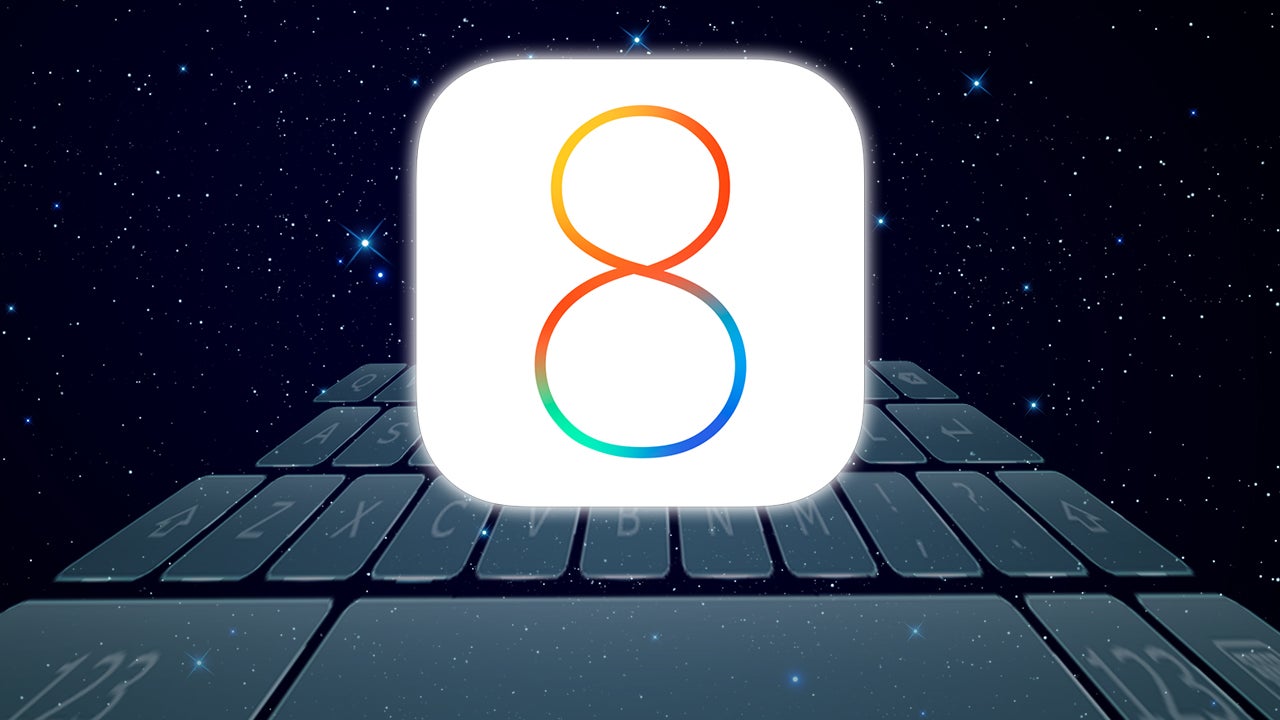 Now that iOS 8 is here, it's brought with it heaps of third-party keyboards that offer features that Apple's built-in keyboard doesn't. From better predictive text to cloud syncing and swipe-to-type, there are several to choose from, including some names you'll recognise. Let's take a look at the best of the best.
---
iOS: Transmit is our favourite FTP app for the Mac, and now it's available on iOS. It sports pretty much the same feature set as the Mac app, and with deep iOS 8 integration, you can upload files from just about anywhere.
---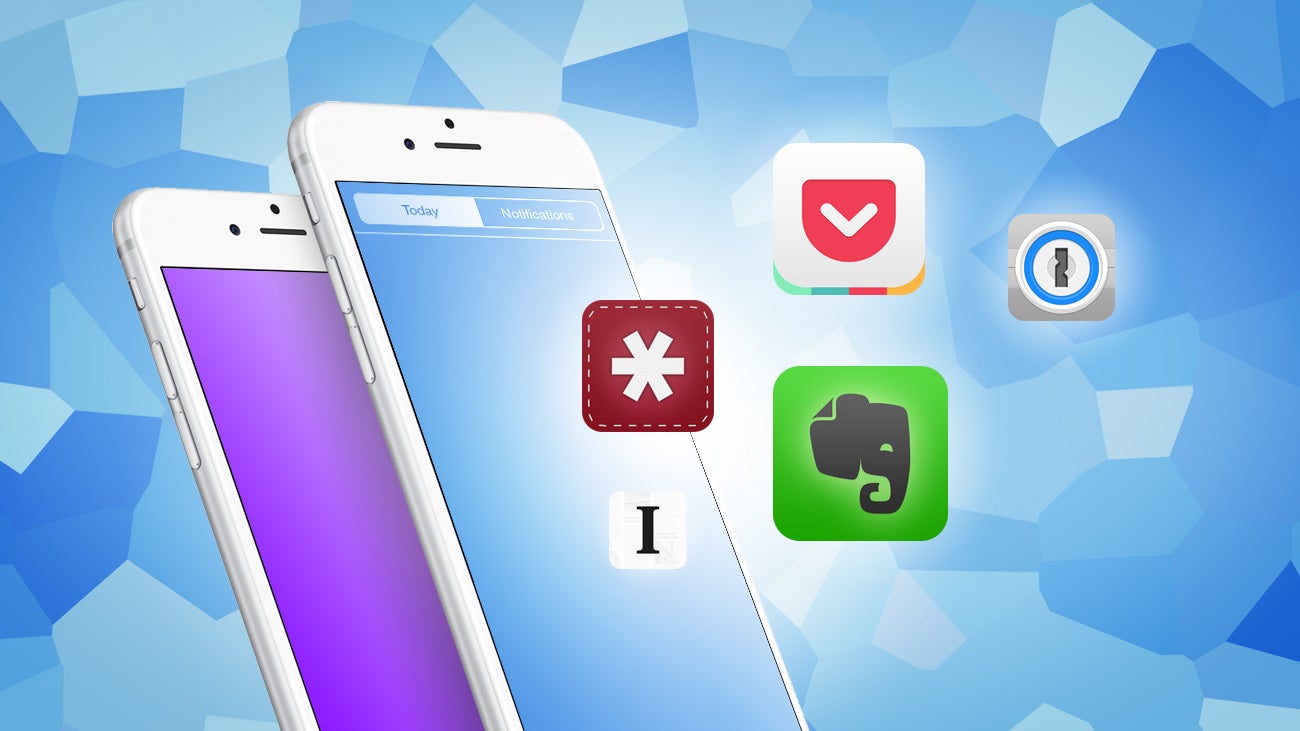 While Apple added lots of stuff in iOS 8, some of the best additions are Share Sheets, Safari Extensions, photo-editing extensions and widgets. Finally, we can now customise iOS just a little bit more. Here are some of the best we've seen so far.
---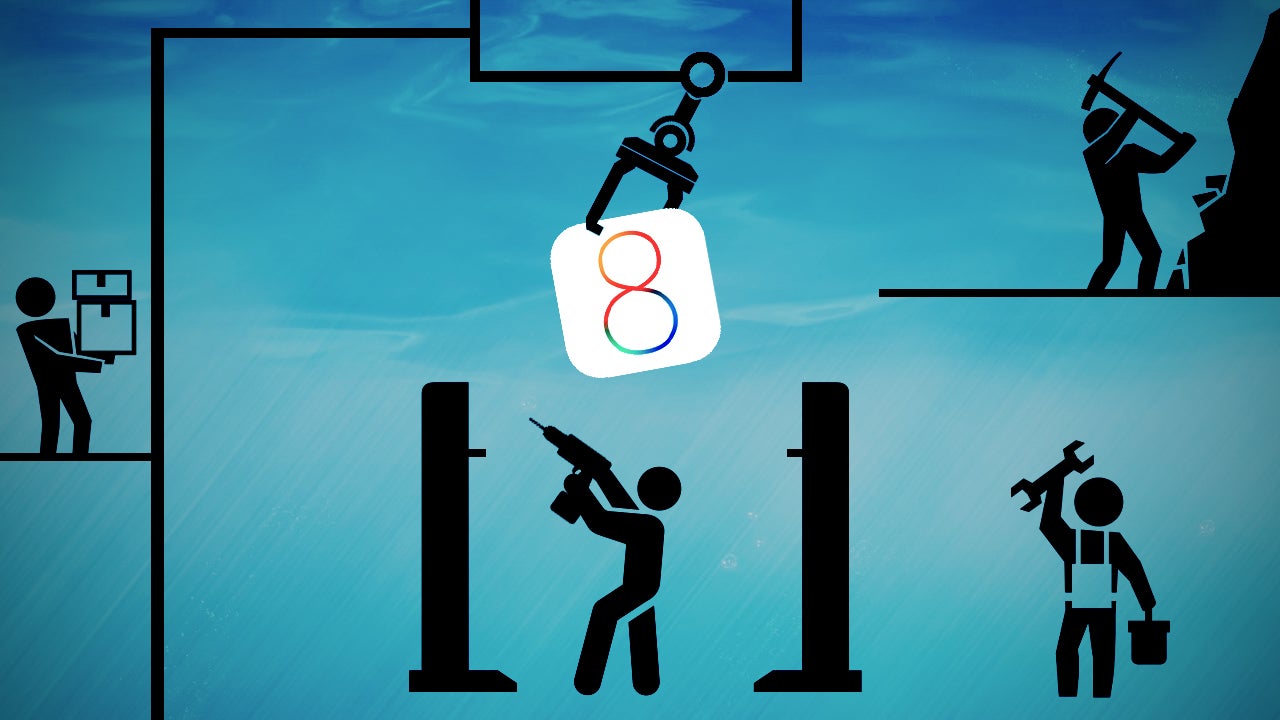 ---