Brief news items of note for Lifehacker readers, including the latest Jurassic World trailer and an unusual way to consume KFC.
---
Web/Android/iOS: GoConqr gives students and teachers a place to upload and organise class notes, flash cards, mind maps, quizzes and more. Whether you're a student using it to learn or a teacher using it to distribute materials to a class, there are tools to help you find what you want to know.
---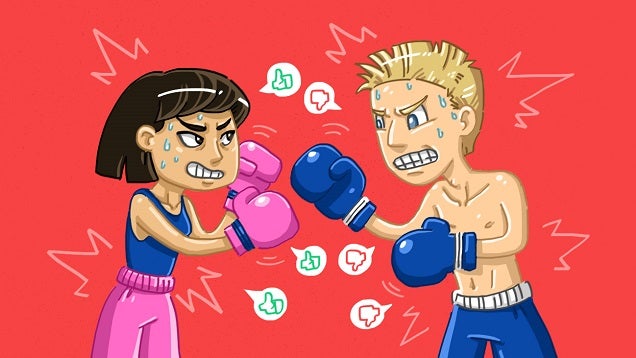 ---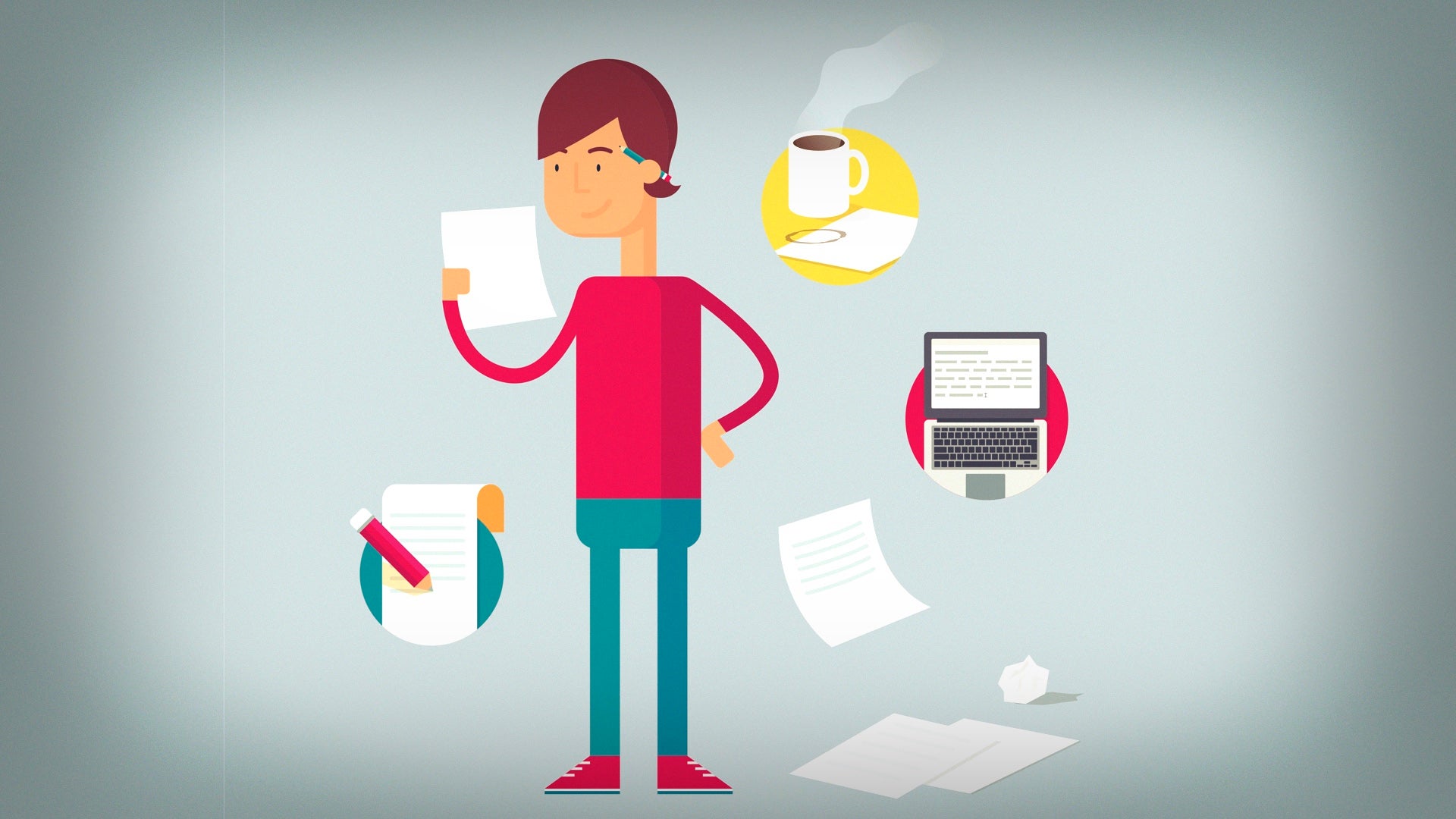 ---
Some evidence suggests reclining at your desk is a better option than sitting at a 90-degree angle (though I found it challenging ). This workspace features a desk that can be used with a recliner chair or as a standing desk.
---