Do you use a high-performance PC for work? Tell us how you use it, and thanks to Dell and Intel, Lifehacker has almost $13,000 of Precision workstations up for grabs. You could win a Precision M3800 performance laptop with Core i7 quad-core processor (valued at $4,000) or a Precision T3610 workstation PC. With six-core Intel Xeon CPU and Nvidia Quadro graphics, this desktop is worth $8872. Ready to boost your computational power and maximise work efficiency? Enter to win here.
---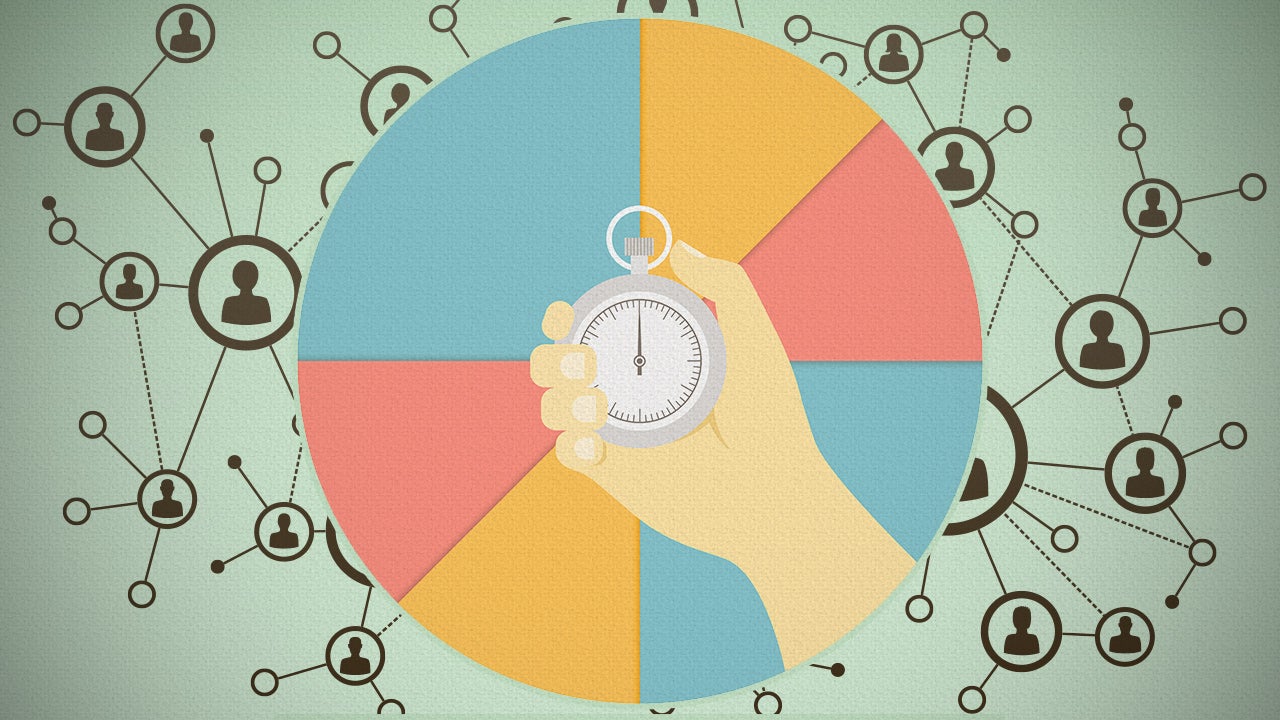 Time management is a challenge for all of us, but we freelancers face a unique set of issues when it comes to making the most of our time. Not only are we juggling projects, we're juggling several clients and simultaneously trying to find new work. Here are some time management strategies freelancers and small business owners should have in their arsenal.
---
People's opinions can quickly derail a meeting and stop the group from making a decision. Google Ventures has a technique to get to good decisions in 15 minutes, which they call the "Note and Vote" method.
---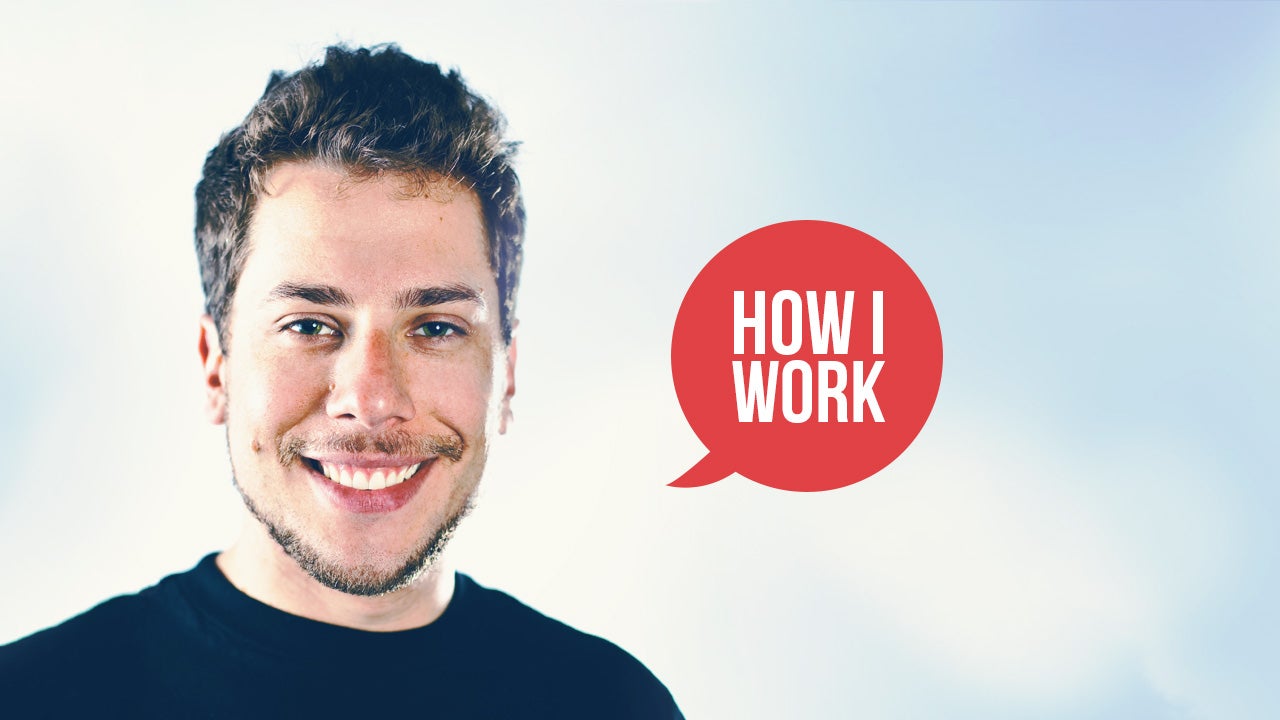 In the context of contemporary internet companies, DeviantArt is venerably ancient. The site began in 2000 as a means of sharing media player skins, and it has grown into a hotbed of creativity and collaboration for artists of all sorts. And behind the site is Angelo Sotira.
---