Every year, Lifehacker celebrates the dark side of life hacking with Evil Week. As this year's edition winds down, it's time to revisit some classics from the past.
---
Smartphone battery life is getting better with each generation, but there's still plenty of things you can do to help keep your pocket-dwelling life assistant alive. This comprehensive index includes a wide range of battery-saving tips for models from Apple, Samsung, Blackberry, HTC, Huawei, LG, Motorola, Sony, Nokia, and even Amazon.
---
Kids have a knack for demanding attention at the worst moments, especially for the parent who works from home. Practise specific work scenarios, like conference calls, so your children remember how to behave when they really happen.
---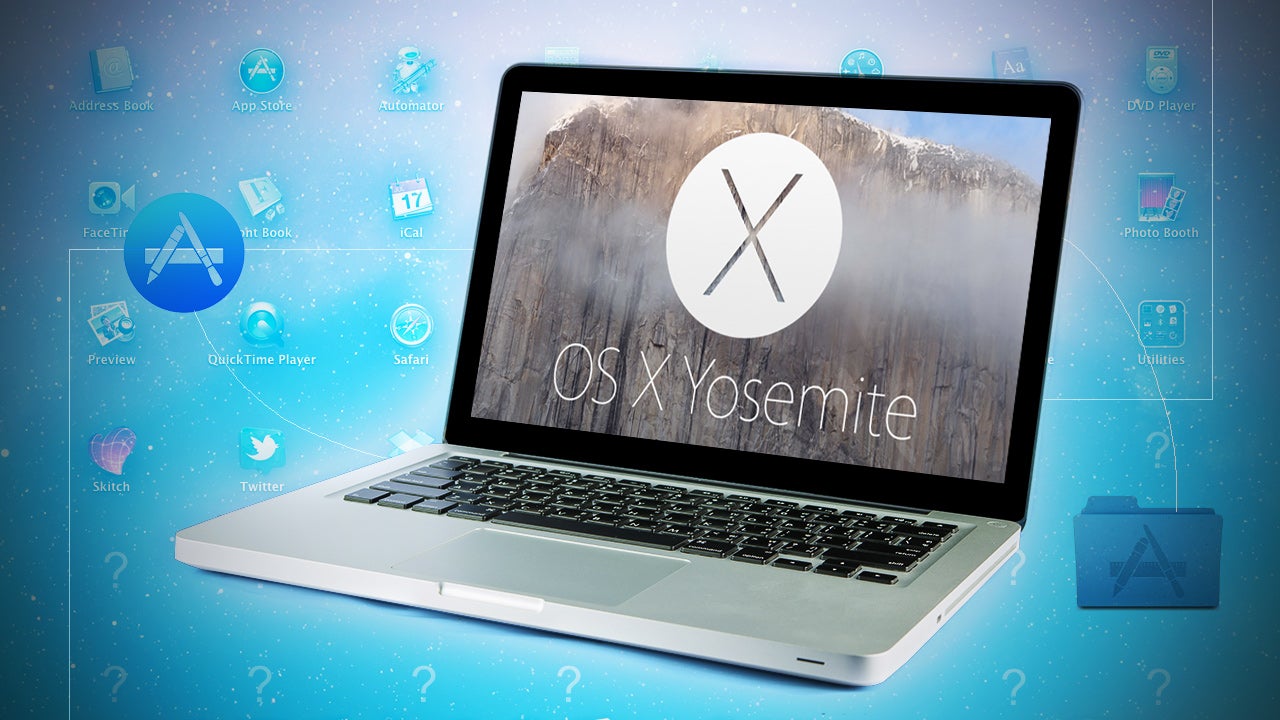 Yosemite has been out for a week now, and that means apps are getting updated to support some of its new features. From Notification Center tweaks to Continuity features, here are some of the best apps taking advantage of Yosemite.
---
We've all done evil things. Some things we might not be proud of, others we indulge quietly. As we close out Evil Week, we want to know: what's the most evil thing you've gotten away with?
---
Trying to remember what we love about a book will leave us forgetting some of the best parts. And when we go back to try to find them, we definitely don't remember which pages to look for. Use an Idea Index to be more effective: list the important ideas and quotes, and the page number they're on, right in the front of the book.
---
The same team who released the somewhat sketchy iOS 7 jailbreak has released a jailbreak for iOS 8.1. Currently, it's Windows-only, in Chinese, and doesn't install Cydia by default.
---