Loading page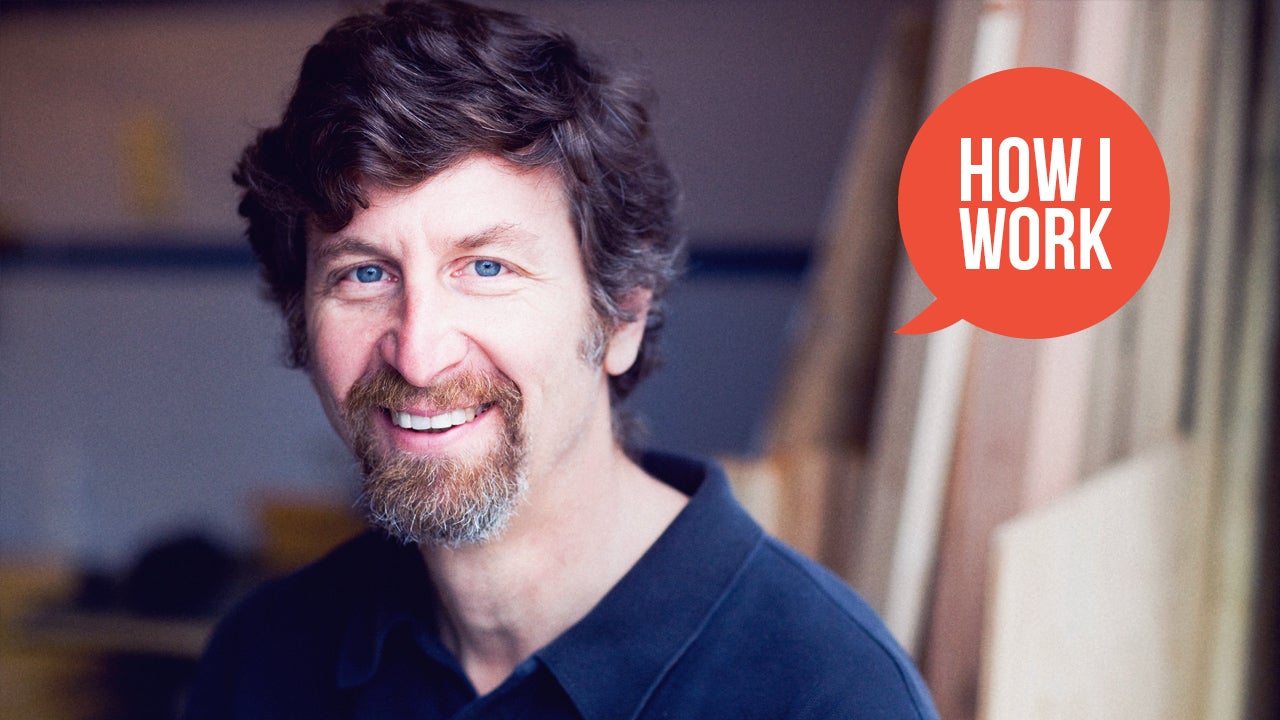 ---
Chrome: There are many time-tracking applications out there, but TimeYourWeb might be one of the simplest we've ever seen. It's a free Chrome extension with no login required, and it comes with some of the handiest charts around.
---
Android: OneNote is turning into a pretty killer note-taking app (especially after Evernote started limiting its free users). Today, its Android app is getting better with multi-window support, password protected sections, audio recording and more.
---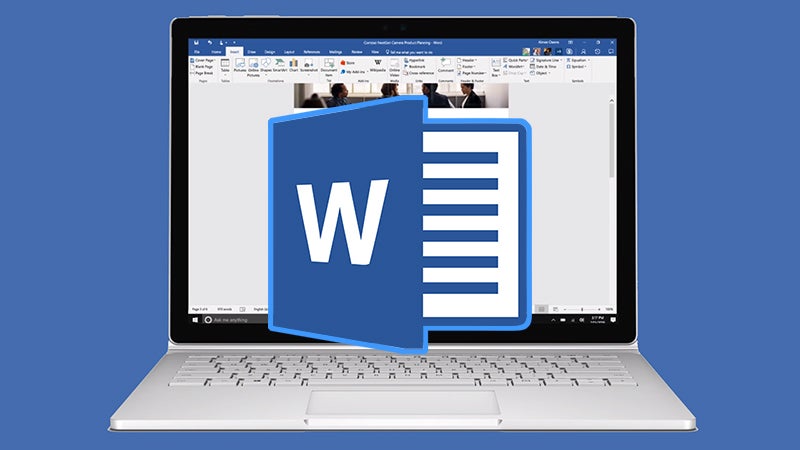 Microsoft Word is a beloved application used by typists all over the world. The program is packed with with all kinds of features, many of which you might never come across when you're typing up a report, short story, essay, or whatever else you might be working on. To help you uncover some of the lesser-known tricks the software is capable of, we present a bunch of our current favourites. Here are 18 tricks that will turn you into a master of Microsoft Word.
---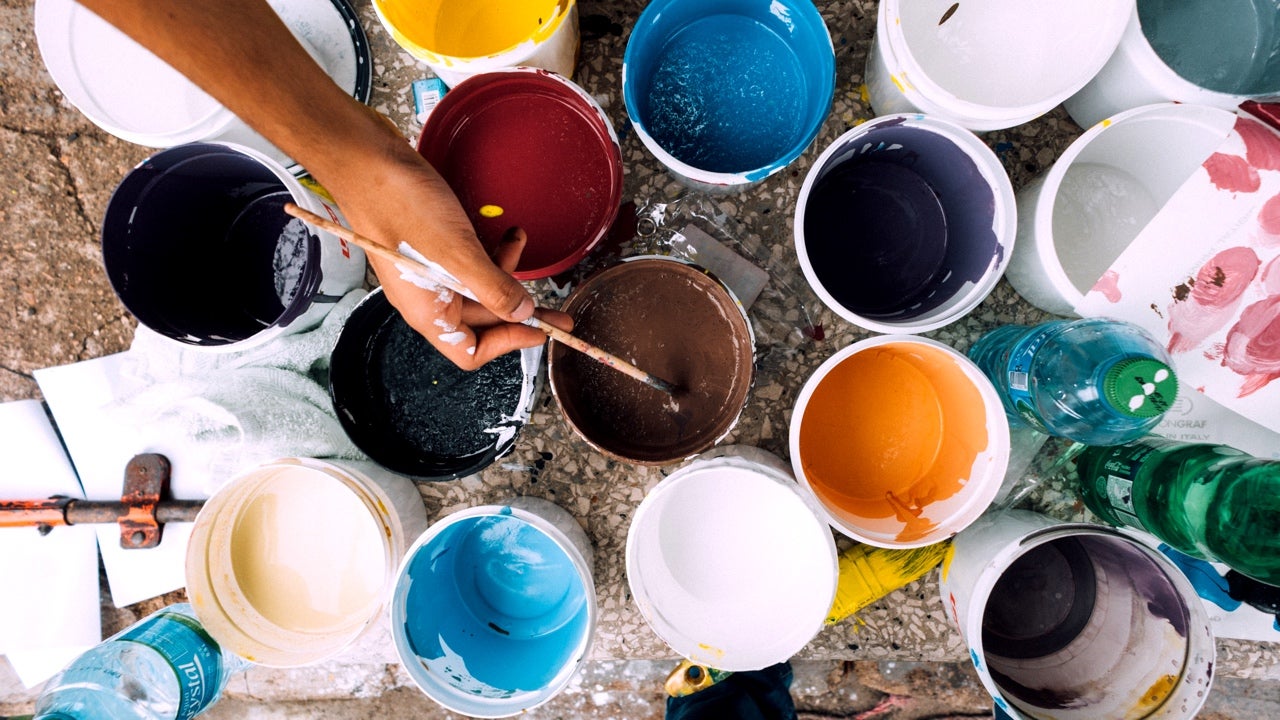 ---
---
Loading page