Often, we have so many options that it's tough to choose among them (this is also known as the paradox of choice). If you're at a crossroads and need to make a tough decision, it can help to understand what you want by examining what you don't want first.
---
---
Setting up encryption on your wireless router is one of the most important things you can do for your network security, but your router probably offers various different options — WPA2-PSK (TKIP), WPA2-PSK (AES), and WPA2-PSK (TKIP/AES) among the alphabet soup. How-To Geek explains which one to choose for a faster, more secure home network.
---
Attention card game fanatics! Wizards of the Coast is offering one lucky Lifehacker reader a "Summer of Magic" prize pack worth more than $1000. The prize pack includes a treasure-trove of Magic: The Gathering expansion goodies that are suitable for both newcomers and established players. Read on to find out how to enter!
---
---
A new version of DisplayFusion is out, with heaps of new online wallpaper sources (including Astronomy Picture of the Day, Google+, Facebook and Imgur), along with improvements for monitor splitting. The update is free for DisplayFusion Pro users, and new licences are 40 per cent off through the holidays.
---
Android: IFTTT for Android is just as awesome as its web-based counterpart. Today it gets even better with an updated design, plus a couple dozen new channels.
---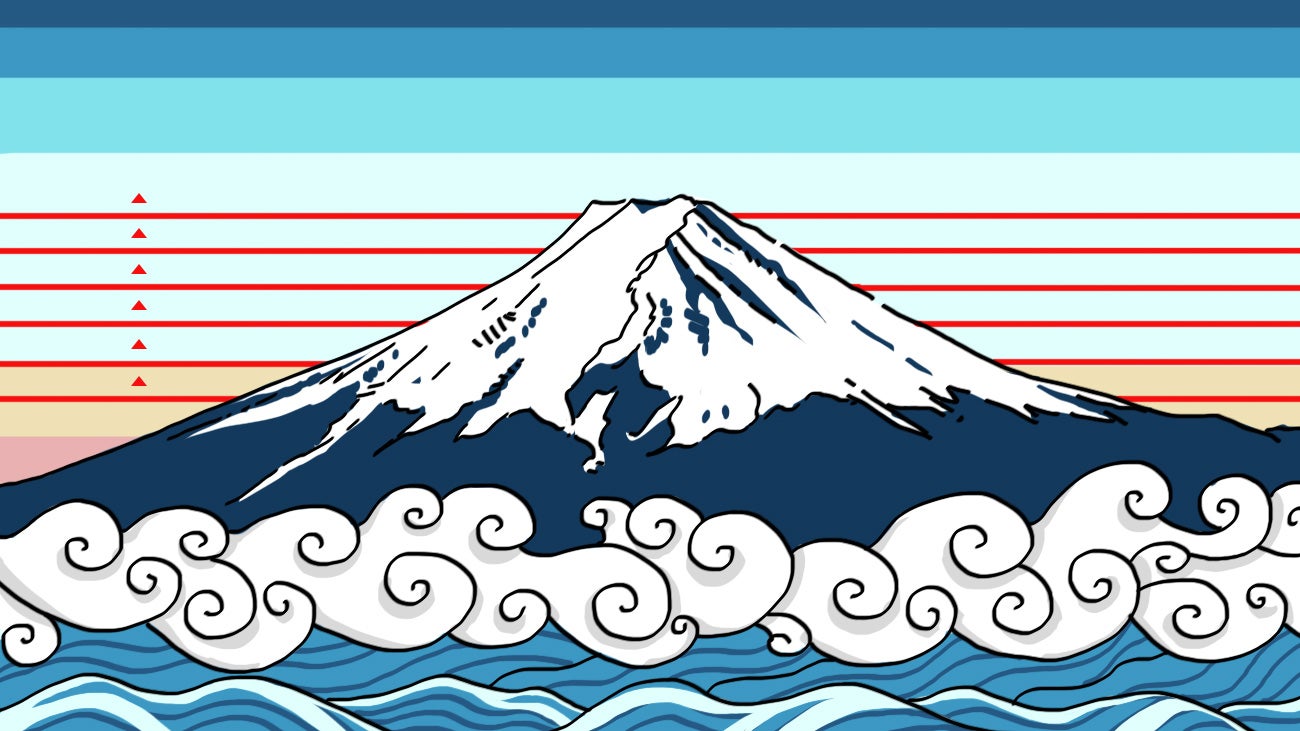 Most productivity methods give you tools to tackle specific projects or to-dos in an organised way. Kaizen, which translates roughly to "good change", is a Japanese productivity philosophy that helps you organise everything you do. In short, it means "constant, continuous improvement", and it's a mindset you can apply anywhere, at any job.
---