Tagged With unemployment
"You're terminated!" They're the two words nobody, under any circumstances, ever wants to hear or receive in writing. The flow-on effect from losing a job can be catastrophic – potentially leaving you financially unstable, emotionally insecure and contemplating your worth in the workforce.
Yes, there's never a good time to receive this news, but imagine being terminated when you're physically incapacitated and incapable of completing the tasks you love or are trained to perform. Unfortunately, this is the reality for many Australians every year who suffer a workplace injury and require medical aid and time off. Is this legal?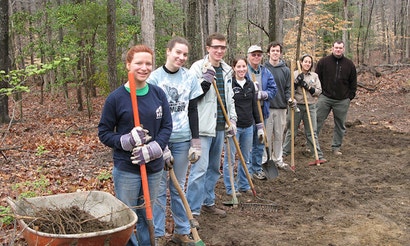 Getting fired or laid off can be a frustrating, emotional experience. You're not sure what to do with your time, and worse, sometimes you start to question your value. Volunteering gives you a productive outlet for coping with the situation.