Tagged With bidets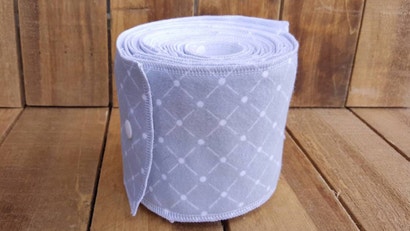 "The family cloth" is a reusable alternative to toilet paper, made of rags, old t-shirts, sewn fabric, or purchased cloth wipes. They are mostly used for wiping pee, but some families use them for poop and periods. The practice (common until the modern era) is now mostly featured in eco-conscious and "frugal" housekeeping blogs andEtsy shops.
Yesterday BuzzFeed published a sympathetic explainer about the wipes. (At the end, readers are asked to respond with "Good for them, not for me!" or "I'd try it at some point.") Before it grows any more, let's make it clear: "Family cloth" is not a life hack.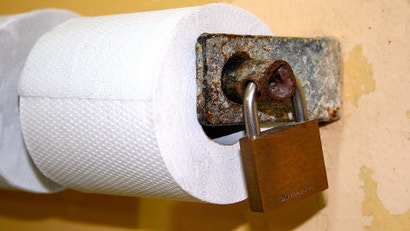 Good afternoon, here's a story about my butthole. Years ago, it was itching constantly, and I couldn't figure out why. I assumed it was dirty, so when I went to the bathroom, I always made sure to wipe extra hard. Finally a doctor had to tell me to stop that, and give my butthole a break. I did, and I stopped itching.
I tell you this humiliating story for a good reason: According to Mental Floss, a lot of you are wiping too hard as well.