Tagged With hyperx
Kingston and their gaming-centric HyperX brand expanded into the mechanical keyboard market with the Alloy FPS last year and the reception was wholly positive. The slimmed-down board was designed in conjunction with professional gamers and it firmly had them in mind when crafting a product that was sturdy, reliable and portable. Now, HyperX have taken things in a slightly different direction with the Alloy Elite.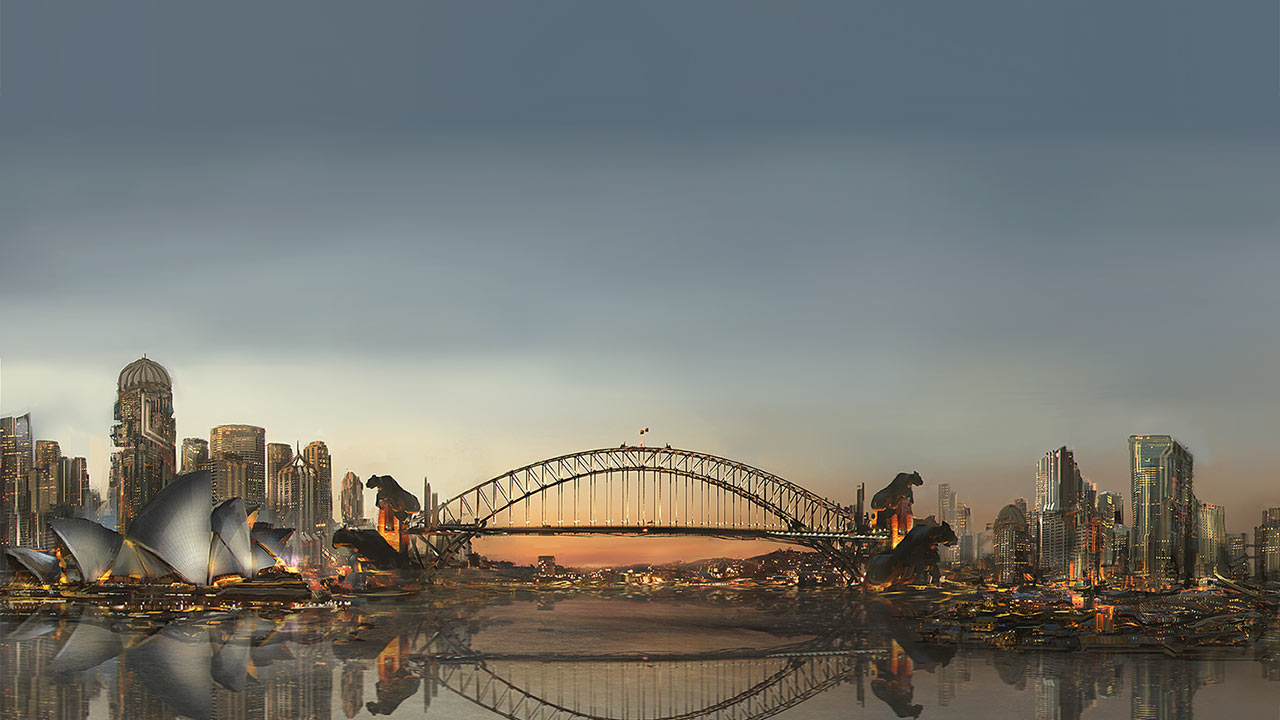 Predicting the future is near impossible -- but that doesn't stop us all from having a red hot go. Human beings have been predicting the future since the beginning of history and the results range from the hilarious to the downright uncanny.
One thing all future predictions have in common: they're rooted in our current understanding of how the world works. It's difficult to escape that mindset. We have no idea how technology will evolve, so our ideas are connected to the technology of today.