Tagged With dude-it's-not-a-hoverboard
Episode 5: Hoverboards, iconic weapons in video games, how listening to Taylor Swift makes Chinese food taste better, and this week's #StaticPodcast listener question: are collector's editions worth the money? We also chat to the Sphero team about the technology behind creating the Star Wars BB8 drone as a real life gadget -- plus science action man, Dr. Chris Gillies, tells us about the part we can all play in marine conservation.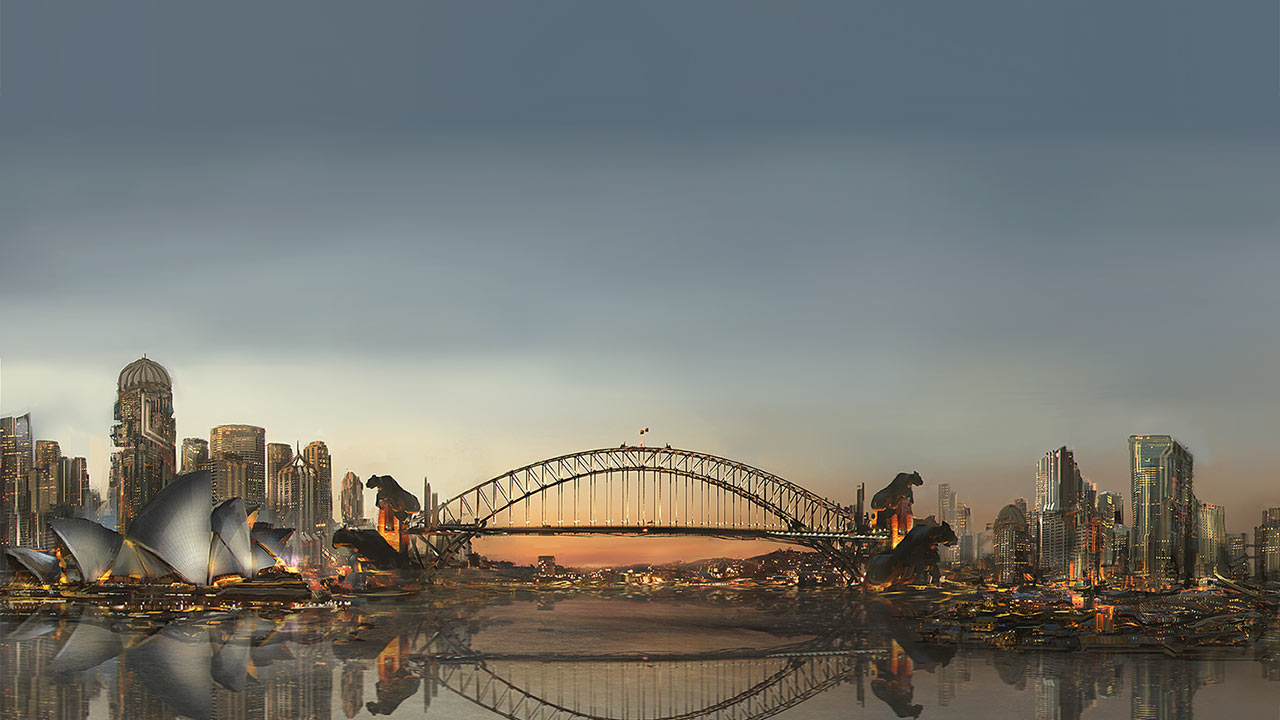 Predicting the future is near impossible -- but that doesn't stop us all from having a red hot go. Human beings have been predicting the future since the beginning of history and the results range from the hilarious to the downright uncanny.
One thing all future predictions have in common: they're rooted in our current understanding of how the world works. It's difficult to escape that mindset. We have no idea how technology will evolve, so our ideas are connected to the technology of today.