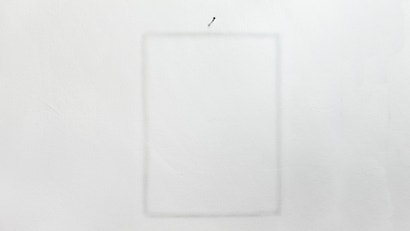 When I'm trying to do work, every little thing distracts me. Google autocomplete, my inbox, even the page that Chrome loads when I open a new tab.
Well, the helpful page Chrome used to load. Because for the last few years, I've run the Chrome extension Blank New Tab Page.
When I open a new tab or window in Chrome, I get an actual blank page. Nothing is there to distract me.