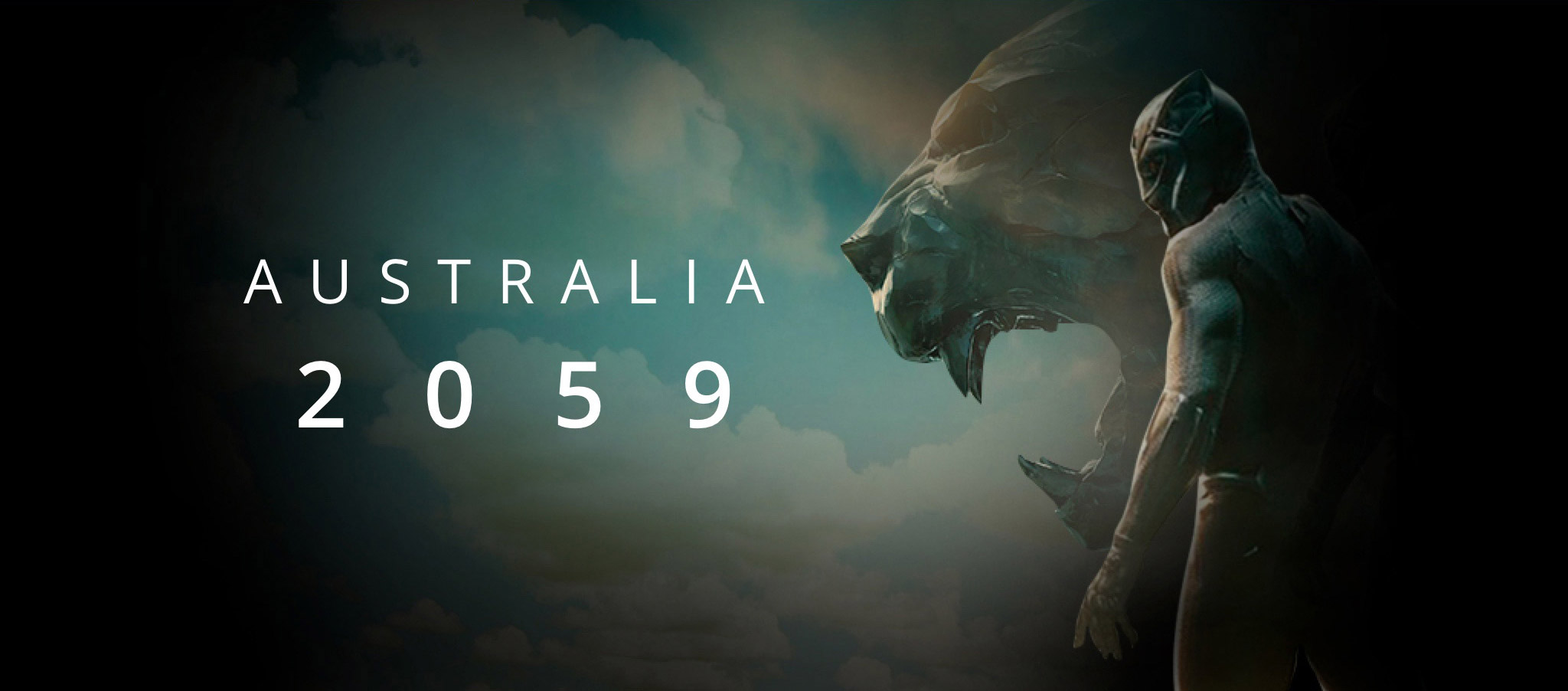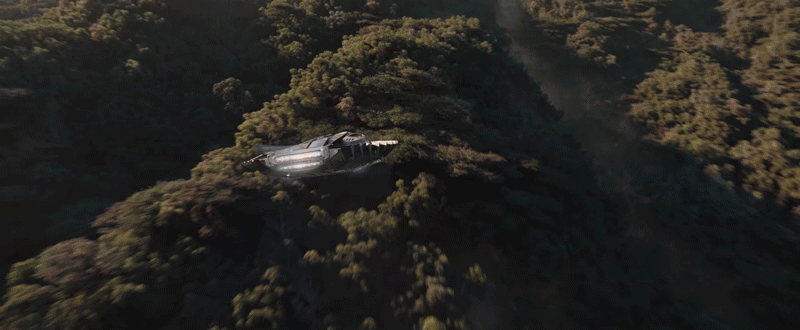 Predicting the future is near impossible – but that doesn't stop us all from having a red hot go. Human beings have been predicting the future since the beginning of history and the results range from the hilarious to the downright uncanny.
One thing all future predictions have in common: they're rooted in our current understanding of how the world works. It's difficult to escape that mindset. We have no idea how technology will evolve, so our ideas are connected to the technology of today.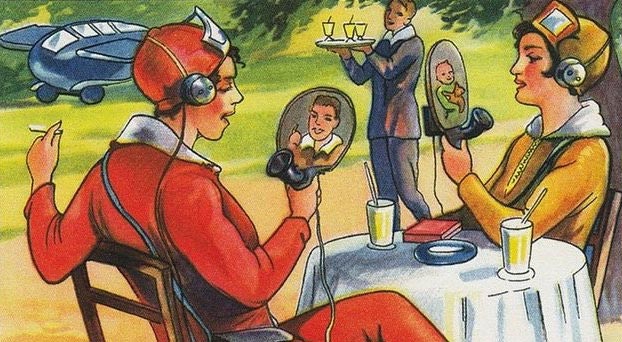 That's why 80s Sci-Fi depicts a future where we still use CRT monitors and green screen computers. That's why 50s Sci-Fi didn't feature computers at all.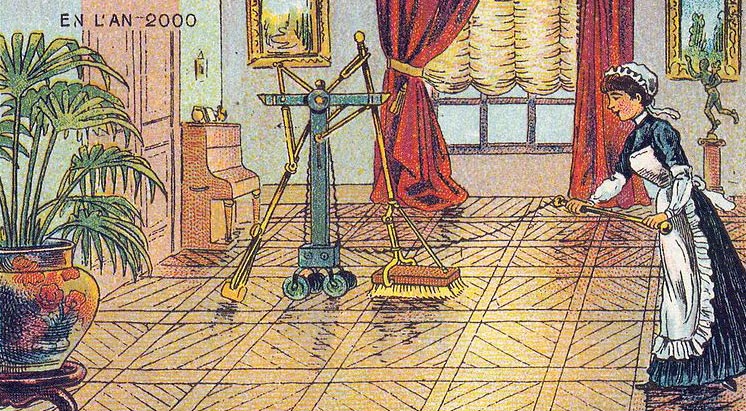 Even when we're doing our level best to predict the future, we're really reflecting the hopes and aspirations of the world we currently live in. Predictions for the future inevitably become historical documents that – ironically – tell us more about the past than the future.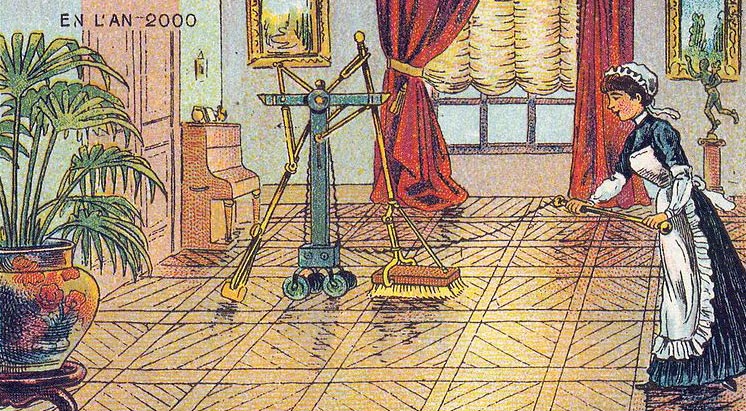 So we thought we'd do something a little different. In collaboration with Marvel Studios we asked a number of local concept artists – who've worked on some of Australia's most successful video games – to come up with a vision of the future inspired by Marvel Studios' Black Panther and, more specifically, Wakanda.
In Marvel Studios' Black Panther Wakanda is a fictional African country. Wakanda is home to the resource Vibranium (the metal Captain America's shield is made of) which arrives via meteorite crash and helps Wakanda to become the most technologically advance country in the world. Wakanda is isolated, it develops independent of the world. Its technology is advanced in unique ways.
It's awesome.
We asked each artist one single question: imagine today a Vibranium meteorite landed in Australia. What would our major cities look like a generation from now? How would Australia evolve?
Welcome to Australia, 2059.
The artists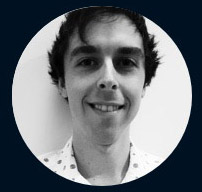 Lachlan Page is a freelance 3d artist and concept designer from Melbourne, Australia. He began working on fantasy and science fiction projects in 2016, and hopes to continue to do so far into the foreseeable future.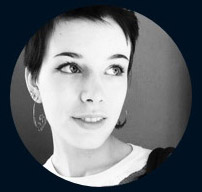 Teja Mae Godson is a digital artist based in Sydney. She most recently worked on RUMU for Robot House. Is powered by carbs.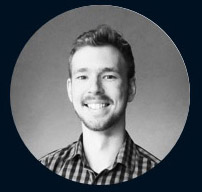 Simon Boxer is a concept artist turned generalist with 10+ years experience. His art can be seen in games including CS:GO, DOTA 2, Armello, and The Stanley Parable.
He now runs Twice Different, an indie studio which recently released Bounce House, a mobile game about bouncing children off a bouncy castle.
The artworks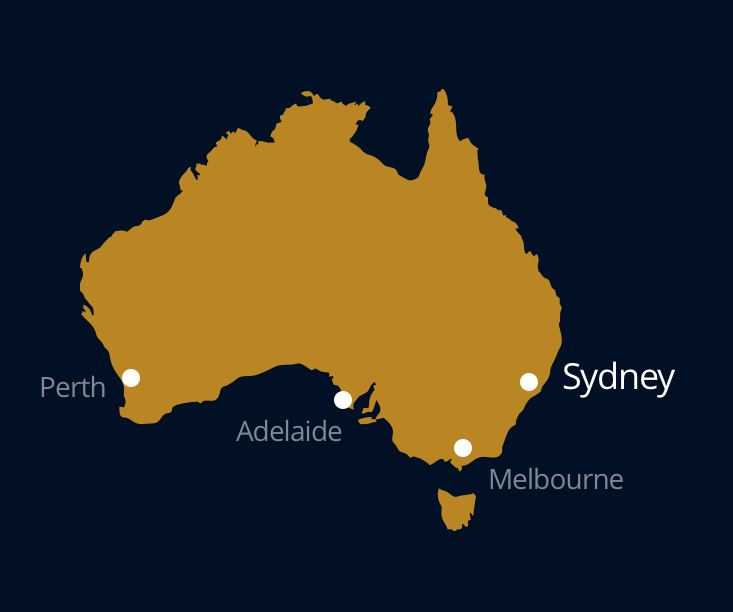 Marvel Studios' Black Panther
Marvel Studios' "Black Panther" follows T'Challa who, after the death of his father, the King of Wakanda, returns home to the isolated, technologically advanced African nation to succeed to the throne and take his rightful place as king. But when a powerful old enemy reappears, T'Challa's mettle as king-and Black Panther-is tested when he is drawn into a formidable conflict that puts the fate of Wakanda and the entire world at risk. Faced with treachery and danger, the young king must rally his allies and release the full power of Black Panther to defeat his foes and secure the safety of his people and their way of life.