If spending more time at home lately has you itching to travel, you're not alone.
While an international flight might not be the best idea right now, a number of parks, museums, and festivals have brought some of the things you might have been able to see on that trip to your living room.
You can virtually wanter through the catacombs in Paris, Washington DC's Cherry Blossom Festival, and tour Hawai'i Volcanoes National Park all from your laptop at home. If you're not sure where you want to go, we also found a site that will take you on a surprise virtual journey to a spot on the globe where you can explore and try to guess where you've landed.
Click through the slideshow, below, to see some of the virtual tours we've found that are worth a look: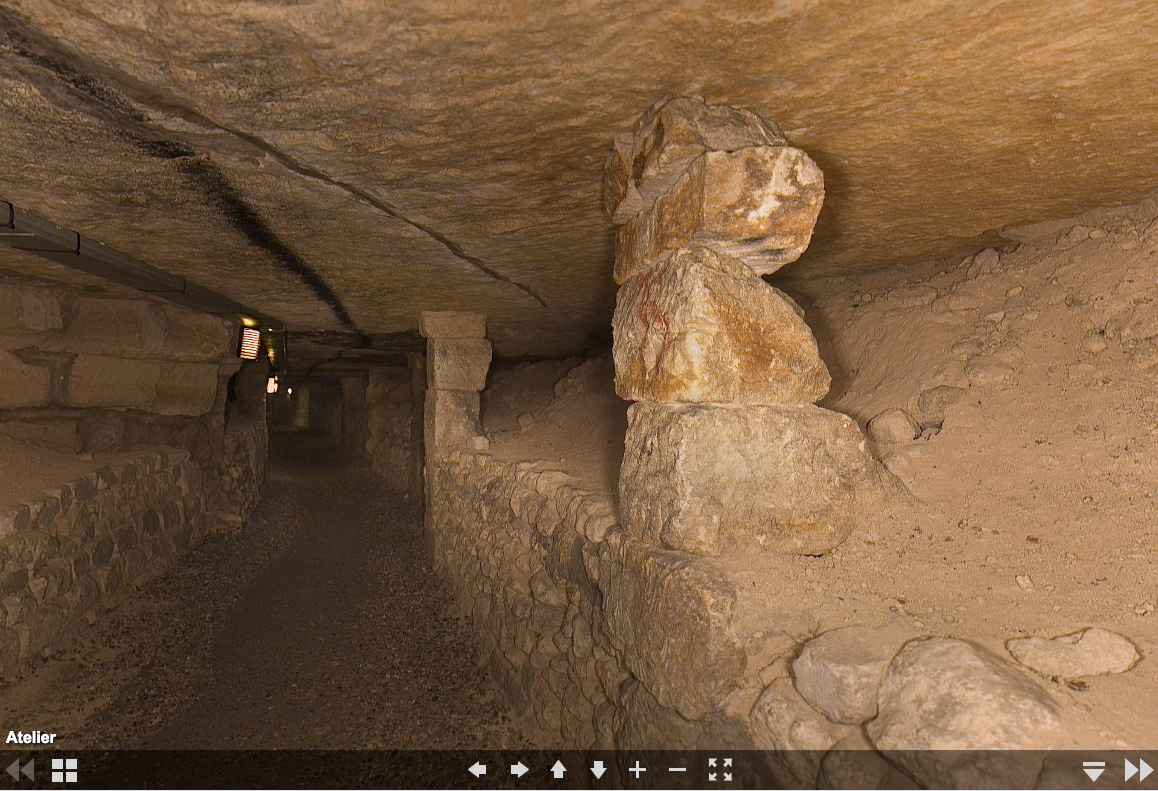 <strong>Tour the Catacombs in Paris:</strong> You can't go to Paris right now, but you can visit the catacombs. The catacombs have an virtual tour available on its website. Unlike some virtual tours, <a href="https://catacombes.paris.fr/en/virtual-visit#">this one is done through a series of still photographs</a>. Press the double arrows at the bottom of the page to move forward and back through the space. The direction keys in the middle allow you to explore the 360-degree photo you're currently looking at, and the + and – buttons let you get a closer look at something you're interested in.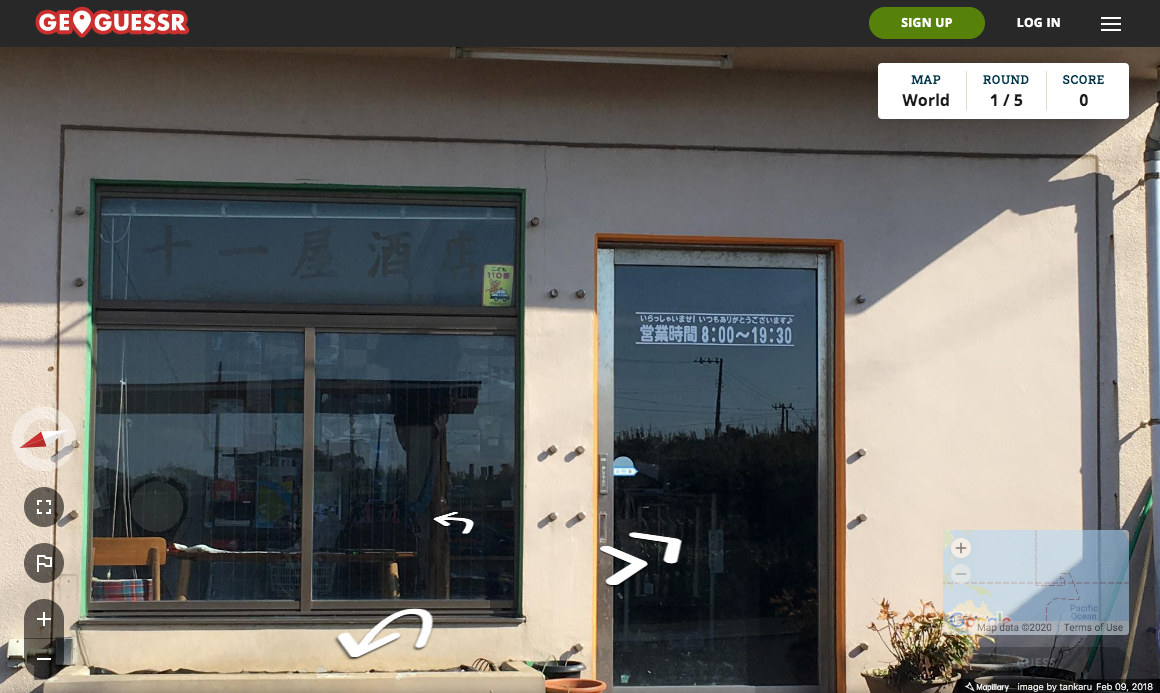 <strong>Take a surprise virtual trip:</strong> Roll the dice and virtually travel to a random location around the world with <a href="https://www.geoguessr.com/">Geoguessr</a>. The site will randomly drop you somewhere on the planet via Google Street View. Once you arrive, you get to wander around to determine where you might be. You can also choose to only visit Famous Places, or a specific country.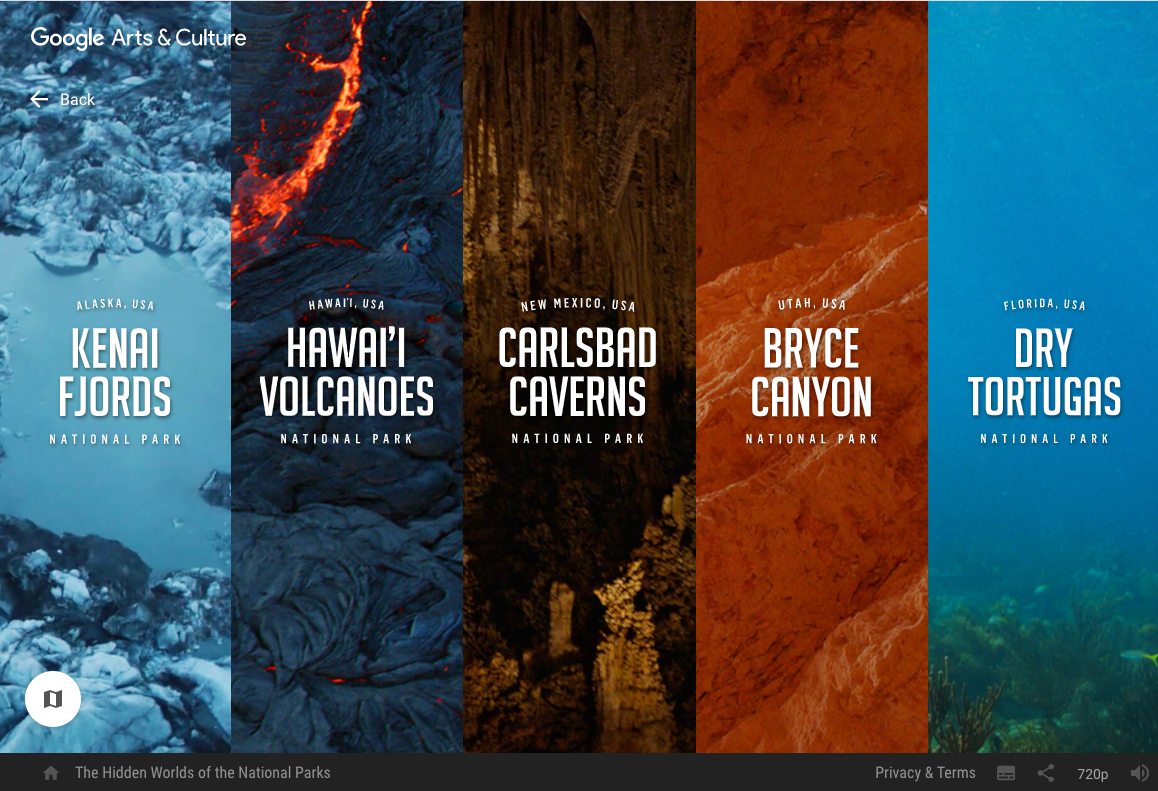 Tour a National Park: You might not be able to go to your favourite National Park right now but that doesn't mean you can't visit. Google Arts & Culture <a href="https://artsandculture.withgoogle.com/en-us/national-parks-service/hawaii-volcanoes">has virtual tours available of six National Parks</a> including Hawai'i Volcanos, Kenai Fjords, and Carlsbad Caverns.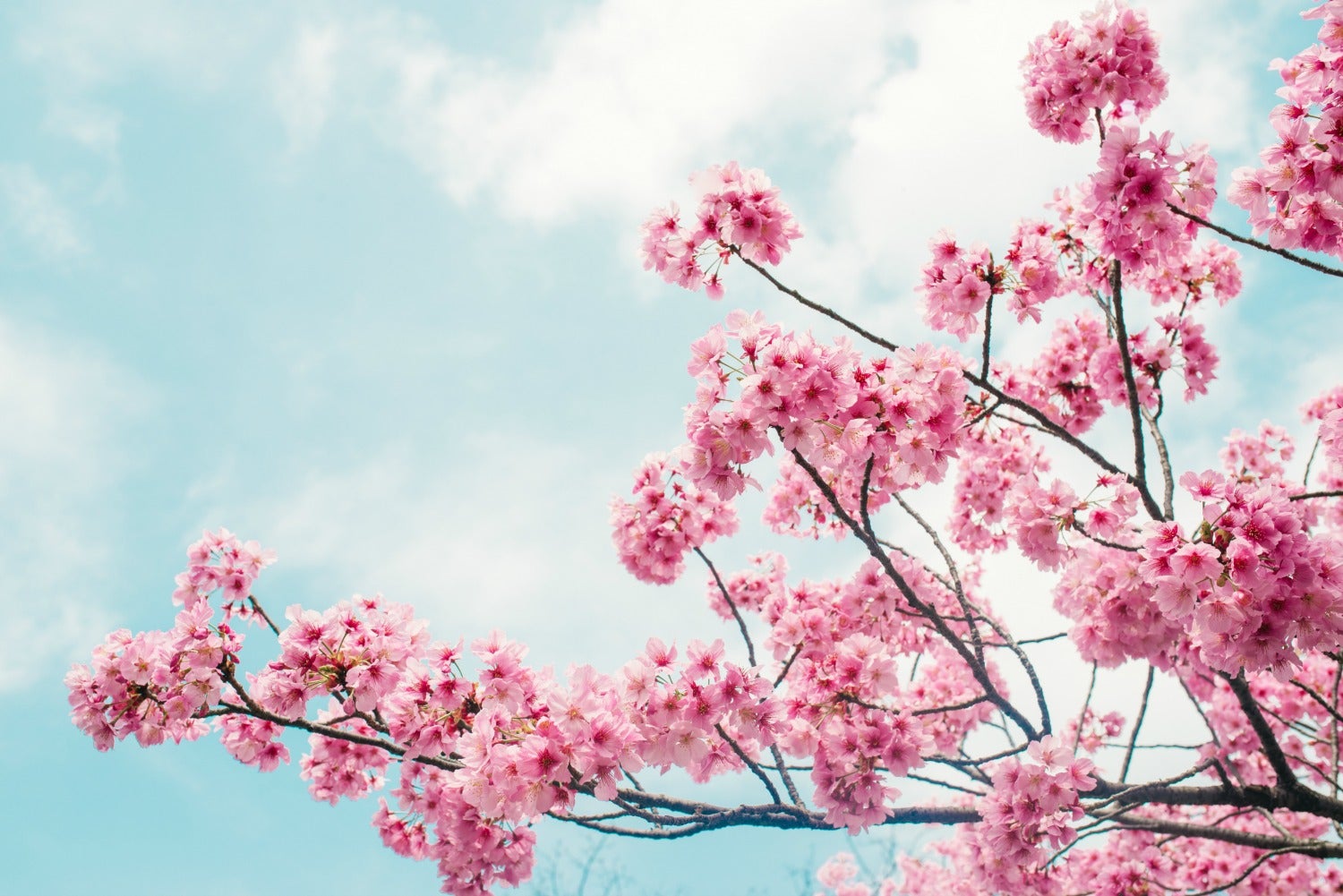 Image: Shutterstock
<strong>See Washington's cherry blossoms</strong>: If you aren't going to make it to see the cherry blossoms in Washington, DC this year you can visit them virtually through the National Cherry Blossom Festival's website. Through April 12th <a href="https://nationalcherryblossomfestivallive.org/">the website is offering free virtual tours</a> as well as videos of what artists would have performed at the festival, had it happened this year.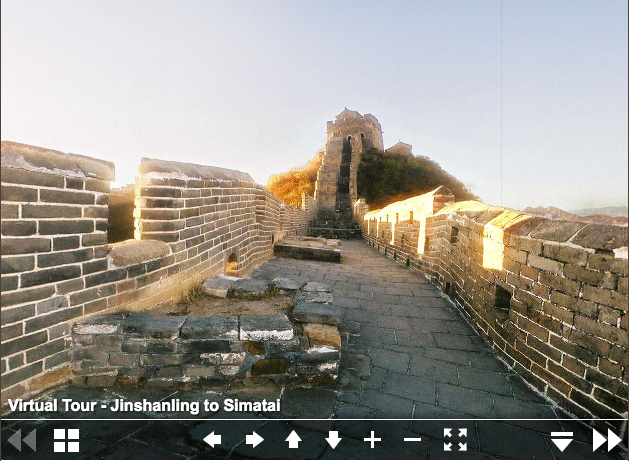 Image: The China Guide
<strong>Walk the Great Wall of China:</strong> OK, so you're not exactly going to "walk" across the Great Wall, but you can take a virtual tour of the 3,000-mile wall. The China Guide <a href="https://www.thechinaguide.com/destination/great-wall-of-china">has a virtual tour of the wall up on its site</a> along with some suggestions on interesting parts of the wall you should definitely try to check out.