MS Office is one of the best mobile productivity suites on the market. While it faces some stiff competition from rivals – including Google – it remains a great, reliable choice for office workers on the go. The only downside is having to install multiple apps onto your device.
Fortunately, Microsoft has finally consolidated its Android Office tools in one place. The Microsoft Office Mobile app for Android combines Word, Excel, PowerPoint and more into a single, multi-purpose app. Here's how to get it.
The Microsoft Office Mobile app for Android comprises Word, Excel and PowerPoint. It also has an inbuilt tool for signing and scanning PDF files inside the app. Previously, these were standalone applications that needed to be downloaded individually.
In addition to reducing app clutter on your phone or tablet, this makes it easier to view and edit multiple documents on the fly. (i.e. – You no longer need to launch and swap between different apps.)
Microsoft is bringing a bunch of improvements to its all-in-one app, including the ability to take a picture of a physical document and then convert it into a Word file, transforming images of tables into Excel spreadsheets and the integration of Sticky Notes, which lets you quickly move files between your phone and computer.
How to download Microsoft Office on Android
Microsoft Office Mobile is currently in beta, which means you won't be able to find it on the Google Play Store. However, it's possible to get the app now by grabbing the APK file and sideloading it onto your device.
Never sideloaded an Android app before? You can find step-by-step instruction here. (Note: You should only ever sideload Android apps from trusted sources, such as Microsoft.)
Alternatively, you can grab the beta by joining the Microsoft Office Android Preview on Google Group. Click here.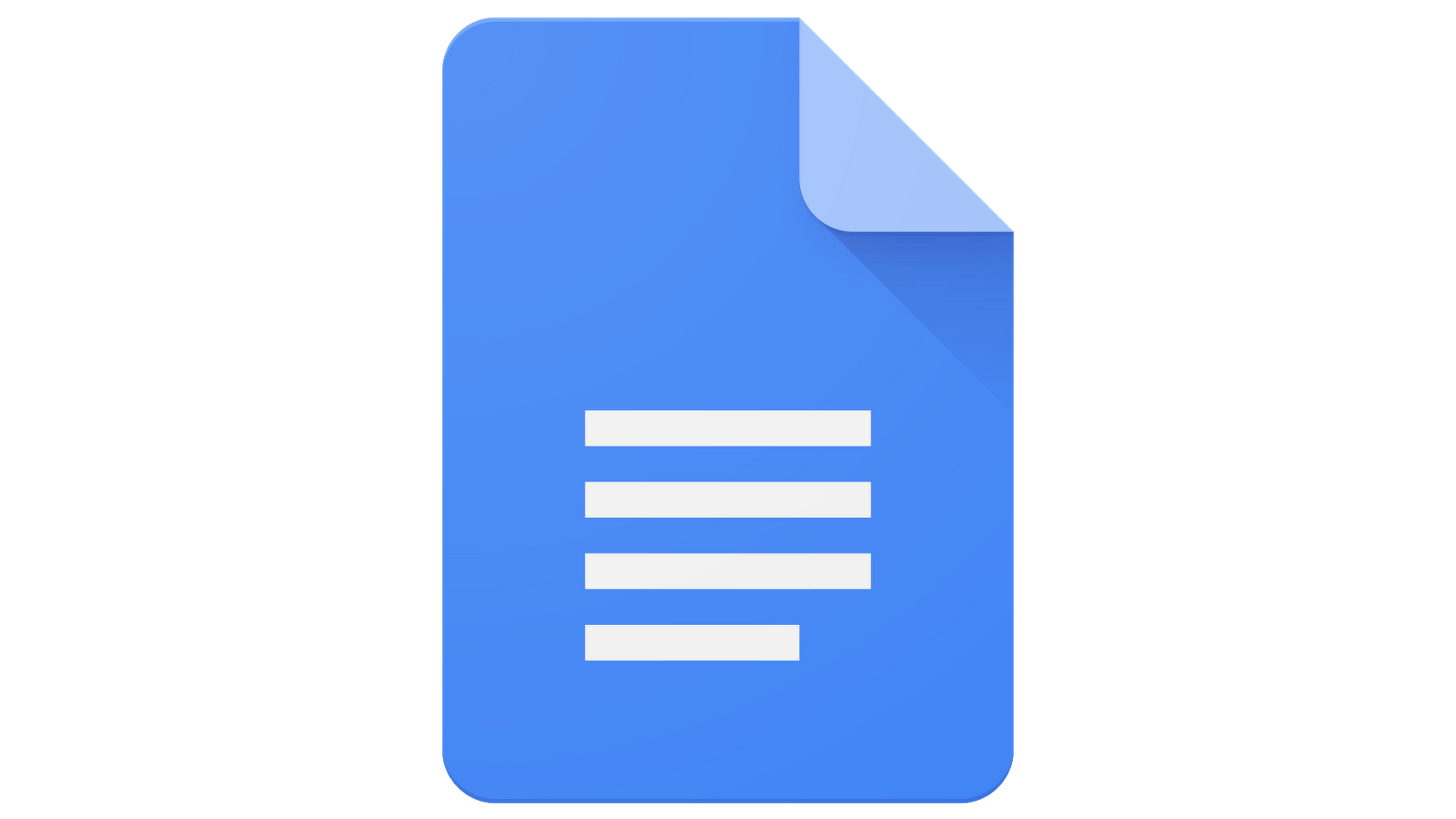 Google has officially rolled out the most useful addition to Docs we've seen in years: a word count. Or, to be more specific, a feature that allows you to get the live word count for whatever document you're working on. It's a lot more convenient than having to click through menus to see a static word count over, and over, and over. There is, however, one important caveat.
Read more