Hop on over to eBay and you'll be able to score an unlocked Samsung Galaxy Note 10+ for about $1170 plus international shipping costs, which is the lowest we've seen it in some time (and surely better than most Black Friday deals you'll see for the phone, if any exist).
The catch? First off, you're ordering from an eBay seller, which might make some nervous about warranty. Second, you've gotta be quick in order to get your favourite colour. Right now, all the colours, including Aura Glow and Aura Blue, are available. If you do miss out, it's not going to be terrible if you're planning to wrap your Galaxy Note 10+ in a case. Finally, for us Australians, you'll need to factor in the shipping costs totalling around $40. Still, it's way cheaper than anything else going in Australia.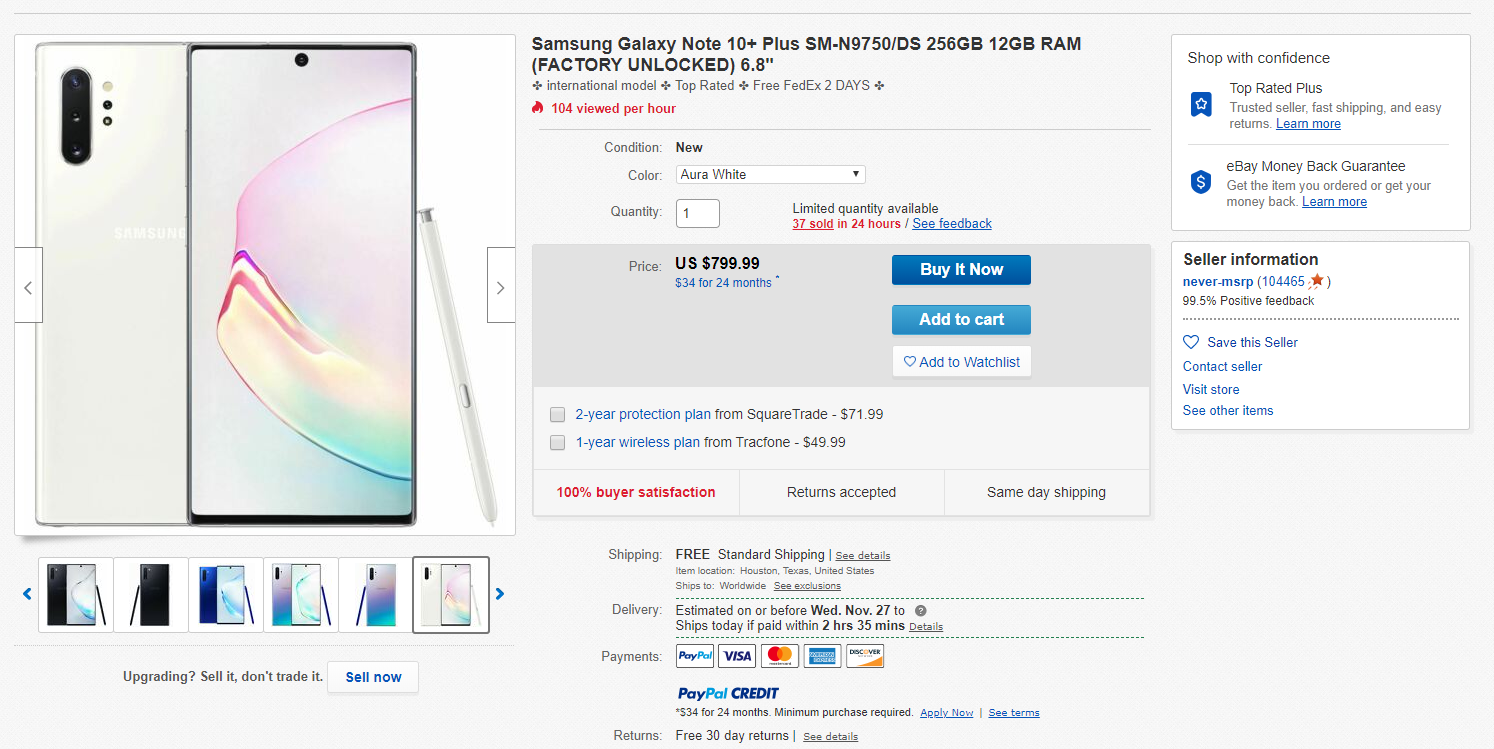 eBay" loading="lazy" > Screenshot: David Murphy,
eBay
For what it's worth, Samsung is currently selling the Galaxy Note 10+ smartphones on its online store for $1699.
And once you've purchased your Galaxy Note 10+, if you decide to pull the trigger on this one, don't forget to check out our comprehensive guide for setting up your brand-new device.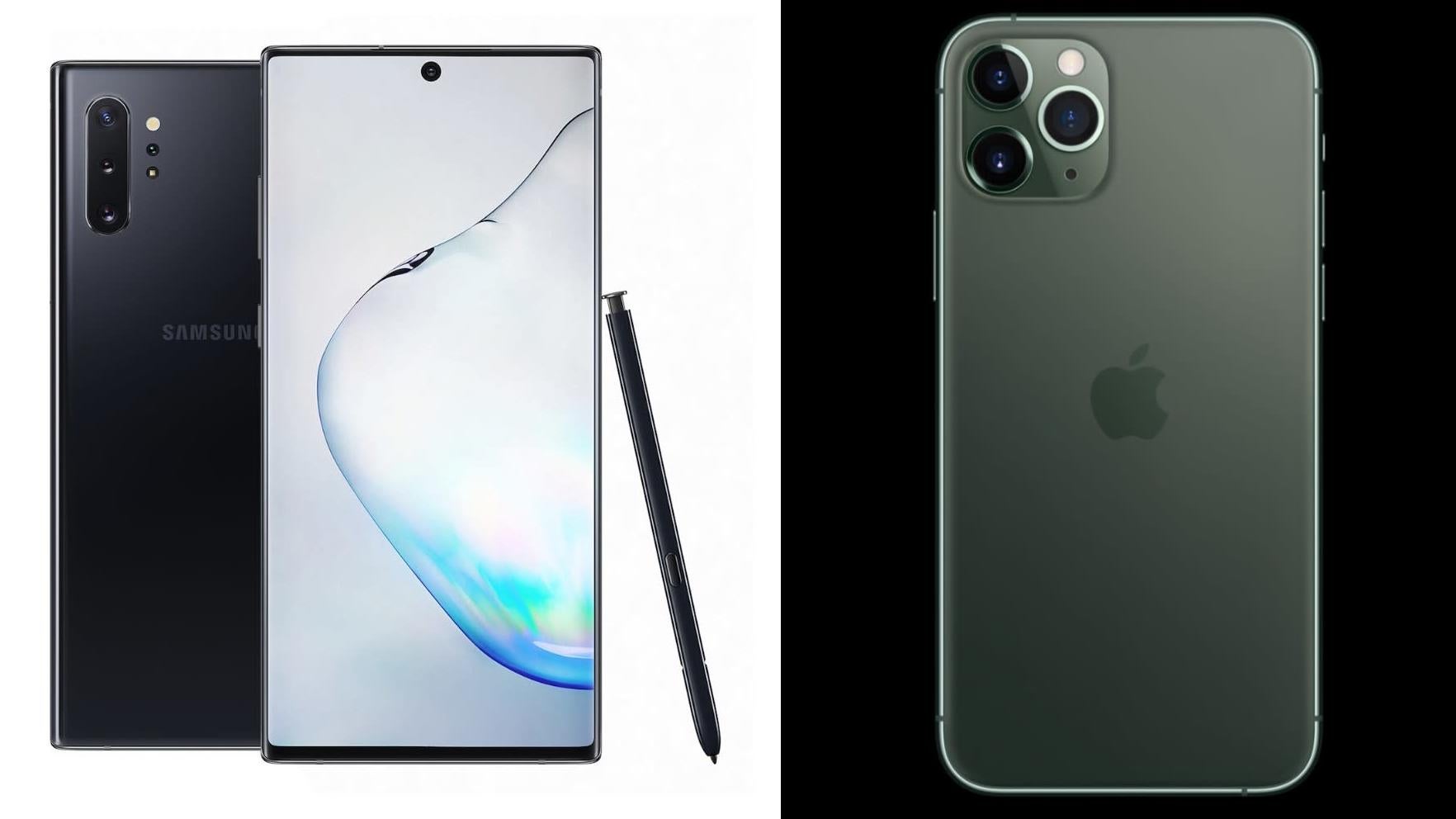 If you, like me, are on the Apple bandwagon, it's time to start thinking about the next phone you're going to buy now that Apple has debuted the iPhone 11 and iPhone 11 Pro. But there are plenty of other great phones that don't start with an "i," too.
Read more