If you're heading to the US any time soon, there's a airline guaranteed to give you a good price.

I decided to make a last-minute trip home this week and was shocked to find that Frontier was offering $US39 ($57) one-way flights across the country for my route. I ended up passing on that particular flight option due to its length (15+ hours) but I was still impressed it was an option.
If you're open to flying Frontier when in the US, and potentially a longer-than-normal travel day, then it might be a great option for finding that holiday planet ticket, especially thanks to the 22 new routes it just added. Here's the full list:
•Newark (EWR) to Las Vegas (LAS), Miami (MIA), Orlando (MCO) and San Juan (SJU)
•Cincinnati (CVG) to New Orleans (MSY)
•Orlando (MCO) to Green Bay (CRB) and Kansas City (MCI)
•Raleigh (RDU) to Atlanta (ATL)
•Sarasota (SRQ) to Trenton (TTN)
•Tampa (TPA) to San Juan (SJU)
•Las Vegas (LAS) to Portland (PDX), Reno-Tahoe (RNO), Seattle (SEA) and Santa Ana (SNA)
•Miami (MIA) to Boston (BOS), Detroit (DTW), Hartford (BDL), Newark (EWR) and San Juan (SJU)
•Phoenix (PHX) to Detroit (DTW), Fargo (FAR), San Diego (SAN) and Salt Lake City (SLC)
If you book one of the new flights by Sunday you can get a ticket for $US29 ($43) one-way. Frontier is also running a $US19 ($28) one-way special on some other flights right now, so there's a decent chance you can find a deal even if one of the new routes isn't what you're after.
Also, keep in mind that Frontier's flights are inexpensive for a reason. If you want to check a bag or select a special seat you'll need to be prepared to pay for it. Depending on how much you add on, that inexpensive ticket might potentially end up being close to what you'd pay on another airline.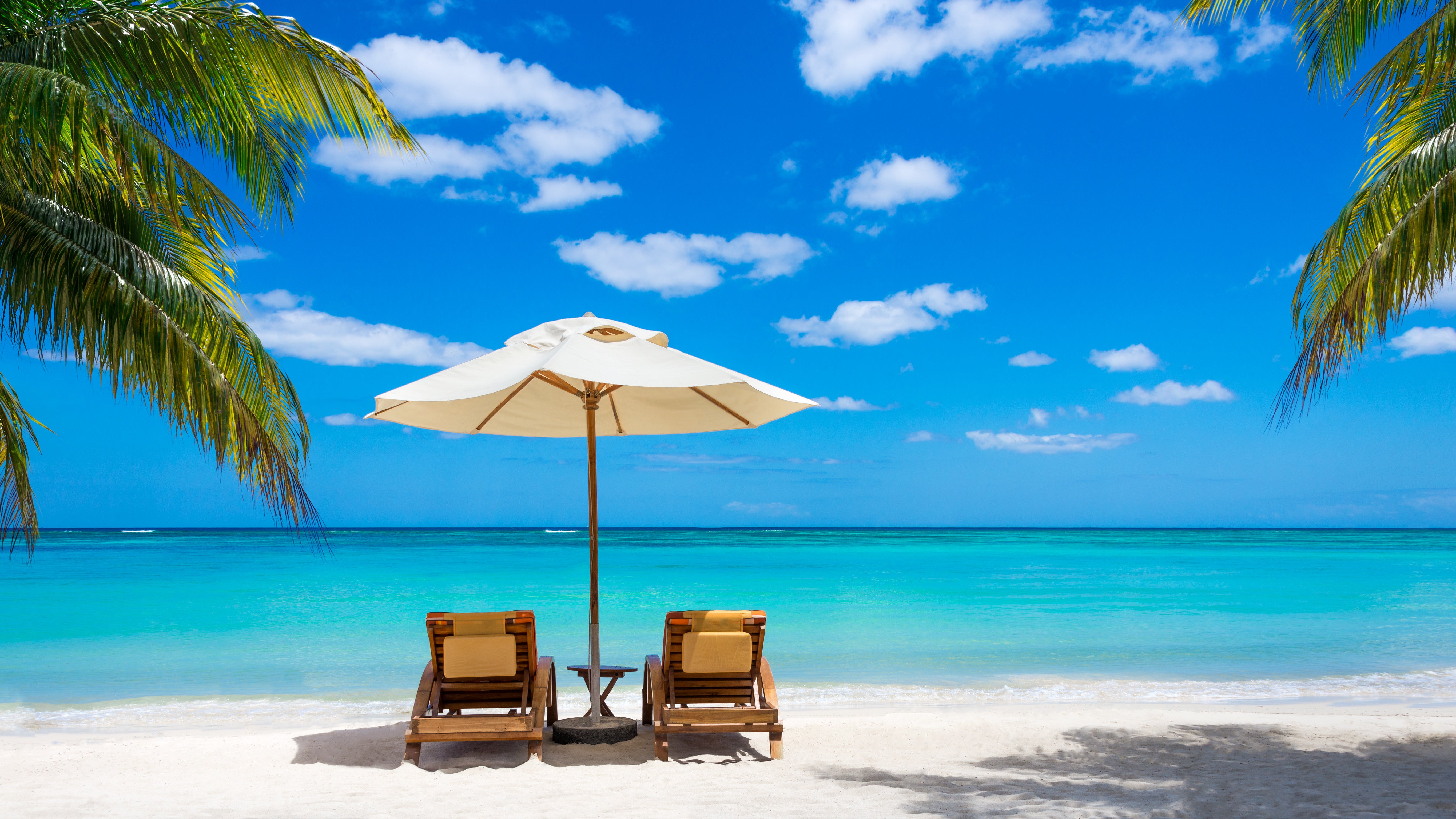 Sometimes a vacation is to a destination you specifically want to visit. Other times, you just want to go somewhere "warm" or "cheap" and are open to options. For those times, Escape is a site that can help you with a little inspiration.
Read more