At Lifehacker, we independently select and write about stuff we love and think you'll like too. We have affiliate and advertising partnerships, which means we may collect a share of sales or other compensation from the links on this page. BTW - prices are accurate and items in stock at the time of posting.
Disney+ is now available in Australia and its looking set to seriously shake up the local streaming scene. But some in other countries have complained of the service not working on specific devices. Here are the phones, TVs and video game consoles confirmed to be able to stream all your Disney classics and soon-to-be faves.
A Linux developer in the Netherlands first spotted troubles with Disney+ and after little digging, tech site Tweakers realised it was due to the streaming service's use of WideVine, digital rights management service. Essentially, in order to protect the copyright of Disney's content, it allegedly utilises the highest level of protection and if a device doesn't run that level of WideVine, it won't be able to play content from Disney+.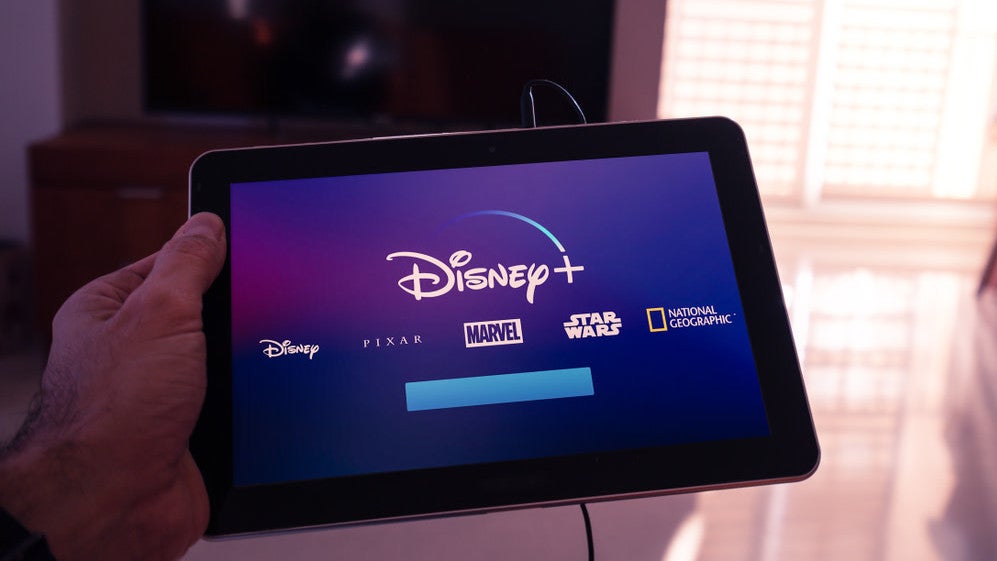 Those looking forward to the upcoming Disney+ may want to double-check their preferred devices can actually run the streaming service in the first place. According to Linux developer Hansdegoede, Linux PCs, Chromebooks and some Android devices are incapable of meeting Disney's stringent DRM requirements necessary for accessing Disney+ via web browsers.
Read more
Thankfully, Disney has confirmed with Lifehacker Australia which devices it will be available on in the country specifically.
Devices
iOS (iPhone and iPad)
Android (Phone and Tablet)
Apple TV (tvOS)
Chromecast
Amazon Fire TV (Australia)
TVs
Sony TV (Android TV)
Samsung (Tizen)
LG (WebOS)
Android TV
Gaming consoles
Disney+ is available in Australia now for $8.99 per month. Sign up to Disney+ here.
Disney has revealed the Australian launch date for its new streaming service, Disney+ - and it's coming much sooner than we all predicted. It will be available this November and it's bound to shake up Australia's streaming scene in a big way with Disney likely scrounging for all its content from the various streaming services, like Stan, Foxtel and Netflix, already hosting its content. Here's everything you need to know, including how much it will cost Aussie subscribers.
Read more