Before you get on the elevator up the Sagrada Familia, you should know: the only way down is the stairs. This time on Hack Your City, we got your tips on Barcelona, capital of Catalonia, Spain. There's some disagreement over just how tourist-friendly the area is; like many popular destinations, there's some pushback from the locals. So behave respectfully and learn some phrases in Catalan (not Spanish) " speaking the language charms locals everywhere. Now let's look at the best tips of the week.
Eat and Drink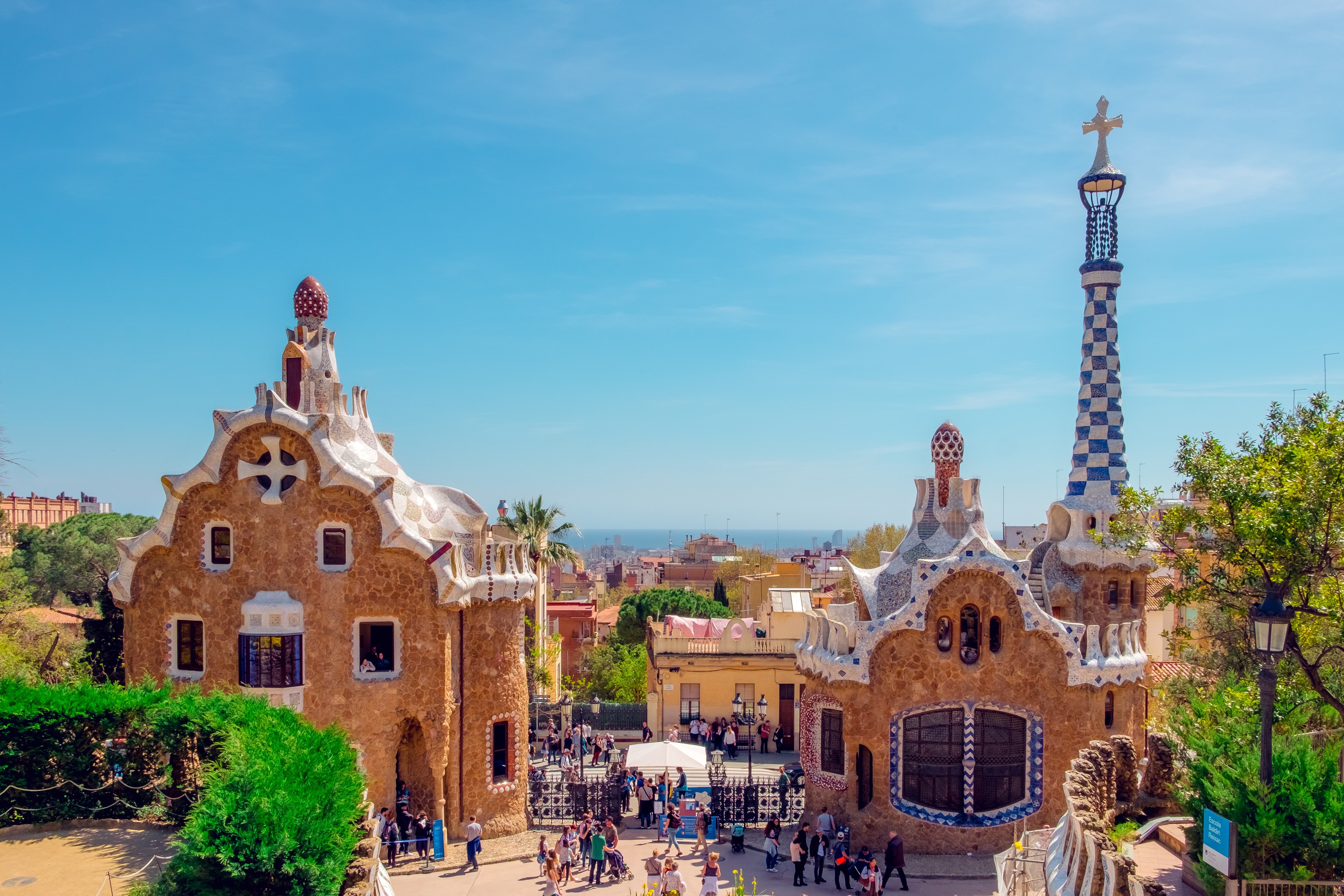 Daniel Corneschi)" loading="lazy" > Park Güell (Photo:
Daniel Corneschi
)
See and Do
Get Around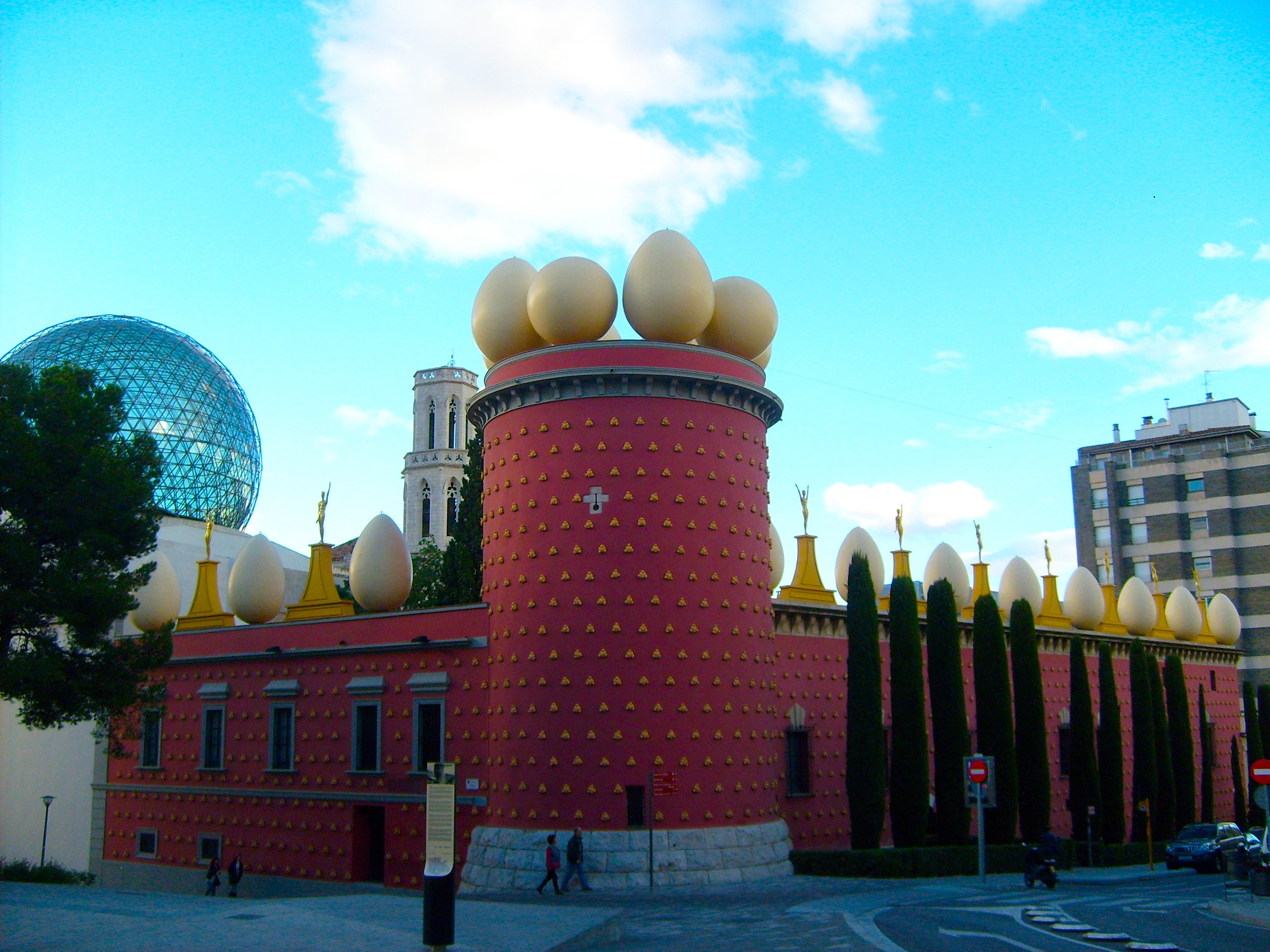 Taco Witte)" loading="lazy" > Dalí Theatre-Museum (Photo:
Taco Witte
)
Get Out of Town
That's it for Barcelona! Read more tips in the original thread or leave your own tips below.