Every week, we share the shortcuts, workspaces and productivity tips of our favourite experts. Now, we're going behind the scenes at Lifehacker. I'm Micaela Heck, and this is how I work.
Location: Brooklyn
Current gig: Podcast Producer for Lifehacker
Current computer: 2017 MacBook Pro
Current mobile device: iPhone 6 (and I'll only upgrade when it dies!)
One word that best describes how you work: Nervously
First of all, tell us a little about your background and how you got to where you are today.
I studied psychology in college knowing that I've always been fascinated by people and human behaviour, but not knowing what I wanted to do with that. So my first jobs out of college were an assortment of social work and administrative jobs, and it wasn't until I found myself as a misfit business analyst at a legal software company that I realised I was on the wrong career path. I was far more interested in people and their stories than I was in business strategy. So I went back to school for journalism in 2016, fell in love with audio, and wound up working various part-time and freelance producing gigs until I landed here at Lifehacker!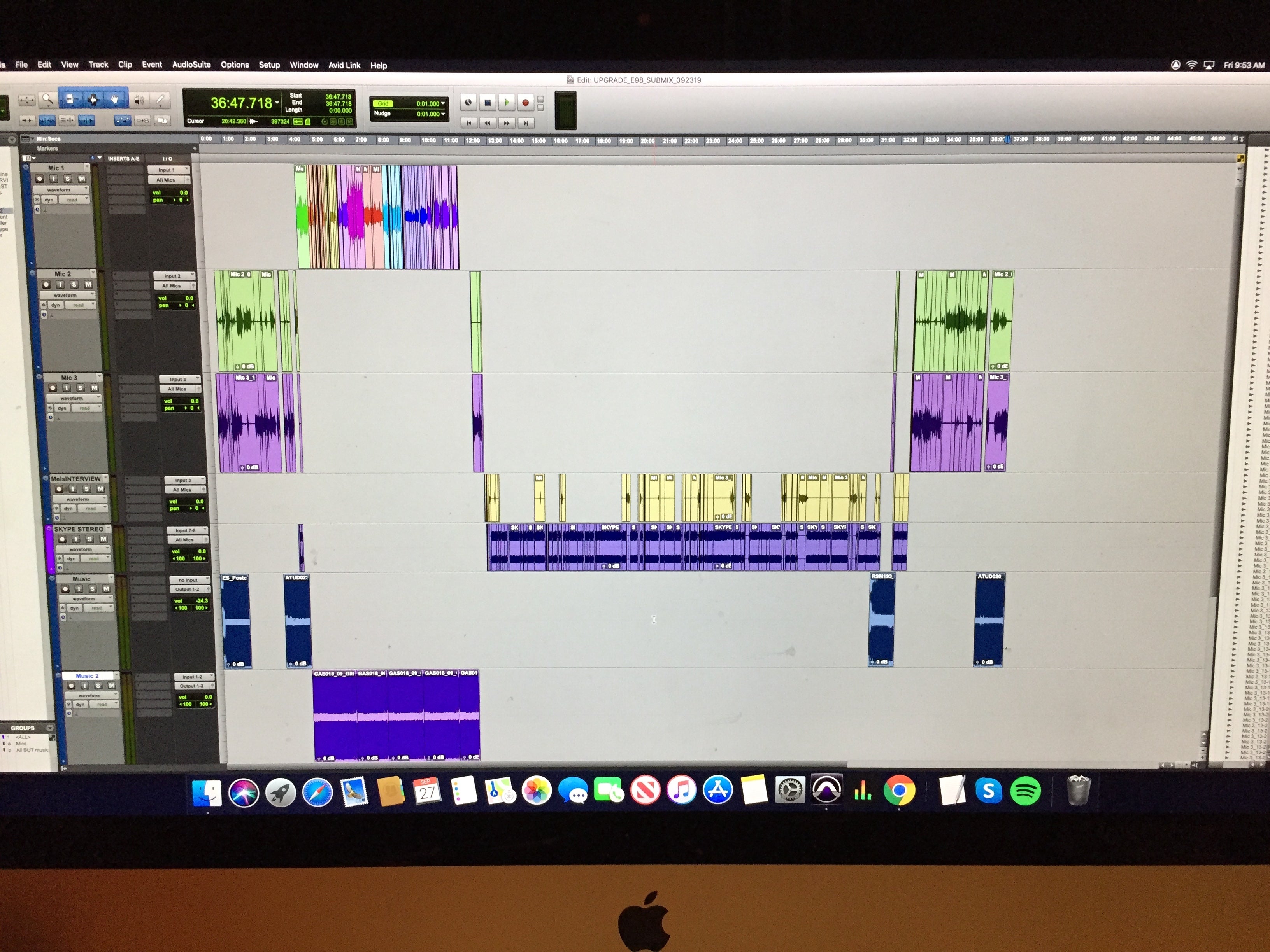 Photo: Micaela Heck
What are your job responsibilities?
Producing The Upgrade by Lifehacker! This involves brainstorming topics to cover and interesting experts to interview, reading a lot of science-y self-help books, collaborating with our hosts Alice and Melissa on the shape of each episode, reaching out to publicists and scheduling guests, researching and writing scripts, developing interview questions, taping interviews and tracking with the hosts, and editing and scoring episodes.
Take us through a recent workday.
I typically get into the office around 8:30am and spend the first half hour catching up on the many newsletters that have accumulated in my personal Gmail inbox. Then I'll look at our production schedule, my Google calendar and Todoist list, and plan my day around that.
If it's early in the week, I'll spend most of my day planning and researching for upcoming episodes, and scripting for next week's episode. Occasionally I'll be out in the field capturing audio, which is always fun.
Wednesday through Friday is mostly spent in the studio because we're recording or I'm editing and putting together everything we've taped for next week's episode.
What apps, gadgets, or tools can't you live without?
Todoist, Google Calendar, Google Sheets, Pro Tools, Dropbox, Apple Podcasts (I know I need to switch to a better podcast app) and my Bose SoundLink Mini.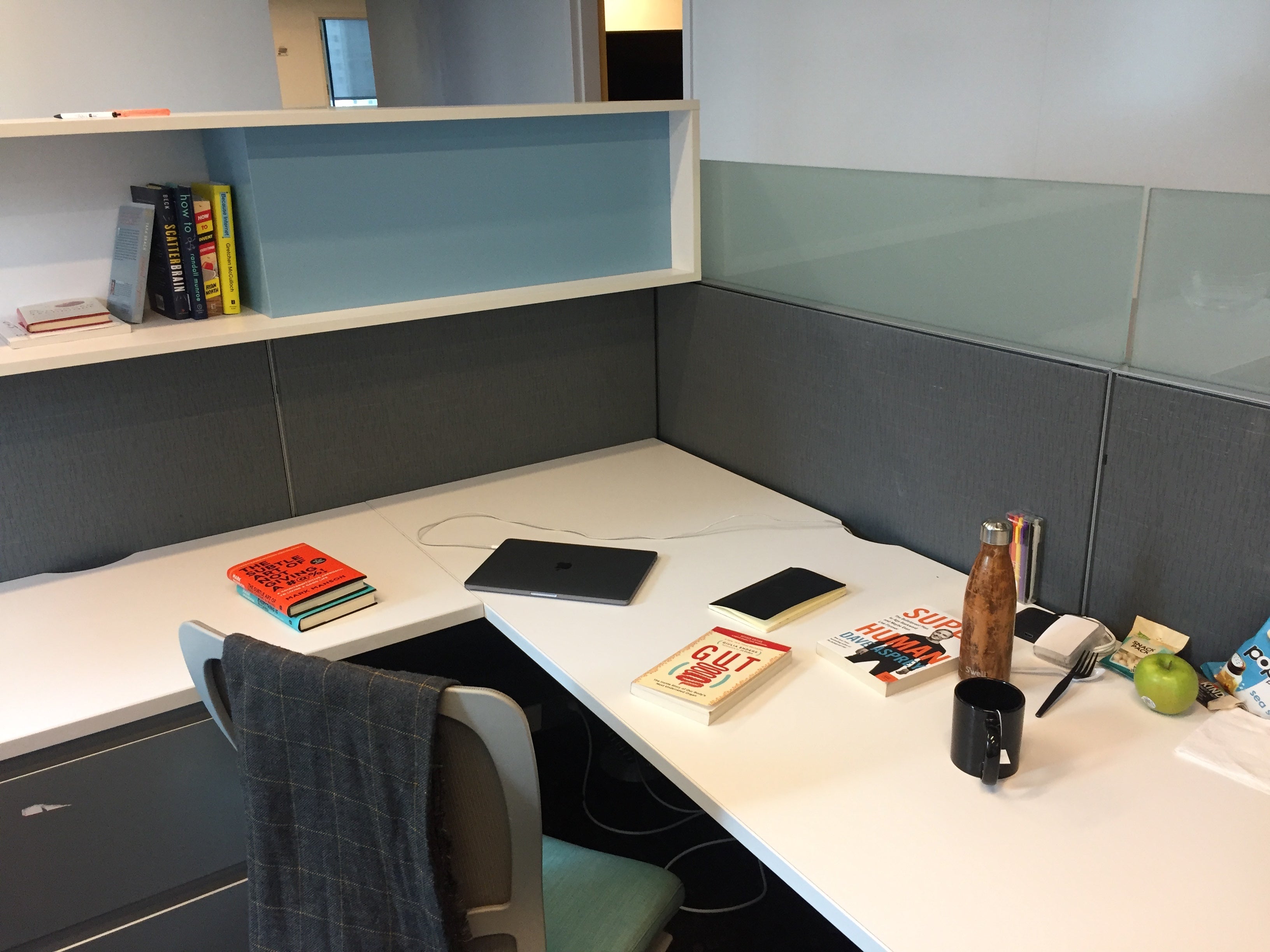 Photo: Micaela Heck
What's your workspace setup like?
It's a little barren right now because I'm relatively new here, but I've got my laptop, an assortment of books by authors we're planning to interview for the podcast, a pack of rainbow-coloured pens from my roommate, my notebook (also from my roommate), and the snacks I collect from around the office. And a super cute Lego Porg that was here when I started.
I spend most of my time in the podcast studio though, in the closet-like editing booth, so that's technically my more frequent workspace.
What's your favourite shortcut or hack?
When I have too many tabs open, I'll copy the links to the articles I want to read and add them to Todoist (on low priority) so I can close out the tabs and stop getting distracted by them. Then later, when I have time to read them, I get to check them off and feel accomplished just for reading an article!
Also colour-coded labels in Gmail have saved me from inbox overwhelm.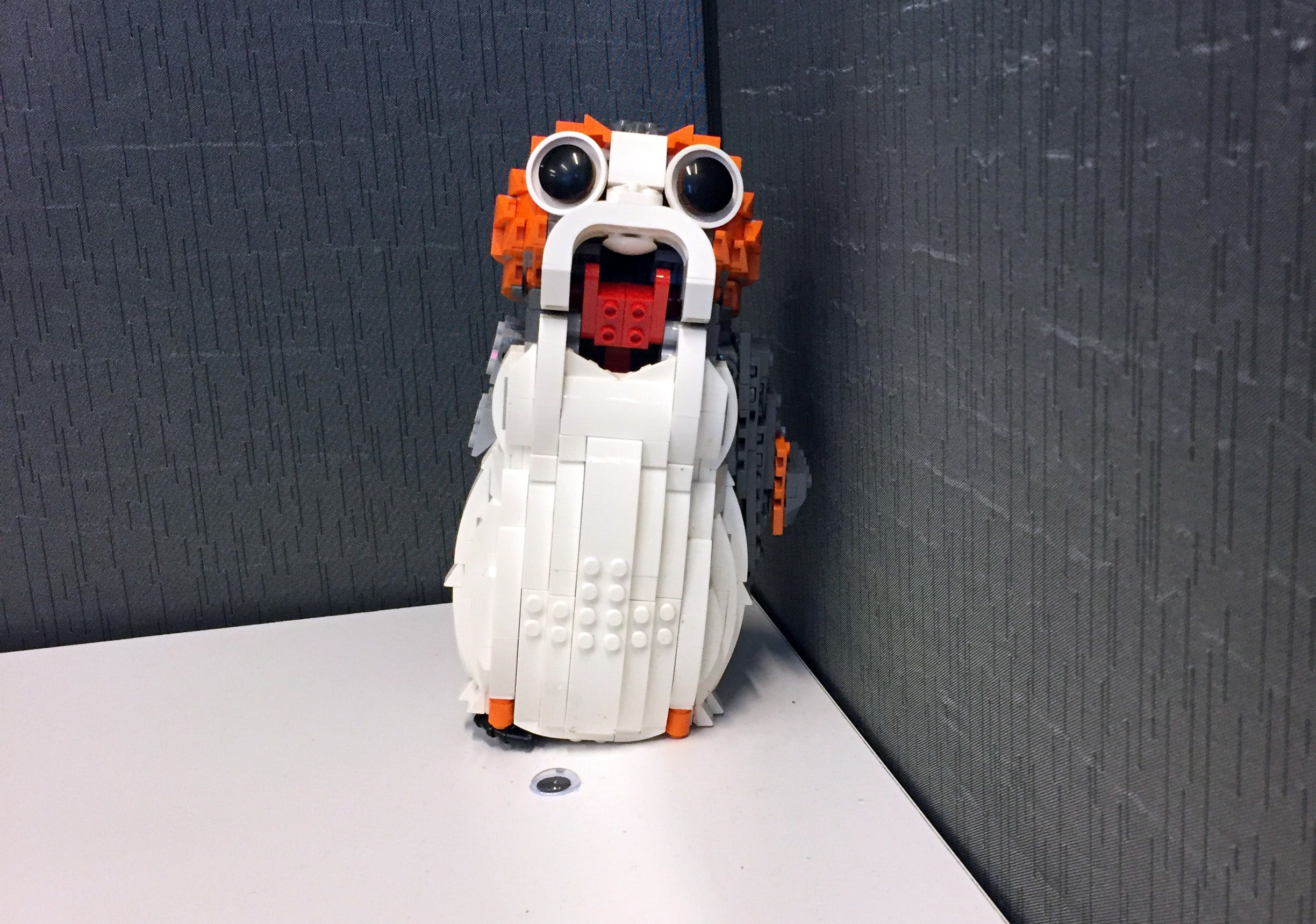 Photo: Micaela Heck
How do you keep track of what you have to do?
Todoist! (In case you couldn't tell from my previous answers.) Not to brag, but I have "Grand Master" status on the app.
How do you recharge or take a break?
I'll go for a walk and listen to a podcast or some music. If I'm at home, I'll take a catnap.
What are you currently reading, or what do you recommend?
I'm currently reading Fleishman is in Trouble by Taffy Brodesser-Akner and Gut: The Inside Story of Our Body's Most Underrated Organ by Dr. Giulia Enders and I'd highly recommend both.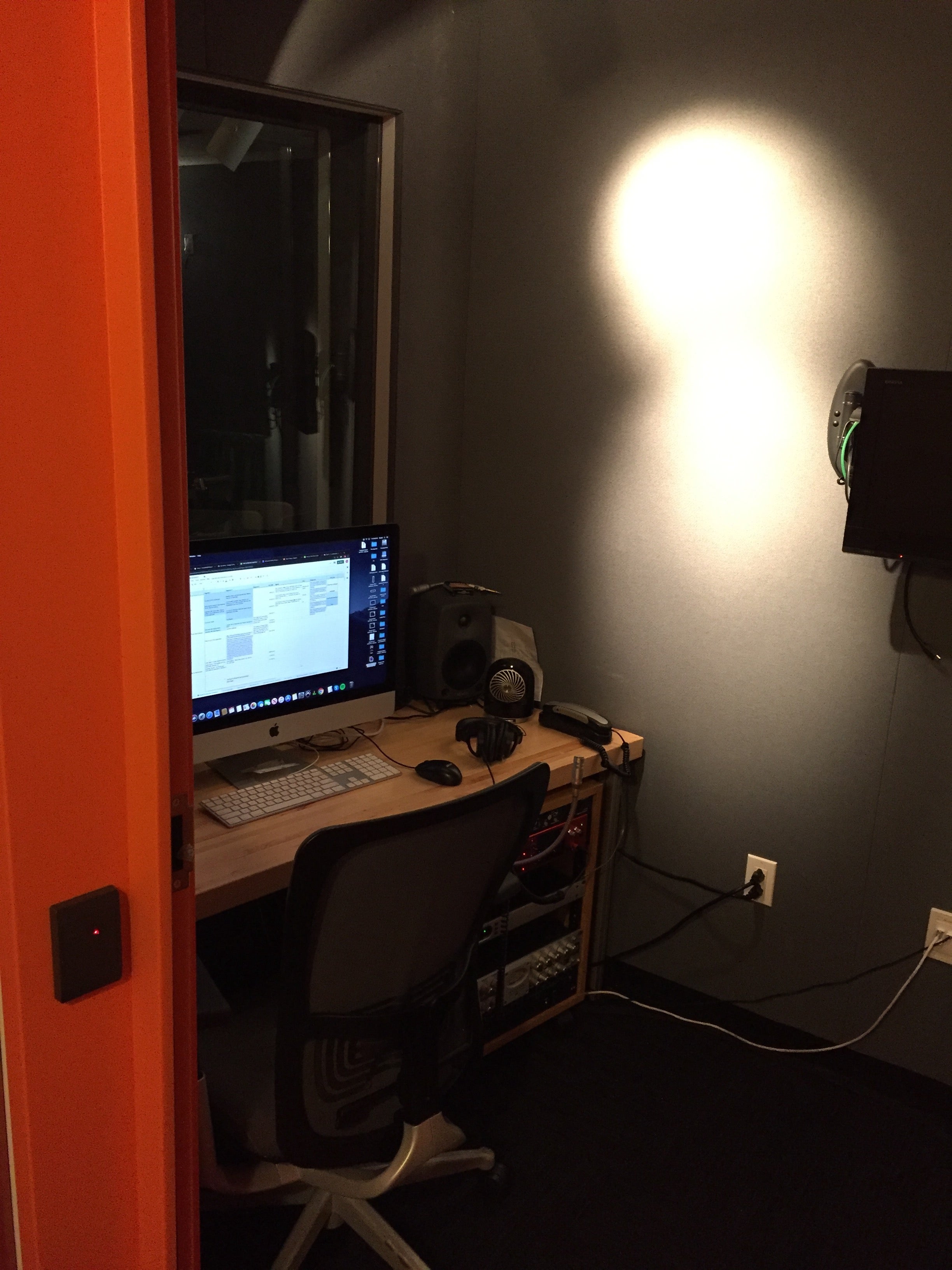 Photo: Micaela Heck
Who else would you like to see answer these questions?
Jonathan Goldstein, Alix Spiegel and Bozoma Saint John.
What's the best advice you've ever received?
"Slow down."
What's a problem you're still trying to solve?
How to speed-read in a way that I actually absorb and retain all of the information. Also how to get more listener feedback.