Google is making an effort to bring the design across its suite more consistent. Its latest update extends to Google Docs, Sheets, and Slides and we gotta say, it's looking pretty schmick. Here's what's different.
The latest update to Google Drive's collaboration tools now means you can comment on files created in Microsoft Office just as you would in Google Docs, Sheets and Slides - without opening a third-party app.
Read more
While the functionality won't be changing, Google is refreshing the look of Docs, Sheets and Slides for Android devices. Some of those changes include a restyled document list, improved typefaces, consistent controls and crisper iconography.
The three Suite features had previously been updated on the web version in January 2019.
Before and after shots of Google's redesign. Image: Google
Interestingly, Google Drive also received a design refresh in March 2019, which applied to both Android and iOS. It's unclear if the latest redesigns will also come to iOS users in the near future.
How do I get the new look?
The new look began rolling out on 7 October and will be coming to all G Suite editions. The catch is, you'll need to be using an Android device to get that slick new feel. If you aren't seeing the redesign, head to the Play Store to check if you have the latest update; otherwise you may have to wait until it rolls out to your device.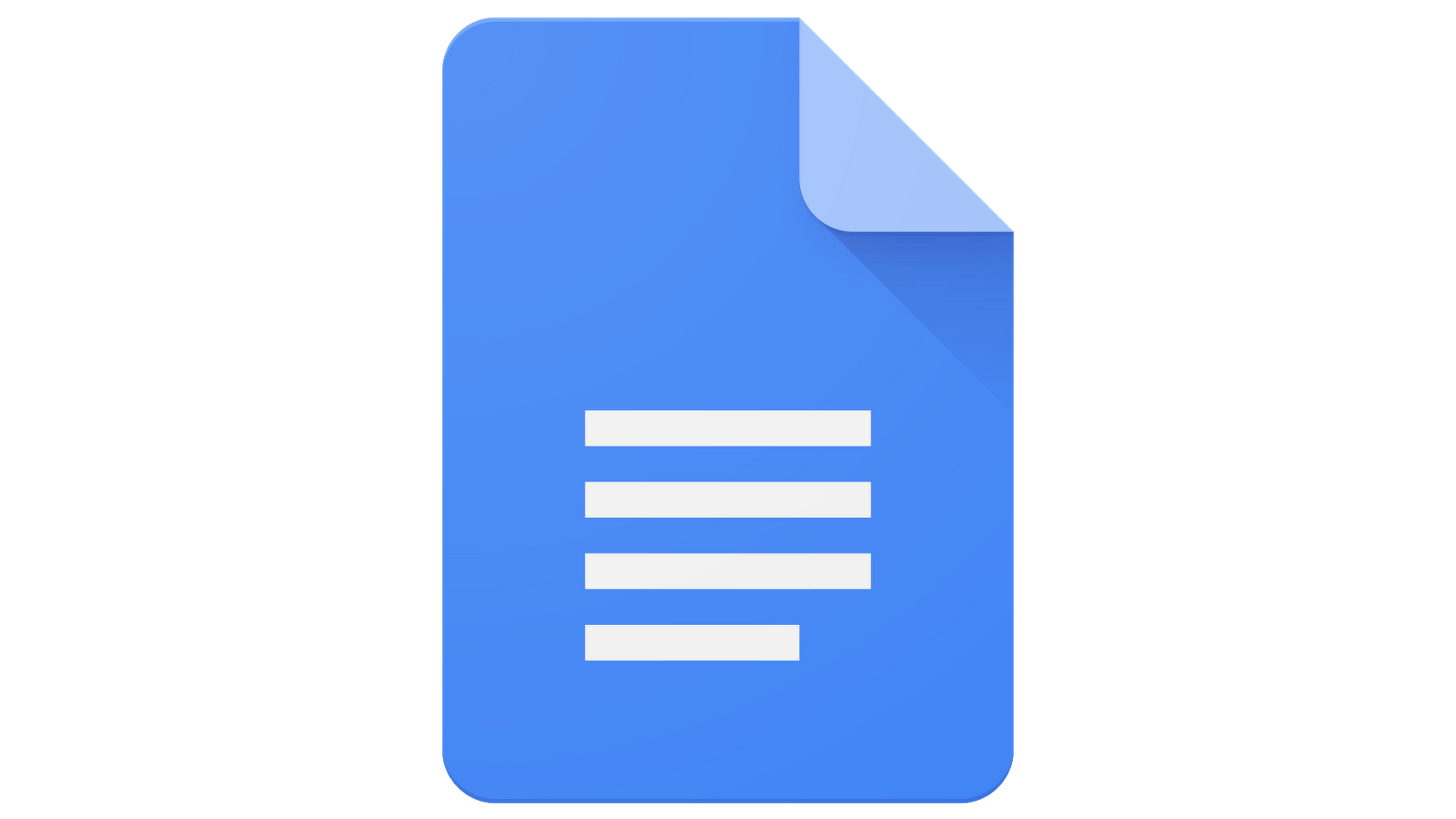 Google has officially rolled out the most useful addition to Docs we've seen in years: a word count. Or, to be more specific, a feature that allows you to get the live word count for whatever document you're working on. It's a lot more convenient than having to click through menus to see a static word count over, and over, and over. There is, however, one important caveat.
Read more